Death tool in Southeastern Asia reach almost 300 people and Philippines and Vietnam hit next tropical threats.
Early this week, tropical storm Etau hit Vietnam and bought next 2 fatalities and produced over 250 mm (10 inches) of rain in the provinces of Bình Định, Khánh Hòa, and Phú Yên. Tropical storm hit a regions, too, which are recovering after floods from typhoons Goni and Molave.
Currently, typhoon Vamco lashes central and northern Philippines, after devastating impact of typhoon Goni and weaker effect of typhoon Atsani last week.
Stormtrack of Vamco is forecasted towards central Vietnam, again, and region hits already 13th tropical threat for 40-day period since 5. October 2020.
According to wxcharts.com tools, extreme rainfall expect parts of Philippines, Vietnam, Malaysia and Indonesia until the end of November 2020, with next possible floods, fatalities and damages.
If you live in region or plan a vacation, watch current forecasts, warnings and weather news – La nina and wet MJO will bother the region minimally until the end of the year 2020, with only short insignificant breaks.
Infographics: watchers.com, tropicaltidbits.com: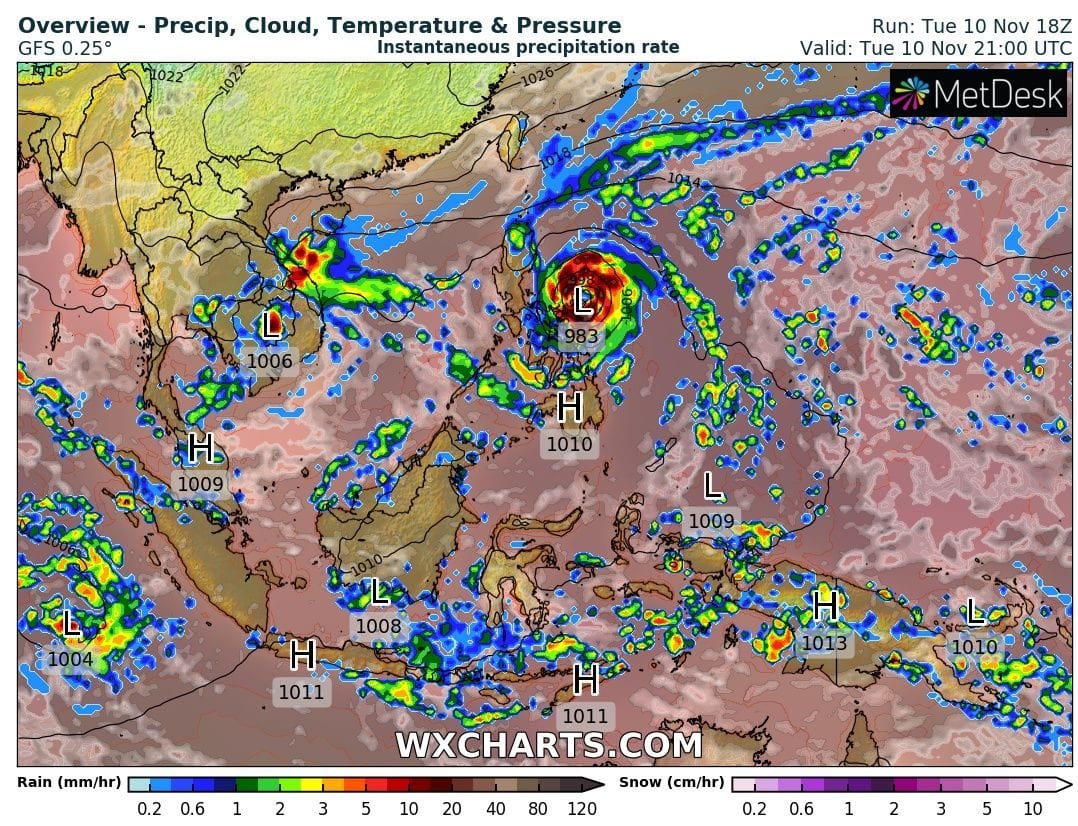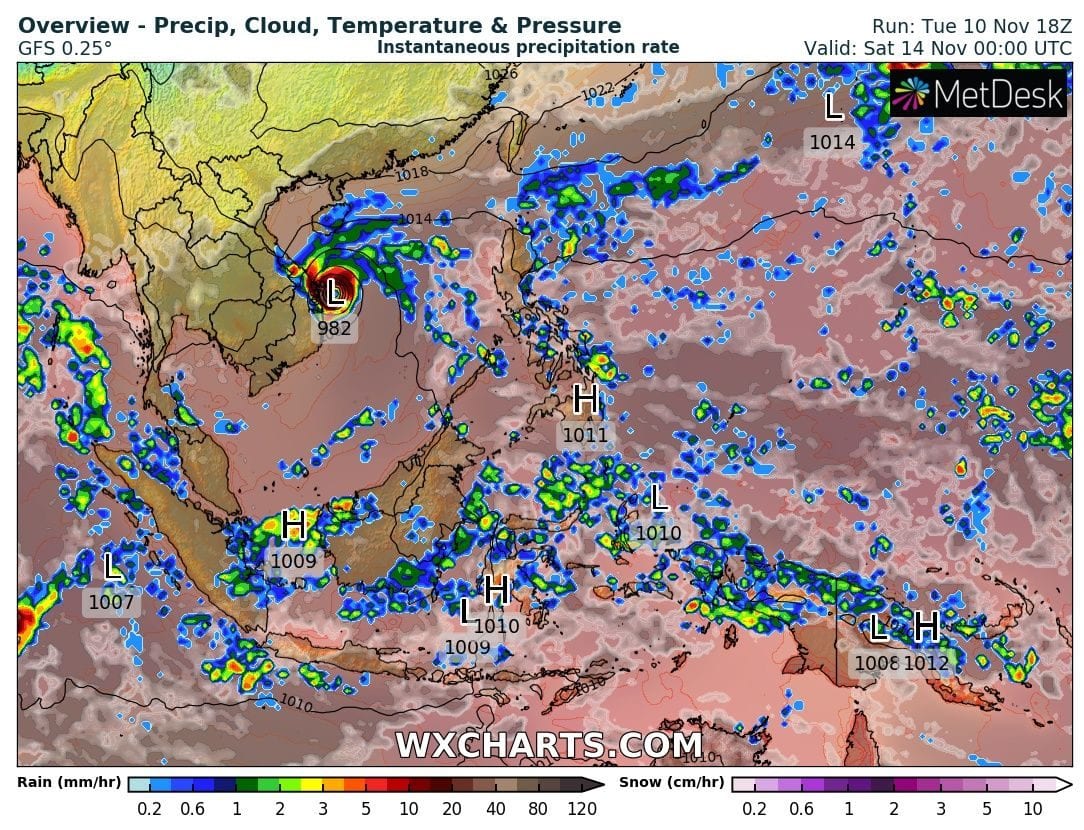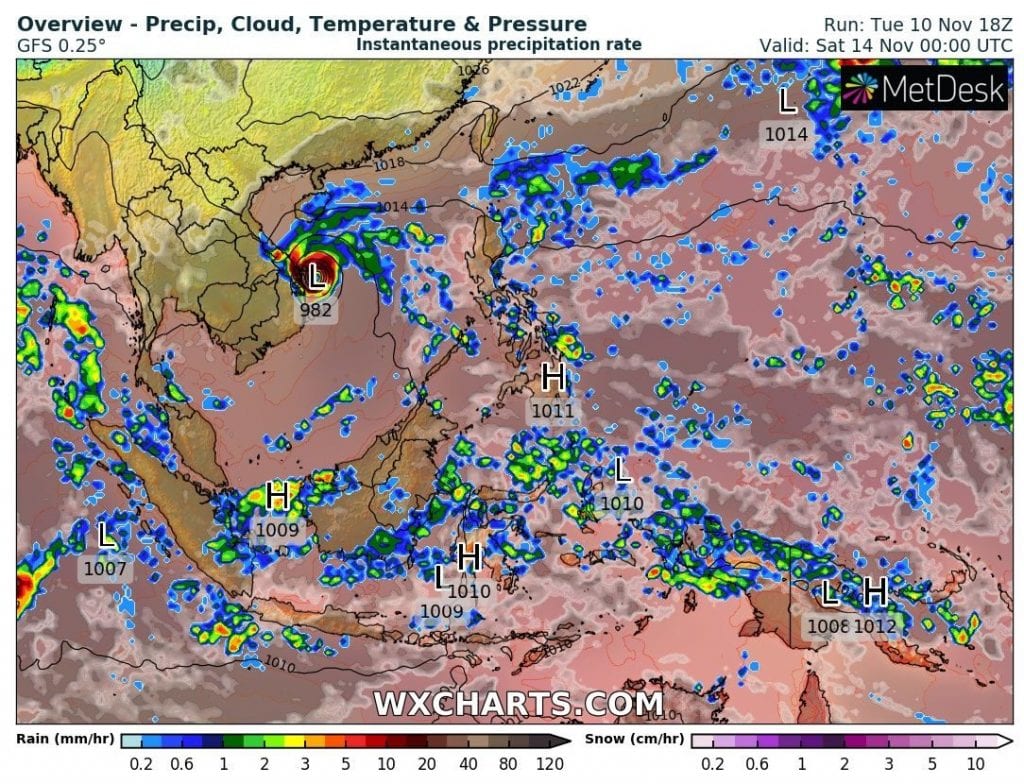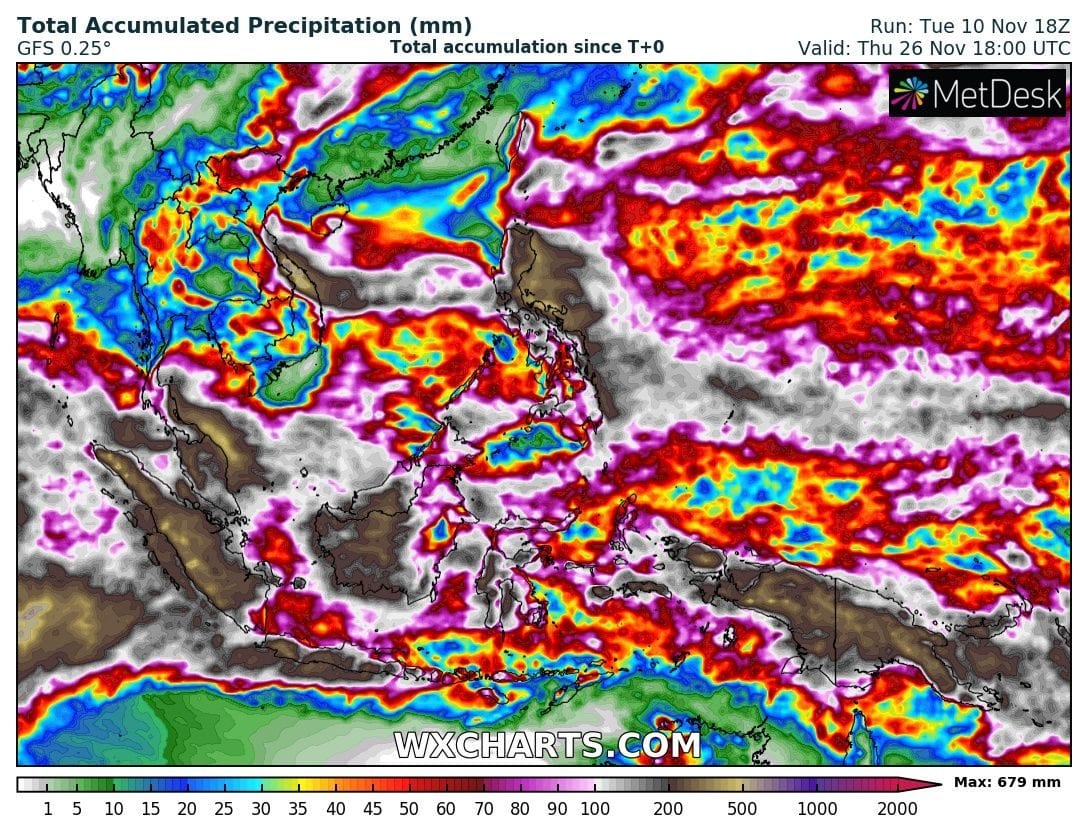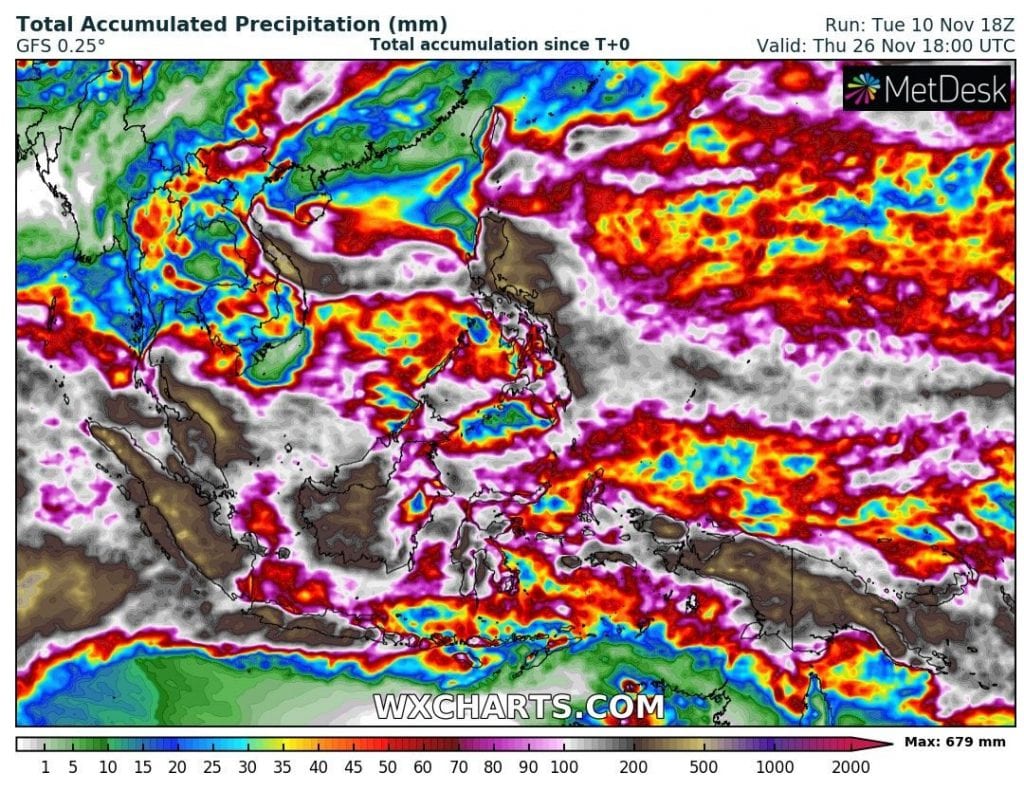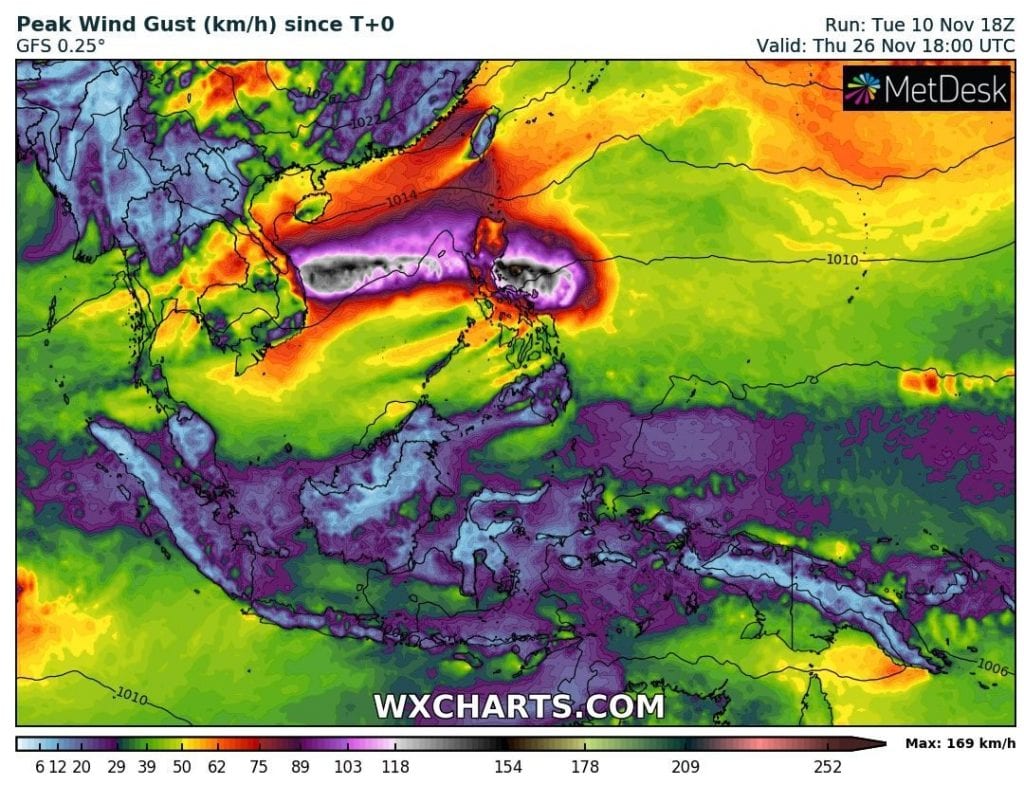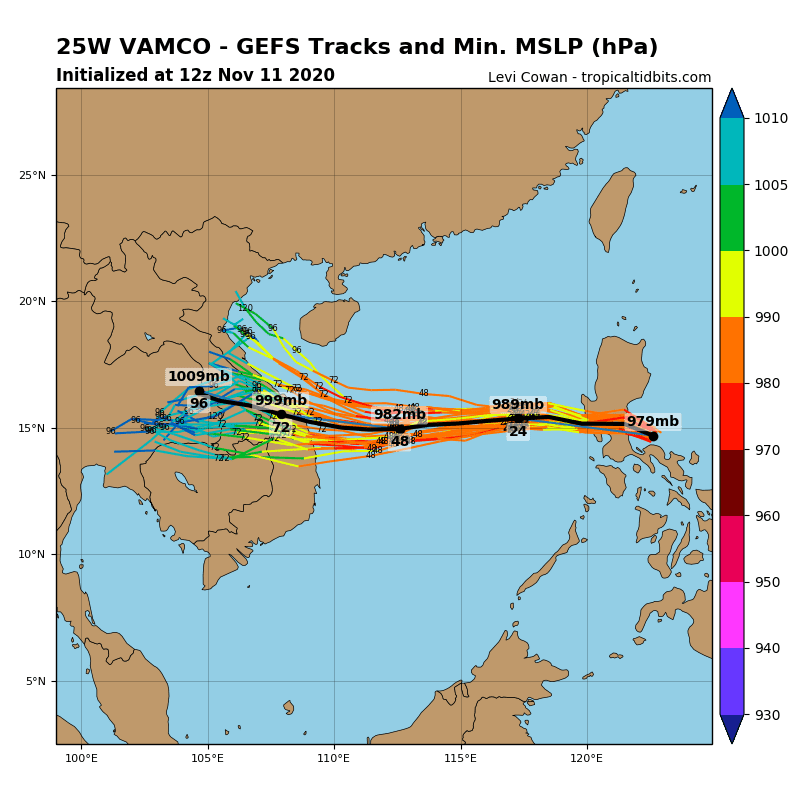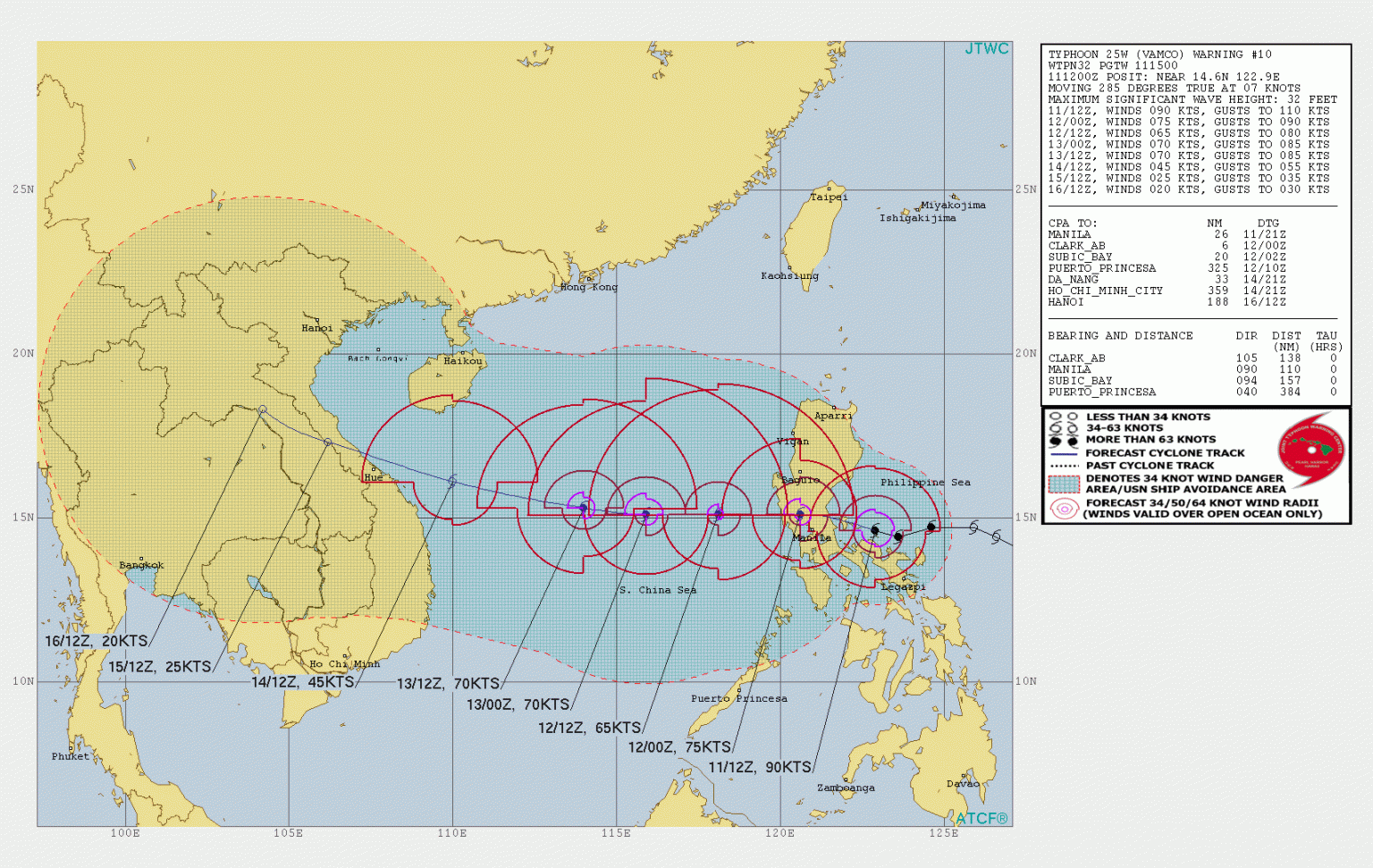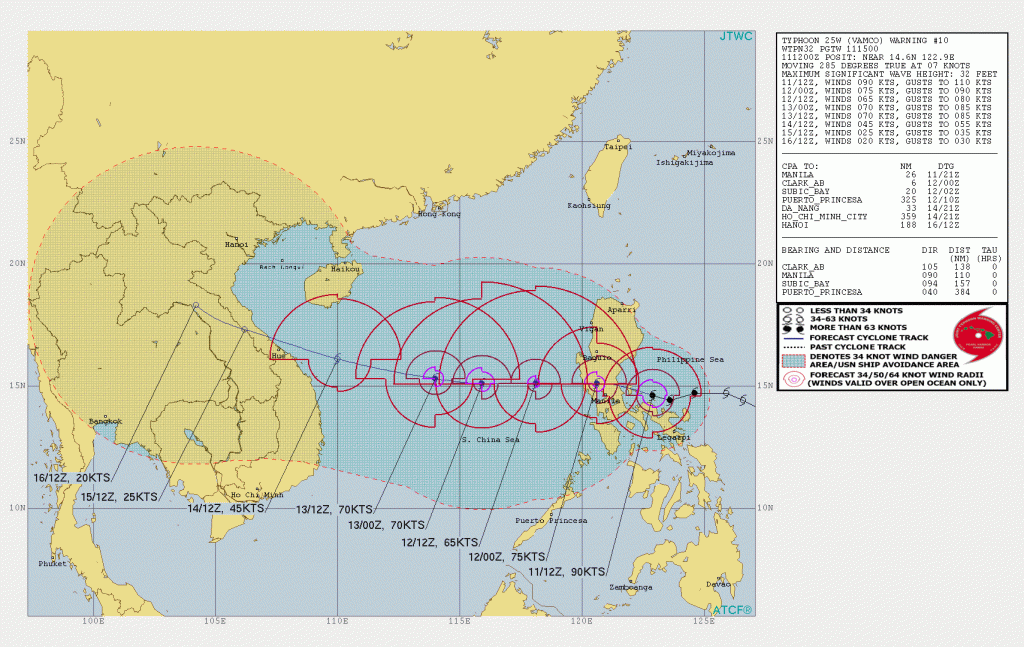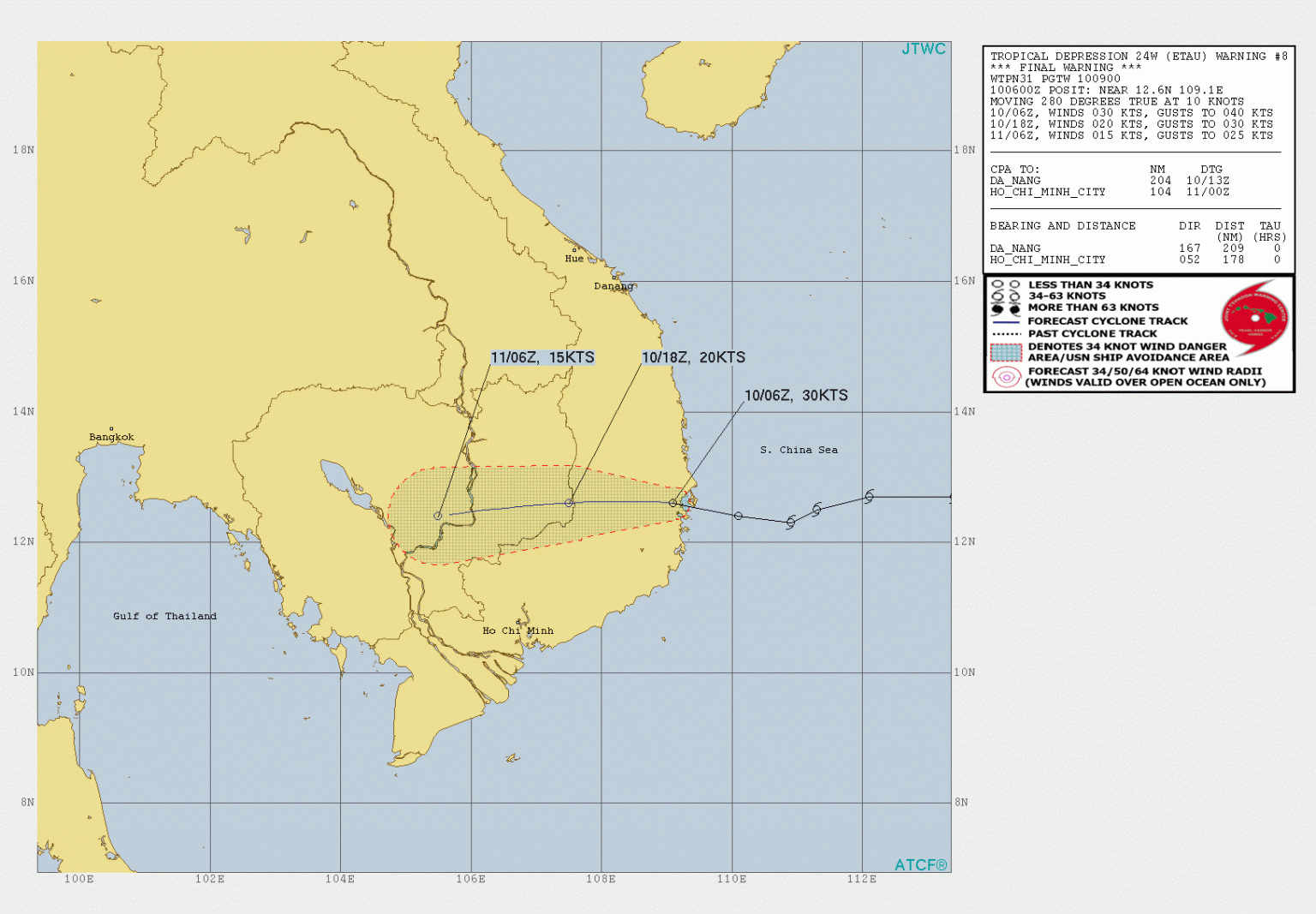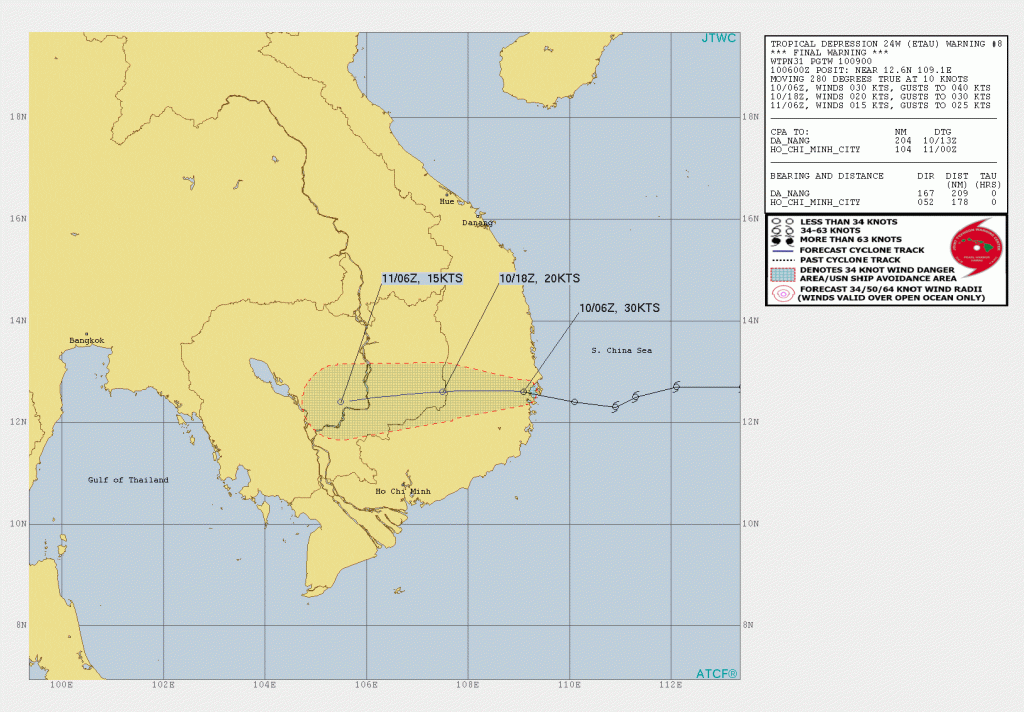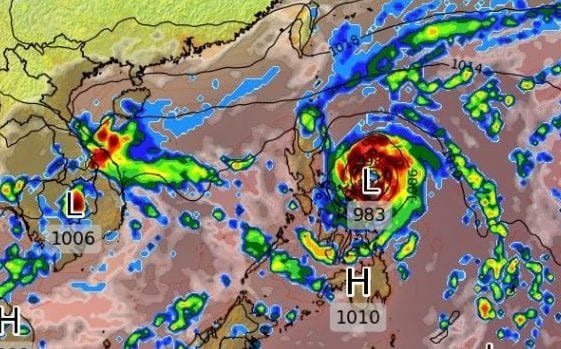 (Visited 28 times, 1 visits today)