Mediterranean storms has brought heavy rain to Algeria last week, too, with significant flooding mainly in Annaba region.
The worst situation was around Monday, 23. November 2020, when along the Algerian coast has moving a Mediterranean storm system.
Water caused problems in traffic and public life in Hajar city, Annaba region.
In Algeria has appeared last flash floods only around 10. November 2020 and during next period, into 12. December 2020, next severe storms are expected on the Mediterranean coast – mainly in northeastern Algeria.
Algerian watchers of weather moreover wrote, that snowing has occurred this week above 1300 MASL, therefore in December 2020, during expected coldwaves /https://mkweather.com/2020/11/29/very-cold-weather-until-the-new-year-2021-scenarios-for-december-in-europe-are-freezing/; https://mkweather.com/2020/11/28/must-see-white-christmas-2020-forecast-for-europe/; https://mkweather.com/2020/11/24/winter-forecast-2020-2021-final-outlook// in Europe and Mediterranean, should snow appear in Algerian coast.
Meanwhile, Morocco, Western Sahara and Canary Islands are preparing to possible Tropical storm Lambda /https://mkweather.com/2020/11/28/hurricane-lambda-hits-africa-the-first-tropical-storm-in-western-sahara//, therefore, precipitation in northern Africa will be during next period more than enough.
Infographics: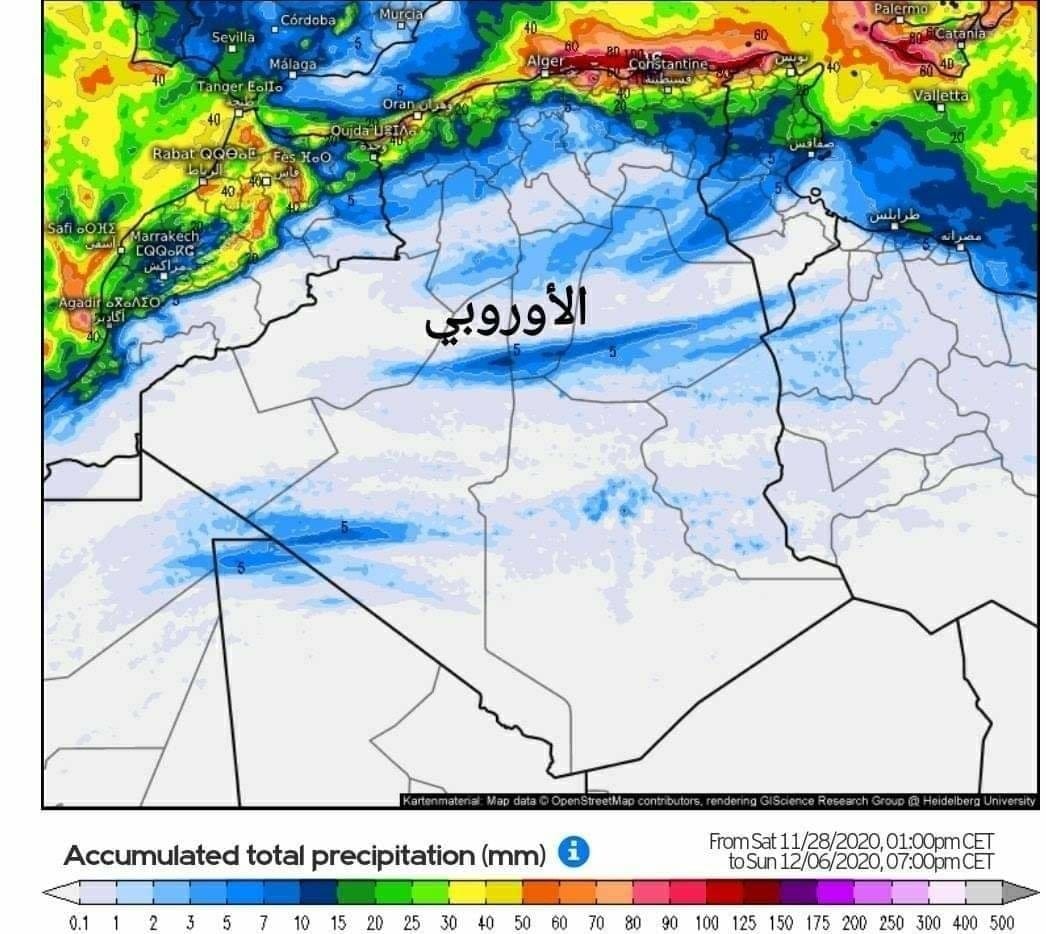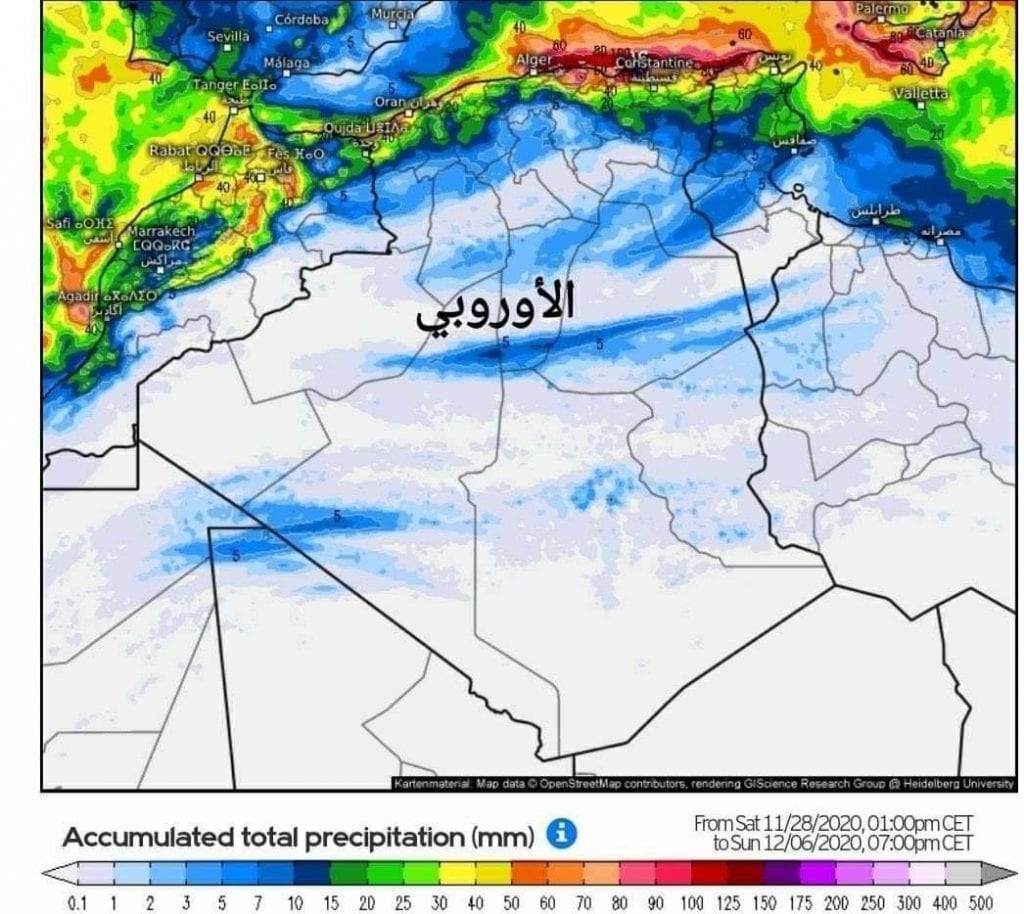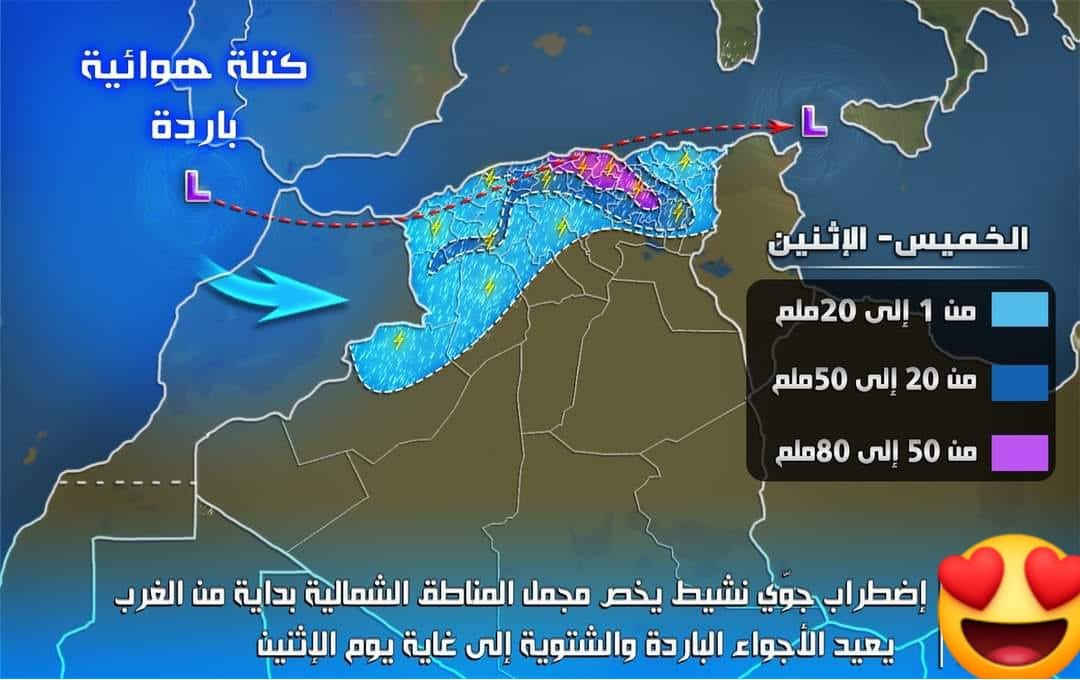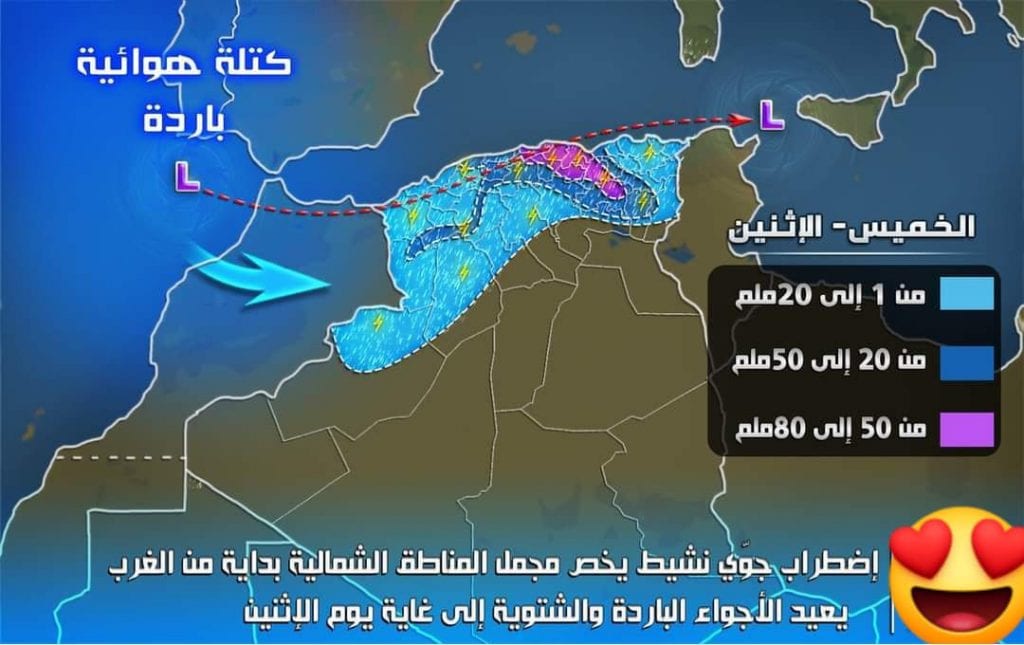 Floods in Annaba, 23. November 2020: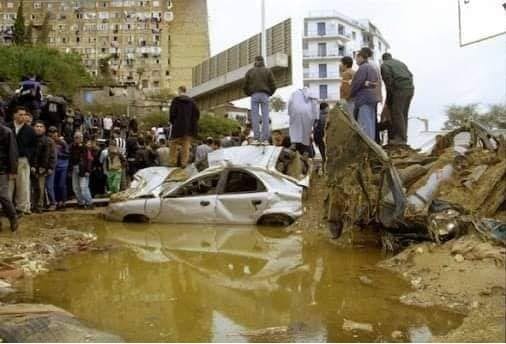 (Visited 49 times, 1 visits today)