Deadliest week for avalanches in the US in more than 100 years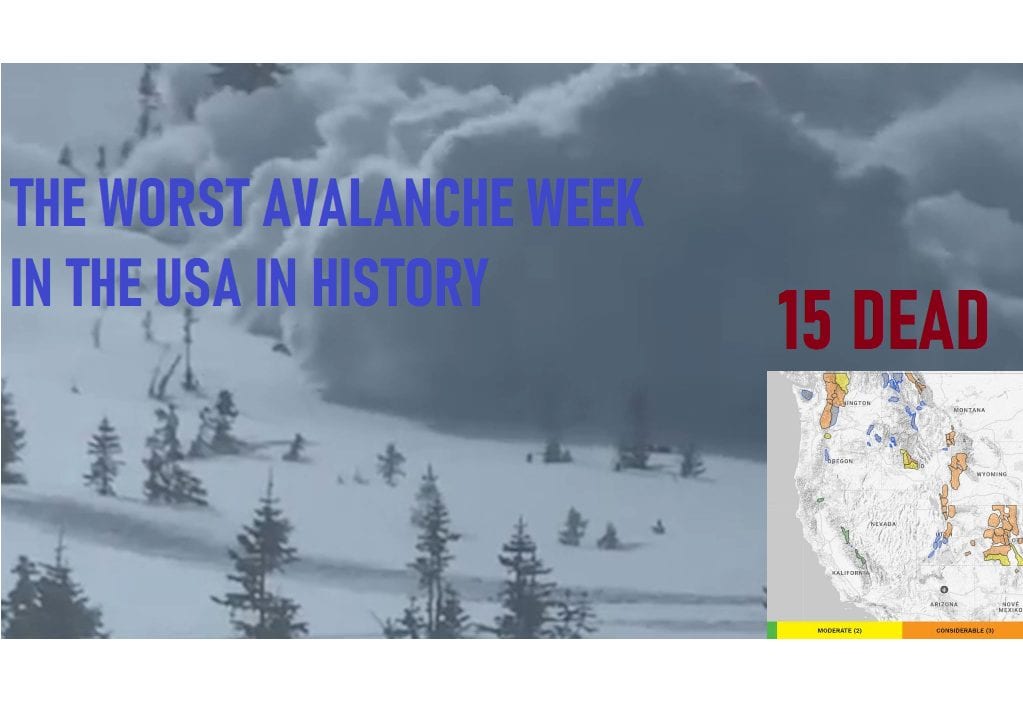 There have been 15 avalanche deaths across the United States at the start of February 2021 per a week, making this the deadliest seven-day period in more than 100 years.
Experts worry more people are flocking to the backcountry due to COVID-19.
The worst avalanche risk is traditionally persist in the parts of Rocky Mountains.
Current avalanche warnings are valid in states Utah, Colorado, Wyoming Montana, Idaho, Oregon and Washington, with little risk in New Mexico and California, too accroding to avalanche.org.
Some of avalanches were filmed into camera and many people escaped before them only tightly.
During the next period are forecasted next snowstorm not only in Rocky mountains, but too in Northwest and from Texas to Northeast – and they are expected to be massive.
Avalanche risk will be valid in mountainous parts of the USA until early to mid-, in the highest elevations up to late Spring 2021.
Avalanches are often mainly near heavy snowfalls which are alternated by warming.
Relatively warmer weather and new snowfall is expected mainly in western Rockies during the next period, while central USA hit next rounds of extreme coldwaves /https://mkweather.com/2021/02/10/edmonton-canada-438c-only-01c-from-all-time-record-from-1994//.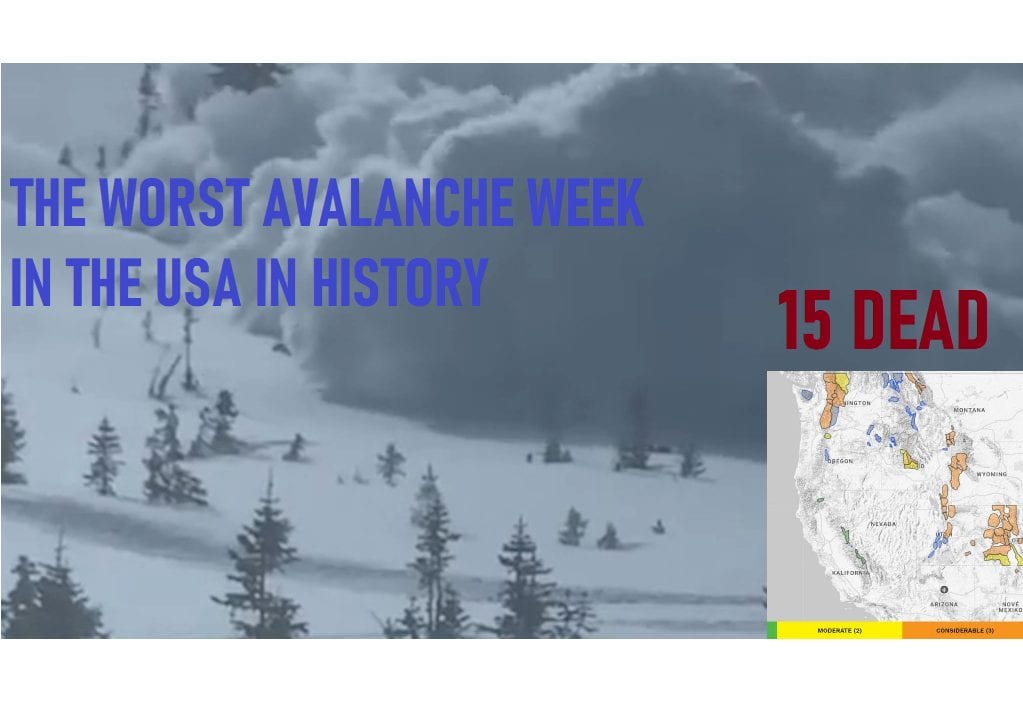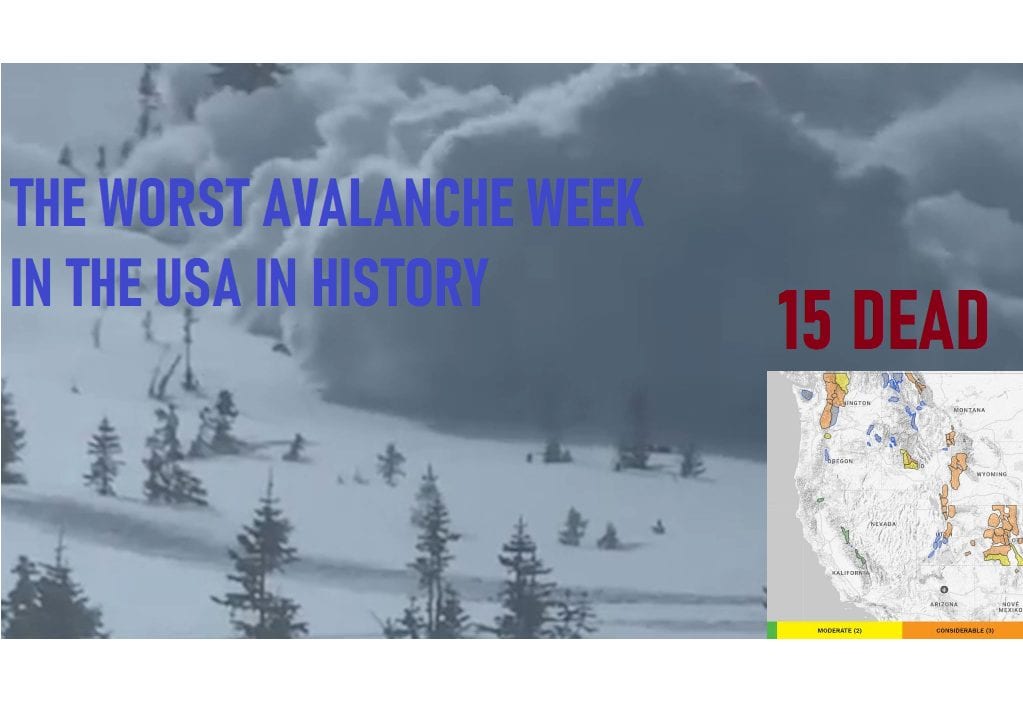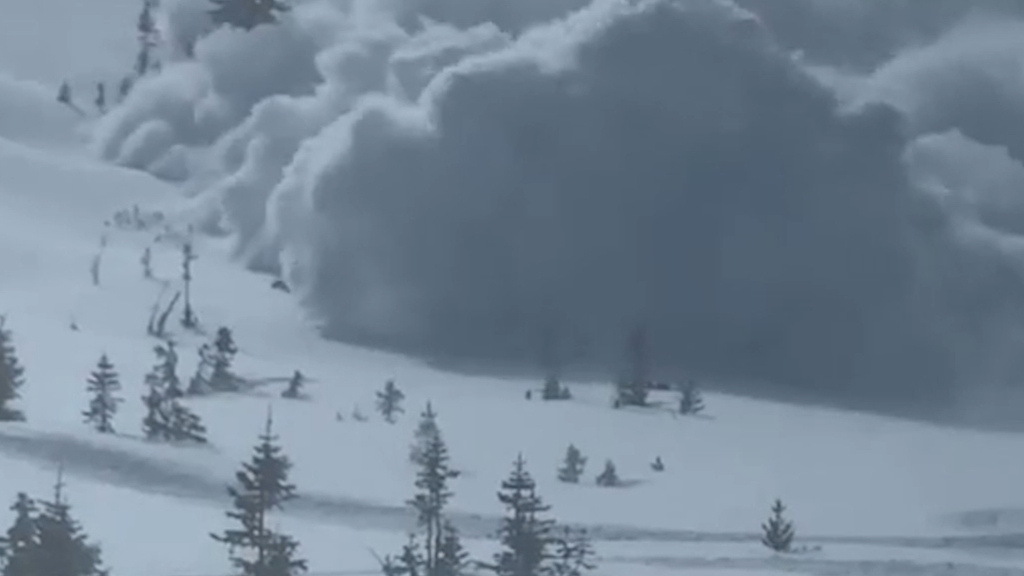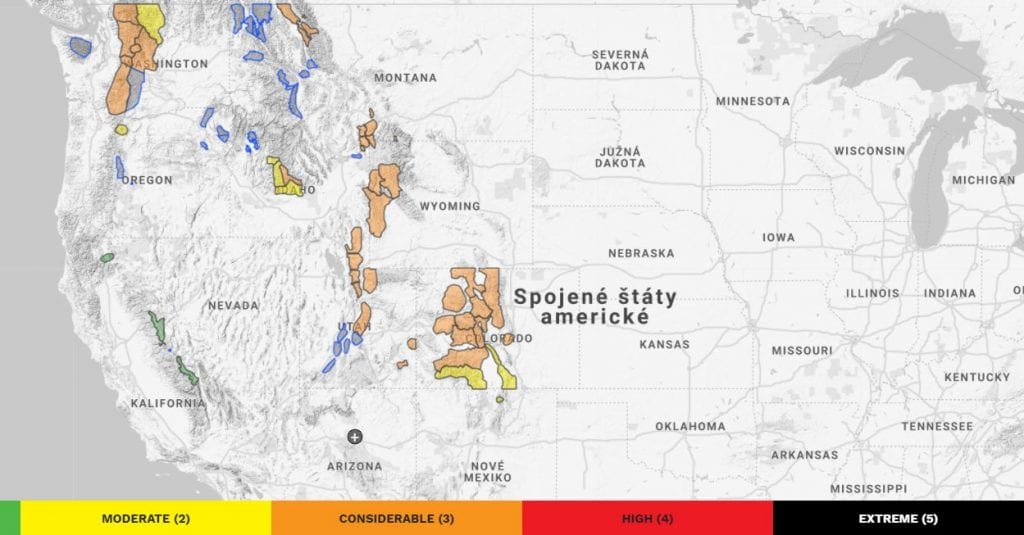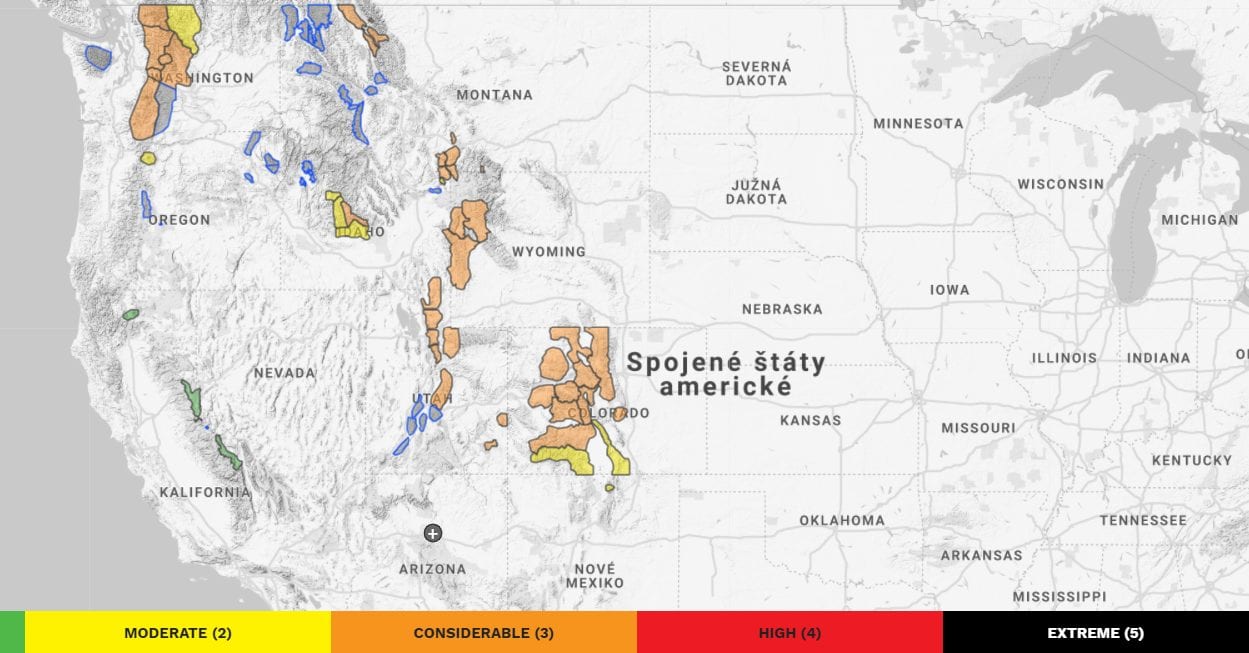 Read more: