Early March 2021 coldwave: Winter hits Europe, Middle East and northern Africa again
Between 1.-15. March, next Siberian attack is prepared for parts of Europe, Middle East and northern Africa.
Untraditionally, extreme cold air should firstly hit parts of Middle East and Sahara (and too Eastern Mediterranean and eastern Balkan) and winter only later, before 10. March should come to continental Europe.
For now, it appear for frosts "only" up to -15°C, maybe ery rarely -20°C in Central Europe and Balkan, but Turkey will be colder, around 5. March only up to -30°C, maybe very rarely -35°C.
Extremely cold, windy, cloudy, rainy and snowy condtions should surprise Middle East and Saharan states – belt of extremely cold Siberian air will be shifted anomalously southward, with results of untraditionally cold start of Spring 2021 in many countries with tropical climate.
According to tropicaltidbits forecast tool, snowing or snow showers are still forecasted for many regions in eastern half of Europe, parts of Turkey should found themselves under heavy snowfall. Snow should appear in Lebanon, Israel, Syria or Northern Iraq, again.
Although until the end of February 2021, NAO+ and AO+ phase is expected to come, during the first March 2021 decade, both indices will be declining again.
It is not fully known, which circulation pattern will be reason of Middle East and African outbreak, if AO and NAO won´t be extremely low, but there will be mainly strong blocking pattern in the first half of March 2021 above Europe, which should contribute to this untraditional result.
Situation should until 10. March change, yet, mainly for central parts of Europe or Scandinavia (with shift to colder conditions), therefore stay watch Mkweather.
Infographics: wetterzentrale.de, tropicaltidbits.com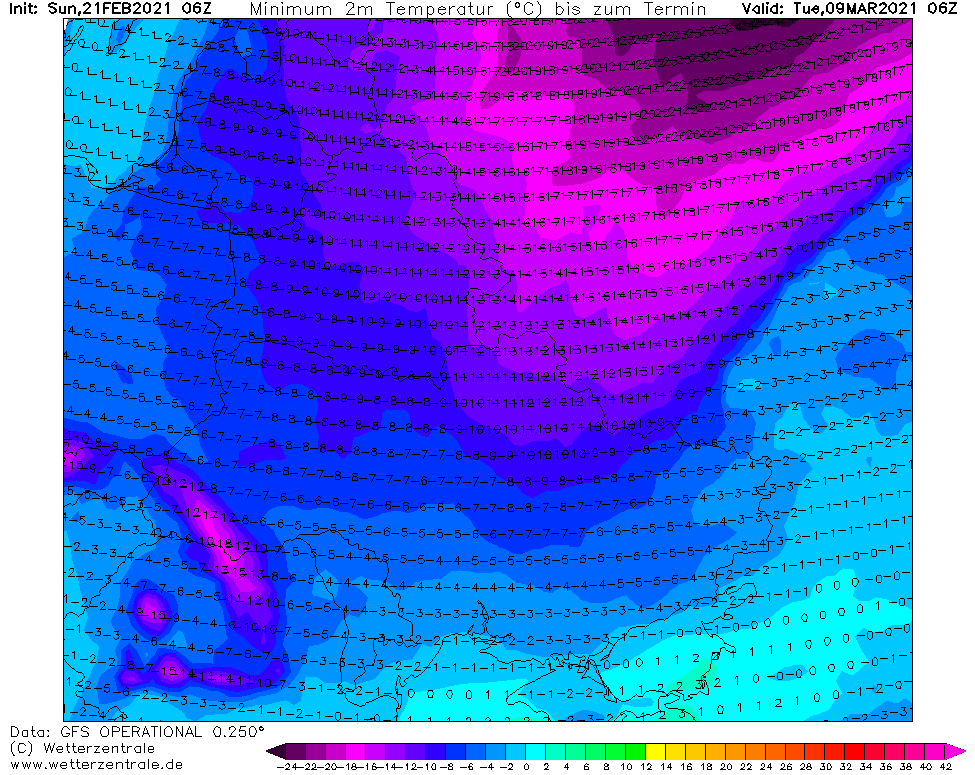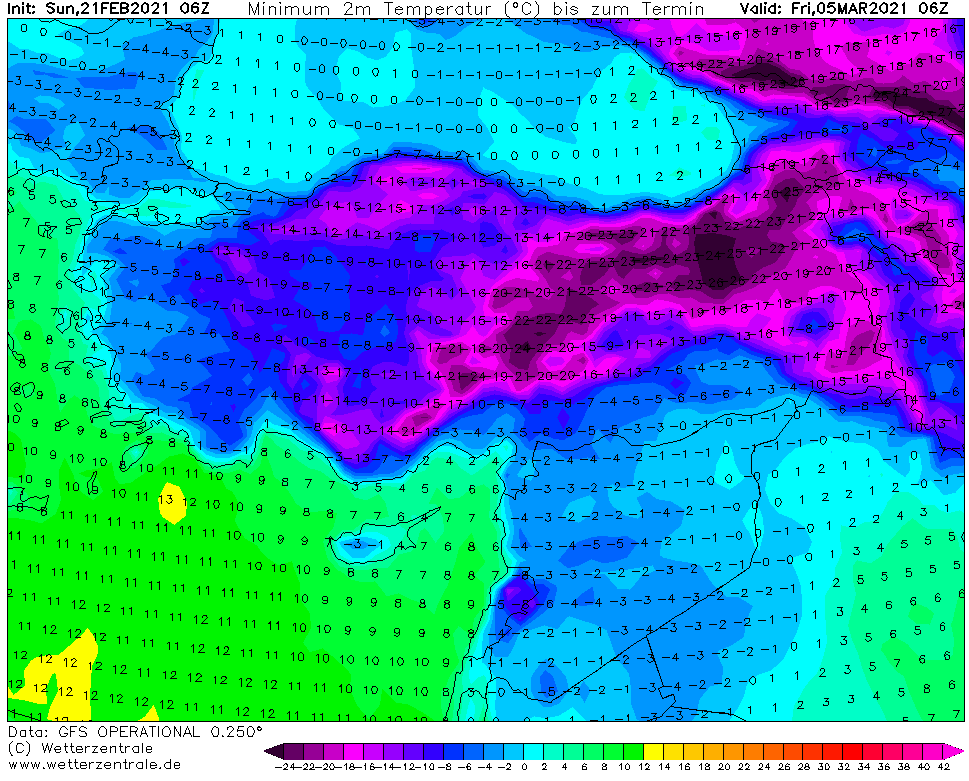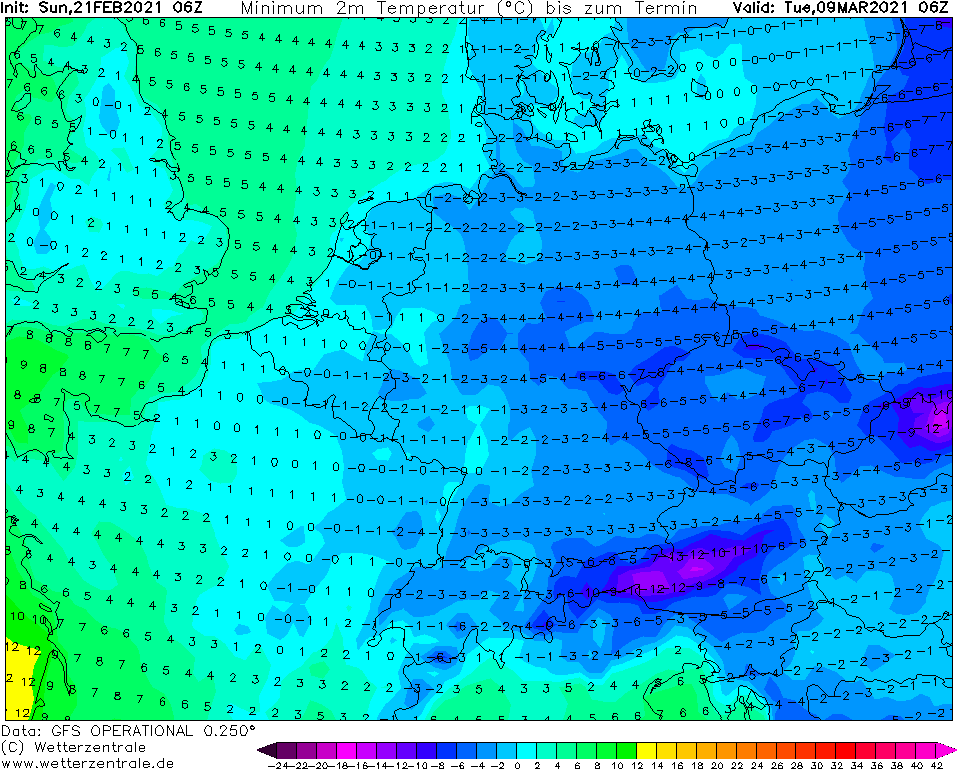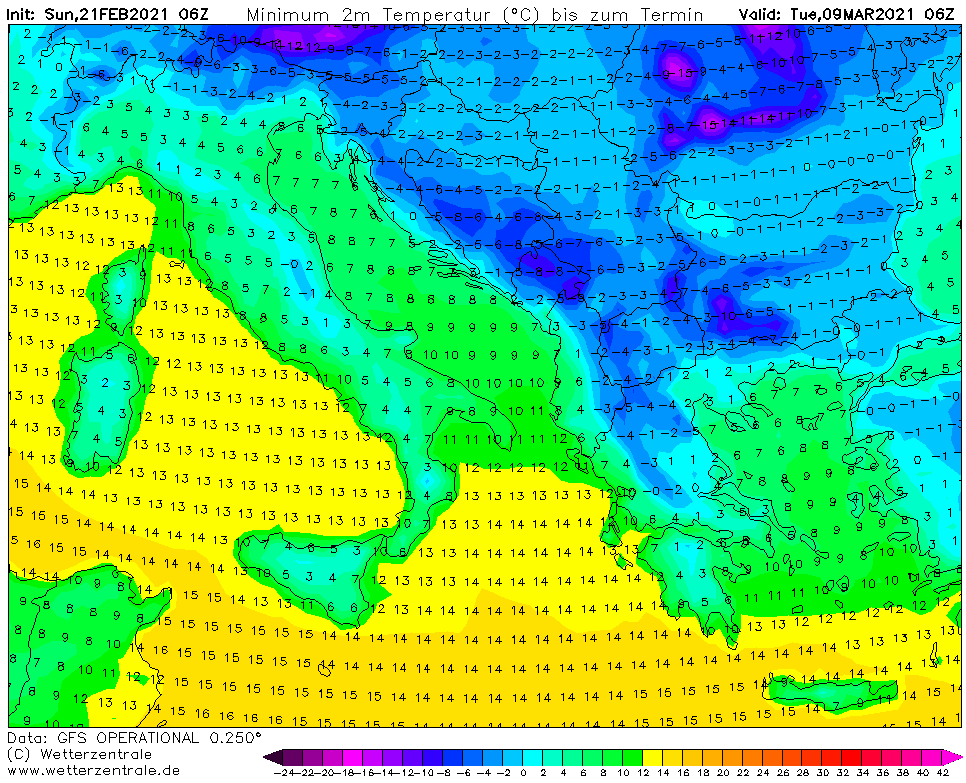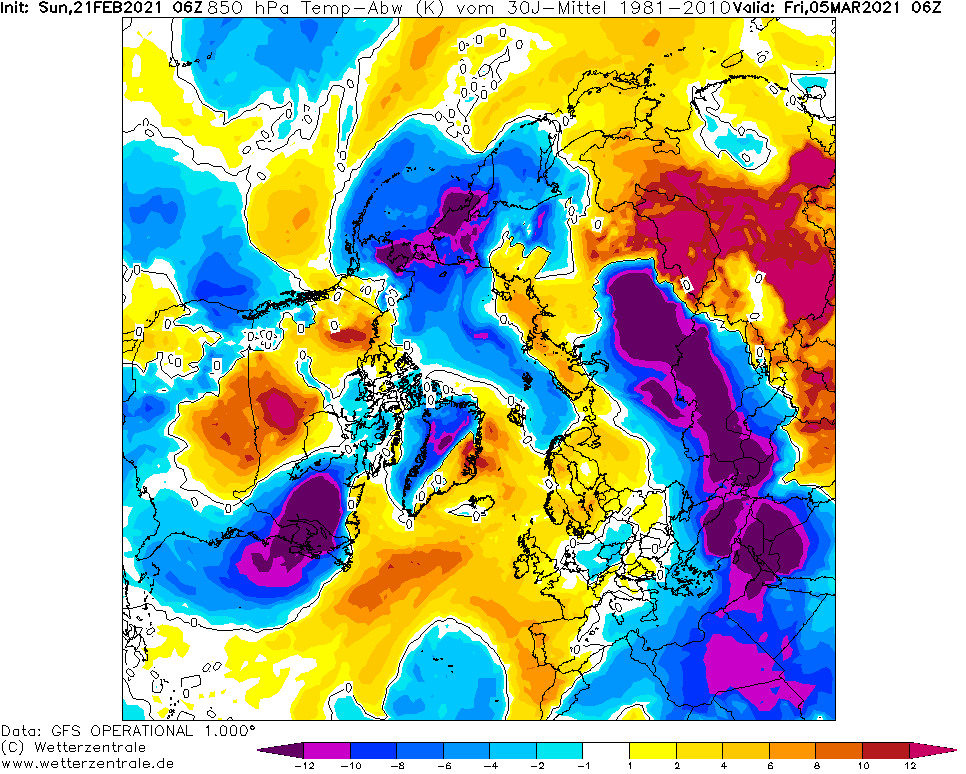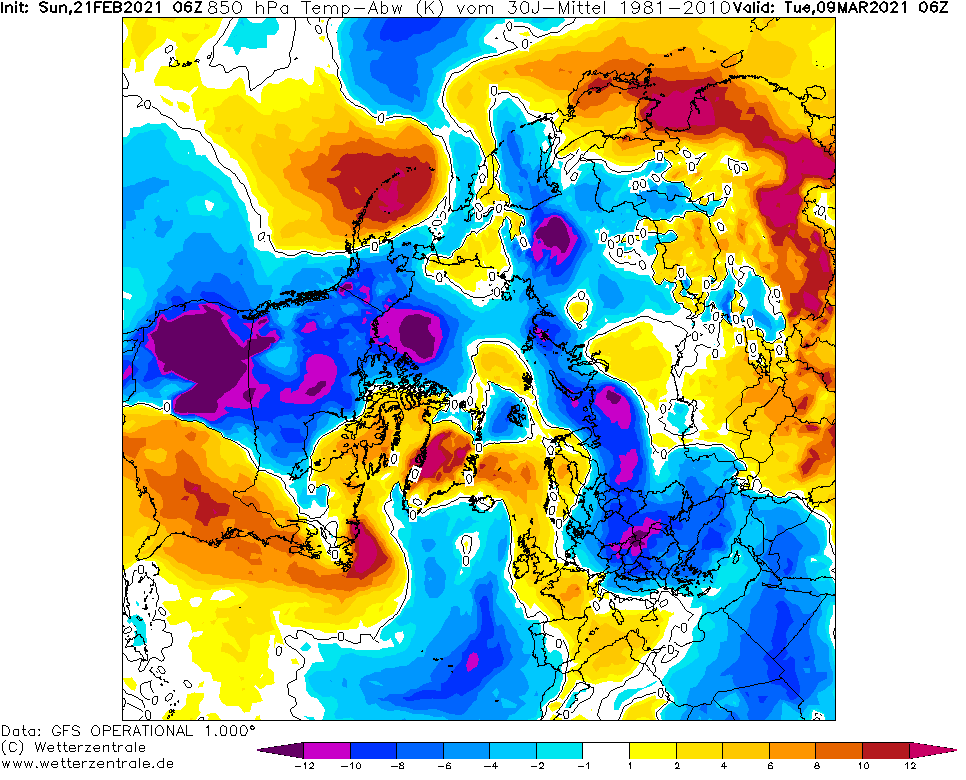 Read more: