Now, we should look at the outlook until 15. November 2021 from ECMWF for Europe, North America, and World.
EUROPE
Cold temperature anomalies will continue only in Eastern Mediterranean, Black Sea region, and Capsian region until the end of October. Iceland will stay colder until the end of October 2021, too.
Indian summer should gradually appear in western and central parts of Europe, maybe including the first half of November 2021, when temperatures above +20°C will be still possible.
NORTH AMERICA
Very strong Indian summer anomaly will be shifting from southwestern and central parts of the continent abode eastern half of Canada.
Northwest (Alaska, Western Canada) and temporarily western USA will be cold.
WORLD
After the cold period in central parts of Asia and China, Indian summer should later appear in southern Siberia and Eastern Asia.
Eastern Sahara and Sahel will be colder such as in western parts.
Eastern India will be warmer than eastern, the northern Middle East will be firstly colder, but other parts stay mostly very warm.
Southeastern Asia and central Africa stay warm.
Amazon will be thanks to the season of rains colder, but the northern Andes firstly hot.
In southern parts of Australia, Africa, and South America, alternating of heatwaves and coldwaves will be continuing.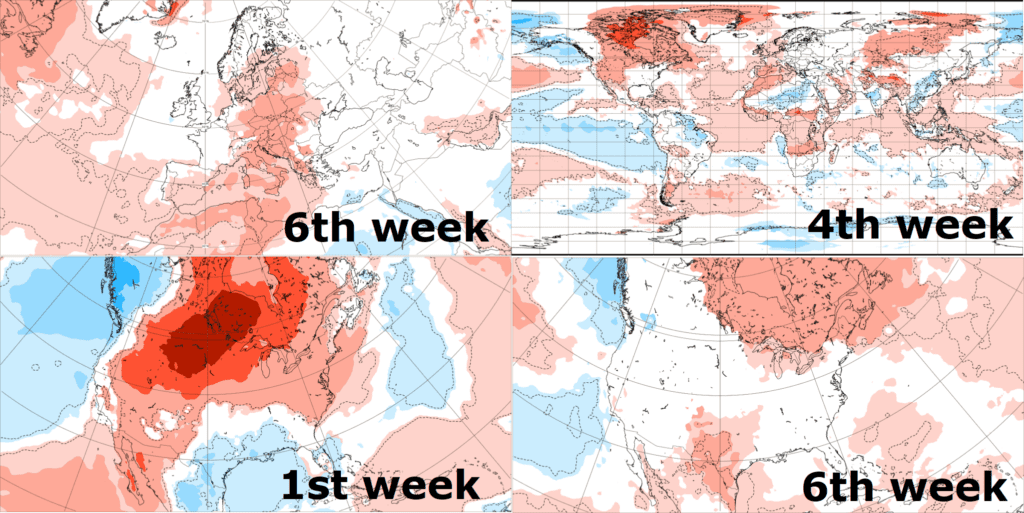 TEMPERATURE ANOMALIES IN THE NEXT 6 WEEKS (4.10.-15.11 2021):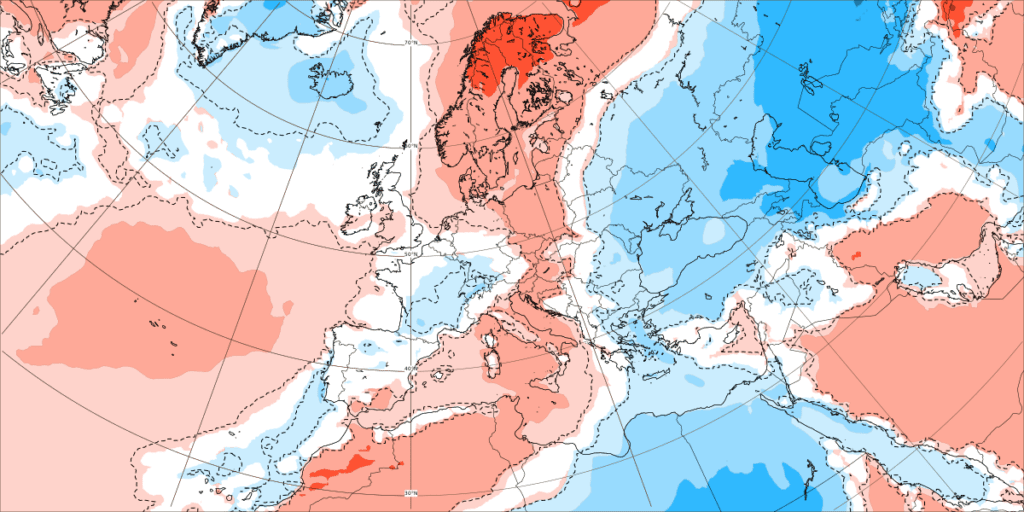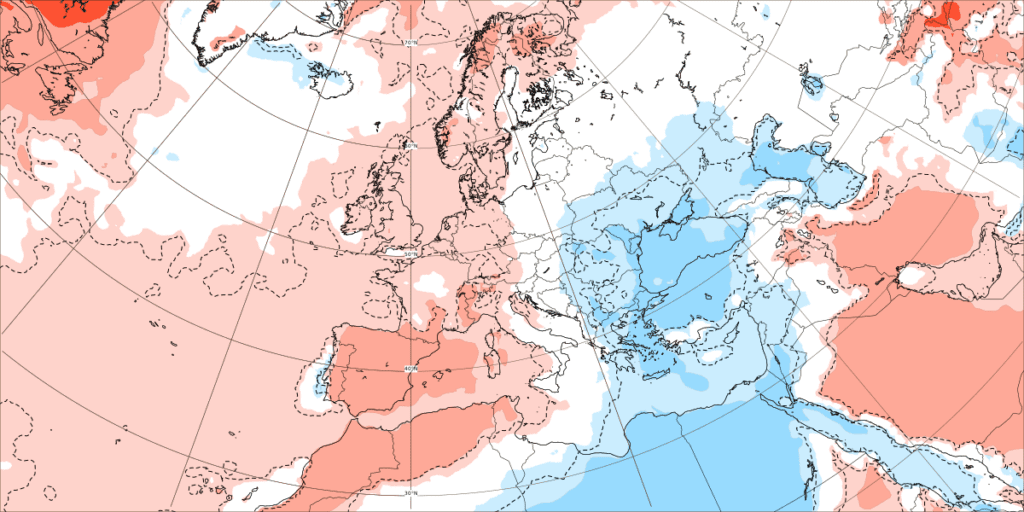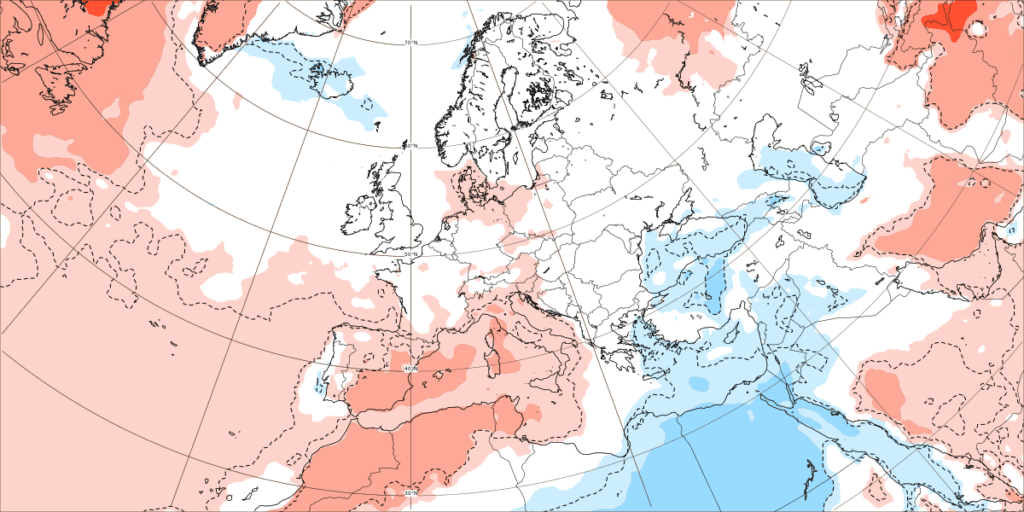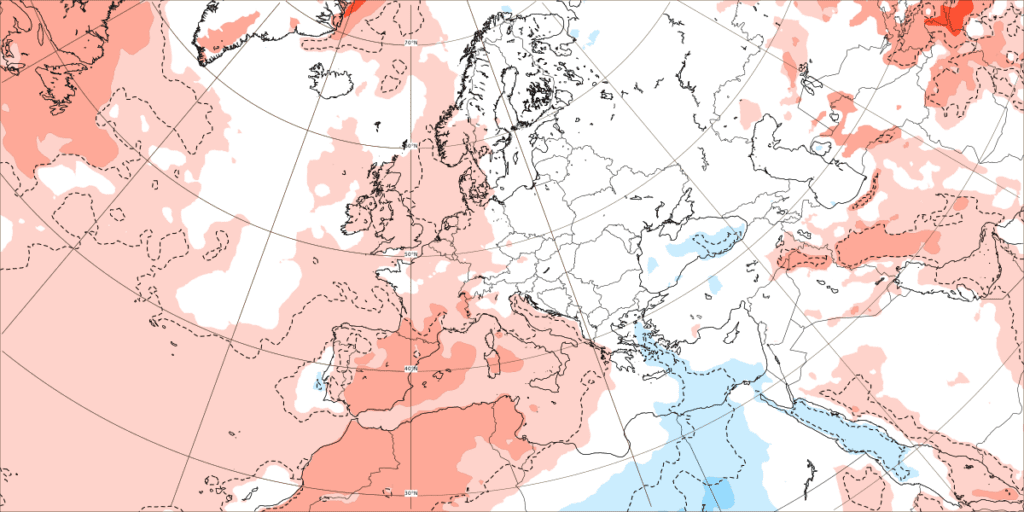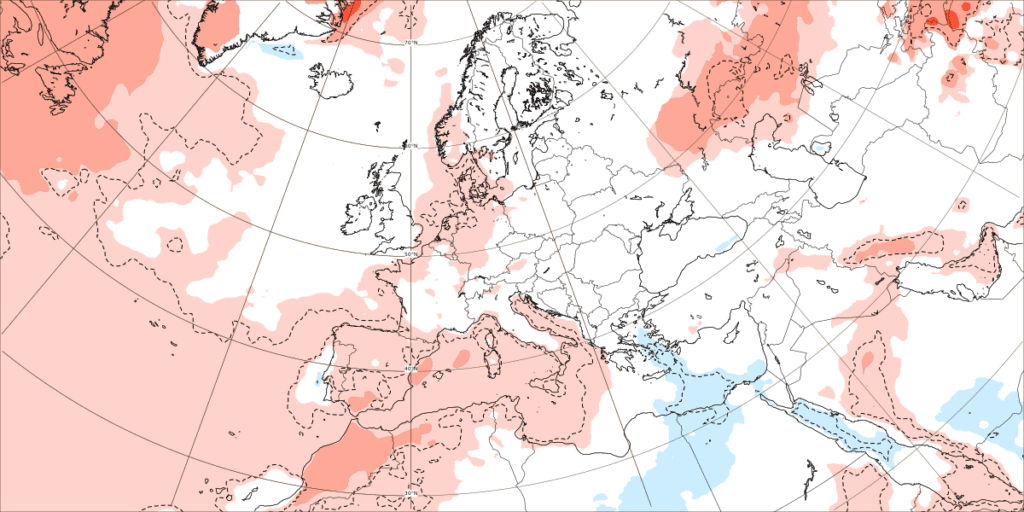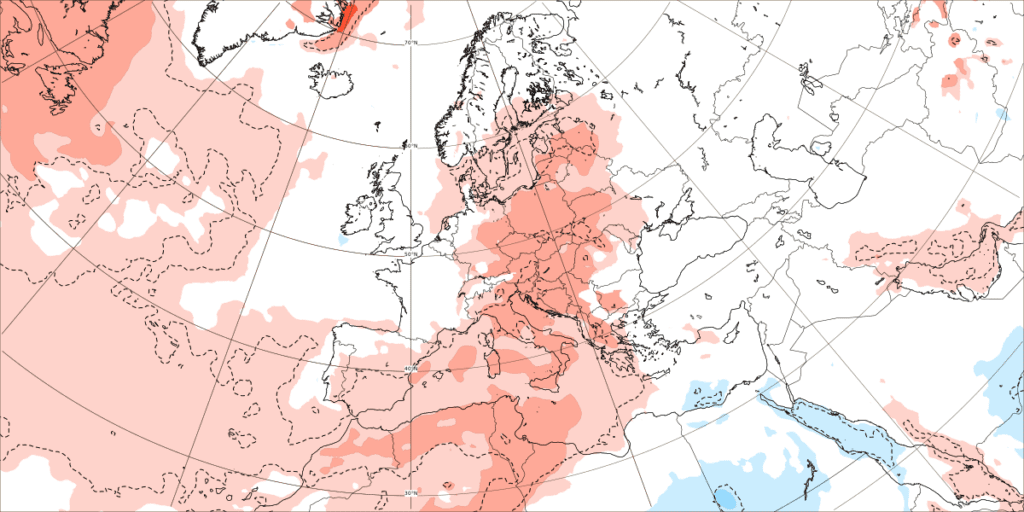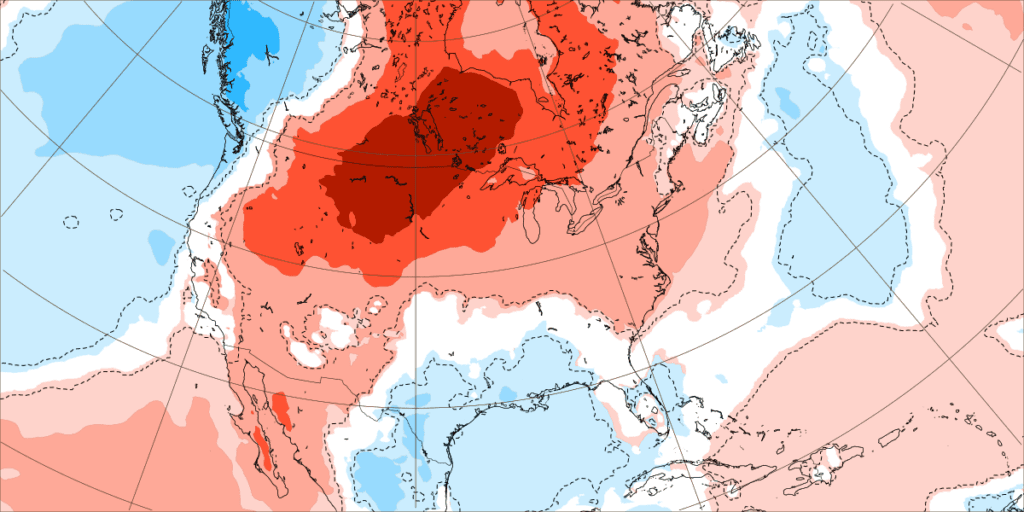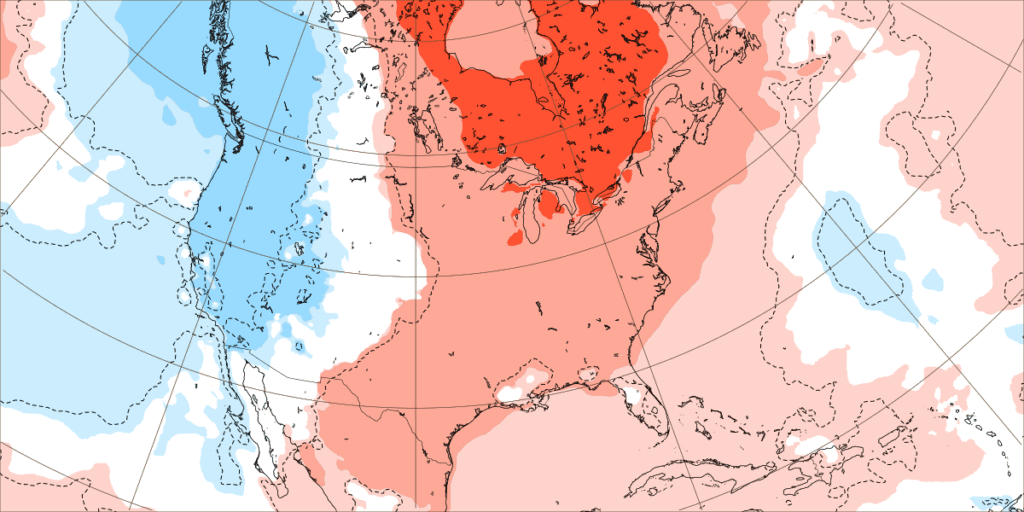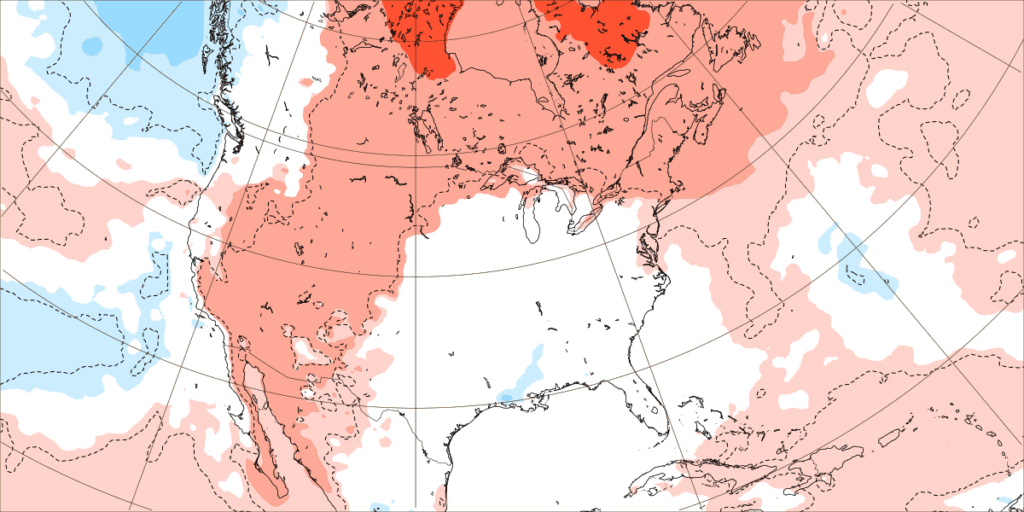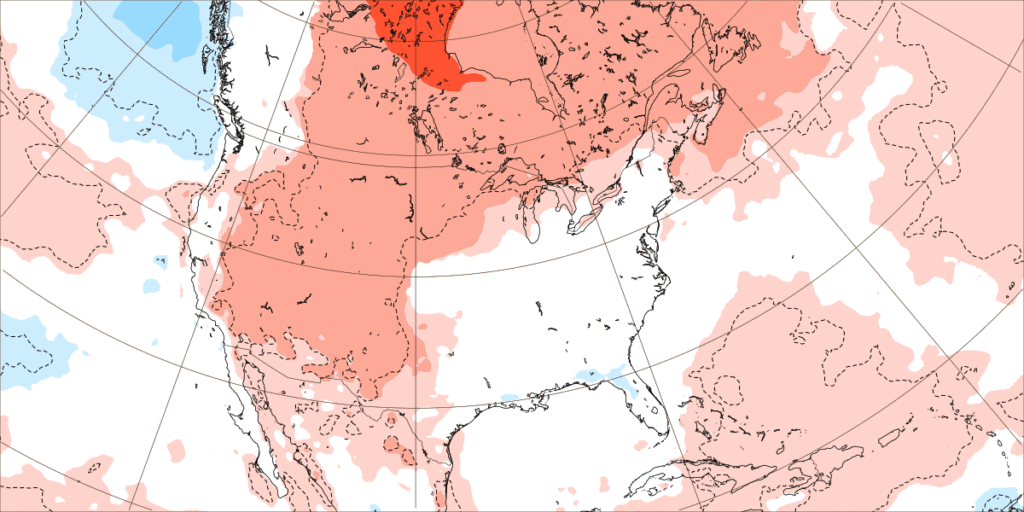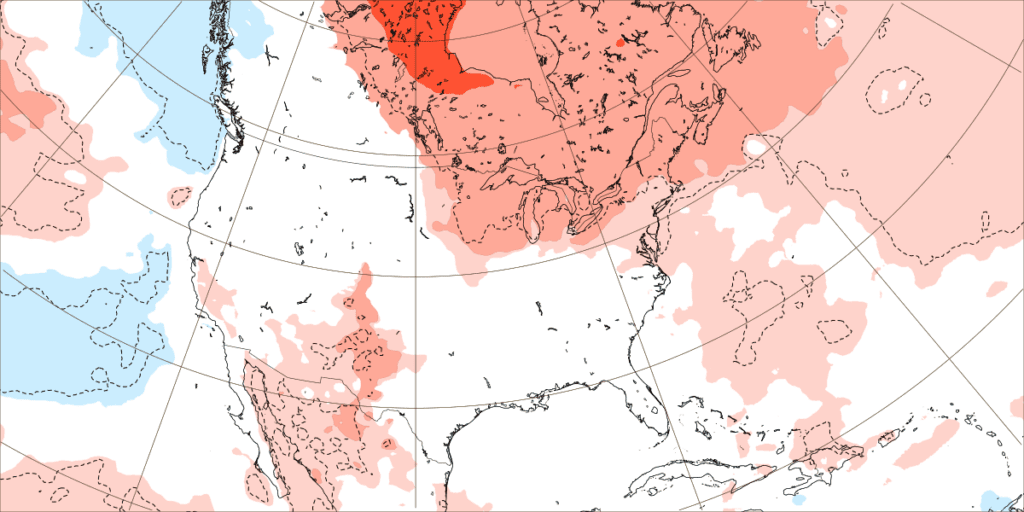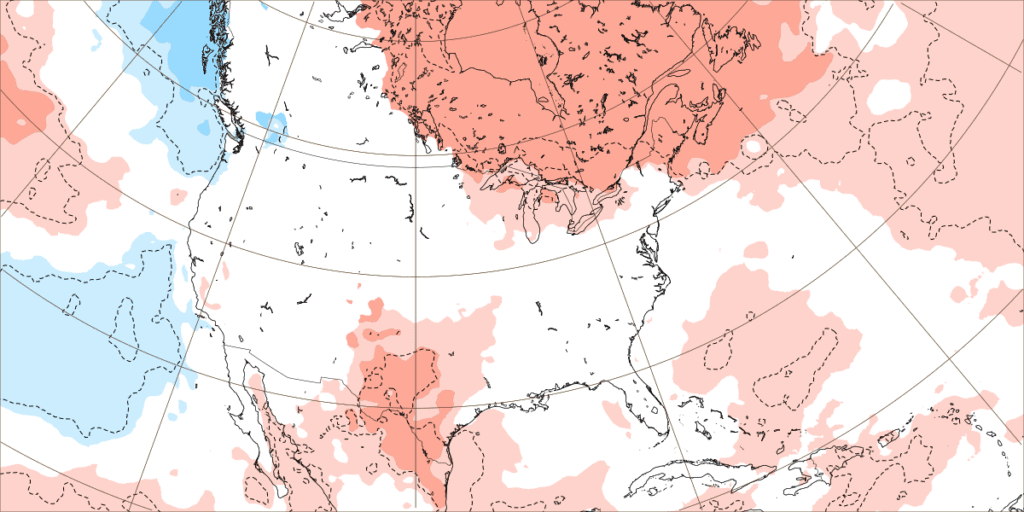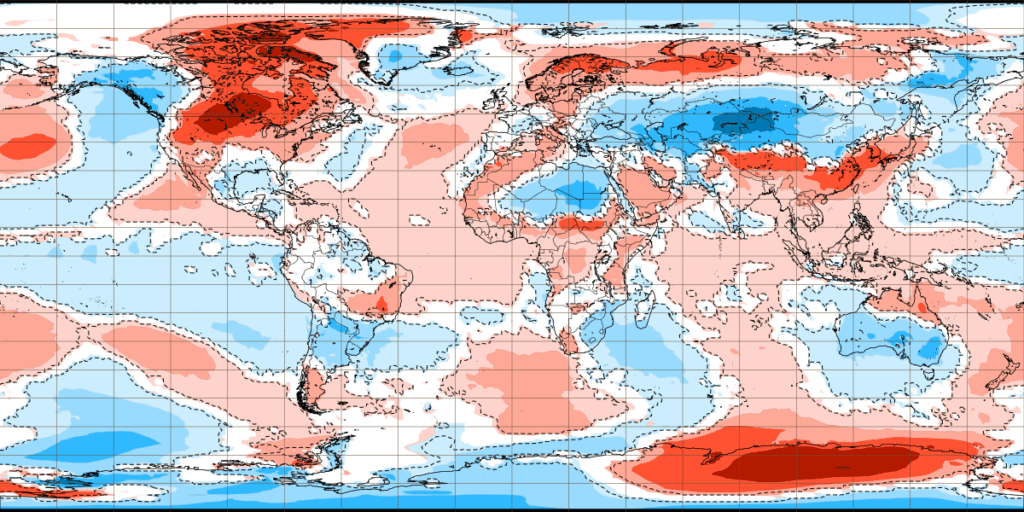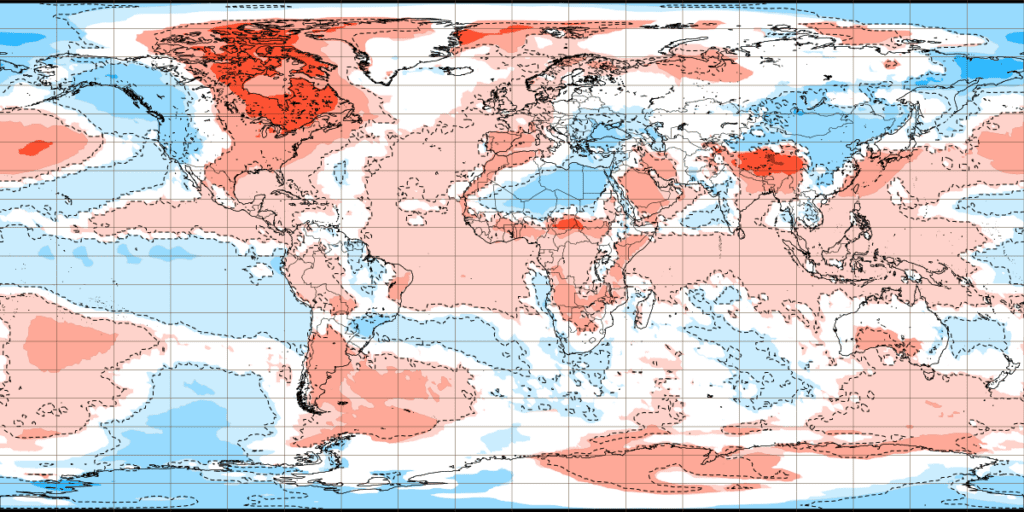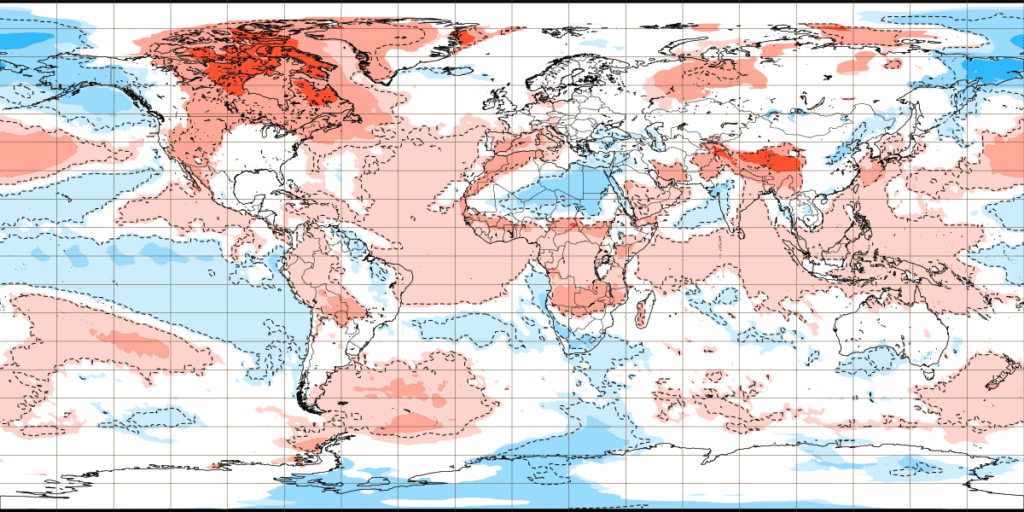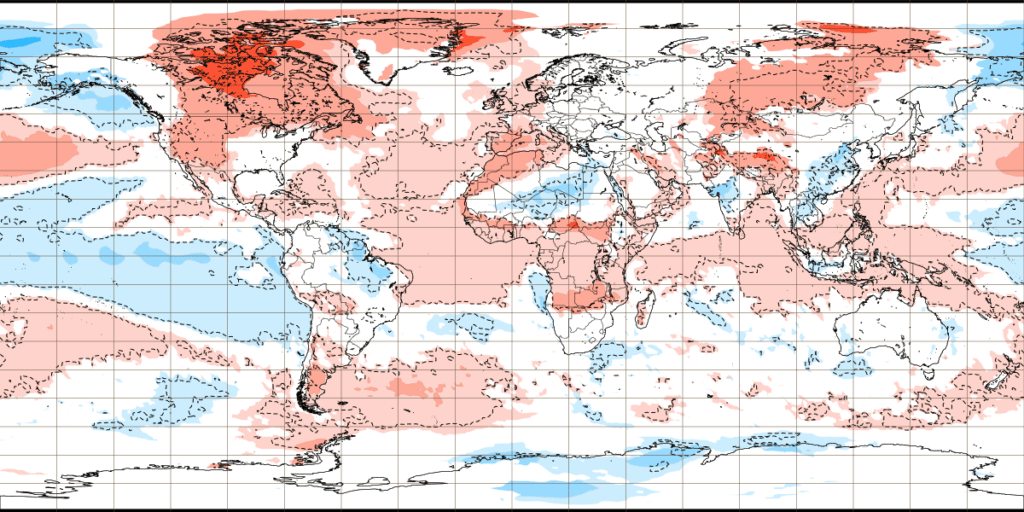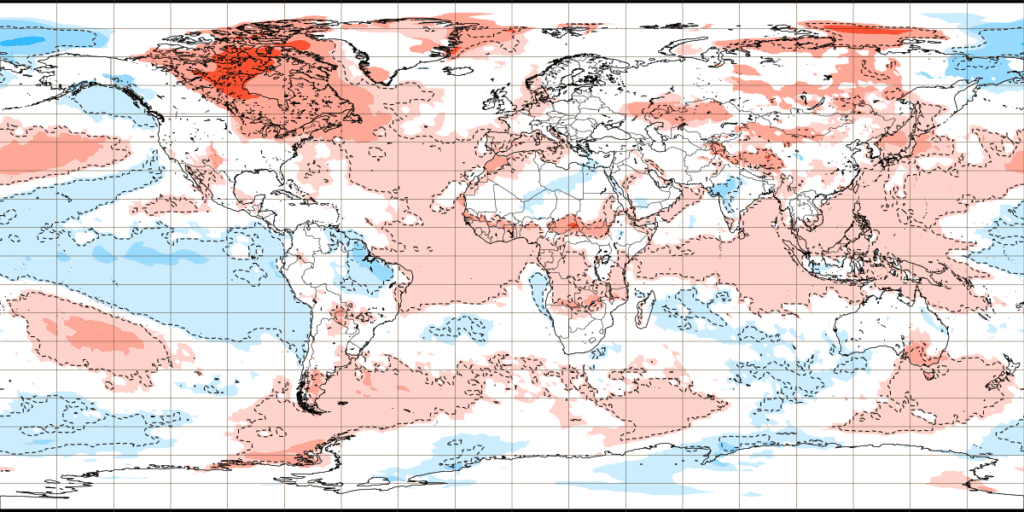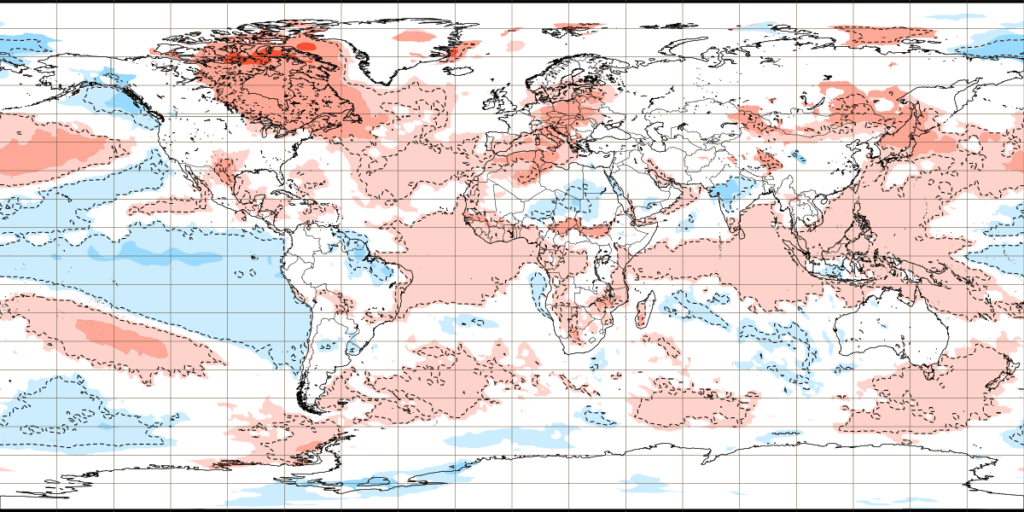 Source: https://www.ecmwf.int/en/forecasts/charts
(Visited 9 times, 1 visits today)