Extreme winter in northern Siberia continues: Norilsk under meter of snow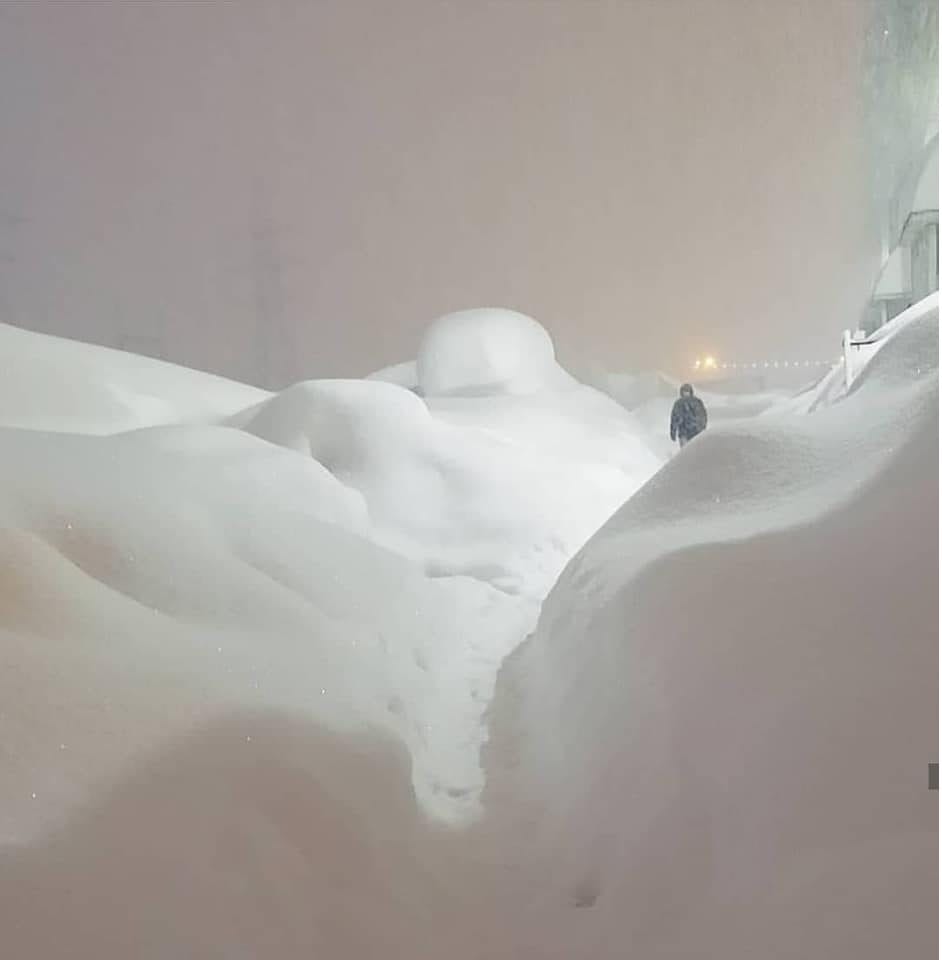 Last period we have published several articles from extreme blizzard conditions in Russia and Canada.
In Russia, extreme conditions hit Krasnoyarsk region /https://mkweather.com/2020/11/27/extreme-blizzard-hit-krasnoyarsk-region-russia// and Norilsk /https://mkweather.com/2020/11/30/extreme-winter-in-northern-siberia-buried-under-the-snow//.
In Canada, Newfoundland in Labrador experienced with extreme snowfall in late November 2020 /https://mkweather.com/2020/11/26/historic-blizzard-everything-under-the-snow-labrador-75-cm-snowfall-48-hours//.
Now, we are returning back to Norilsk, with new shocking photos of a buried city under the snow.
At the start of December 2020, Norlisk has reported anomalously 80 cm of snow – in some parts was snow cover higher than 1 meter, and snowdrifts in the city are reaching several meters of barriers of snow.
In the city is however extremely warm – from Wednesday to Thursday, 2.-3. December, maximum temperature reached -1,3°C, what is only 0,3°C below absolute all-time December record, -1,0°C.
This circulation is linked with melting Arctic and anomalously cyclonic development in the area, which is getting masses of moisture from the melted Arctic Ocean.
Forecasts are warm and snowy, but gradually, cold and dry Arctic and Siberian air will come and will conserve extreme snowfall in heavy frosts. It appears, that inhabitants of northern Siberia will be during Winter 2020/2021 very busy.
Extreme snowfall amounts are expected during Winter 2020/2021 thanks to Arctic Amplification in many parts of Northern and Eastern Siberia /https://mkweather.com/2020/12/01/winter-2020-2021-forecast-for-asia//.
Infographics: Jurnal de Vreme, FB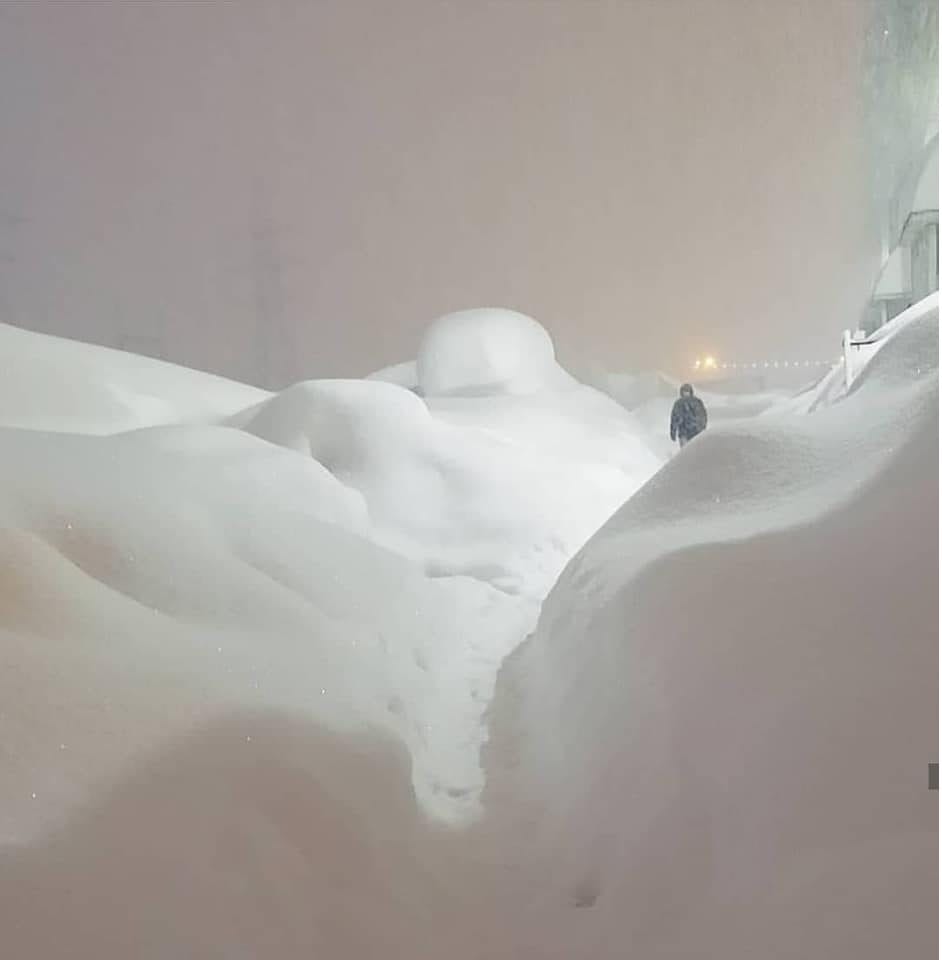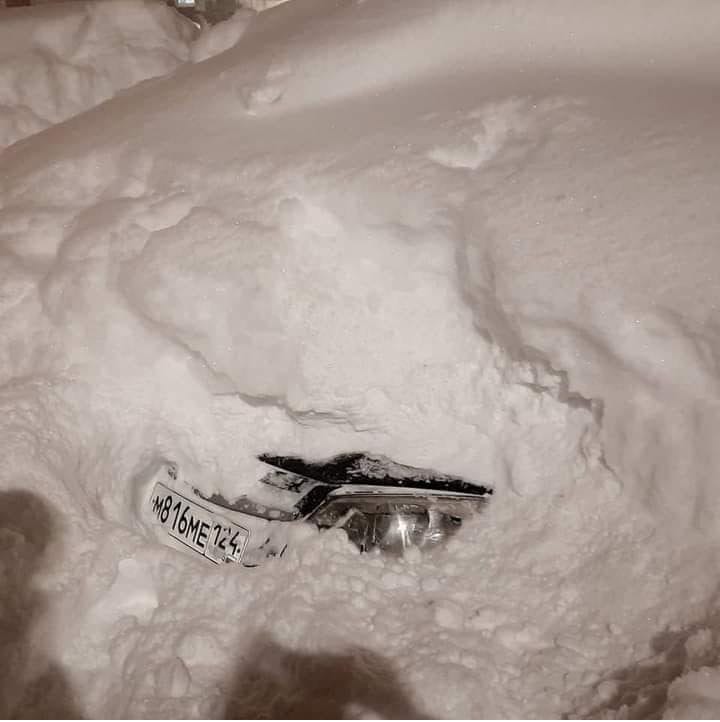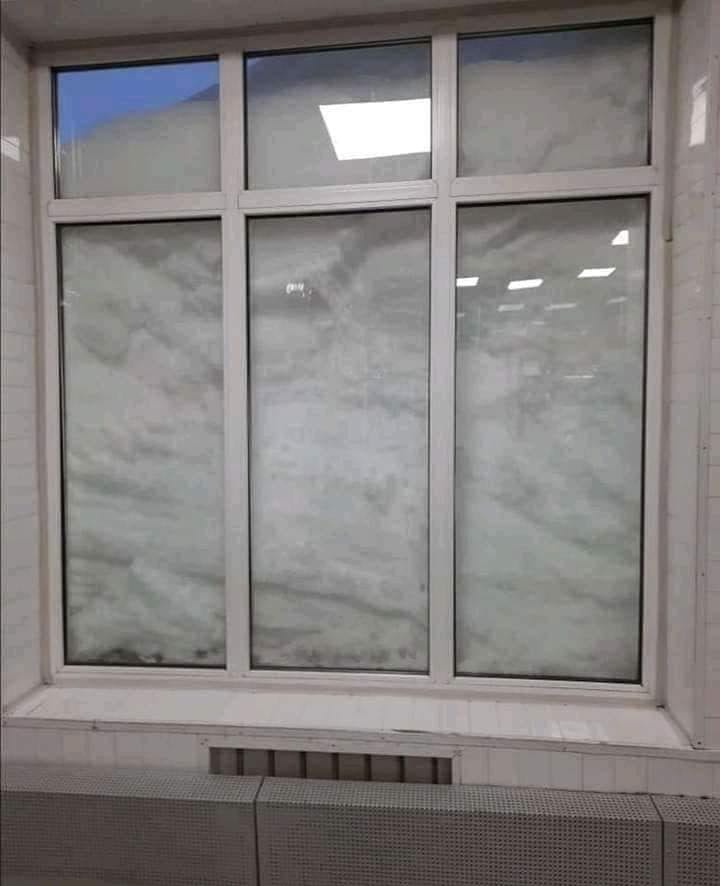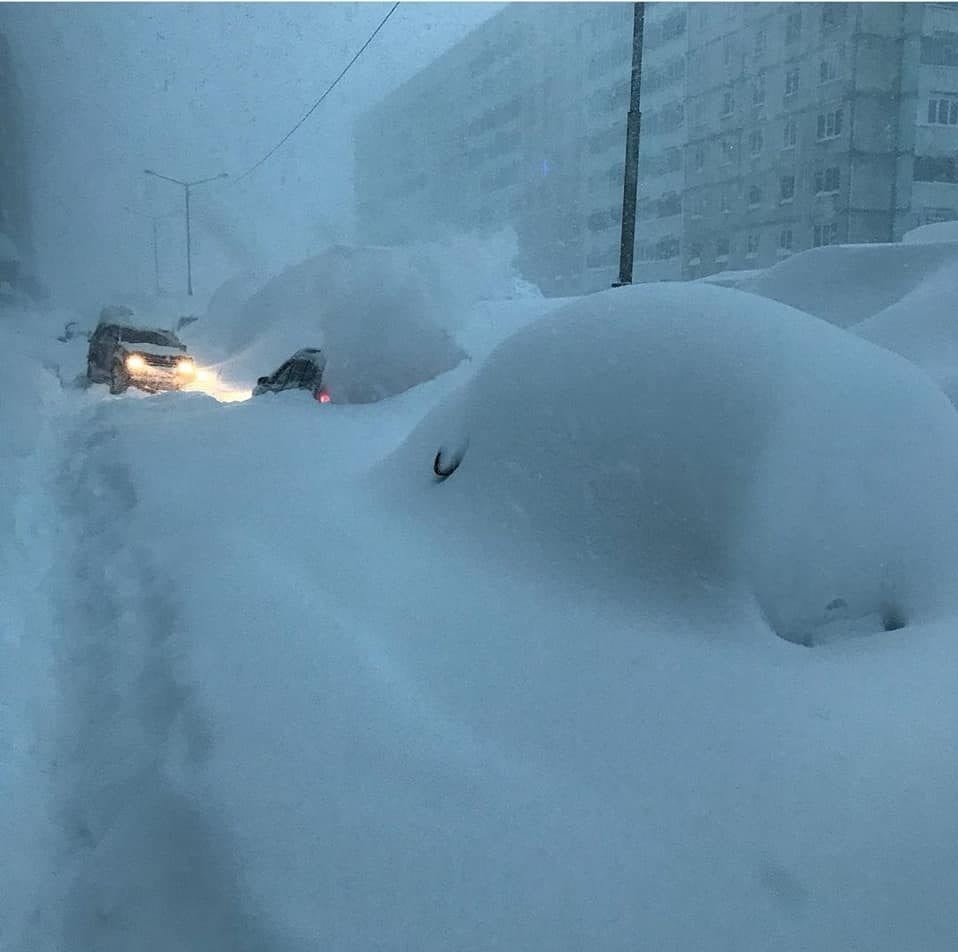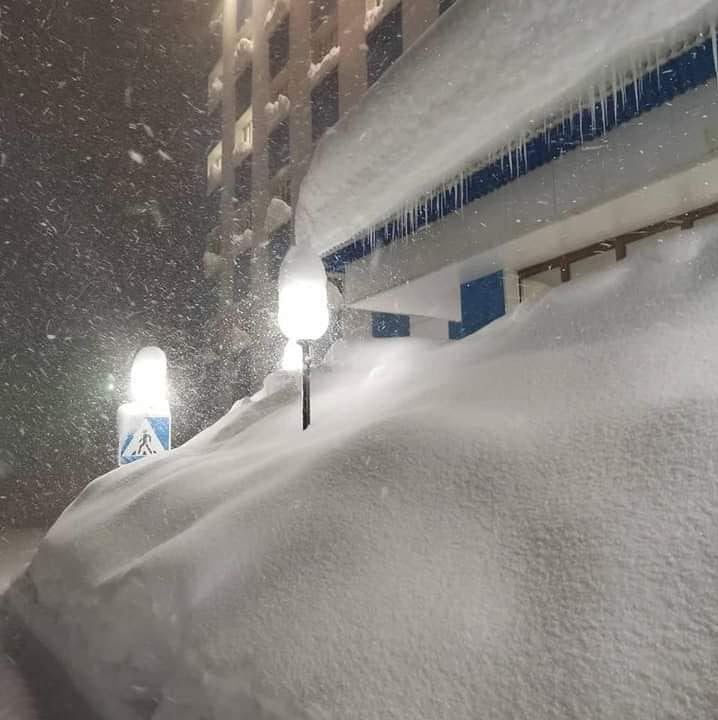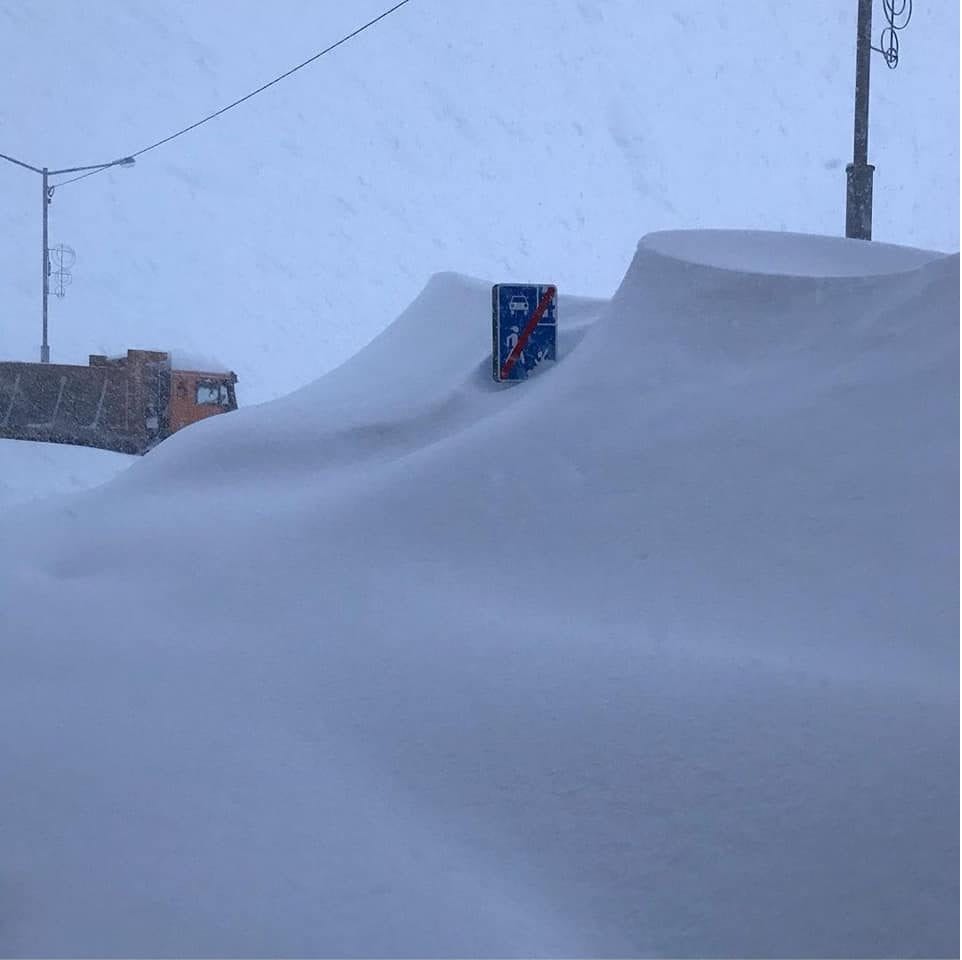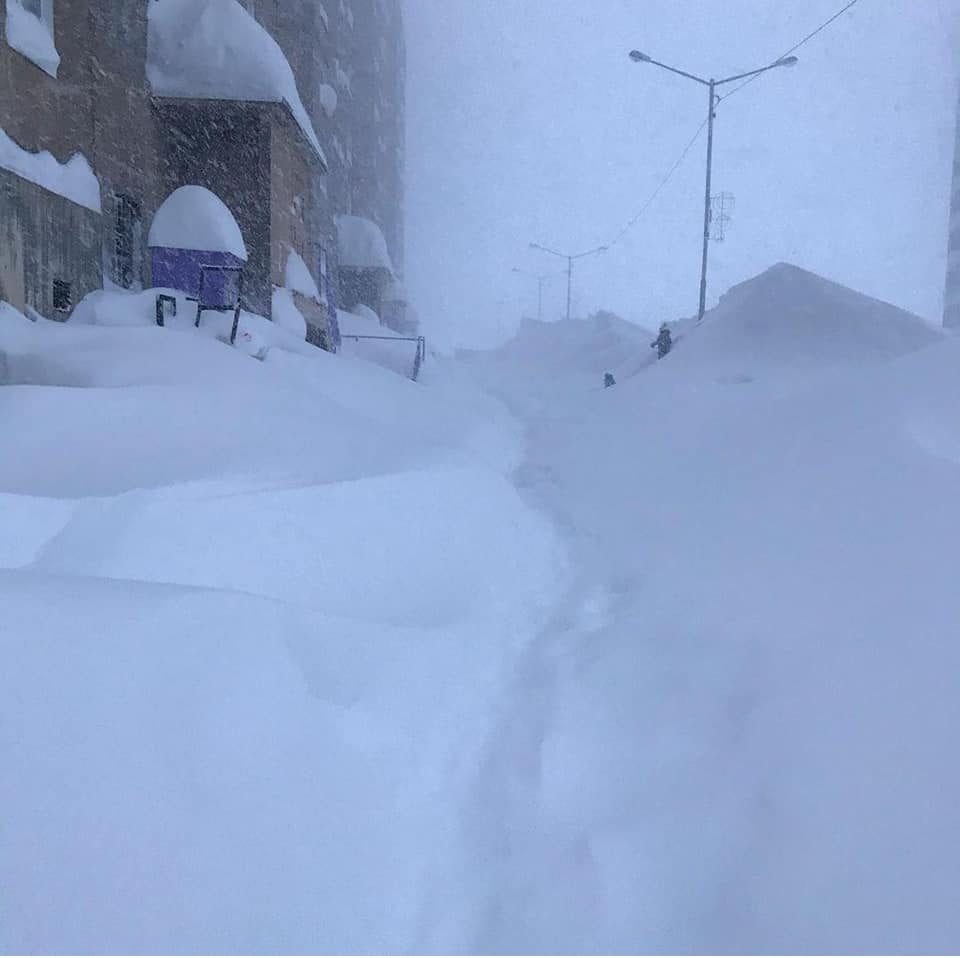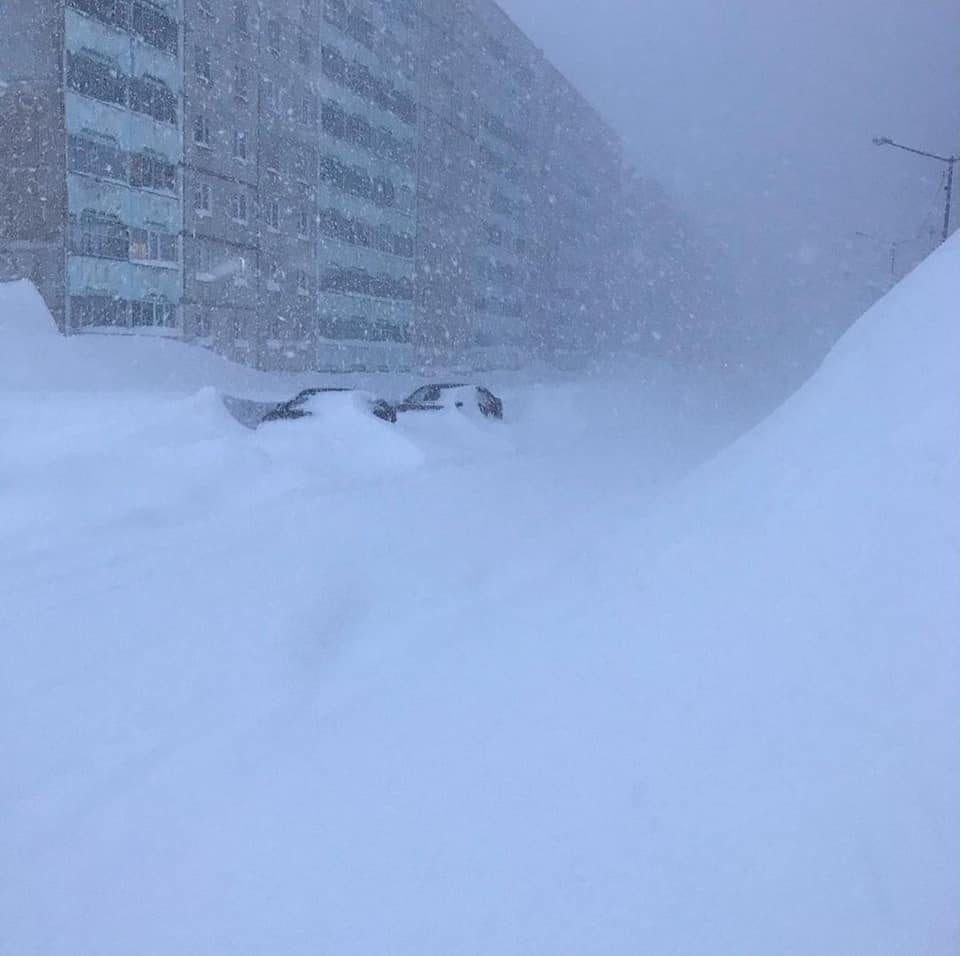 Read more: