First snow in Slovakia photogallery + floods update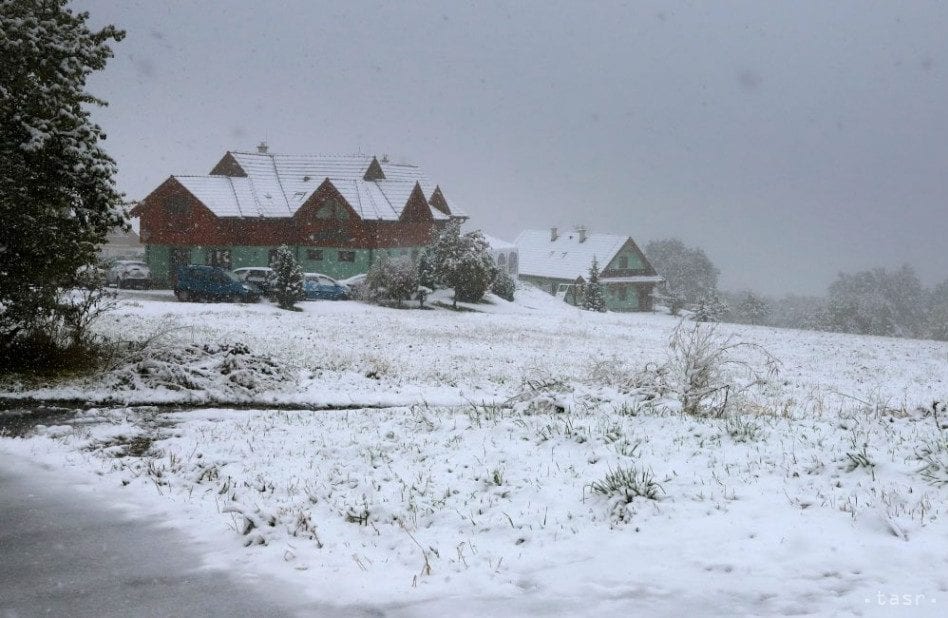 Ex-Mediterranean low has brought heavy rain to Central Europe, with precipitation amounts more than 100 mm / 24 hours regionally.
Slovakia and Czechia had valid 3rd level of warnings before floods during last days and above 300 MASL has appeared a snow.
Floods killed one man in Kežmarok district and near Košice, abrupted weir of Hornad river has flooded crops and neighboring villages.
Snowing on Wednesday really appeared in many Slovakian, but too Moravian, southern Polish, northern Hungarian or Austrian basins, in Slovakia in Trencin, Zilina, Banska Bystrica, Presov and Kosice regions. In Banska Bystrica region probably snow line has dropped the lowest and snow has appeared from 300 – 400 MASL, mainly in narrow low-situated valleys and basins along rivers.
In regions above 500 MASL, has created snow cover, mainly in regions Orava, Kysuce, Liptov, Turiec, Spiš, Pohronie, Horehronie, Podpoľanie and Gemer.
In Slovakian capital, Bratislava, which is situated in the warmest region of the country, maximum temperatures has reached only +6,9°C on Monday, +6,4°C on Tuesday and +7,1°C on Wednesday.
In Liesek, Orava region, maximum temperature has reached only +3,0°C on Tuesday, 13. October 2020 and in Telgárt, Horehronie region only +3,4°C on Tuesday and +2,9°C on Wednesday, 13.-14. October 2020 or in Poprad, Spiš, only +3,9°C on Tuesday.
Temperatures such this are typical for December in the region.
After extreme cold days will come extreme cold mornings soon – on Wednesday in Germany has been measured -4,4°C in lower situated valleys and basins /https://mkweather.com/2020/10/14/norway-96c-finland-61c-sweden-60c-germany-44c-slovenia-29c-austria-15c-italy-12c-europe-hit-severe-frosts-on-wednesday-14-october// and severe frosts probability is shifting eastward.
Frosts up to -5°C should appear in Carpathian valleys already from Sunday to Wednesday, 18.-21. October 2020. Ground frosts should appear in lowlands, too.
Infographics: imeteo.sk, teraz.sk, in-pocasi.cz, idokep.hu, pluska.sk, youtube.com: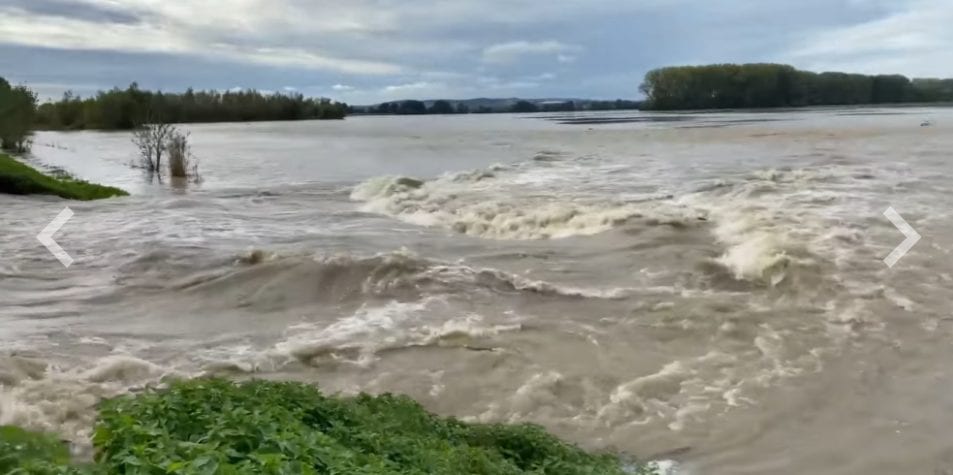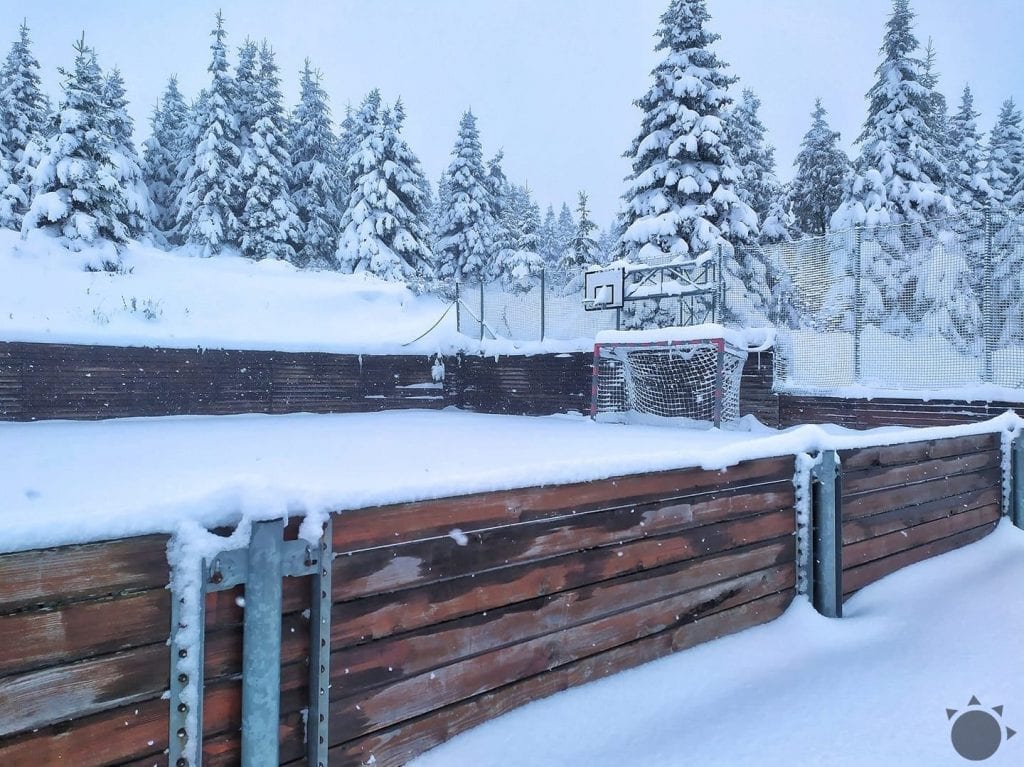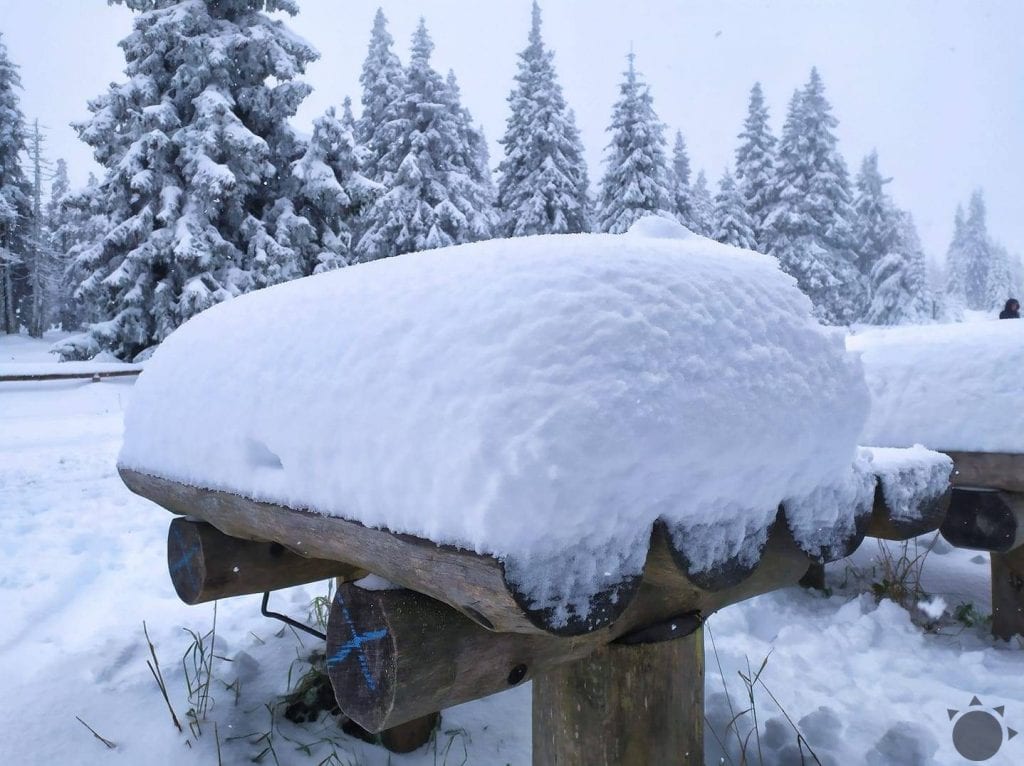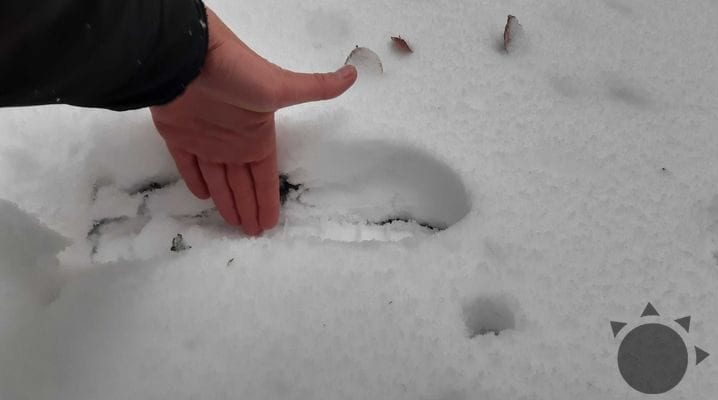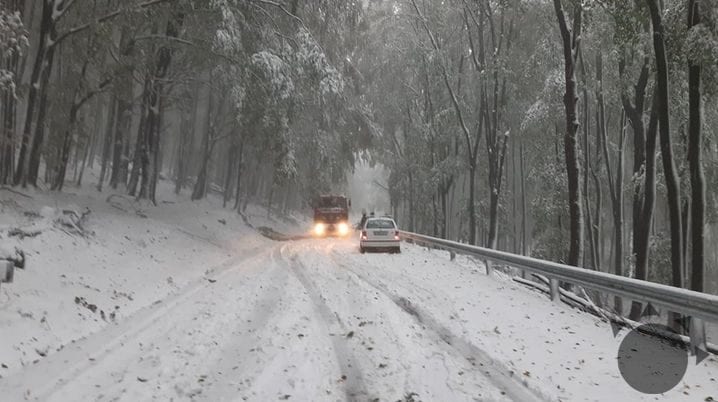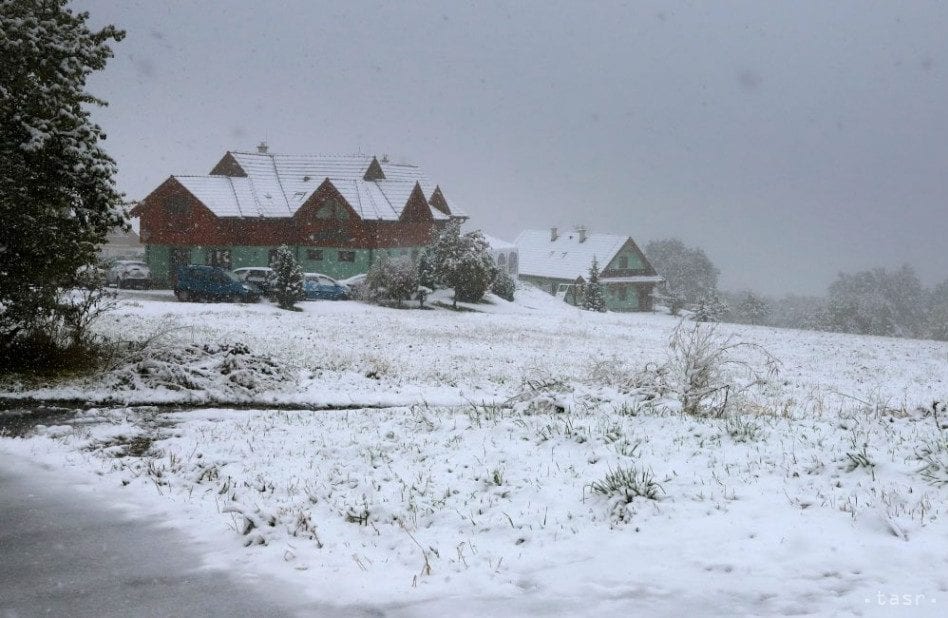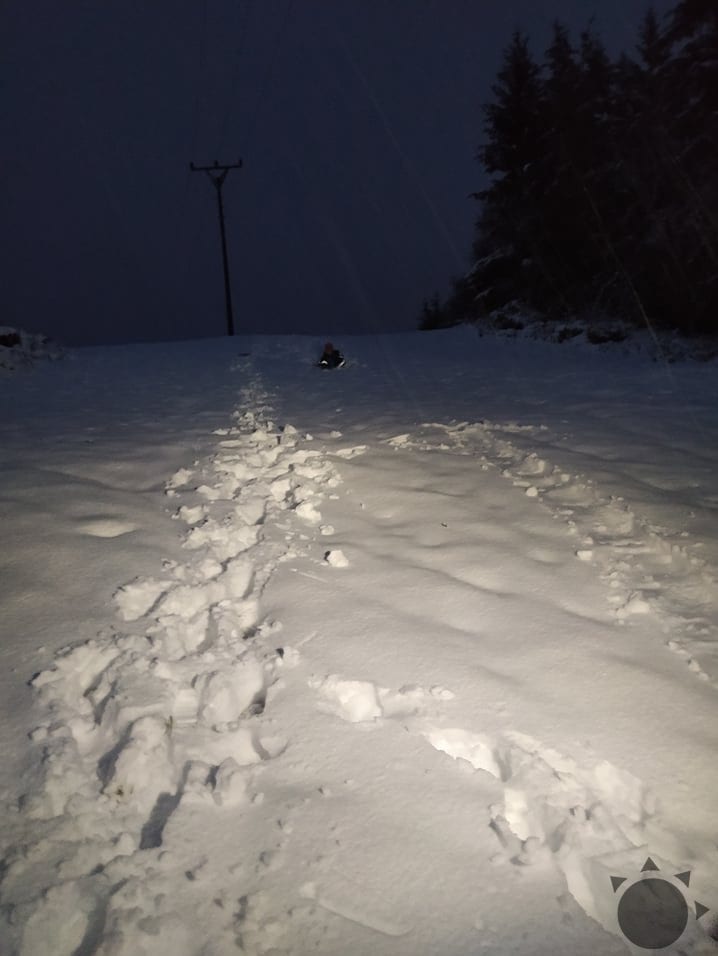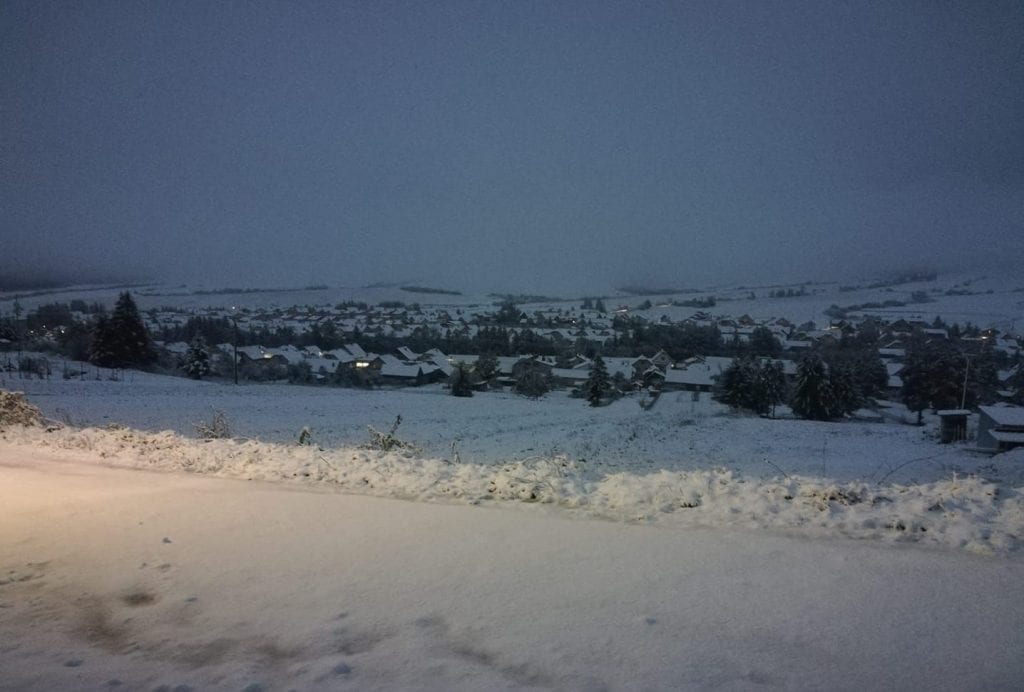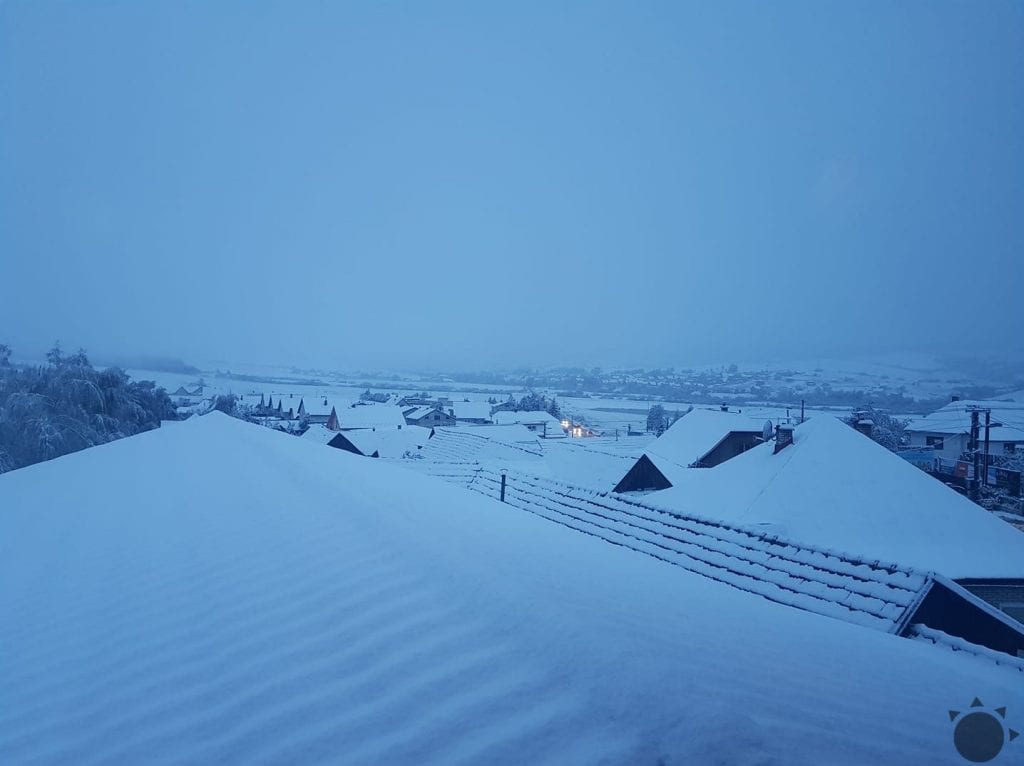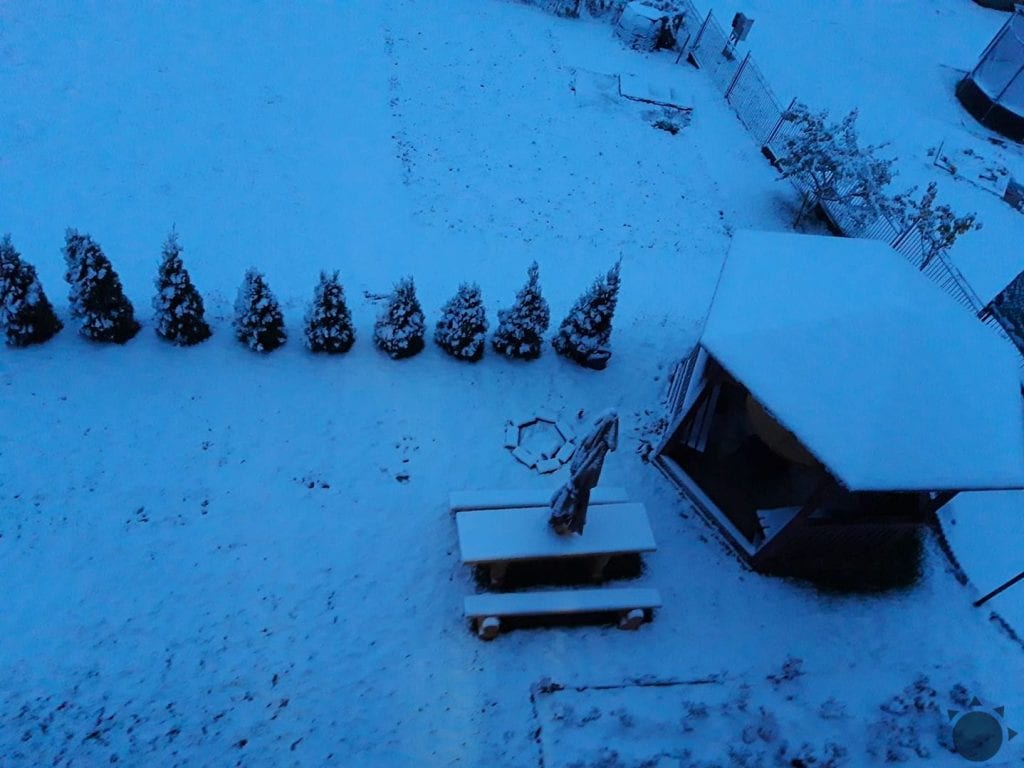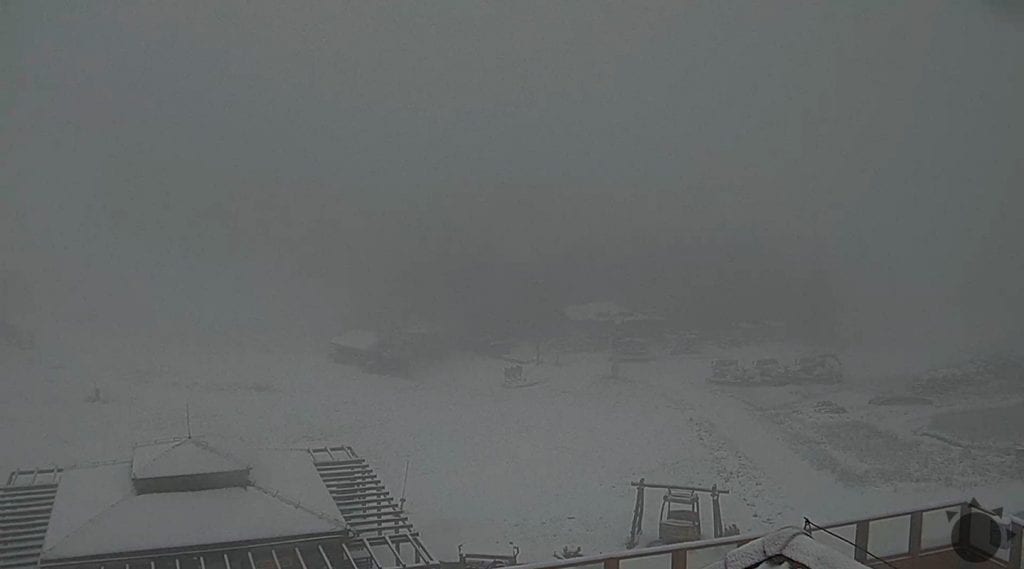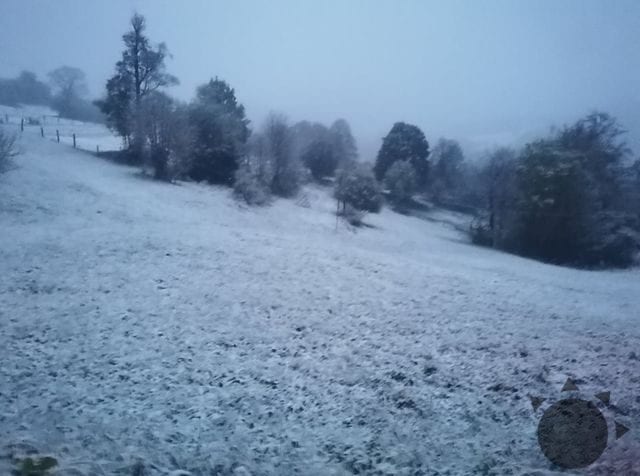 Read more: