First snow showers and frosts in Central Europe around 25. September?
On Thursday, 10. September, ground frosts were reported from UK (Aboyne, Scotland, 140 MASL temperature minimum only +0,3°C) and from Romania (Miercurea Ciuc, 662 MASL, +1,1°C) and on Friday, we are expecting groud frost morning across larger part of Europe from the UK to Ukraine – mainly in basins and valleys elevated 200-800 MASL.
Then, 6-day heatwave comes to Europe, with extremely high mid-September temperatures, regionally 12°C above long-term average /https://mkweather.com/2020/09/10/heatwave-from-sunday-to-friday-13-18-9-in-europe-france-37c-germany-benelux-hu-sk-34c-uk-poland-su-au-cz-over-30c//.
After this heatwave, will be cooling down gradually and sooner or later, during fifth pentade of September, deep cyclone with cold Arctic air will arrive. Cyclone will be moving over northern half of Europe and on its back, Arctic air below 0°C in 850 hPa, firstly with showers, then clear skies across Central Europe.
Mainly in valleys and basins in Carpathians, but too in lowlands in Poland, Belarus, Latvia, Lithuania and Estonia is the biggest probability of first snow showers of upcoming winter season 2020/21 – according to current GFS outputs, around 25. September 2020.
Then, very cold mornings will arrive, with possible frosts in basins and valleys and ground frosts in lowlands in Central Europe. British Isles, France, Eastern Europe and Scandinavia will be too very cold during this cooldown.
It´s a question, if after this cold period, summer days over +25°C (77°F) come back at the end of September and in October 2020, or strong Atlantic hurricane season will bring other heavy coldwaves with even stronger frosts and early snow probability.
Situation will be monitored and we will bring fresh news and long-term forecasts daily during the next period.
The expected peak of coldwave around 25. September in Europe, with possibility of nighty snow showers and frosts in basins and valleys and ground frosts in lowlands in Europe /wxcharts.com, wetterzentrale.de: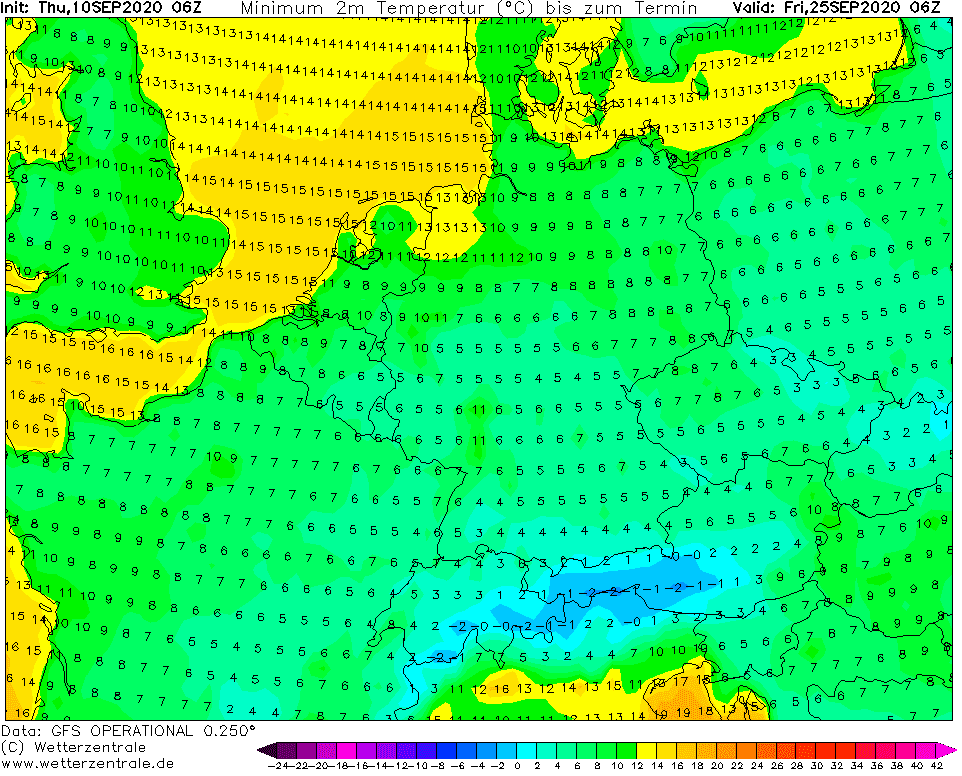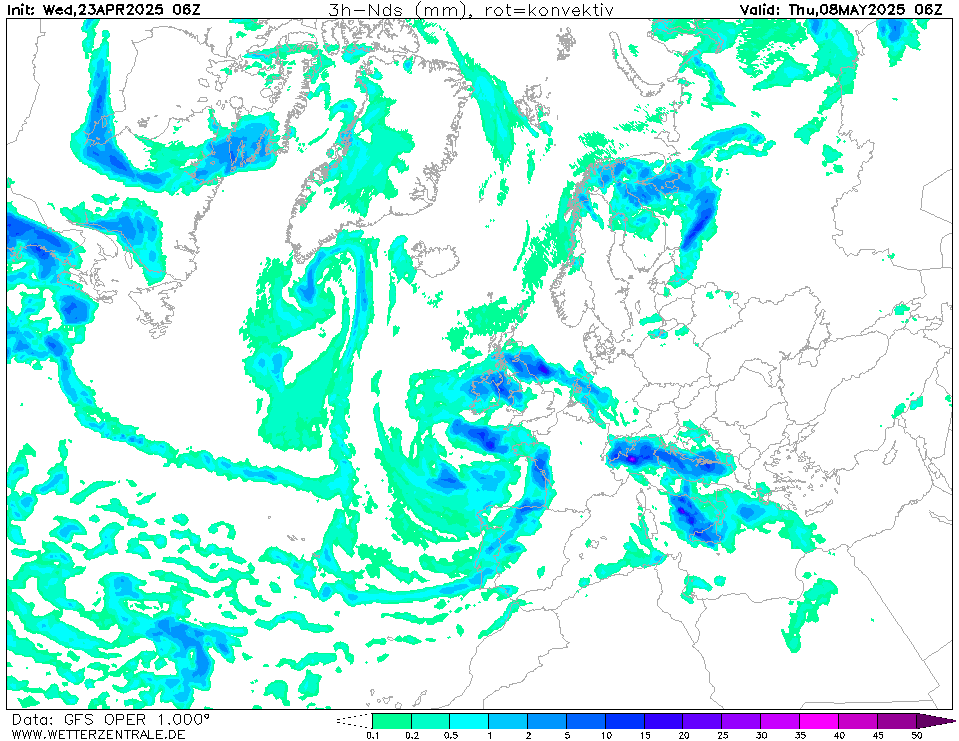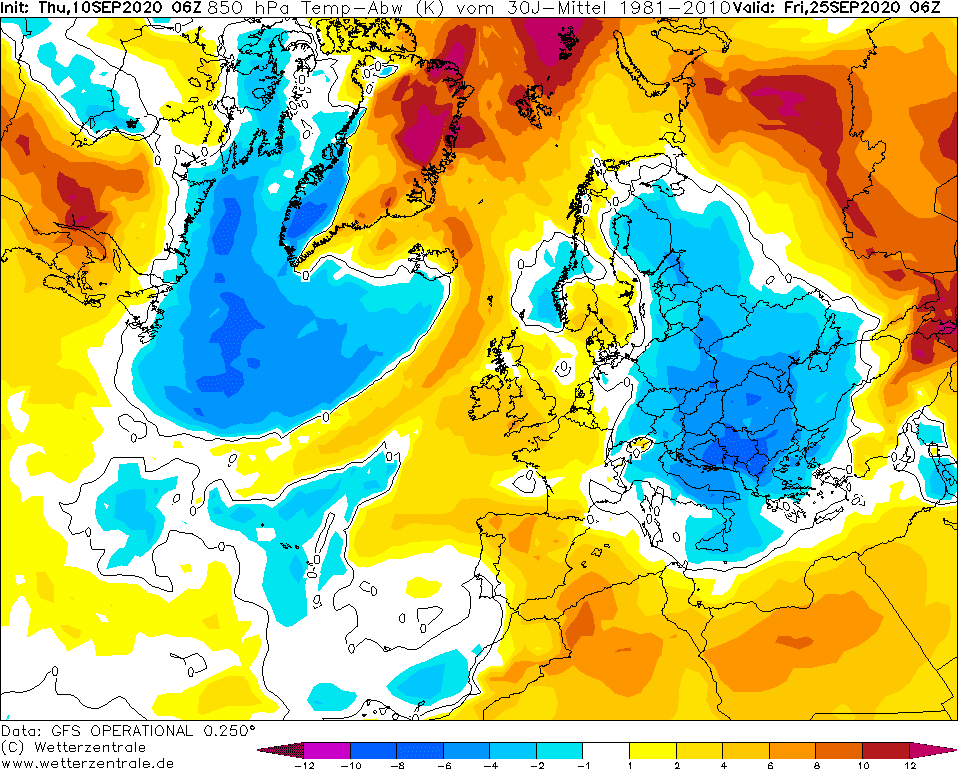 Read more: