Floods in Algeria and Spain! The Mediterranean low is shifting above Tunisia, Italy, and Libya!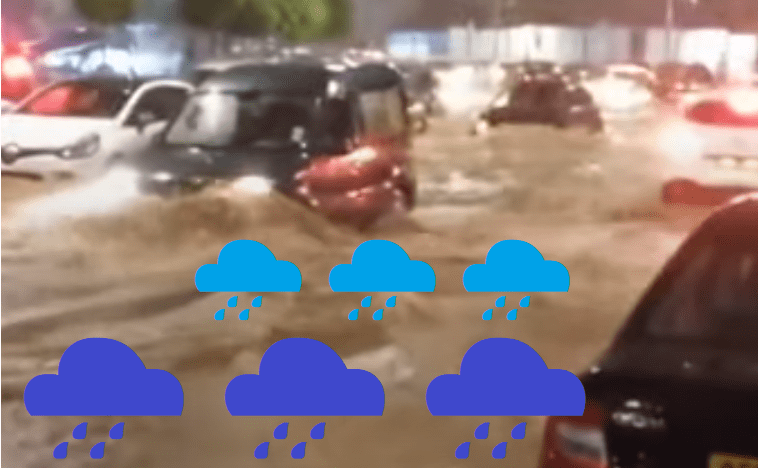 A negative phase of the North Atlantic Oscillation has produced the next Mediterranean low, which has already brought severe floods in Algeria and Spain and continues above the central Mediterranean!
In Algeria, many cities, including Algiers found themselves underwater, in the capital city and metropolitan region up to 1 meter high.
In Algiers – Port, 44 mm fell at the weekend, 23.-24. October 2021, what is almost average monthly rainfall for October, more than average monthly rainfall for September, and half of the monthly rainfall for November.
Floods hit before Algeria in Spain – mainly in Alicante and Valencia regions, similarly with floodwater up to 1 meter.
Extreme rainfall was reported from Sicily, Italy, too – in Mazzarino up to 145 mm / 9.5 hours on Friday, 22. October 2021. Together 7 tornado reports were observed in Italy on the front side of the system in the last days, including the coast of Roma.
The dangerous Mediterranean system is currently shifting above Tunisia, Italy and Libya (and partially Greece).
Regionally, 100-300 mm is in the region possible, with possible floods in southern Italy, northern Tunisia, and the Libyan coast.
Meanwhile, central and south-central parts of Europe will stay in a very calm and extremely warm sector until 10. November 2021, with a possibility of anomalously warm Indian summer /https://mkweather.com/november-brings-an-abnormal-heatwave-france-30c-germany-25c-the-uk-23c//
A cold winter in all Europe (and North Africa or neighboring Asia) is, for now, possible to come in the second half of November 2021 and in December 2021 /https://mkweather.com/we-will-see-20c-in-november-in-europe-long-term-forecasts-promise-the-arrival-of-winter-2021-2022-in-the-second-half-of-november-snow-and-severe-frosts-are-possible/; https://mkweather.com/winter-2021-2022-forecast-for-europe-early-extreme-arctic-and-siberian-blasts-and-blizzards-late-dry-and-very-warm-conditions/; https://mkweather.com/winter-2021-2022-forecast-extreme-frosts-in-eurasia-in-december-in-north-america-in-february-early-canadian-stratospheric-warming-ne-pacific-blob-la-nina-qbo-and-shift-from-nao-to-nao-such-le/; https://mkweather.com/winter-2021-2022-forecast-a-peak-near-nao-already-in-december-ne-pacific-warm-blob-nao-and-early-spring-in-february-north-america-oppositely-warm-start-cold-end-of-winter//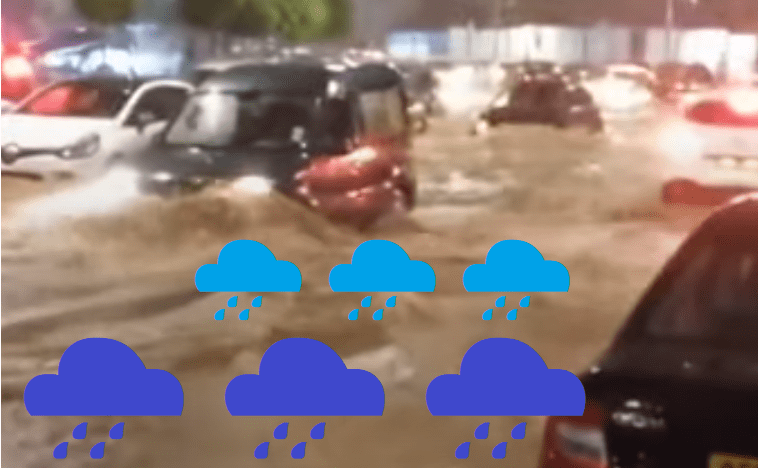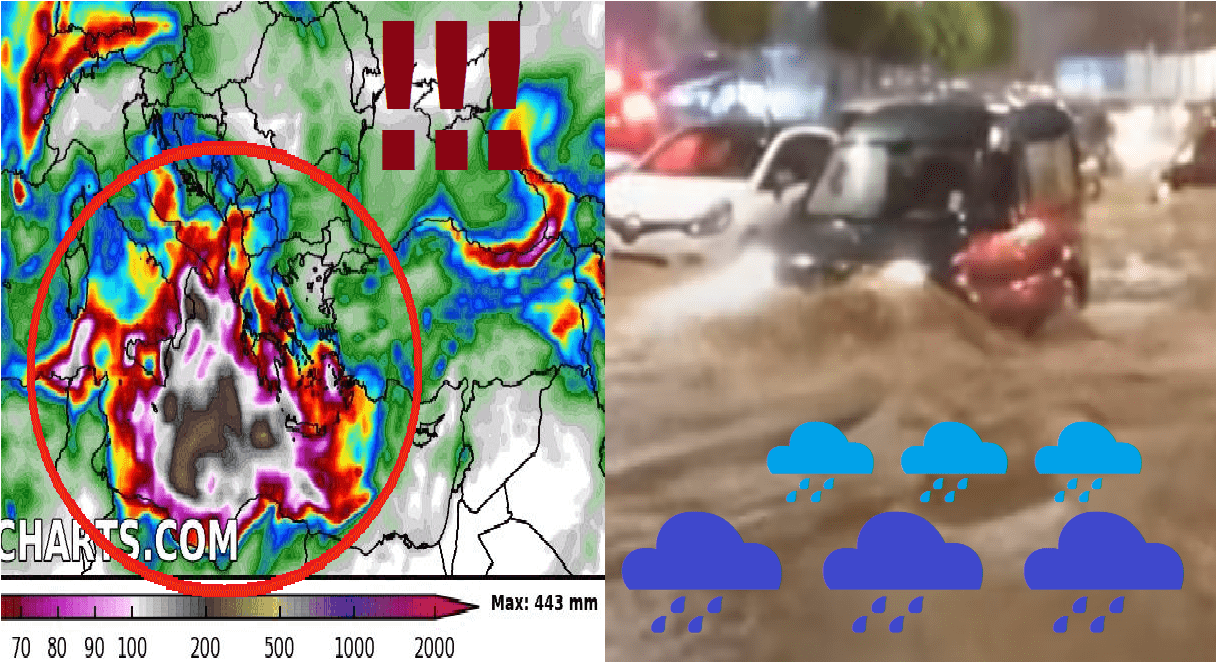 Algiers
Alicante, Valencia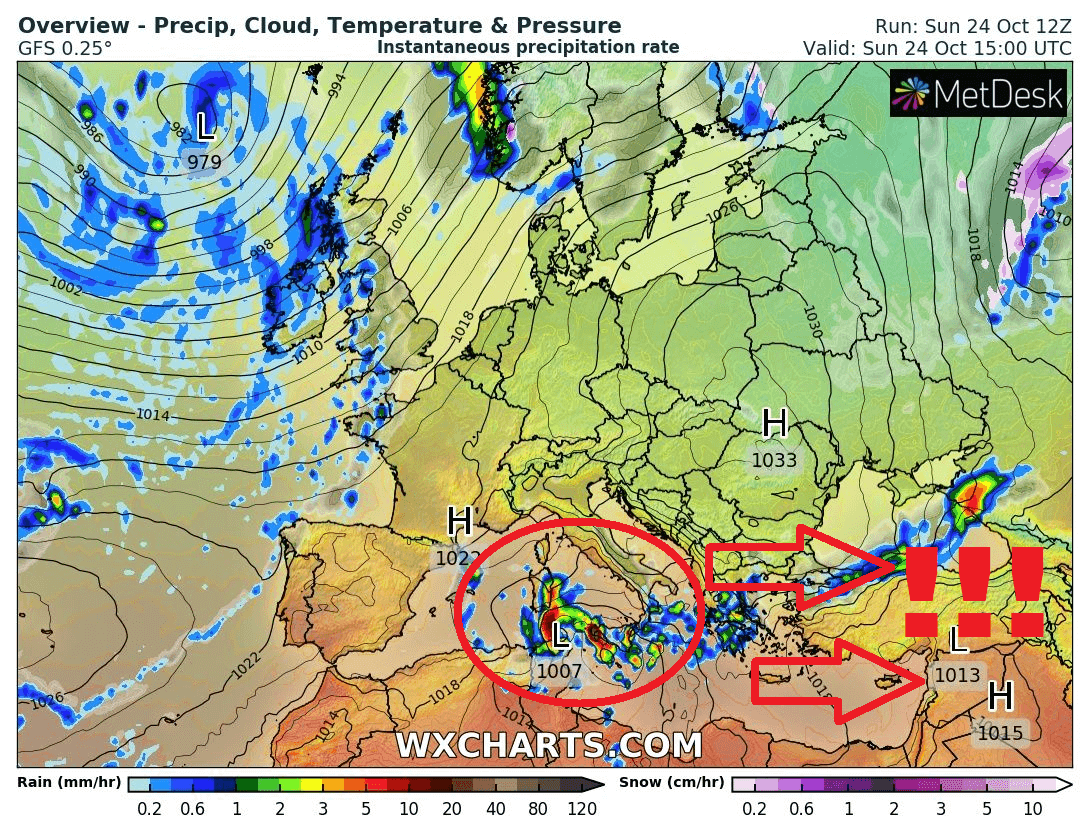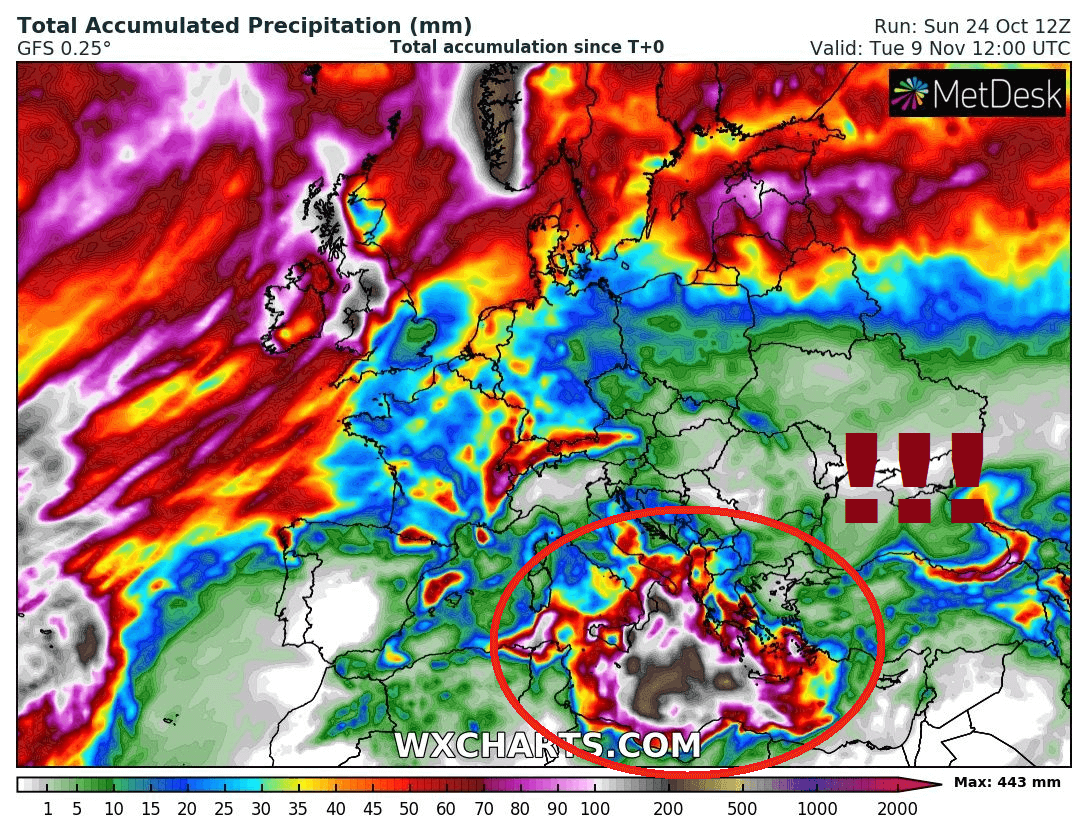 Source: wxcharts.com