Greece already with serious frosts, Florina -3,5°C /25.7°F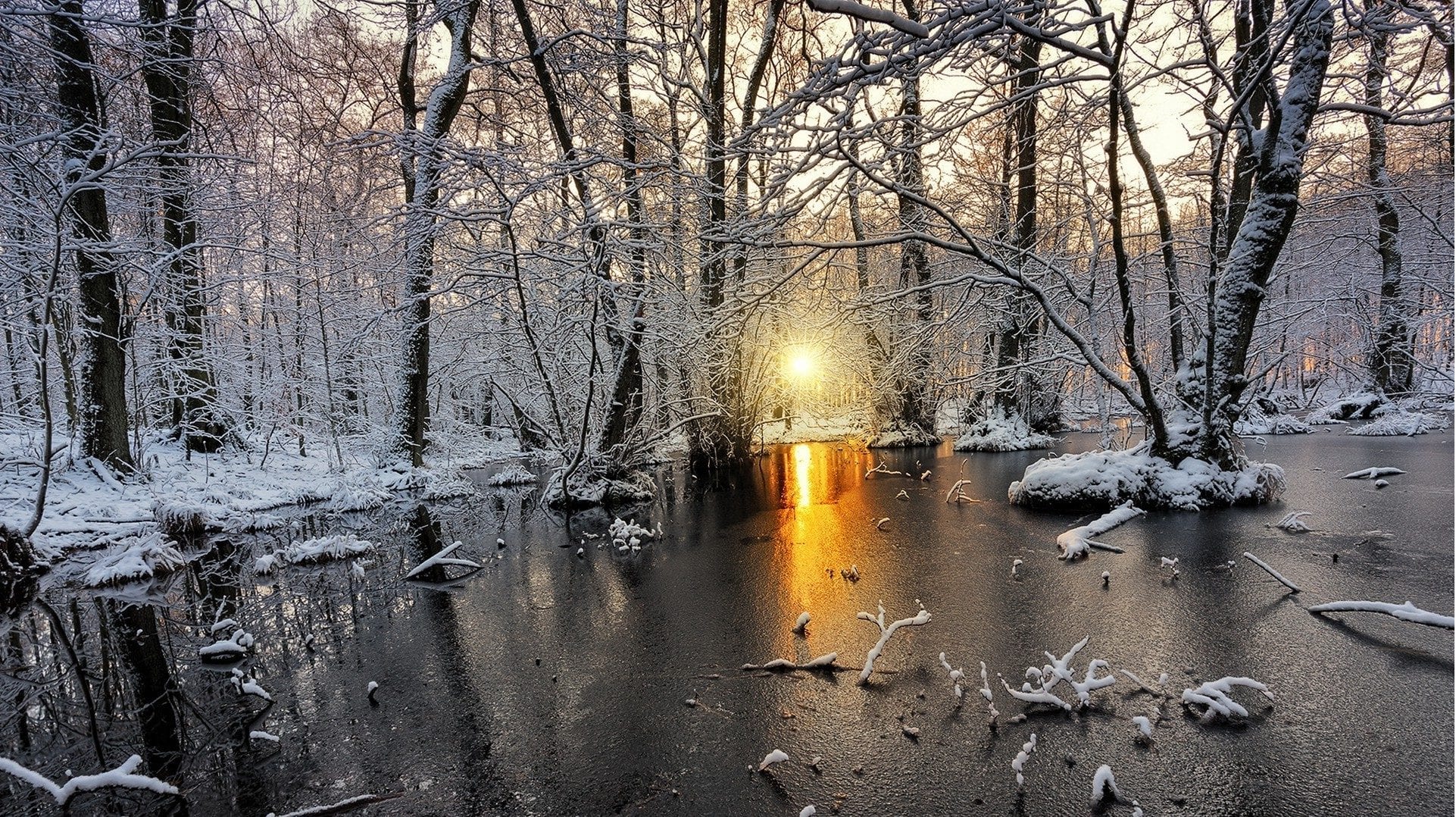 While Mediterranean islands in Greece still occasionally reports hot and humid tropical nights with minimum temperatures above +20°C, freezing conditions arrived to the northern, Macedonian part of Greece, with the first serious frosts of winter season 2020/2021.
While in October and early November 2020 temperatures only rarely dropped below 0°C / 32°F in Florina, northern Greece (687 MASL), during the second November Sunday minimum temperature has dropped to -3,5°C, what is the first serious threat for remnants of harvest or flowers. COVID-19 in dry and cold conditions such this is spreading more quickly, too.
Very cold air has shifted above Greece from northwest /https://mkweather.com/2020/11/07/first-serious-frosts-bamberg-germany-52c-kocelovice-czechia-51c-wiener-neustadt-austria-41c-benson-uk-36c-zakopane-poland-30c// – in Germany or Czech republic on Friday and Saturday 6.-7. November temperatures dropped below -5°C in low situated regions.
On Sunday, -4,8°C was measured in Sjenica, Serbia, -4,7°C in Zwettl, Austria, -4,1°C in Karlovy Vary, Czech republic, -3,4°C in Bamberg, Germany, -2,9°C in Aviemore, the UK, -2,8°C in Miercurea Ciuc, Romania, -2,7°C in Berovo, Northern Macedonia, -2,6°C in Ljubljana, Slovenia and -2,5°C in Jelenia Gora, Poland.
Despite of very warm air in 850 hPa, anticyclonic weather will be bringing stronger frosts to basins and valleys in Europe during next periods too, with really winter outlook for the period 20. November – 10. December 2020 /https://mkweather.com/2020/11/07/monthly-forecast-for-europe-between-10-november-and-10-december-arrival-of-cold-winter-is-expected//.