Kamchatka and Sakhalin with a new March temperature records: +12,0°C and +13,0°C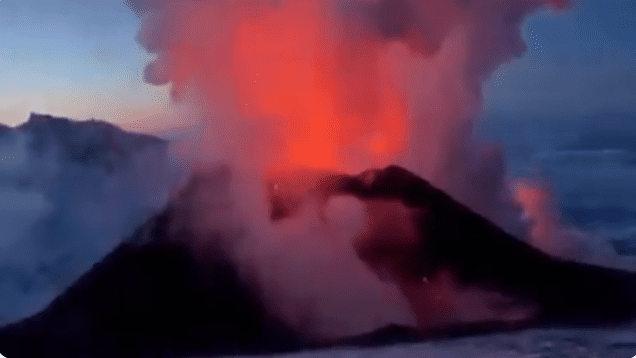 Extremely warm weather from China and Mongolia /https://mkweather.com/unprecedented-spring-in-mongolia-209c/; https://mkweather.com/result-of-sandstorm-in-gobi-desert-mongolia-9-dead-341-missing/; https://mkweather.com/beijing-hit-the-most-hazardous-sandstorm-in-10-years// has during the last days shifted above Far East, Russia, including easternmost parts of Eurasian continent – Kamchatka and Sachalin Island.
In March, severe frosts in the region are still usual, but on 15. and 16. March 2021, maximum temperatures increased extremely high in both regions.
+12,0°C was measured in Sobolevo, Kamchatka and this temperature is the new March record for all giant peninsula.
+13,0°C was measured in Yuzhno Sakhalinsk, Sakhalin, what is too the warmest temperature in March ever.
In Khabarovsk region, Far East, temperatures reached +16°C, what is too extremely warm value for the coldest region within North-Hemispheric continents.
Extremely warm anticyclonic weather will shift above parts of Alaska, Canada and northern USA during the next weeks /https://mkweather.com/northern-usa-and-southern-canada-will-be-extremely-warm-until-the-end-of-april-2021-extreme/./
Spring is coming and it will be interesting to watch increase of temperatures in Siberia during summer season 2021 – if Summer 2021 will be NAO- /https://mkweather.com/first-forecast-for-summer-2021-in-europe-la-nina-and-nao-hot-summer-is-probable//, it should appear similar heatwaves such as Verhkoyansk, 2020 /https://mkweather.com/38c-101f-behind-polar-circle-in-siberia-5-years-after-unprecedent-event-with-40c-104f-in-nunavut-northern-canada//.
After extremely cold Winter 2020/2021 in Siberia, hot Summer 2021 therefore should surprise.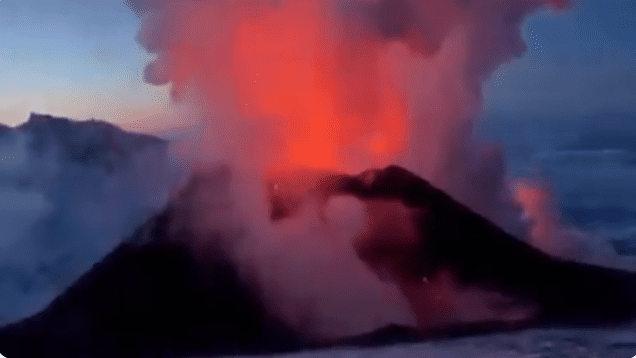 Read more: