As was forecasted in Mkweather forecast for Autumn 2020 /https://mkweather.com/2020/08/22/europe-autumn-2020-forecast-mkweather-accuweather-maps-and-analysis//, autumn is this year cold, rainy and windy in Europe, with extremely strong hurricane season.
Without chance for longer period of Indian summer in Europe we will stay minimally until 15., maybe 20. October, with the next doses of heavy rain, severe winds and very cold weather patterns over Western, Southwestern, Central Europe, Scandinavia and Western and Central Mediterranean.
The next coldwave is expected already at the weekend and all next workweek. It will be 7 days of rainy, windy weather in mentioned parts of Europe with the strong negative temperature anomalies not only over Europe, but too in parts of Northern Africa, or Asia /https://mkweather.com/2020/10/05/heavy-frosts-in-mongolia-206c-and-russia-202c-in-early-october-next-extreme-coldwave-will-be-shifting-from-europe-towards-japan//.
The cold weather will arrive on the back side of 2 robust cyclonic systems over Europe. On the cold front associated with one of this cyclones, a new Mediterranean storm will arise already from Sunday to Monday, 10.-11. October 2020 (net possible medicane).
The most coldest, rainy and windy regions will be in France, the UK, Germany and Italy and their neighboring countries. Eastern parts of Europe and Mediterranean should be furthermore very warm and sunny /https://mkweather.com/2020/10/06/turkey-392c-cyprus-370c-greece-364c-romania-334c-bulgaria-328c-serbia-318c-ukraine-284c-extreme-october-heatwave-is-continuing//.
Chance for sunny and warm weather in Western and Central Europe is alive for the period after 20. October, with high pressure system over Europe. Duration of this Indian summer wave is however questionable. Mkweather will bring fresh news about potential improvement of weather as soon as possible.

Infographics: temperature anomaly, precipitation and minimum and maximum temperatures according to wxhcarts.com, wetterzentrale.de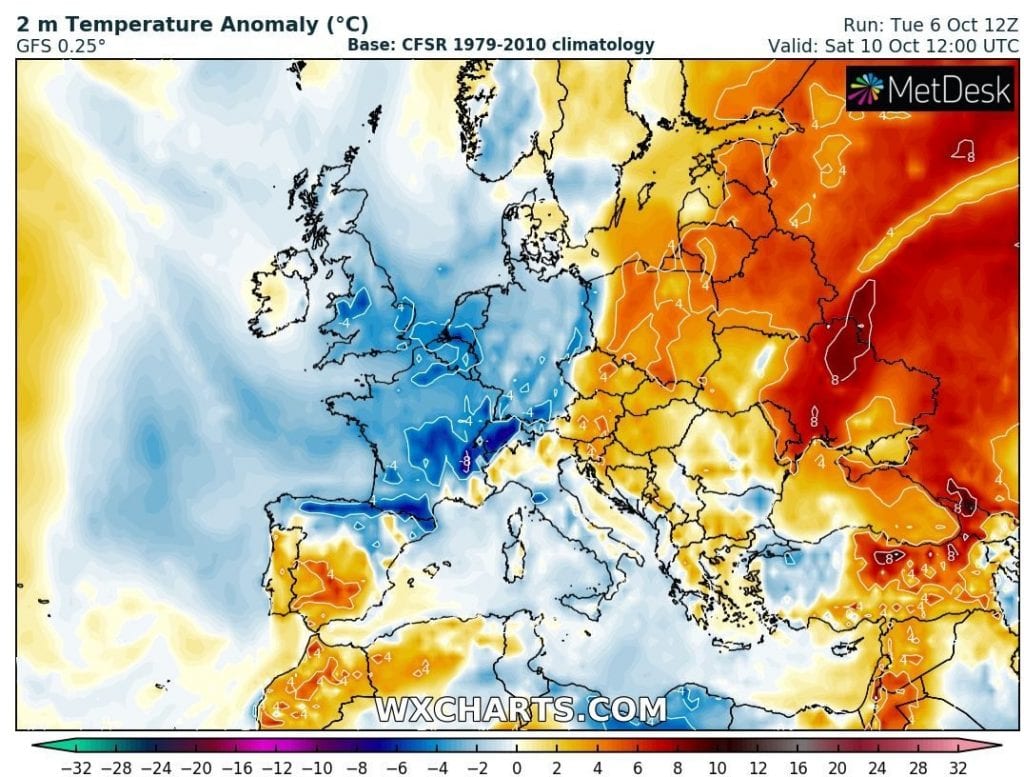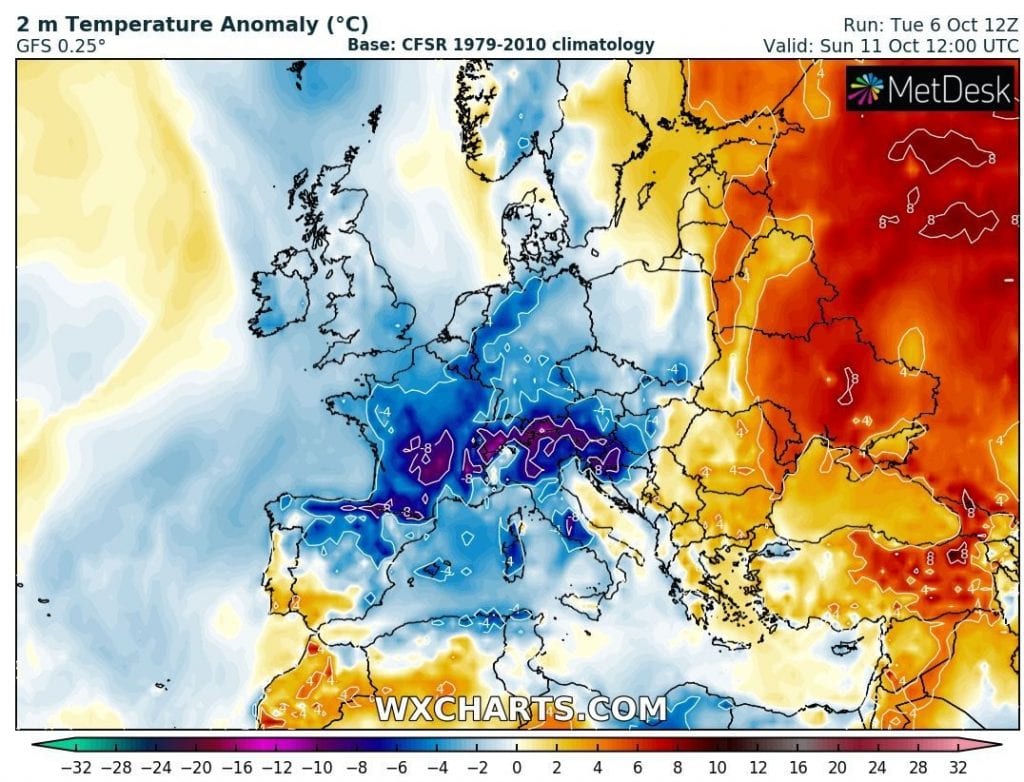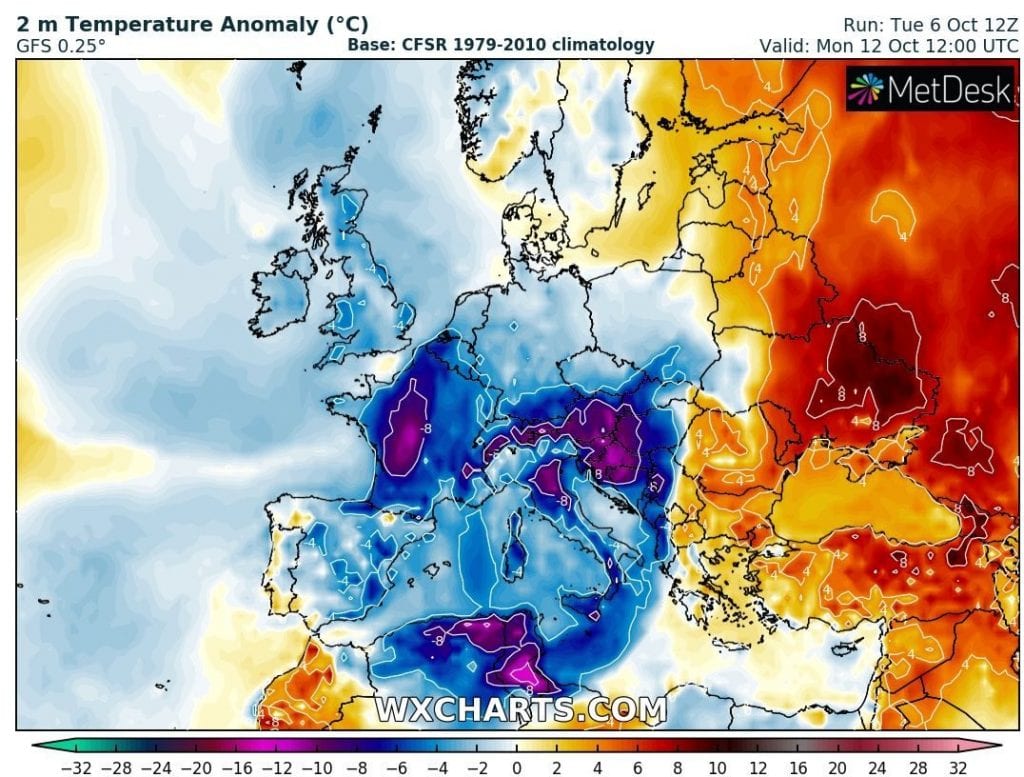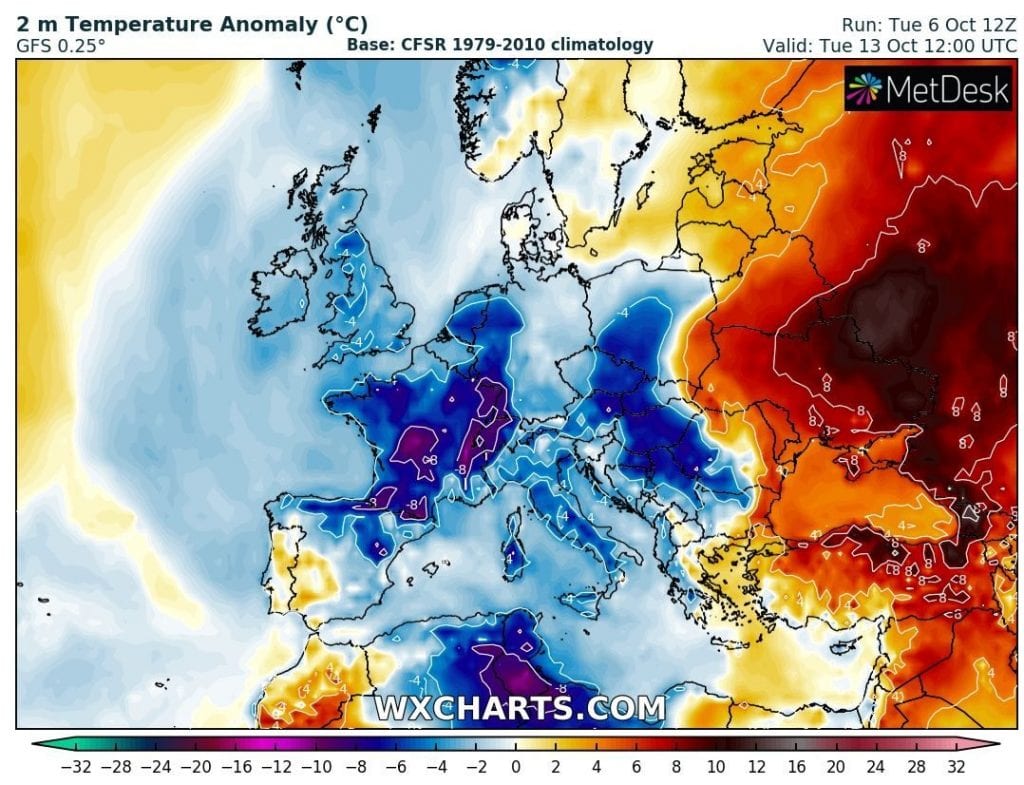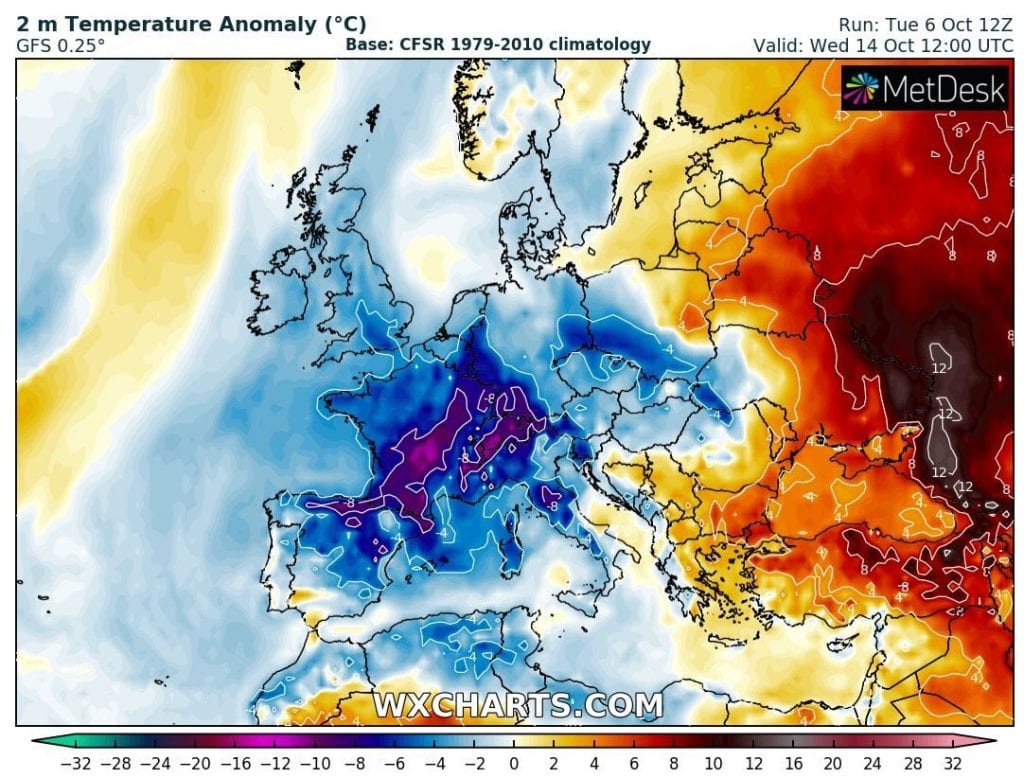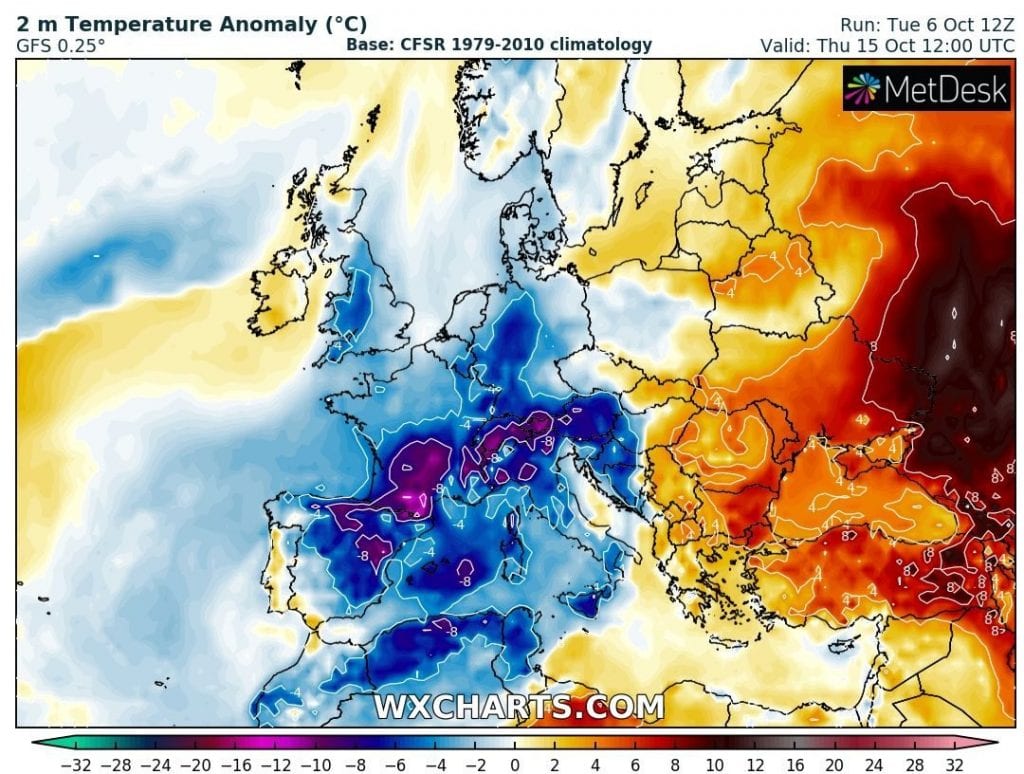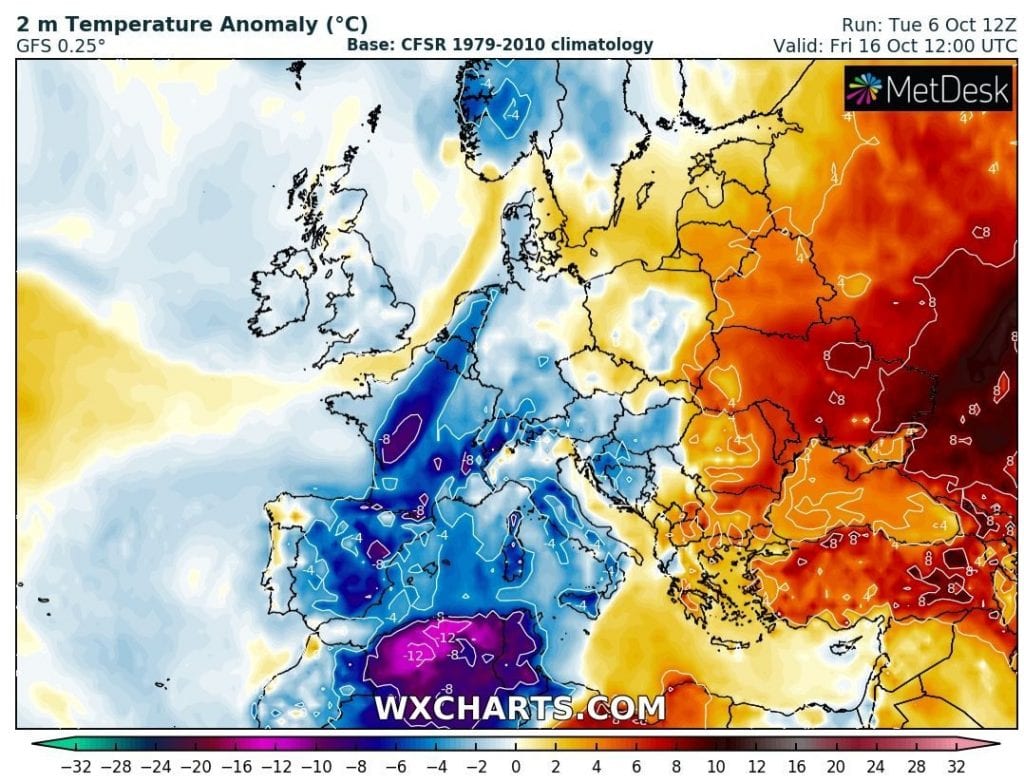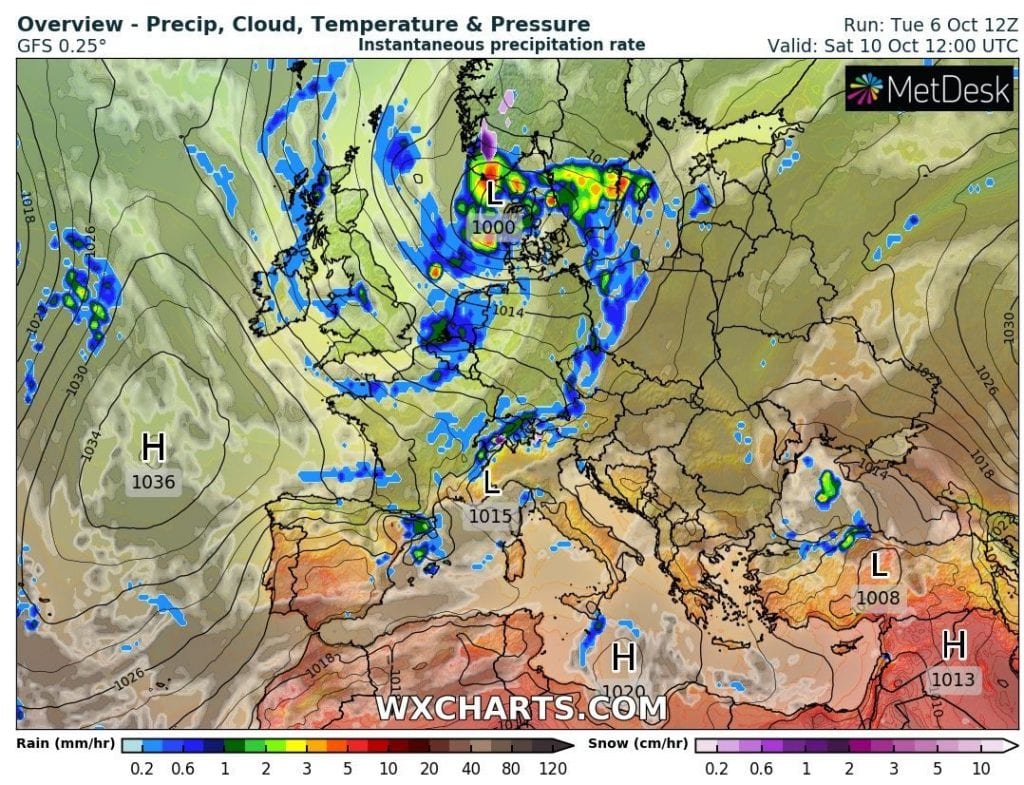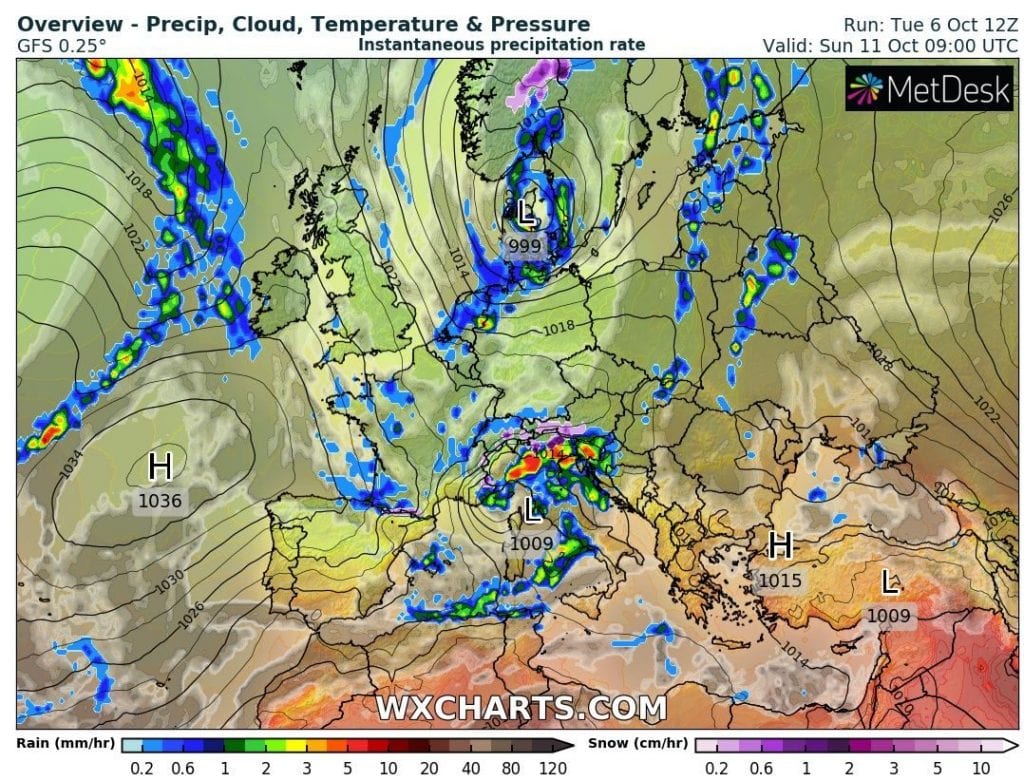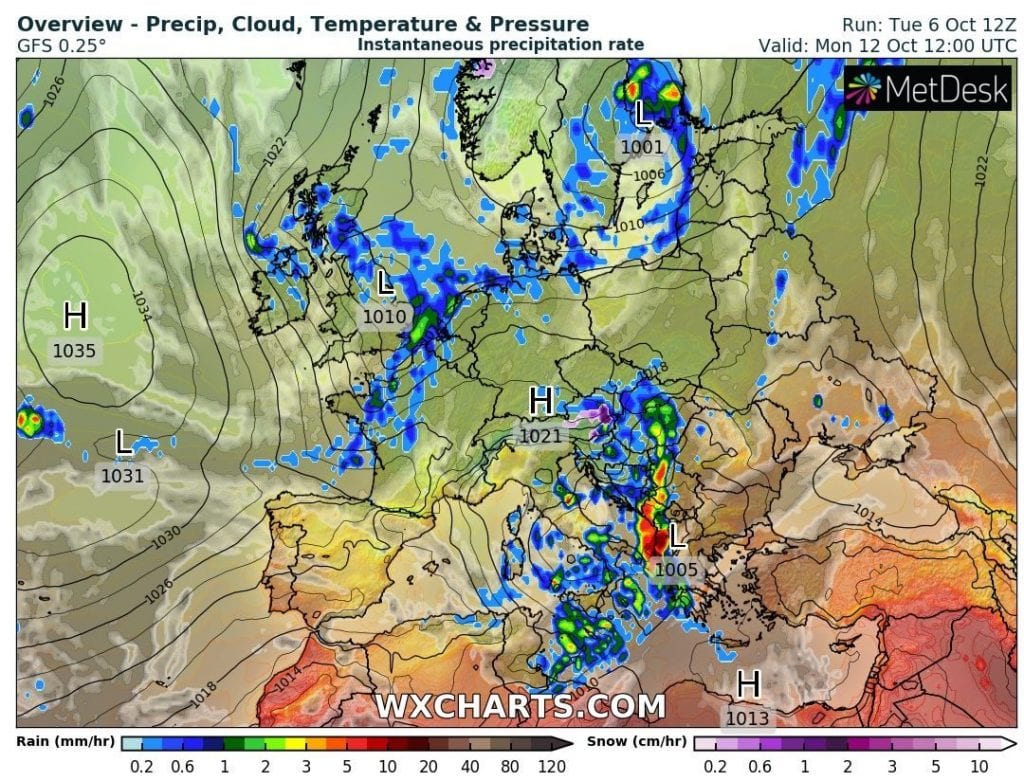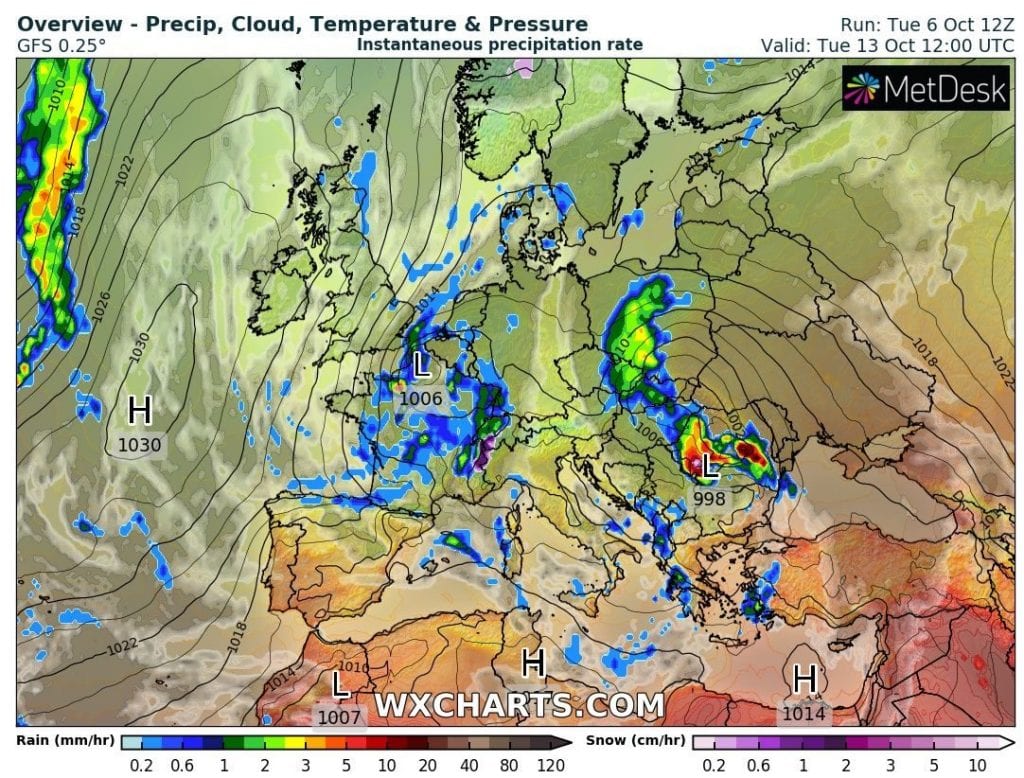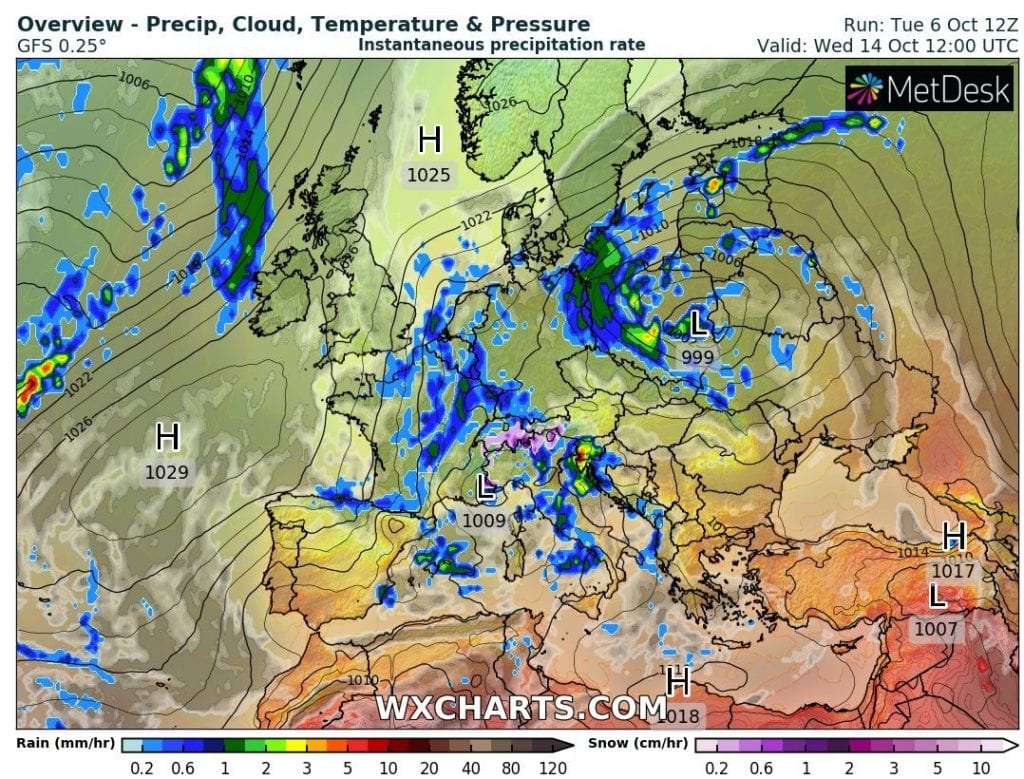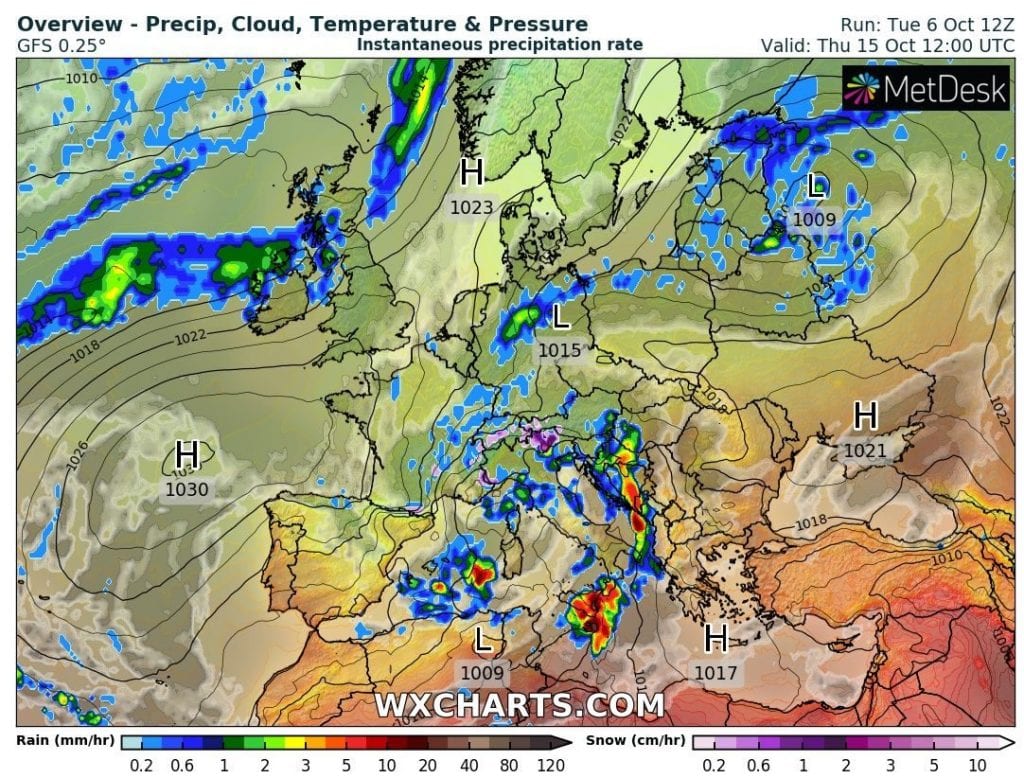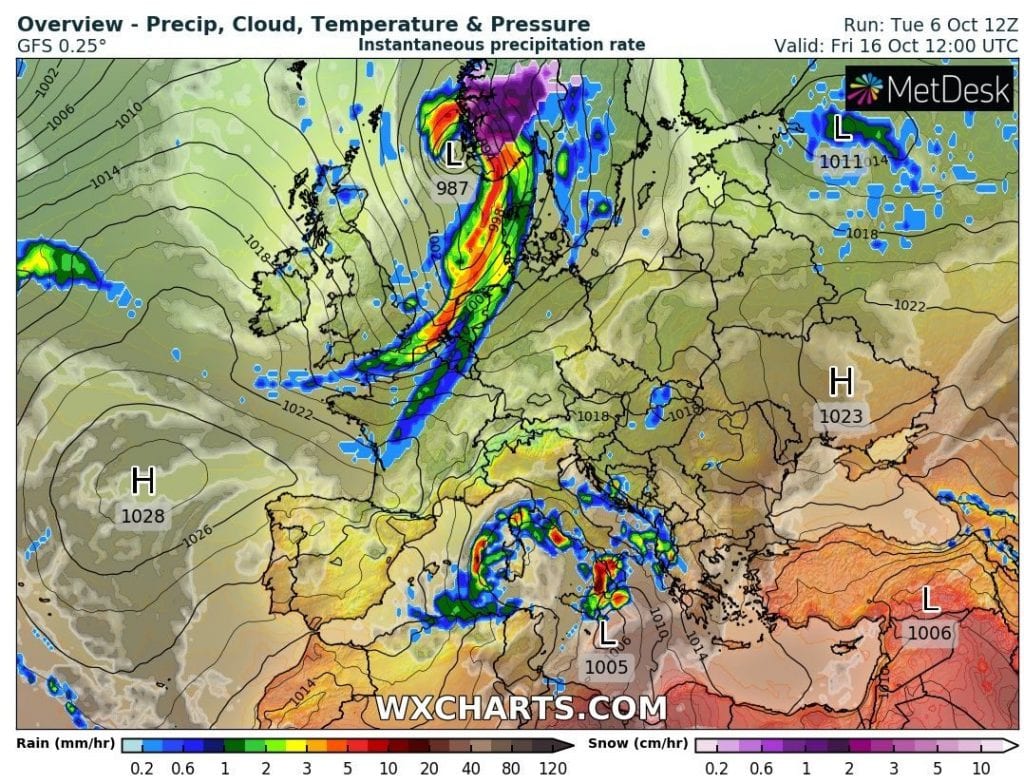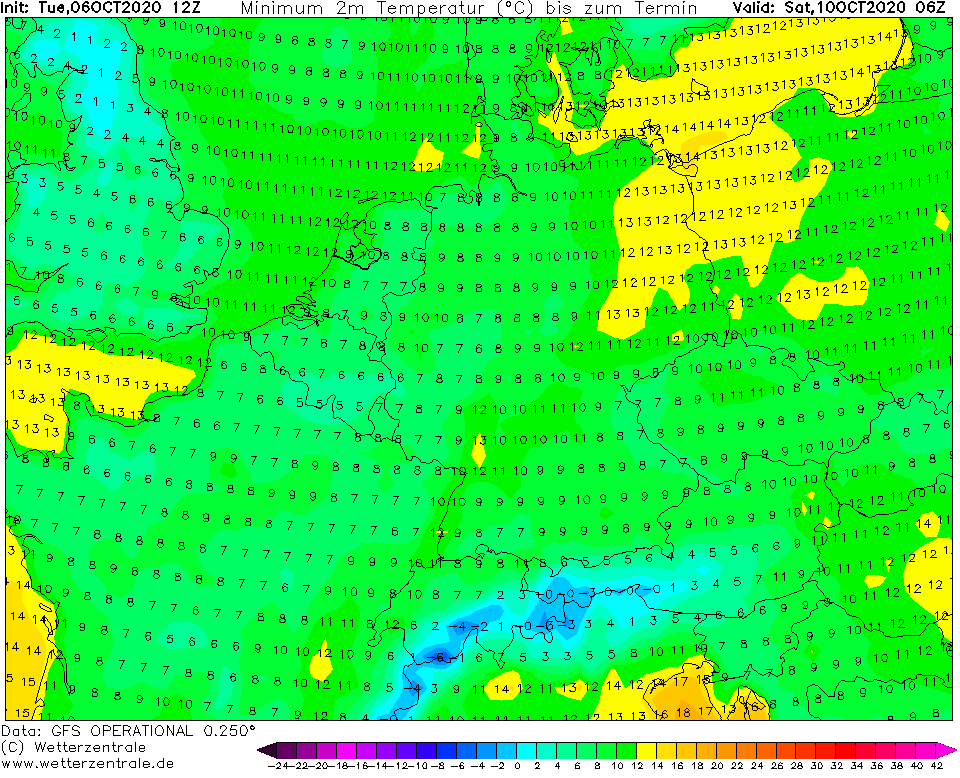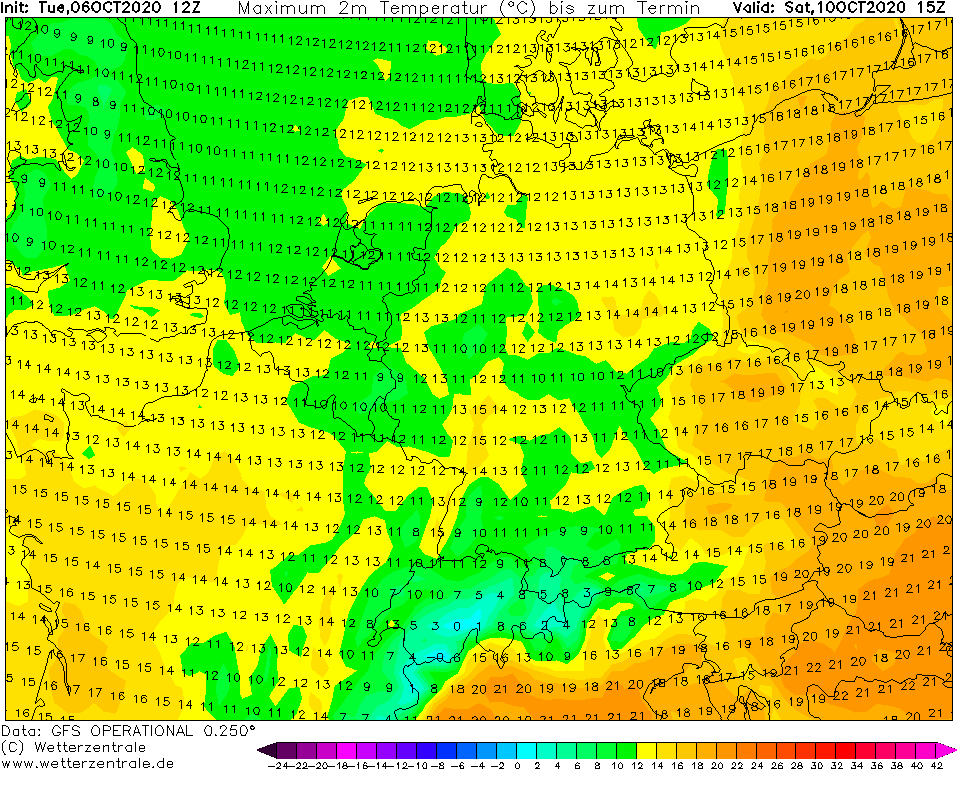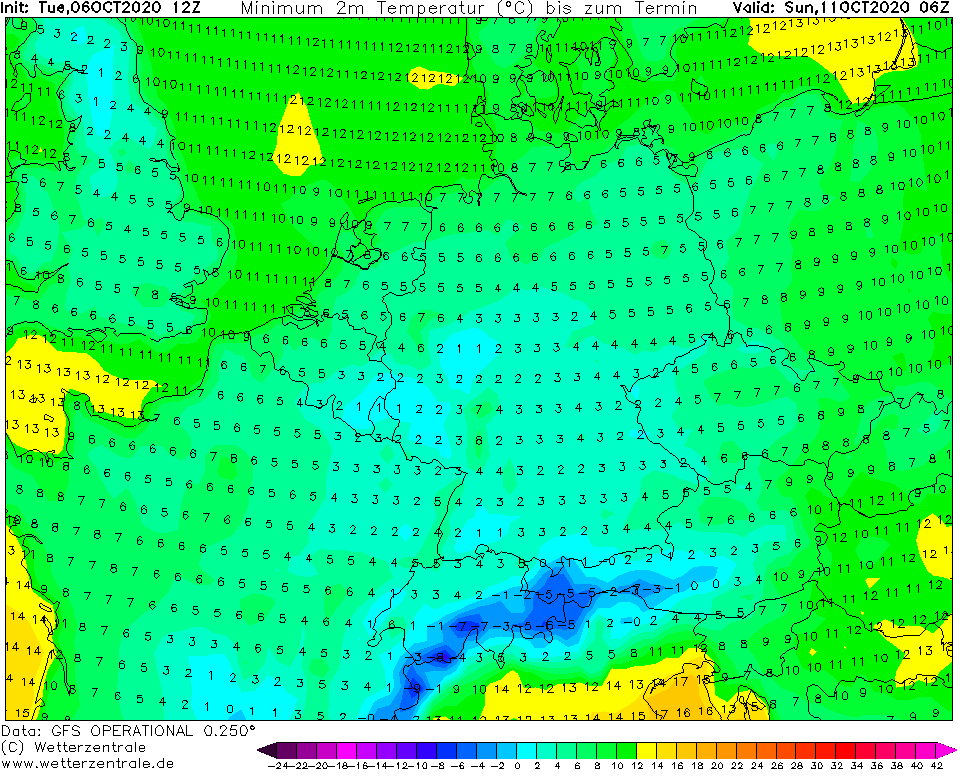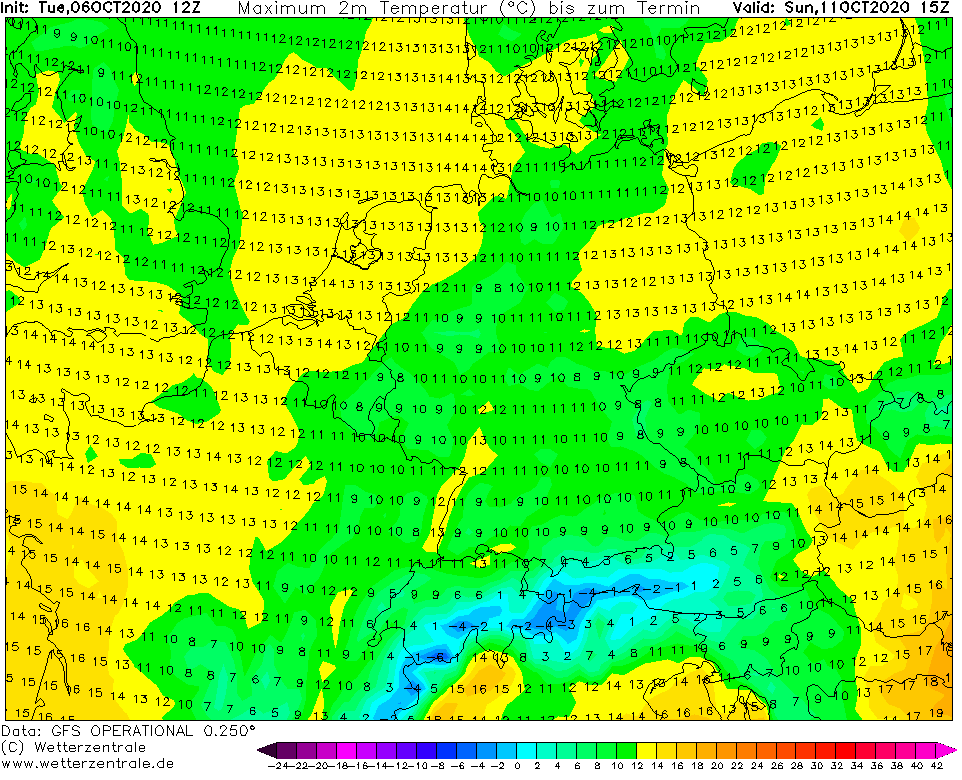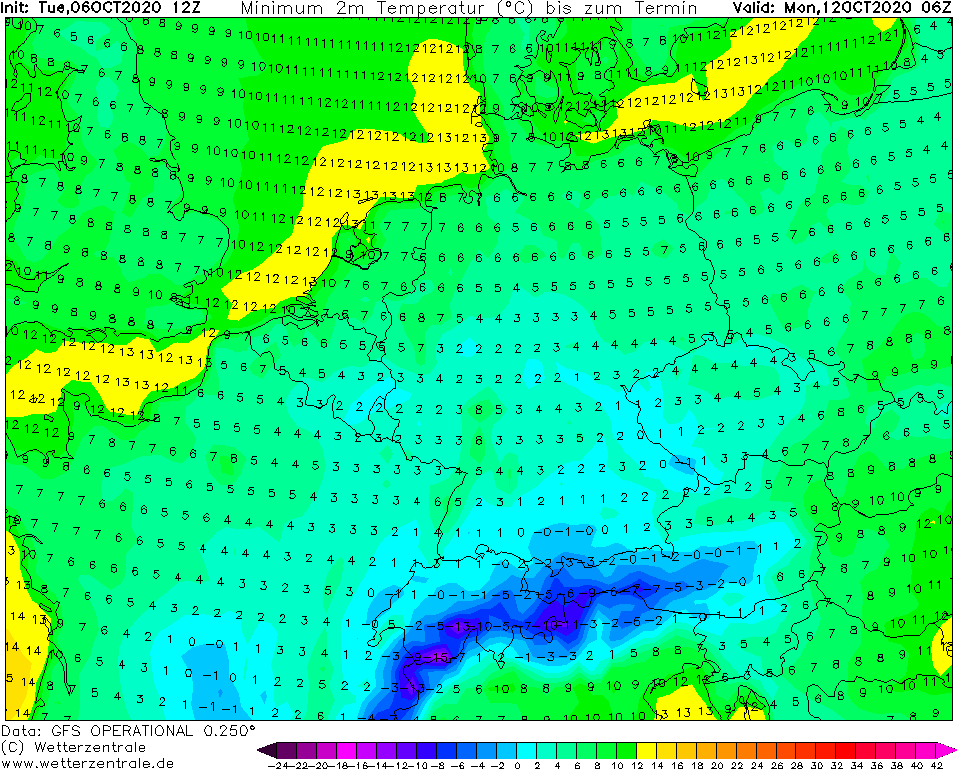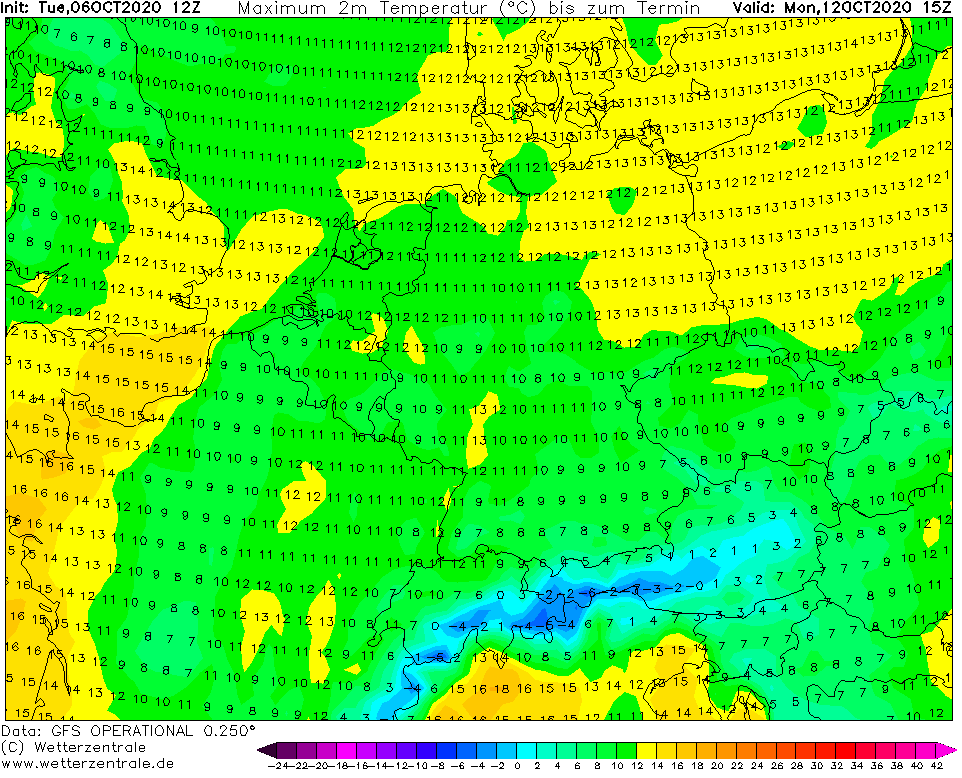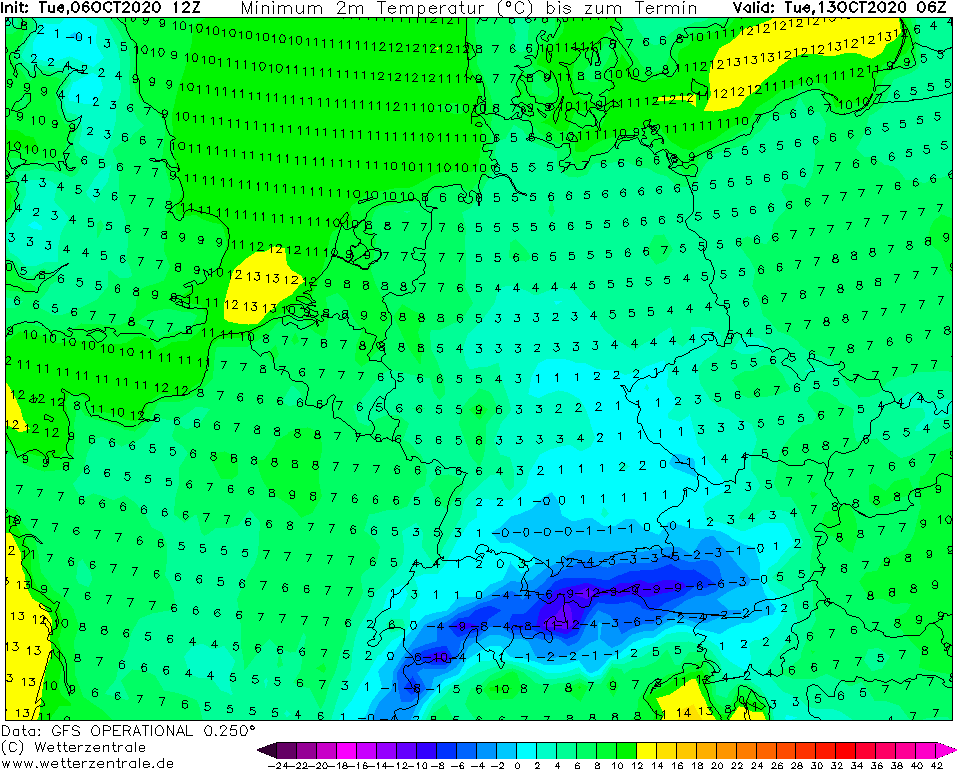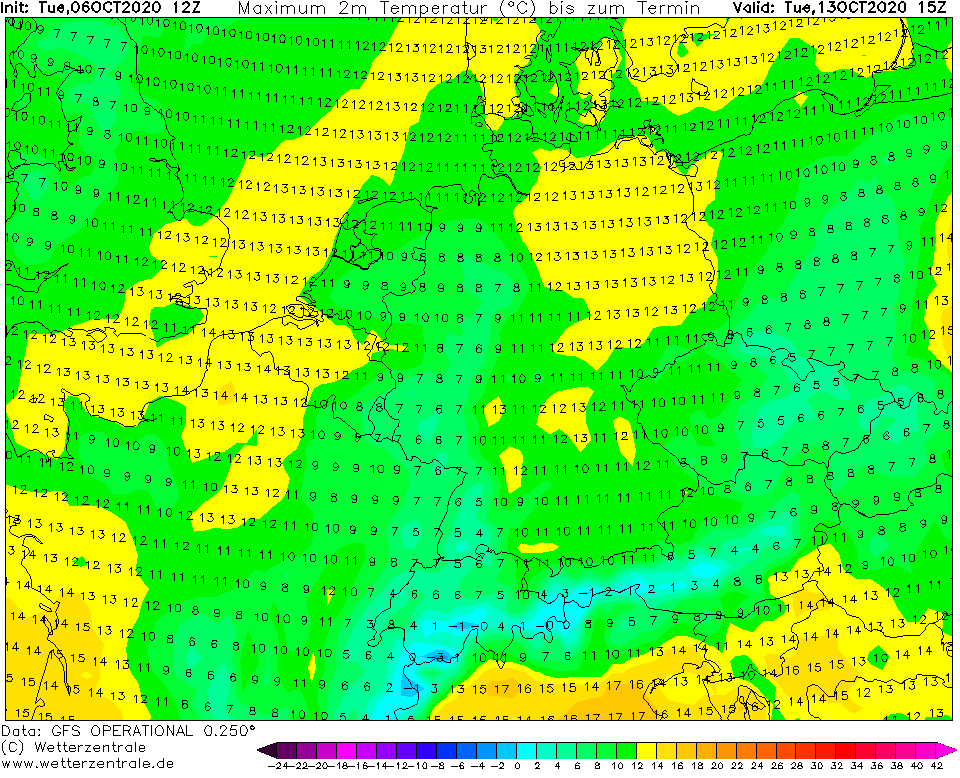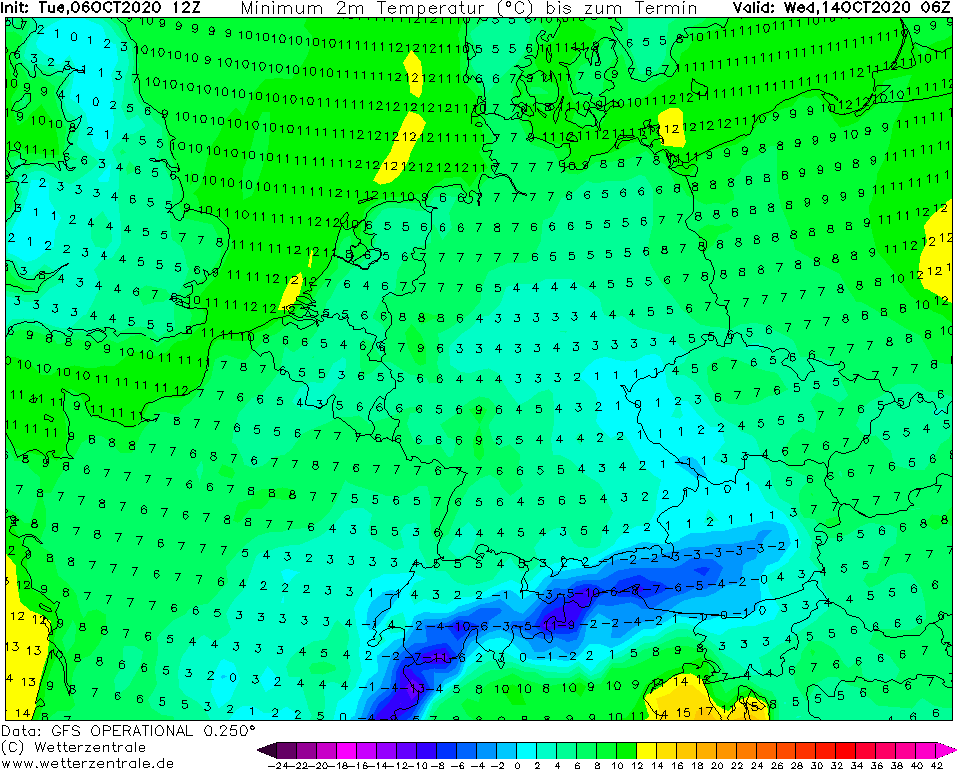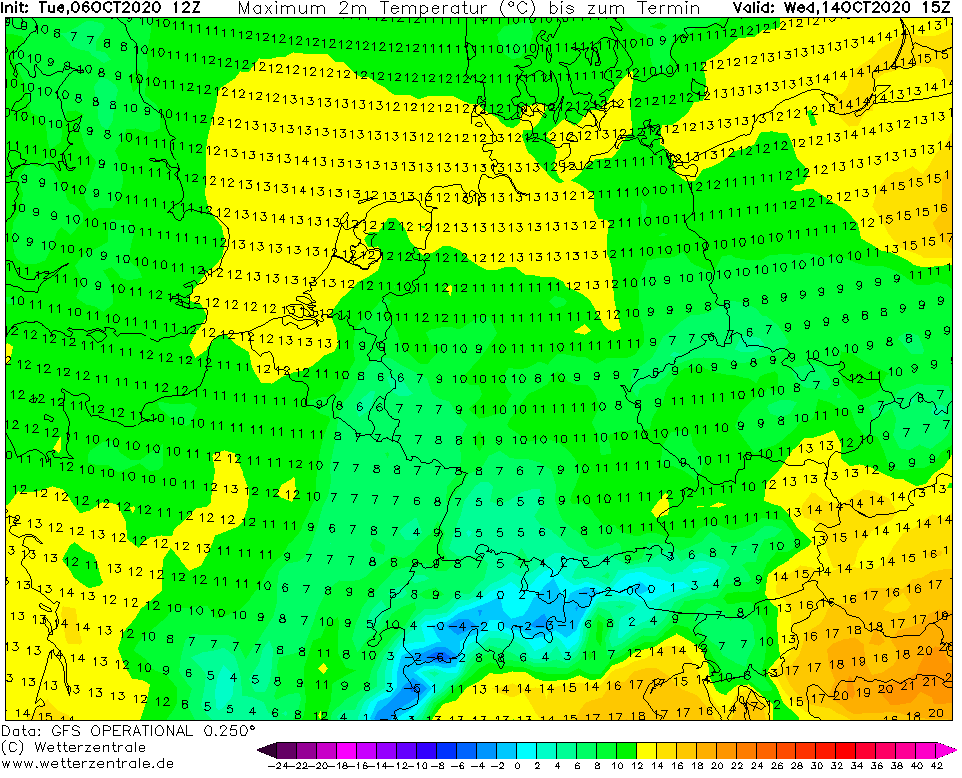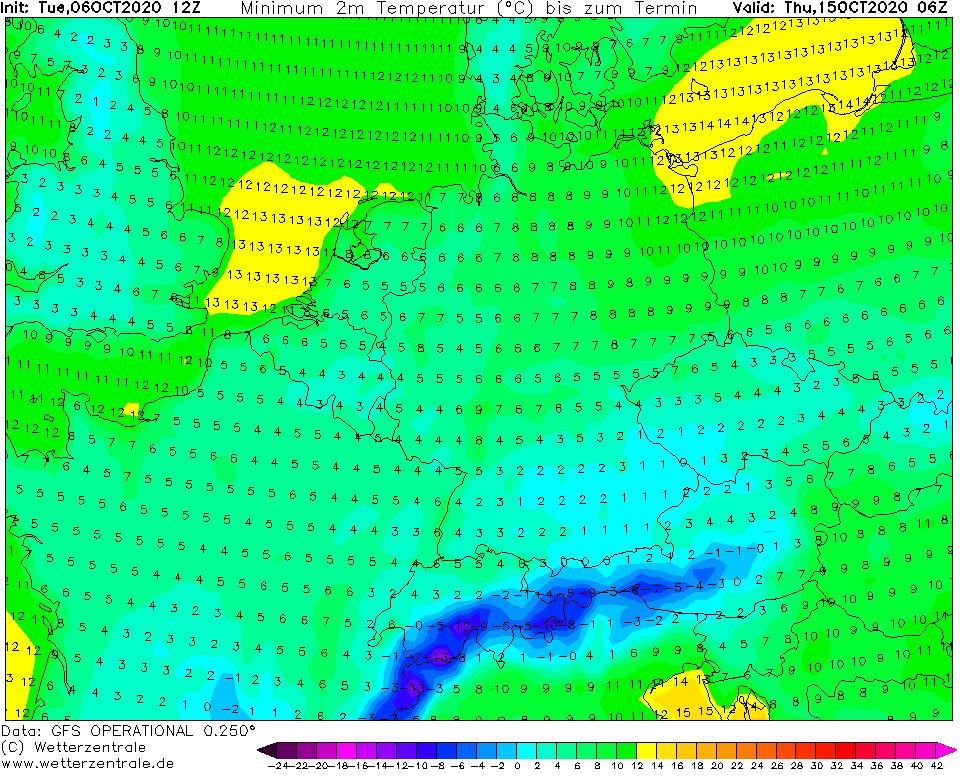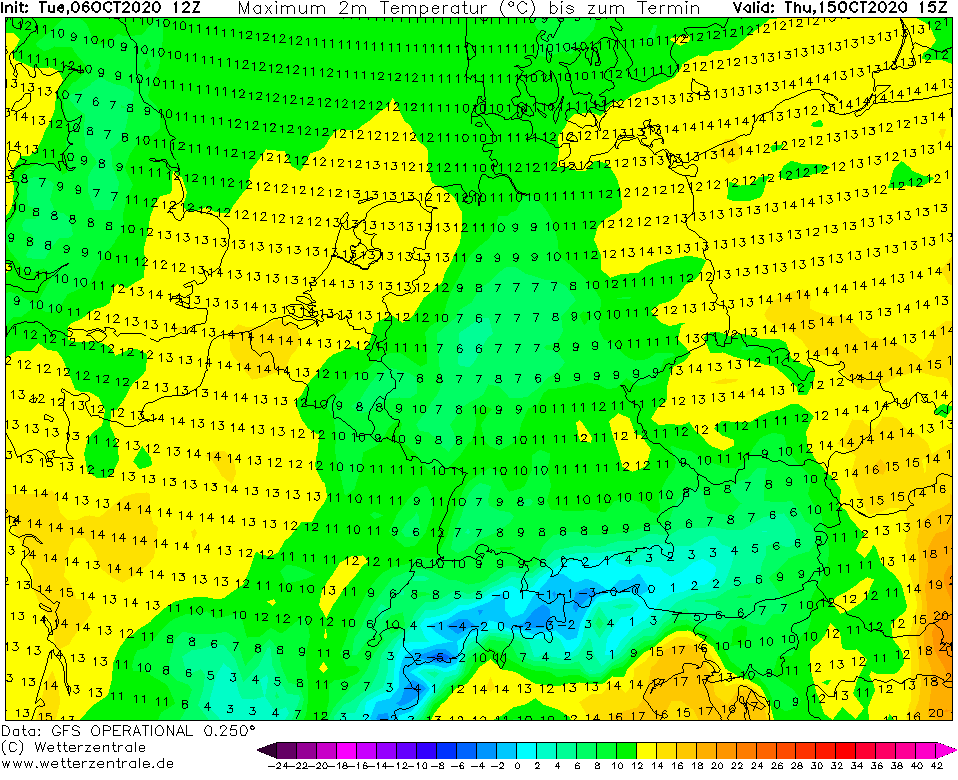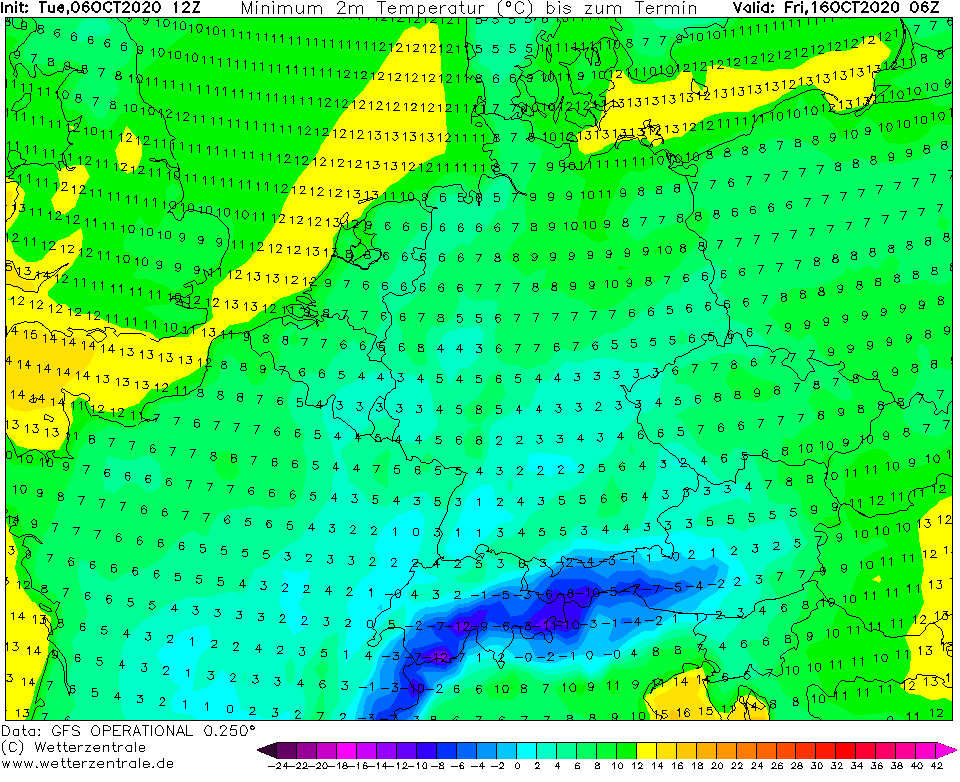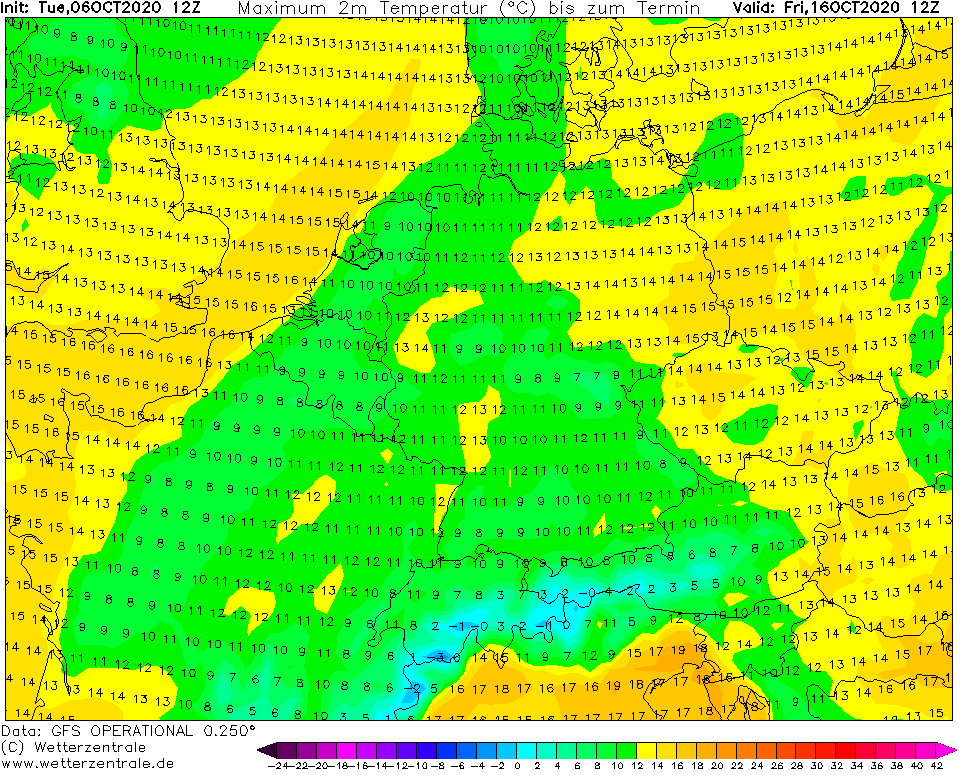 Read more: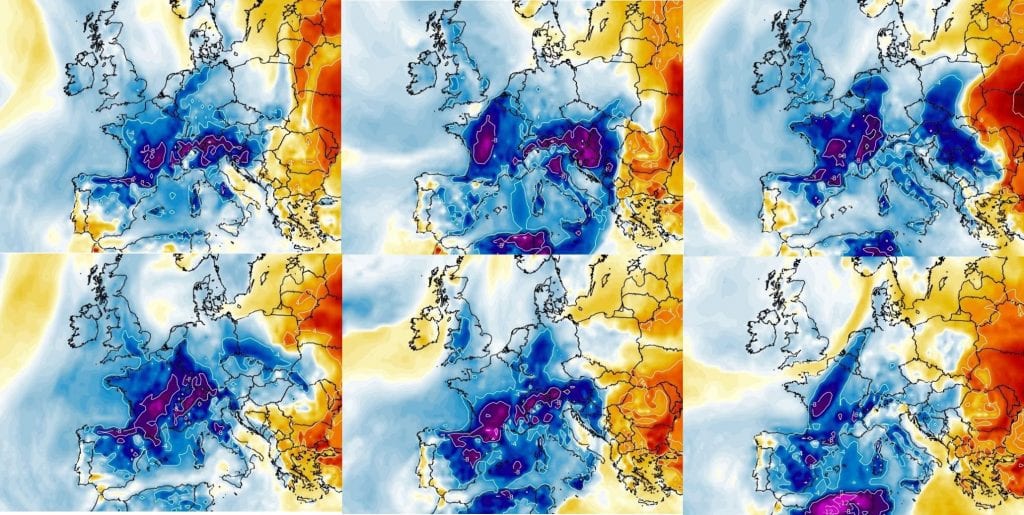 (Visited 49 times, 1 visits today)