A lot of times in the summer season we were hearing about heavy rains, tornadoes, floods, gusting winds, landslides or typhoons from China and other parts of East Asia.
It has been already confirmed, that the summer monsoon season/season of rains in Beijing, China, historically long, lasting 122 days.
It´s the longest duration of monsoon season in the region minimally since 1951.
Very hot and stormy weather /https://mkweather.com/extreme-indian-summer-in-east-asia-china-390c-japan-357c-south-korea-323c/; https://mkweather.com/autumn-in-japan-and-taiwan-has-never-been-so-hot-340c-and-387c-almost-in-half-of-the-season-china-early-snow-and-floods-already//was only around the previous weekend ended by a powerful cold front and Arctic blast.
Cooldown brought dry air from the continent and the coldest 17. October in history, with a minimum temperature of -0,2°C in Beijing.
Moreover, China's energy crisis deepened last week as cold weather swept into much of the country and power plants scrambled to stock up on coal, sending prices of the fuel to record highs.
Arctic air will gradually shift above Korean Peninsula and Japan, later.
According to the newest Mkweather Winter 2021/2022 forecast, neutral or colder winter is possible in regions of East Asia /https://mkweather.com/winter-2021-2022-forecast-chances-for-white-christmas-2021-are-higher-than-usual-a-hope-for-nao-and-return-of-winter-conditions-in-february//.
Snow is forecasted mainly in northern regions, while dry weather should hit in the upcoming winter mainly southern regions of East Asia /https://mkweather.com/winter-2021-2022-forecast-for-asia-early-extreme-arctic-and-siberian-blasts-and-blizzards-late-dry-and-warm-conditions//.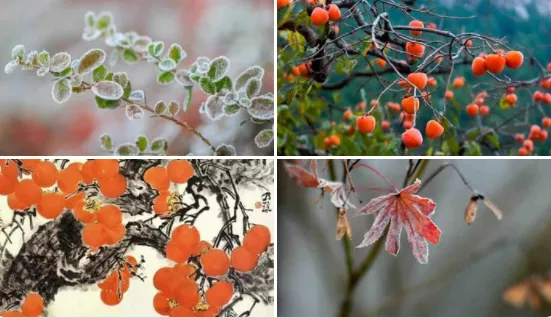 (Visited 55 times, 1 visits today)