Belgian meteorologists have confirmed a rarely event above Belgian inland seen on Monday, 5. October 2020, evening.
"Yesterday, fairly intense thunderstorms broke out in the province of Hainaut as well as in the north of the provinces of Antwerp and East Flanders." according to Royal Meteorological Institute.
On the severe storm line, a tornado has occurred northward from Antwerp, suburb of Hoevenen, in Keren, Brasschaat, and Kapellen settlements.
"Fortunately, this does not happen very often in Belgium, and certainly not in the autumn period", explained RMI. According to meteorologists, tornado was an example of product a wall cloud in a supercell.
Tornado scared local communities, with observed severe winds, which uprooted trees and damaged houses and property.
Tornadoes and waterspouts are more common in Belgian coast, than in inland area, mainly in the spring and the summer period. However, persisting circulation during autumn 2020 is bringing a lot of tornado outbreaks or simple tornado events across Europe /https://mkweather.com/2020/08/22/europe-autumn-2020-forecast-mkweather-accuweather-maps-and-analysis//.
Infographics: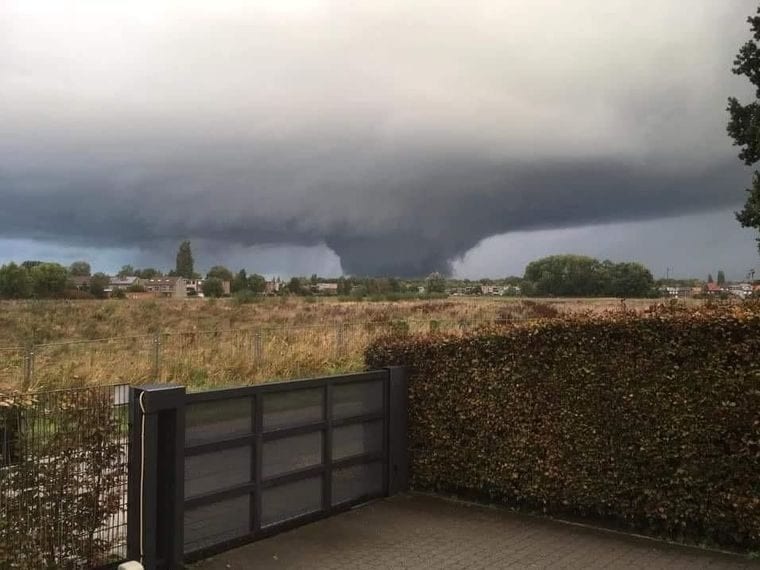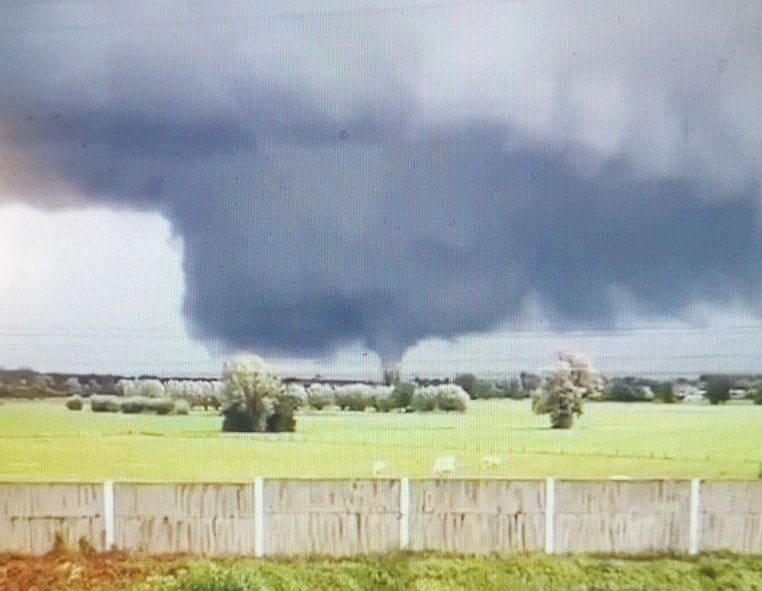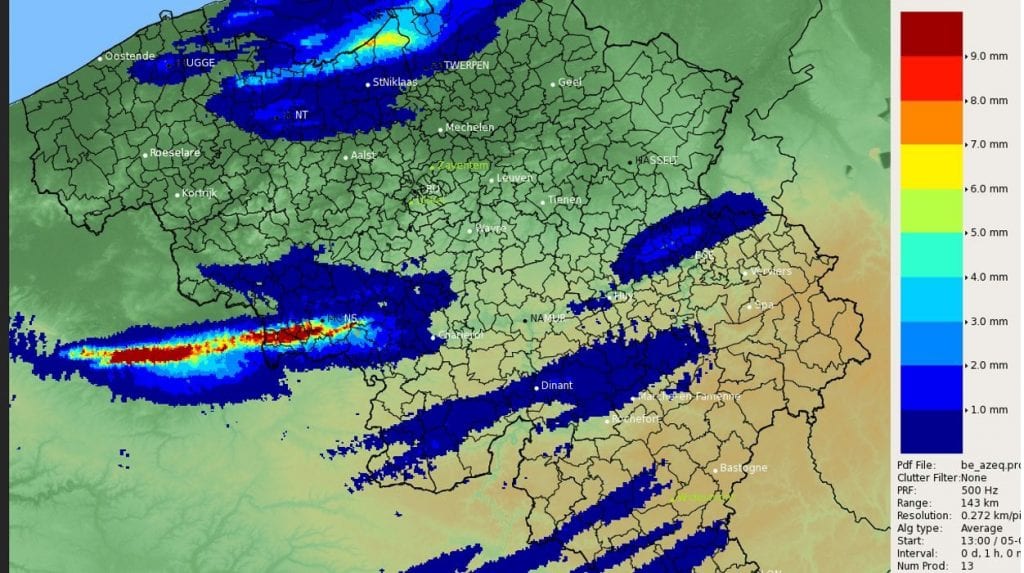 Read more:
(Visited 161 times, 1 visits today)