About a possible hurricane above the USA we warned a few days ago /https://mkweather.com/hurricane-in-florida-new-york-in-mid-august-2021//.
Finally, it appears that Tropical storm Fred will be shifting from the Caribbean (where hit already major islands) above Florida, and its remnants further above Southeast, Mid-Atlantic (or eastern Midwest), and Northeast (or Eastern Great Lakes region).
Only shortly after Fred, Hurricane Grace should surprise the Caribbean and then the USA.
Florida is forecasted to be hit already at the weekend, 14.-15. August 2021, then, until Wednesday, 18. August 2021, remnants of the system will shift towards the northern Northeast and eastern Great Lakes region.
Regionally, mainly in Florida, Georgia, Carolinas, Kentucky, or Virginia, floods from a disturbance are possible near rainfall 2-7 inches (50 – 175 mm).
Along the coast of Florida, severe winds should locally appear, with additional damages to property or health.
Meanwhile, before, but after nan arrival of the system, too, extreme heatwaves will bother Midwest, Northeast, Northern Plains and Great Lakes region, such as earlier northern Rocky Mountains and Northwest and similarly southern Canada /https://mkweather.com/longest-heatwave-in-northeast-and-midwest-the-usa-in-summer-2021-then-extreme-heat-dome-above-northern-usa/; https://mkweather.com/northern-usa-and-southern-canada-hits-in-the-next-10-days-extreme-heat-dome-a-peak-of-summer-2021-forecasted//.
In the Southwest, monsoon rains will continue, with the next regional floods.
Relatively good conditions for tropical development will persist above Northern Atlantic probably until the end of September 2021 firstly in the wider North Atlantic region, later mainly in the Caribbean.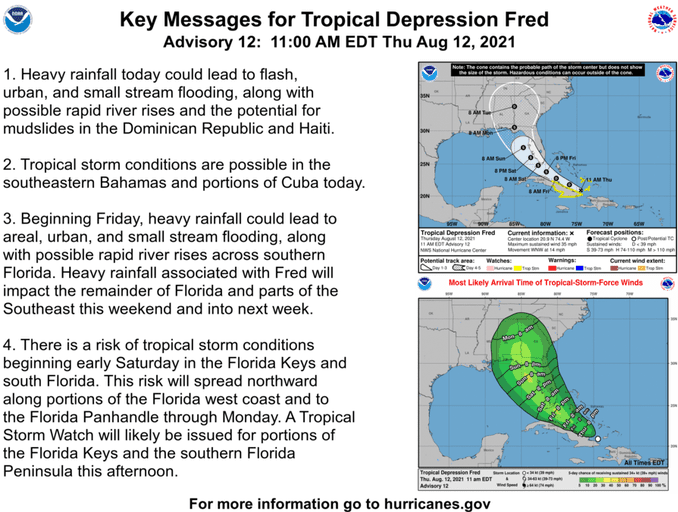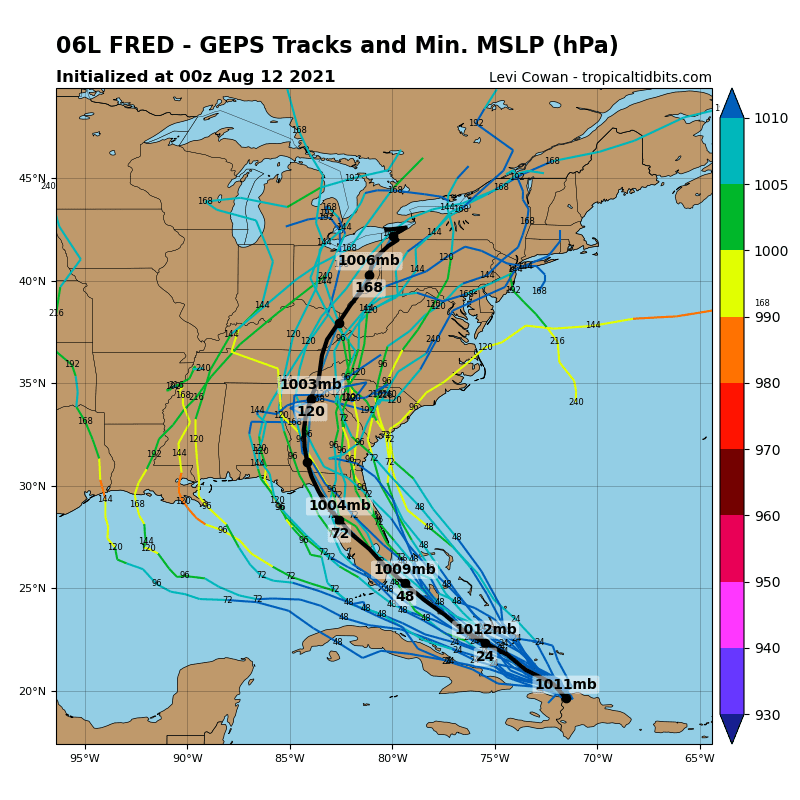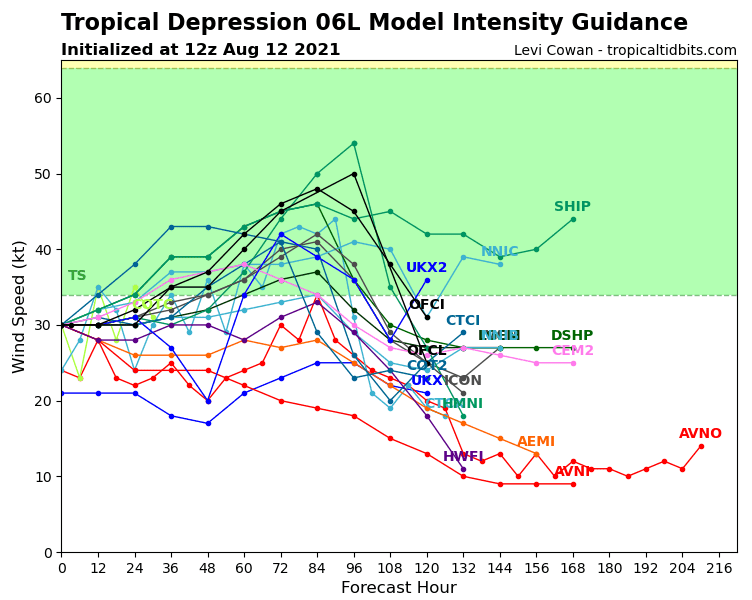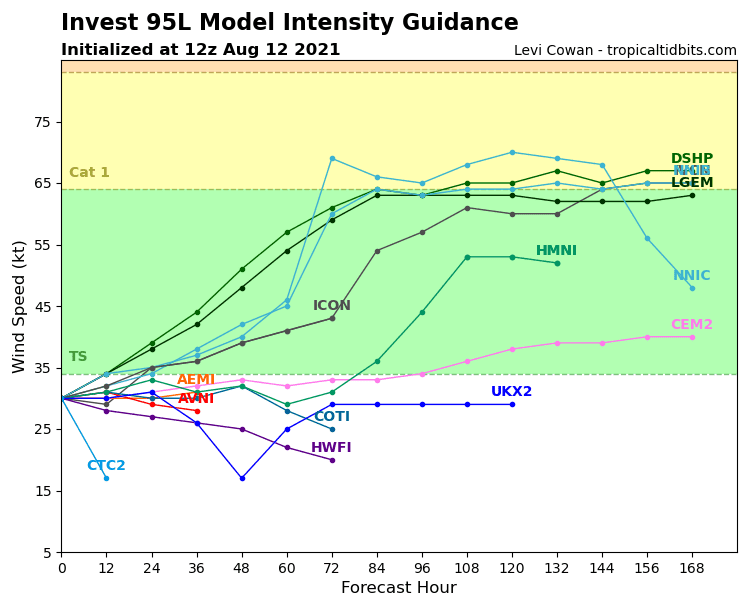 Source: tropicaltidbits.com
(Visited 9 times, 1 visits today)