Weather in Europe has crashed: Tropical day in Italy, +30,2°C, the hottest January day ever!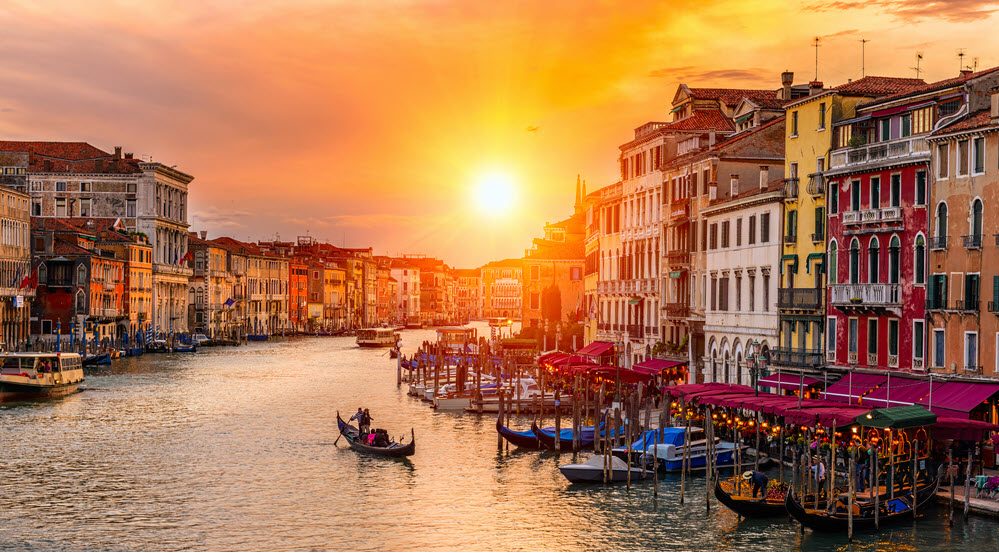 Super winterstorm Filomena hasn´t brought only enormous amount of snowfall in the Spain, but to tropical temperatures into southern parts of Europe!
While on the back side of the system, was flowing at the weekend over the Spain and Portugal extremely cold Siberian air /https://mkweather.com/2021/01/09/madrid-50cm-of-snow-aemet-confirmed-the-worst-snowfall-since-1971//, on its front side has found a way over Italy, Greece, Balkan, Turkey, Caucasus and northern Africa, extremely hot tropical air, with temperatures, which have been never seen in Central Mediterranean in the middle of winter!
Extremes from Algeria to Caucasian Russia has documented a Twitter page Extreme Temperatures Around The World and few of other media:
in

Italy

was on Sunday, 10. January measured unprecedented

+30,2°C

in Barcellona, Sicily – the hottest temperature in Italy in January in record
Greece reported +28,4°C on Monday in Phalasarna on 10. January

Tunisia

too with all-time January maximum temperature record on Saturday, 9. January 2021: Medenine

+33,8°C

in Libya, Ghadames et Zuara +33,5°C on 9. January
Luqa,

Malta, +25,8°C

on 9. January, a new national January temperature record
Varna, Bulgaria during a workweek, +17,5°C, new all-time record for a station
Akhty, Dagestan, Russia (above 1000 MASL): +20,4°C at the weekend
Moreover, in Andalusia and Morocco, Filomena has brought extreme floods, e.g. in Casablanca /https://www.youtube.com/watch?v=nHlZ5KYUc1U/. In southern parts of Spain, locally more than 300 mm of rain fell druing 72 hours from in the second half of the last week.
After powerful heatwave, with tropical January temperatures, next doses of Siberian air are prepared for Mediterranean, including Sahara´s parts of Algeria or Tunisia during next 2 weeks.
Circulation of these days in Northern Hemisphere is totally broken, therefore, Mkweather expect many extremes until the end of a month, yet.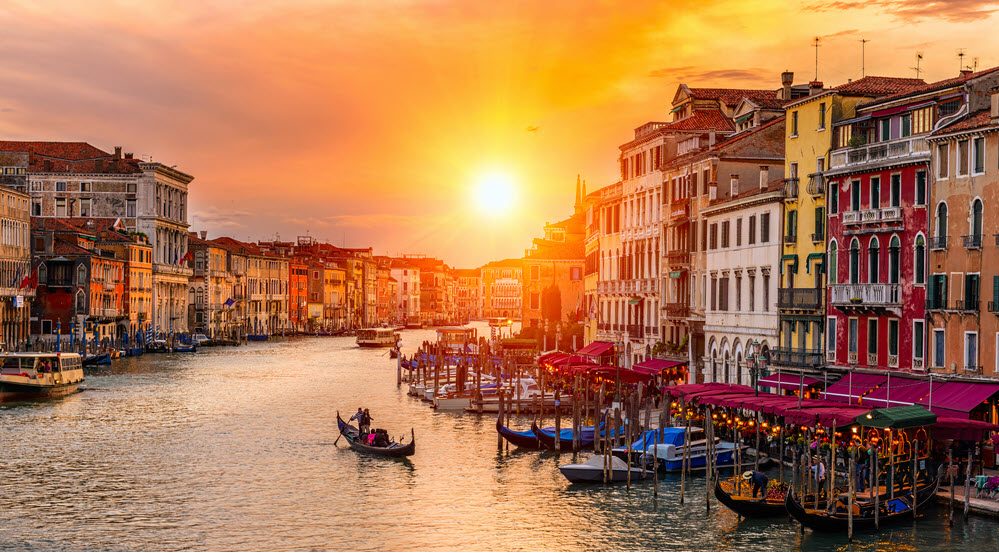 Read more: