Untraditionally strong heatwave before the next severe cooldowns hit not only Europe (Veliko Tarnovo, Bulgaria on 5. November +32,4°C: https://mkweather.com/extreme-november-heatwave-bulgaria-tropical-324c-greece-298c-albania-294c-romania-289c-italy-283c-serbia-275c-ukraine-bosnia-255c-croat/), but anomalously warm was in the last days and hours in Southwest, the USA, too.
Anomalous heatwave is shifting from California through Colorado above Texas and California and Colorado have already reported record high temperatures.
In Winterhaven, California, southeastward from Los Angeles, supertropical +35,0°C / 95°F was on Thursday, 4. November measured.
On Saturday, 6. November, hot air mass shifted above Colorado – in Denver, summer +26,7°C / 80°F was measured what is a new daily record for the city.
Heatwave with temperatures above +32°C / 90°F is forecasted to shift above Texas in the next days, where additional temperature records should be broken.
Meanwhile, in the Northeast, the first significant snowfall appeared, mainly near Great Lakes, with "a lake snow effect" /https://mkweather.com/great-lakes-the-usa-with-36-cm-14-inches-of-snow//, while frosts suffered in the middle of the ending week 103 million Americans /https://mkweather.com/103-millions-americans-under-freezing-weather-the-next-severe-arctic-invasion-already-next-weekend//.
The next severe coldwaves are forecasted in the USA already in the next week – the strongest winter should hit again Great Lakes area, with blizzard conditions and up to 16 inches / 40 cm of snow.
California already reports a cold blast, which will be shifting in the next workweek across the USA eastward.
Winter should be returning to the continents of the Northern Hemisphere until 15. December, near negative AO phases /https://mkweather.com/be-prepared-for-an-extremely-long-and-strong-coldwave-arctic-blasts-in-europe-between-10-november-15-december-are-expected//.
Winter 2021/2022 forecasts you will find here: https://mkweather.com/winter-2021-2022-forecast-for-northern-hemisphere-an-awakening-solar-activity-la-nina-neutral-nao-ao-wet-mjo-and-iod-to-drier-mjo-and-iod-qbo-ne-pacific-warm-blob-aao/; https://mkweather.com/winter-2021-2022-forecast-for-north-america-a-peak-of-winter-with-extreme-arctic-blasts-and-blizzards-in-february-2022/.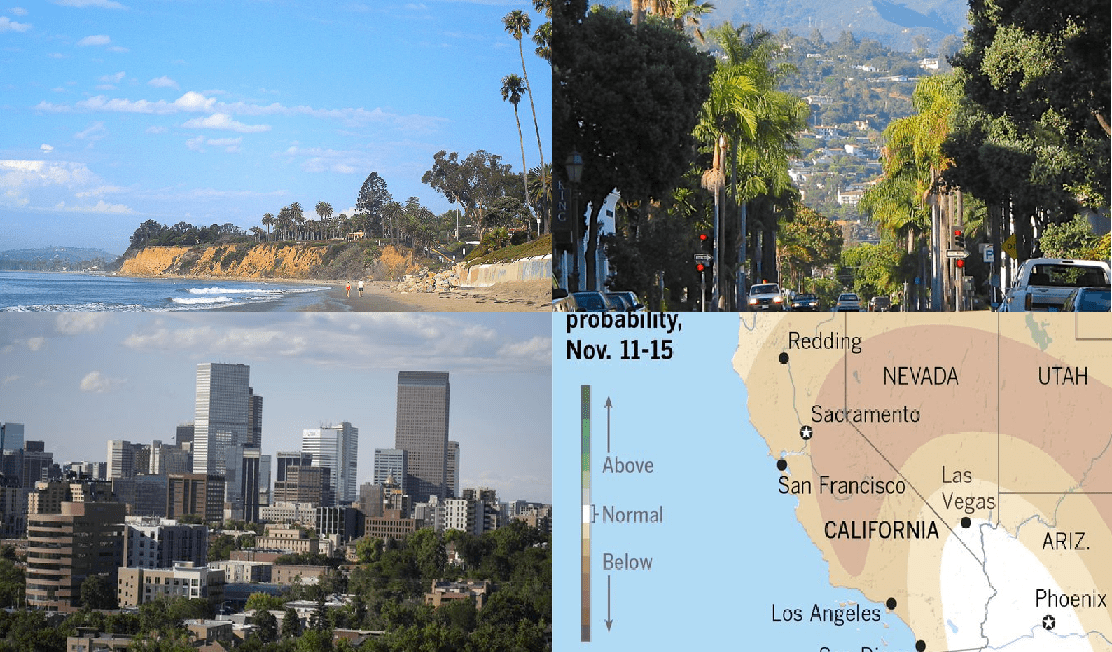 (Visited 25 times, 2 visits today)