Almost a new winter temperature record for Scandinavia! Norway +18,6°C (!!!)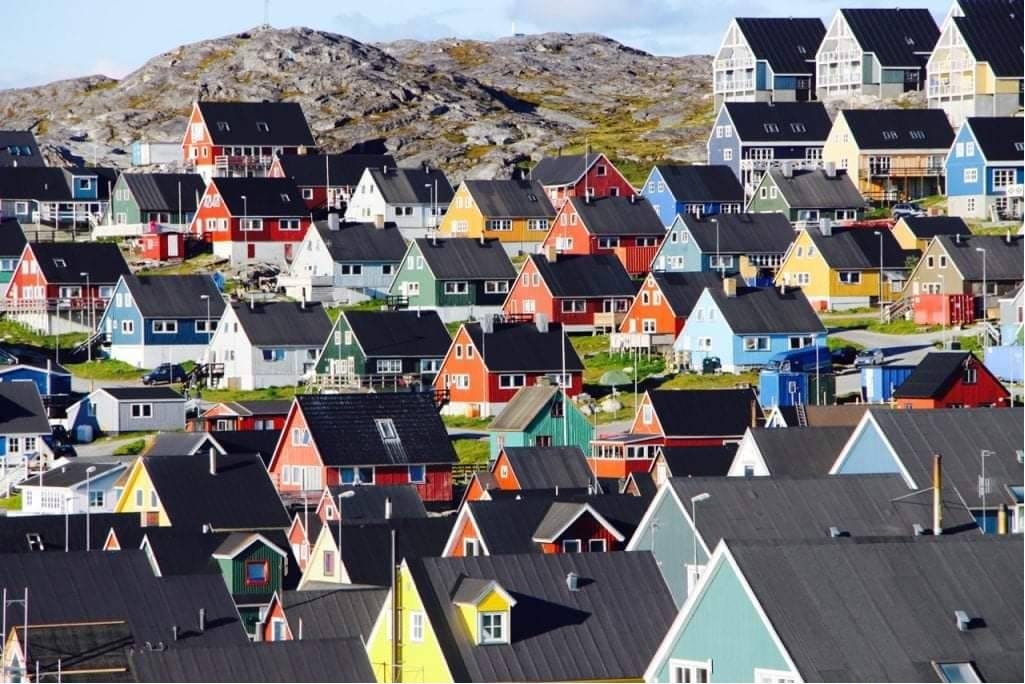 Absolutely winter temperature for Scandinavia holds Sunndalsøra from a New Year 2020, +19,0°C /https://www.severe-weather.eu/mcd/scandinavia-highest-ever-winter-temperature-record-norway-mk/, but at the weekend, anomalously warm weather hit parts of Norway, after extreme warm week in Mediterranean and parts of western and central Europe.
It was measured +18,6°C in Åndalsnes in Møre og Romsdal /https://www.time24.news/2020/12/warmer-in-tafjord-than-in-tenerife.html/, central Norway, on Saturday, 19. December 2020.
Station Tafjord in International Exchange Database reported +17,0°C on Saturday.
It was an island of extremely warm winter weather in northern Europe, thanks to combination of winds, sun and foehn effect.
During a workweek, extremely warm, rarely hot weather had been reported from Mediterranean – Iskendrum in Turkey reported +25,0°C, Santander, northern Spain, +21,0°C, Tuapse, southern european Russia +21,1°C on Monday, 14. December, then Kerkyra in Greece +22,2°C, Zugdidi, Georgia, +20,8°C, Rhodes, Greece, +19,6°C, Quiteti Stalin, Albania, +18,6°C on Tuesday, 15. December, Hvar +17,4°C on Wednesday, 16. December, Alanya, Turkey, +23,2°C, Malága, Spain, +20,4°C, Ustica, northern Italy +17,4°C on Thursday, 17. December and Palma de Mallorca, Spain +20,1°C, Perpignan, France +18,4°C, Bar, Montenegro +17,8°C on Friday, 18. December 2020.
During the weekend, 19.-20. December and on Monday, 21. December, maximum temperatures were very similar in Mediterranean and temperatures in central parts of Europe was still lower thanks to widespread fogs and low cloudiness.
However, possible extremely warm weather hits parts of France, Germany, Czechia, Poland, Slovakia, Hungary, Austria and Switzerland on Wednesday and Thursday, 23.-24. December according to GFS, with regional possible maximum temperatures above +15°C, maybe rarely up to +18°C!
Then, strong cooldown is expected during the Christmas in continental Europe, British Isles and Scandinavia /https://mkweather.com/2020/12/20/europe-christmas-2020-and-new-year-2021-forecast-all-europe-under-the-snow-soon-severe-christmas-cooldown-and-heavy-forsts-during-new-year-celebrations//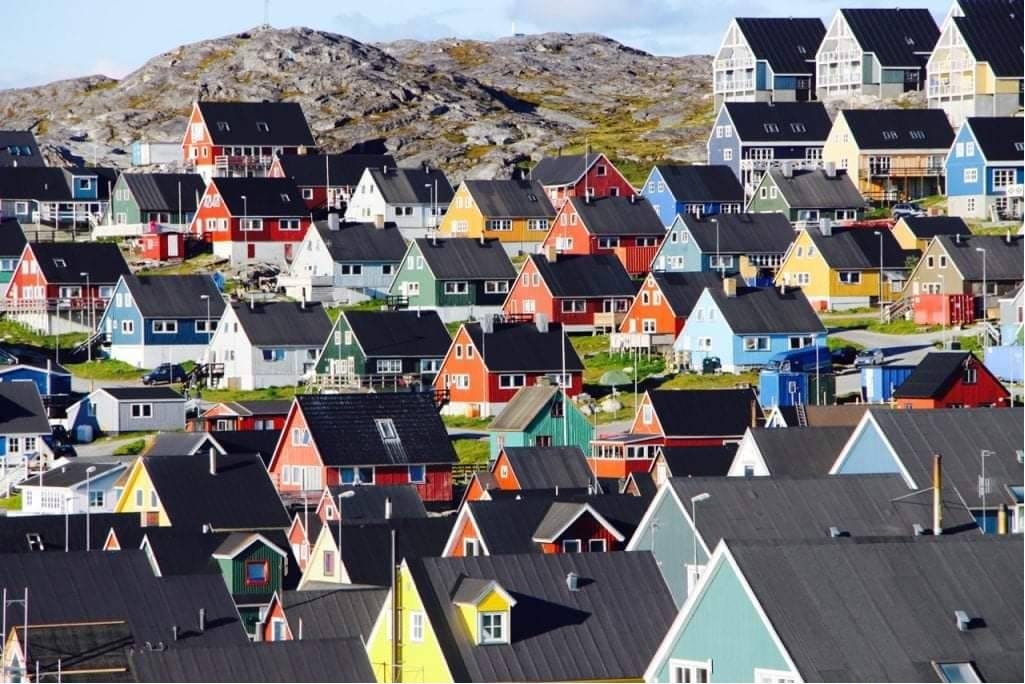 Infographics: meteologix.com, wetterzentrale.de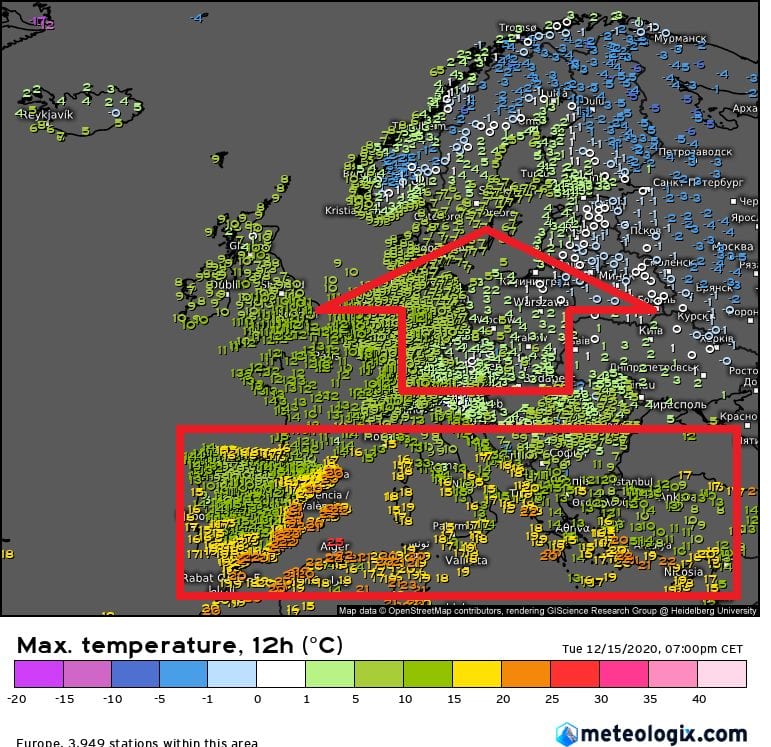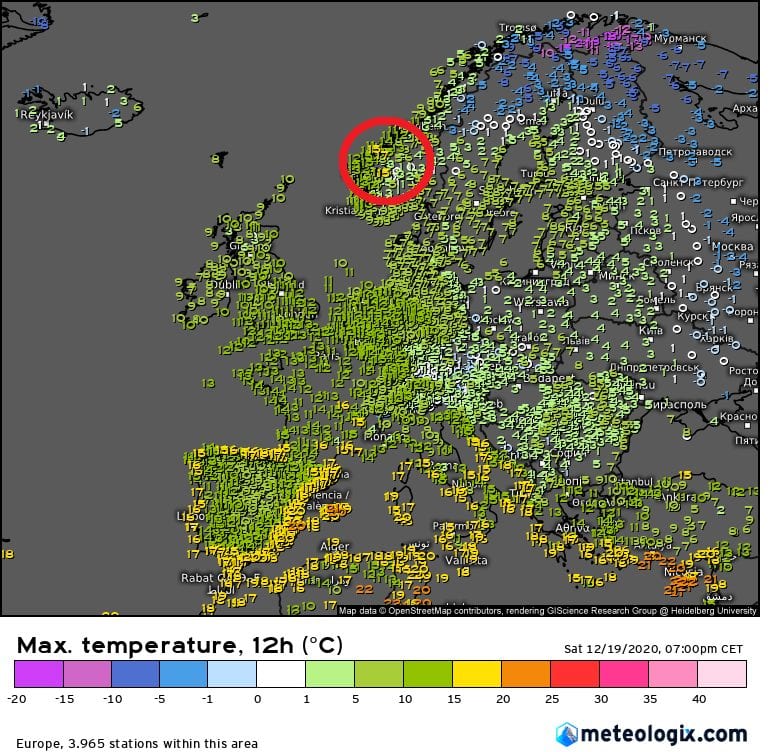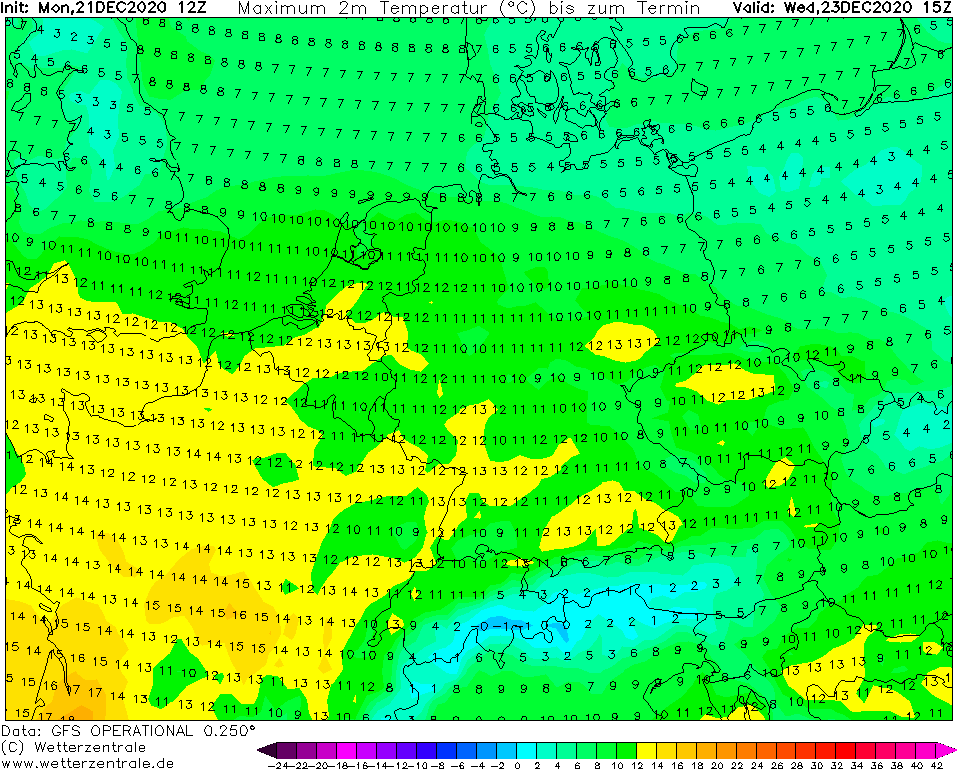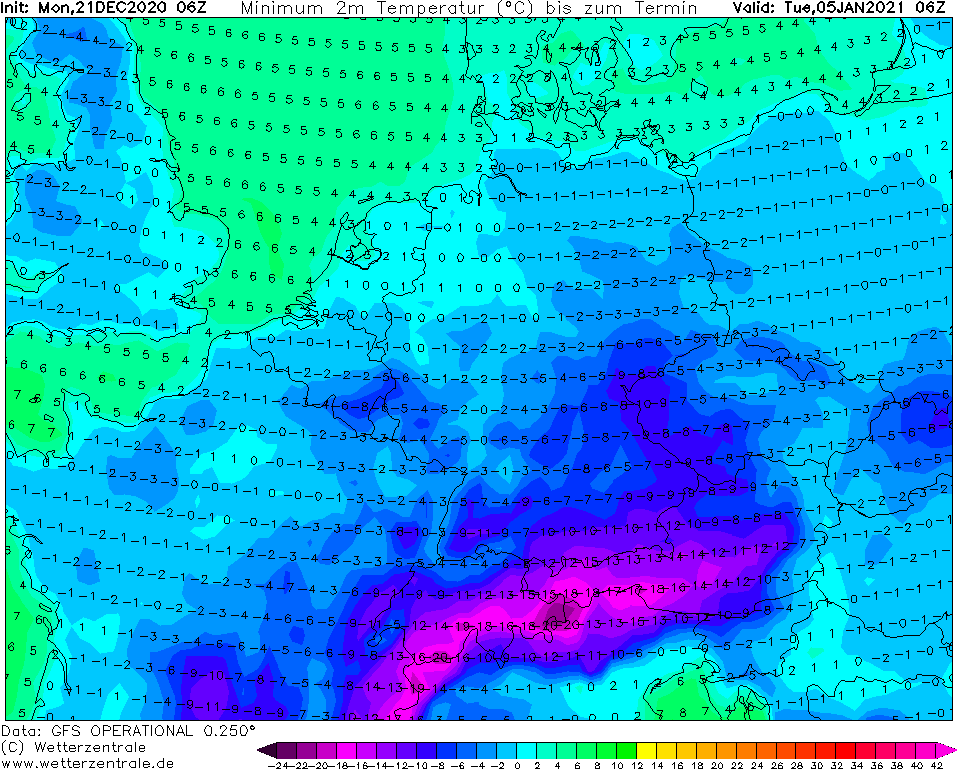 Read more: