Parts of US hits floody, stormy or cold weather these days. Weather Nation shares a videos with weather topic across US.
Heavy storms hit last 48 hours mainly Texas, Oklahoma, Arkansas and Louisiana, with regional flash flood effect.
From Northern Plains up to Arkansas were reported tornadoes.
In Montana and Wyoming was snowing and cold wave will continue to the South, according to Mkweather warnings.
On Wednesday and Thursday, next heavy storms in Texas, Oklahoma and Arkansas are expected. Other storm area will be situated from North Plains trough Great Lakes area to Northeast and parts of Canada.
Arrival of cold air and storms will be in Midwest, Plains Northeast and Canada accompanied with severe winds, regionally around 100 km/h / 65 mph.
In Southwest will continue hot, dry and fire-maintaining weather.
Cold Midwest – hot West pattern wont change for a long time up to next week.
Mkweather warnings for Wednesday and Thursday 2.-3. September 2020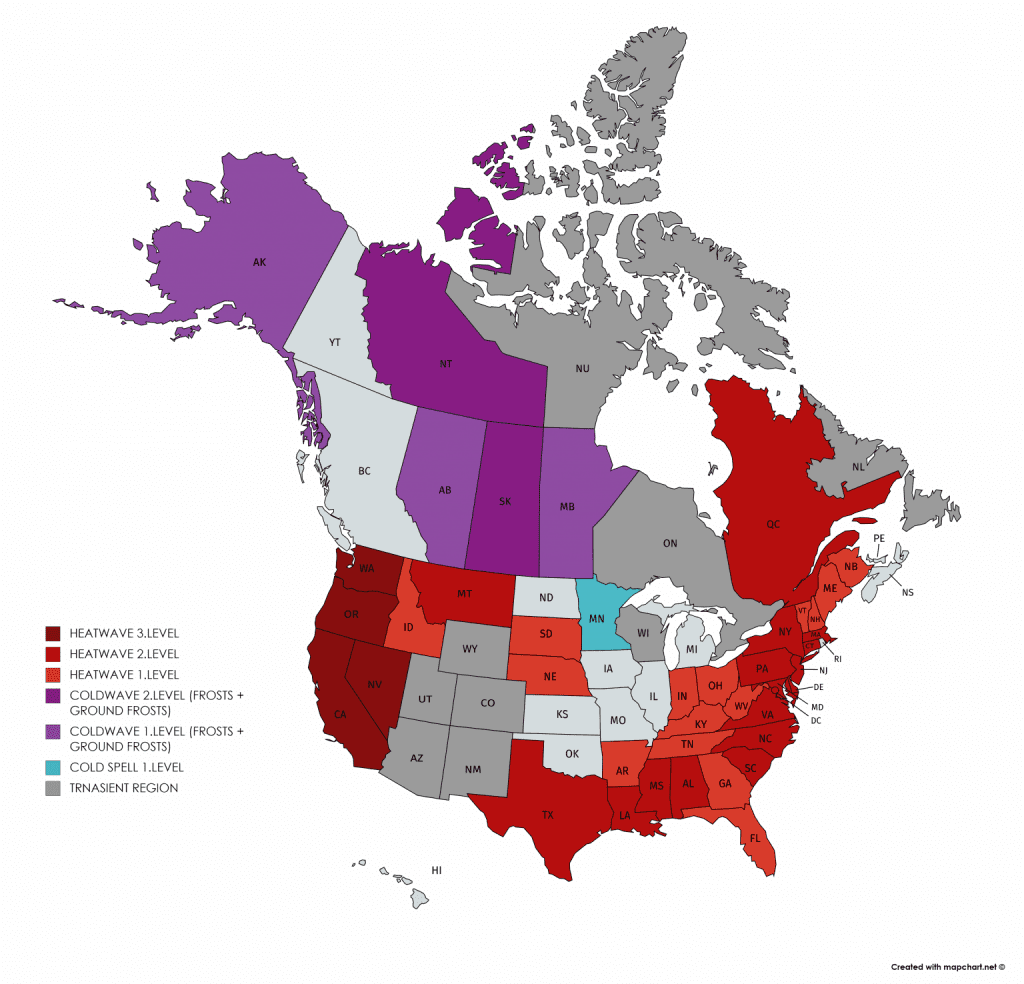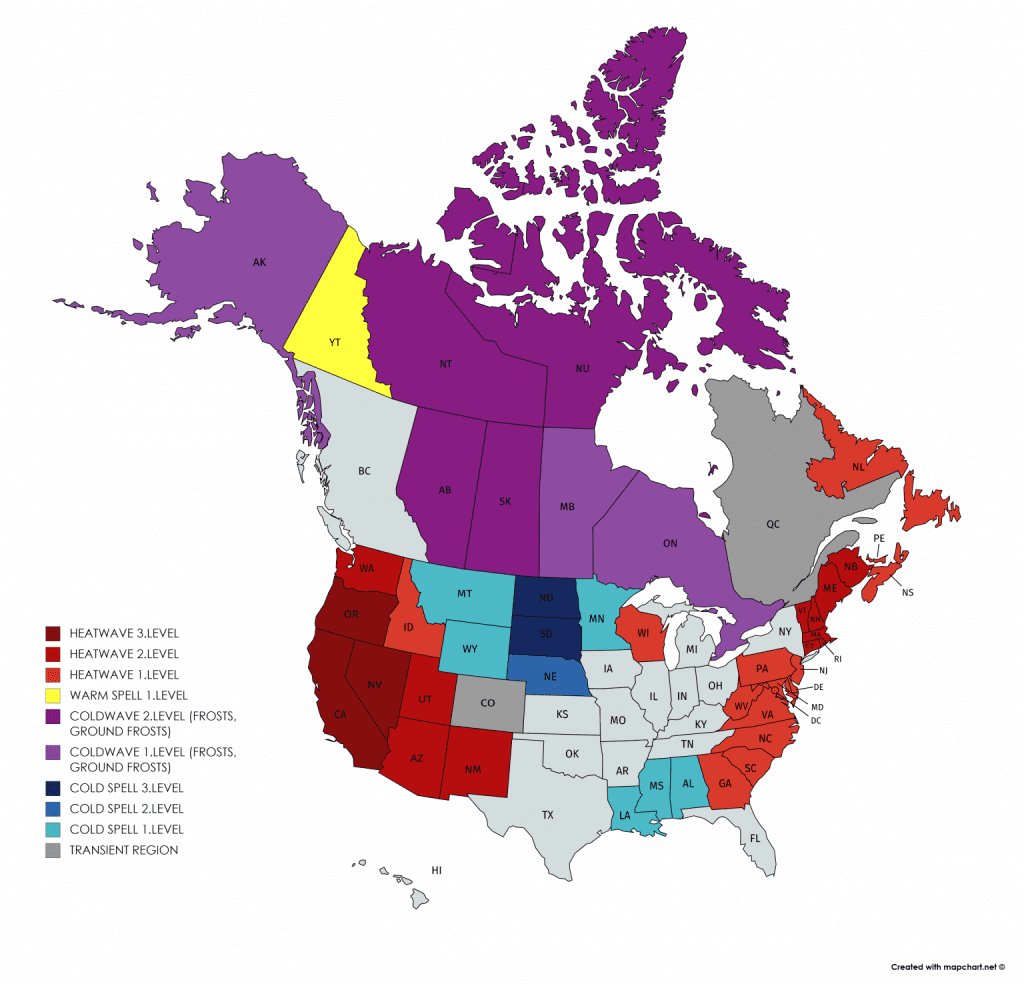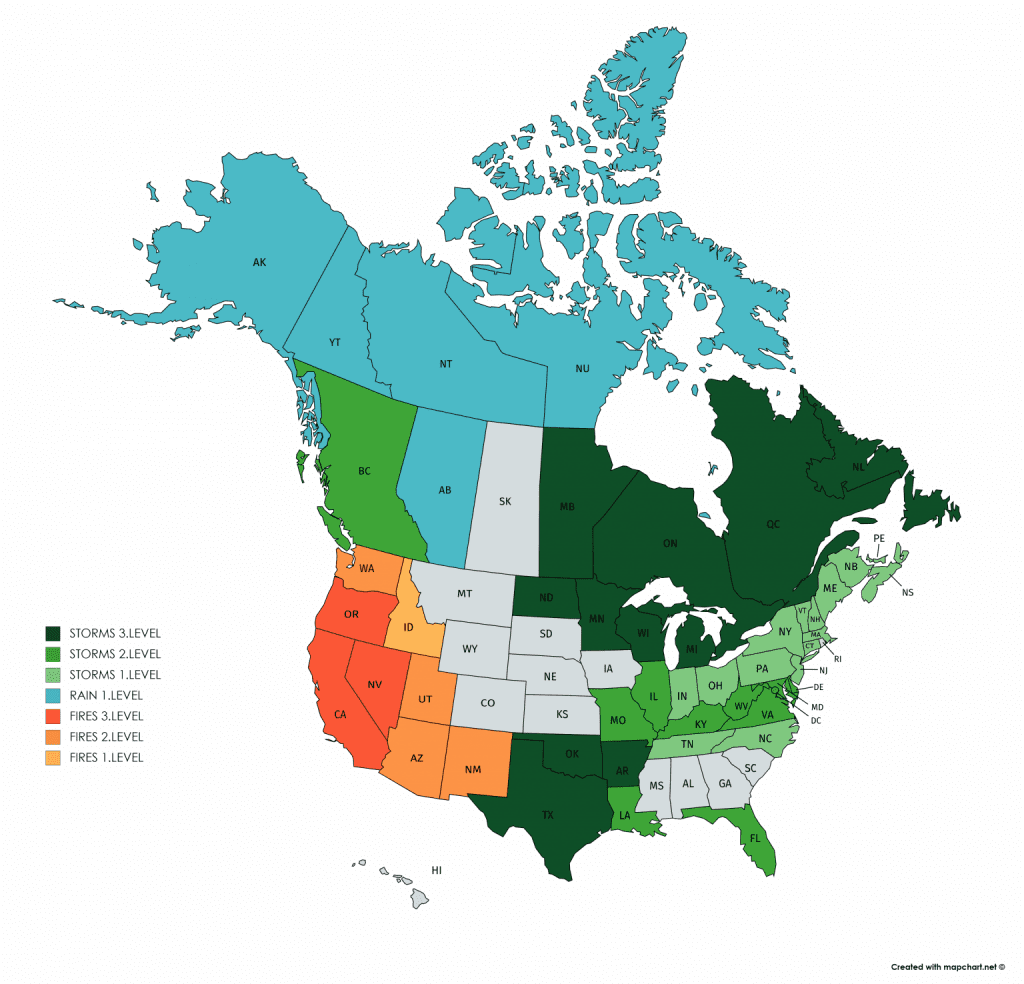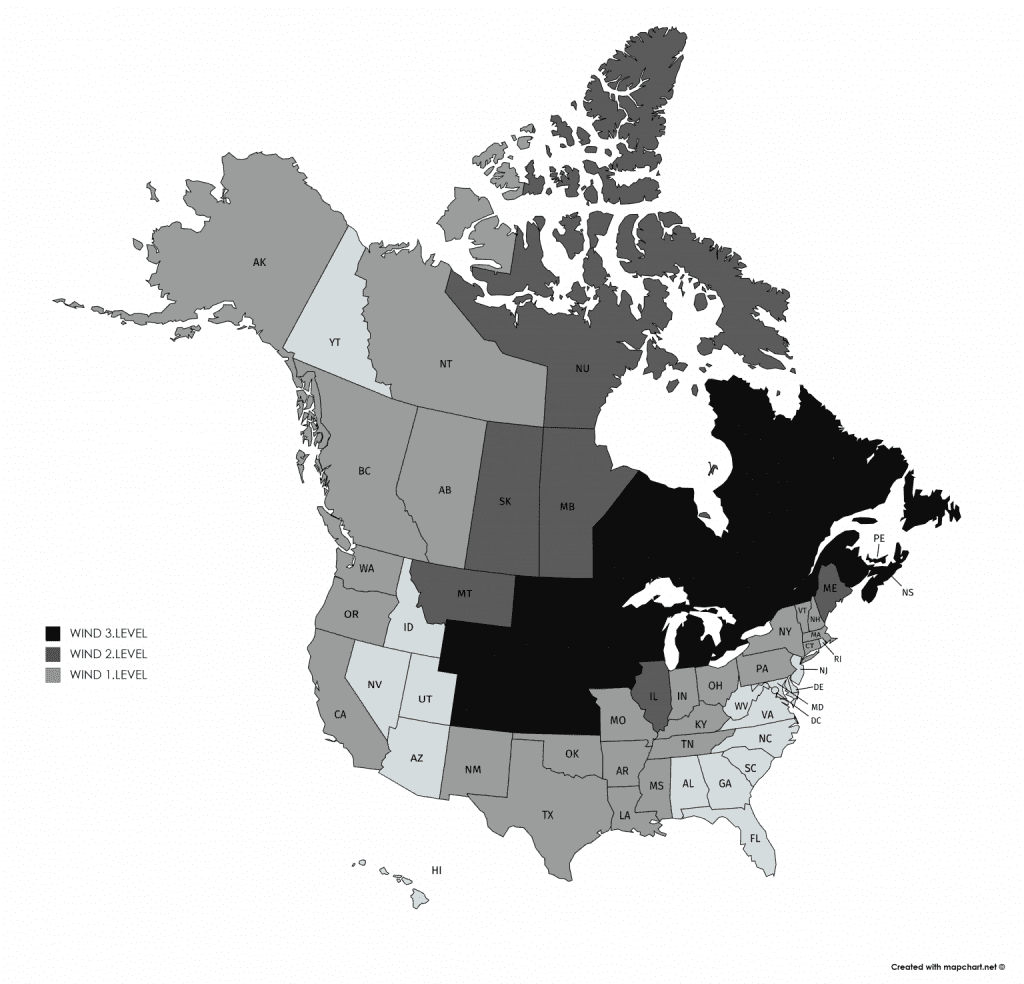 (Visited 70 times, 1 visits today)