From populated parts of Turkey, 50 cm of snow is reported, temperatures dropped to -18°C, winter in Lebanon, Syria, and Israel will come after 15. December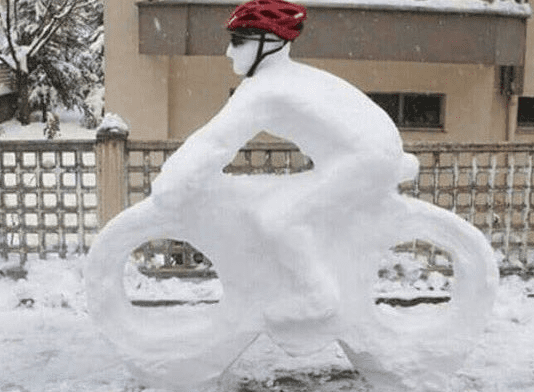 Large parts of Turkey, mainly on the east, are currently covered by heavy snowfall – in Erzurum´s wider region, around 50 cm of snow fell in densely populated areas.
It was the first significant snowfall in Turkey in the Winter season 2021/2022.
In the next 16 day period, until 21. December, snowfall is forecasted in most of Turkey, but the coldest times should arrive only around 20. December, with severe frosts almost in all mountainous basins and valleys.
In the last days, 3 cities elevated around 1600 – 1800 MASL in eastern Turkey, reported frosts up to -18°C (Agri Ahmed-i Hani -17,7°C, Erzurum -17,6°C, and Kars -16,8°C) and around 20. December, frosts around -20/-25°C will be possible.
Snow in 16-day outlook should receive even mountainous parts of Lebanon, Syria, Israel, Cyprus, or Crete, Greece.
Approximately until the half of the month, however, will be parts of western and central Turkey warm, yet, without frosts.
Snow and frosts to the northern Middle East mountains are forecasted to come in the second half of December 2021, from 16. December in Lebanon, Syria, and Israel.
Until then, the last summer days above +25°C should appear in mentioned countries and western and southern Turkey, too.
The arrival of winter to the Middle East from Europe, we will be watching on Mkweather, soon.