Storm activity will be slowly shifting to southern US during next period, but Northeast and Central Canada with northern parts of US are expecting a severe storms too.
The most interest of media is now concentrated on hurricane Douglas, which will hit Hawaii during Friday and Saturday and tropical storms Gonzalo and Hanna, which are / will affecting a Gulf coast these days. Hurrican Dougls over Pacific is currently strenghing to the 3rd category and tropical storms can bring to the southern coast of US regional floods and worsening of weather. Gonzalo is the earliest "G" storm in history – powerful hurricane season 2020 is expected.
T-storms are bothering Northeast too, in New Jersey in Wednesday caused floods, severe gusts and heavy rain were reported from New York.
In Thursday, the worst situation is expected in NY, VT, NH, ME and NB, with red alerts in our warnings //https://mkweather.com/warnings/. During Friday, severe storms will be shifting above Newfouland. In LA, MS and TX are valid our red warnings for next 3 days, in ND, MN, SD, IA and SB, MN and ON is expected new wave of storms at the weekend.
Over large area of US will be again very hot during the weekend and the start of the next week and hot weather will be continuing in many parts of US, except of southern states, with tropical storms activity.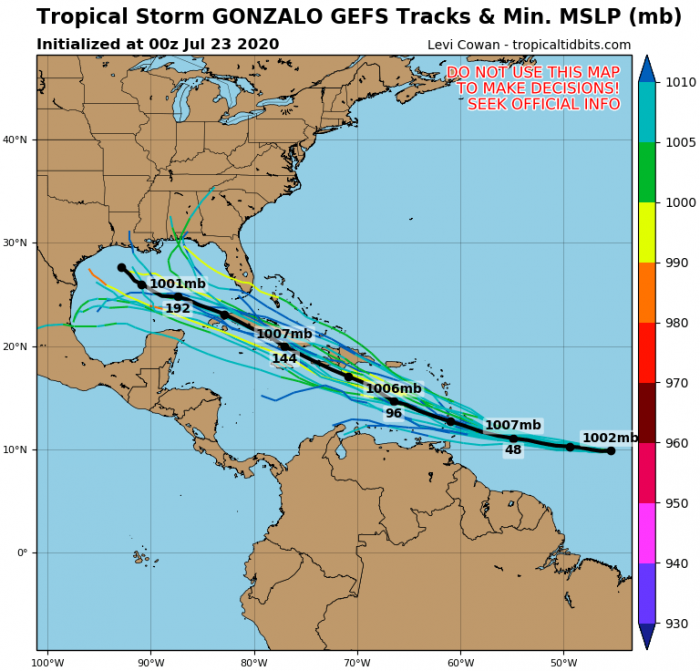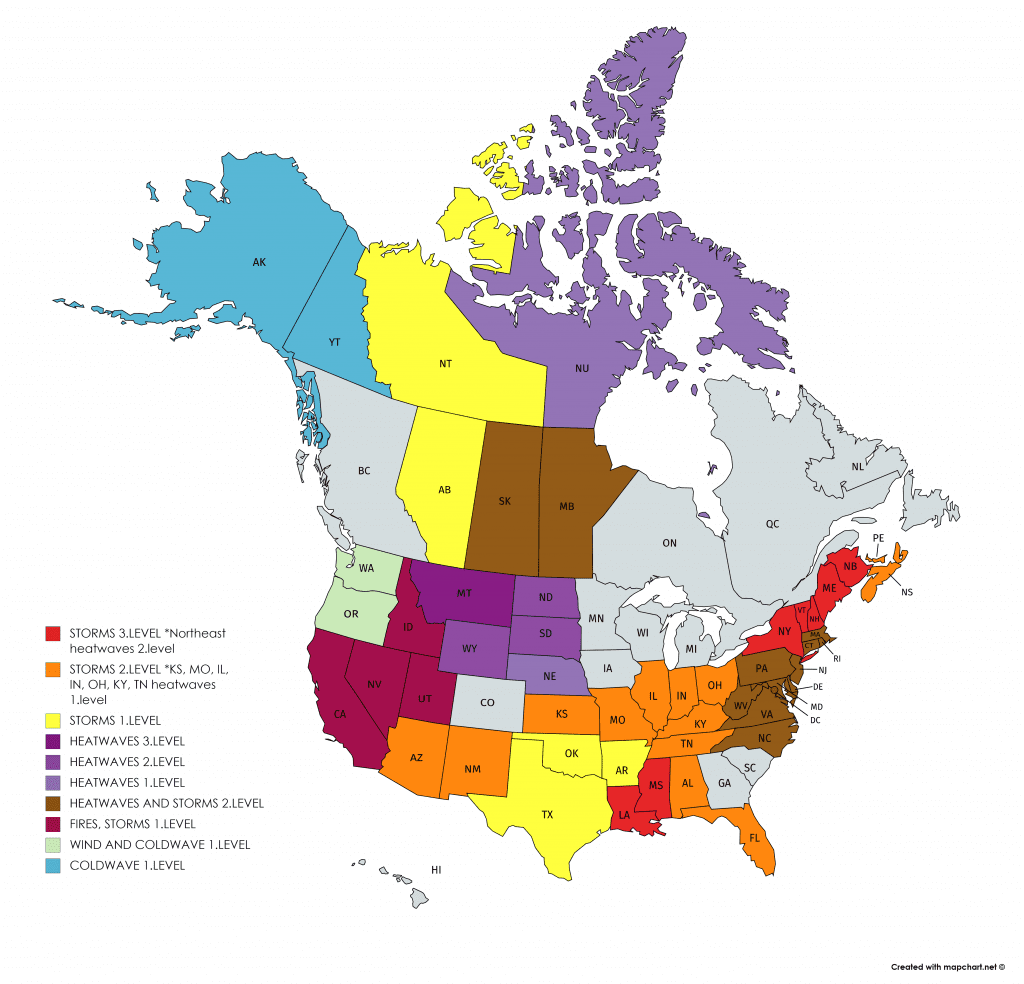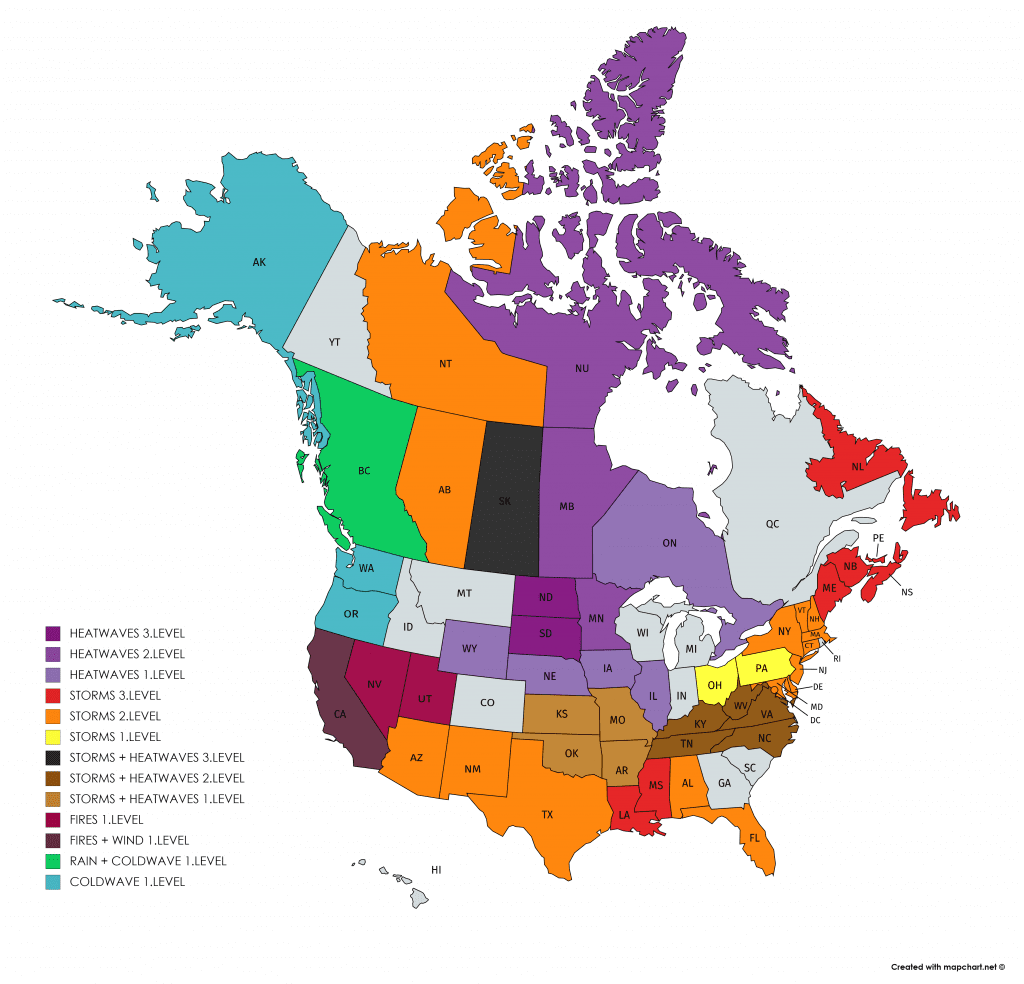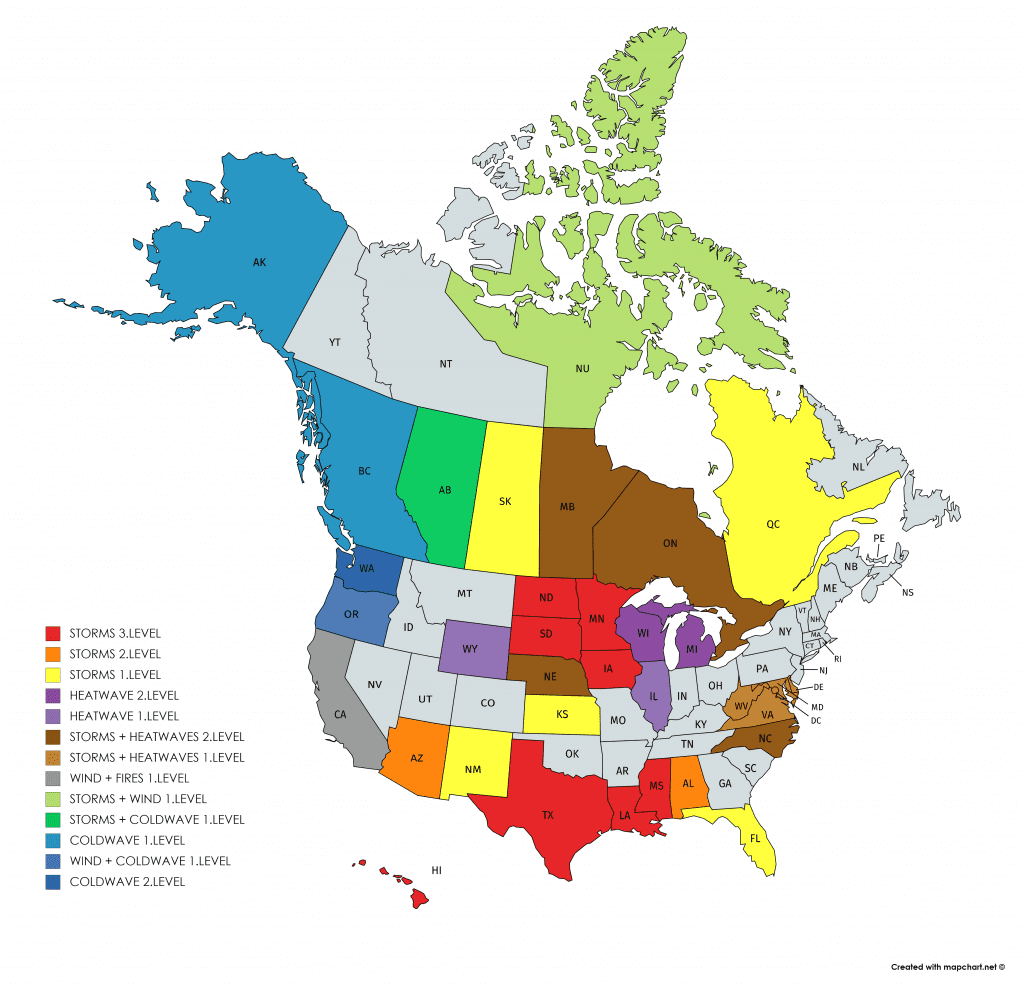 Ilustration image: katv.com
(Visited 64 times, 1 visits today)