Hurricane Sally hits New Orleans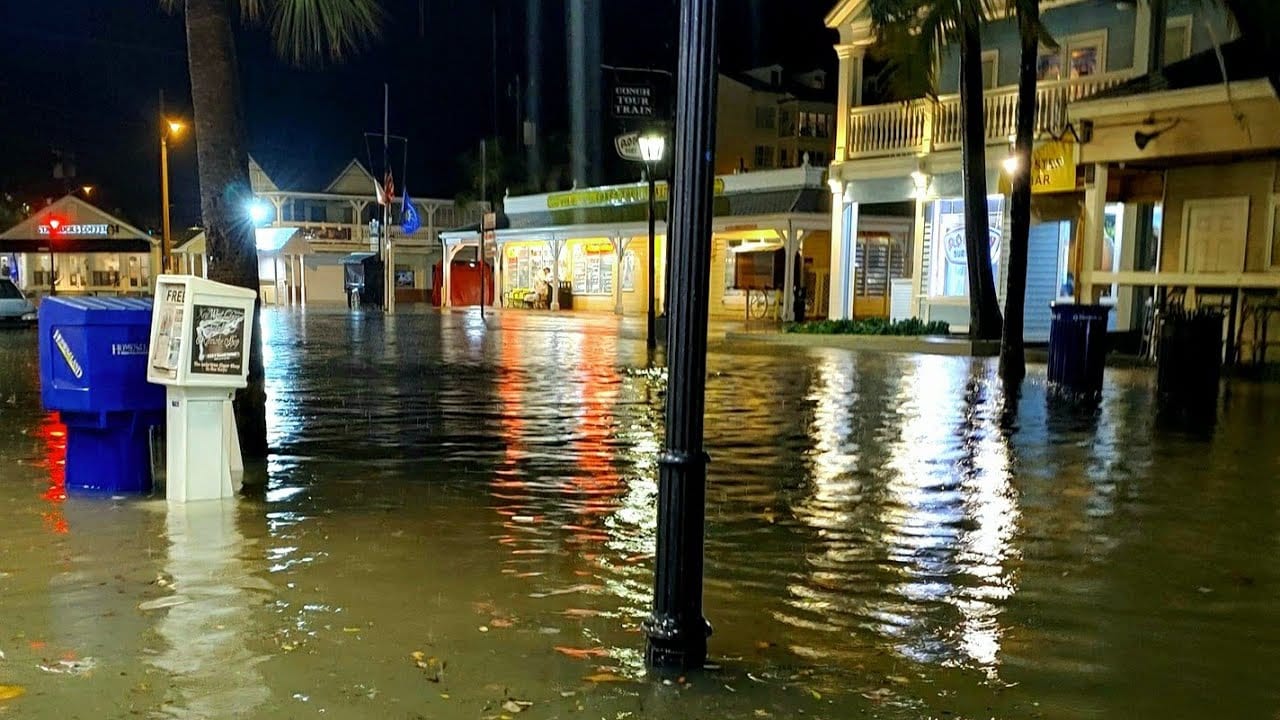 "Unexpected surprise" – a Hurricane Sally (Cat 1) "created from nothing" southeasterly from Florida /https://mkweather.com/2020/09/12/a-hurricane-created-from-nothing-unexpected-hurricane-in-florida-and-gulf-coast-next-72-hours// hit Florida on Sunday, with flooding effect and on Monday and Tuesday, hurricane hits a Gulf Coast.
In Key West, Florida, has dropped 148,8 mm of precipitation from Sunday to Monday, in Nashville, Florida 125 mm and in Miami 78,3 mm, with widespread floods in southern parts of Florida.
Now, hurricane Sally aims to coast of Louisiana, Mississippi, Alabama and NW Florida and hurricane warnings are valid for central part of Gulf Coast for Monday and Tuesday.
Sally hits a New Orleans, too – it won´t be a destructive damages as near major hurricane, but on the coast and thanks to heavy rain and strong winds it could harm properties and cause injuries or more rarely, death.
In Mississippi and Louisiana coast, it should fall up to 14 inches (350 mm) of rain until Friday, according to wxcharts.com. In the same area, wind gusts up to 130 km/h are possible.
Sally will be moving above Mississippi and Alabama northeastward then until Friday, still with heavy rain.
For now, any next hurricanes are expected until end of September 2020 over US territory.
Infographics: Hurricane Sally /NOAA, tropicaltidbits.com, accuweather.com, wxcharts.com, weathernation.tv and Mkweather warnings for Monday – Tuesday 14.-15. September 2020: