Hurricane Zeta – VIDEOS and facts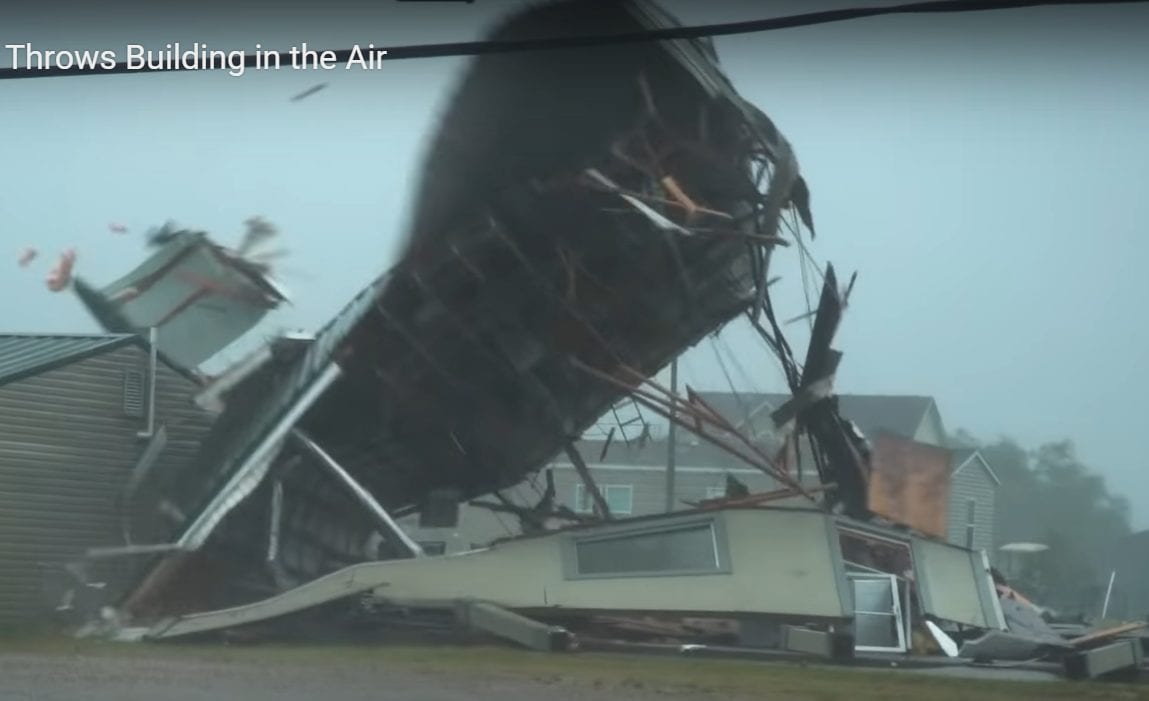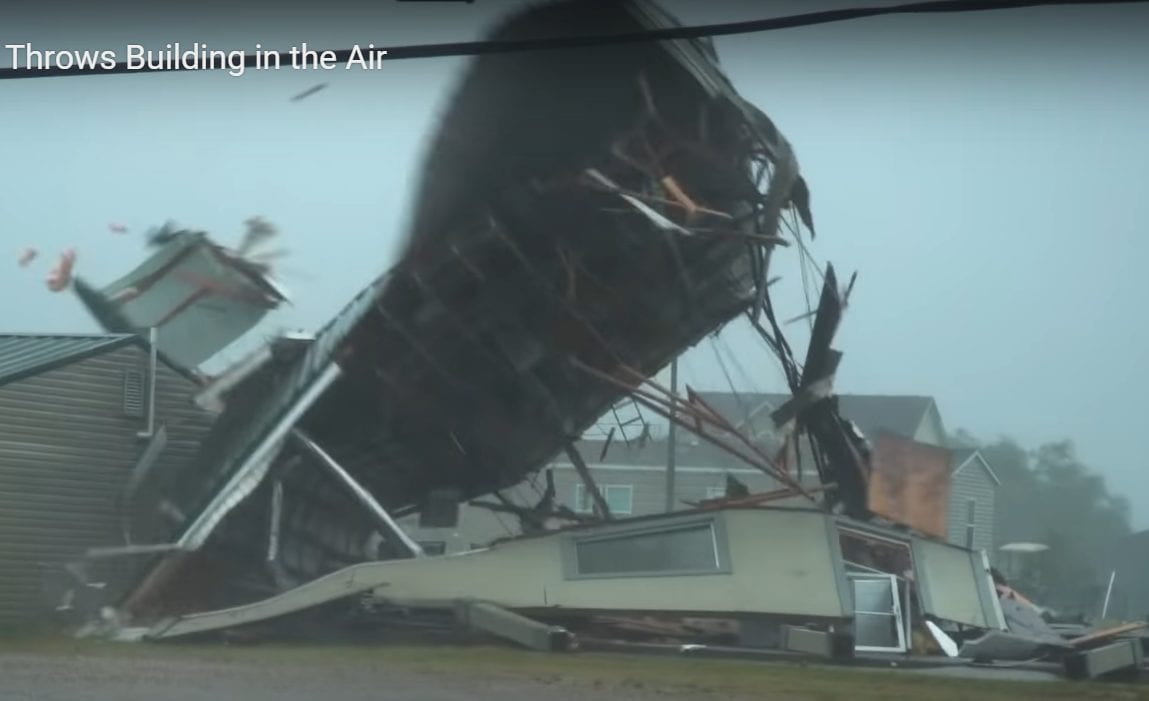 Hurricane Zeta hit Southern US with strength almost hurricane 3 category, with wind gusts up to 110 mph / 177 km/h in Golden Meadow, Louisiana, and continues northeastward across Southeastern US to Mid-Atlantic and southern Northeast. Even, its shift towards Europe is at the weekend expected, with powerful ex-hurricane windstorm, which should hit France, England and Ireland already on Sunday, 1. November 2020.
Hurricane Zeta hit New Orleans by 105 mph / 169 km/h wind gusts and in Cashiers, North Carolina, sustained winds has reached 82 mph / 131 km/h, yet – it has been warnings before tropical storm in northwestern North Carolina the first time since 2000, or ever.
Zeta brought 2 dead in Jamaica, hit Cayman Islands, western Cuba and Yucatán, Mexico, before its hit the USA.
Zeta is linked with several records – it is the earliest hurricane with name Zeta ever, previous record hold Epsilon from 29. November 2005. It is only the third named storm which hit Mexican state Quintana Roo in October.
On 28. October, with sustained winds of 100 mph (155 km/h), Zeta became the strongest Atlantic hurricane recorded in the western Gulf of Mexico so late in the calendar year, surpassing the previous record set in 1912 and with winds of 110 mph (175 km/h) at landfall in Louisiana on 28. October, the strongest hurricane to impact the mainland United States at such a late date since 1899.
In 2020, the highest number of landfalls (5) in Louisiana has been recorded: Zeta and the four others (Tropical Storm Cristobal, Hurricanes Marco, Laura, and Delta. Zeta was 11th named storm which hit United States in 2020, the most in all-time history. Zeta's eye passed directly over New Orleans.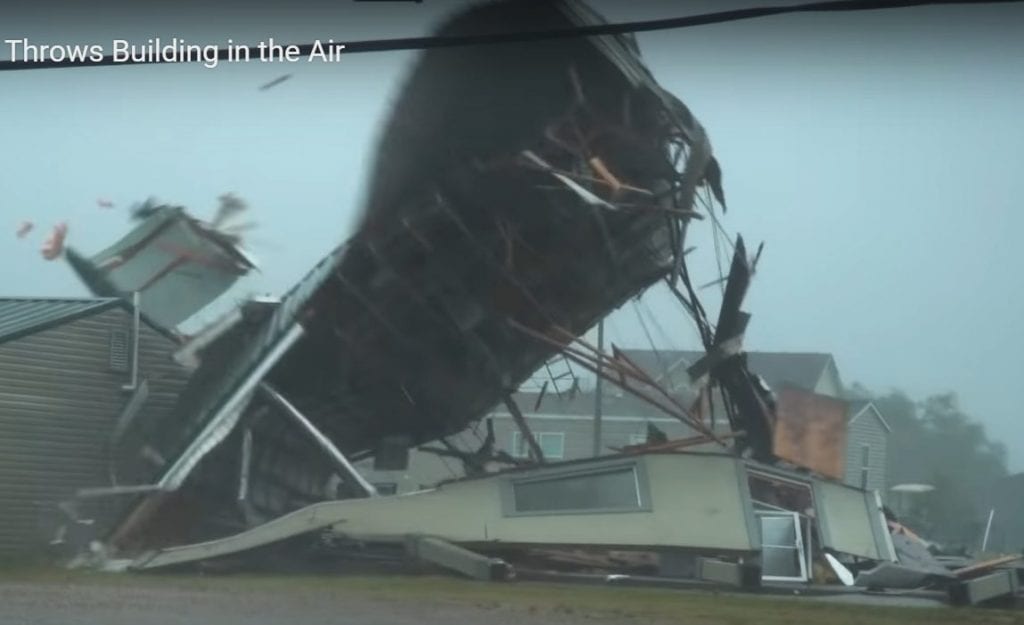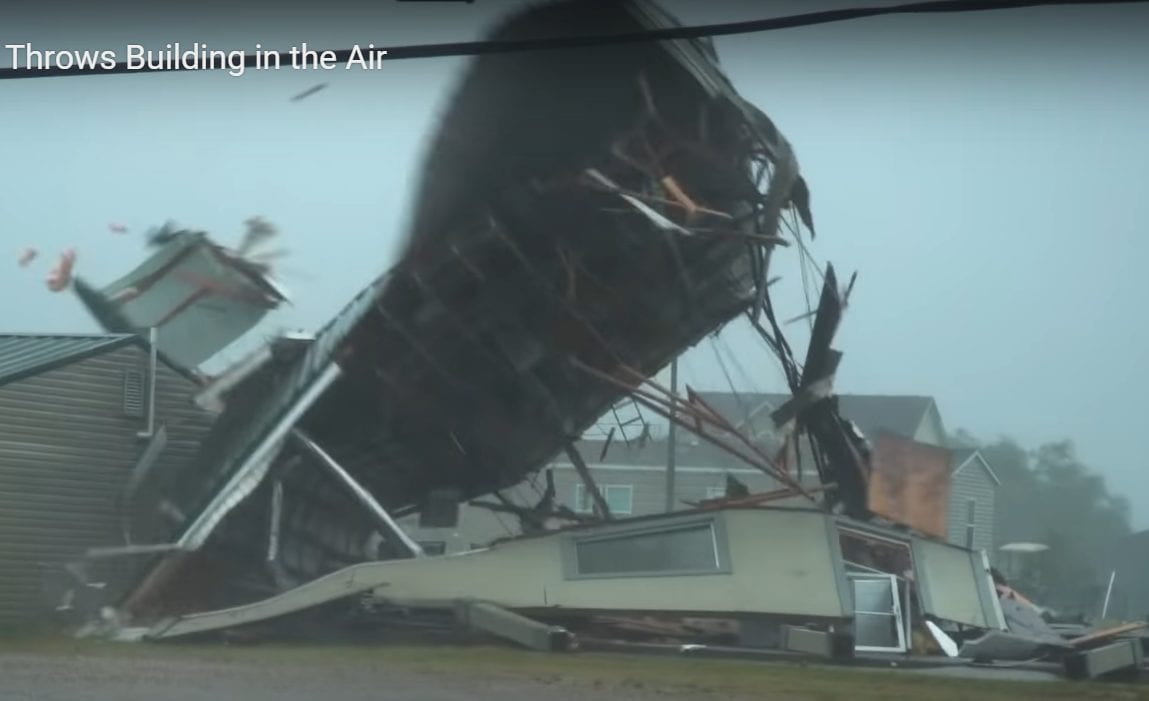 Infographics: tropicaltidbits.com, NOAA, wxcharts.com, youtube.com: