Weather across US and Canada is too very catchy during the middle of summer 2020. A possible hurricane, new heatwaves or new epicenters of thunderstorms are expect for actual week.
New information about tropical storm Isaiash says, that it very probably hits Florida at the weekend /https://weather.com/storms/hurricane/news/2020-07-28-potential-tropical-storm-isaias-forecast/ and that it is the earliest "I" named storm in history /https://www.accuweather.com/en/videos/i-named-storms-historically-dangerous/tVVvE4se/. System hits firstly Portorico and Dominican republic, then, on Saturday, will arrive above southern Florida.
On Monday, lot of temperature records were in Northeast broken, for example, in Williamsport, PA, temperature rose to 100°F (38°C). Heatwaves persisted in the region in Tuesday too, but surprisingly hot was in adjacent parts of Canada, in Tuesday up to +39,3°C / 103°F. During next days, very hot weather remains in Northeast and northern East Coast, but new heatwave will start above Southwest, West and West and Central Canada, and Nunavut too. The hottest will be in Southwest, in populated area up to 120°F / almost 50°C! Very hot with T-storms is these days too in Quebec.
The main storm areas during the next days will be Northeast on early Wednesday (or during the night from Tuesday to Wednesday), in the Midwest and southern US, in Midwest with flooding effect on Thursday and in Midwest and lesser in Southeast on Friday. During the weekend, possible hurricane Isaiash will arrive over East Coast and circulation pattern in region will be changed, with more cooling, rainy and stormy effect in affected area.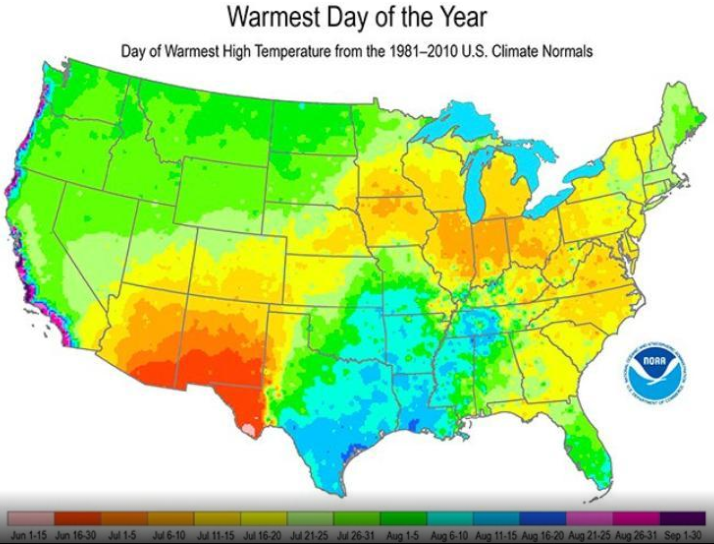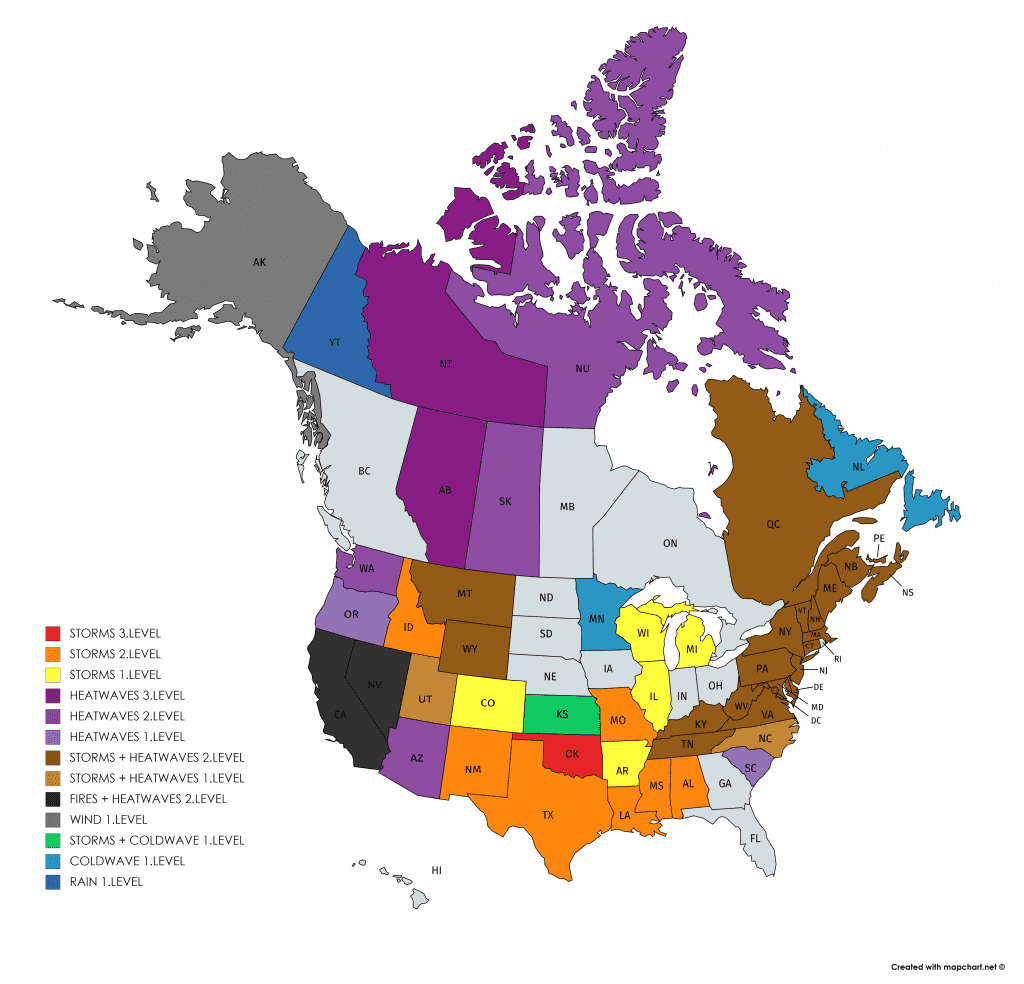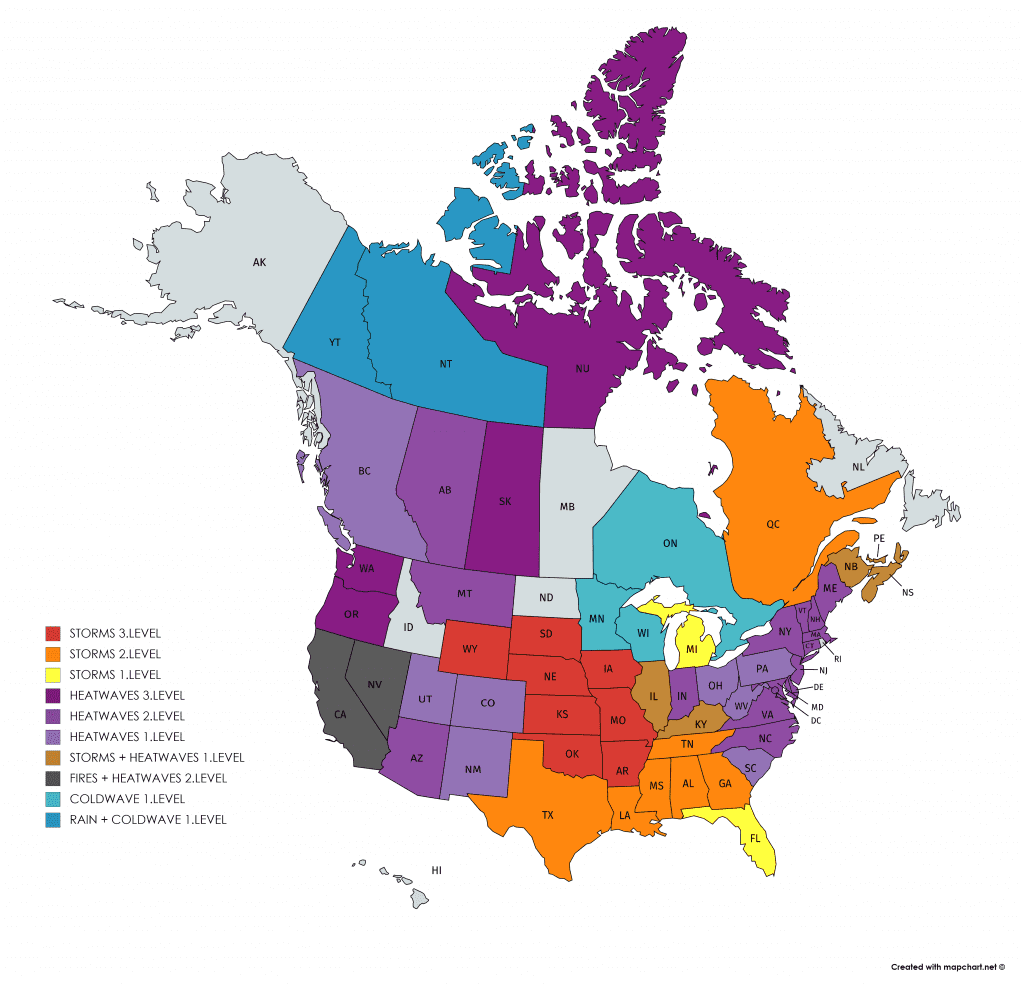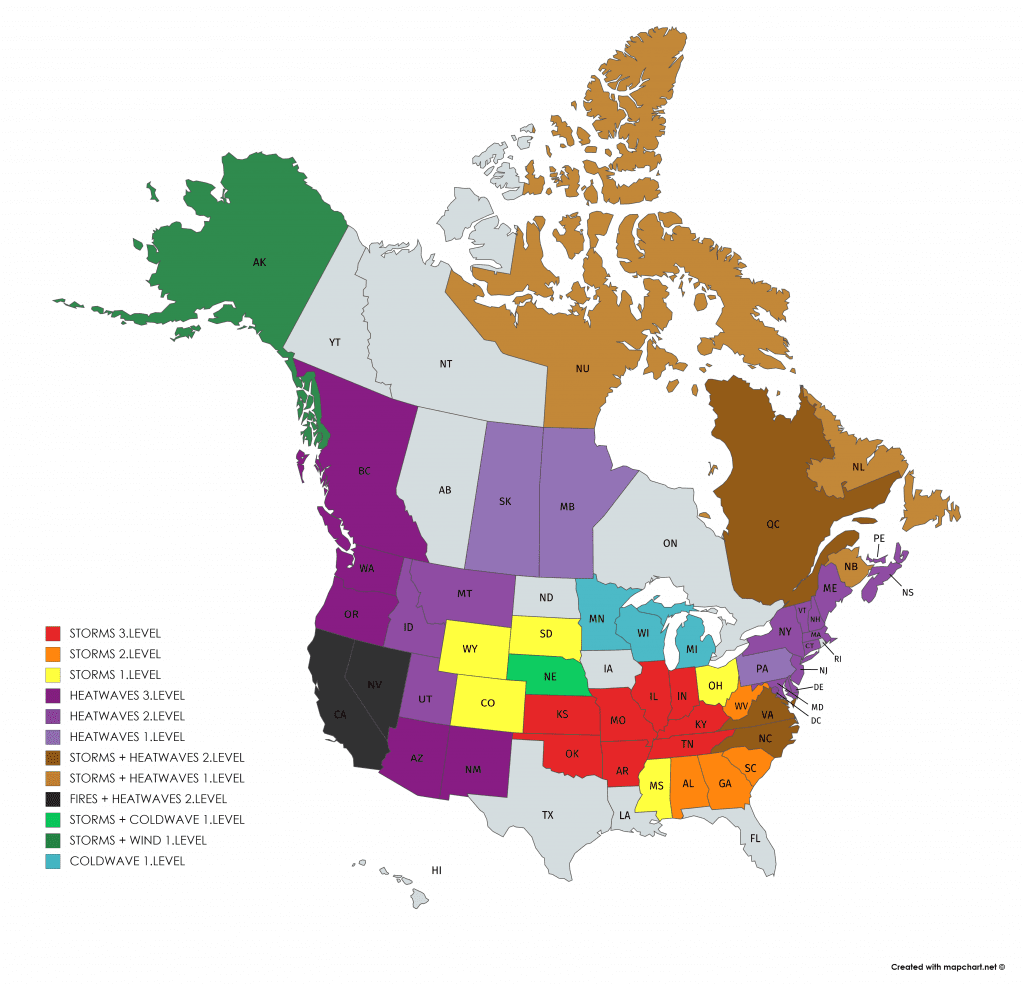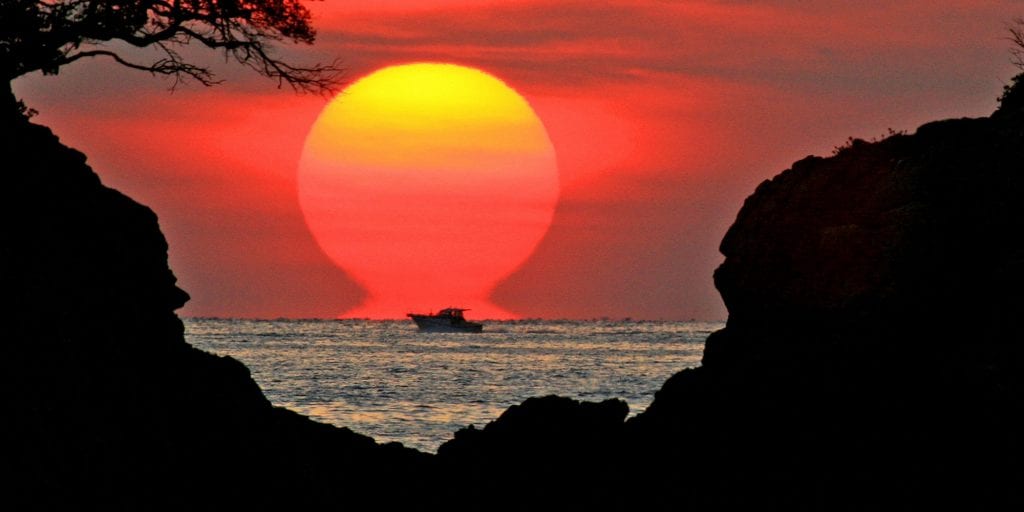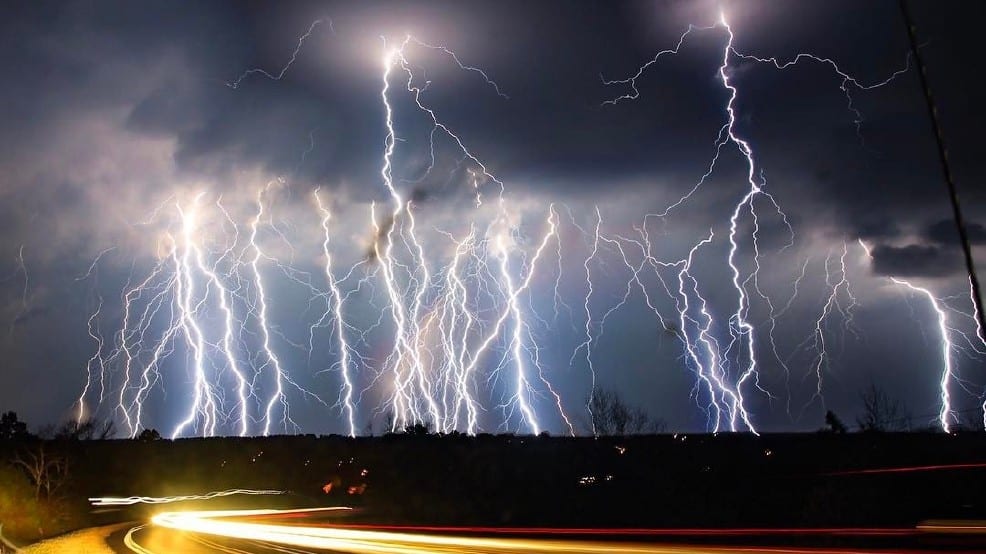 Illustration photos: New Your Post, katv.com
(Visited 18 times, 1 visits today)