Extreme, extreme and extreme! It´s the first world, which we can imagine near watching of unbelievable conditions from southwestern Europe, where Siberian high is bringing after all-time national record in Spain (-34,1°C, https://mkweather.com/2021/01/07/siberian-winter-in-the-spain-341c-new-national-temperature-record/ a historic snowfall – in capital, Madrid, more than 50 cm (20 inches)!
Mkweather warned befor extreme Iberian snowfall already before a few days /https://mkweather.com/2021/01/05/half-of-spain-under-the-snow-05-meter-of-snow-in-madrid// and forecasts became true!
More than 50 centimetres (20 inches) of snow fell in the capital. By 7 a.m. on Saturday, the AEMET national weather agency had recorded the highest 24-hour snowfall seen since 1971 in Madrid. /https://www.ctvnews.ca/world/blizzard-covers-spain-in-white-brings-madrid-to-standstill-1.5260251/
In total, 36 of Spain's 50 provinces are affected by snow warnings after snowstorm Filomena has brought in Spain, excluding Andalusia, doses of snow. /https://www.france24.news/en/2021/01/weather-snowstorm-wreaks-havoc-in-spain-2.html/
Eastward from Madrid is situation even worse, with more than 1 meter of fresh snow in lower situated, densely populated, mountainous regions.
Extreme Siberian winter has arrived into Spain over Scandinavia and British Islands and continental Europe is for extreme Siberian conditions only waiting, yet.
However, Mkweather has a good (or bad?) news in relation to expected extreme winter conditions for Europe – from 2 to 3 weeks of Siberian winter is prepared for Europe, with blizzard conditions and extreme frosts below -30°C for central parts of Europe /https://mkweather.com/2021/01/09/snow-calamity-in-large-parts-of-germany-poland-alps-carpathians-dinar-mountains-eastern-europe-scandinavia-forecast/; https://mkweather.com/2021/01/08/aggressive-gfs-outputs-are-back-all-siberian-air-will-shift-above-europe-2021/; https://mkweather.com/2021/01/08/2-weeks-of-permanent-siberian-frosts-20-30celsius-for-central-europe//.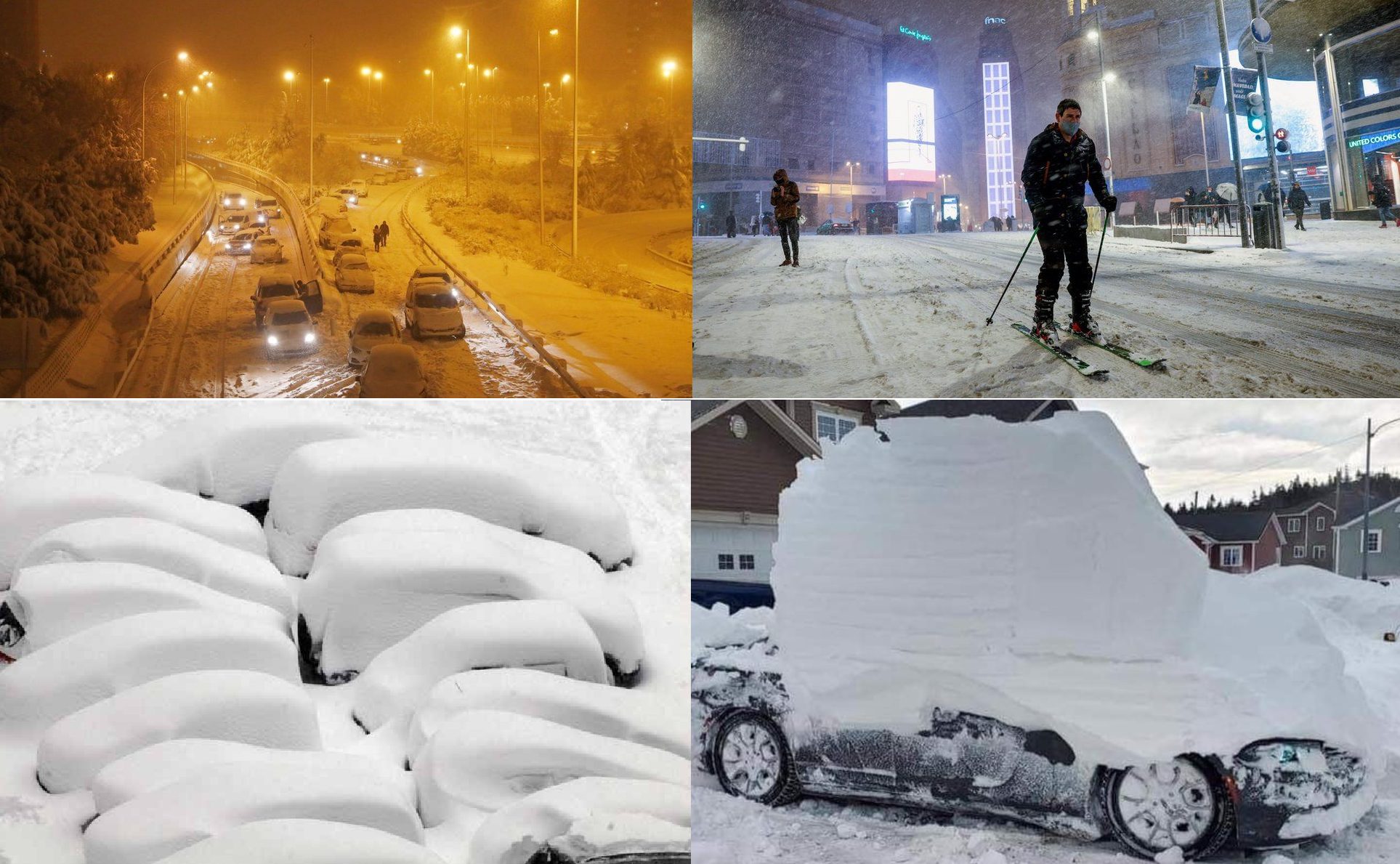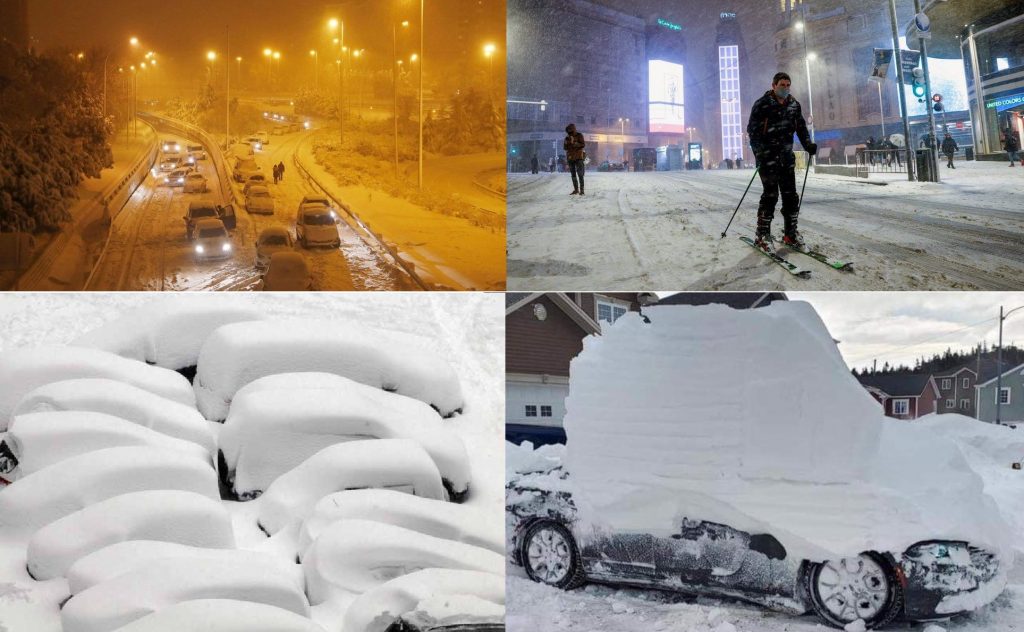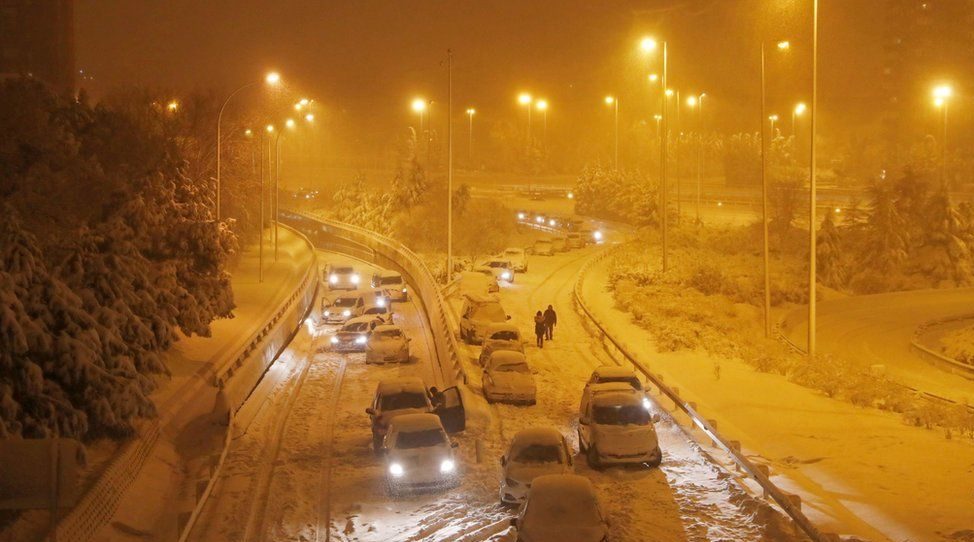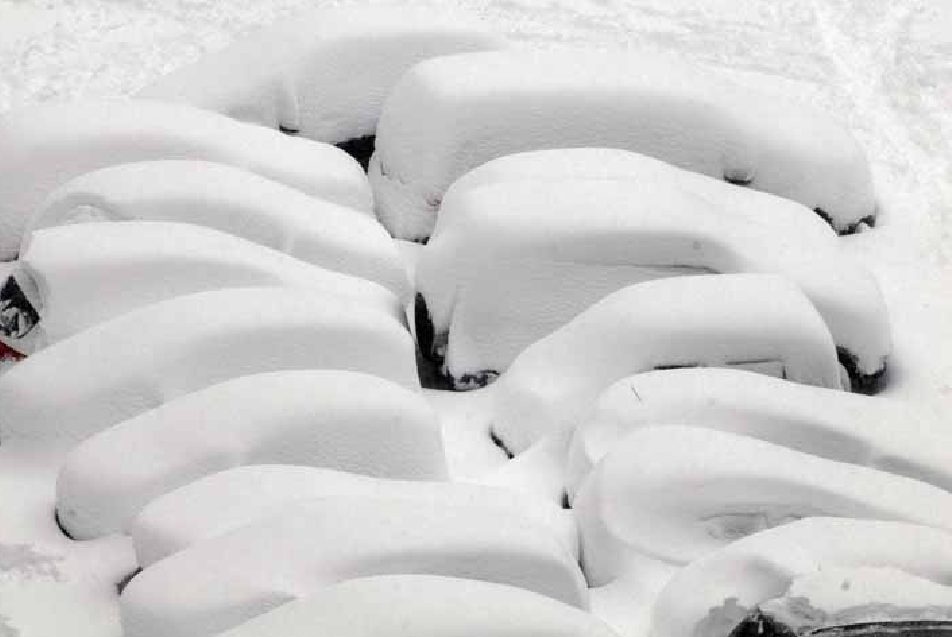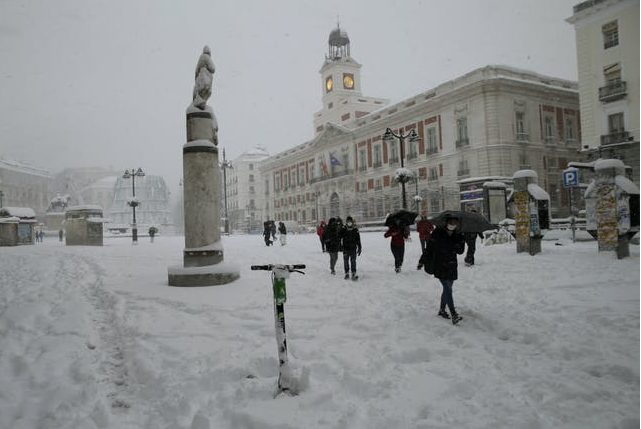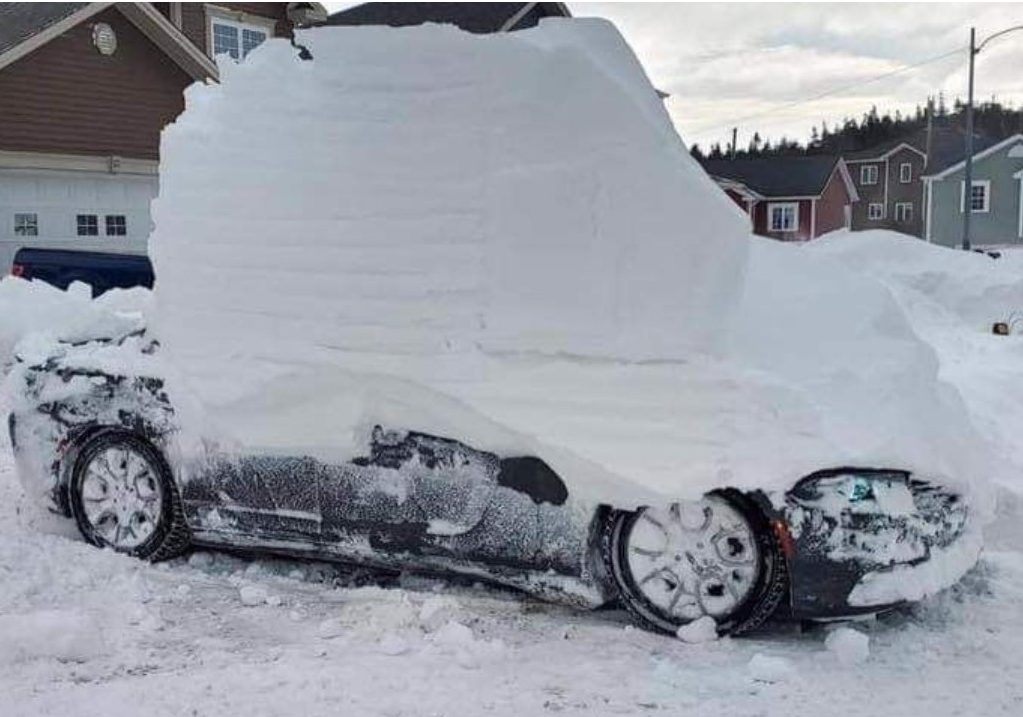 Read more:
(Visited 116 times, 1 visits today)