Medicane Elaina in Eastern Mediterranean + Next expected floods for N and W Mediterranean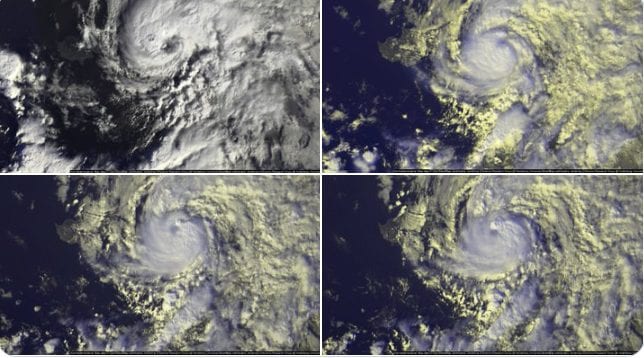 Last week, mainly from Wednesday to Friday, 16.-18. December 2020, Cyprus, Turkey, Lebanon, Syria, Jordan and Israel hit powerful storm 03M – a Medicane Elaina / Andira.
System was bringing severe storms with floods, hails, heavy rain, severe winds, powerful lighting activity and rare tornadoes above Eastern Mediterranean.
The worst floods appeared in Aqaba, Jordan – flooded city is a subject of many videos on Youtube.
Large hails hit Beirut, Lebanon, after a short time again /https://mkweather.com/2020/12/10/beirut-with-ice-flood-the-strongest-hailstorm-in-more-than-50-years//.
Southern Turkey and Cyprus have reported a mix of several severe weather events.
Shortly until the Christmas and during the Christmas 2020, Mediterranean will be calmer, without major storms or medicanes, but immediately after Christmas, since 26. December 2020, next rounds of severe storms are expected in parts of Mediterranean.
The worst situation is expected in northern and western Mediterranean including northern Portugal, northern Spain, Andalusia, northern Morocco, Algeria and Tunisia, SE France, Italy, Adriatic, Greece and western Turkey.
Rounds of severe rains and snow are expected in western and northern Europe, too.
Infographics: Twitter, ESWD, wxcharts.com, Youtube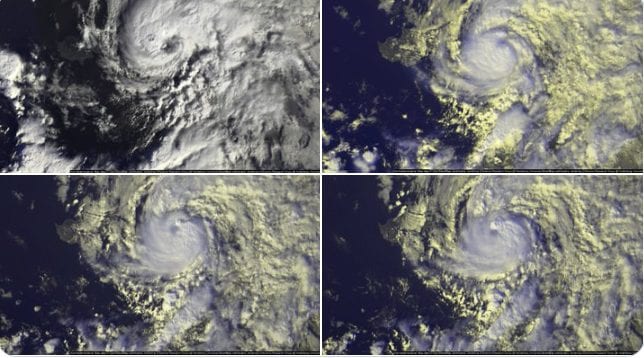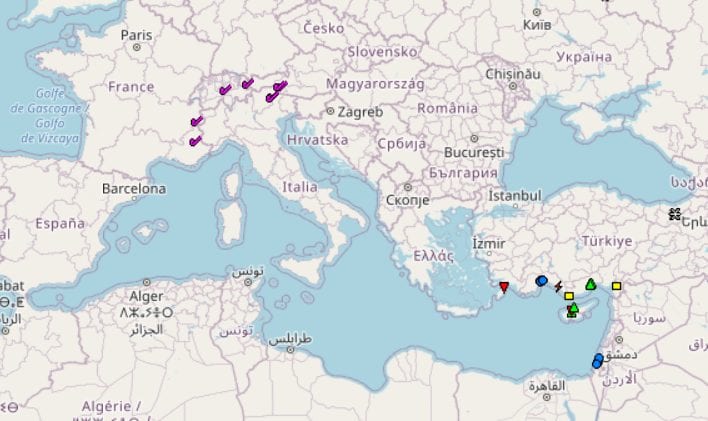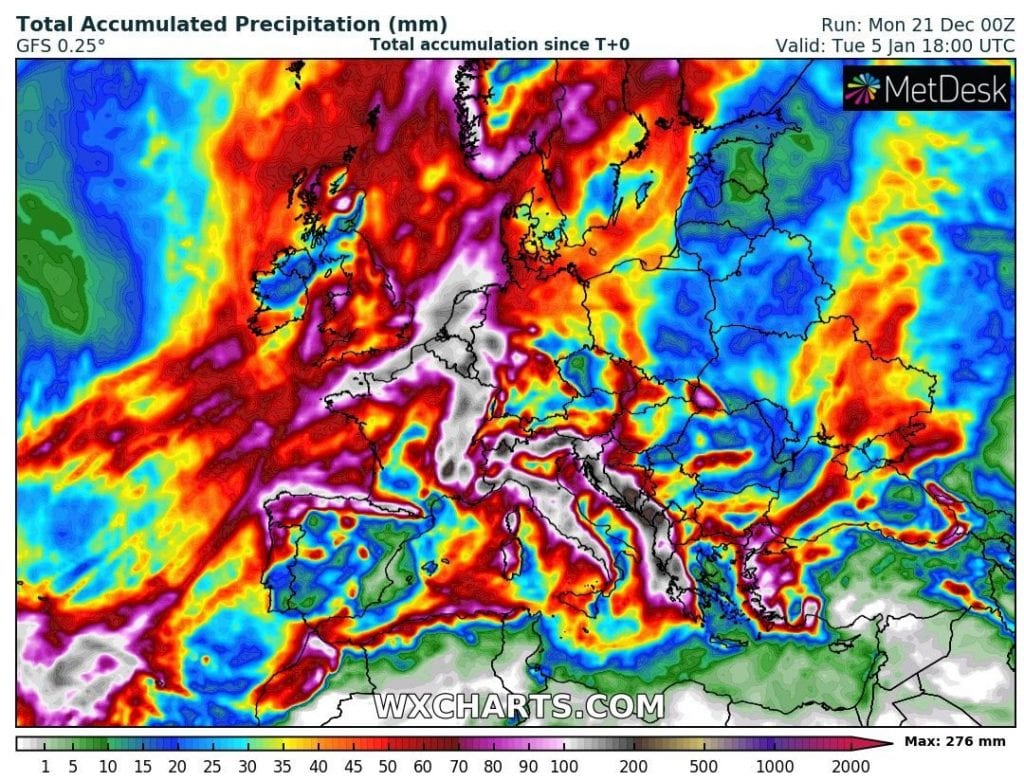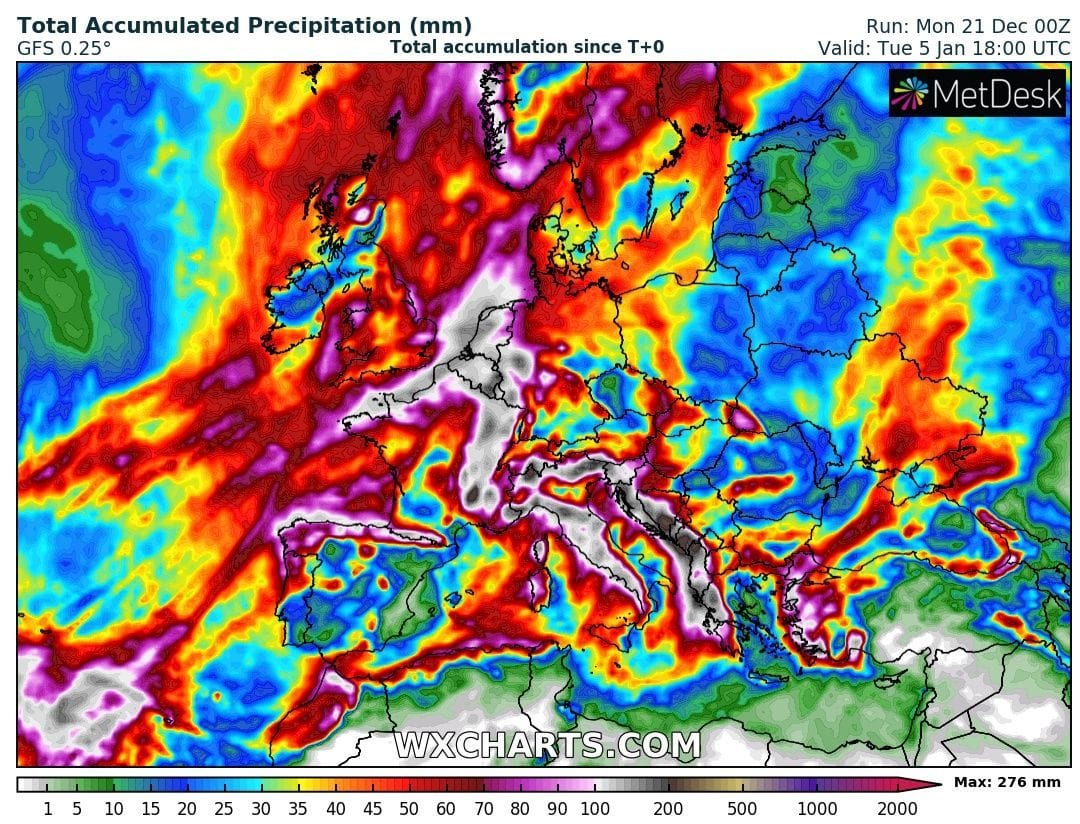 Read more: