Argentina is experiencing with severe weather conditions during winter 2020. Eastward from country, anomalous pressure low holds almost all season /link/ and this type of circulation is bringing extreme coldwaves and snowfall to Patagonia, and extreme weather in the temperature and pressure gradient to the northern latitudes of Argentina, where extremely cold Arctic air is meeting with tropical air from tropical forests on North.
Altough, winter 2020 is on its end, Patagonia reports persistent cold Antarctic blasts and snowfall. At the weekend, cold air has shifted over northern parts of country and in cold front area collided with tropical air from north, from result – more than egg-size hailstorm in Buenos Aires.
In Ushuaia, southern Argentina and too in many parts of Patagonia was snowing again and in mountainous region above 400 MASL snow calamity still kill thousands of sheeps.
Situation isn´t good and around 7. September 2020 cold Antarctic masses again will shift to northern Argentina, with stable colder conditions in the South and big temperature contrast and powerful storms in the North. The worst winter in region from 90th years probably not say last word, yet.
Infographics: apocasie.sk, NOAA, wxcharts.com:
Hails in Buenos Aires:
Snowing in Ushuaia:
Composits valid for winter 2020 for South America: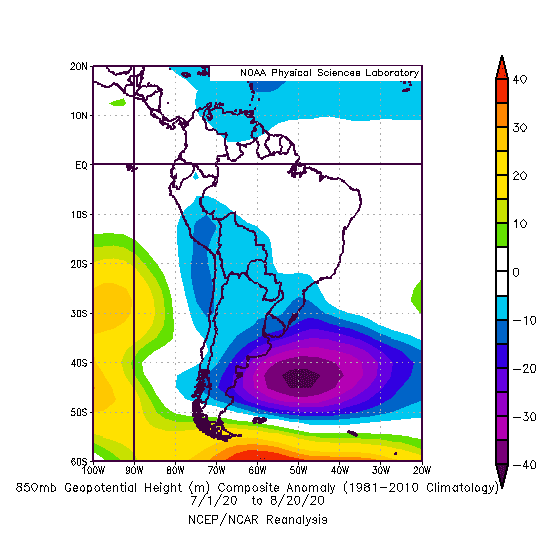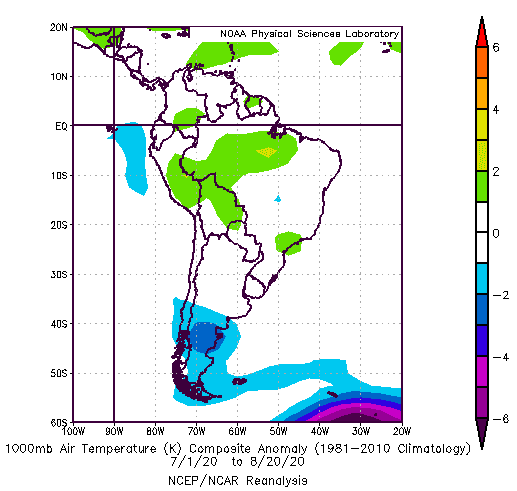 Current and forecasted conditions: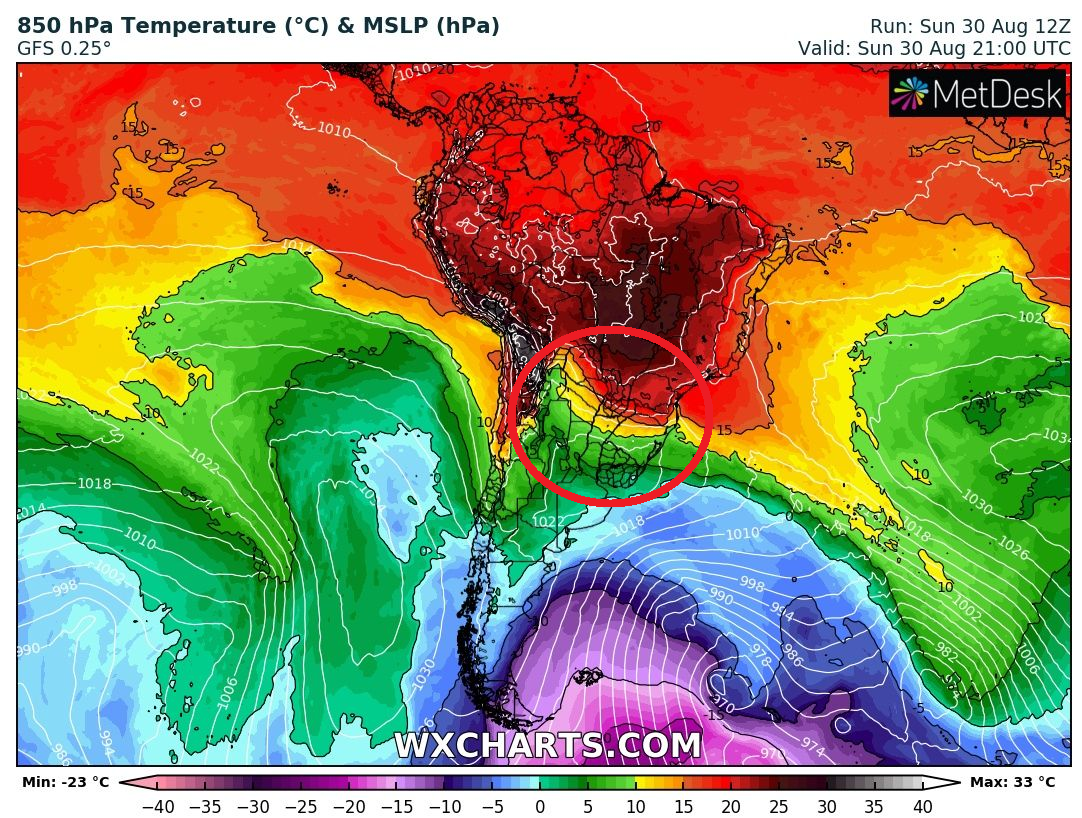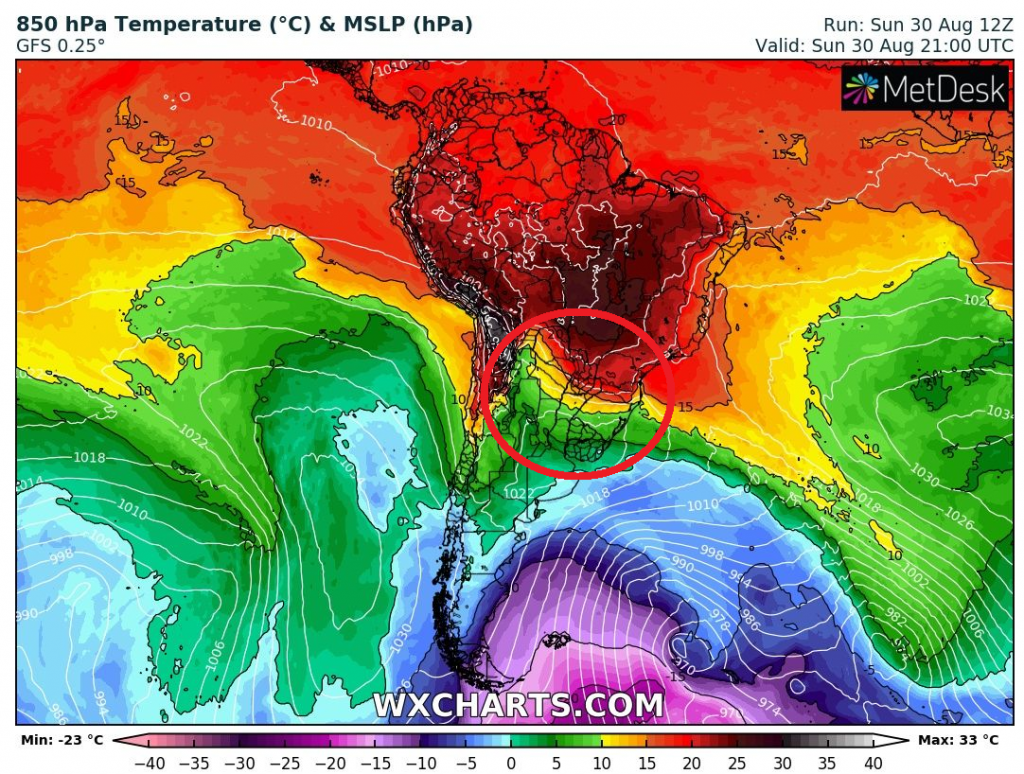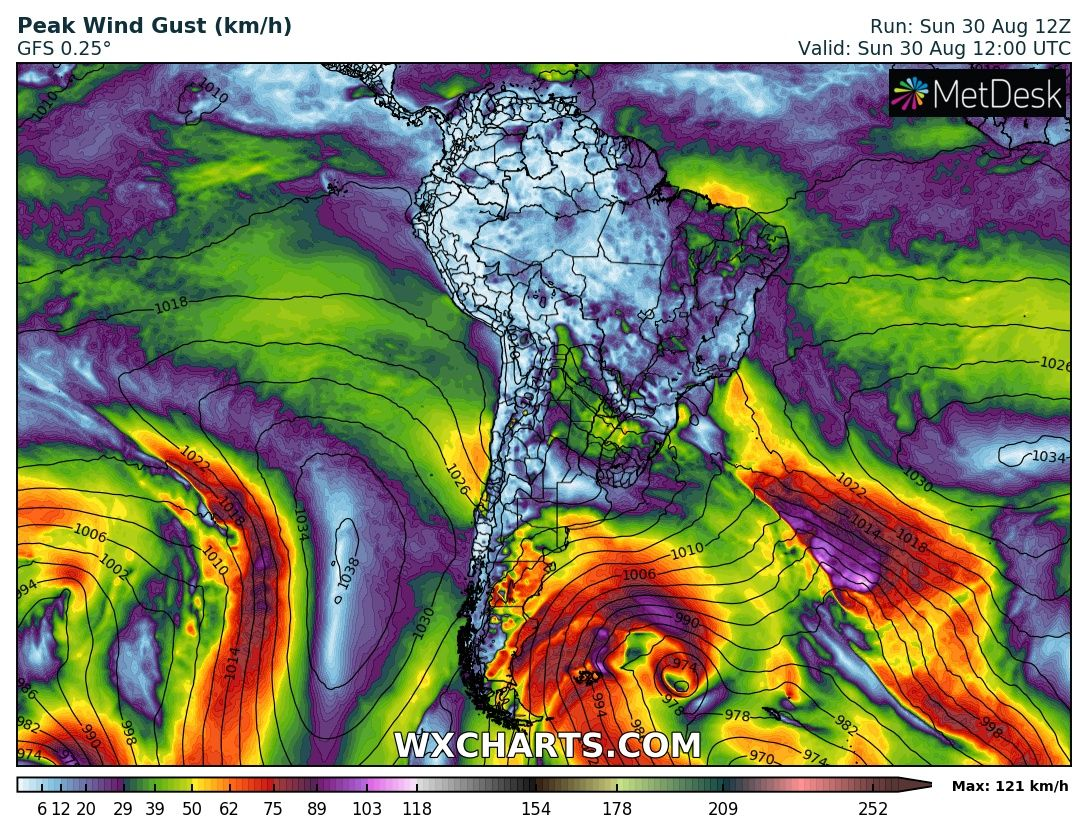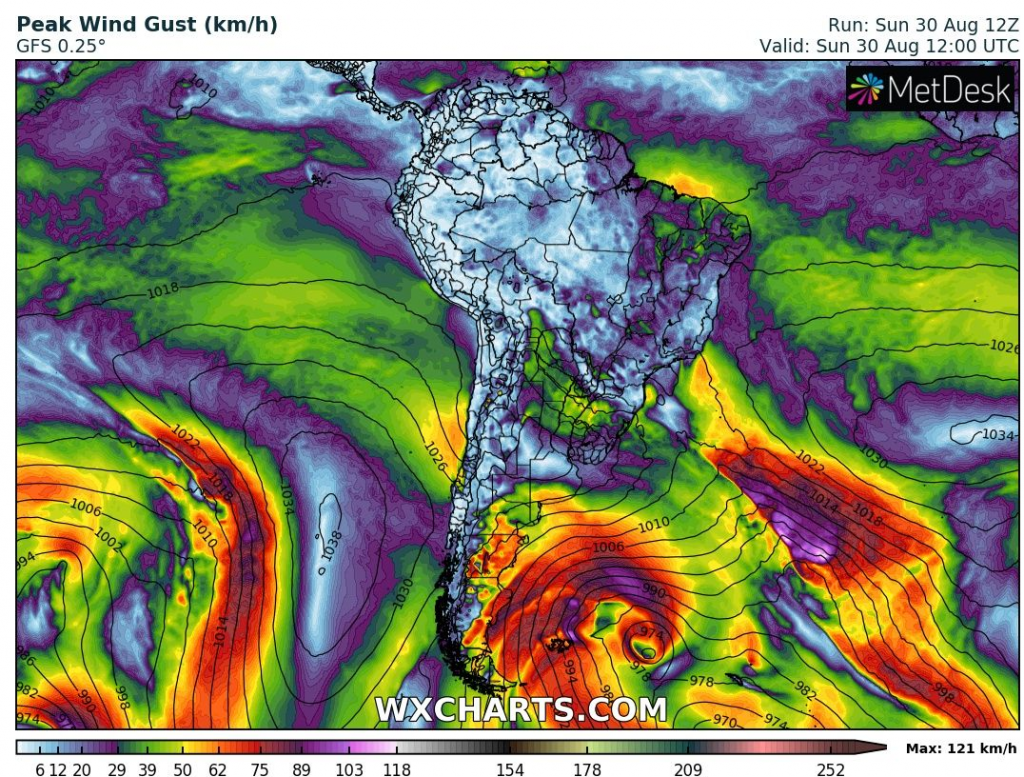 Current Mkweather warnings – World: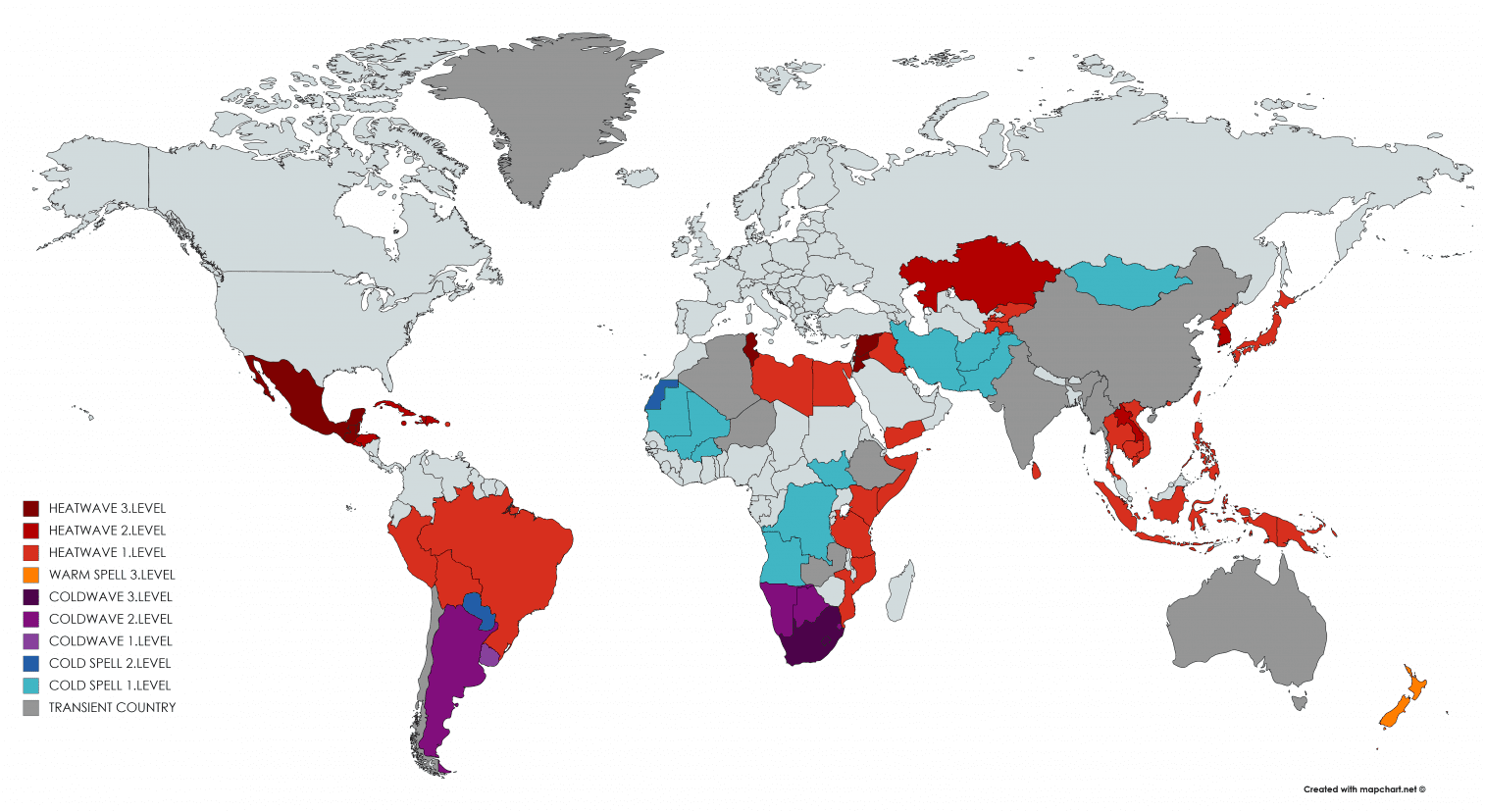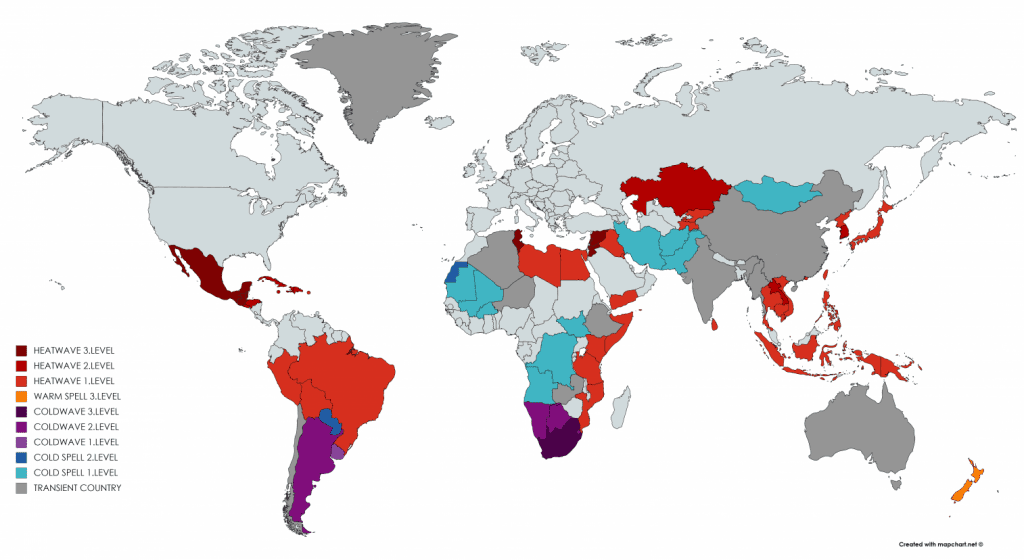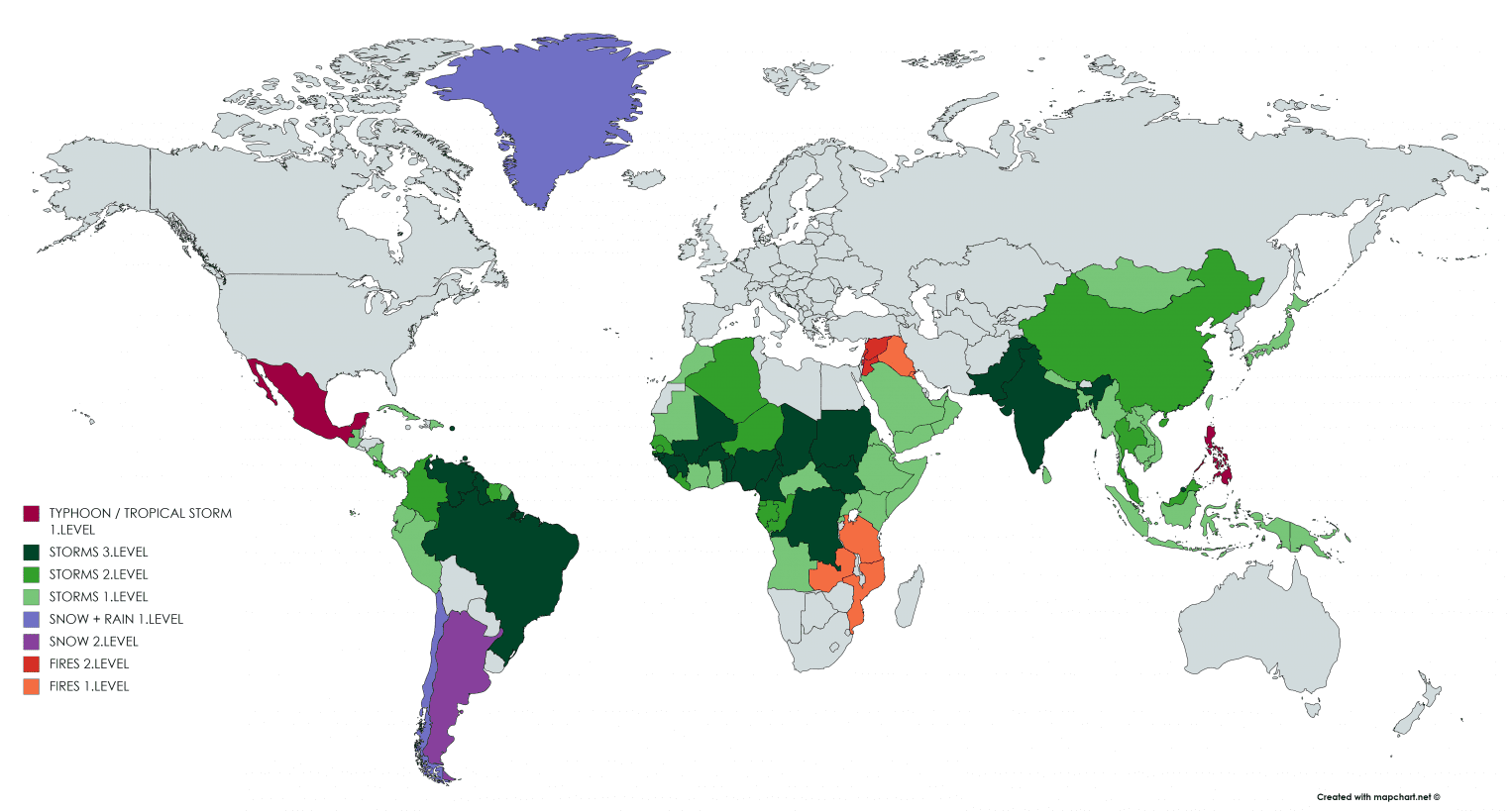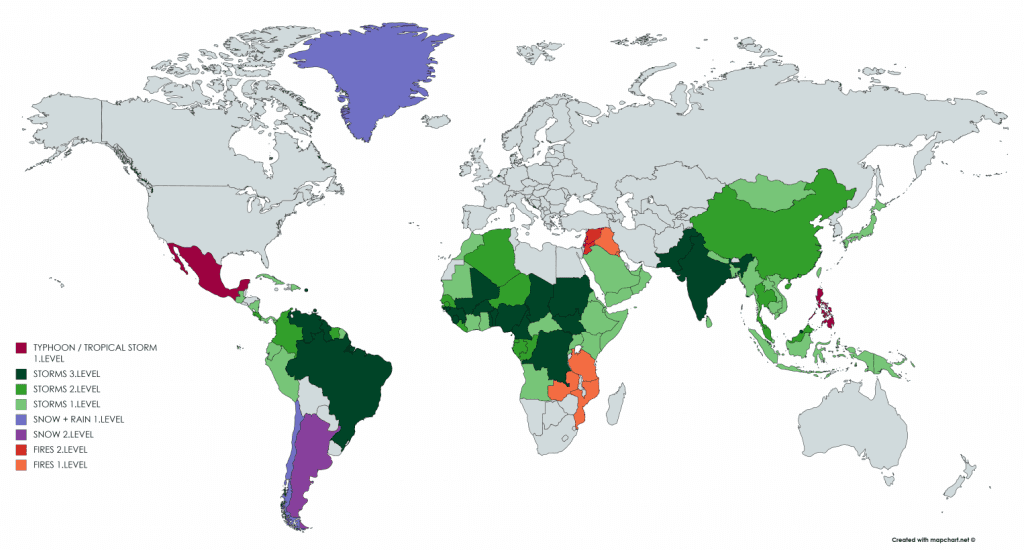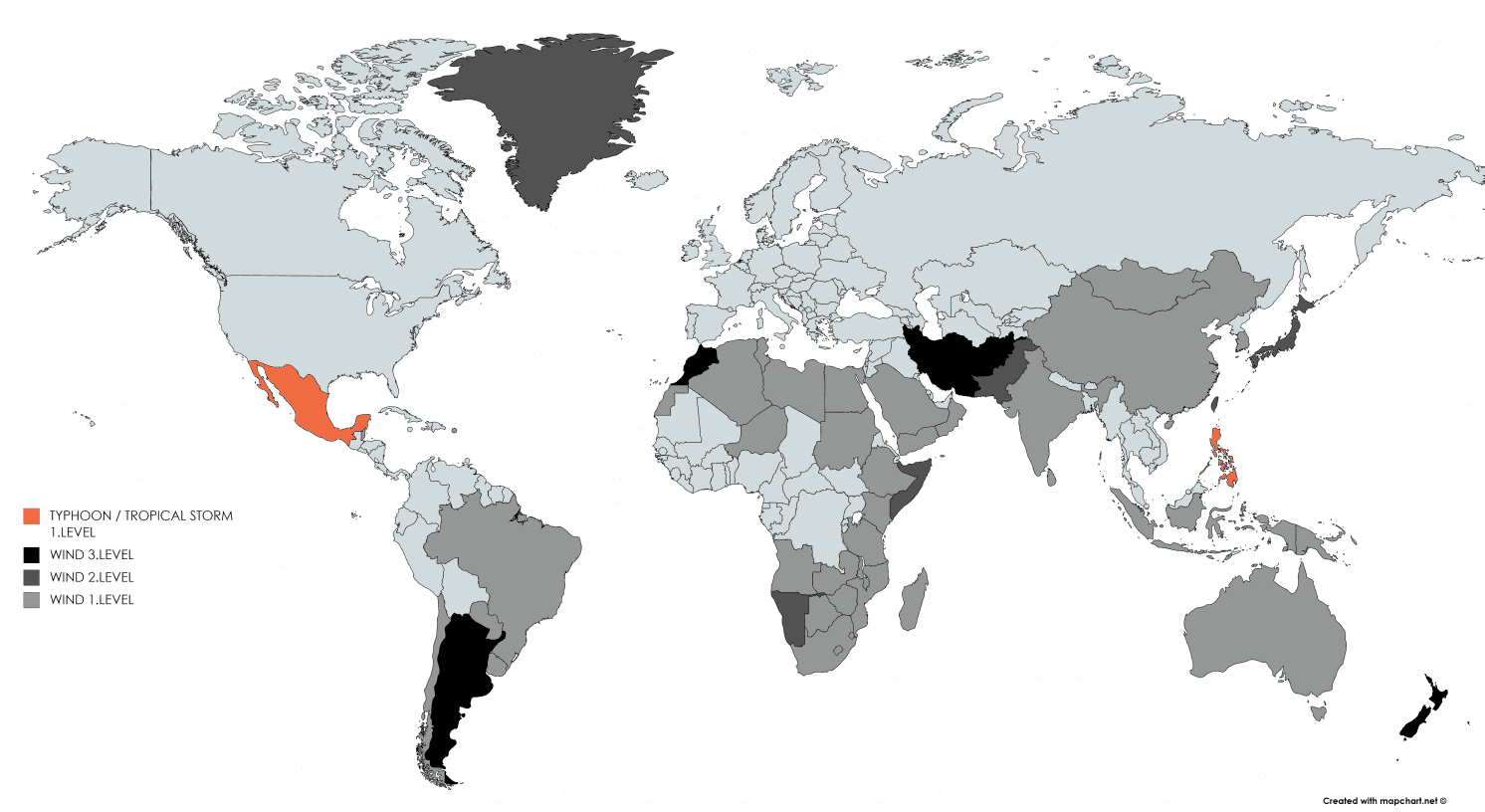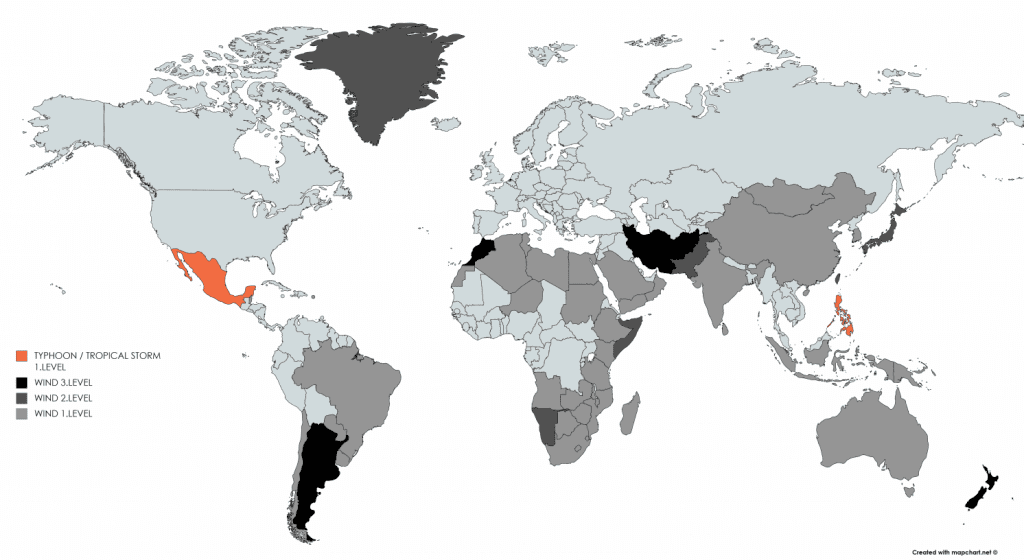 Read more:
(Visited 41 times, 1 visits today)