Sweden: Frosts are even stronger, -24,0°C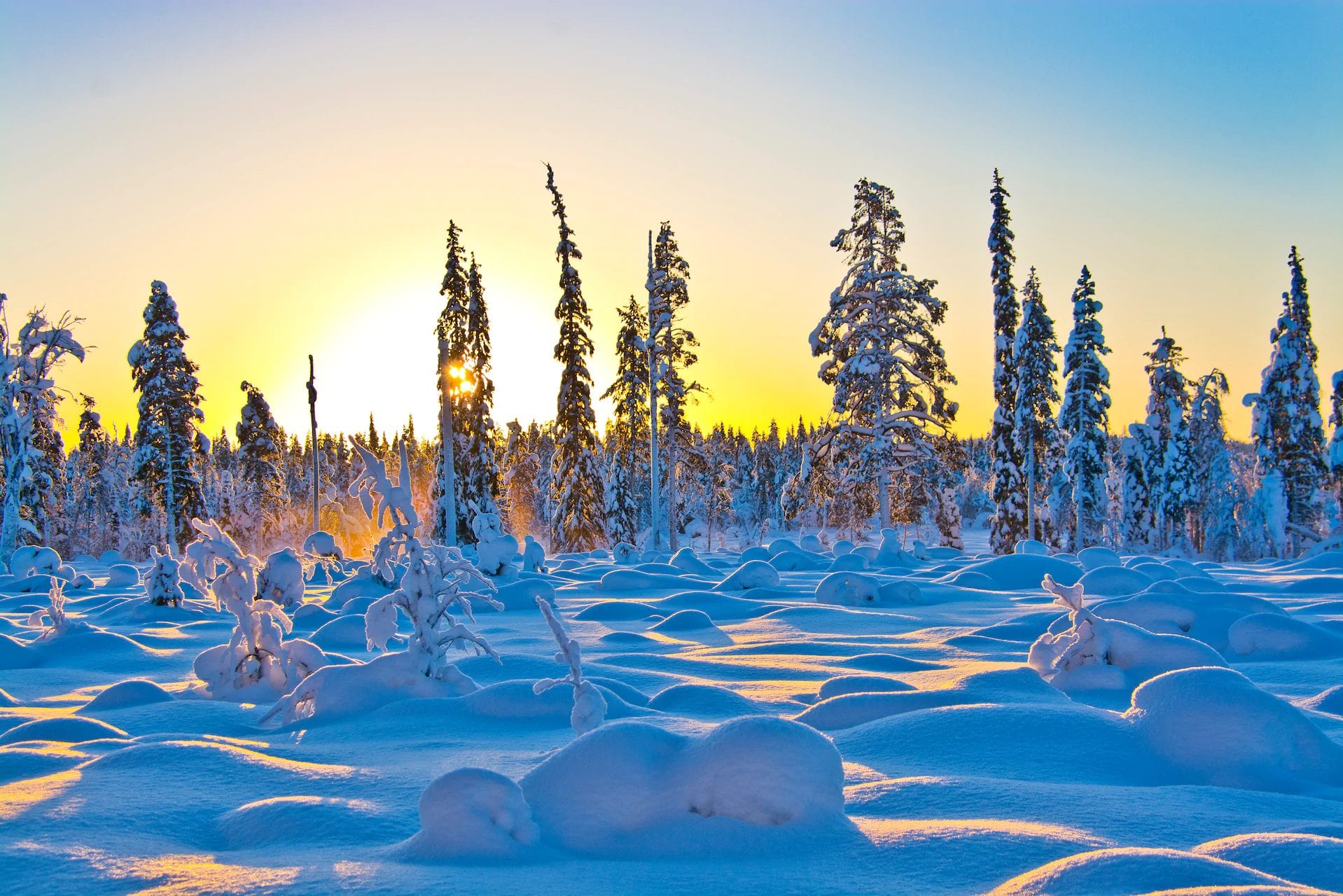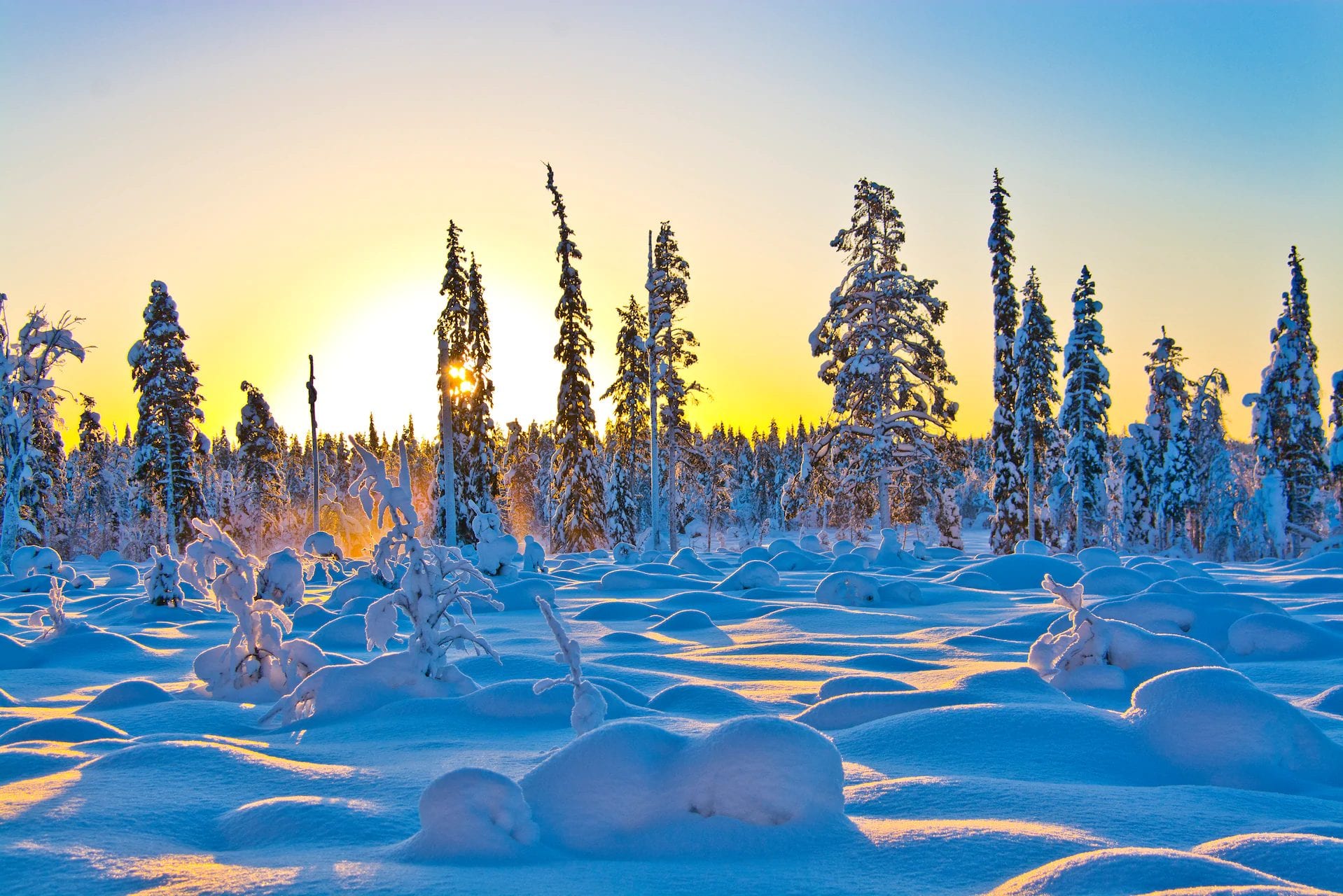 After freezing Thursday´s morning in Sweden, with minimum temperatures up to -19,5°C in Nikkaluokta /https://mkweather.com/2020/10/29/sweden-the-first-20c-of-the-winter-season// have arrived even stronger frosts at the night from Friday to Saturday 30.-31. October 2020, this time really, and deep under -20,0°C.
In Saturday´s morning, minimum temperature in Naimakka, northern Sweden, has dropped to -24,0°C, only 5°C from absolute temperature record for the city for month October.
Extremely cold has been in northern Norway and northern Finland, too – Kaukoteino in Norway has reported -18,7°C and Enontekio in Finland -17,6°C.
These temperatures are the lowest reached values in Scandinavia and Europe during the beginning winter season 2020/2021.
During next period, as was mentioned in previous article /link above/, gradual warming in Scandinavia is expected thanks to transition to NAO+/AO+ phase.
Before a peak of NAO+/AO+, several windstorms hit Scandinavia, after its impact in British Islands and Northwestern Europe /https://mkweather.com/2020/10/31/windstorms-are-here-netherlands-198-km-h-the-uk-178-km-h/; https://mkweather.com/2020/10/31/ex-hurricane-zeta-hits-europe-already-in-a-few-hours//. It will have significant warming effect in northern subarctic latitudes, too.
Next possible heavy frost round is expected still after 10. November, when severe frosts should hit not only in Scandinavia, but too in continental Europe.