The strongest superstorm on the Earth in history: Typhoon Goni from a drone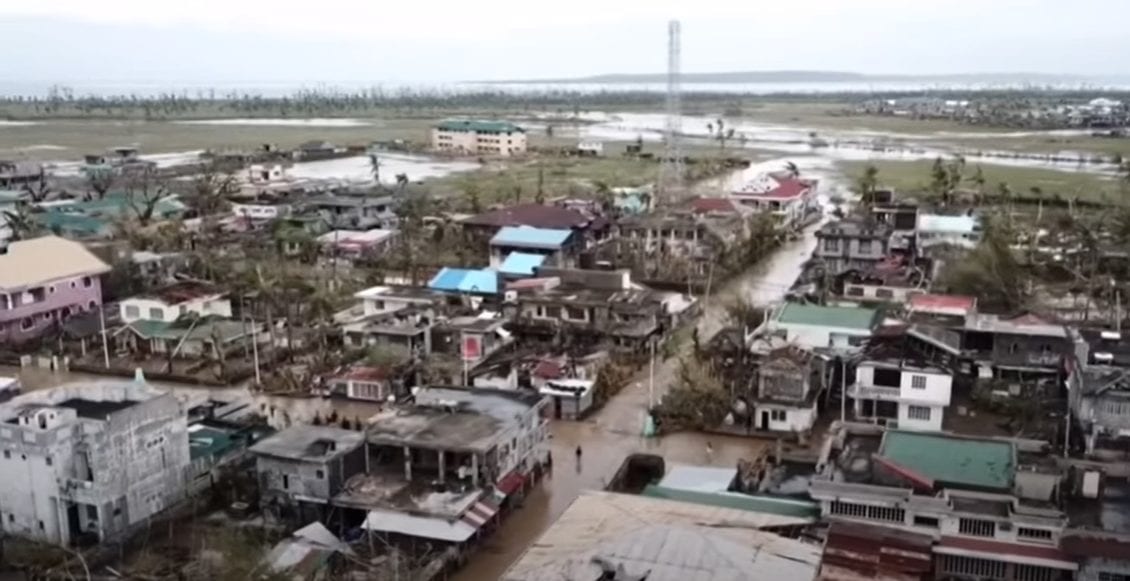 Not only the strongest storm of 2020, but with maximum 1-minnute sustained winds 315 km/h together with 2 supertypoons from year 2013 and 2016 (Haiyan and Meranti) the strongest typhoon in the Earth ever devasted Philippines and is moving towards historic floods-bothered Vietnam.
On Friday we brought warning article about superstorm /https://mkweather.com/2020/10/30/typhoon-goni-exploded-into-2020s-strongest-storm-on-earth-category-5-305-km-h-winds-hits-philippines-and-vietnam// and already on Sunday we have brought the first video materials from hit regions /https://mkweather.com/2020/11/01/dramatic-scenes-typhoon-goni-315-km-h-sustained-winds-hit-philippines//.
On Monday, 2. November, system has shifted more eastward, over Philippines capital, Manila, region and on Internet has appeared lot of new videos and footages, including aerial images from drones.
Subsequent video (upper) is showing total devastation of the city in Philippines from drone, where extreme winds and floods have devastated almost all settlements. Many news have informed, that some towns, 90% of buildings have been devastated.
Next video, in worse quallity is showing country from the plane.
Death tool since Sunday has rose to 16 dead in Philippines and next fatalities are expected in Vietnam already current work-week.
Second significant threat – supertyphoon Atsani, is now moving towards Philippines, with next severe threats such are winds, floods or landslides.
Infographics: Town in Philippines after the strongest storm on the Earth ever, Supertyphoon Goni, Sunday-Monday, 1.-2. November 2020: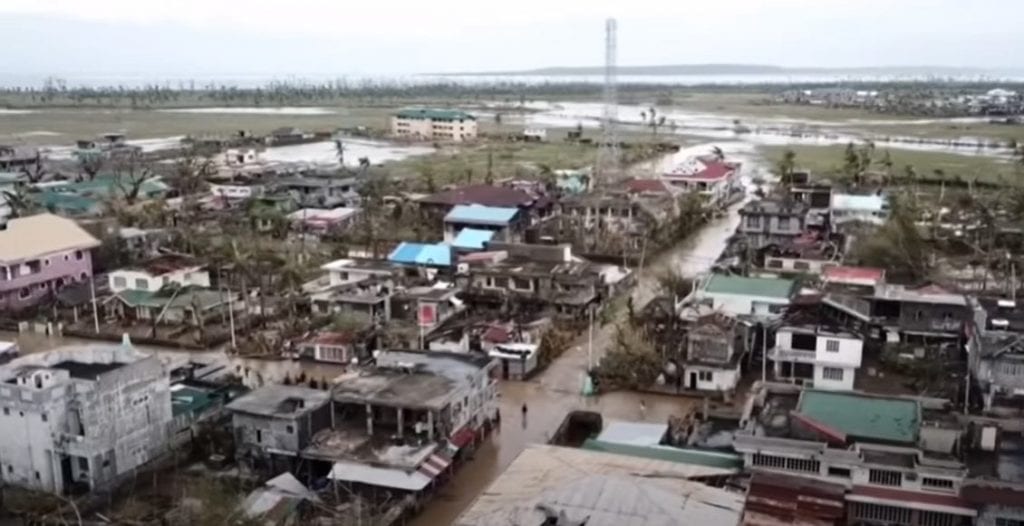 Read more: