Tropical day (+30,0°C / 86°F) in Ukraine in October!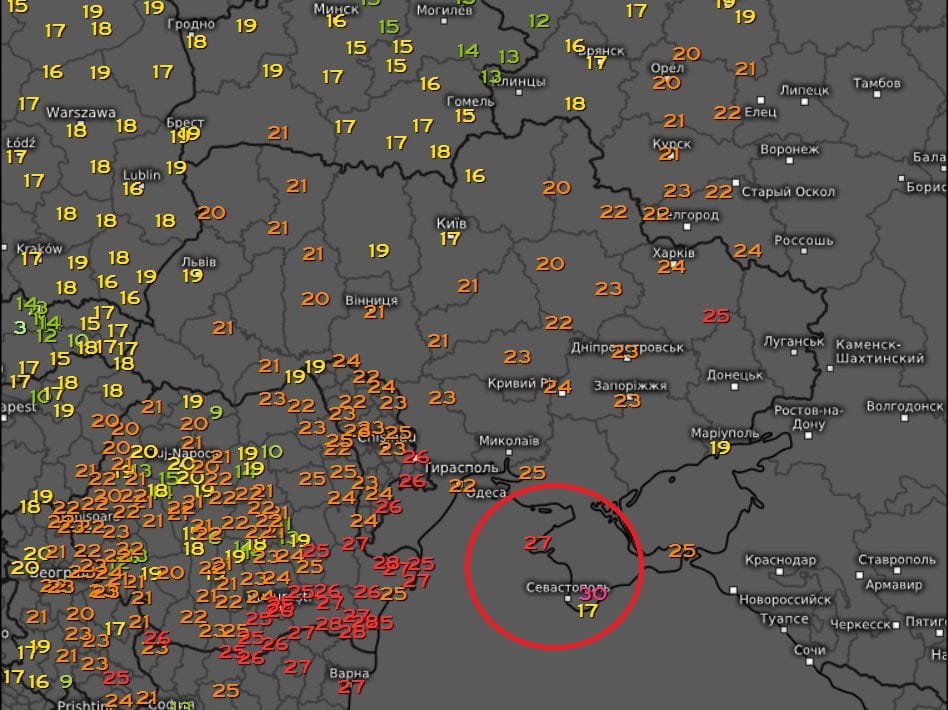 After hot weekend /HEATWAVE IN ITALY, BALKAN AND CENTRAL EUROPE/ and the start of the current week /HEATWAVE IN BALKAN AND EASTERN MEDITERRANEAN/, extremely hot weather has continued over parts of Eastern Europe and Eastern Mediterranean.
A big surprise was mainly daily maximum temperatures in southern Ukraine – in Crimea up to +30°C and in Odesa region up to +28°C. Simferopol has reported maximum +30,0°C, therefore, in the region was really reached a tropical day. Summer temperatures over +25°C were measured in Eastern Ukraine, too.
Extremely hot were too in Cyprus, up to +38,6°C, Turkey, up to +36,2°C and Greece, up to +33,4°C on Wednesday, 7. October, 2020.
Even hotter was in Israel, Eilat has reported +41,3°C – more than in Libya or Iraq, where +40°C hasn´t been reached. More than +40°C was too in Saudi Arabia (Arafat, +42,0°C), United Arab Emirates (Sharjah, +42,5°C), Iran (Omidieh, +40,4°C), Afghanistan (Herat, +44,7°C) or Pakistan (Hurjat, +44,4°C).
Extremely hot weather will stay in the Middle East region, with temperatures over +40°C, rarely over +45°C until mid-October 2020. Regionally, temperature records for the second week of October should be overcame.
Infographics: meteologix.com: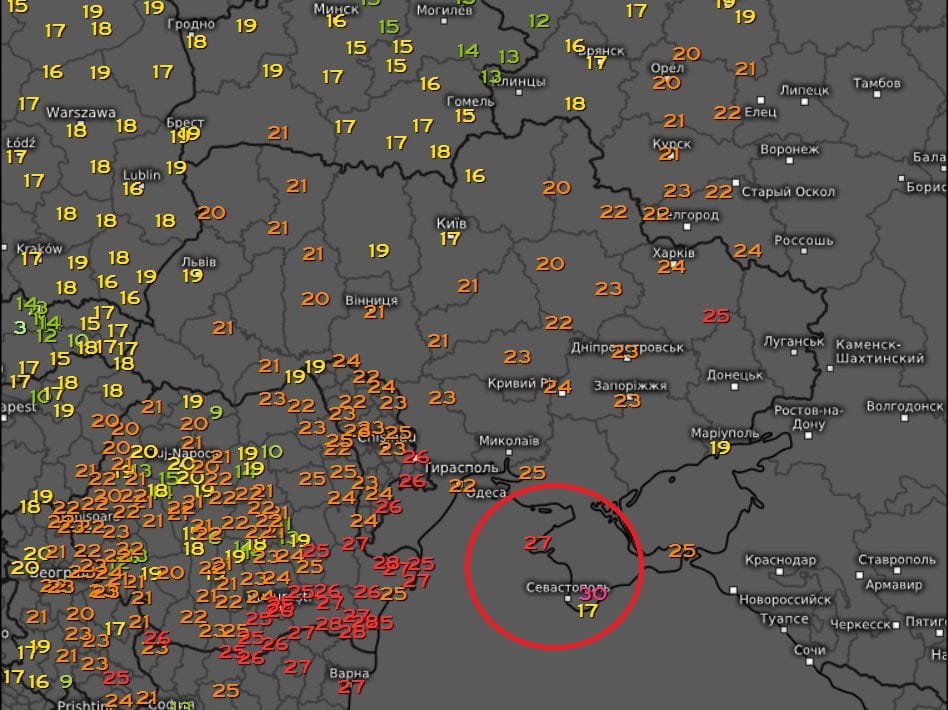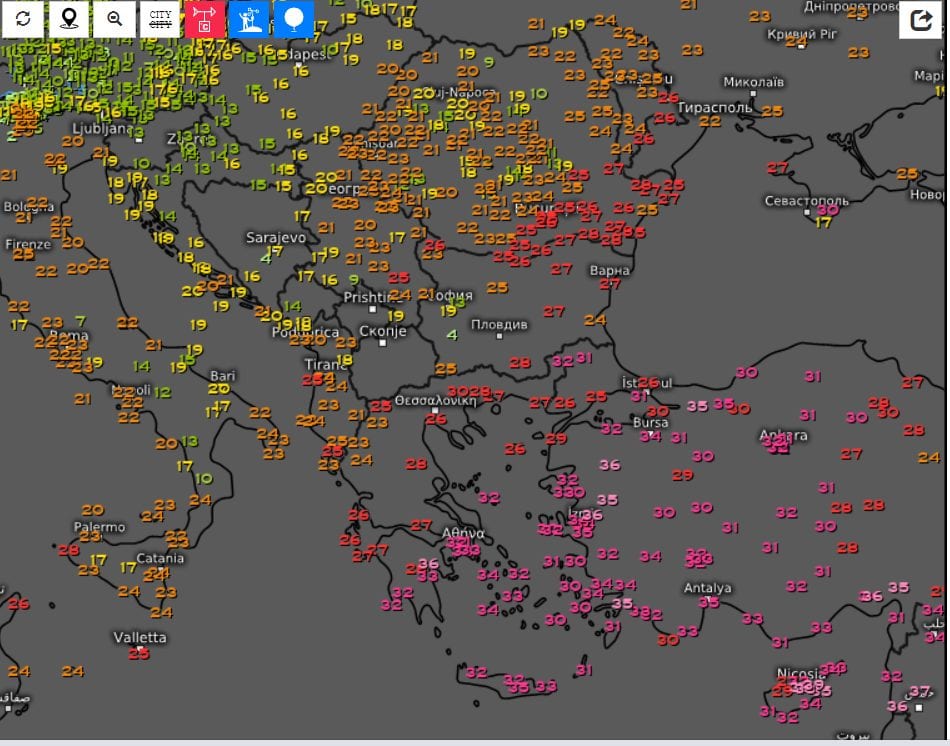 Read more: