Turkey top temperature of the year, +45,3°C / 114°F (3,7°C below national record), in Russia triple tornado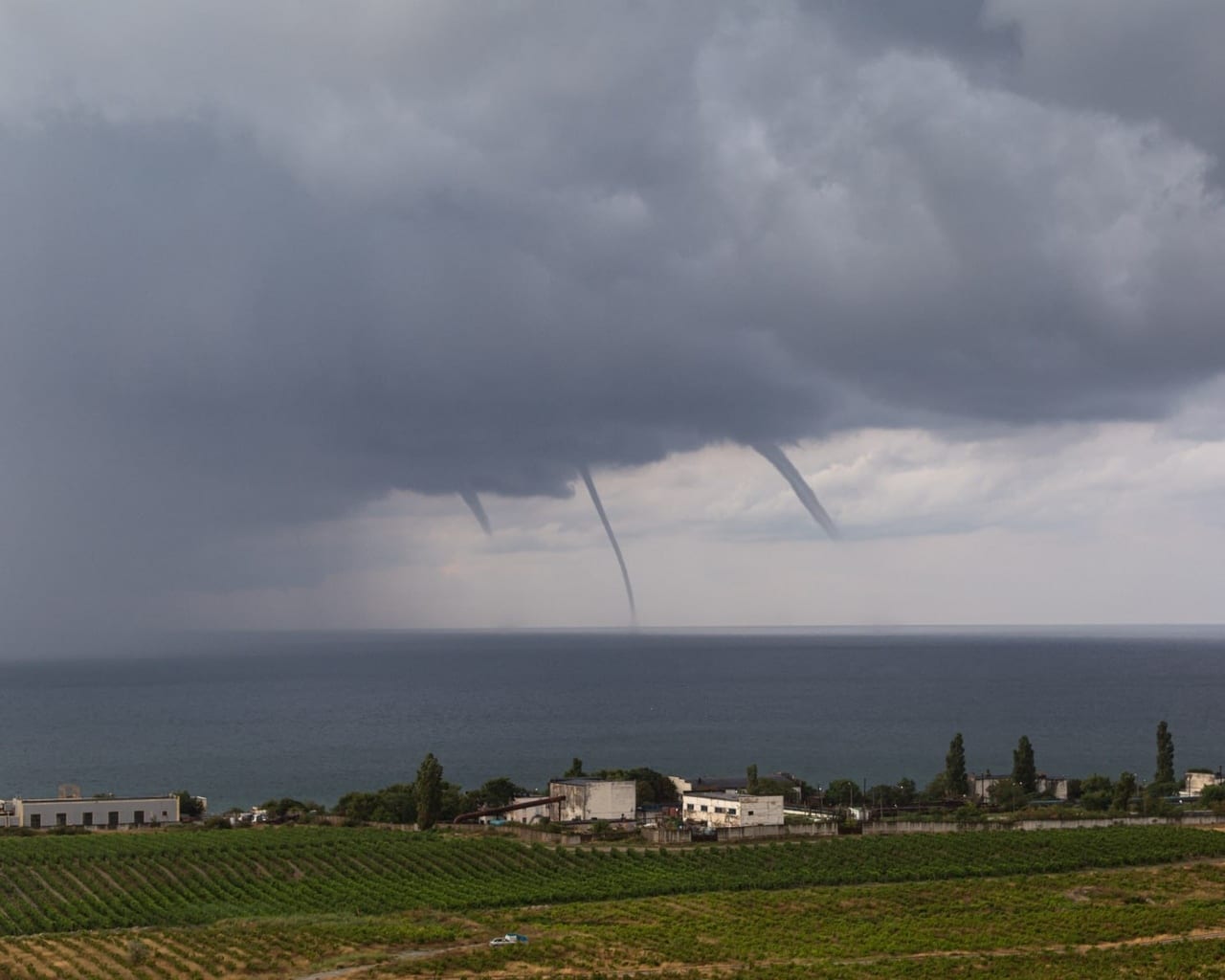 Before in Thursday will start next heatwave in W/NW/Central Europe, we can look to weather in eastern parts of European region – Turkey and Russia.
Over Turkey and too Balkan, during last hours, advection of extremely hot air was peaking, mainly in Turkey, Urfa, where in Tuesday maximum temperature +45,3°C /114°F was measured. It is only 3,7°C below national Turkisch temperature record +49,0°C / 120°F from 27. August 1961.
More northern from Turkey, in Russia, and Caucasus, colder air with storm caused local floods in Georgia and interesting look during Wednesday morning on the Black sea coast, where triple tornado was observed.
Meanwhile, in France, Belgium or UK, colder air before a big heatwave /https://mkweather.com/2020/07/28/heatwaves-will-be-stronger-germany-is-waiting-40c-104f-at-the-weekend-vienna-on-tuesday-372c/; https://mkweather.com/2020/07/27/this-is-the-hottest-week-of-summer-in-europe-spain-already-447c-in-france-italy-balkan-42c-in-central-europe-35-39c-and-in-uk-35c-is-expected/; https://mkweather.com/2020/07/27/tornado-scared-northampton-uk-on-friday-35c-95f-possible-in-england-32c-90f-in-scotland-and-30c-86f-in-ireland//brought very low temperatures. In northern France, 132 MASL (Charleville) was measured only +4,6°C, in Belgium, 564 MASL (Elsebron) only +5,3°C and in UK, 27 MASL (Exeter) +4,5°C.
Hot weather hit Balkan already, with +39,0°C in Bosnia and Herzegovina in Wednesday (Mostar), +38,8°C in Greece (Konitsa), +38,5°C in Macedonia (Gevhelija), +38,4°C i Montenegro (Podgorica), +37,1°C in Croatia (Knin) and Bulgaria (Sandanski), +36,4°C in Moldova (Tiraspol), +35,8°C in Romania (Galati) and +34,9°C in Serbia (Cuprija).
During Thursday, we will be monitor maximum temperatures in Spain, France, and Ireland, during Friday in UK, Benelux too, and during the weekend in Germany and other parts of Central Europe and Italy. Therefore stay to watch us!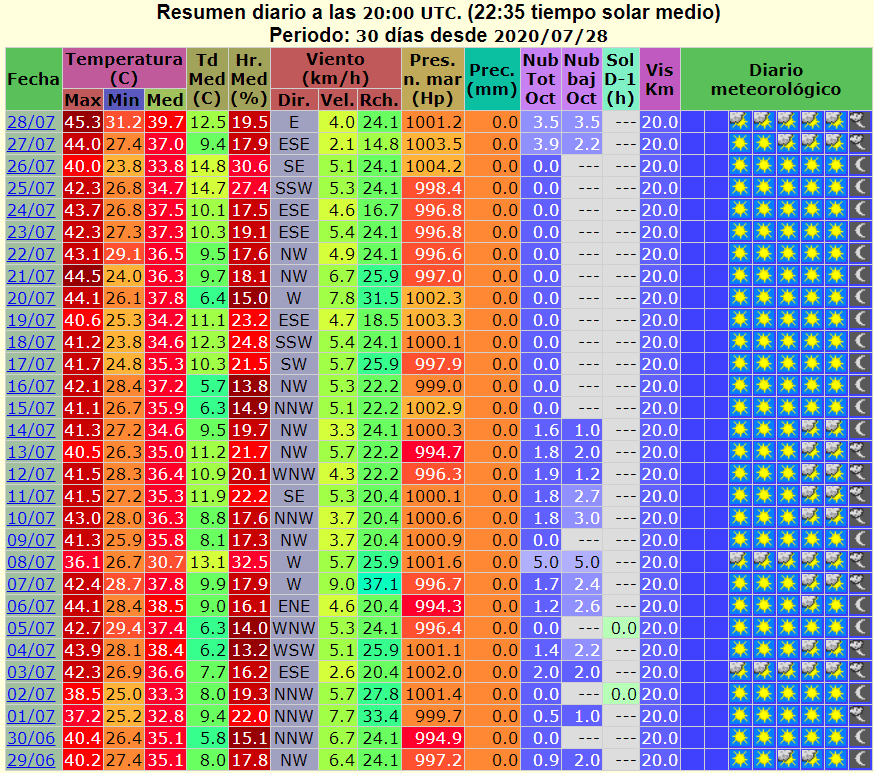 A trpile tornado in Russsia in Wednesday morning was observed /https://sun6-13.userapi.com/7HH6d7NMZDzD_vtW_sg-rhuY2523Ik6–75gzQ/rO0JpIYnN_o.jpg/