While Mediterranean storms /https://mkweather.com/2020/11/17/storm-warnings-mediterranean-storm-in-croatia-italy-and-greece/; https://mkweather.com/2020/11/15/2-mediterranean-storms-hit-central-and-eastern-mediterranean-next-week// in Italy and Greece were last 48 hours relatively calm, wild weather hit northwestern Europe, with severe wind gusts, including densely populated regions.
The stronger wind gusts were reported on Wednesday from Norway – Hasvik-Sluskfjellet reported 155 km/h.
In Cairngorm, the UK it was "only" 146 km/h on Wednesday, but Thursday has repaired it, with solid wind gusts up to 172 km/h. It is only next day for last month with severe wind gusts at the station /https://mkweather.com/2020/11/17/20-30-last-days-in-cairngorm-uk-with-wind-gusts-100-184-km-h//.
On Wednesday, 18. November 2020, interesting were wind gusts e.g. from Sonna-Kvaloyfjellet, Norway, 140 km/h, Belach na Ba, the UK, and Juvvasshoe, Norway, 126 km/h, Brocken, Germany, 112 km/h, Kirkwall, Lerwick and Capel Curing, the UK, 106 km/h, Mace Island, Ireland, 101 km/h or Tarfala, Sweden, 101 km/h.
On Thursday, 19. November, with arrival of powerful cold front, situation was even more dramatic, with chosen wind gusts from Cap Bear, France, 137 km/h, Hasvik-Sluskfjellet, Norway, 130 km/h, Leuchtturm Kiel, Germany, and Tarfala, Sweden, 122 km/h, Crap Masegn, Switzerland, 119 km/h, Nordkoster, Sweden, 115 km/h, Hanko Tulliniemi, Finland, 112 km/h, Sniezka, Poland, 112 km/h, Rax, Austria, 108 km/h, Snezka, Czechia, 108 km/h, buoy near coast of the Netherlands, 101 km/h, Tampere, Finland, 101 km/h, Bergen, Norway, 97 km/h, Liepaja, Latvia, 97 km/h, Marseille, France, 97 km/h, Rostock, Germany, 94 km/h, Turku, Finland, 94 km/h, Avignon, France, 90 km/h and Helsinki, Finland, 90 km/h according to ogimet.com.
Regionally it was with heavy rain, e.g. in Modalen in Norway, 117 mm, Bergen, Norway, 88,8 mm or Lerwick, the UK, 50 mm.
After transition of cold front over the region, very cold minimum and maximum temperatures are on Friday expected. Next cold front with next doses of cold air hits region already at the weekend.
ESWD reports /eswd.eu: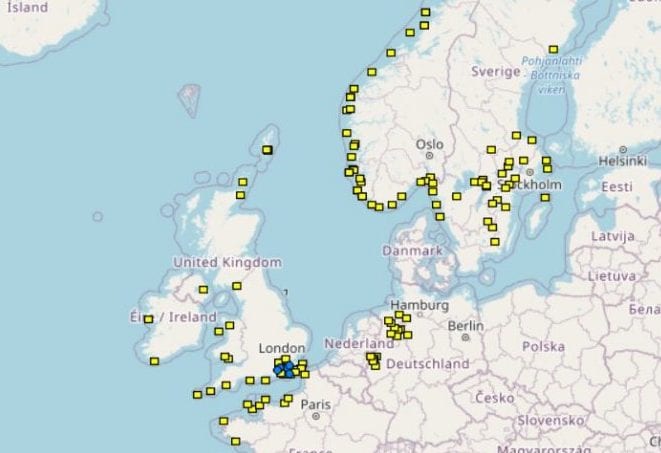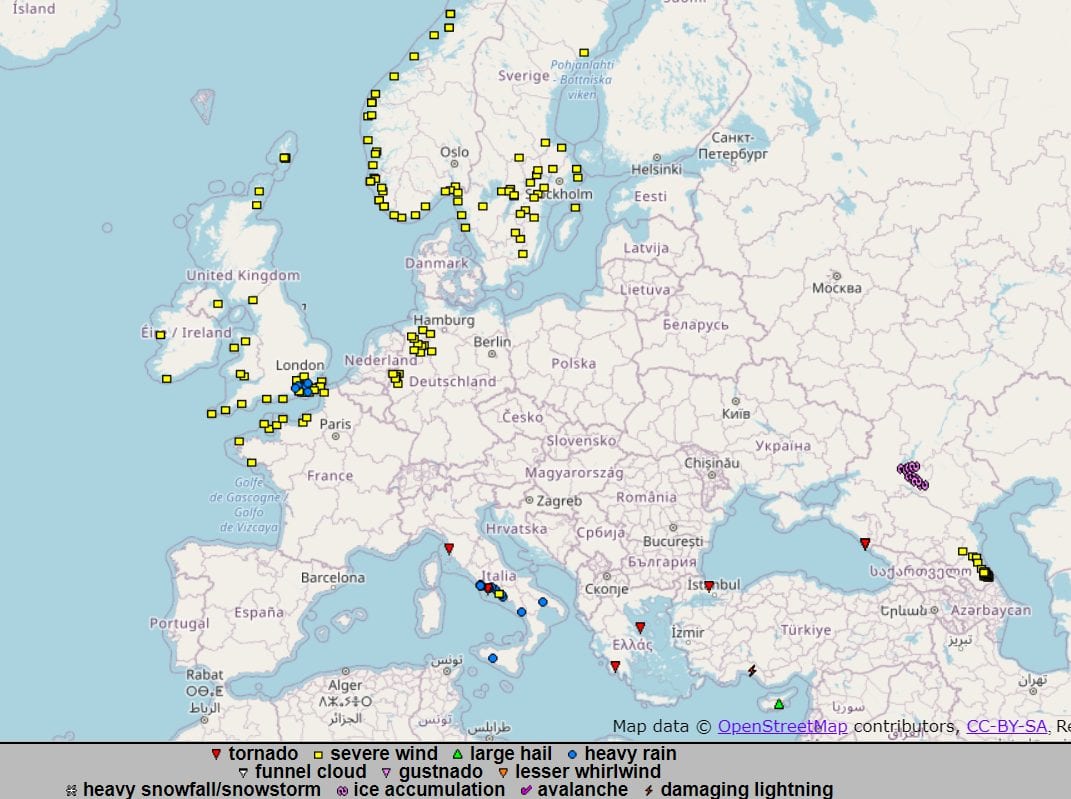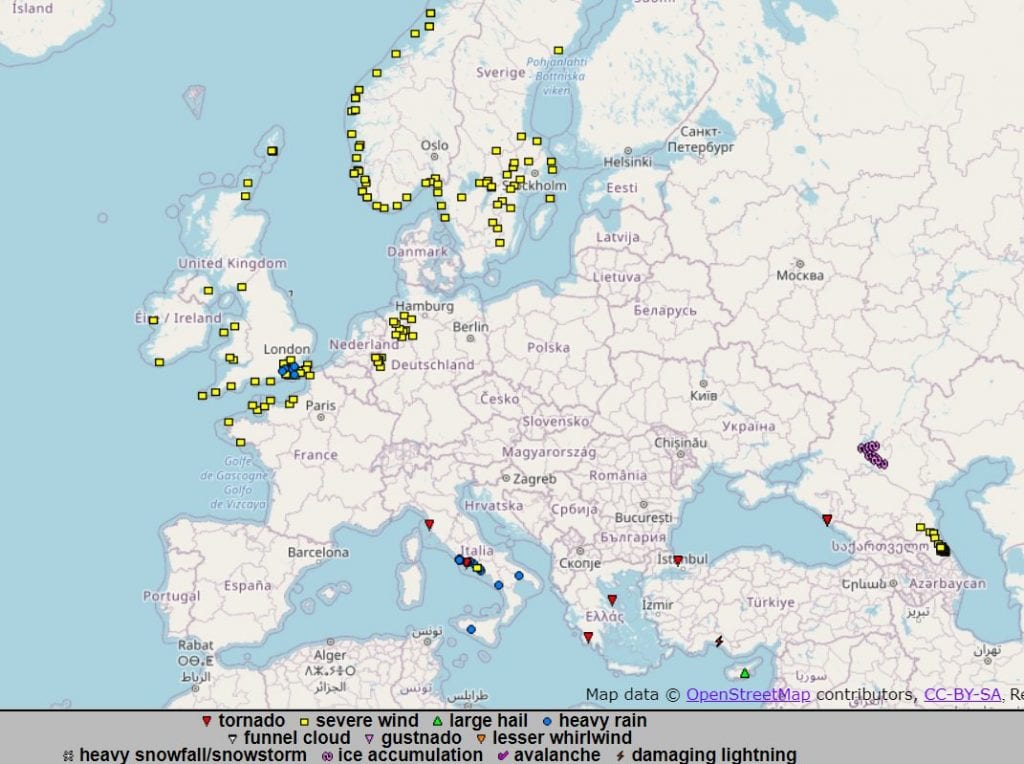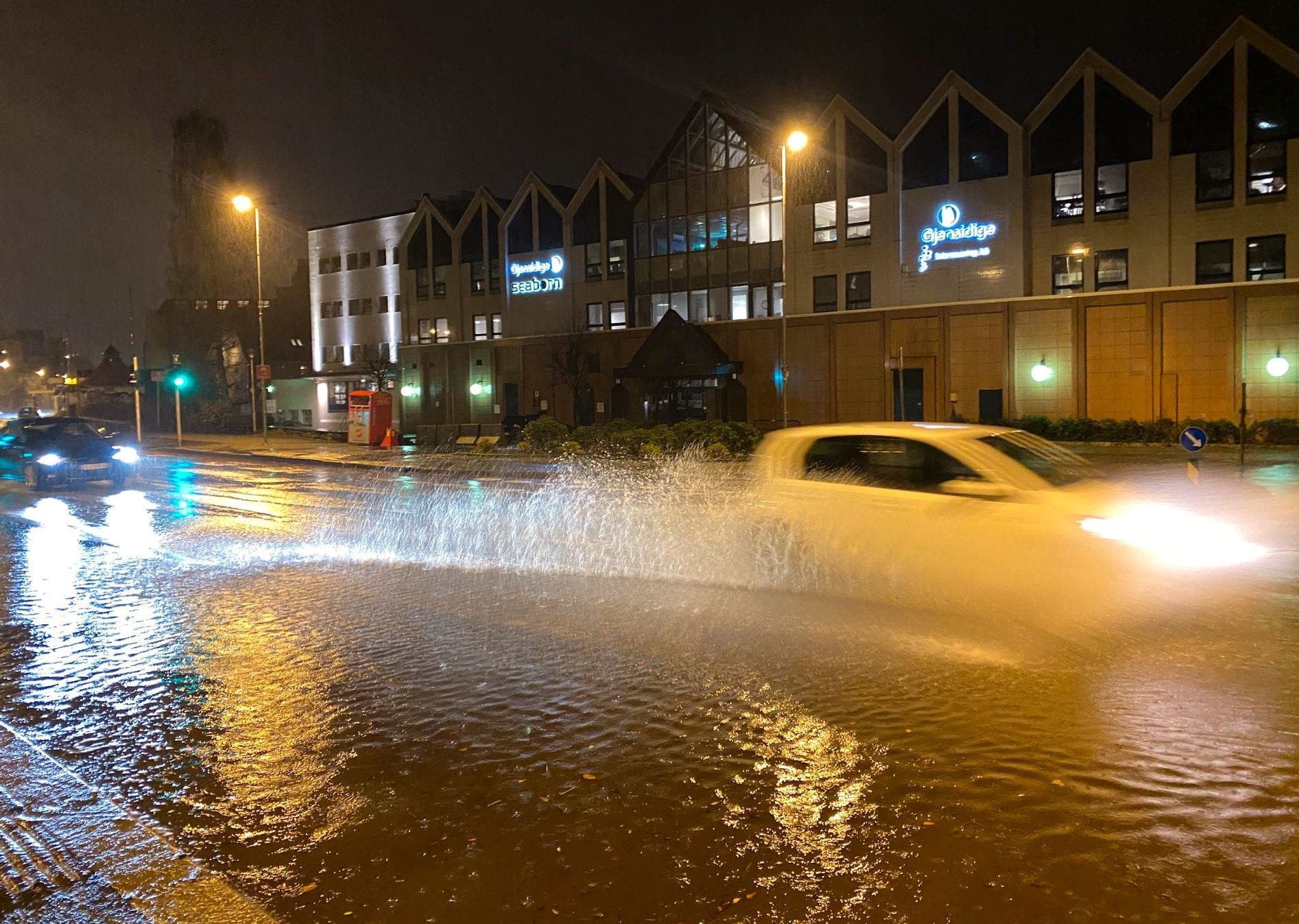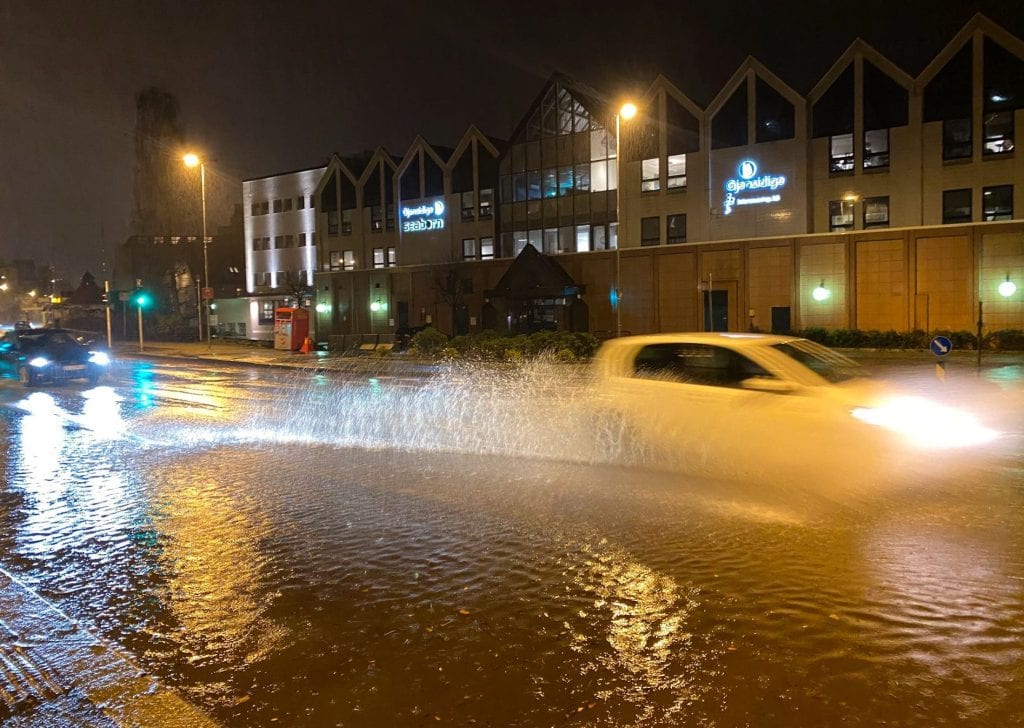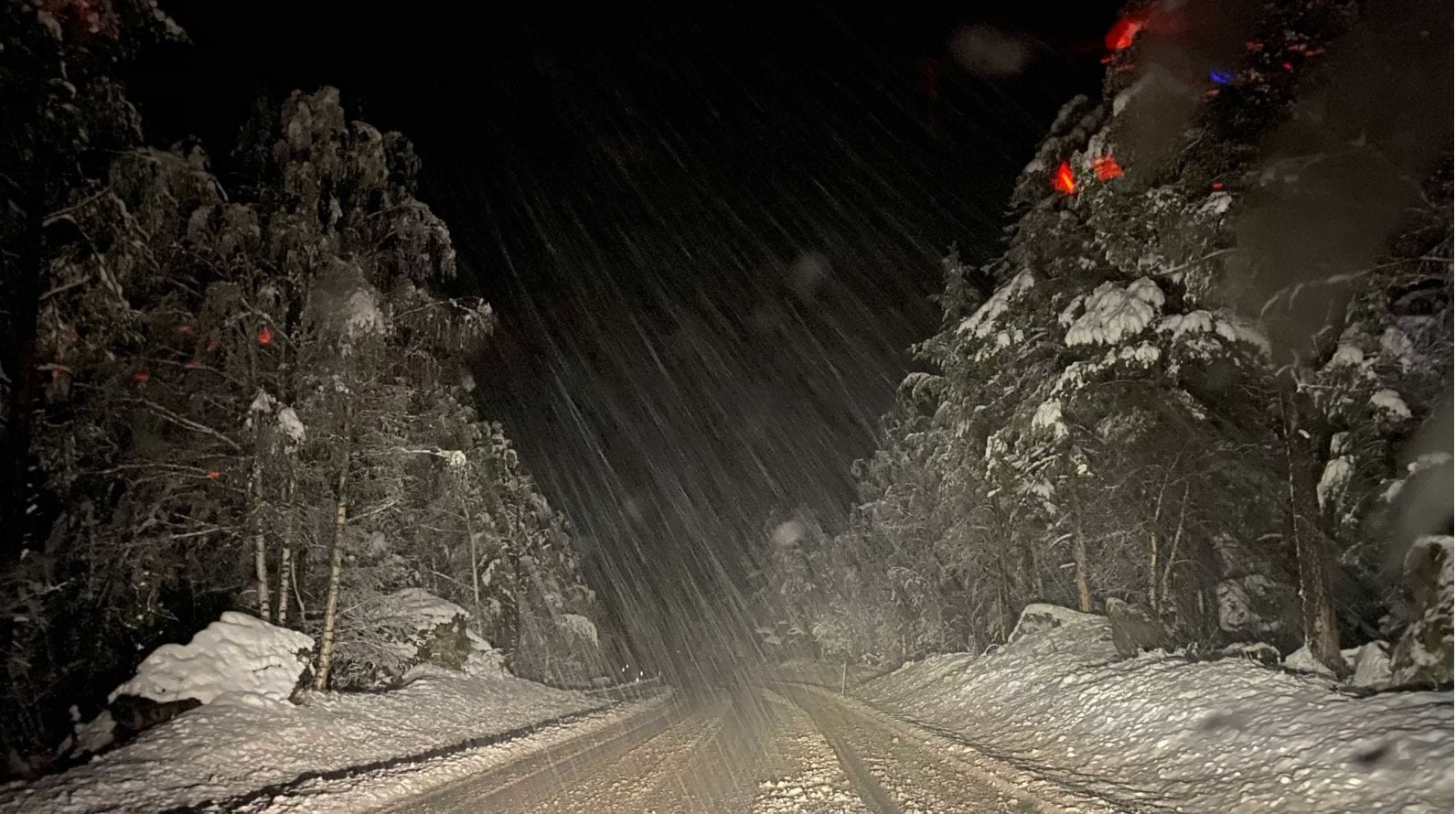 Before: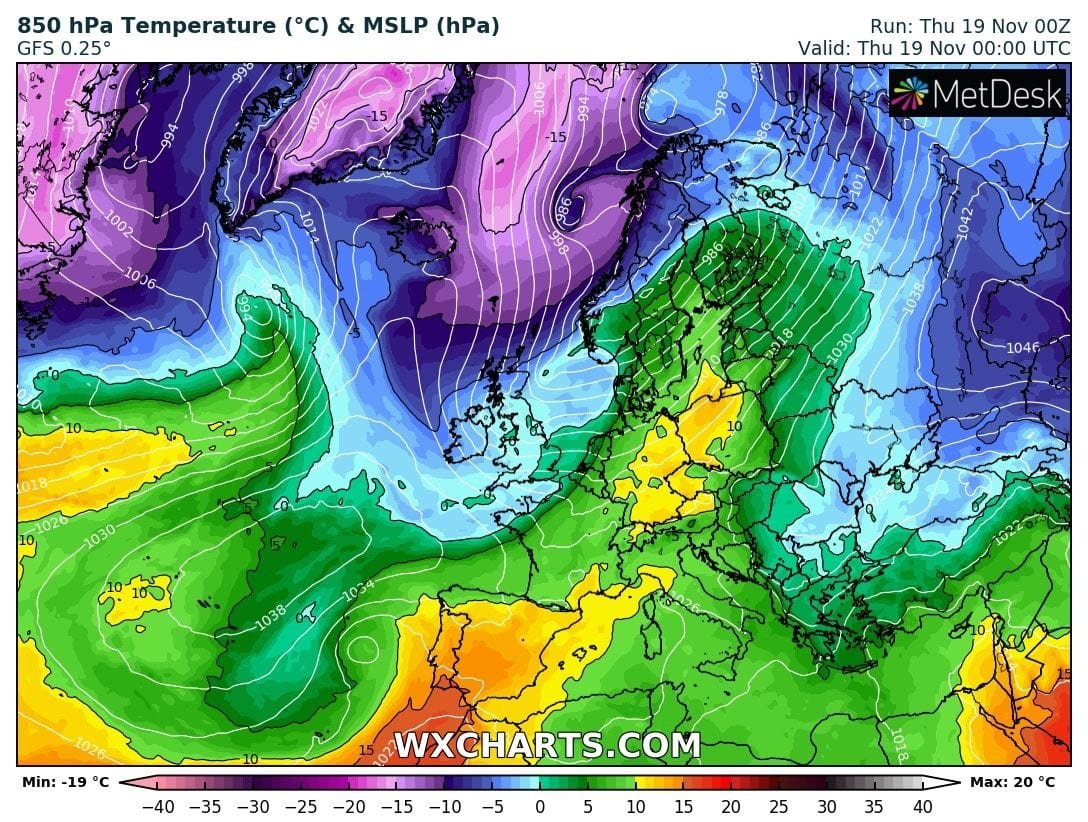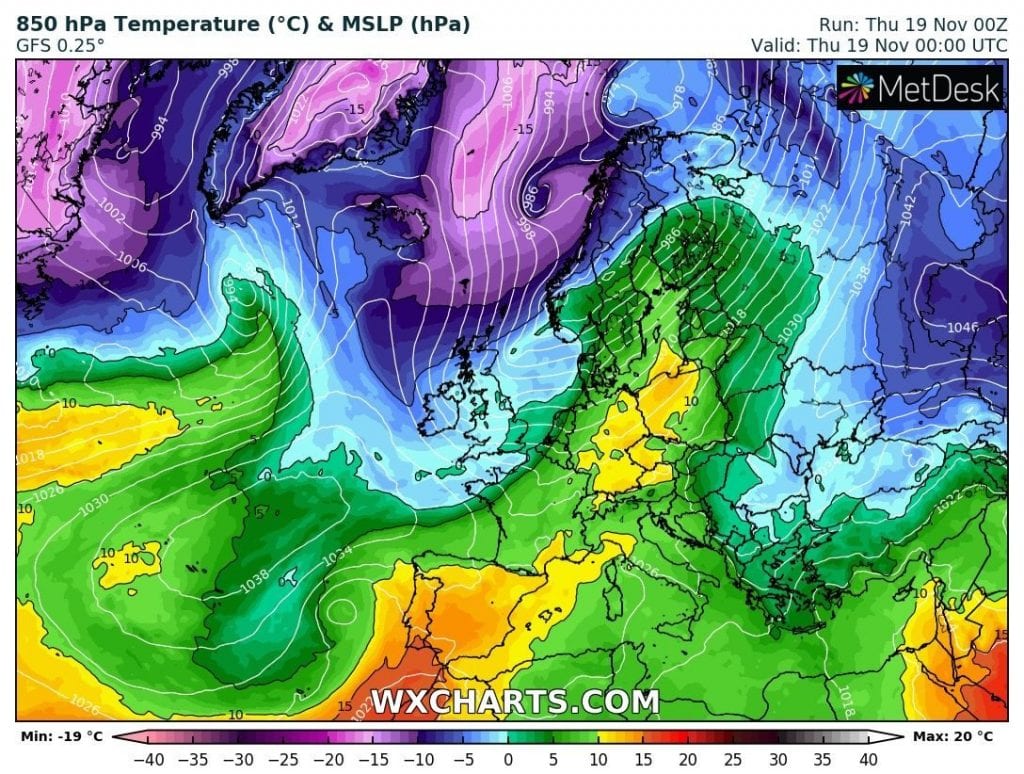 After: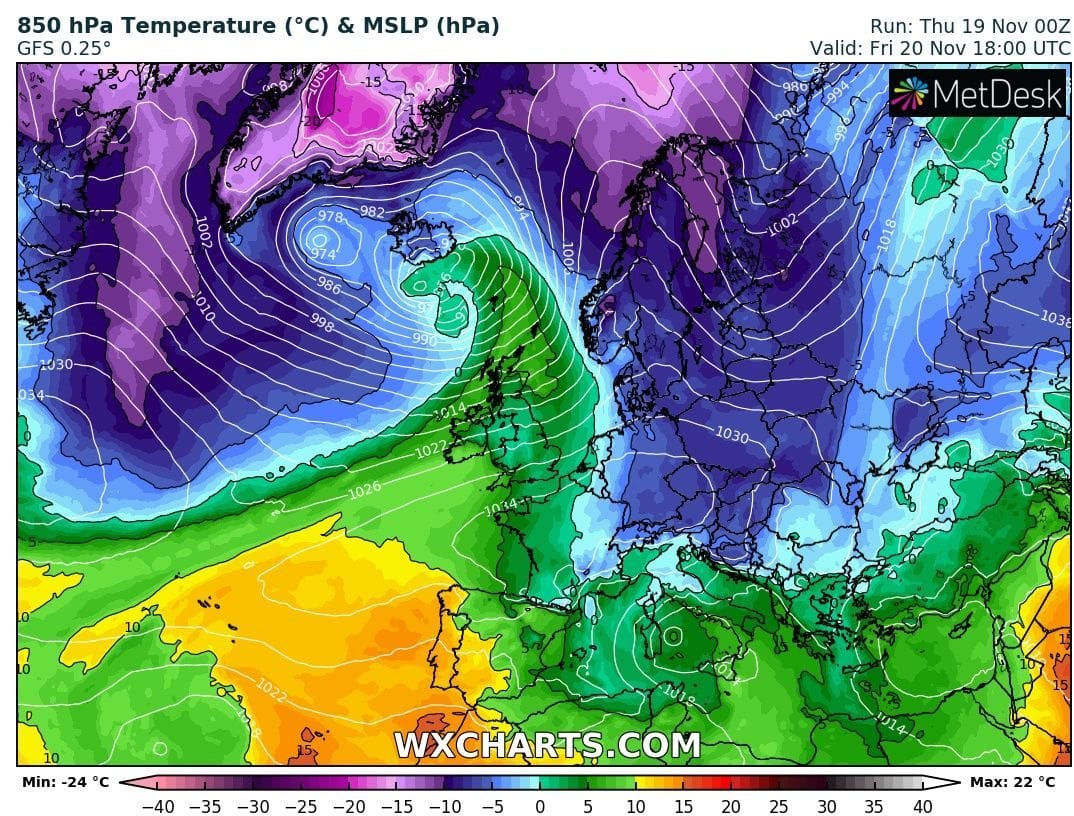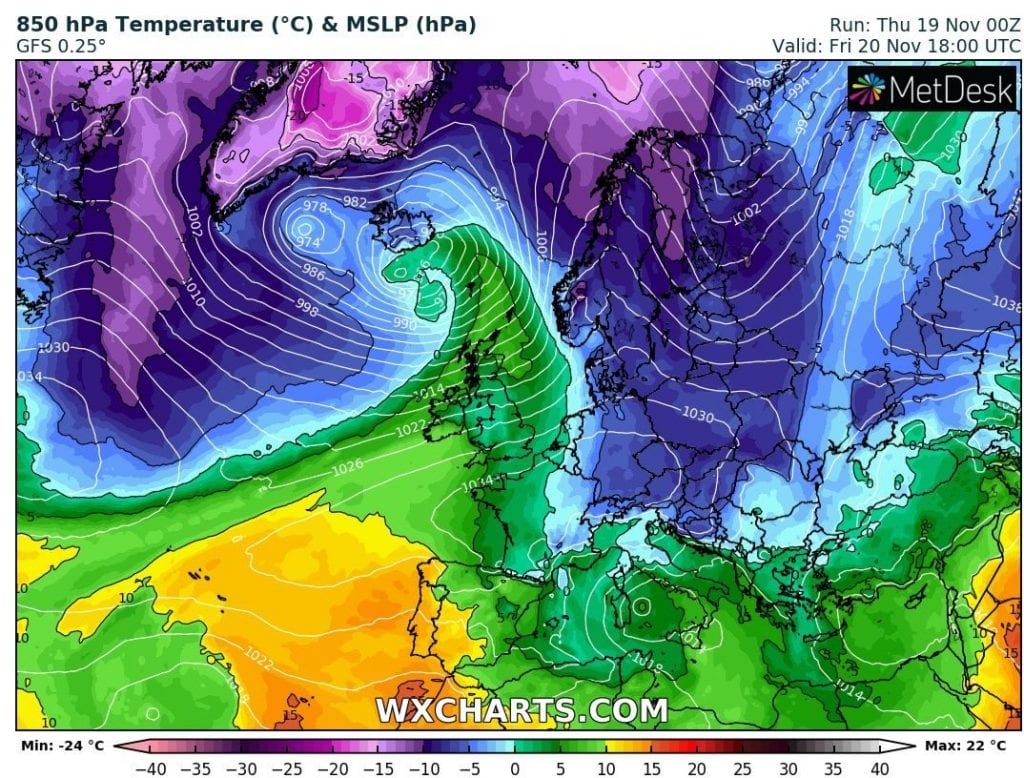 (Visited 67 times, 1 visits today)