-30°C frosts bother lower situated parts of the Spain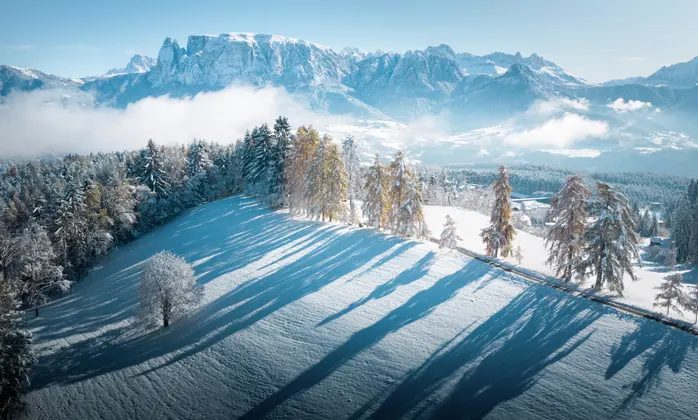 Siberian winter in the Spain continues! After all-time temperature record, -34,1°C (or -35,8°C in the Spain from not-AEMET stations) /https://mkweather.com/2021/01/07/siberian-winter-in-the-spain-341c-new-national-temperature-record// and the worst snowstorm in the Spain for 50 years /https://mkweather.com/2021/01/09/madrid-50cm-of-snow-aemet-confirmed-the-worst-snowfall-since-1971//, some mountainous, but lower situated basins and valleys in the Spain are under the snow and in extremely cold Siberian air, minimum temperarures still are falling anomalously low!
On Tuesday, 12. January 2021, in the morning, temperatures in lower situated parts of the Spain were the lowest minimally since 2000 – in Royuela, 1200 MASL was measured -29,9°C and in Villarquemado, 989 MASL -26,4°C and e.g. in Bello, AEMET station, 1006 MASL, only -25,4°C.
Only AEMET measurement (-25,4°C) is the lowest temperature in lower altitudes in the Spain after 2000.
Extreme winter already hit France, Germany, Switerzland, Austria, Czechia and Italy.
In Le Bréviene, 1042 MASL in broders France with Switzerland, has been on Monday measured -28,0°C, in Perla u Kvildy u Prachaticku, Czechia, -25,9°C, in St. Jakob in Defereggen, Austria, -24,0°C and in frost valley in the Alps, Dolina de Campolouzzo, 1700 MASL -39,6°C.
On Tuesday, frosts in these regions were little weaker thanks to calamity low, which is bringing snowing into many parts of Europe /https://mkweather.com/2021/01/12/calamity-low-in-europe-right-now-sweden-with-red-warnings-poland-with-50-cm-outlook// – in St. Jakob in Defreggen -22/-23°C, in Lienz -21/-22°C, in some stations in Czechia below -20°C and in Le Bréviene, Switzerland -22°C.
After a Scandinavian pressure low however, during next days will come next Siberian dose or air into Europe from the north, with expected even lower temperatures.
In low situated basins and valleys we should already overcome -30,0°C, what do you think?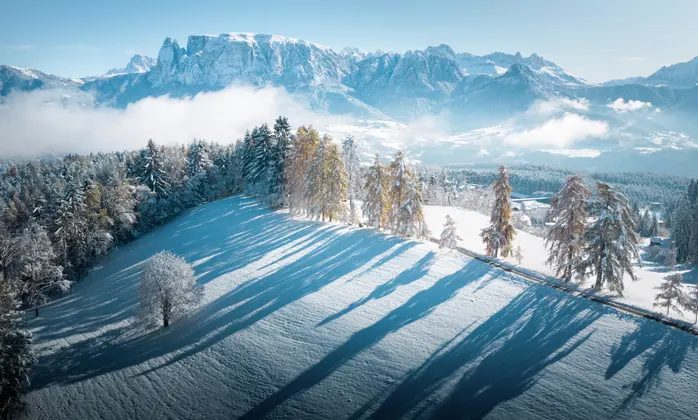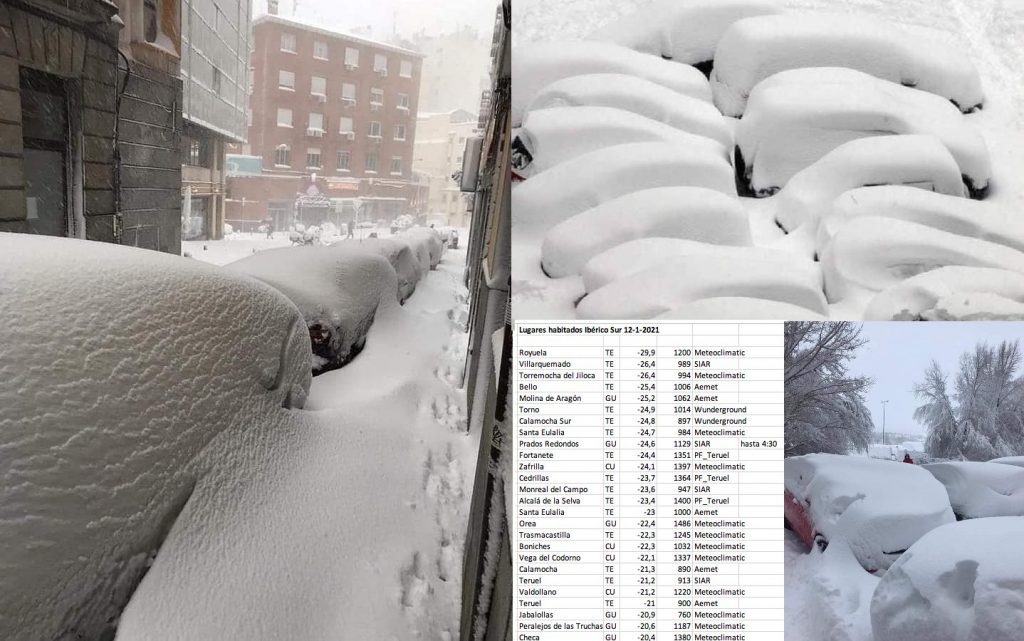 Tuesday´s minimum tempratures from the Spain /Extreme Temperatures around the World, Twitter: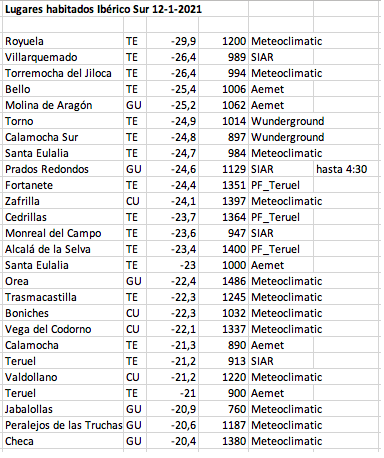 Madrid after historic snowfall /Jurnal de Vreme, FB: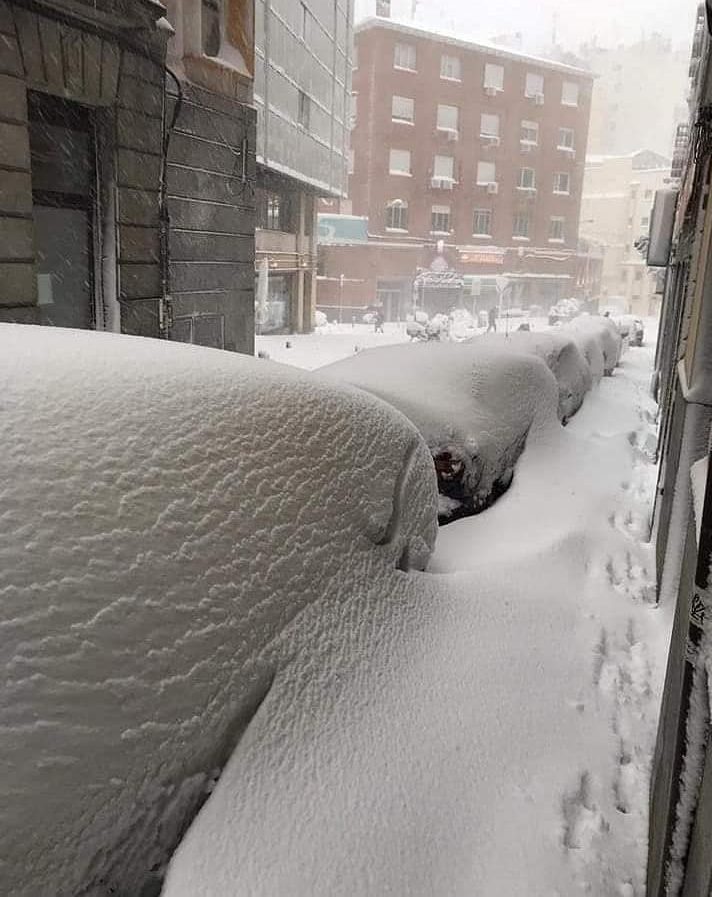 Read more: