A peak of Winter 2020/2021 in Europe is coming! Blocking situation and NAO- until 24. January 2021 expected, then strong NAO+ until the end of winter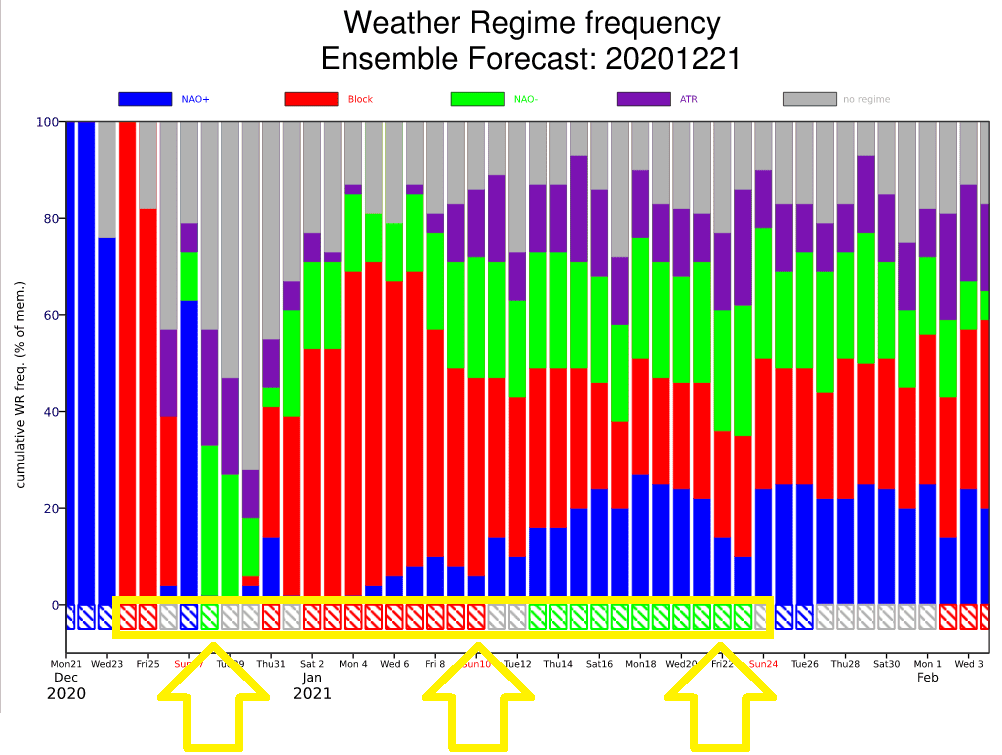 As we informed in Mkweather January 2021 forecast for World /https://mkweather.com/2020/12/22/january-2021-forecast-for-the-world-from-ecmwf//, European sector of Northern Hemisphere will experience with really winter conditions during next month – between 24. December 2020 and 23. January 2021!
It is very probable, that a peak of Winter 2020/2021 we will alive already during next month, because after 23. January, according to the newest outlooks, a transition to the strong NAO+ phase, with early spring conditions across large parts of Europe is expected.
Powerful cooldown, in some parts of Europe from +15°C maximum temperatures to all-time frosts is ongoing during Christmas 2020 and already next 2 days (25.-26. December 2020) we will wake up into colder winter day in continental Europe, such we have experienced during last 10 days. British Islands even, expect next probability of snow not only in northern regions (Scotland), but too in Ireland, Wales or England including the warmest regions on Sunday, 27- December 2020 (snowing has occurred in British Islands already 24. December).
Then, several rounds of cold blasts expect us according to GFS during all 16-day outlook, and this period with frosts and snowy conditions will continue, according to ECMWF long-term forecast tools, up to 20.-25. January 2021.
Firstly, extremely blocking pattern will create above northern Atlantic and Siberia, with extreme coldwave in Siberia up to -65°C (!!!), then blocking pattern will shift into classical NAO- phase – and here will be a potential for a mega Siberian cold blast during next month.
For now, forecasted conditions for around 5. January 2021 are promising, with frosts -4/-10°C in Central European lowlands and -10/-18°C, very rarely under -20°C in Central European basins and valleys.
If winter hit in its coldest part – around half January 2021 and Siberian air will shift into Europe, we shouldn´t be disappointed from the Winter 2020/2021 in Europe, although, strong NAO+ after 23. January very probably will bring early spring conditions with temperatures up to +10/+15°C, at the end of February maybe +20°C in continental Europe.
Weather regime forecast for Europe /ECMWF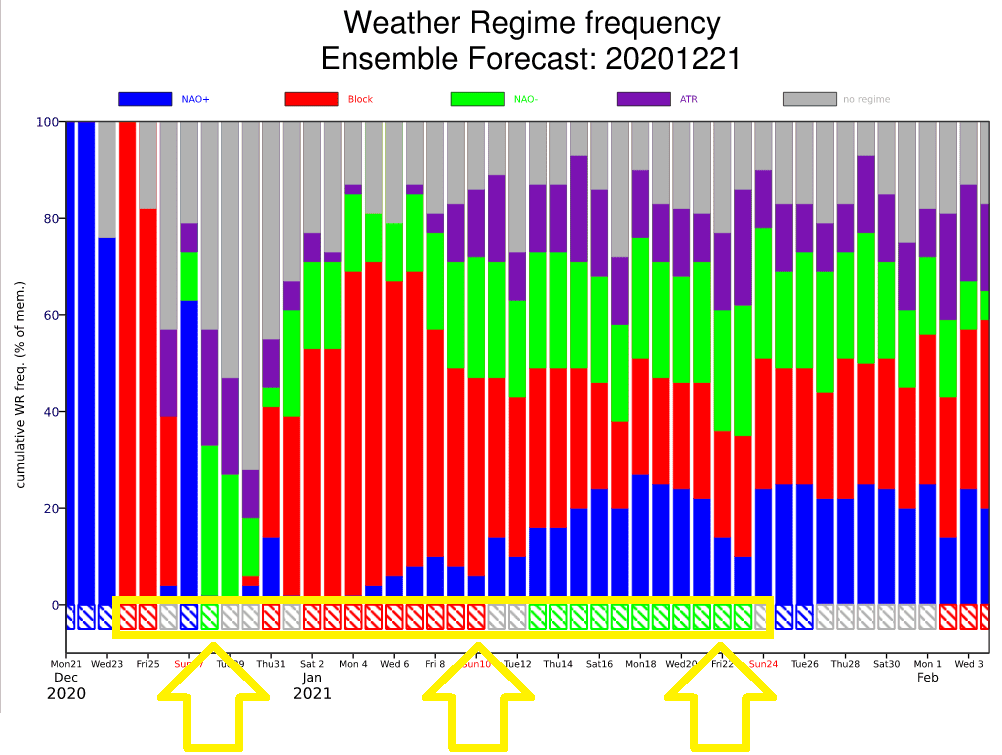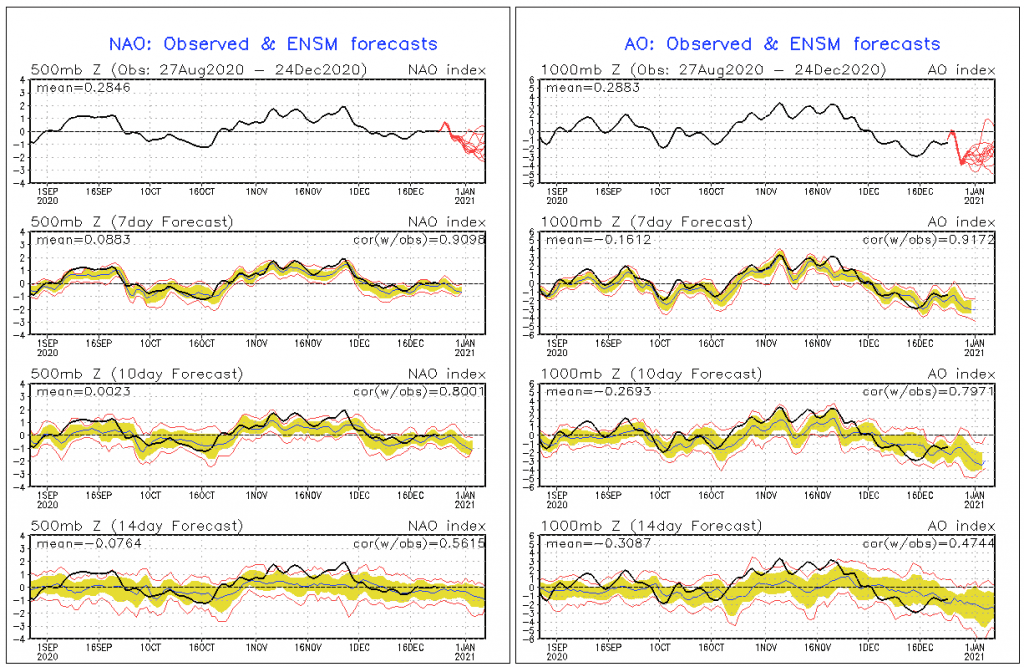 Snow forecast in Europe until 9. January 2021 /tropicaltidbits.com
Air pressure anomalies for weeks between 28.12. 2020 – 1.2.2021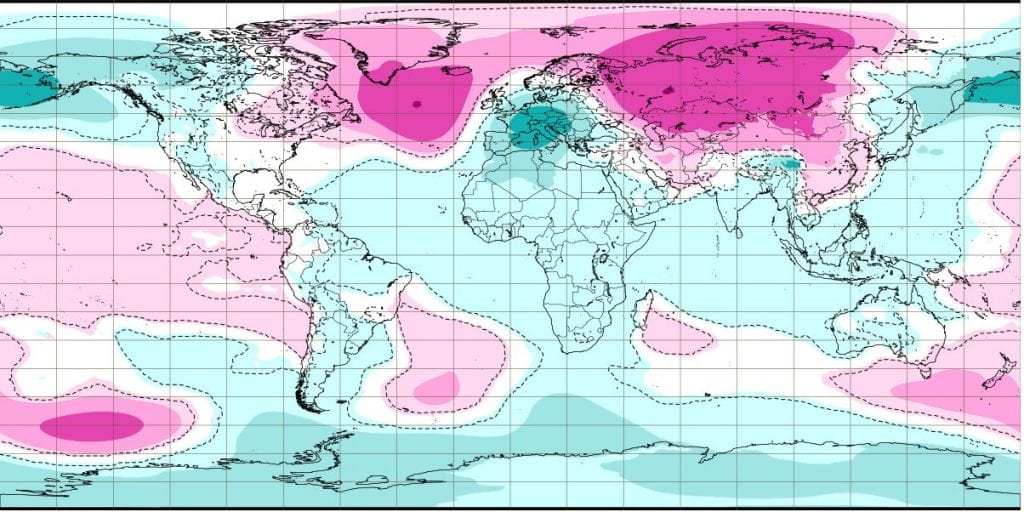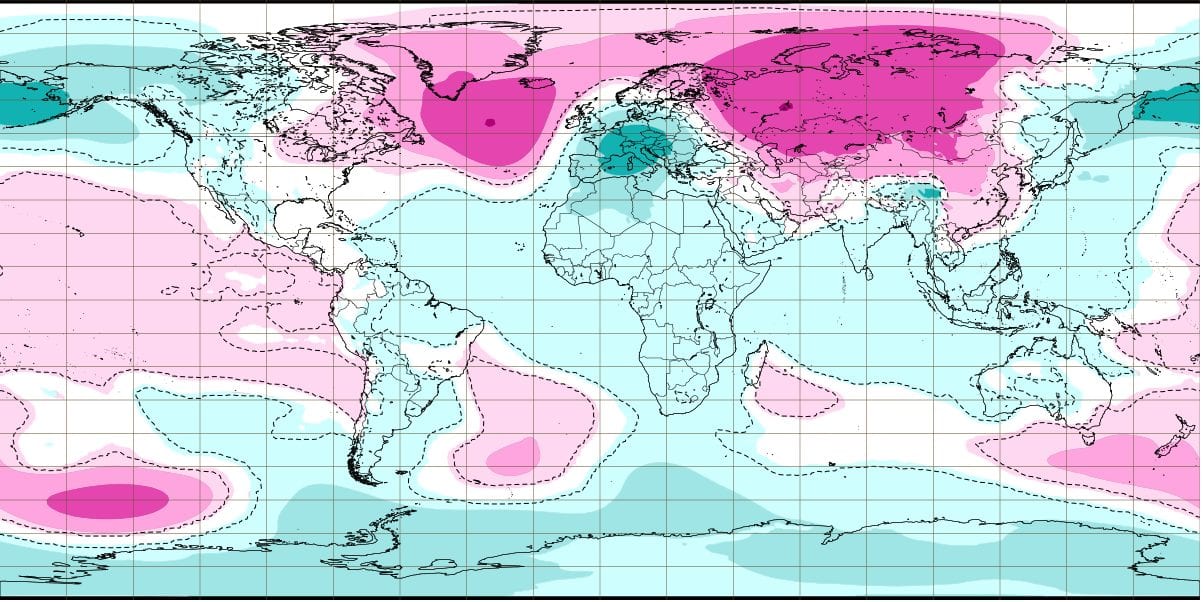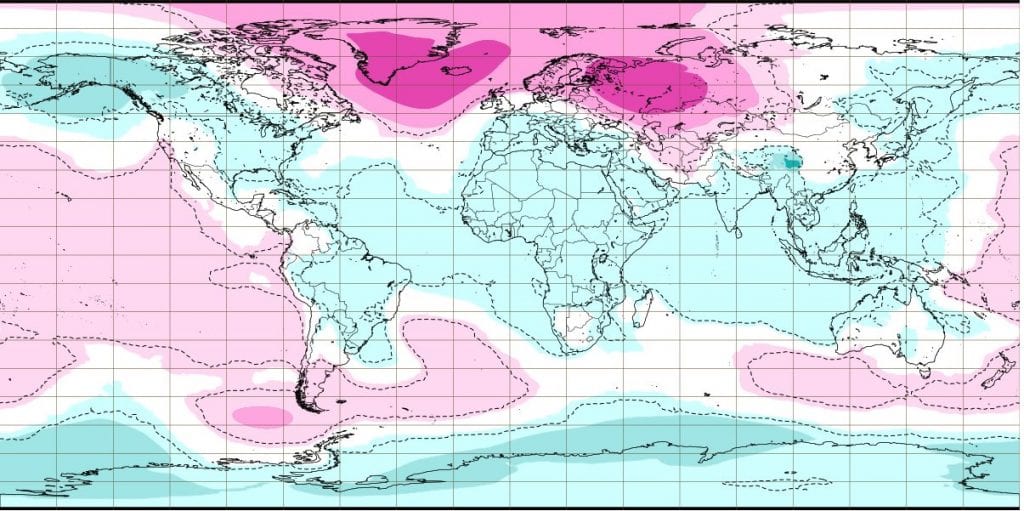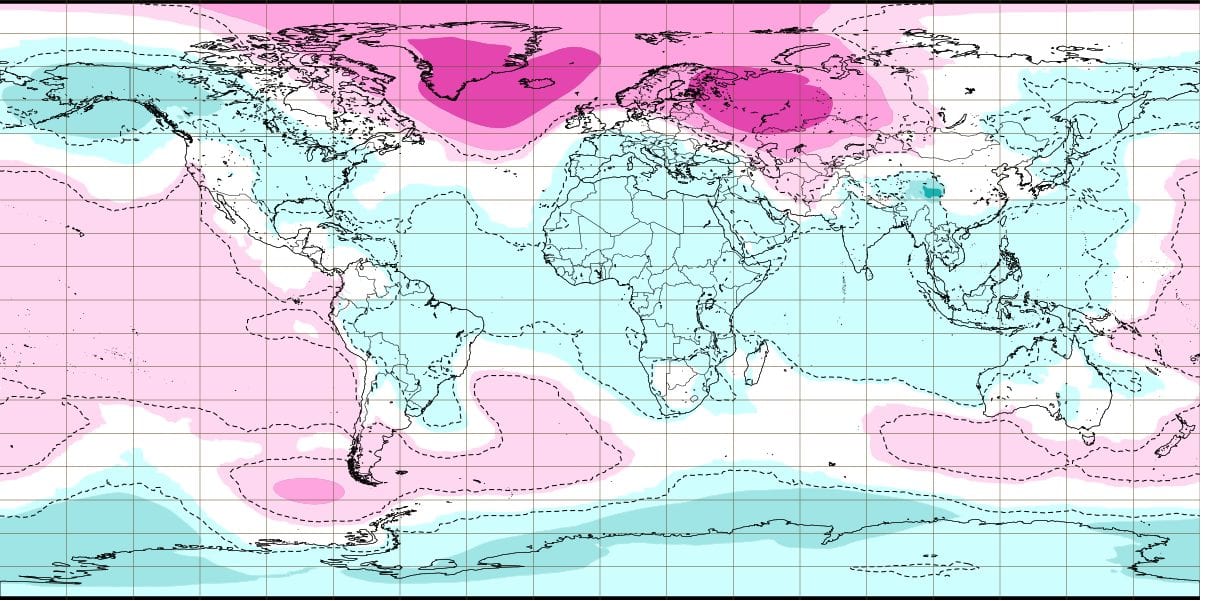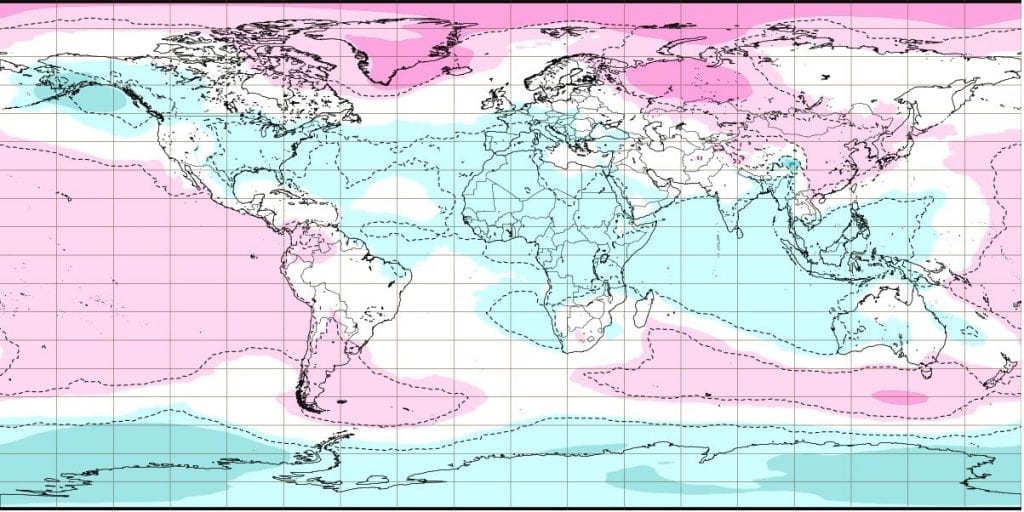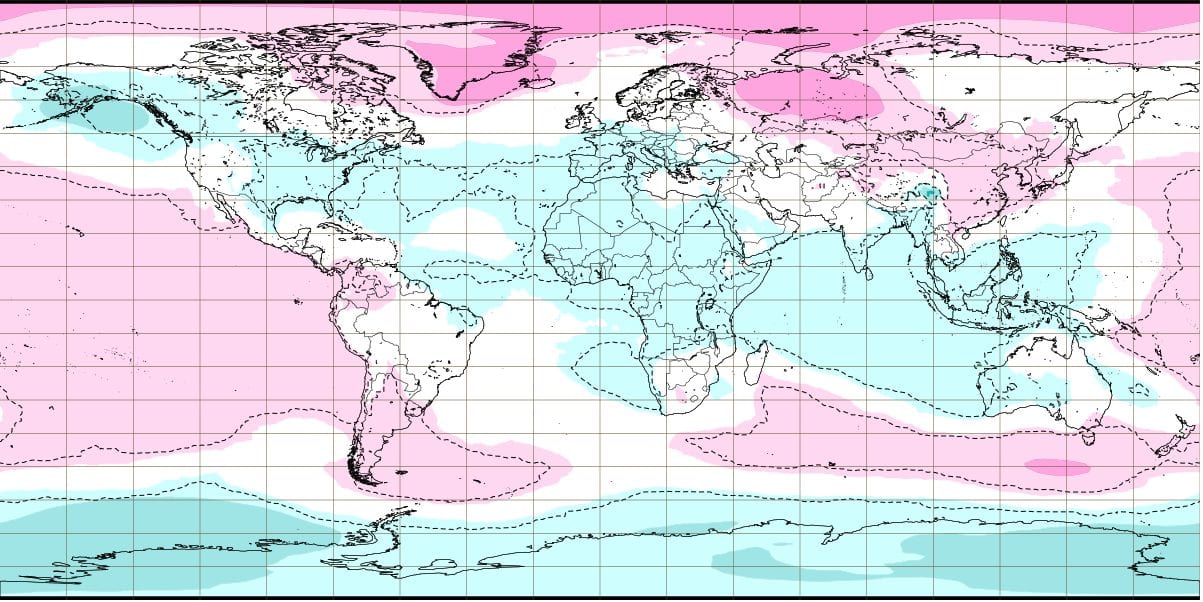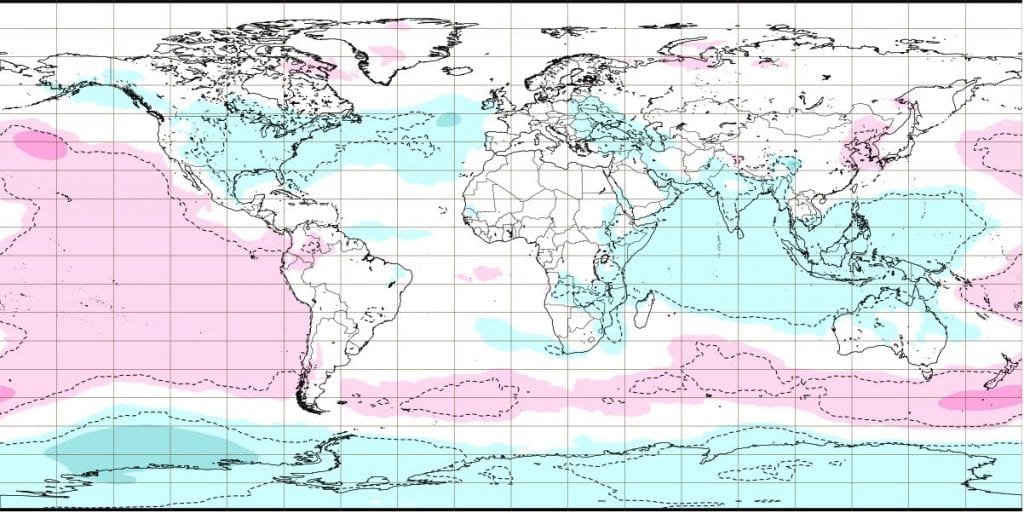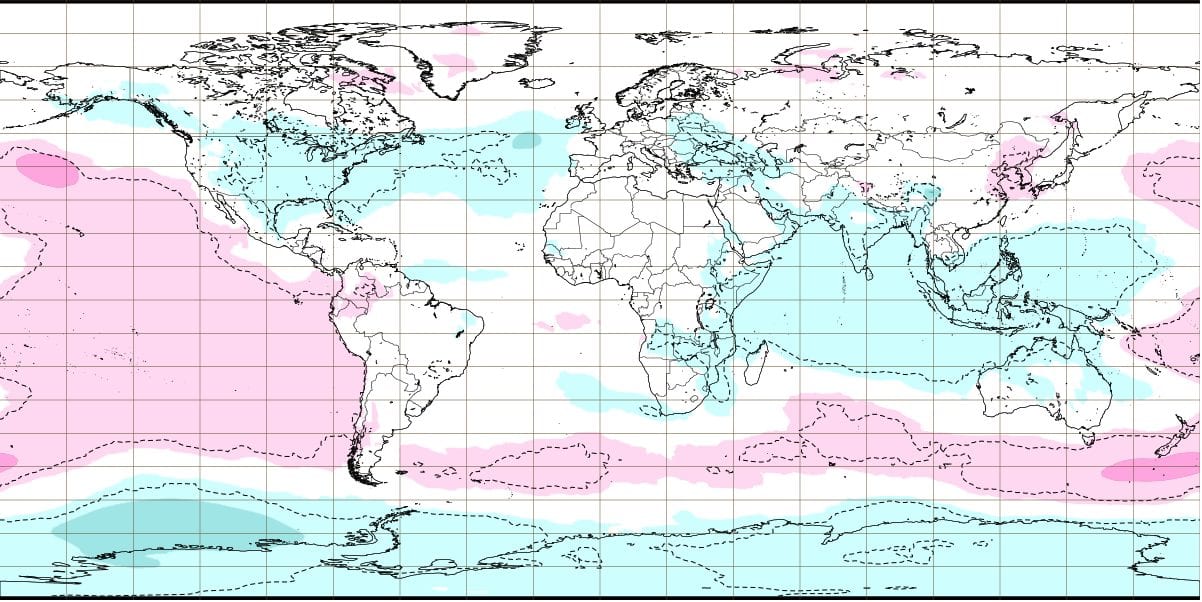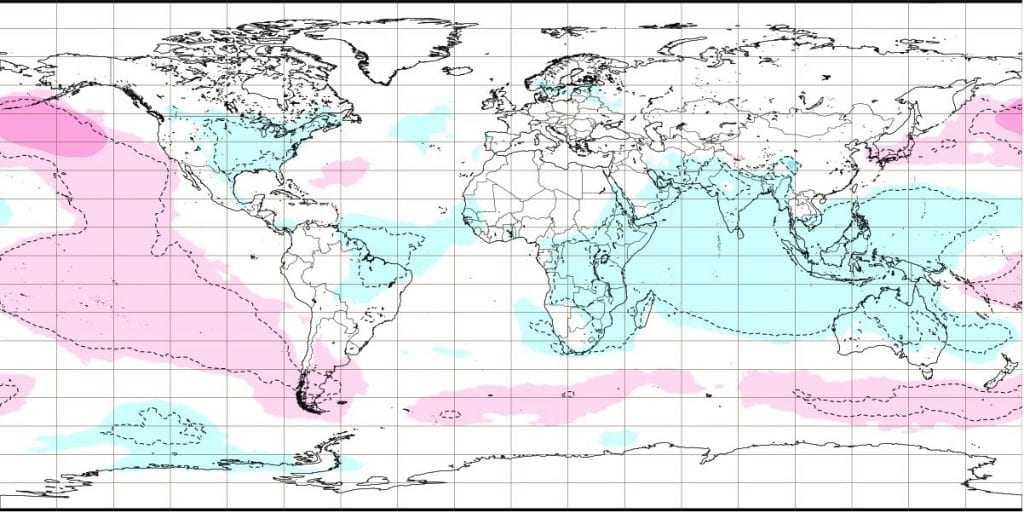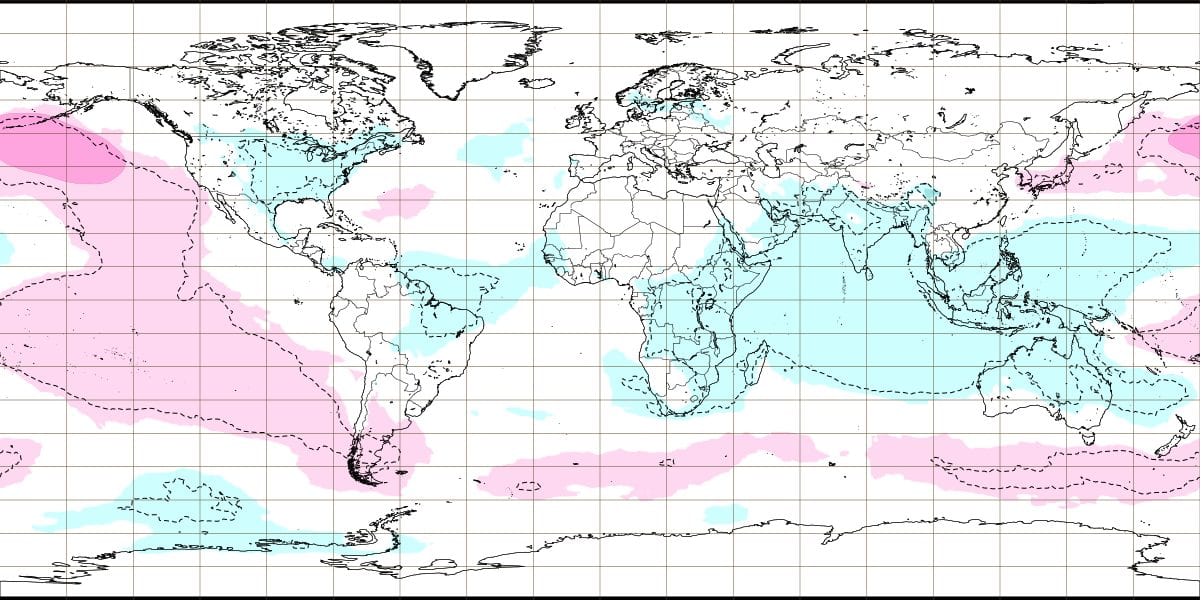 Temperature anomalies for weeks between 28.12. 2020 – 1.2.2021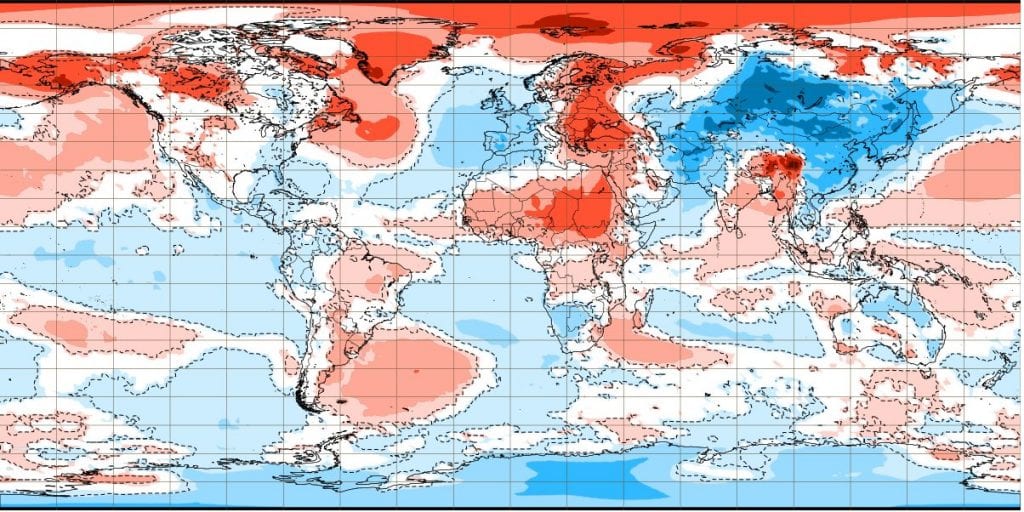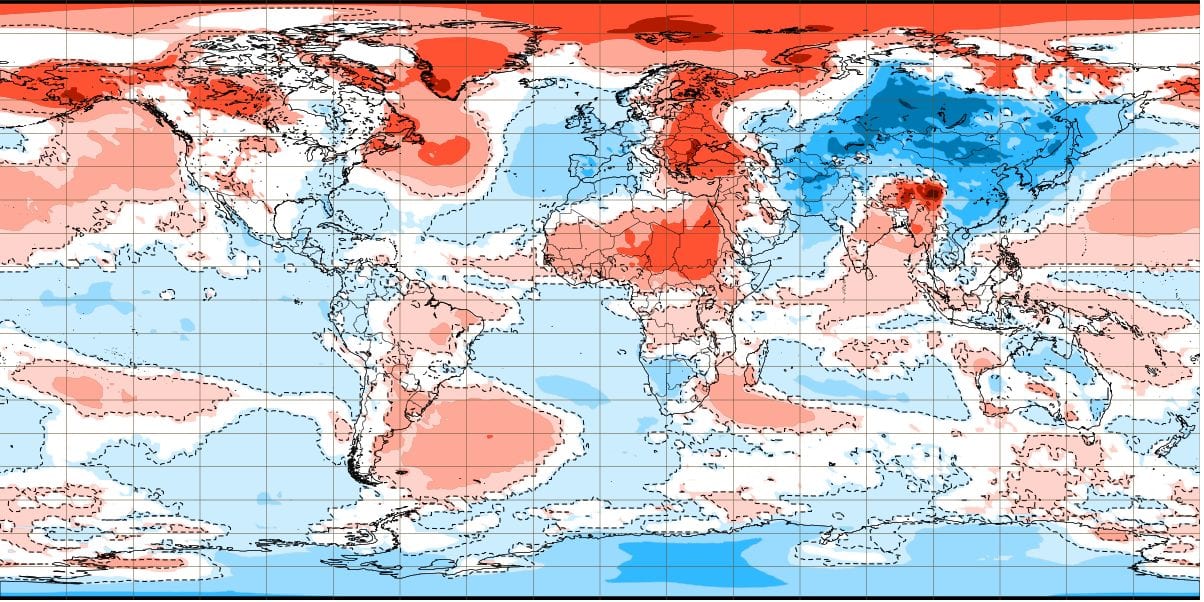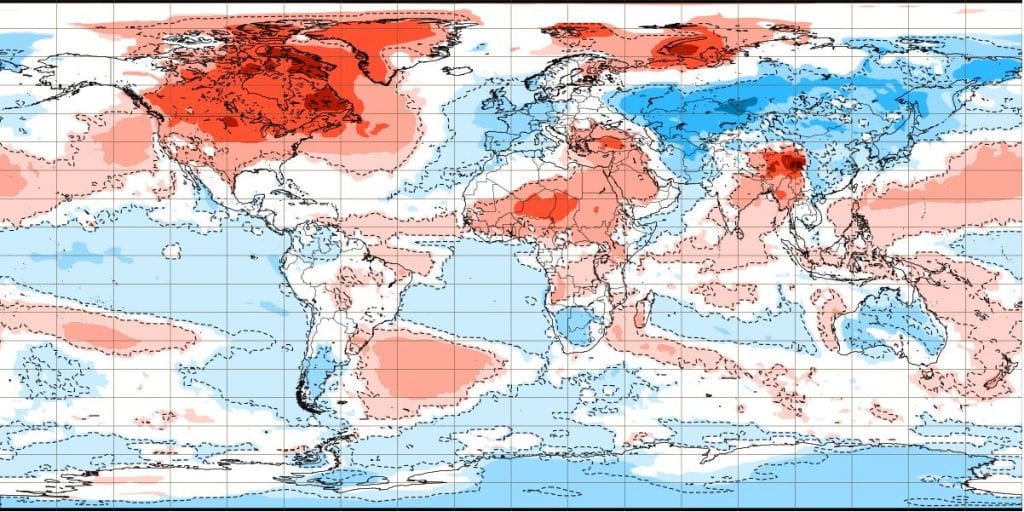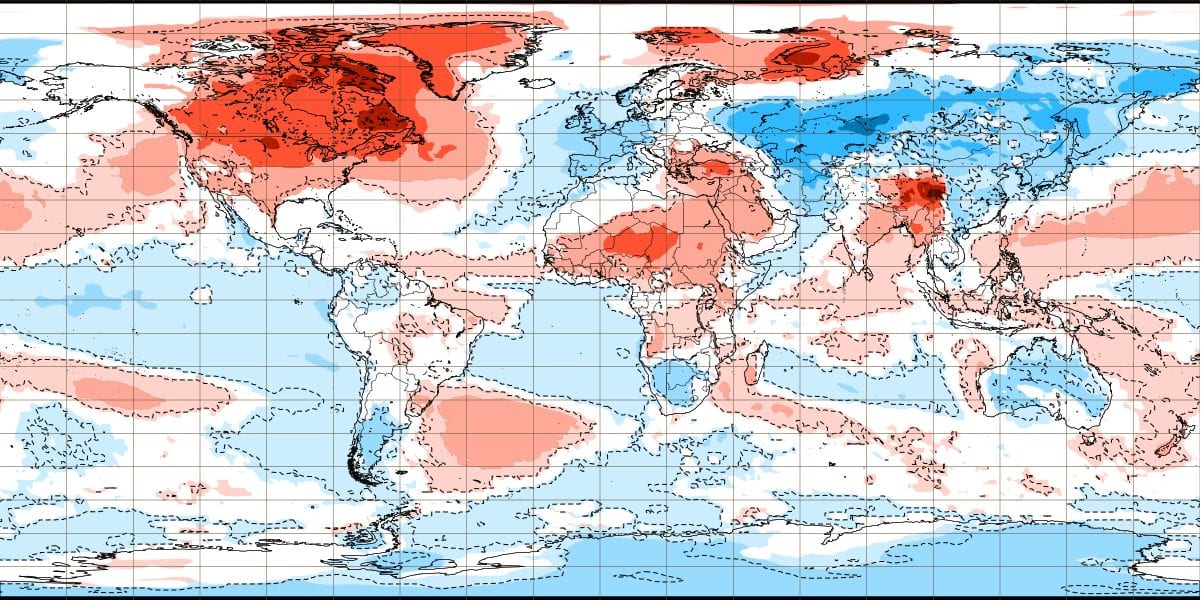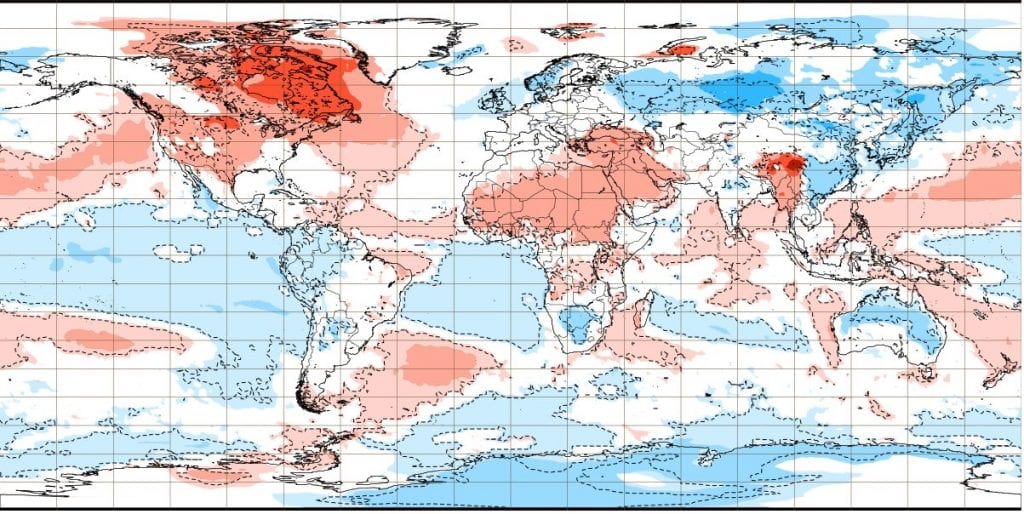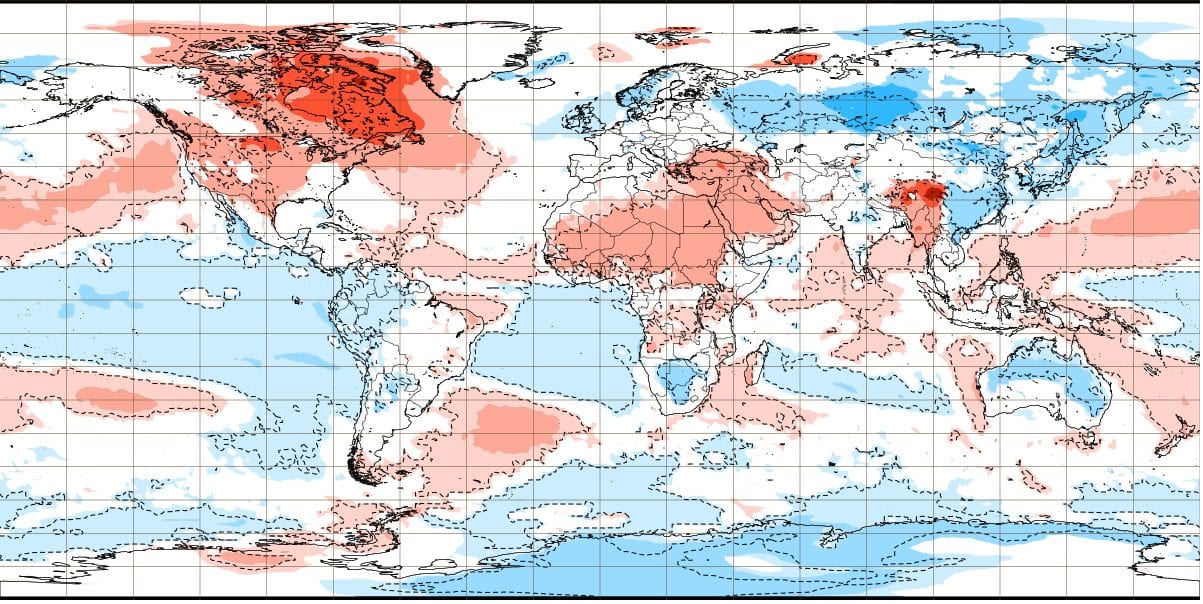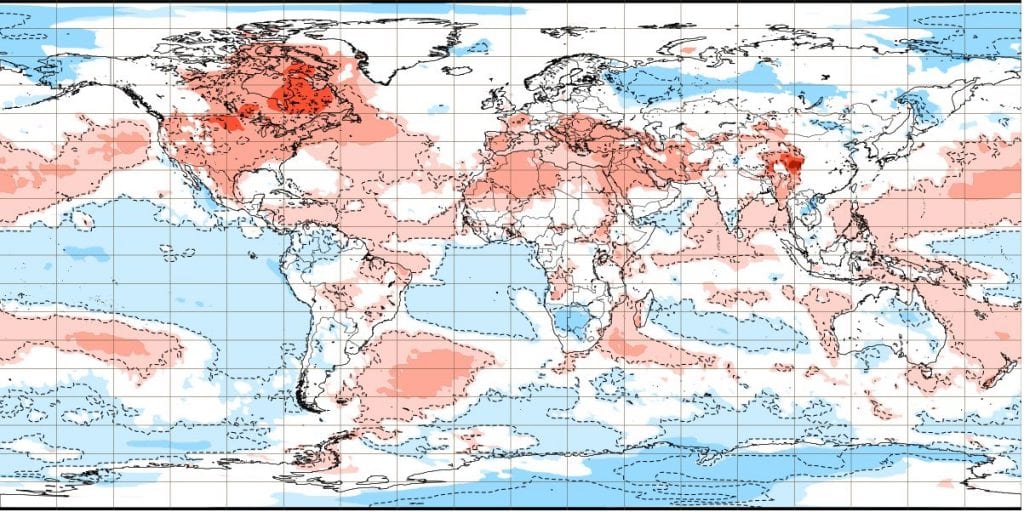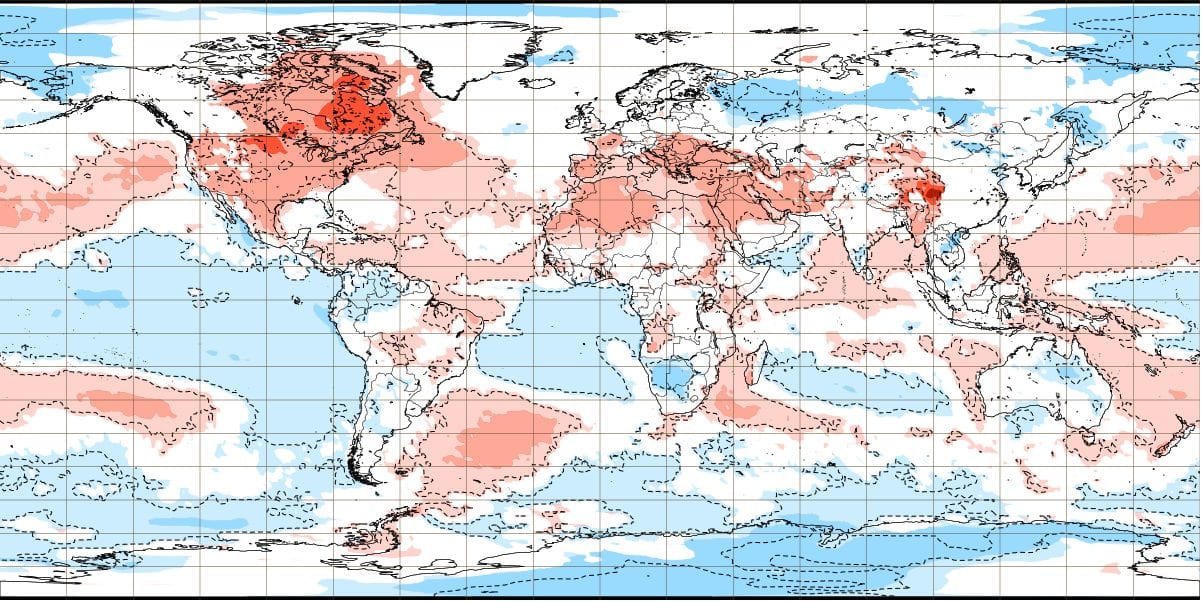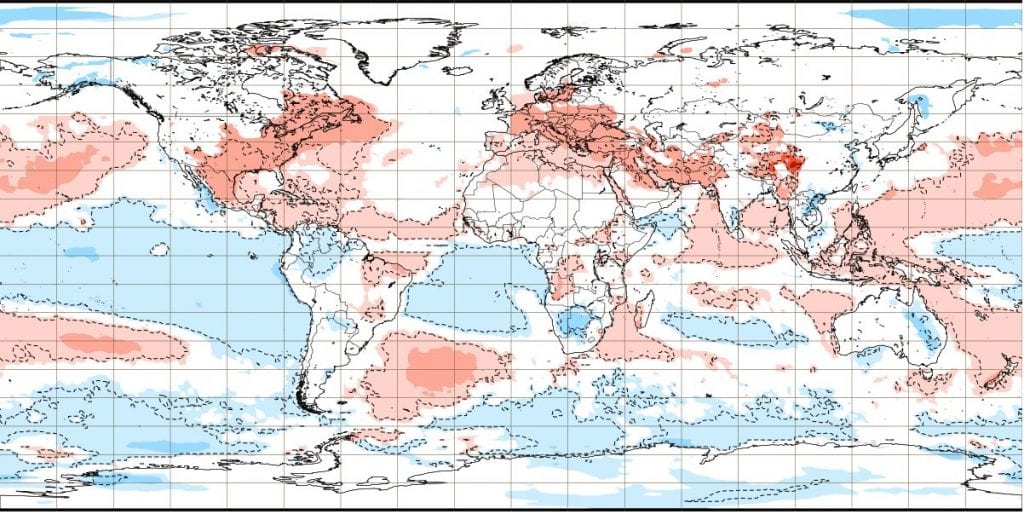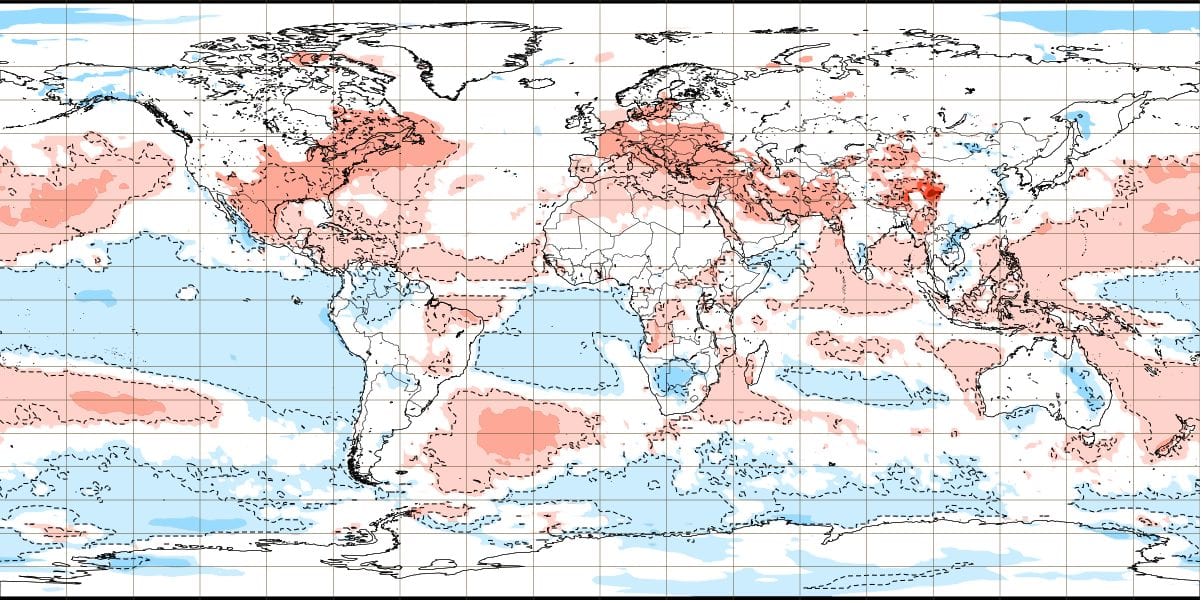 Precipitation anomalies for weeks between 28.12. 2020 – 1.2.2021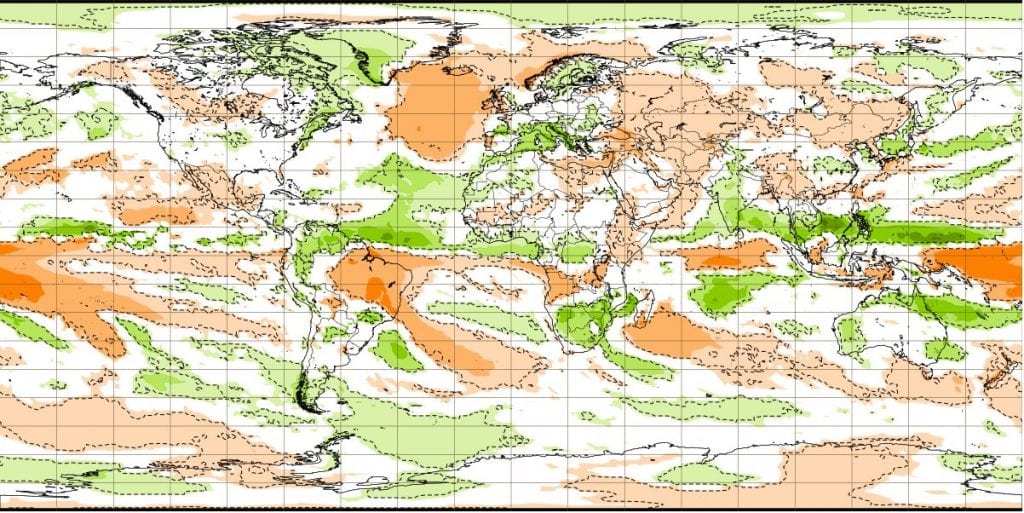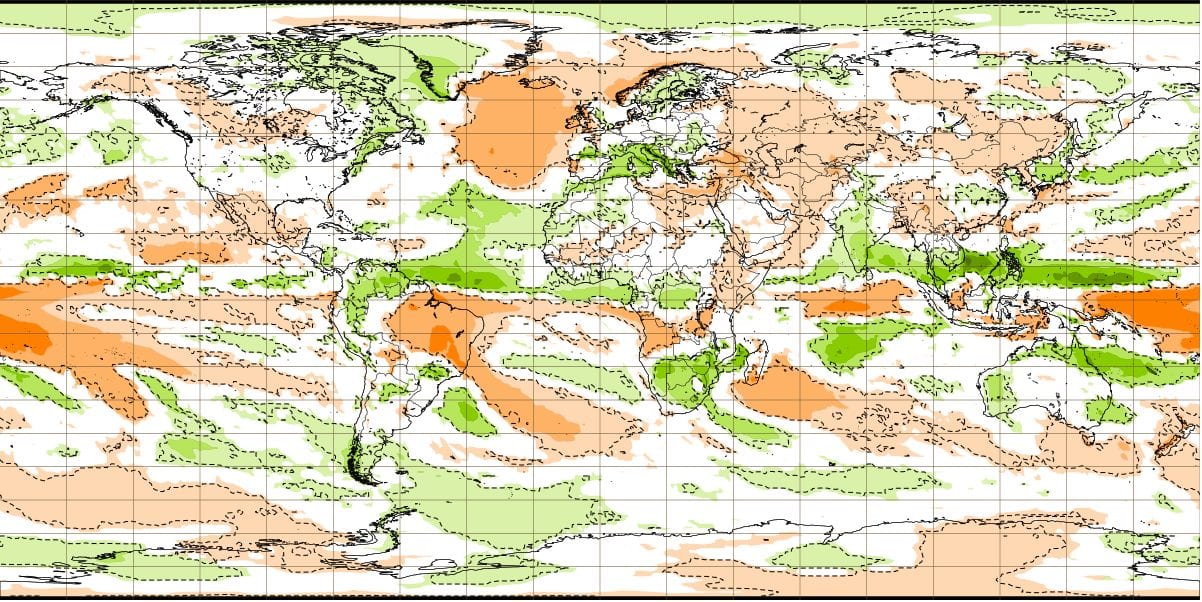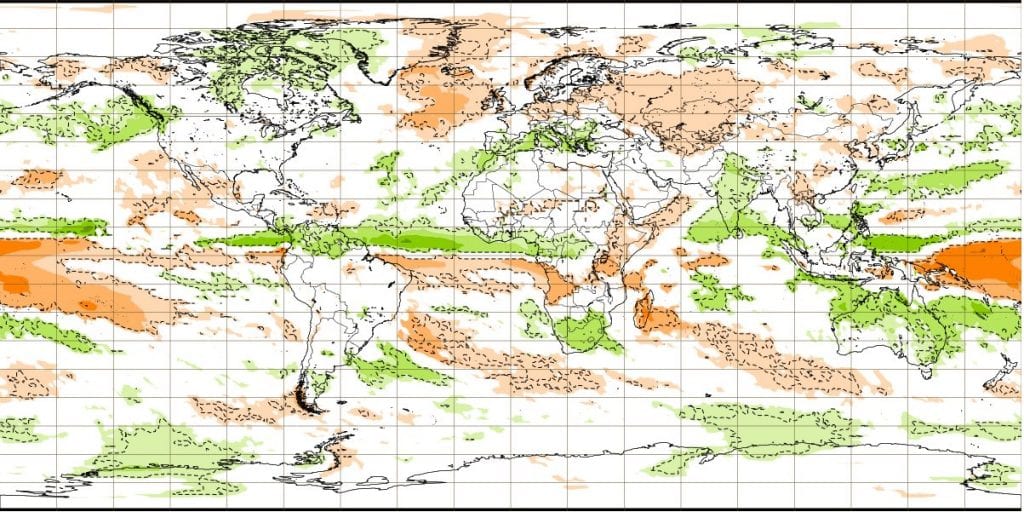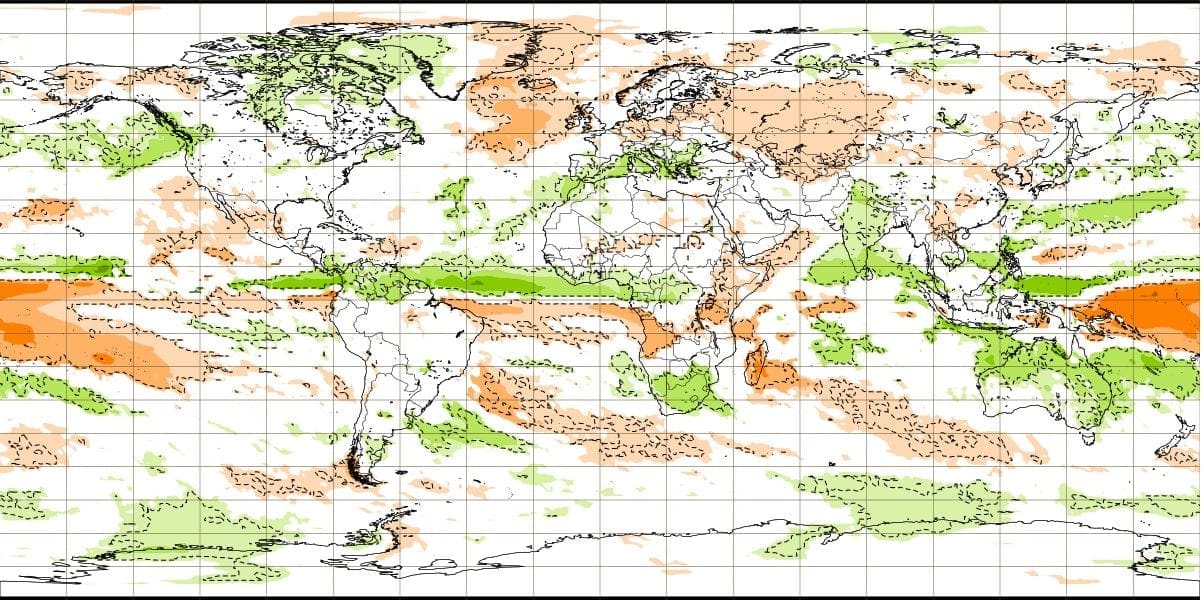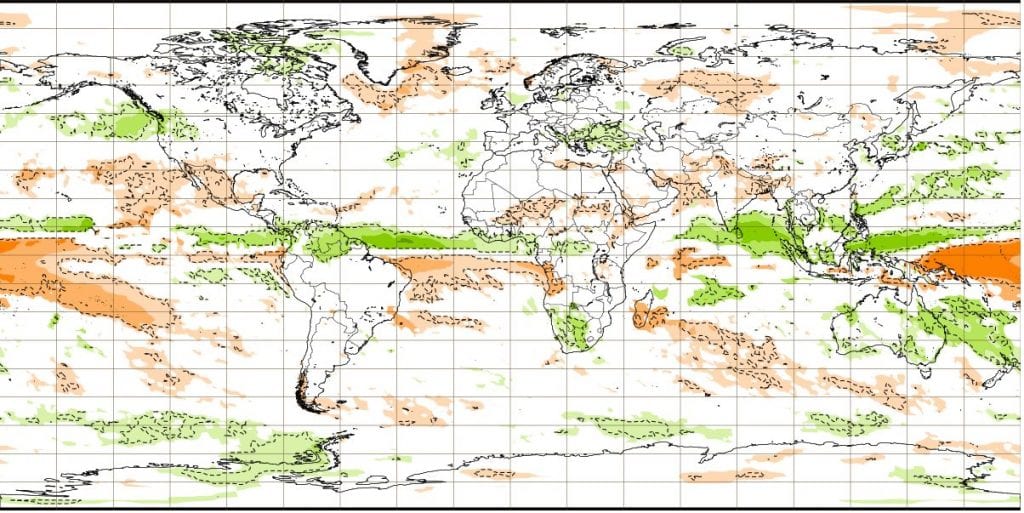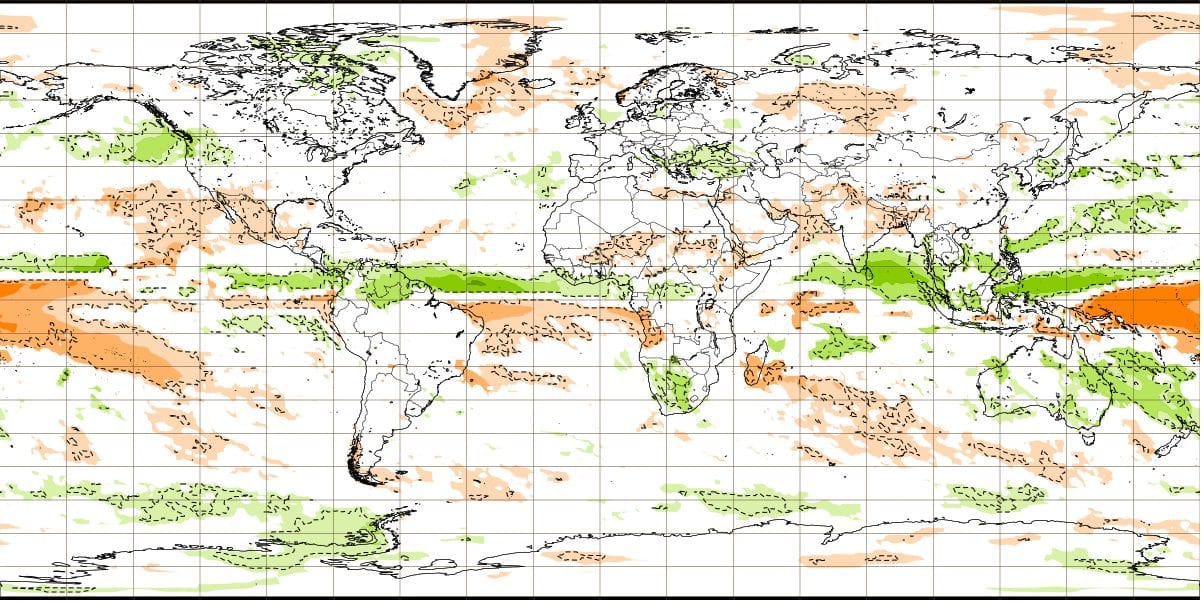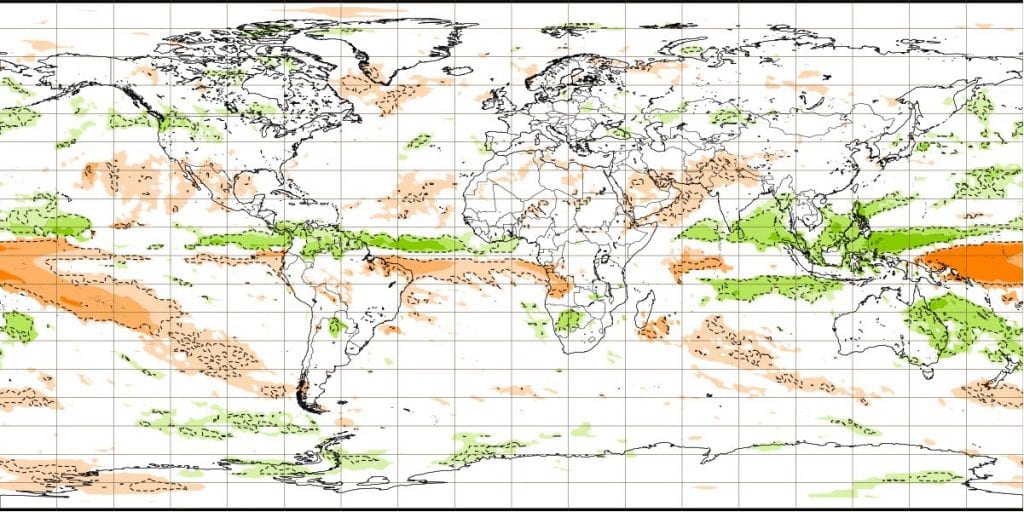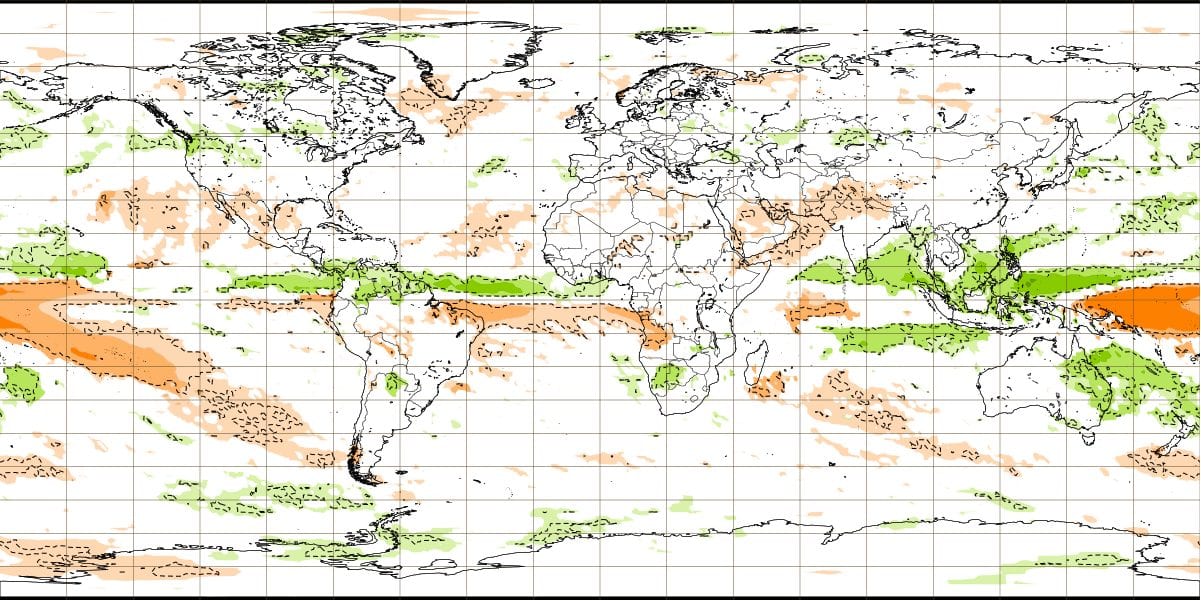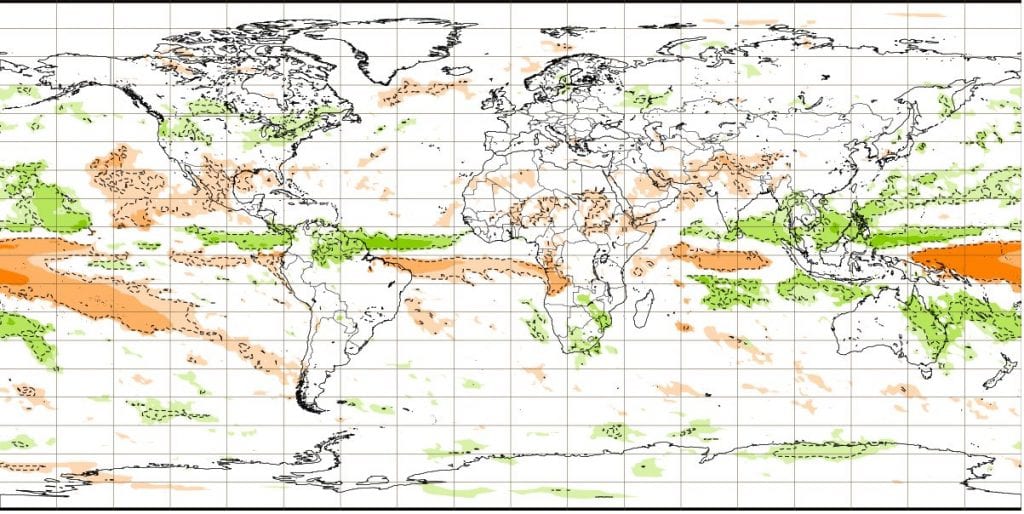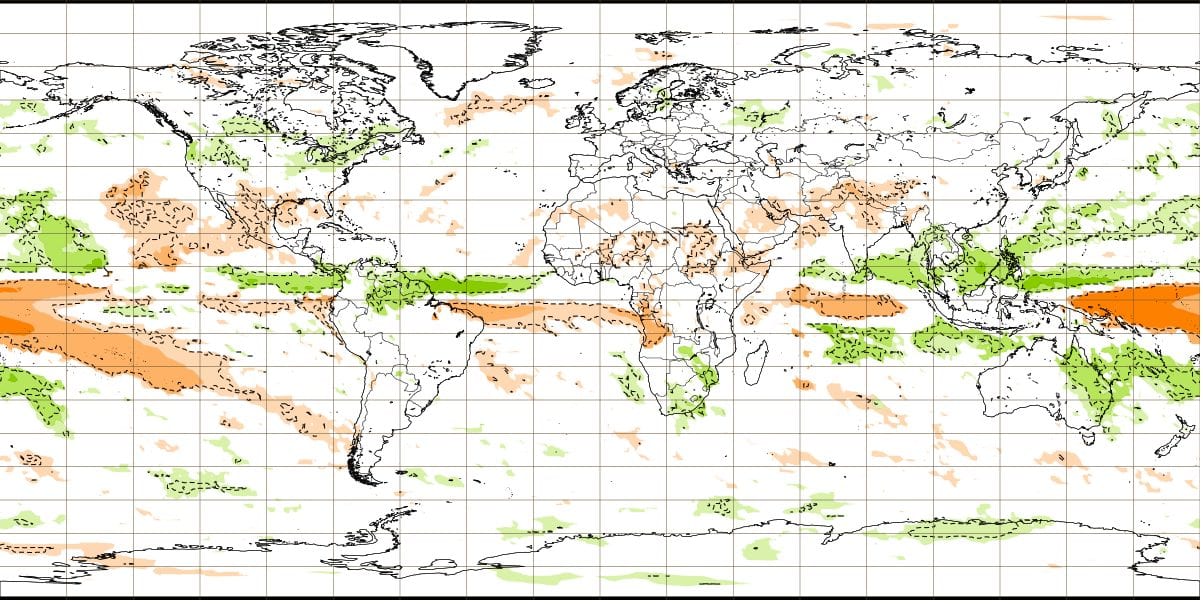 Read more: