Autumn 2020 will be ending and Winter 2020/2021 will be beginning in Europe with extreme strong frosts and snowfall!
Blizzard conditions hit thanks to cold and humid sector of polar vortex gradually almost all Europe and after its transition eastward will appear extremely strong frosts with subsequent forecasted conditions:
1. SCANDINAVIA
Extreme cold air in 850 hPa -20/-25°C is projected to parts of southern (!) Scandinavia, with possible frosts regionally under -40°C / -40°F! Arctic days with maximum temperatures below -10°C in densely populated regions are expected, in valleys and basins should be even colder, with all-day temperatures below -20°C! Whole Scandinavia including Denmark under the snow.
2. CENTRAL EUROPE
Anomalously cold air below -15°C in 850 hPa above Poland and Germany, with possible frosts below -20°C and regional arctic days below -10°C. All territory under the snow, including Hungary. In basins and valleys and regionally in lowlands too (eastern Poland) up to 30 cm of fresh snow, in Carpathian valleys maybe 0,5 meters.
3. EASTERN EUROPE
Extreme cold Siberian air below -20°C in 850 hPa with possible frosts around -35°C in Russia and below -25°C in Ukraine and Belarus. Arctic days and whole territory under the snow, northern Ukraine with snow calamity and 30 - 70 cm of snow according to GFS.
4. BALKAN
Western parts with severe frosts and ice days, eastern parts warmer, without snow cover. Severe frosts up to -20°C mainly in valleys of western and southern Balkan possible!
5. ITALY / SPAIN / PORTUGAL / GREECE
The first serious frosts of the season with short-term snow cover in chosen coasts, possible. In valleys and basins snowfall and possibility of ice days.
6. FRANCE
Frosts almost in whole territory, in basins and valleys on east up to -10°C. Northern and eastern France with snow cover. Short-termly regionally ice days possible.
7. THE UK, IRELAND AND BENELUX
Surprisingly almost the whole territory of the UK under the snow, in basins and valleys in the north (and in Ardenes) with severe frosts up to -10°C, maybe very rarely -15°C in air masses -5/-10°C in 850 hPa in some days.
Current outputs of GFS predict serious winter conditions in many parts of Europe - NAO index should decrease from more than +1.0 near -1.0 and AO index from more than +2.0 to -2.0 until the end of November 2020. It means, that Arctic cold air will flood not only Europe, but too next regions of Northern Hemisphere, with an anomalous parts of destabilized polar vortex. However, it appears, that European coldwave will be the strongest!
Chosen outputs of GFS for the period 16. November - 2. December 2020 from 16. November 2020 06Z and 12Z /wetterzentrale.de, wxcharts.com, tropicaltidbits.com: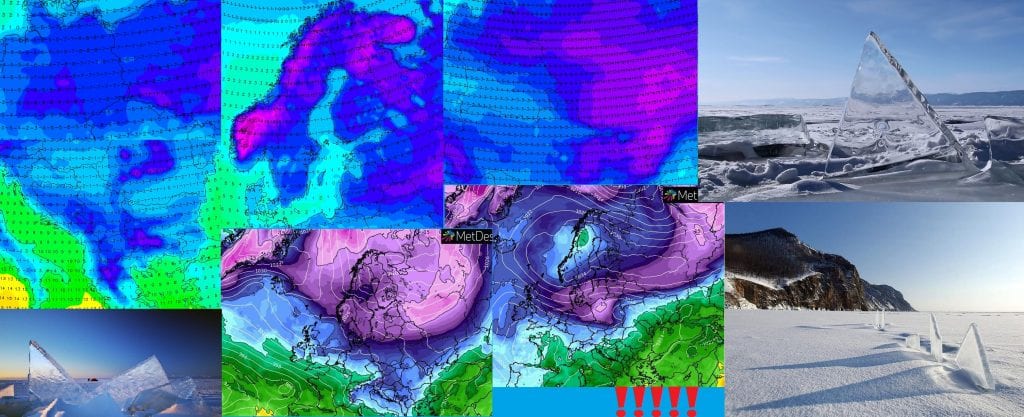 Snow cover: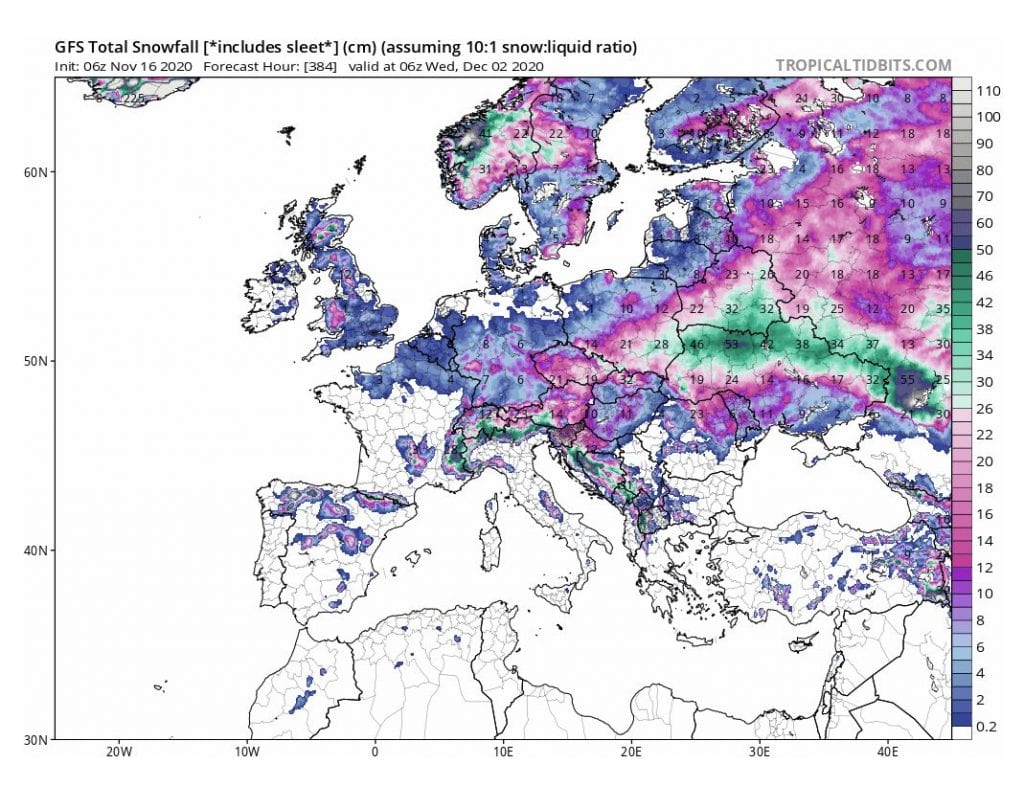 Central Europe
Scandinavia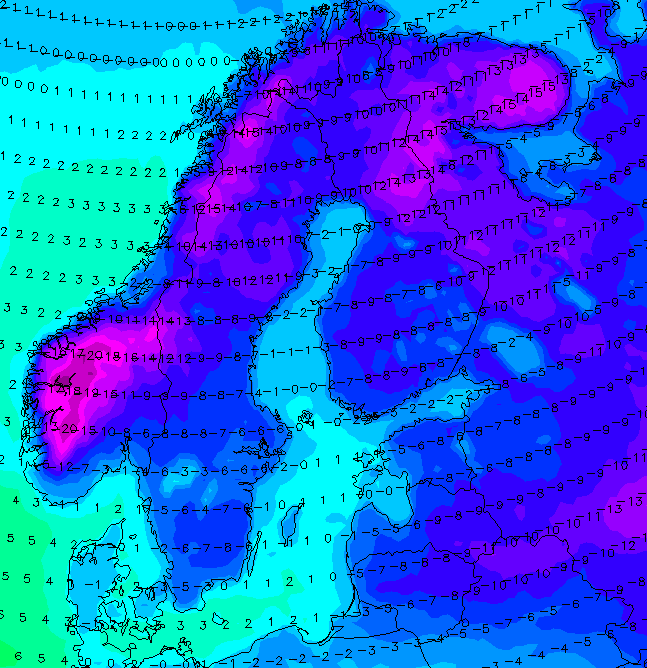 Eastern Europe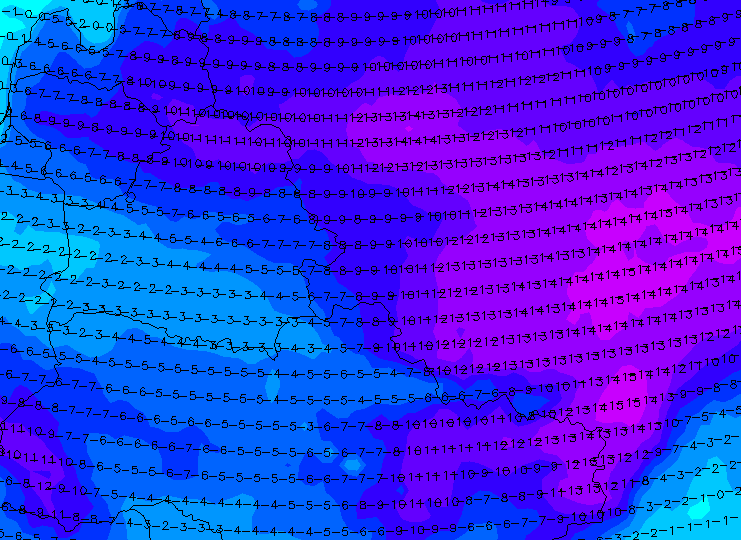 Balkan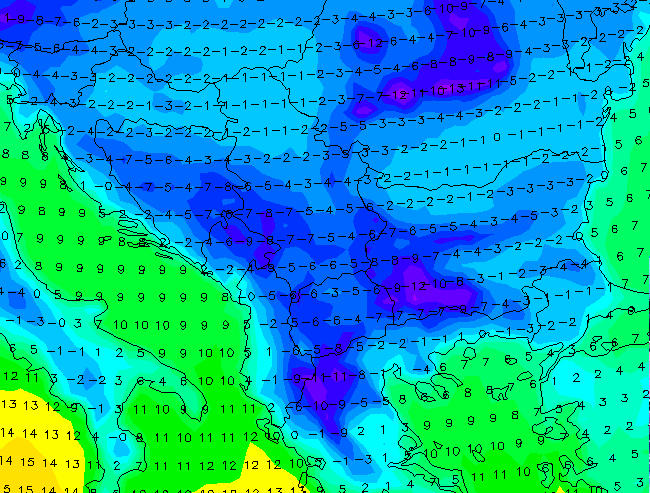 France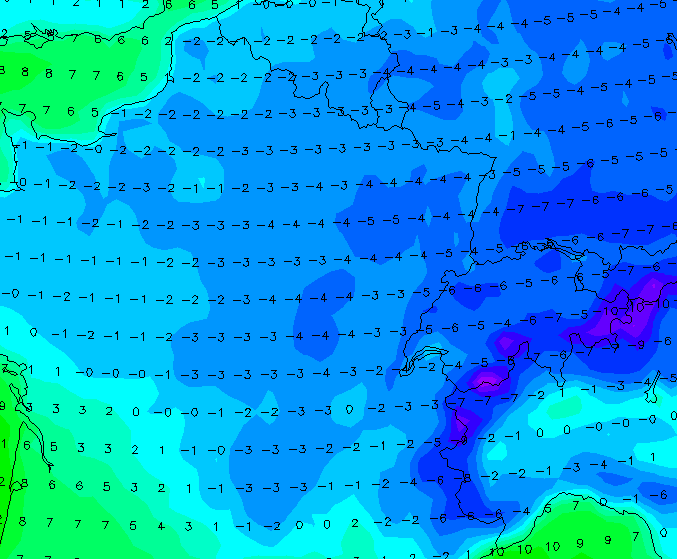 British Islands / Benelux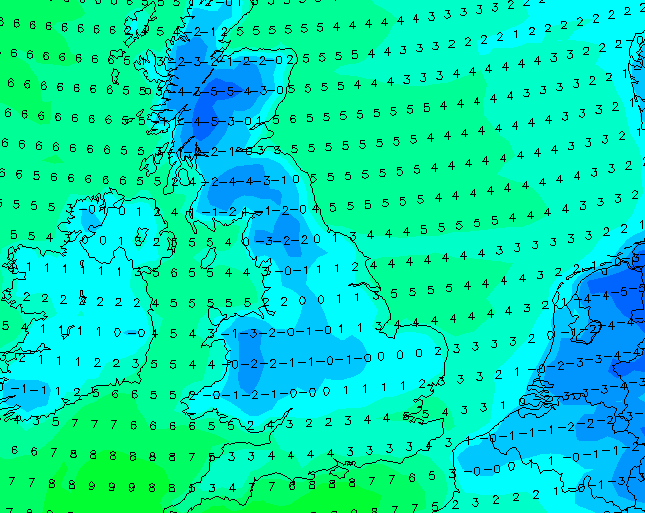 T850 hPa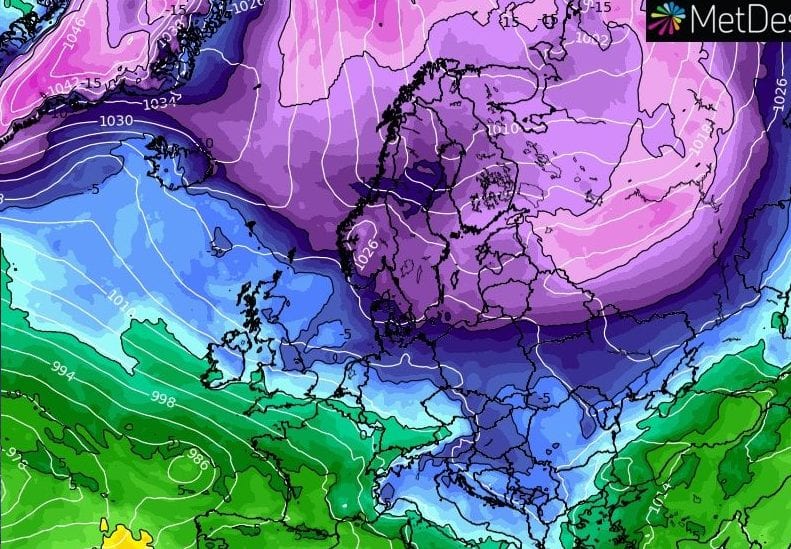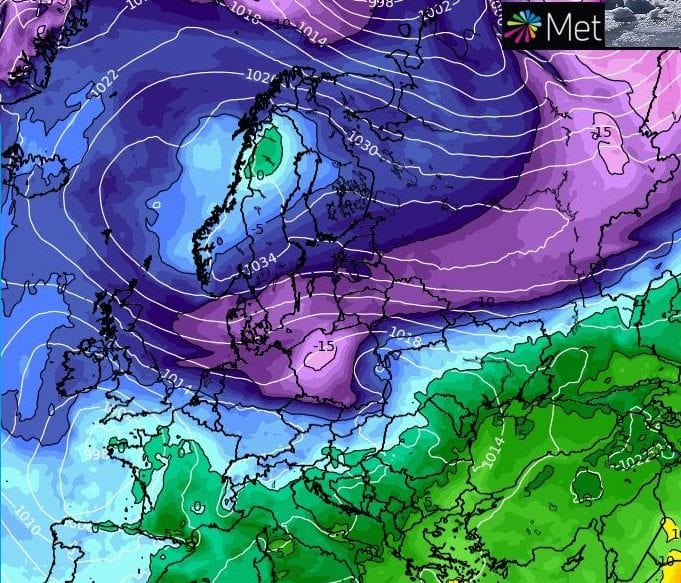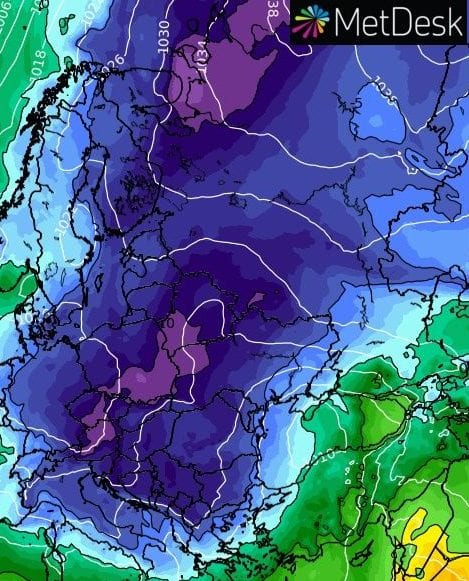 T850 hPa anomaly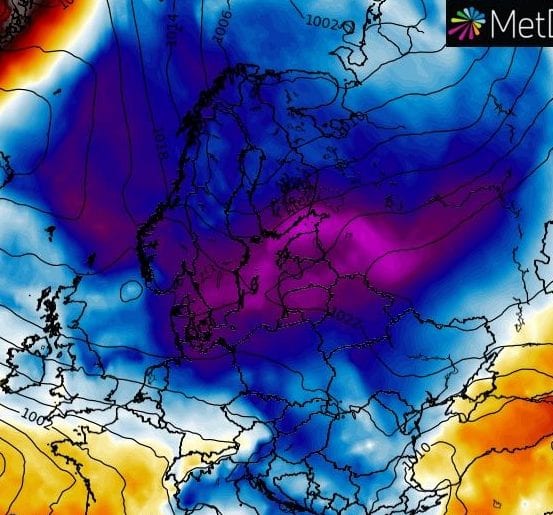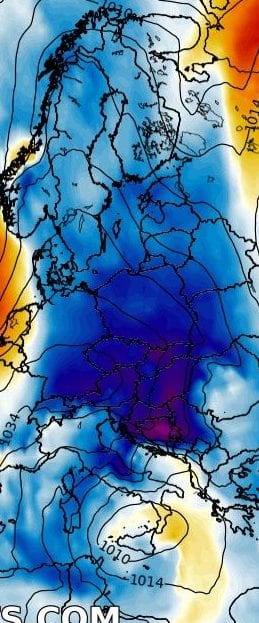 NAO, AO indices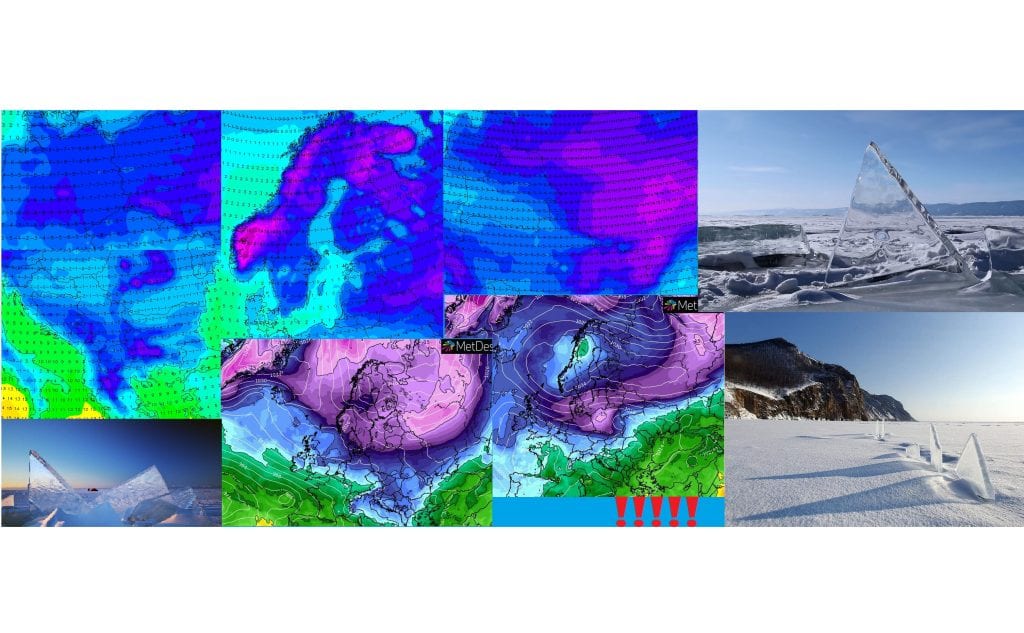 (Visited 247 times, 1 visits today)