Already on Sunday we have warned before possible 120 km/h wind gusts in densely populated regions in Northeast and southeastern Canada /https://mkweather.com/2020/11/15/northeast-with-120-km-h-winds-next-24-hours//.
Forecasts came true and in metropolitan areas were really reached wind gusts up to 115 km/h, with even stronger winds in many other counties.
Ste strongest winds were from Sunday to Monday, 15.-16. November 2020 reported from Cleveland, 115 km/h, Detroit, 98 km/h and Buffalo, 94 km/h. In many other cities including New York wind gusts reached minimally 80 km/h.
Similar winds in addition with heavy snowfall hit southern Ontario and Quebec, and thanks to humidity Great Lakes region in the USA, too. However, wind gusts data from Canada are not available in International exchange site.
People have shared many videos from hit area, we have chosen a few from Buffalo, New York and Toronto. In Buffalo and New York, severe winds were accompanied with heavy rain on cold front shifting from the land above ocean, in Toronto it was mainly winds on the back side of robust cyclonic system in sharp pressure gradient.
After a powerful cold front, eastern USA expect a big coldwave during next days, with possible temperature anomalies up to -15°C above Mid-Atlantic. It will be the first from 3 coldwaves, which hit USA until the end of November 2020 /https://mkweather.com/2020/11/14/3-coldwaves-in-the-usa-until-the-end-of-november-2020-expected//.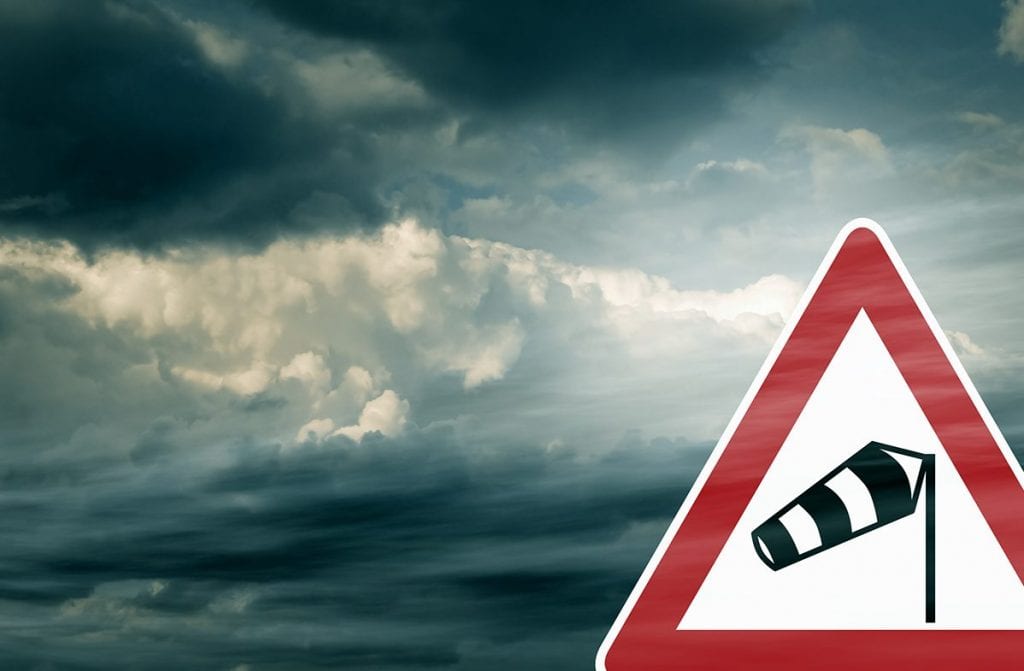 Buffalo
New York
Toronto
Read more:
(Visited 18 times, 1 visits today)