Alps: -15,4°C (4.3°F) – the coldest since March 2020 and heavy snowfall, Europe under Arctic attack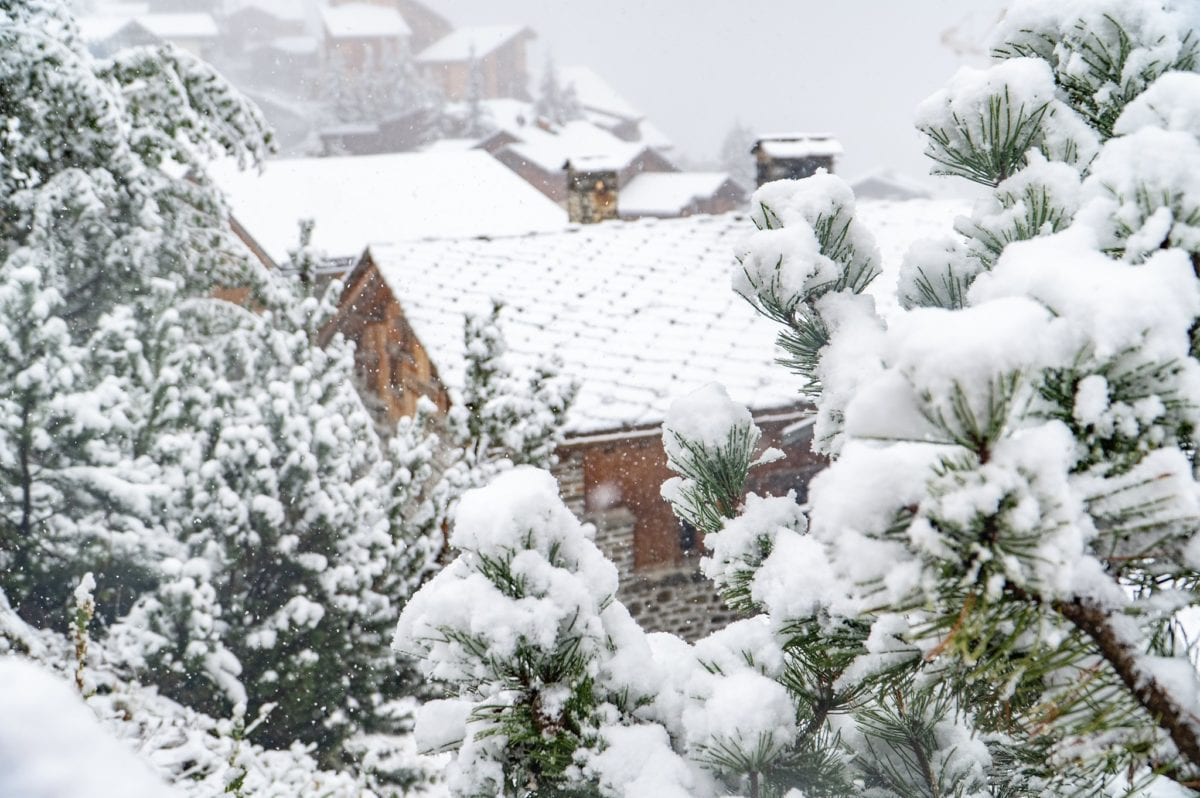 In Pyrenees and Alps has started snowing in Thursday and Friday and in Saturday morning, western-located mountainous regions reports snowfall already.
The worst situation is however expected in Switzerland and Austria at the weekend, when more than 1 meter of snow is expected regionally.
Temperatures in elevations above 3000 MASL has dropped to the lowest values since 26. March 2020 – Jungfraujoch in Switzerland (3580 MASL) reports -15,4°C and Pian Rosa in Italy (3480 MASL) -15,2°C (4-5°F) on Saturday.
November temperatures are expected on Saturday in Munich (maximum temperature only +8°C near heavy rain) or Prague (+9°C), not so much higher will be temperatures at the weekend in large parts of continental Europe.
According coolwx.com, potential of cold temperature records is present in Spain, France, Italy, British Isles, Benelux, Apline region and Germany last 24 hours (untill Saturday 12:00) and this potential will be shifting to the East-Central Europe and NW Balkan next 24 hours.
Cold weather stays in Europe until Tuesday, 29. September, then parts of Central Europe waits summer surprise around 4.-5. October 2020 with possible summer days over +25°C, but then, next coldwave, similar with the current, comes to Europe in second pentade of October according fresh outputs of GFS.
West and West-Central Europe with cold temperature records breaking potential from Friday to Saturday 25.-26.9., cold extremes shifts eastward until Sunday 27.9.2020 /coolwx.com:
Photogallery from Alps and Pyrenees – Friday and Saturday 25.-26.9.2020 – up to Monday more than 100 cm of snow is in Switzerland and Austria expected:
Source: planetski.eu/2020/09/24/snow-is-on-the-way-folks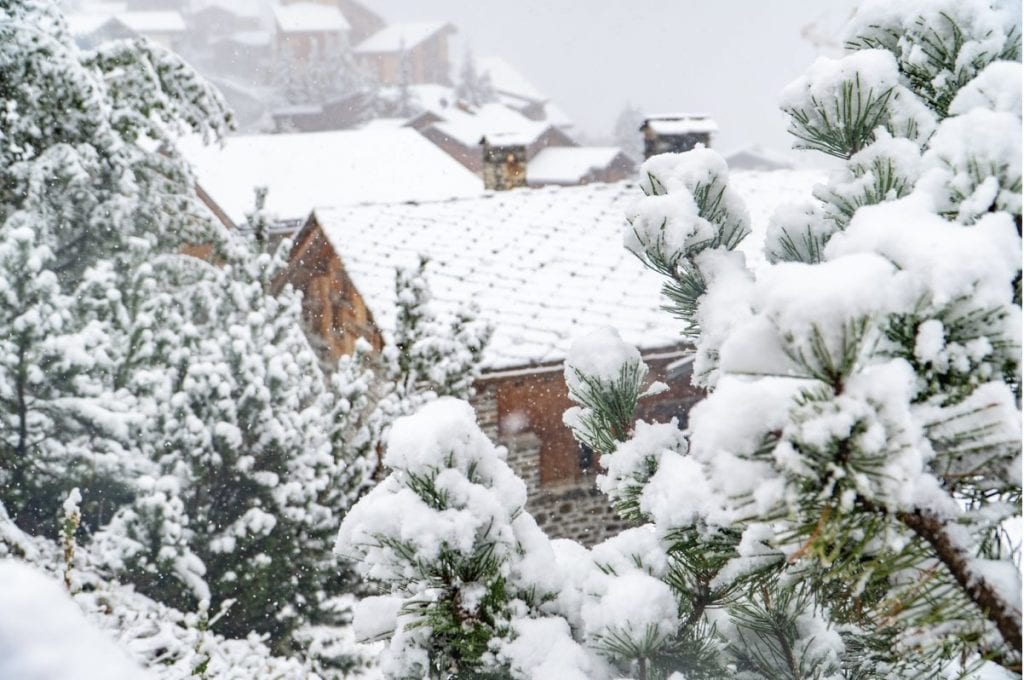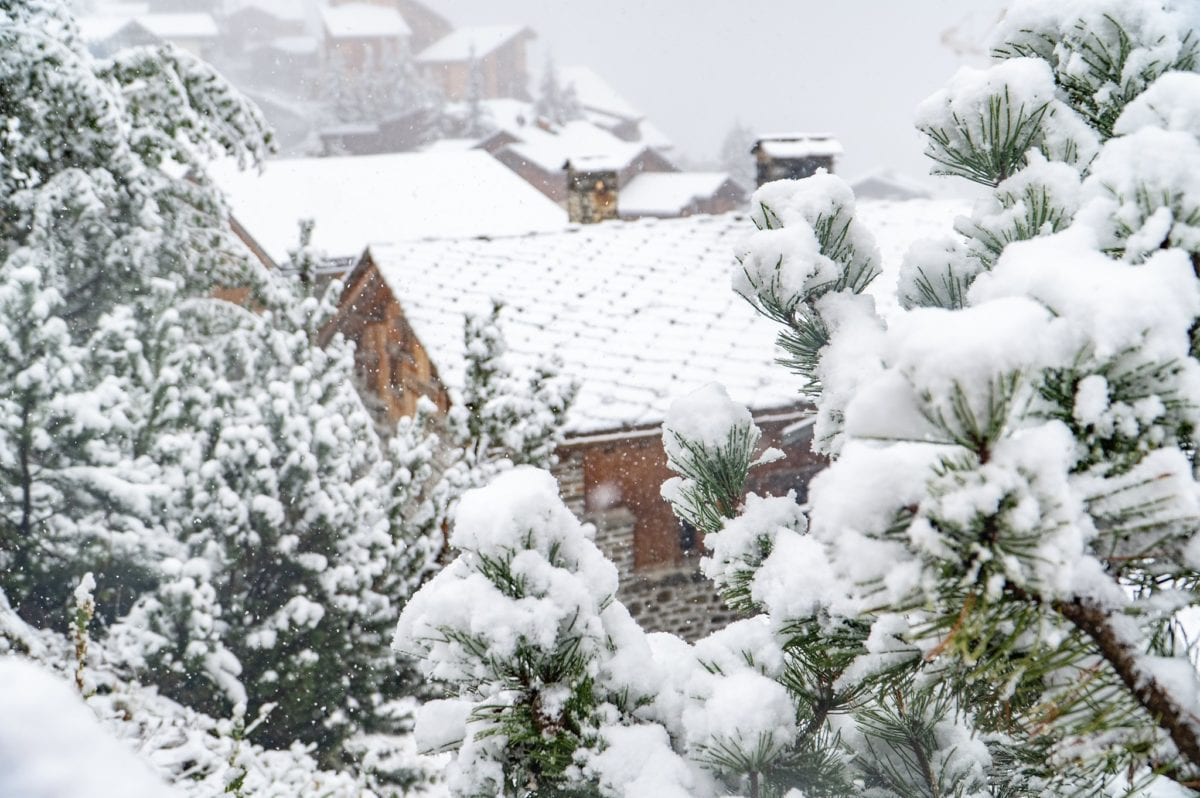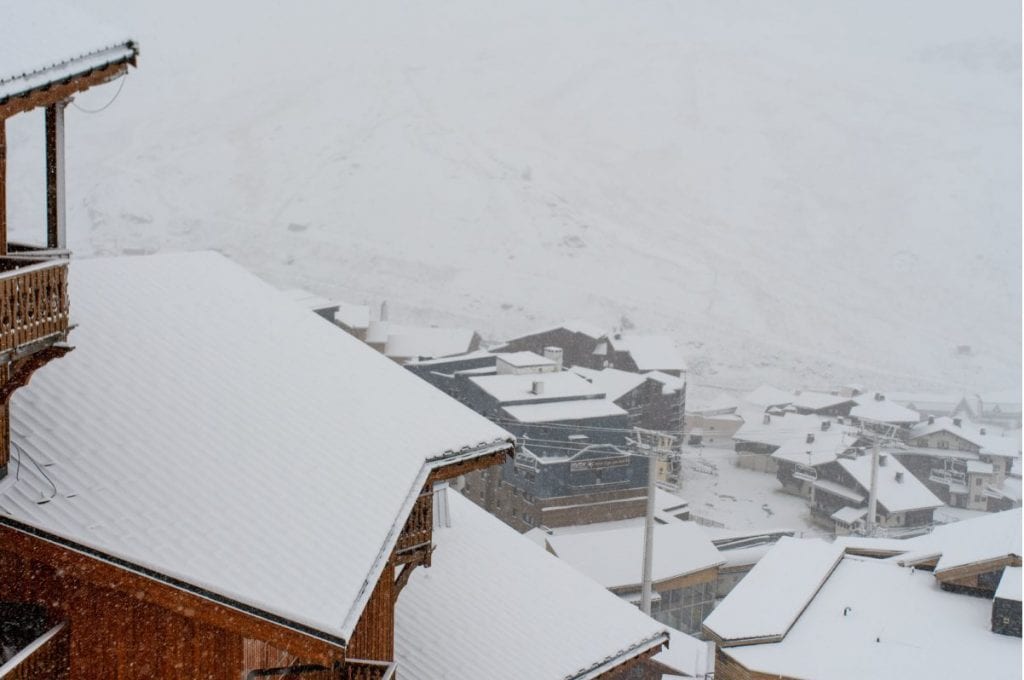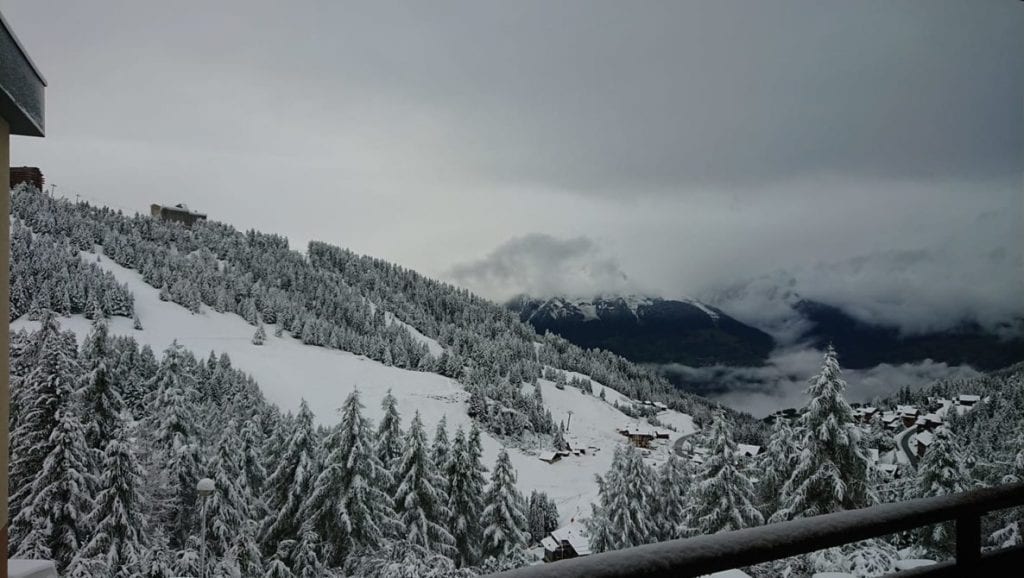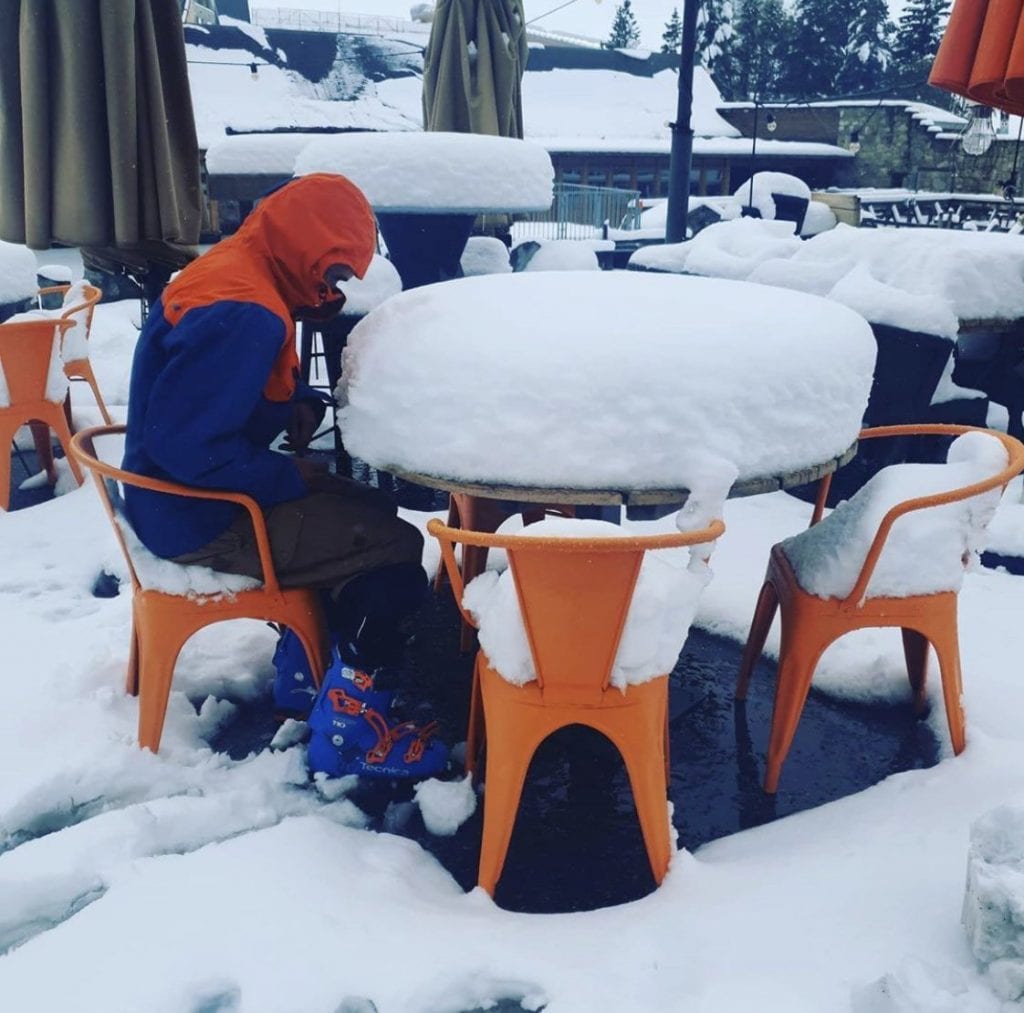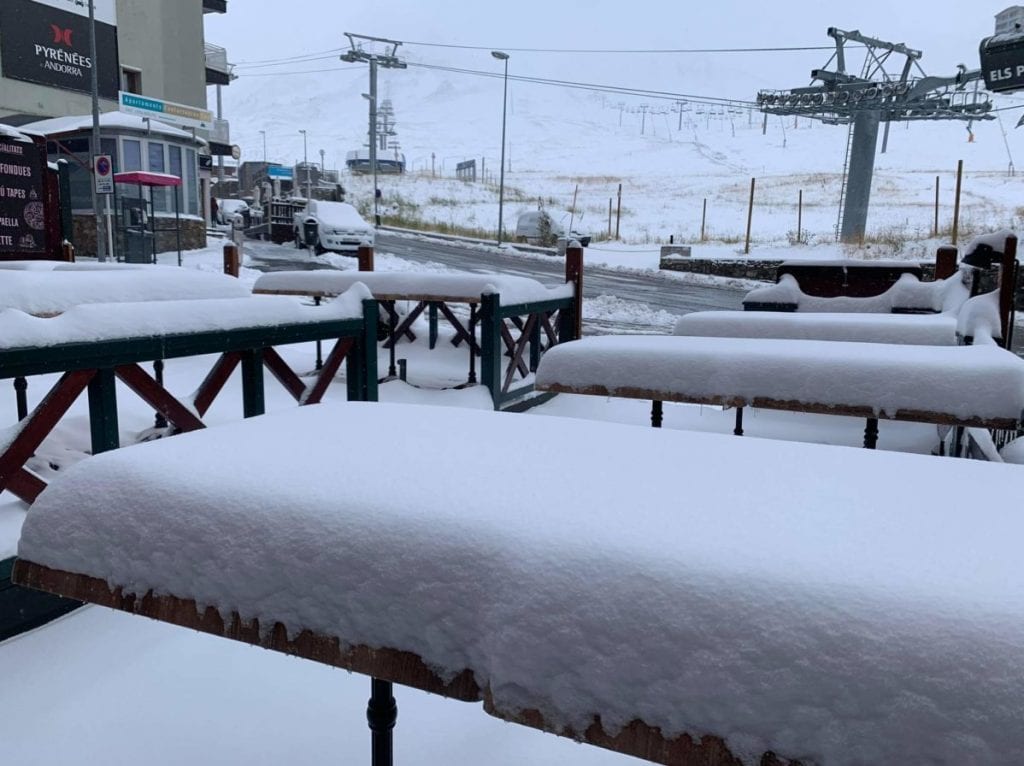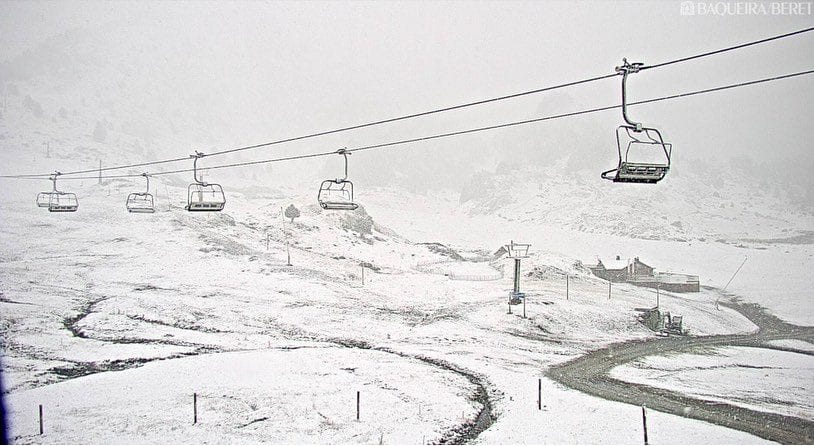 Expected temperature in 2 metres anomaly and 24-hour precipitation in Europe next 4 days /wxcharts.com: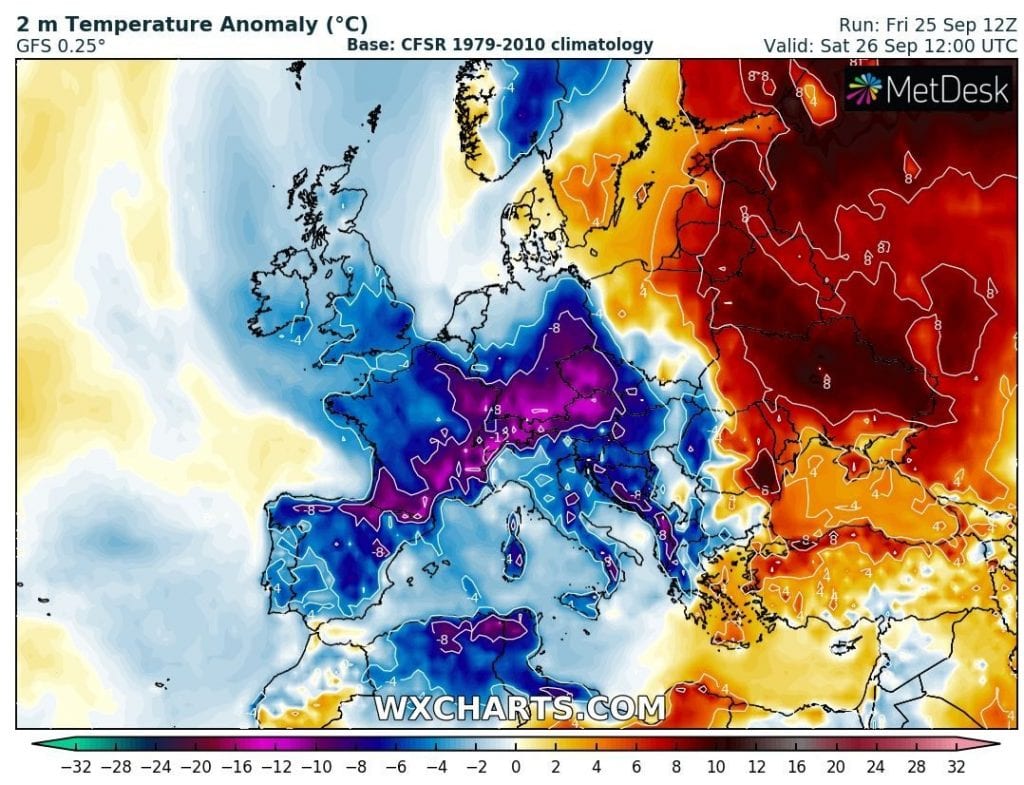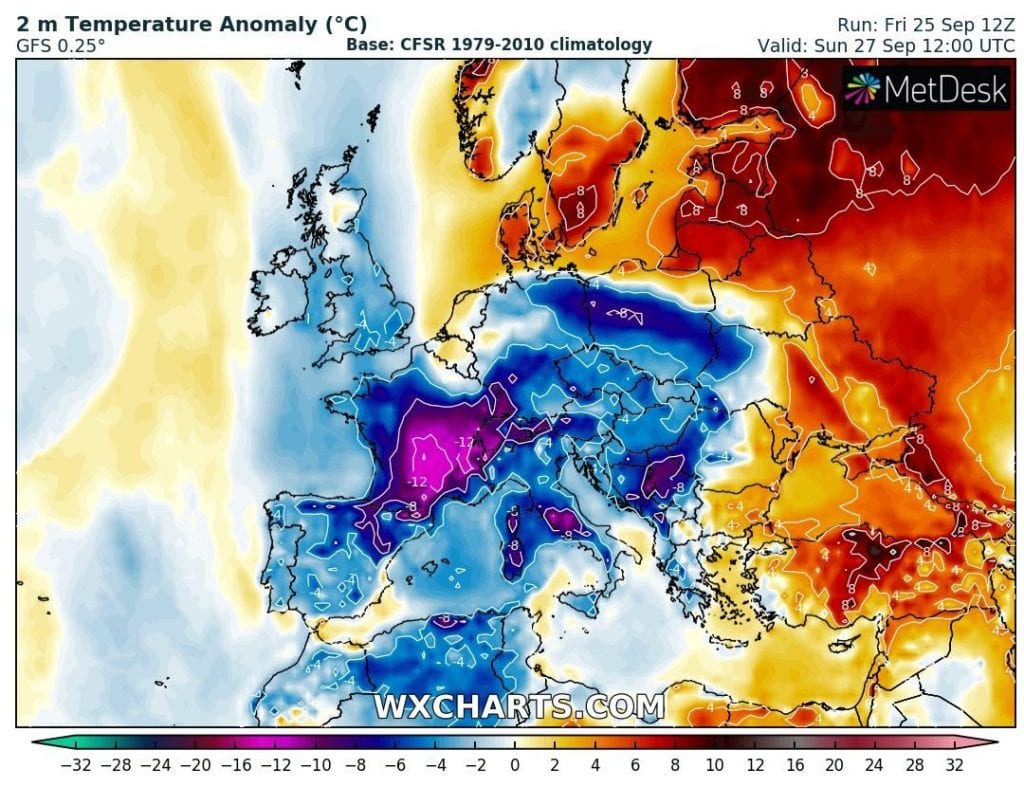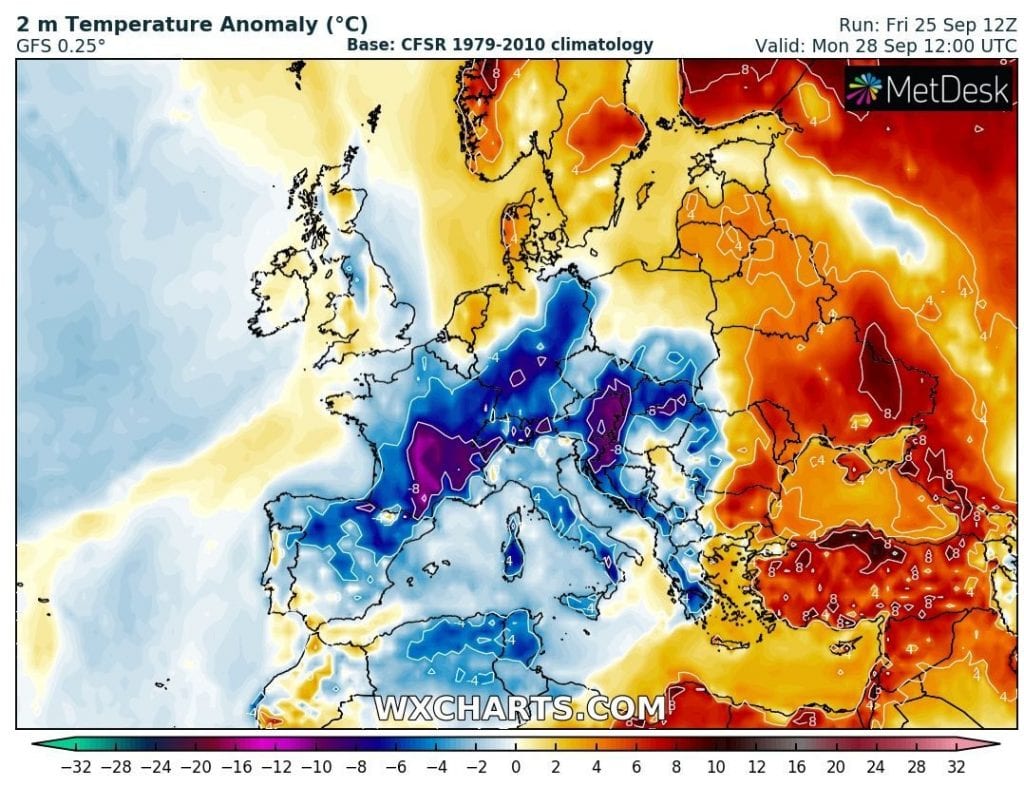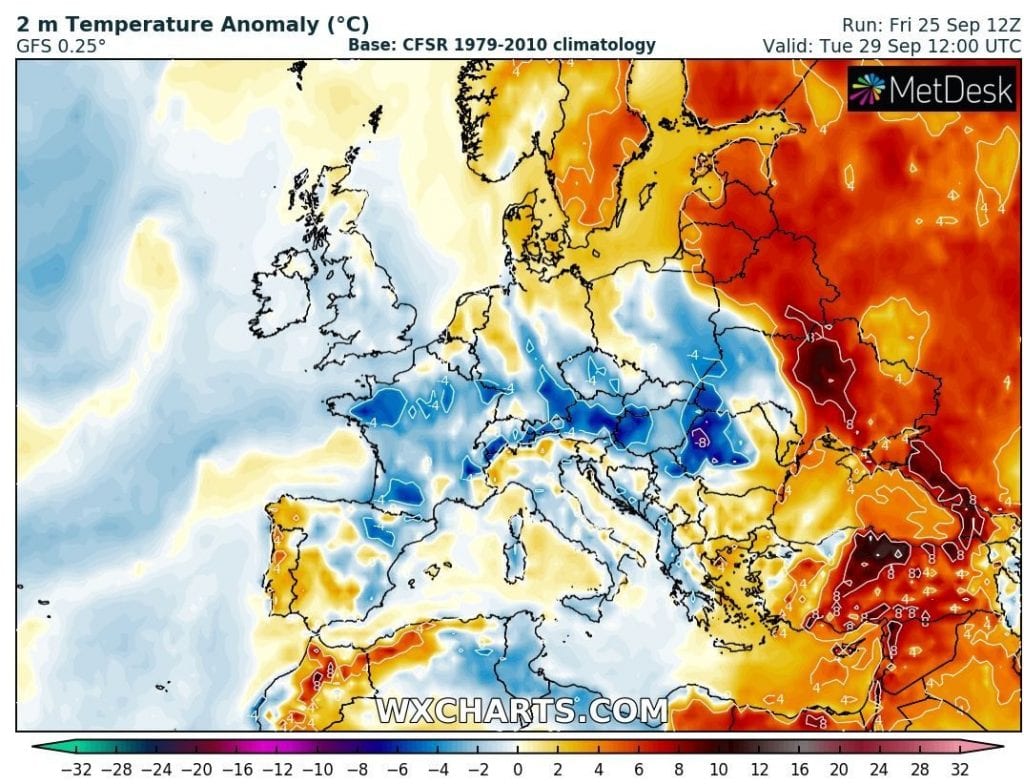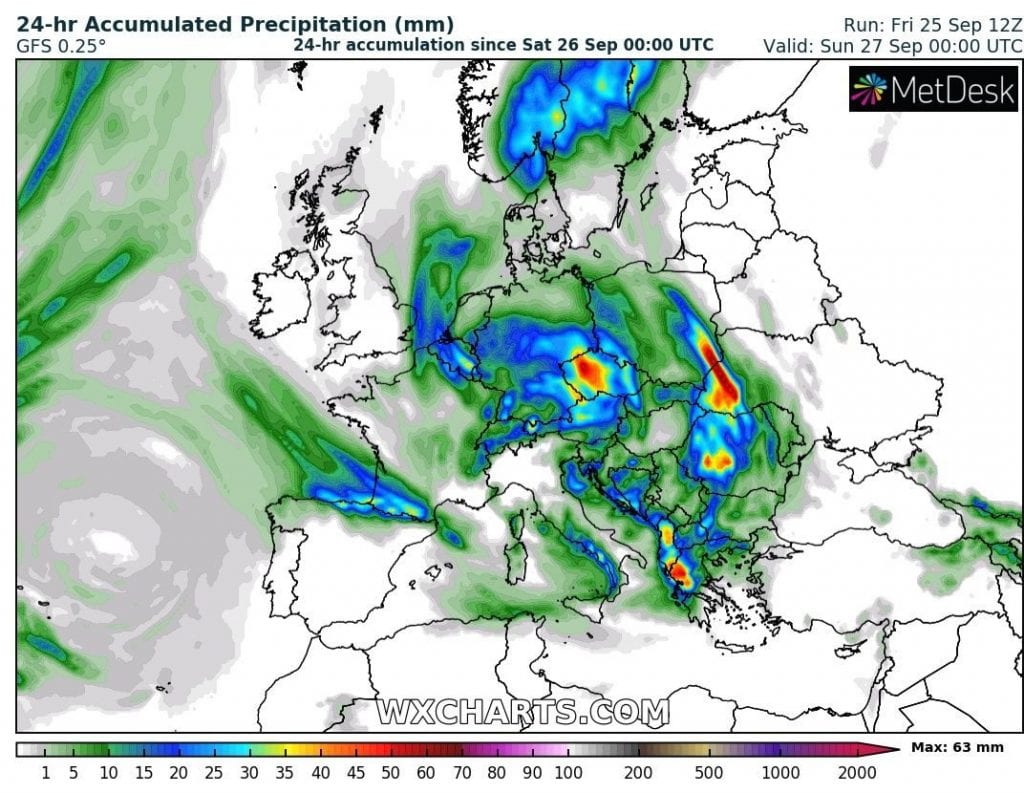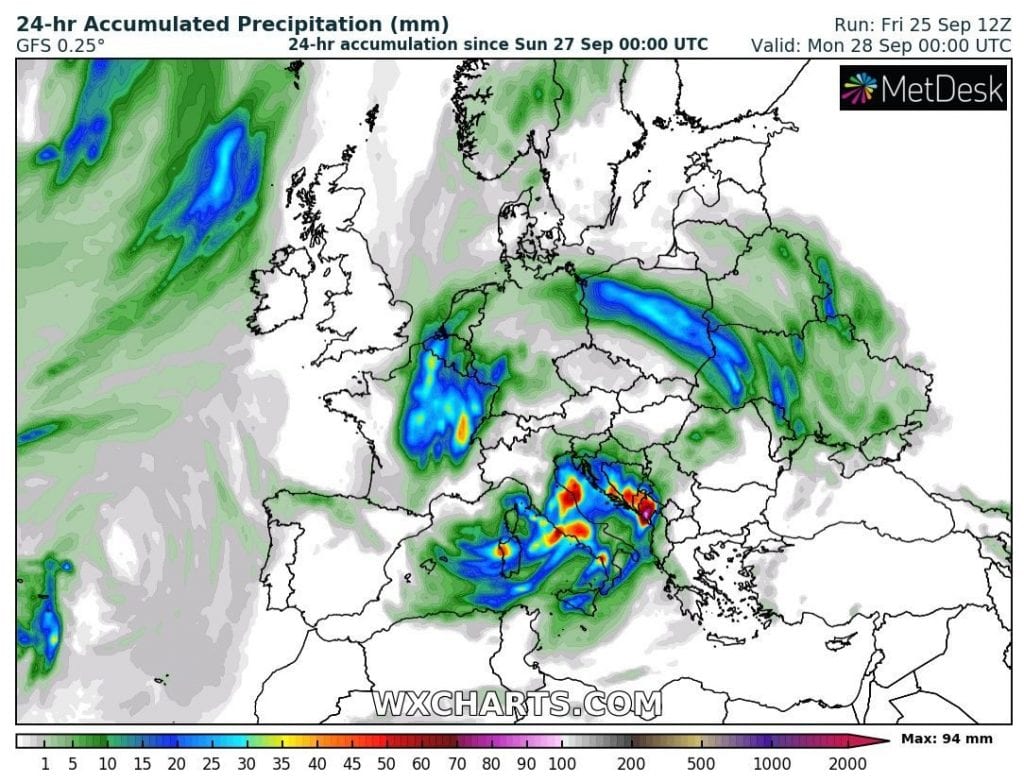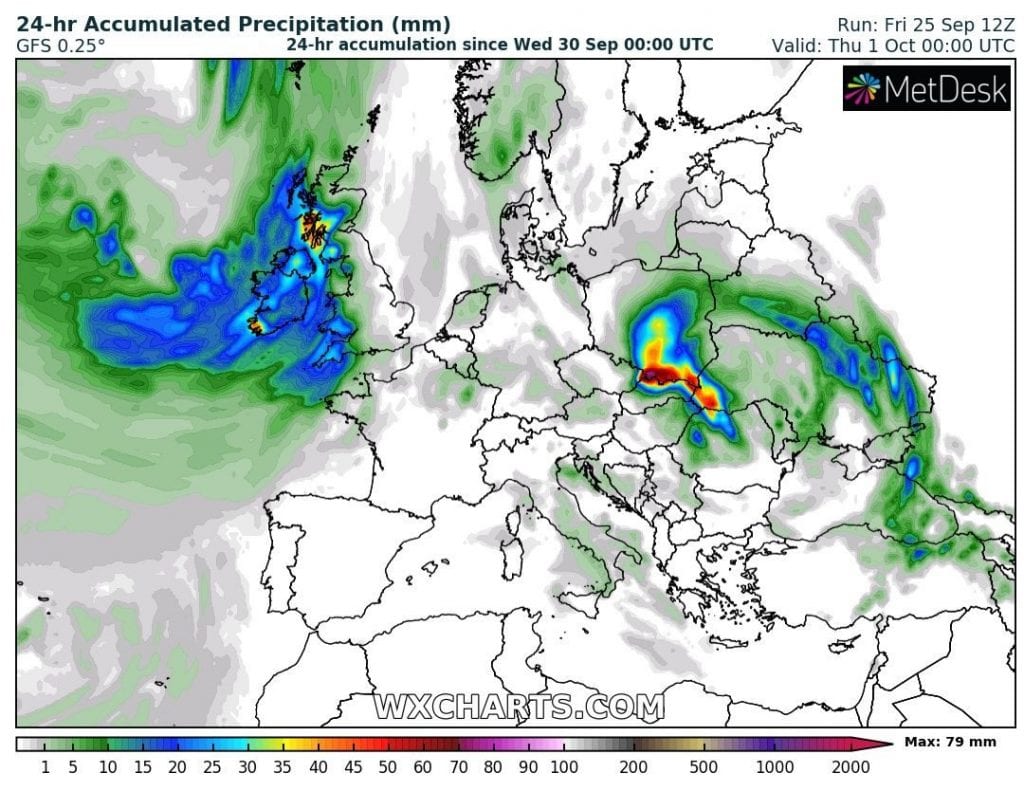 Accumulated Precipitation and Peak wind gust until 11.10.2020 in Europe /wxcharts.com: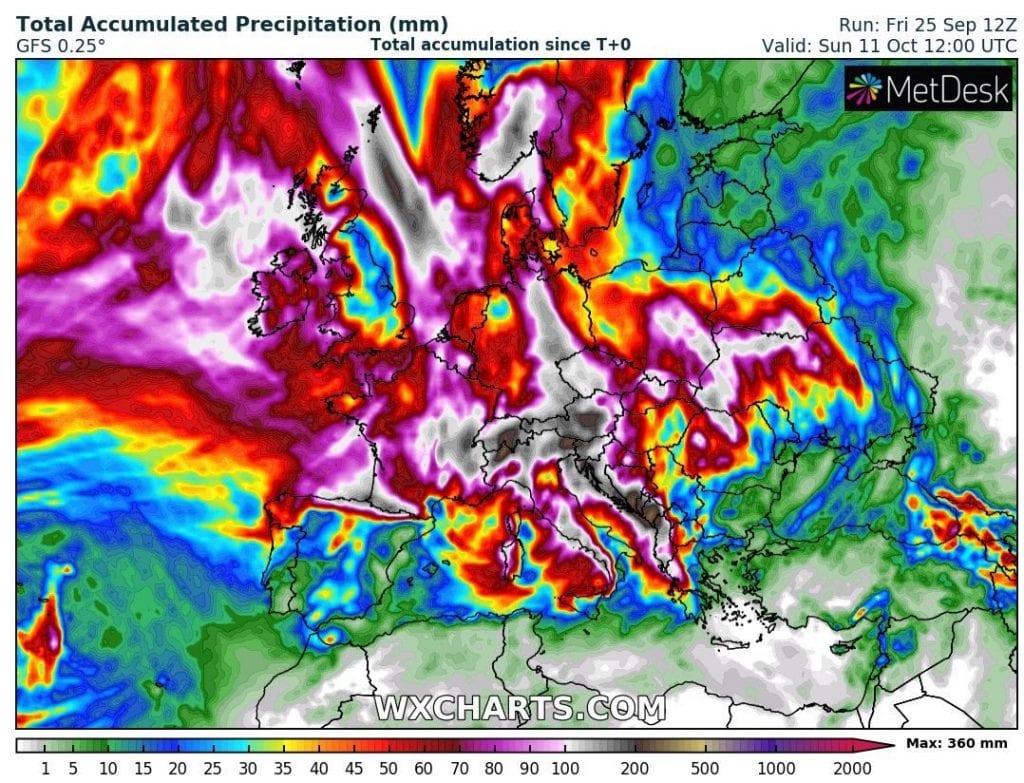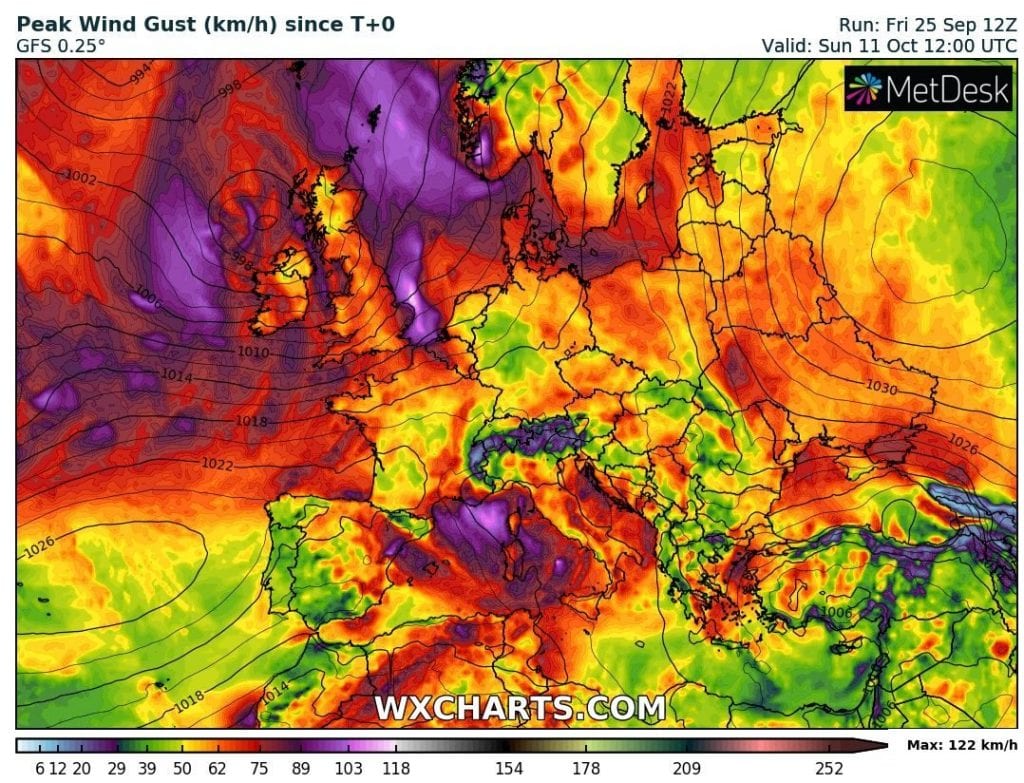 Measured minimum tempertures, the highest rainfall and the highest wind gusts in Europe between Friday 25.9. 12:00 and Saturday 26.9. 12:00 in Europe /ogimet.com: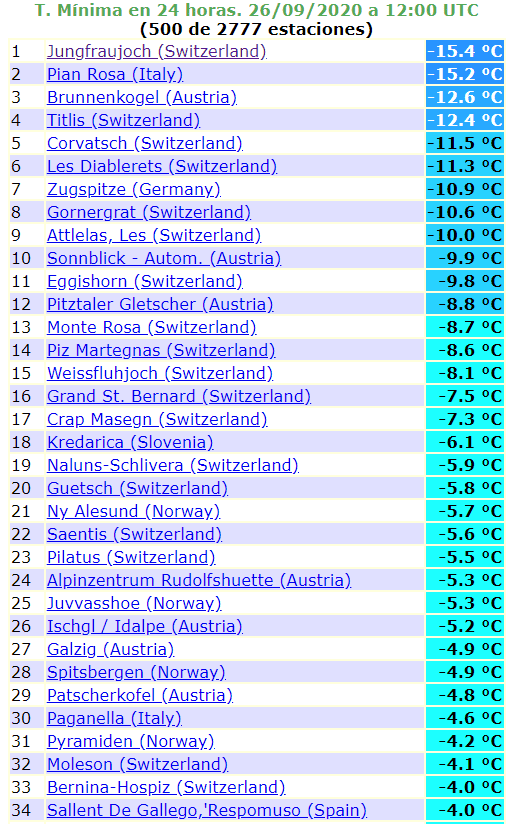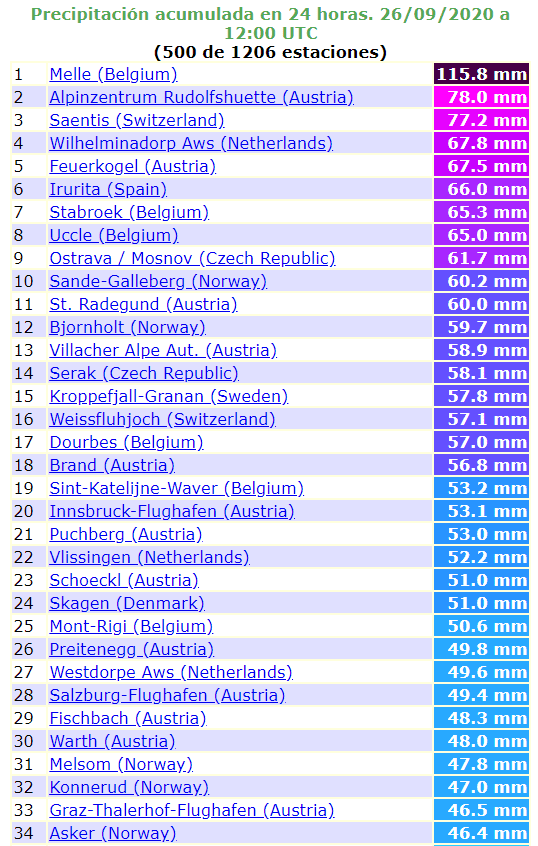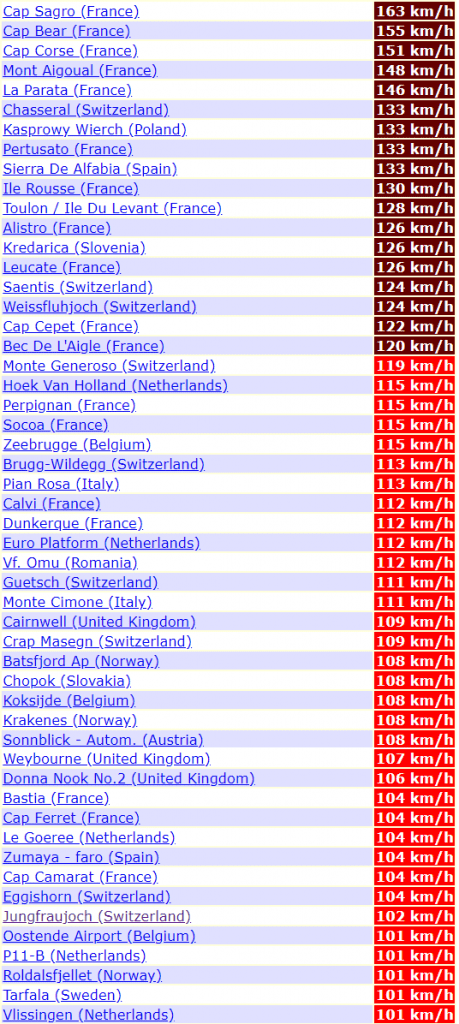 Read more: