Alps again under the snow, with the lowest temperature since March 2020, -16,0°C (3.2°F)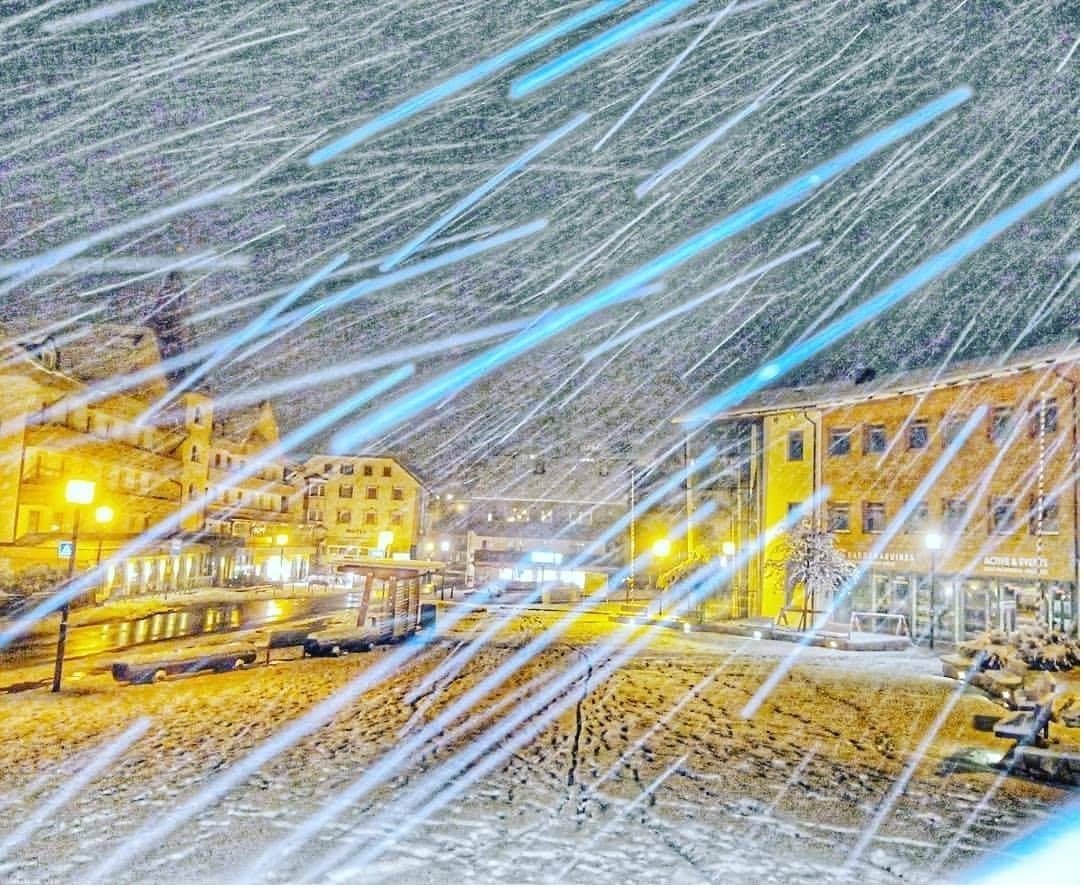 After Monday´s recapitulation of extreme low temperatures /https://mkweather.com/2020/10/12/warsaw-92c-zagreb-90c-munich-and-brno-88c-vienna-84c-and-bratislava-only-70c-in-austria-under-1000-masl-winter-24c-extreme-cold-weather-in-europe//, Mkweather is bringing an update from higher elevations of Alps.
After freezing maximum temperatures only +2,4°C in Austria in latitudes under 1000 MASL (mentioned in previous link) and series of cold Monday´s maximum temperatures from European metropolitan cities, we can look at measured temperatures in Alpine higher elevated meteorological stations.
In Jungfraujoch, Switzerland and Pian Rosa, Italy, was measured on Monday minimum temperature only -16,0°C (3.2°F), what is the coldest temperature in Alps since 26. March 2020. During the September cooldown, only -15,4°C was measured in Jungfraujoch /https://mkweather.com/2020/09/26/alps-154c-4-3f-the-coldest-since-march-2020-and-heavy-snowfall-europe-under-arctic-attack//, therefore, some seasonal shift is here.
Brunnenkogel, Austria, has reported -14,6°C, Titlis, Switzerland, -14,1°C, Corvatsch, Switzerland -13,4°C and Les Diablerets, Switzerland, -12,7°C. In Zugspitze, Germany, minimum temperature has dropped to -11,6°C.
Coldwave untraditionally reports Spitzbergen station in Svalbard, -9,0°C. During the classical AO-/NAO- phases, warmer weather is more usual for parts of Arctic, but current coldwave is slightly different – over parts of Arctic is too unseasonably cold, with anomalous low pressure during the first half of Autumn 2020 /https://mkweather.com/2020/10/11/atmospheric-circulation-in-northern-hemisphere-europa-and-north-america-during-the-first-half-of-autumn-2020//. This anomaly could be caused by extreme strong hurricane season 2020 with anomalously strong Greenland high during last weeks.
While in northern Italy, in Alps is snowing, southern parts reports floods linked with Mediterranean storm, which we have predicted already last week /https://mkweather.com/2020/10/08/red-warnings-before-possible-medicane-for-italy-greece-tunisia-and-balkan-on-monday-11-october-2020//. This storm and subsequent floods will be the topic of one from the next articles.
Infographics: Alps again under snow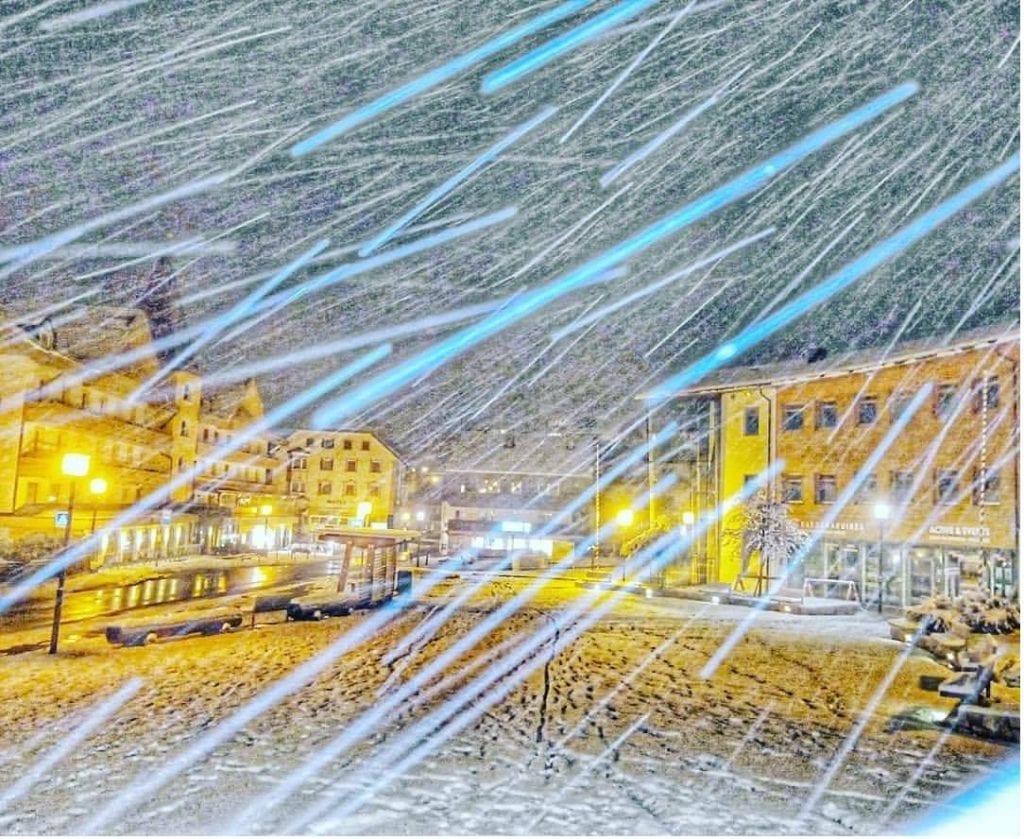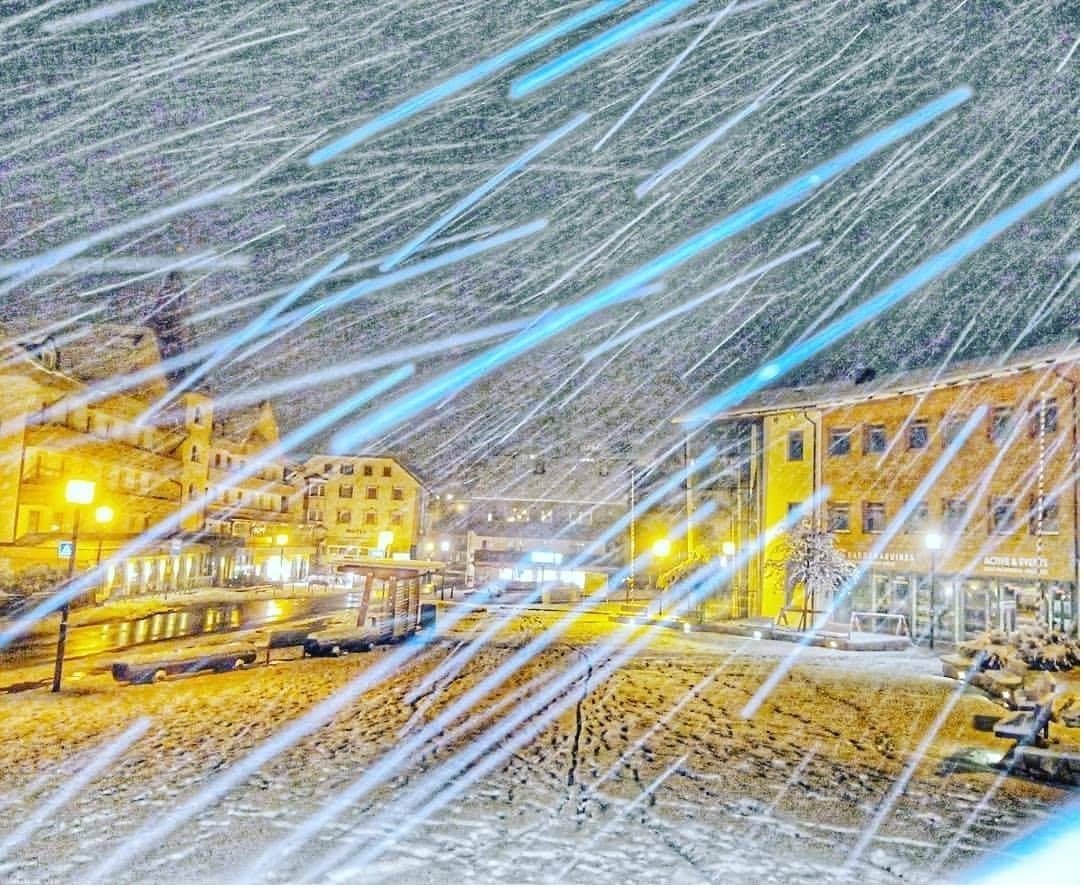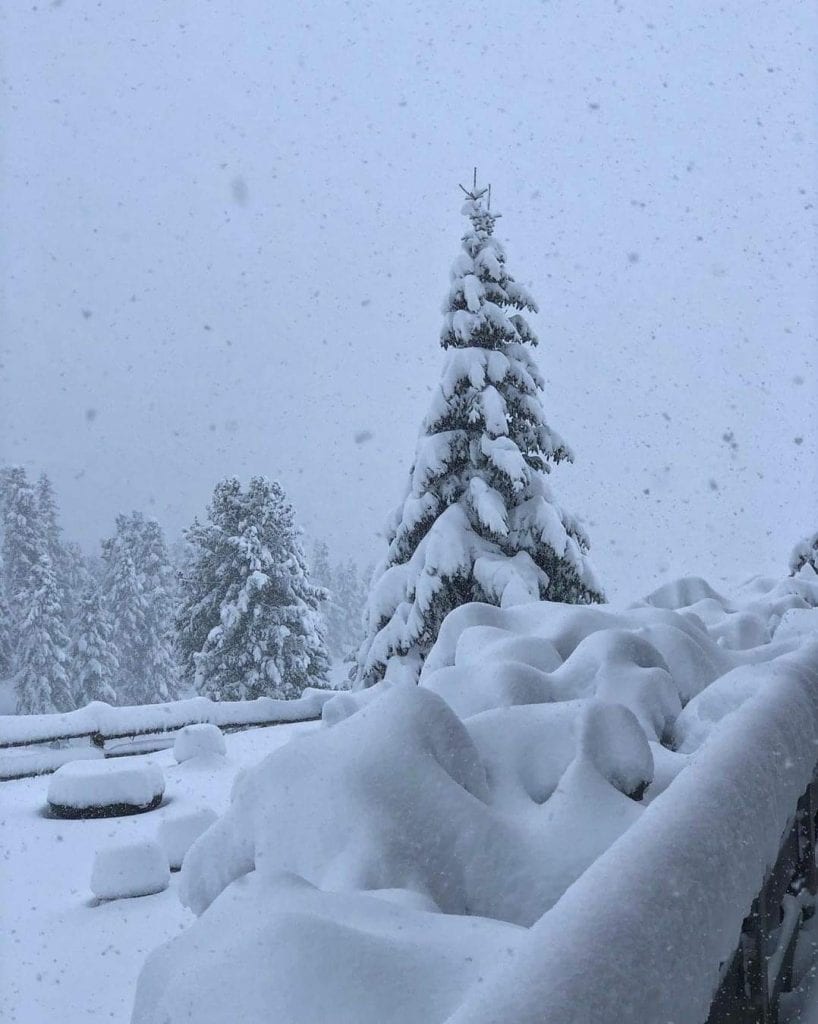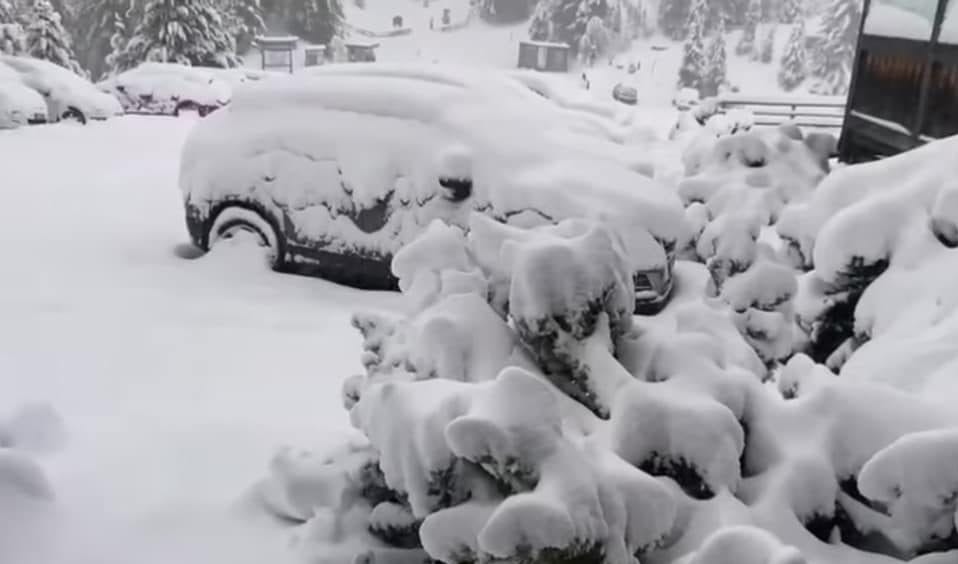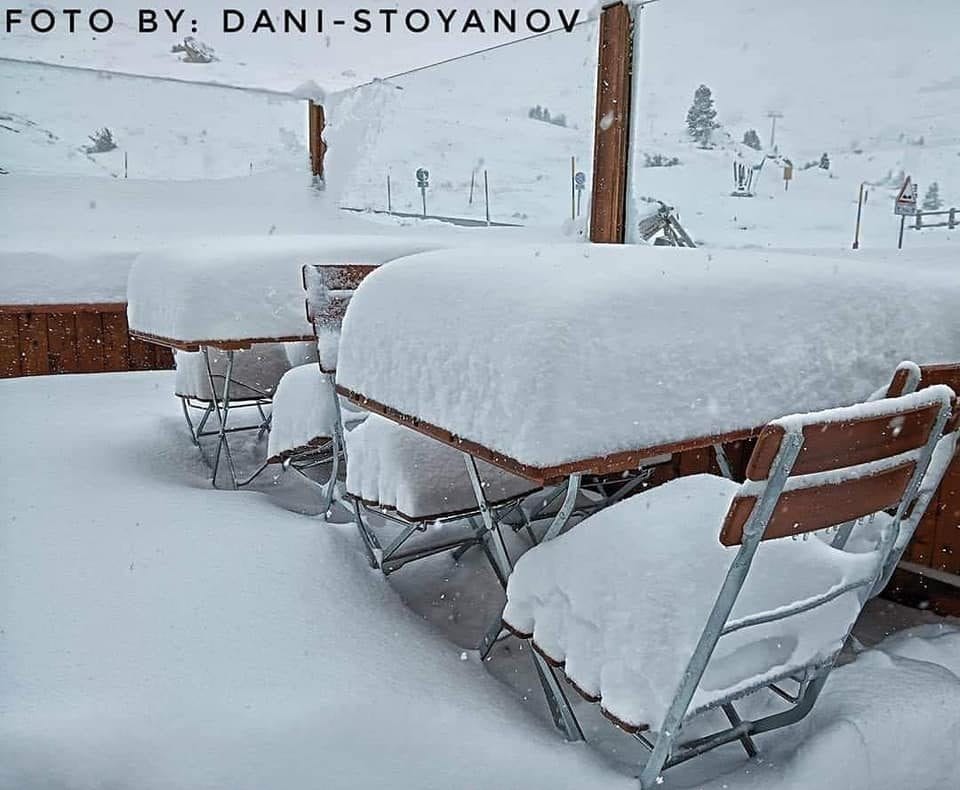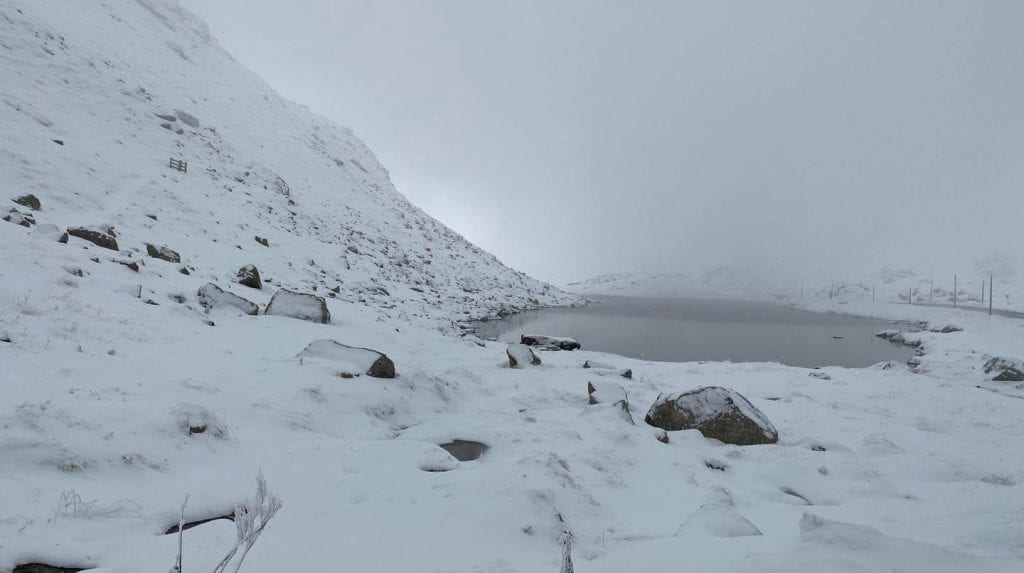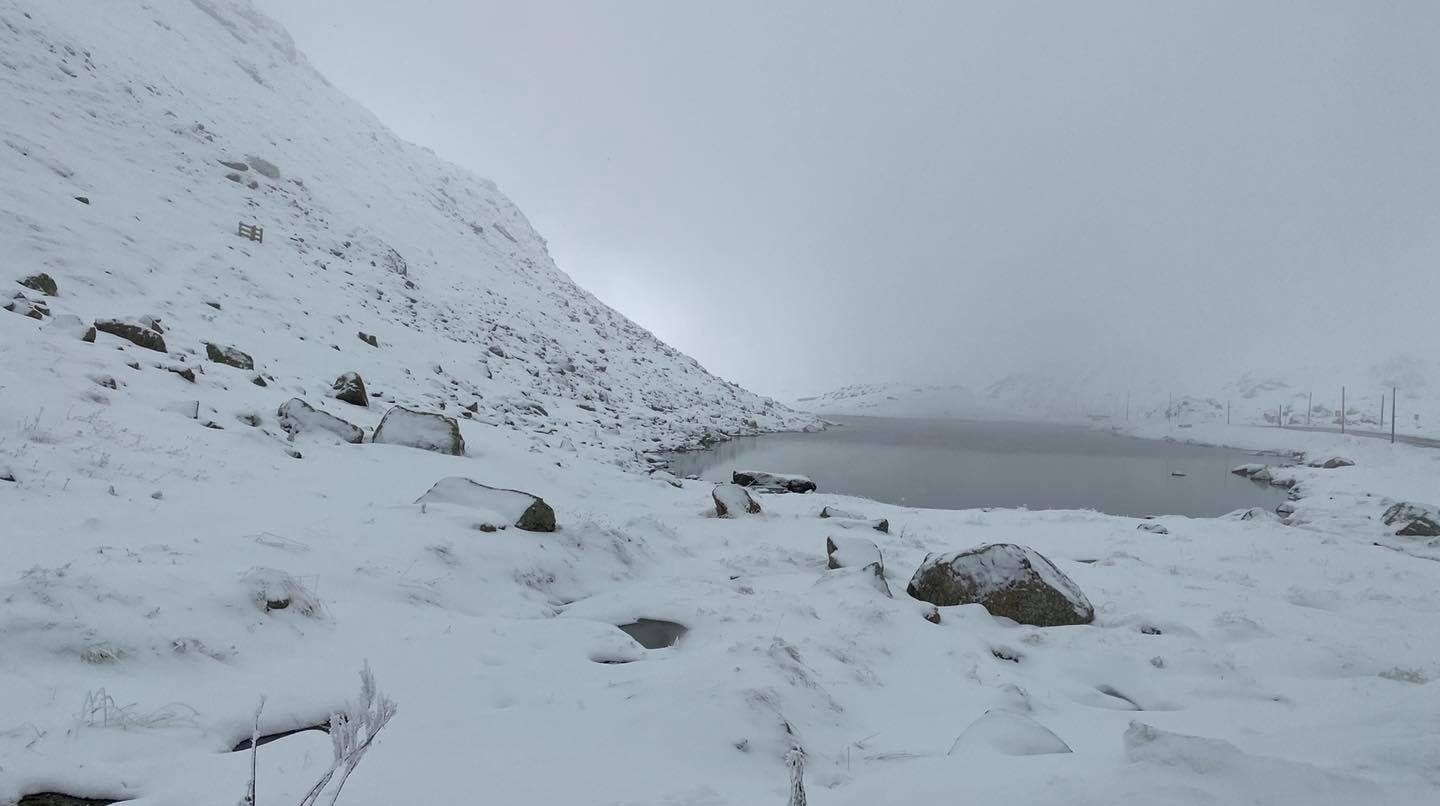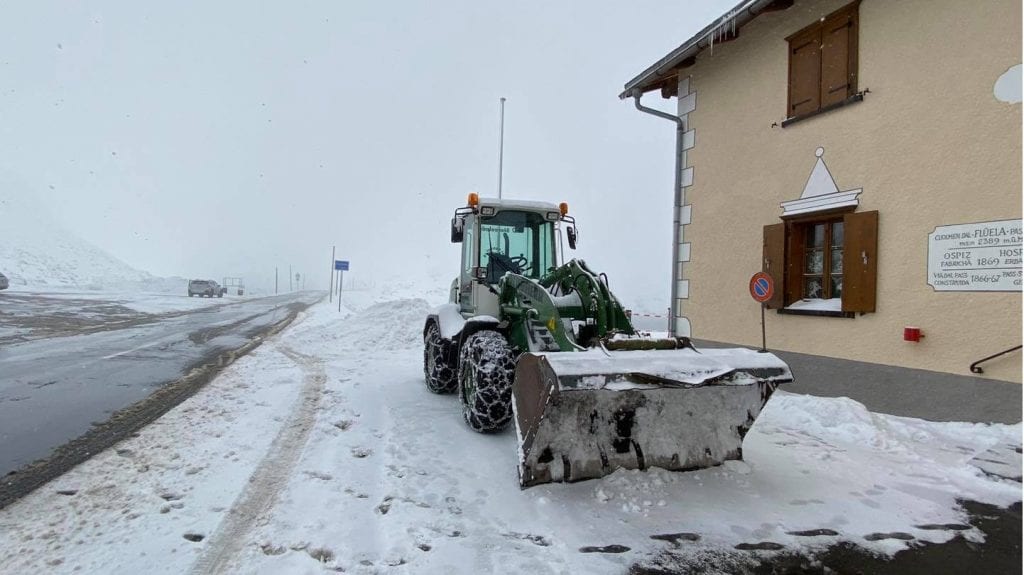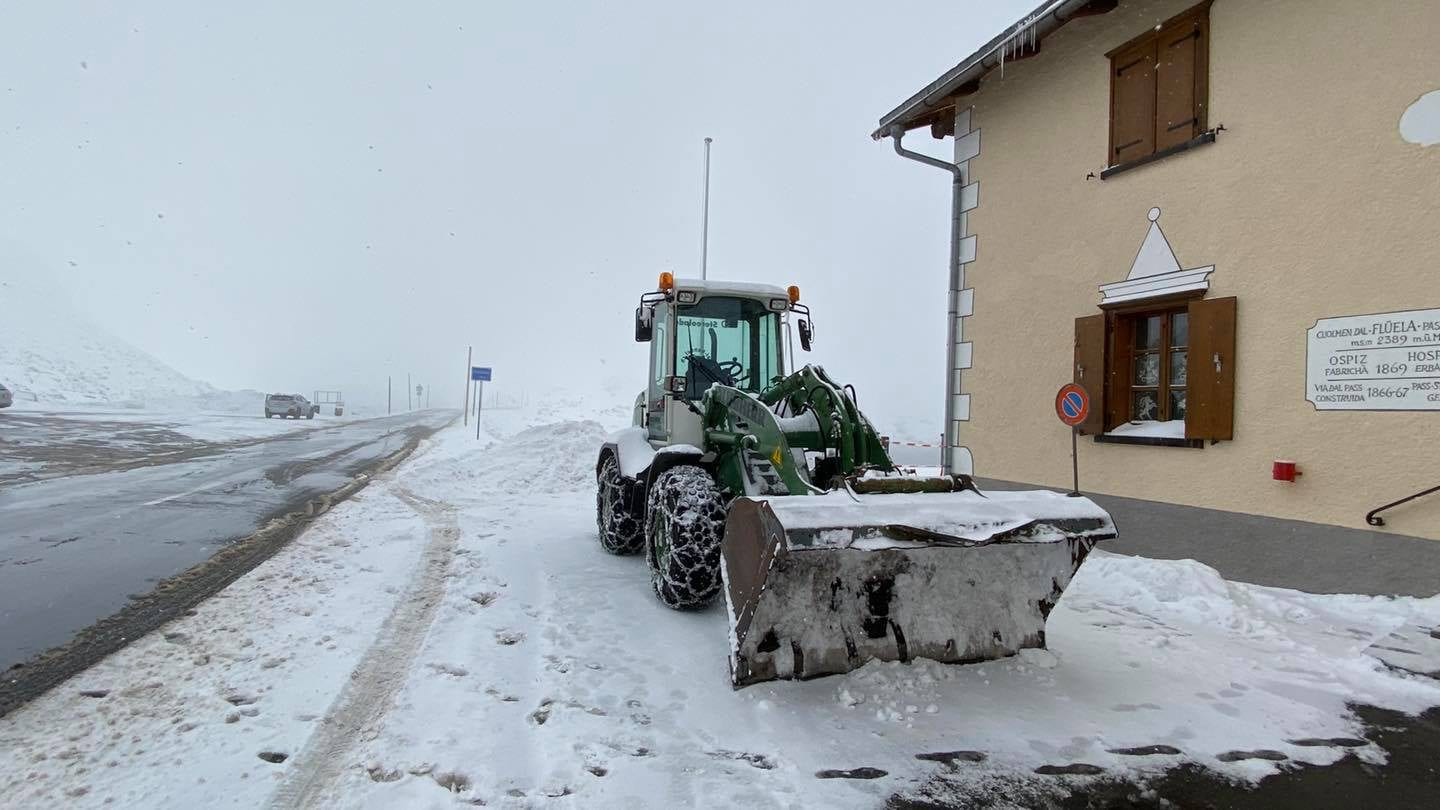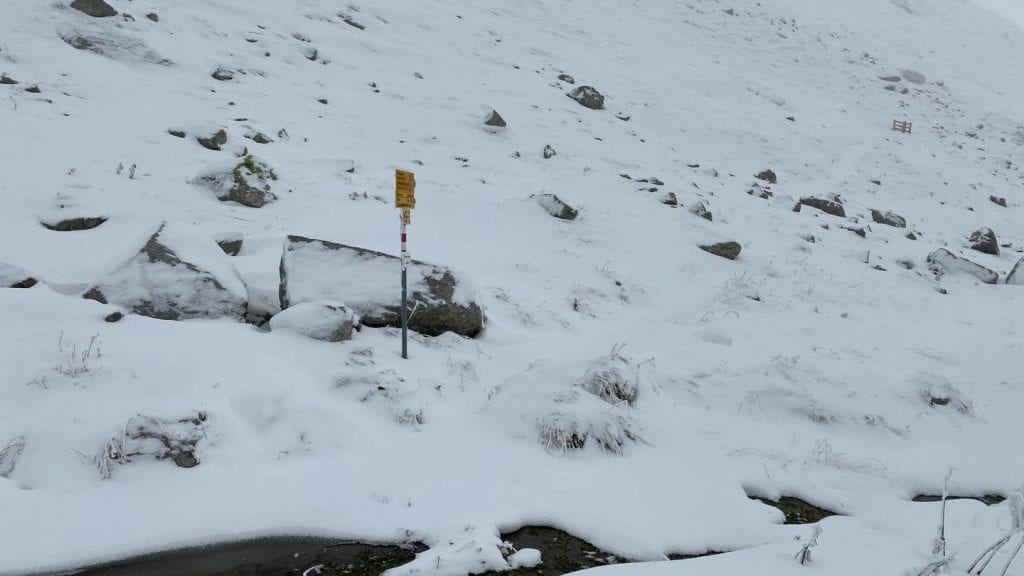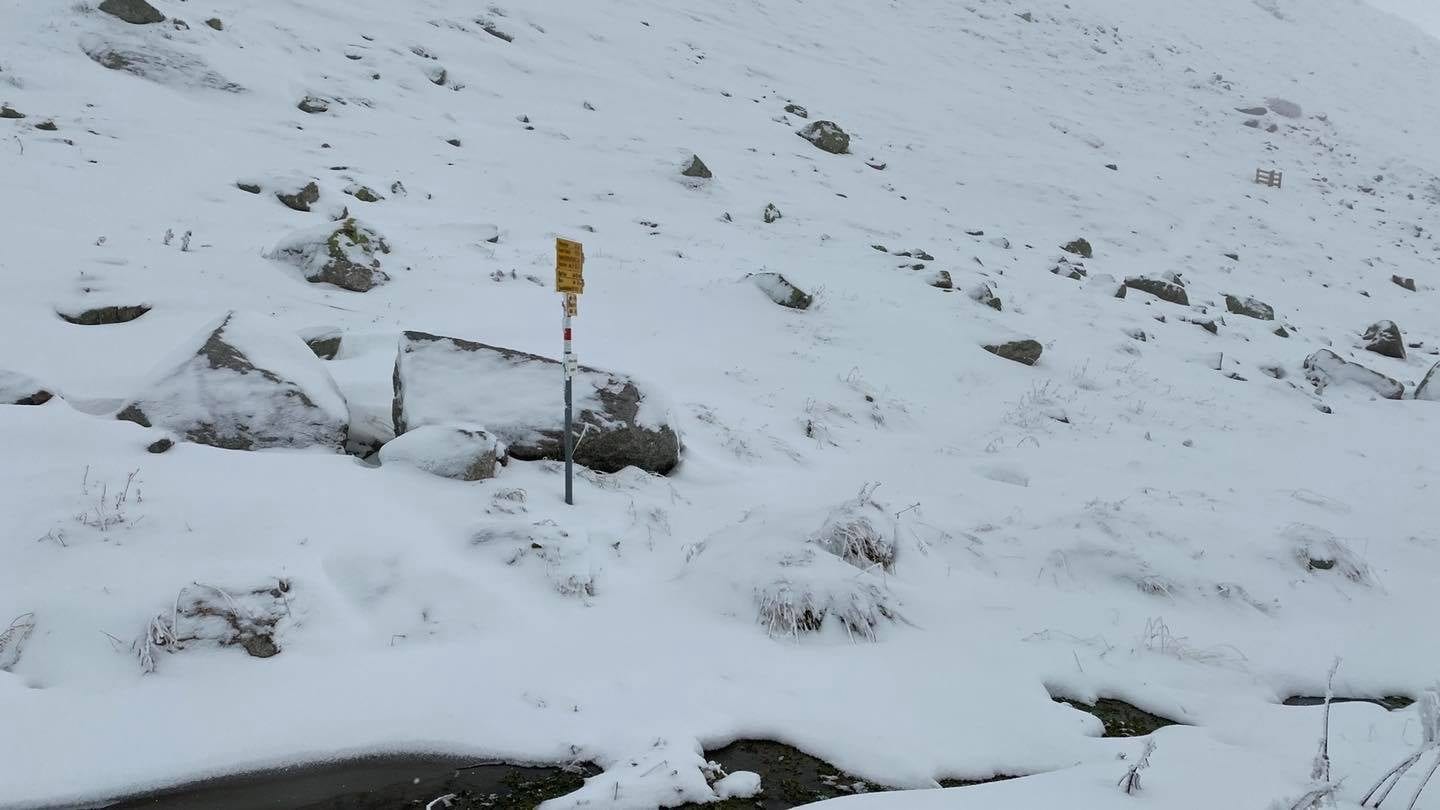 Read more: