The Alps with more than 1 meter of snow: A big photo gallery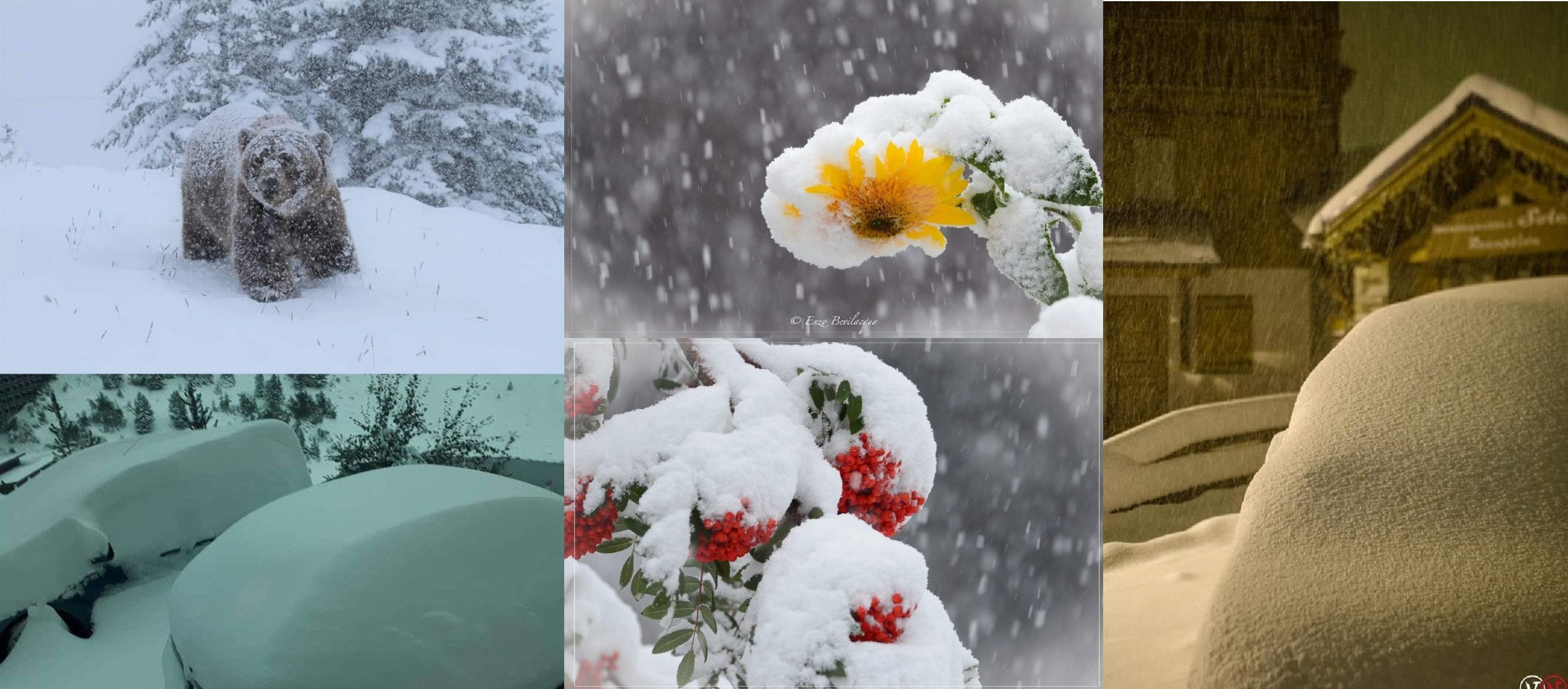 Europe is after peak of strong Arctic attack at the end of the weekend 26.-27. September 2020.
Extremely cold September day has experienced low-situated metropolitan areas such as Munich (Saturday, maximum temperature only +8,4°C), Prague (+7,9°C), Innsbruck (+8,3°C), Zurich (+8,6°C) or Nancy (+8,8°C) and Le Puy (+9,0°C).
In Fichtelberg, Germany, 1215 MASL, was snowing near temperatures -0,5°C / +3,4°C all weekend, Feldberg, 1486 MASL has reported only -1,7 / +0,4°C and too heavy snow. Cairnwell, UK, 933 MASL has reported temperatures from Friday to Sunday only -0,1°C / +3,9°C.
Temperatures in higher elevations in Alps were near very strong winds and snowfall extremely low – the lowest since 26. March 2020, of up to -15,4°C /https://mkweather.com/2020/09/26/alps-154c-4-3f-the-coldest-since-march-2020-and-heavy-snowfall-europe-under-arctic-attack//.
Snow has appeared in areas around 800 – 1000 MASL regionally and in Scotland, even snowing in low populated areas /https://mkweather.com/2020/09/24/uk-50c-and-snow-norway-76c-and-184-km-h-wind-gusts//. Temperatures from earlier times of a week from Norway were overcame – on Sunday in Cuovddatmohkki, 286 MASL, temperature in extreme cold Arctic air has dropped of up to -8,1°C.
Arctic air has shifted above Mediterranean already and Italy is experiencing with next possible medicane from Sunday to Monday, with extremely severe storms, which are shifting to Albania, Bosnia, Croatia and Slovenia /https://mkweather.com/2020/09/26/next-medicane-hits-italy-and-adriatic-after-lanos-and-flooding-remnants-of-alpha-next-48-hours//.
In parts of Central Europe and Balkan, however, last remnants of summer season are after powerful Arctic blast expected /https://mkweather.com/2020/09/26/serbia-35c-summer-surprise-for-central-europe-and-tropical-for-balkan-on-3-5-october-2020//.
Mkweather is bringing fresh photogallery from Alpine region from the last September weekend 2020. Some regions has covered more than 1 meter (3 feet) of snow since Friday, other regions have fought with frost and snow and have protected harvest and flowers. Snow cover hit populated mountainous areas in Alps too and blizzard have noticed a lot of photographers.
Arosa / La Punt Chamues, Switzerland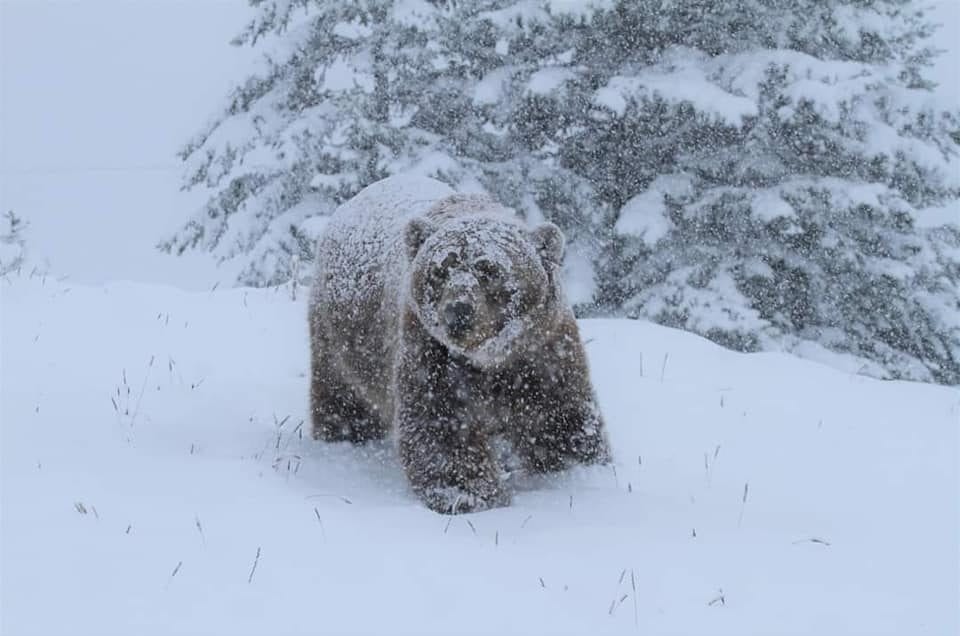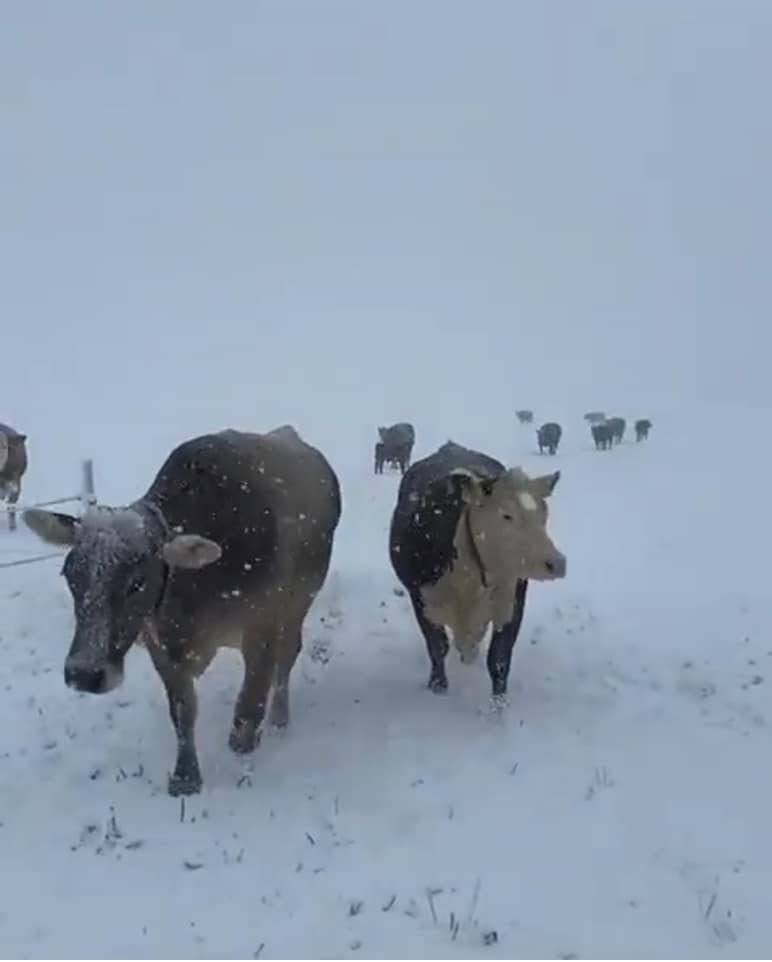 Italy, Livigno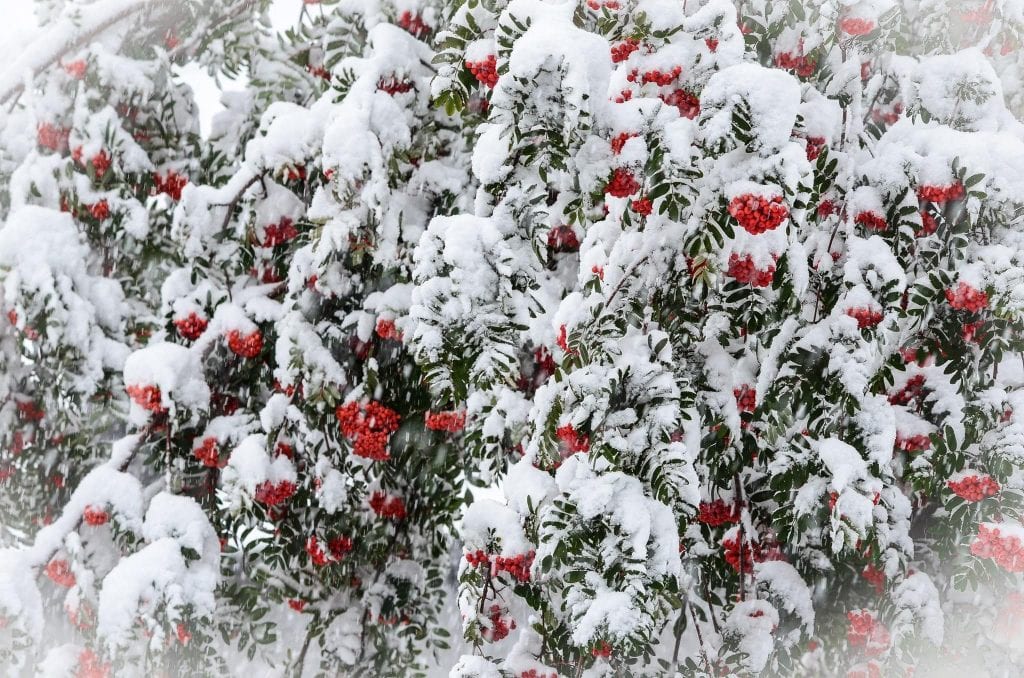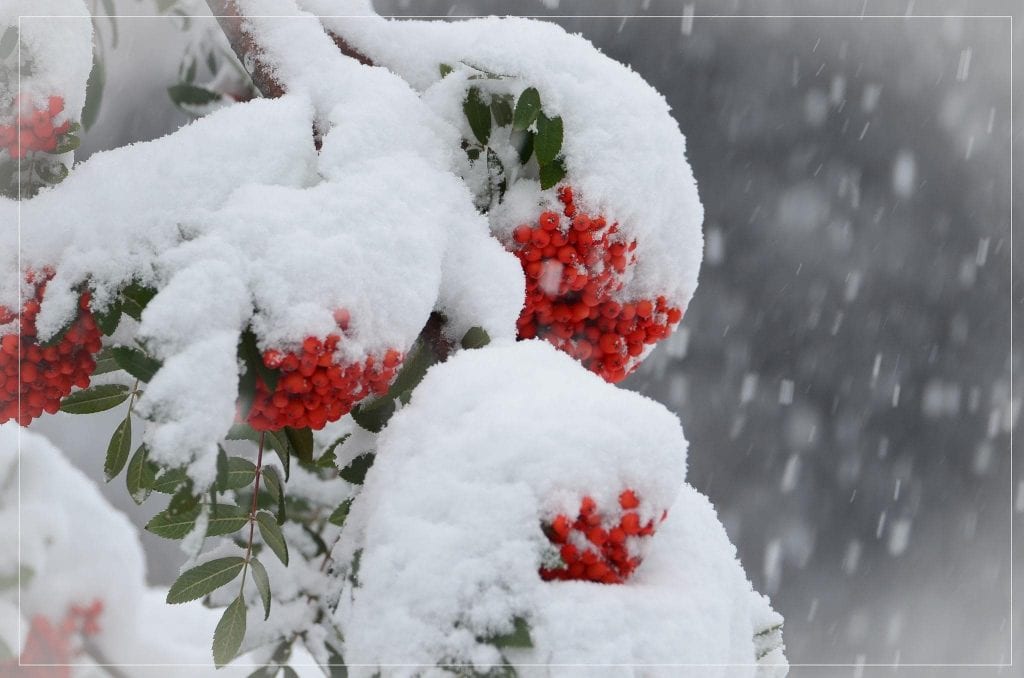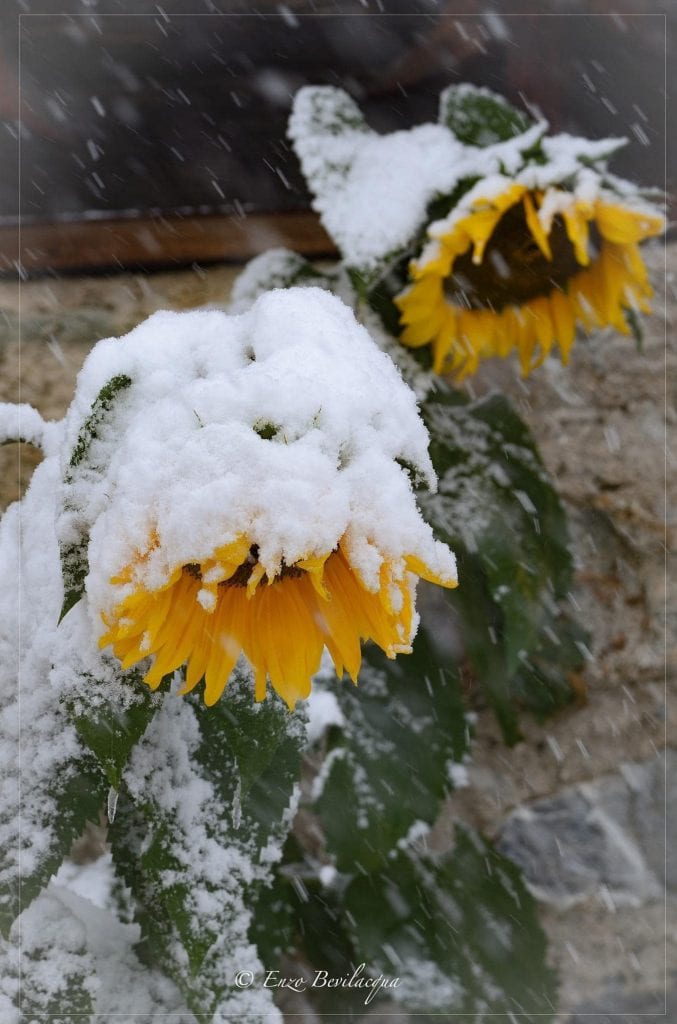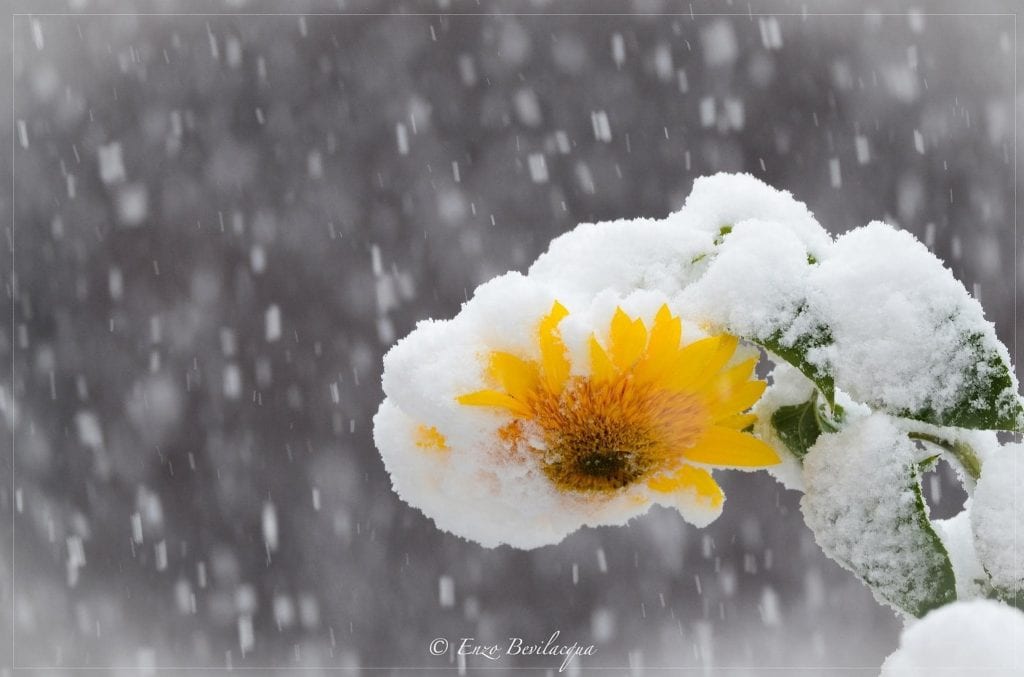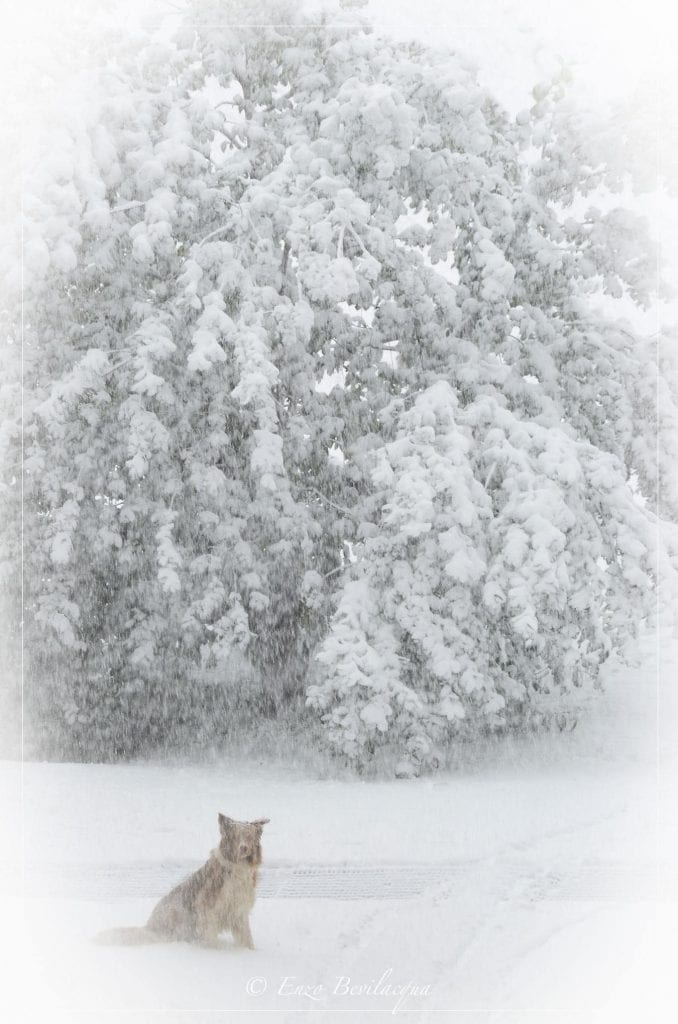 Flüela Pass, Switzerland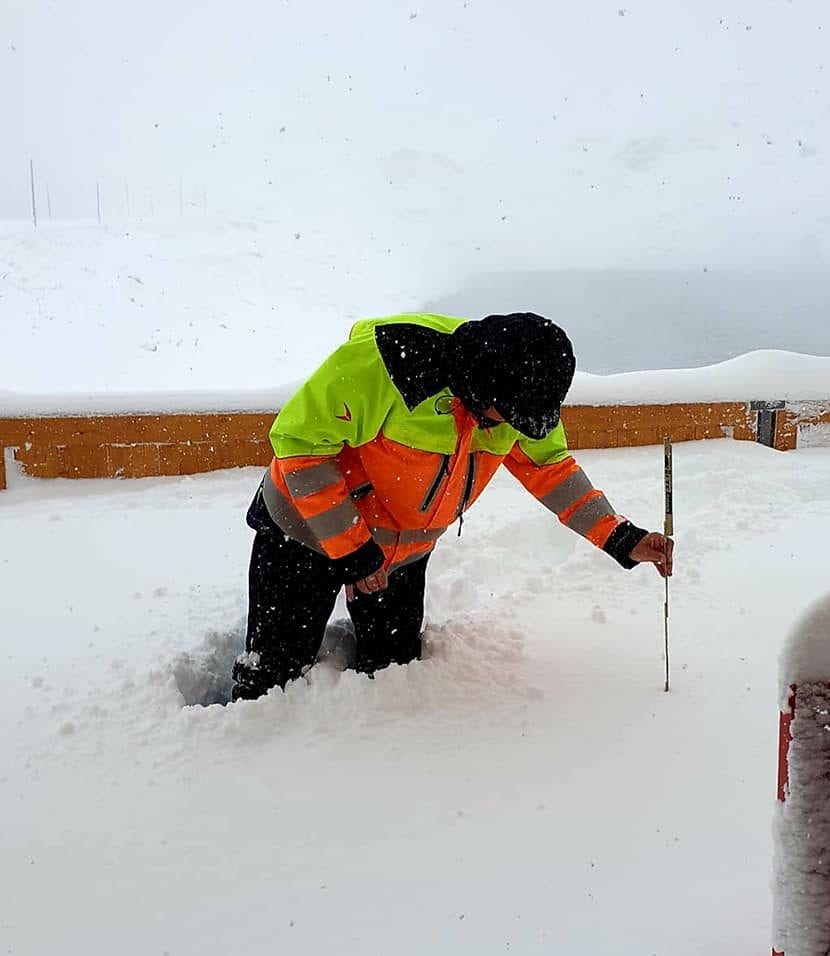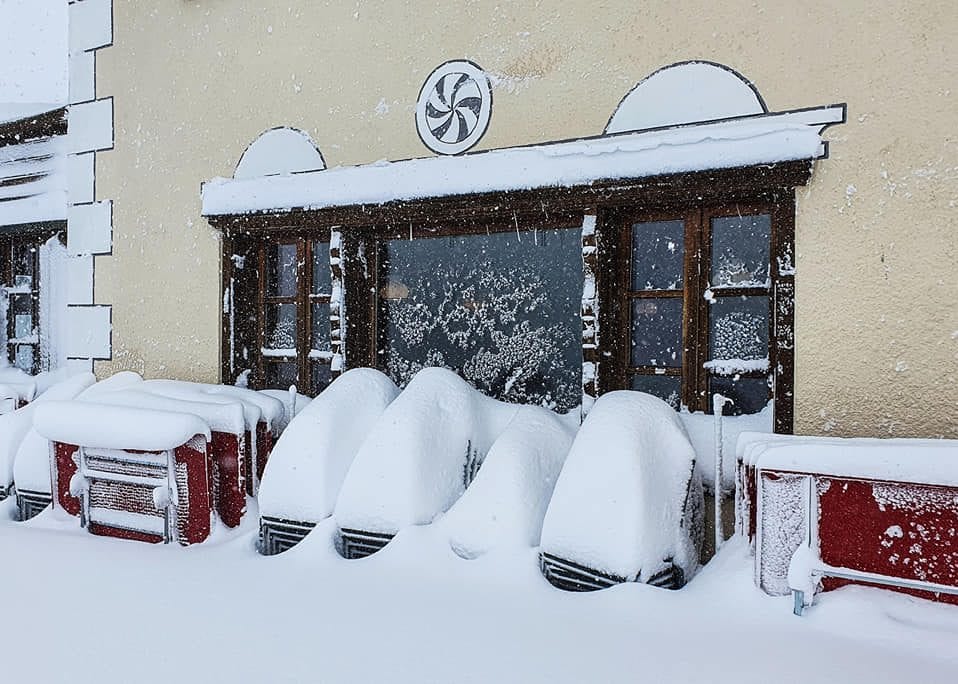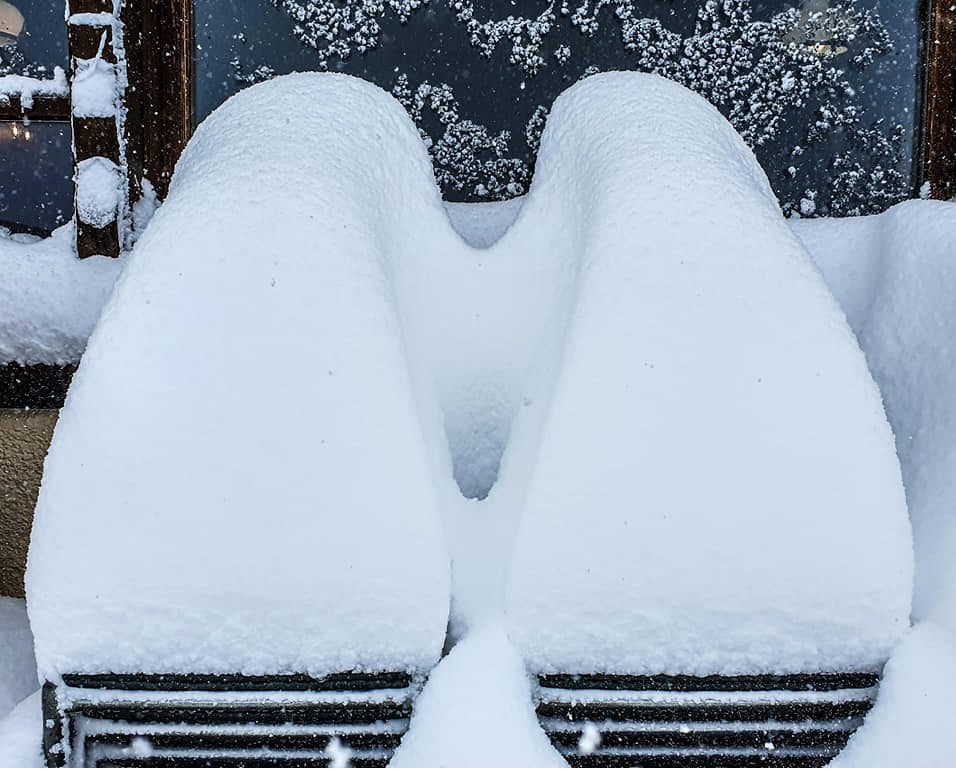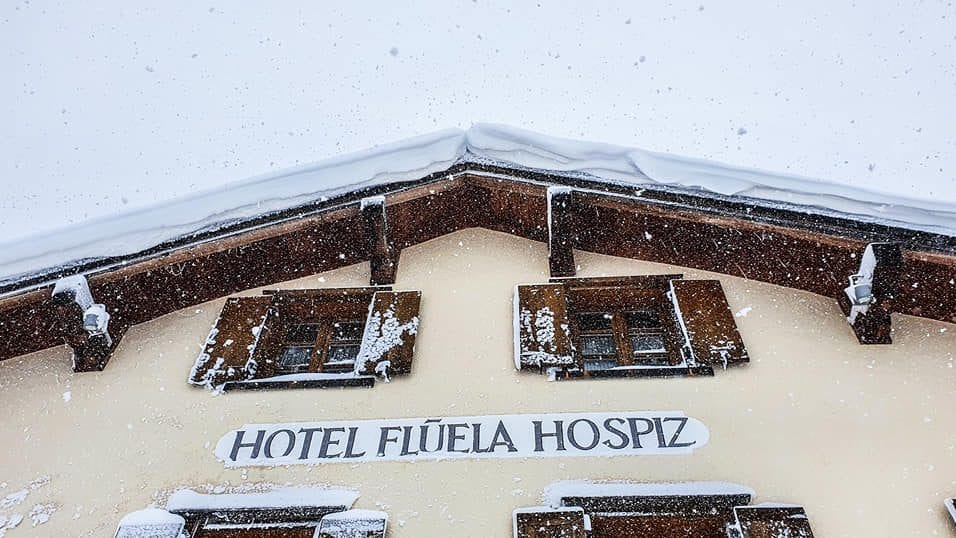 Franța, Les Arcs, France: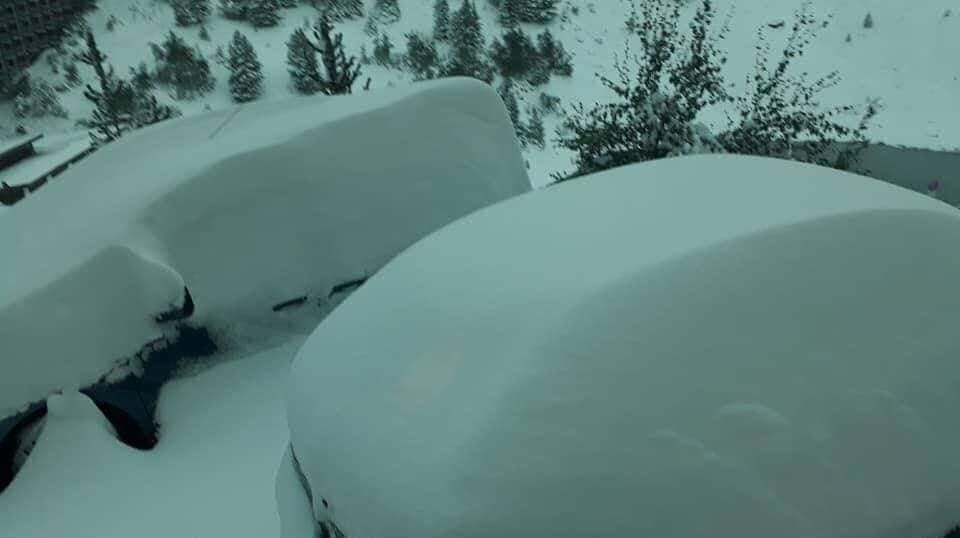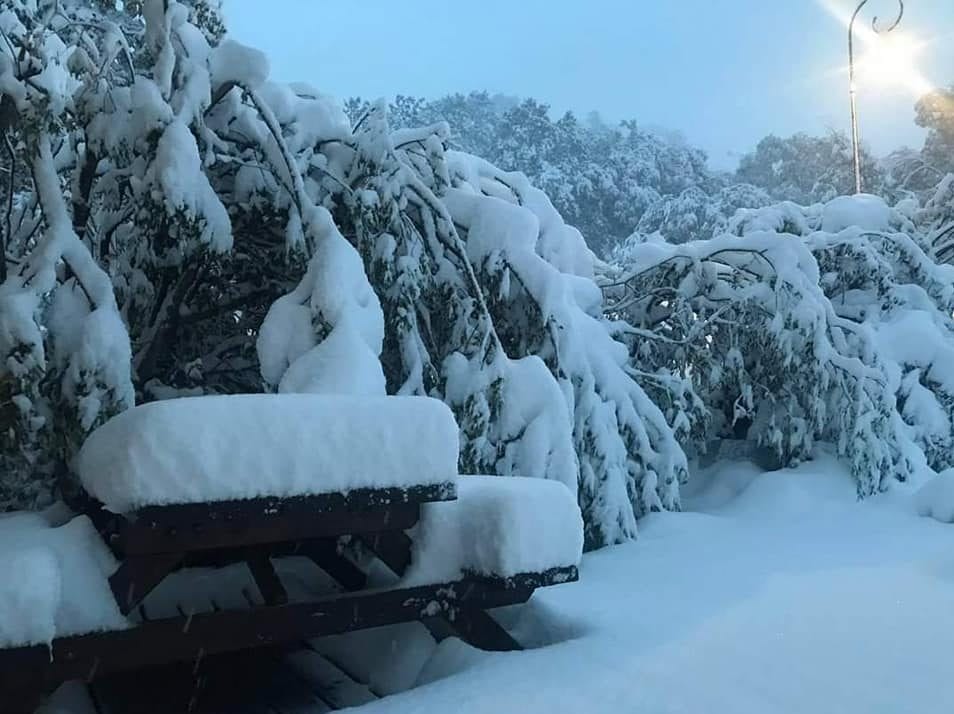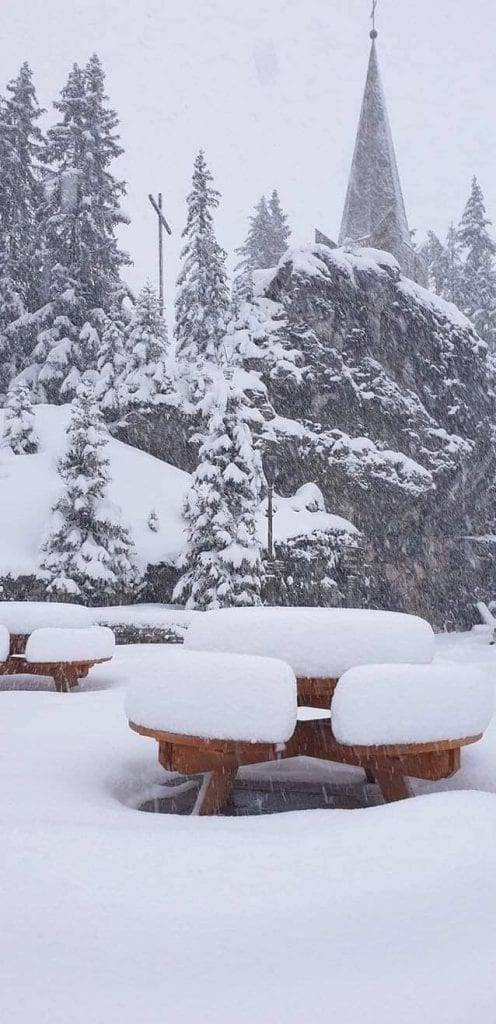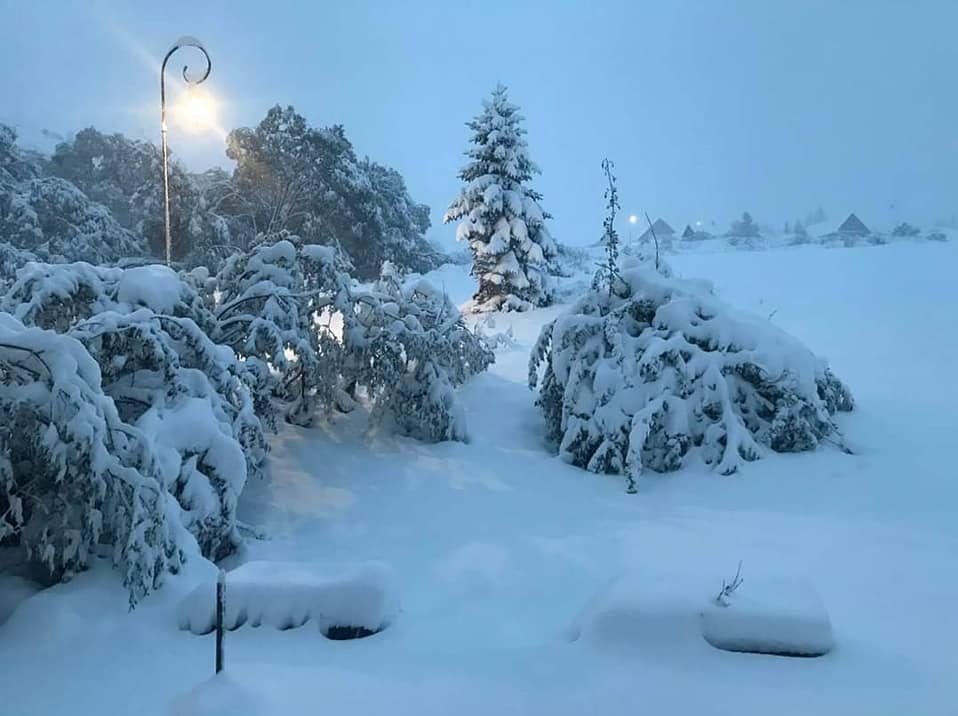 Val Thorens, France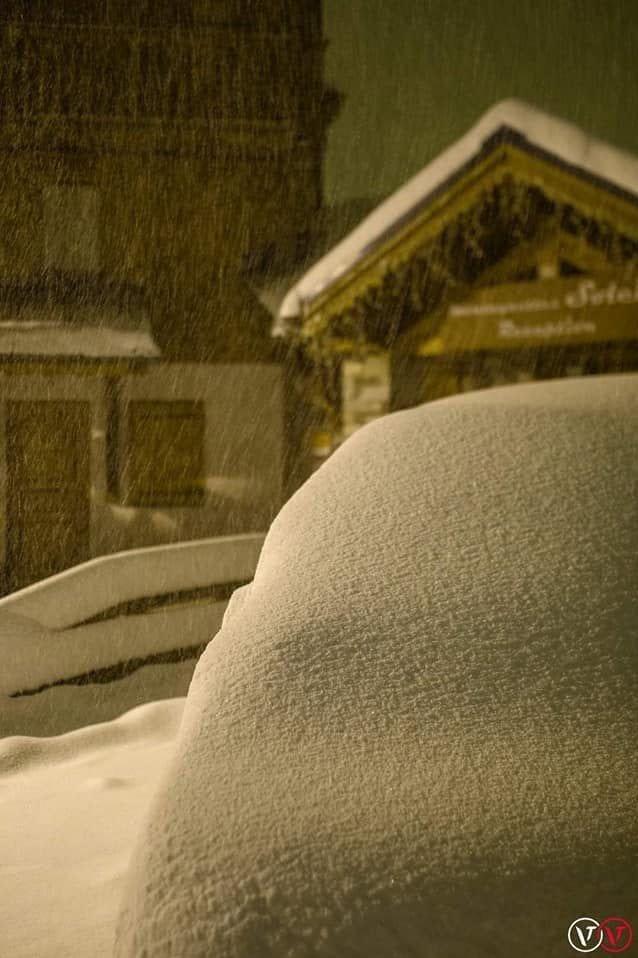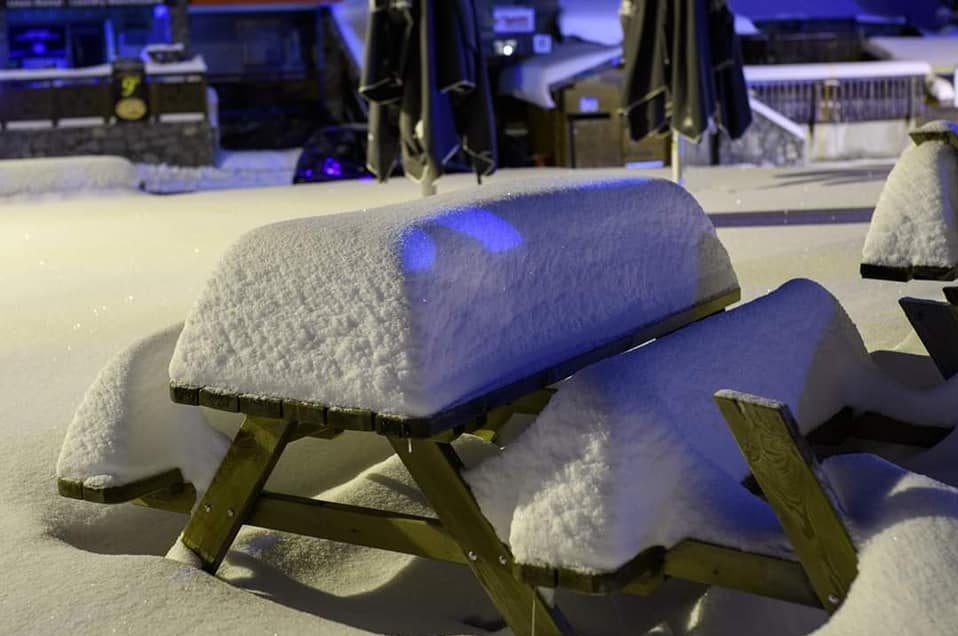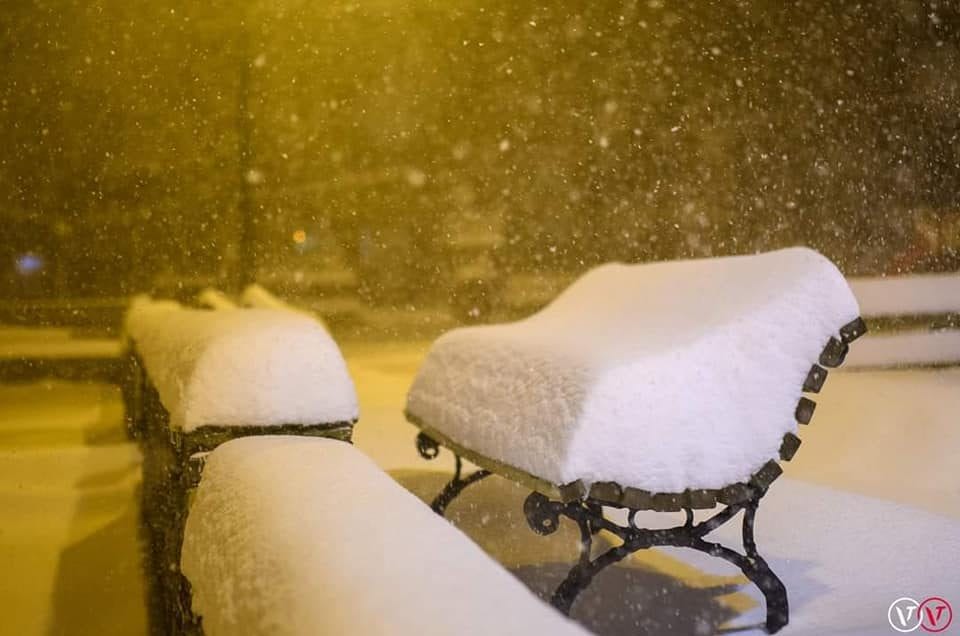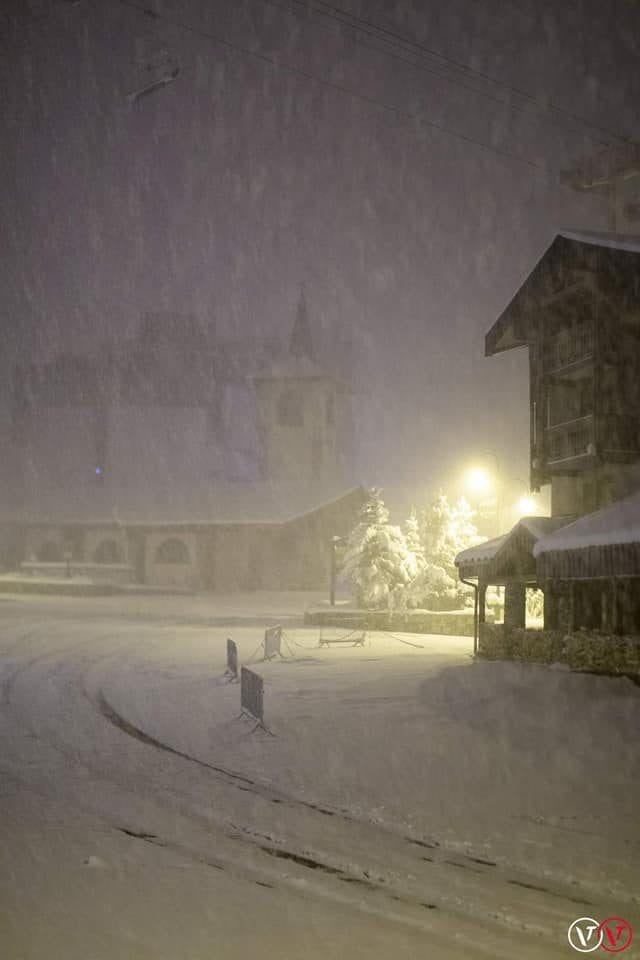 Elm Ämpächli, Switzerland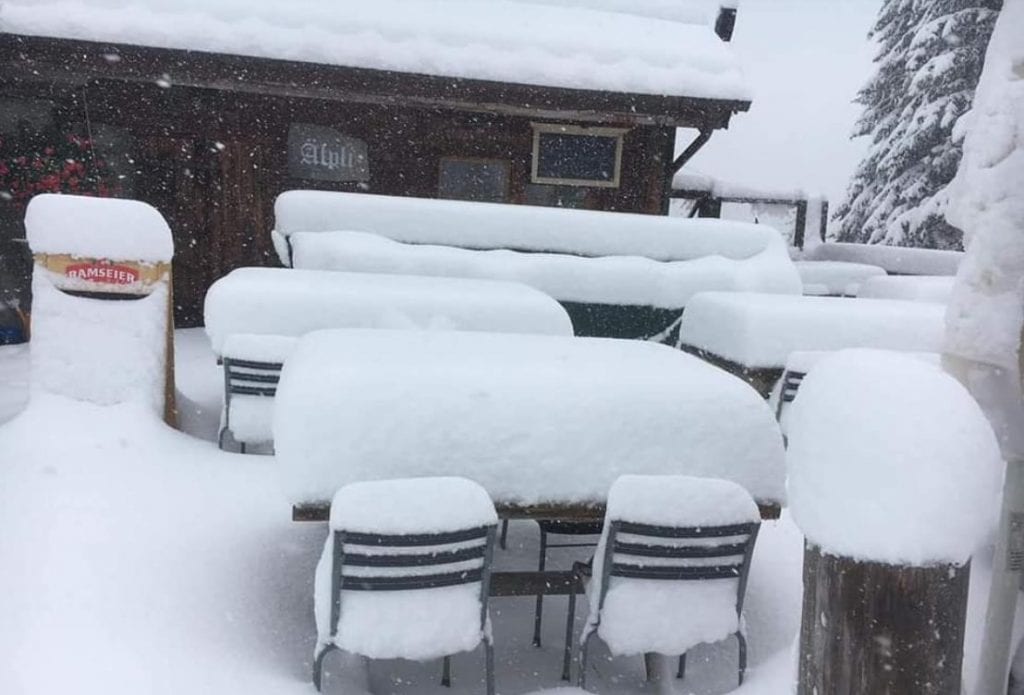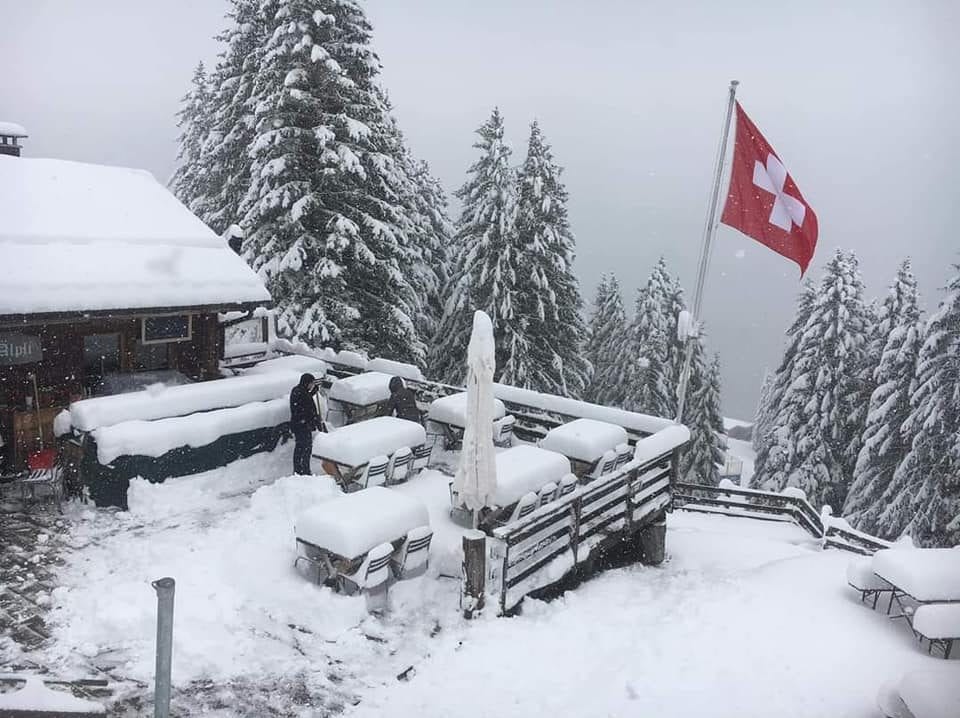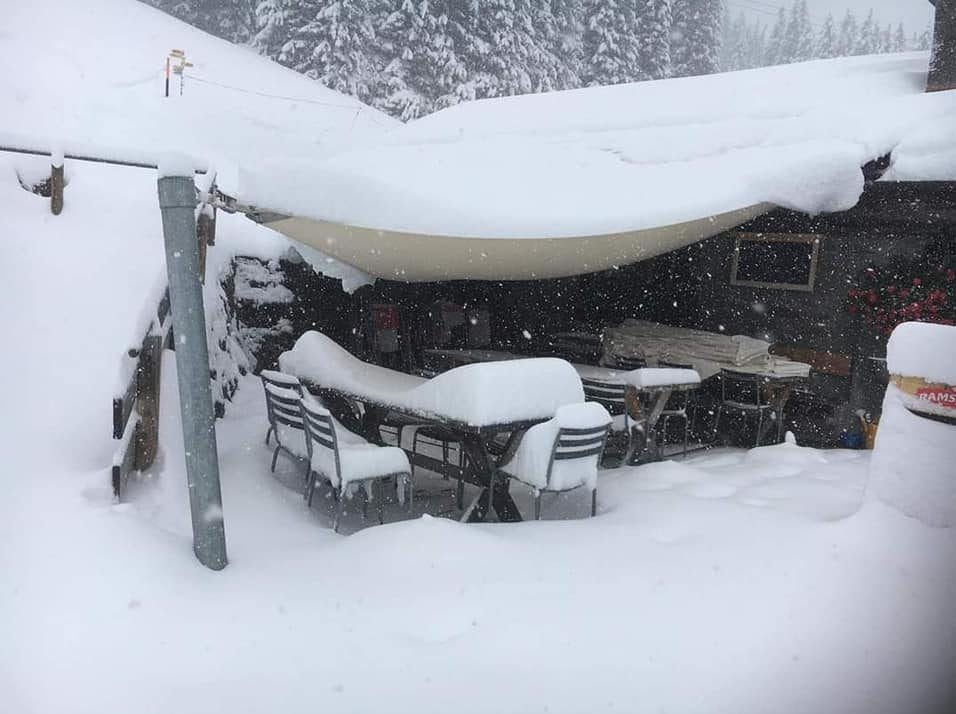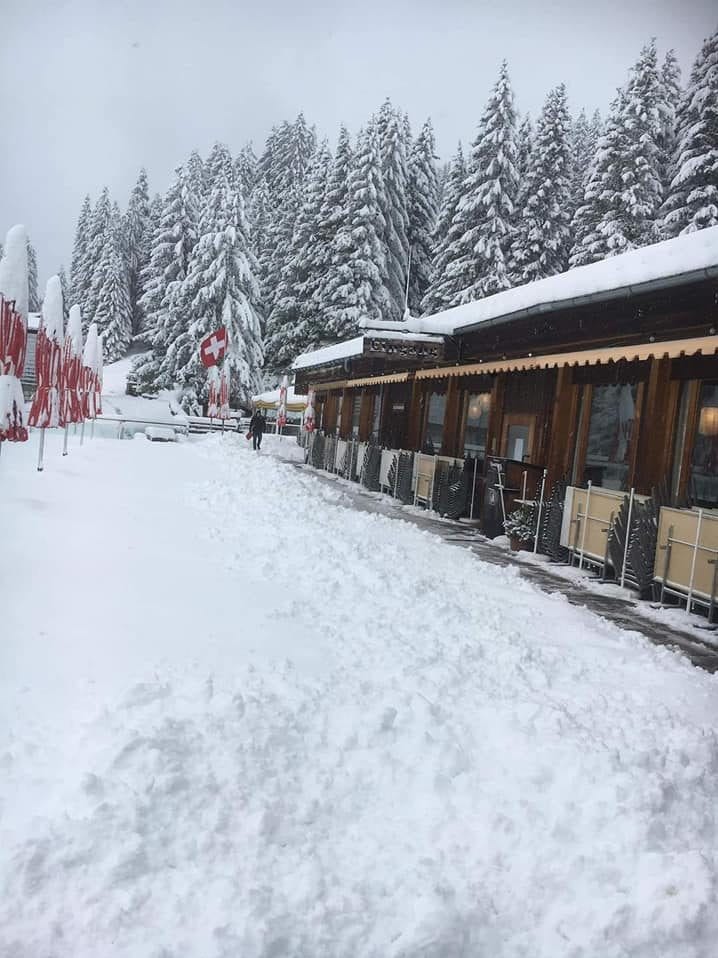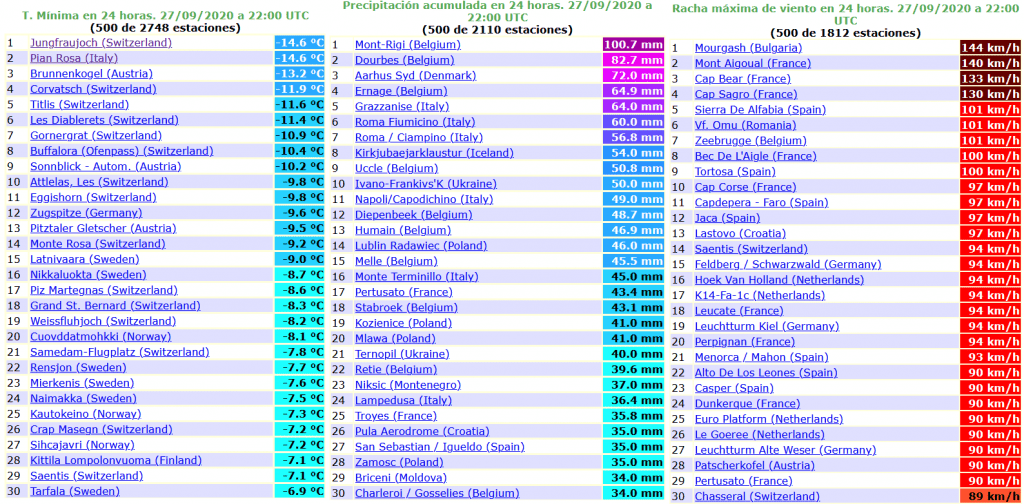 Read more: