Beirut streets turned into rivers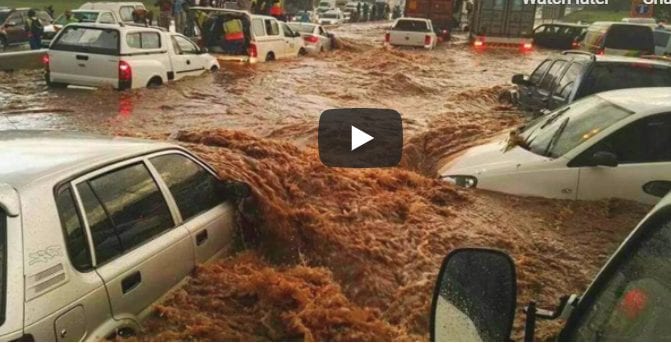 Series of Mediterranean storms continues with floods in Lebanon, Italy, Spain/Portugal and floods are reported form Middle East too – Iran, Kuwait and Saudi Arabia.
Thanks to NAO- (negative phase of Arctic Oscillation), stormtracks of Icelandic cyclone are anomalously shifted to the south – above Canary Islands, Mediterranean, northern Africa and Middle East, and region reports really winter conditions, with low temperatures, heavy rains, in mountains snow and regional floods.
At the weekend, severe floods hit Beirut, Lebanon and Gaza, Palestine.
Streets of Beirut turned into rivers according to weather and natural disasters watchers and situation little remained extreme floods in Sao Paula region, Brazil /https://mkweather.com/2020/11/29/total-devastation-terrifying-videos-from-floods-in-sao-paolo-brazil//.
In Houche Al Oumara (920 MASL) in Lebanon, November 2020 started with extremely warm weather, with maximum temperature above +30°C, but at the end of November, only one day before floods in Beirut (Friday, 27. November), maximum temperature has reached only +9,8°C.
During next period, next storms in Middle East are expected, with next flash flood events.
Floods in Italy, Spain / Portugal, Iran, Kuwait and Saudi Arabia will be topics of the next articles on Mkweather.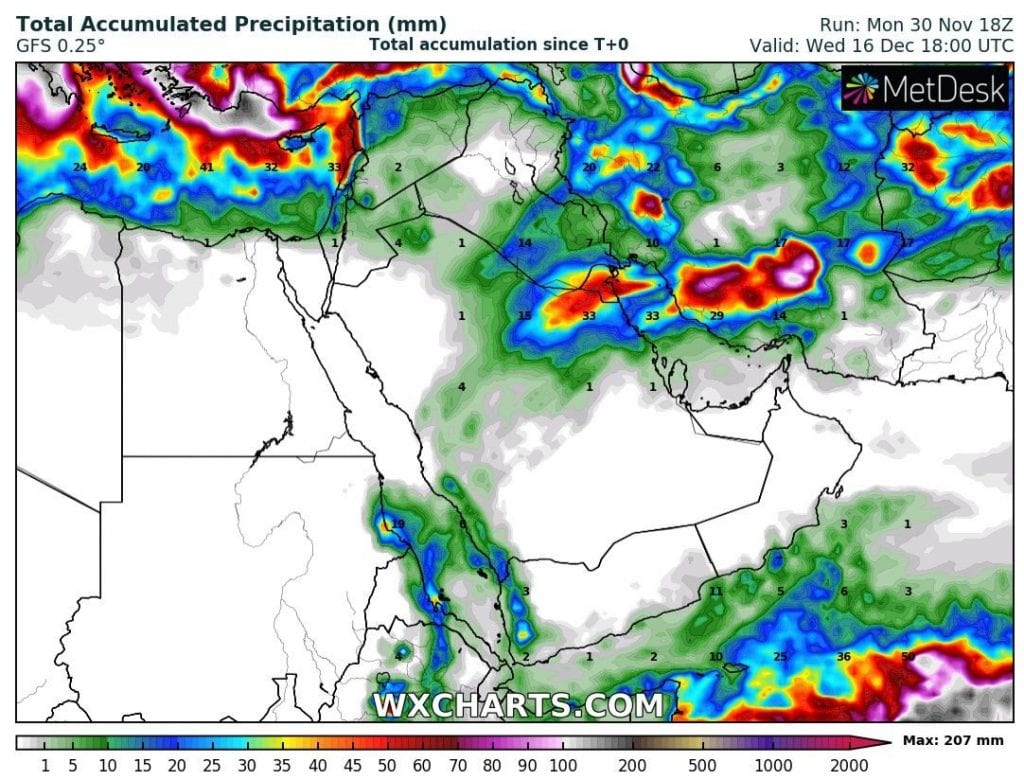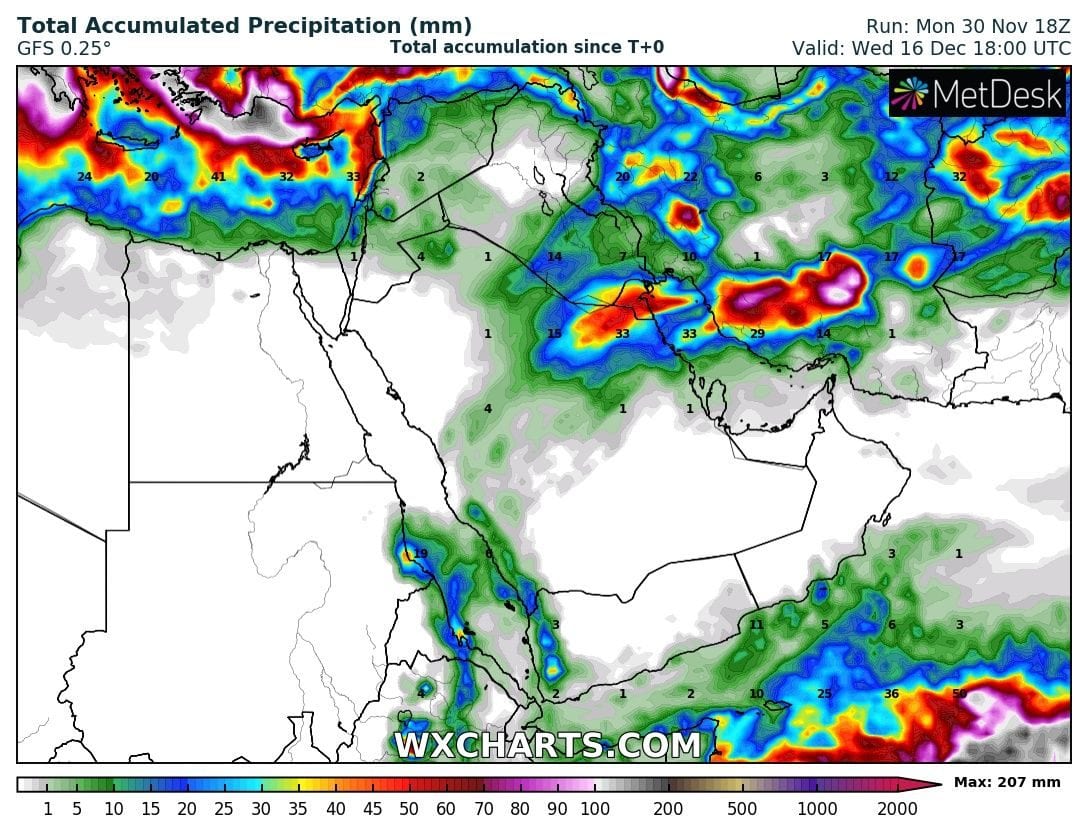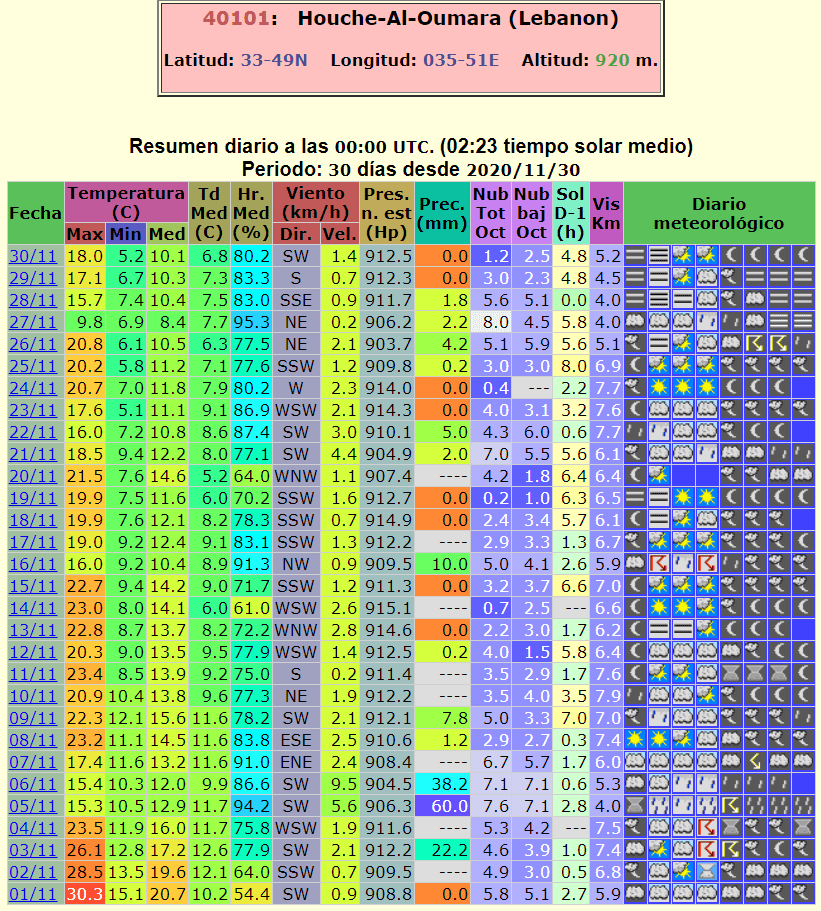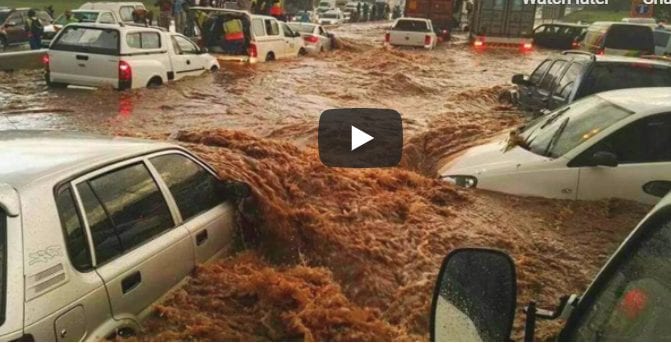 Read more: