Any monstruos floods, but persisting heavy rains with several tornadoes hit Spain and Portugal last days.
In ESWD database, minimally 10 reports of tornadoes and heavy rain events has been reported from Spain and southern Portugal has experienced with similar conditions, too.
Tornadoes and heavy rains has appeared in Spain mainly in Andalusia and southeastern coast.
About tornado events have informed mainly media in Spain and watchers on Twitter.
According to aemet.es, the highest rainfall were reported on Thursday, 26. November from Piornal, 111 mm, on Friday, 27. November from Calasperra, 87,8 mm (and Valencia, 83 mm), on Saturday, 28. November from Sant Hilari, 75 mm (and Porgueres in Portugal 51 mm), on Sunday, 29. November from Cadiz, 85 mm and on Monday, 30. November from Faro, Portugal, 67,2 mm.
Moreover, southwestern parts of Iberia hit rainfall and rough seas associated with expected tropical storm Kappa /https://mkweather.com/2020/12/01/kappa-will-move-westward-from-canary-islands-heavy-rains-still-possible//.
In Balearic Islands was reported severe lighting during Mediterranean storms.
More systems since 20. November have moved from Iberia and northwestern Africa to Italy and Central Mediterranean, where caused extreme floods at the weekend, 28.-29. November 2020. These floods will be a topic of a next article.
Infographics: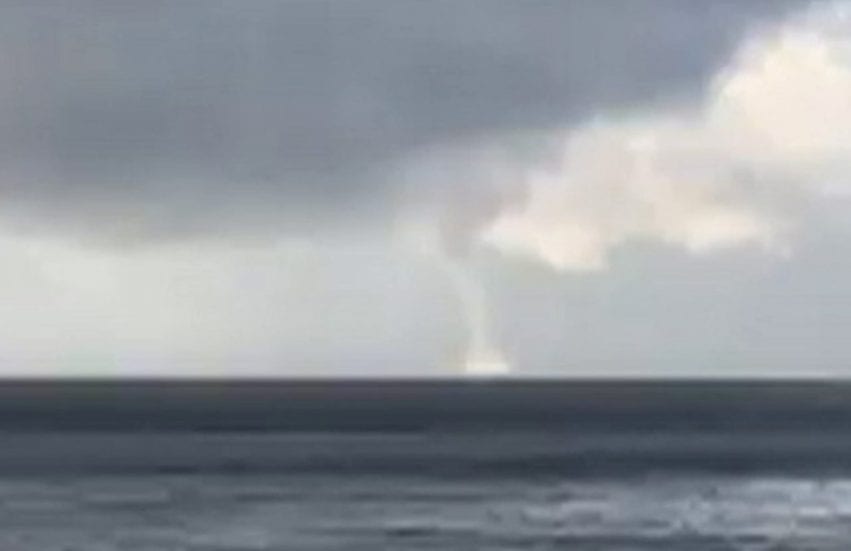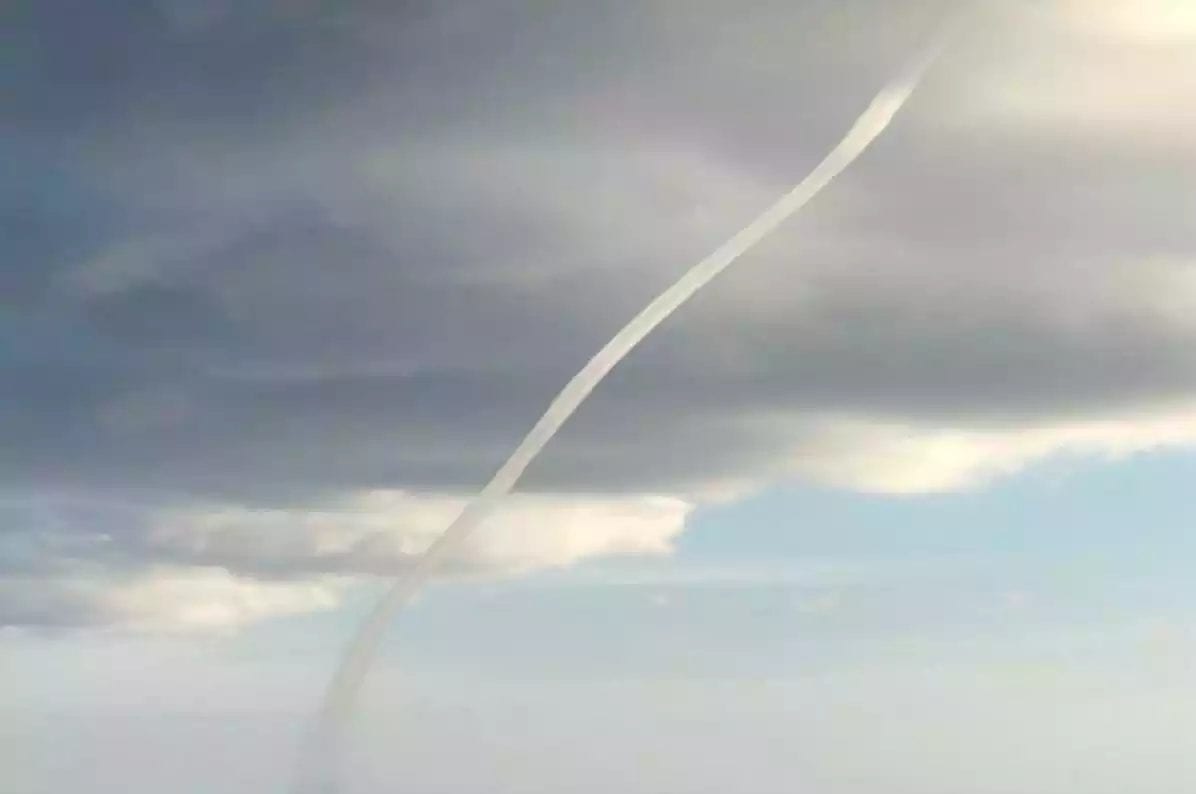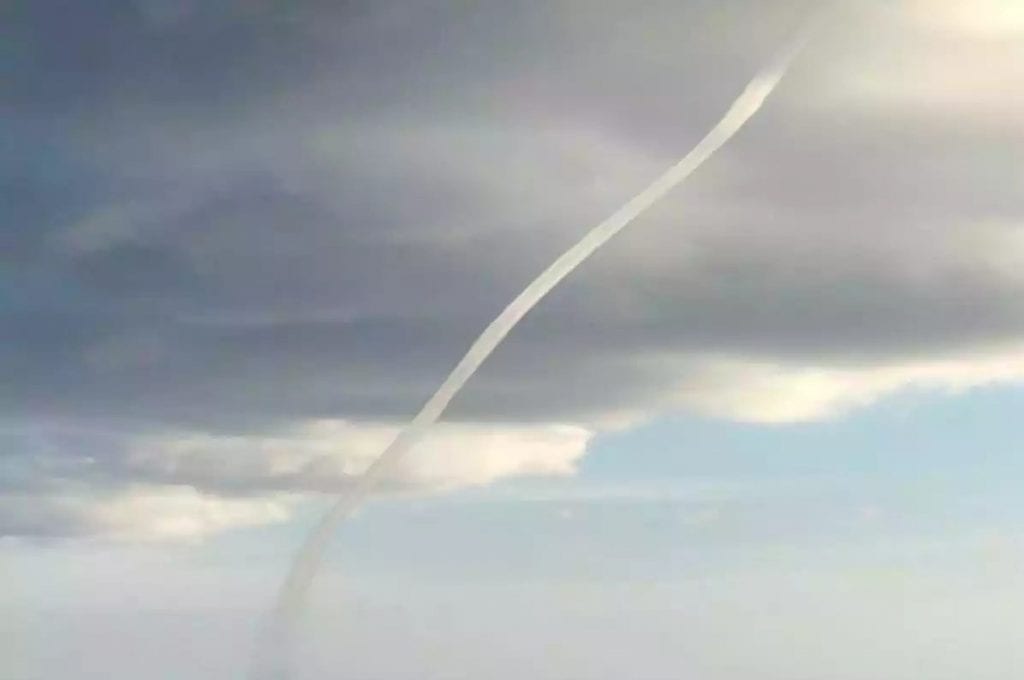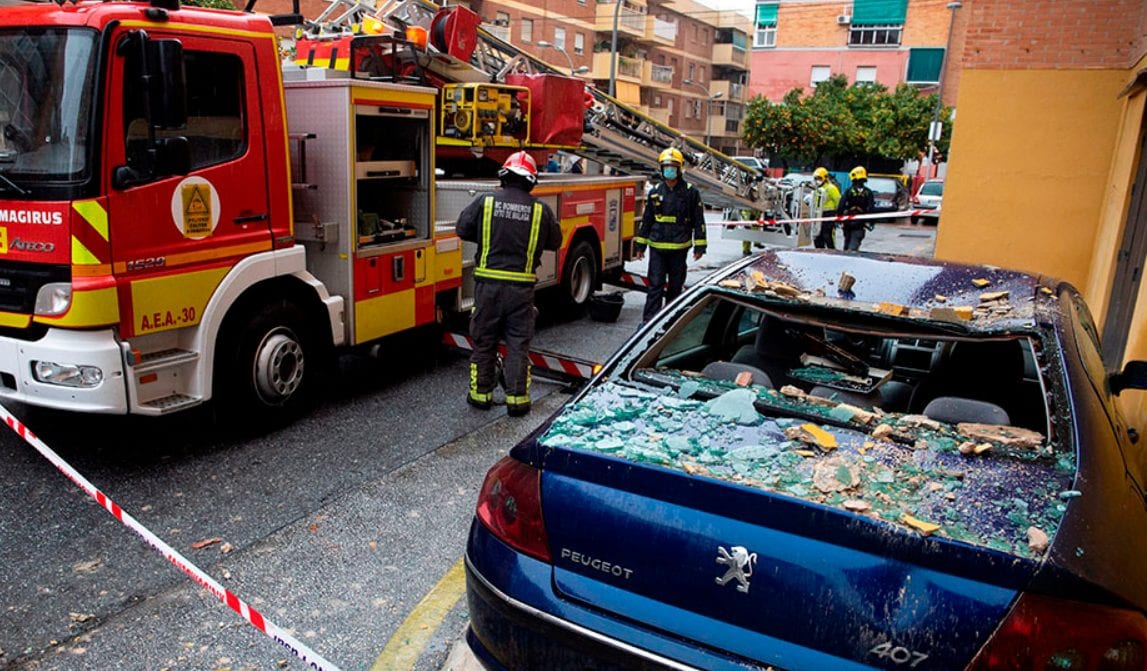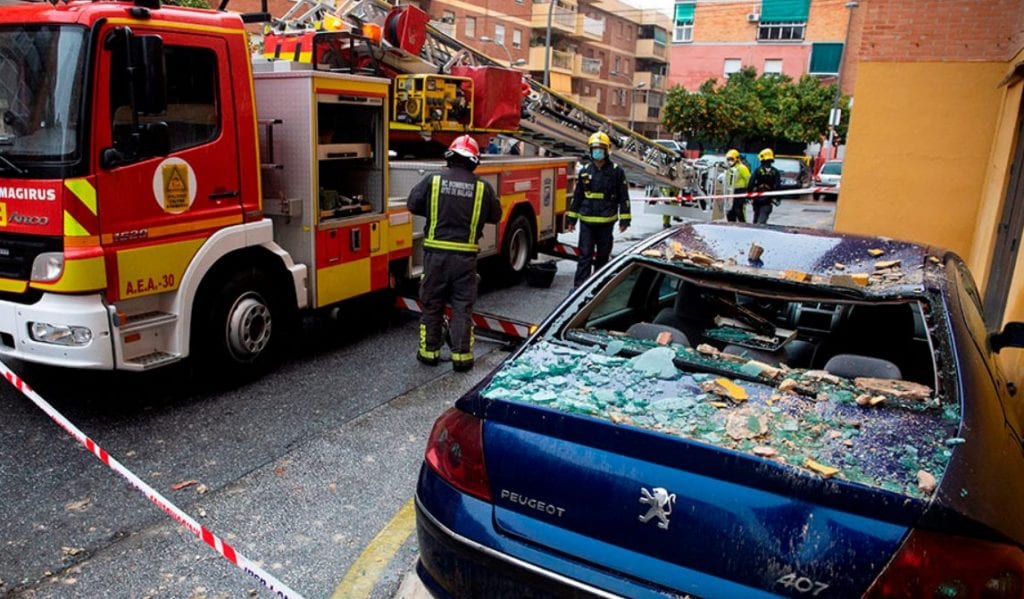 (Visited 53 times, 1 visits today)