California: damaging mudslides, 2,7 meters of snow per a week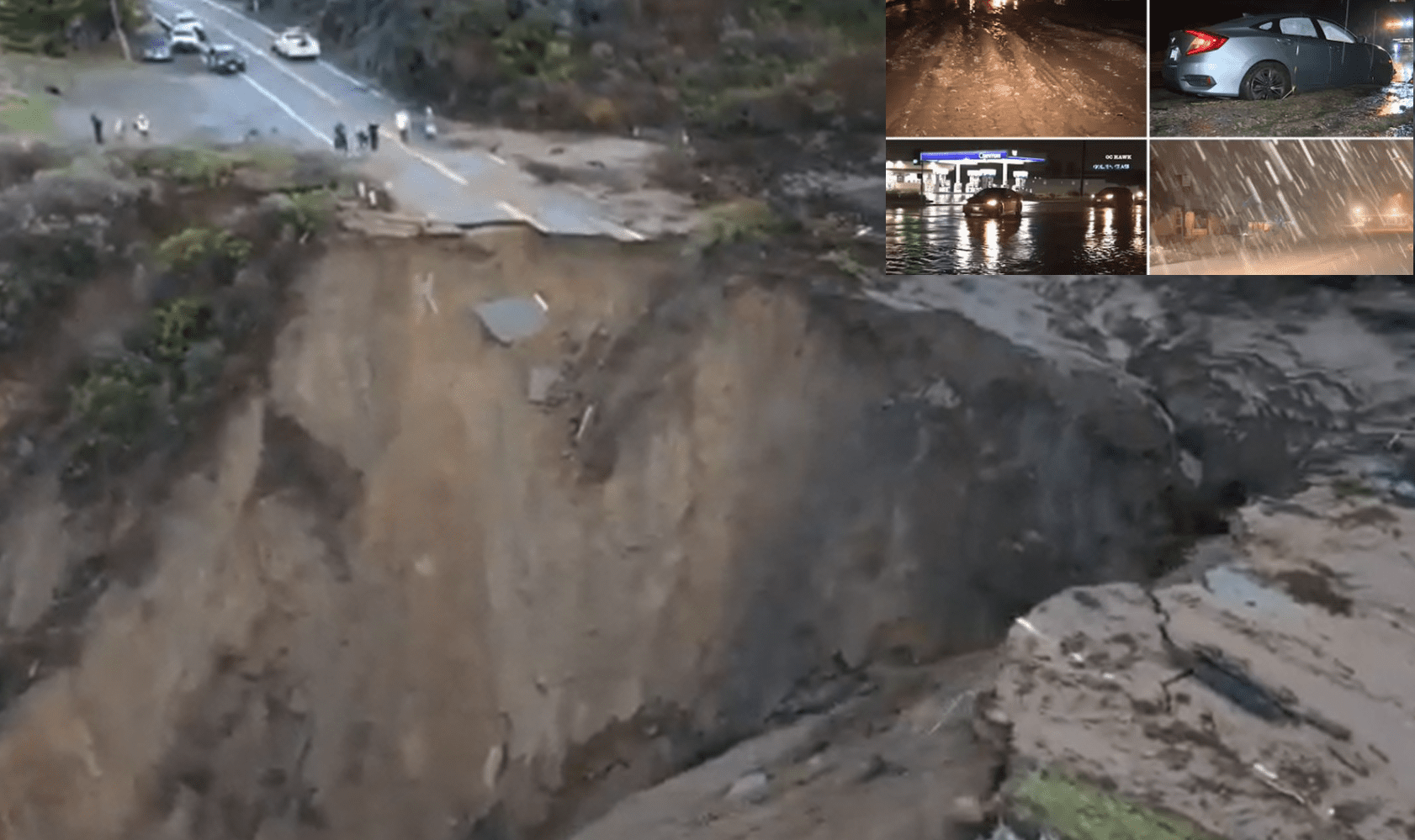 After historic snowfall in the mountains (Mammoth Mountains 107 inches / 2,7 meters per a week) and extreme coldwave with frosts and snowing in deserts and metropolitan areas /https://mkweather.com/2021/01/27/peak-of-winter-in-northern-america-between-5-15-february-southern-usa-under-the-snow-including-grand-canyon//, Southwest – mainly California, reports devastating mudslides.
Heavy rains, snow and mudslides are result of strong atmospheric river, which has shifted from Oregon, Washington state and Vancouver region during last week into southern states.
E.g. Phoenix, Arizona, reported before a few days the codlest afternoon since 1937 /https://mkweather.com/2021/01/29/phoenix-with-the-coldest-afternoon-since-1937-22c-36f// and snowfall and similar situation was in California, Nevada or New Mexico.
Extreme coldwave arrived after hot supertropical period, with record temperatures up to +35°C in California /https://mkweather.com/2021/01/21/southwest-usa-after-35c-94f-and-wildfires-a-powerful-coldwave-early-next-week-2021// and middle winter wildfires.
Next coldwave hits California already after 3. February 2021, but even stronger winter expect central and northeastern parts of the USA, mainly between 6.-12. Feburary, where in many states should be reached a peak of Winter 2020/2021.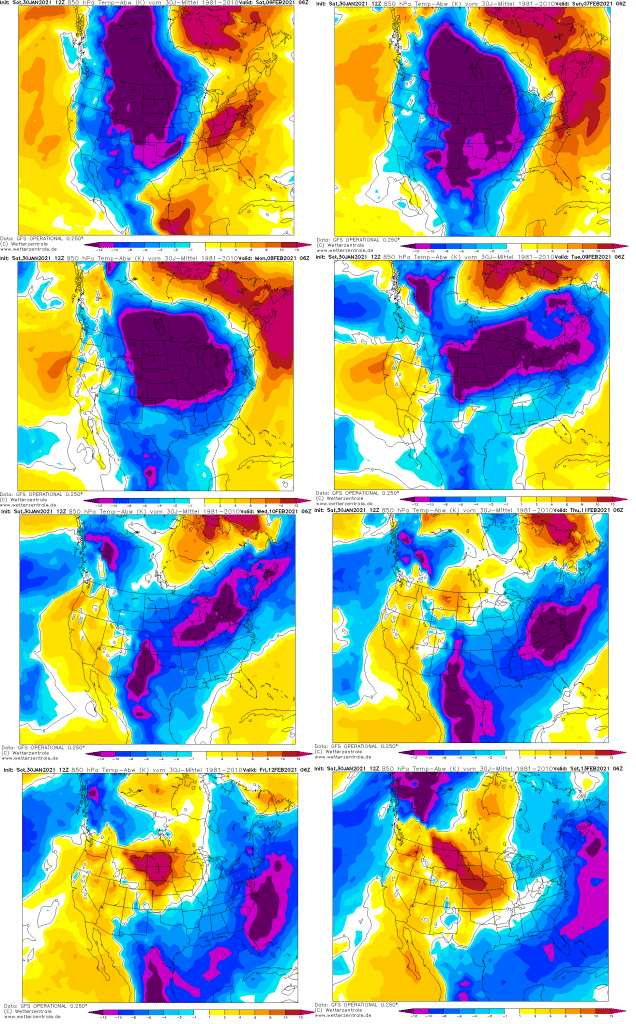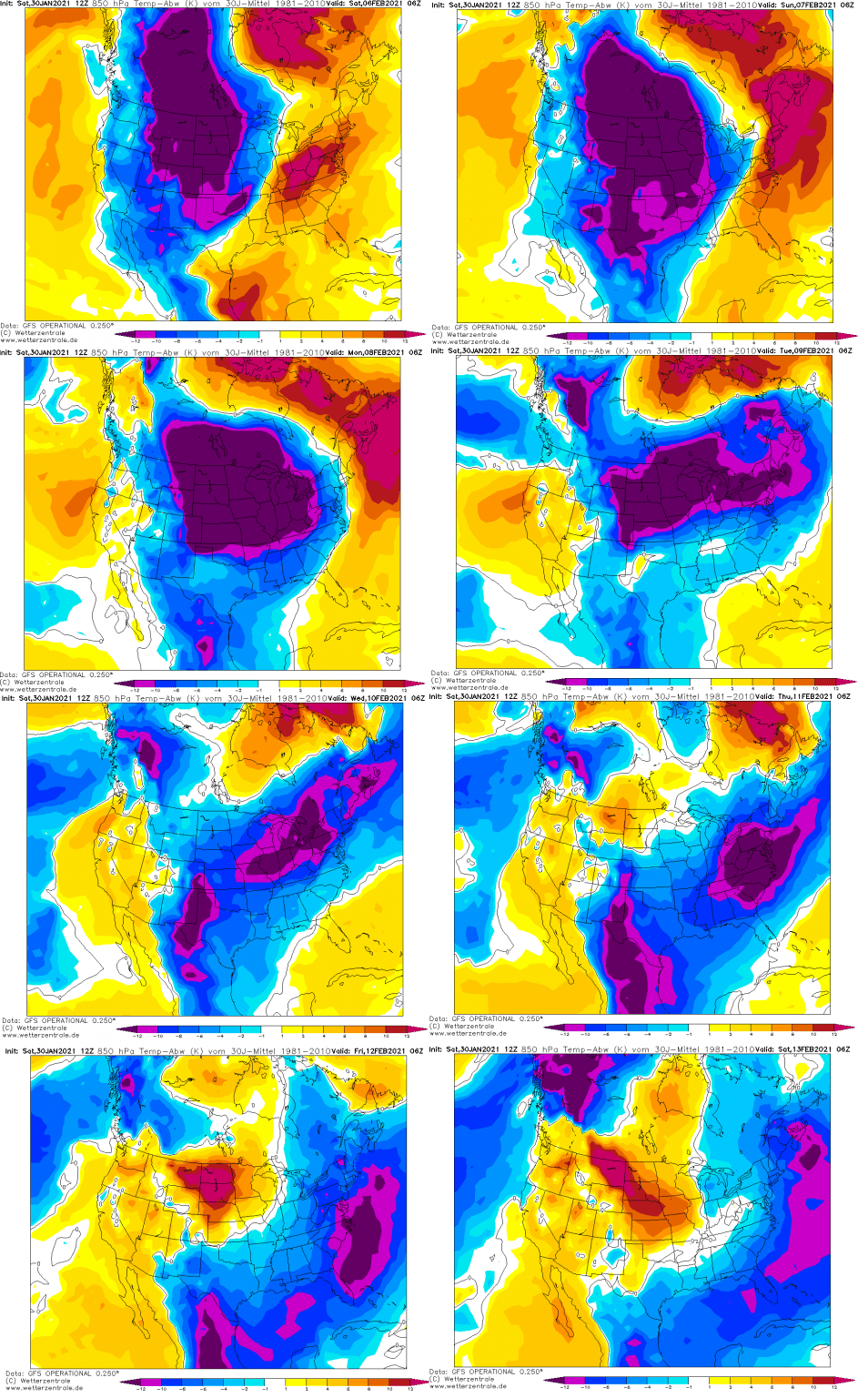 Read more:
(Visited 51 times, 1 visits today)