Unseasonably wide area in Russia will be hit by extreme, in some parts even catastrophic ice storm from Wednesday to Thursday 18.-19. November 2020.
Ice storm hit at first regions of Moscow, Kaluga, Smolensk and Tula on Wednesday, 18. November 2020.
Ice storms have reported many parts of Siberia, too, with the strongest impacts in Vladivostok, Far East.
In Vladivostok, 600 000 city, one quarter of the city ended with a power outages, after falling of 25 mm in freezing rain. In some parts of the city, ice cover on cars, trees and other things reached more than 3 cm, according to photos and videos maybe more than 5 cm!
Some news wrote about "apocalyptic ice storm" - something like this didn´t happen in the region for more than last 30 years!
Temperatures in Vladivostok were moving between -16°C and +1°C during the extreme event.
For freezing rain, special condition in atmosphere are needed: It is mainly warm air above 0°C in 850 hPa, 925 hPa or other level in highest layers of atmosphere and low, often very cold temperatures in the lowest parts of the atmosphere, mainly near ground surface. Rain therefore before its fall freezes, in result of freezing rain.
These situations are very dangerous in traffic, energy, but too near usual outdoor activities such as simple move from home to school, work or the shops. Many trees, energy networks or even parts of buildings are unstable under heavy cover of ice and collapse, with additional life threats.
Freezing rain is in densely populated regions relative rarely, only few times during the winter season if ever. If you notice, that in your region will occur during the winter freezing rain, be careful, because it is synoptic situation bringing the most of fractures of bones from all variety of extreme weather.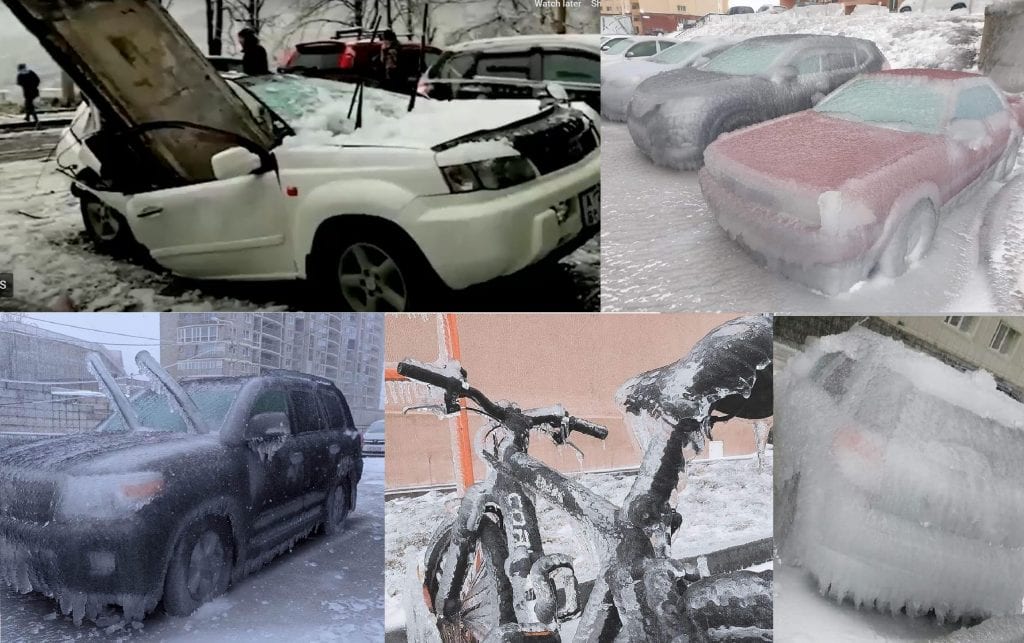 Infographics: photos - Jurnal de Vreme, FB, videos: Youtube, Vladivostok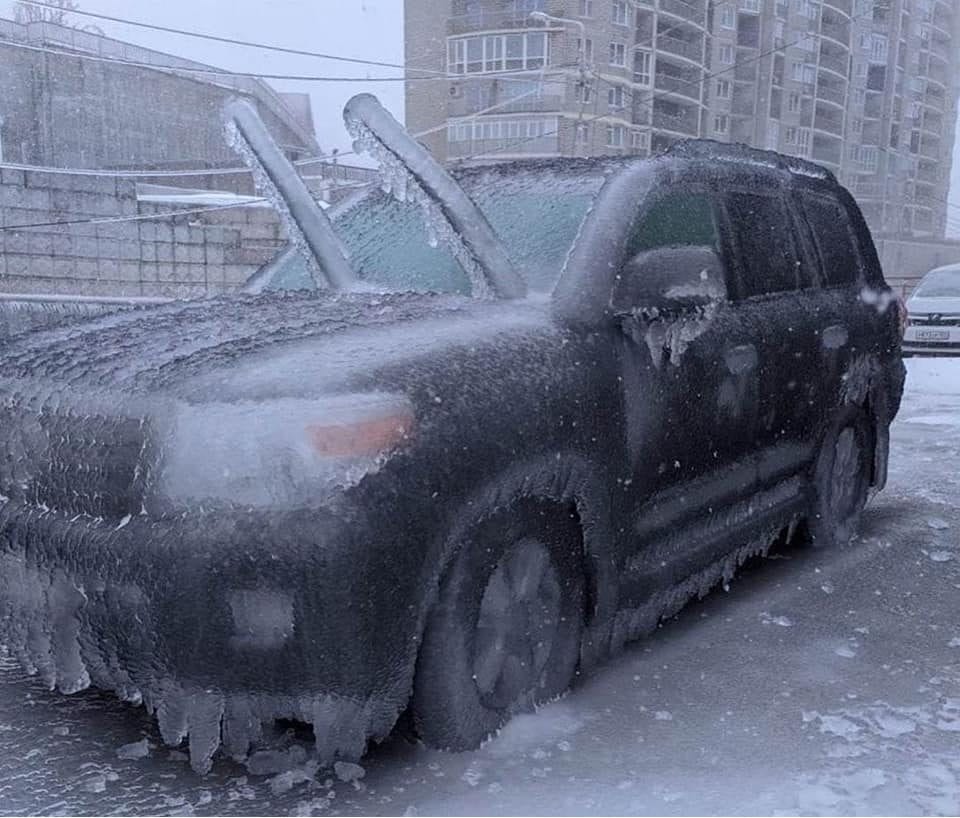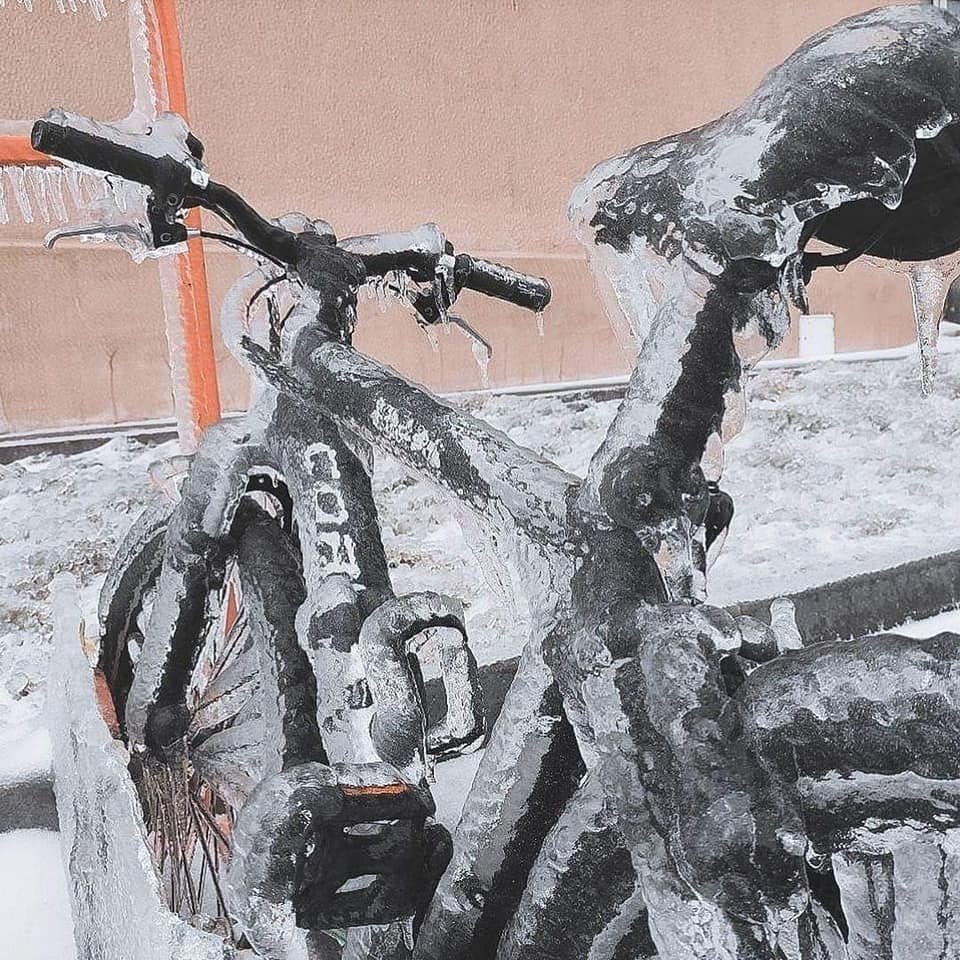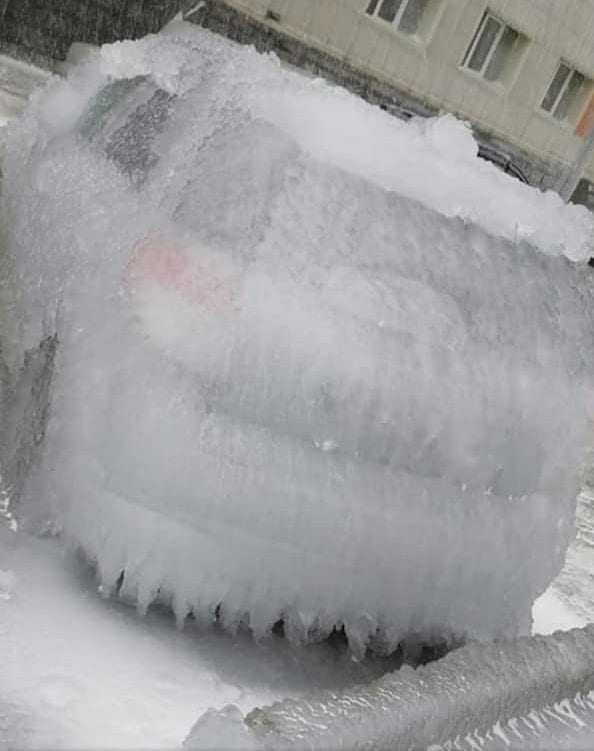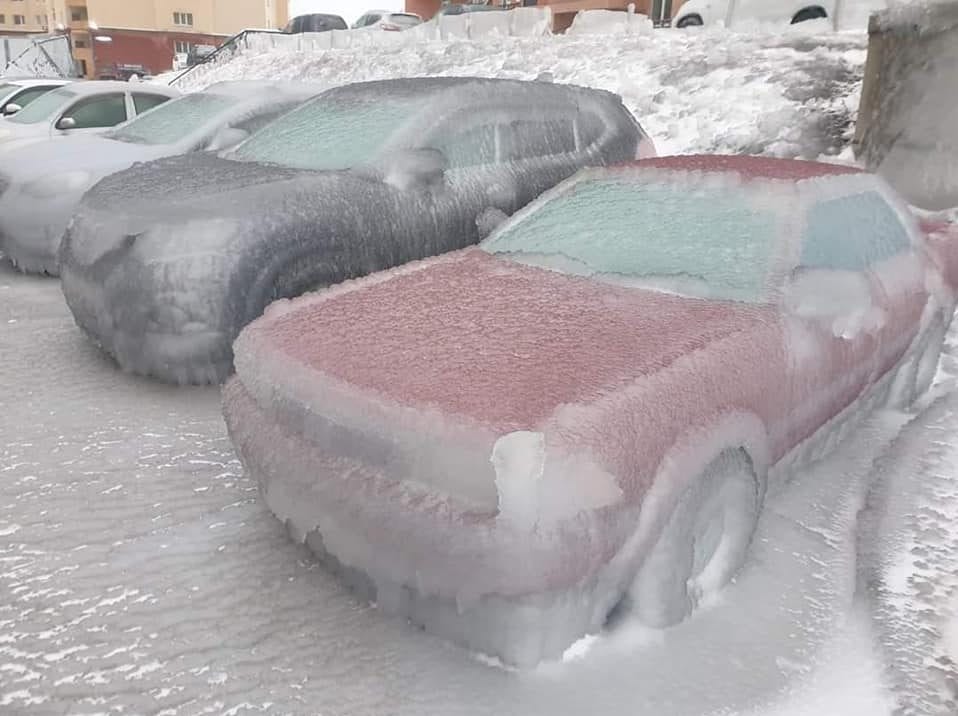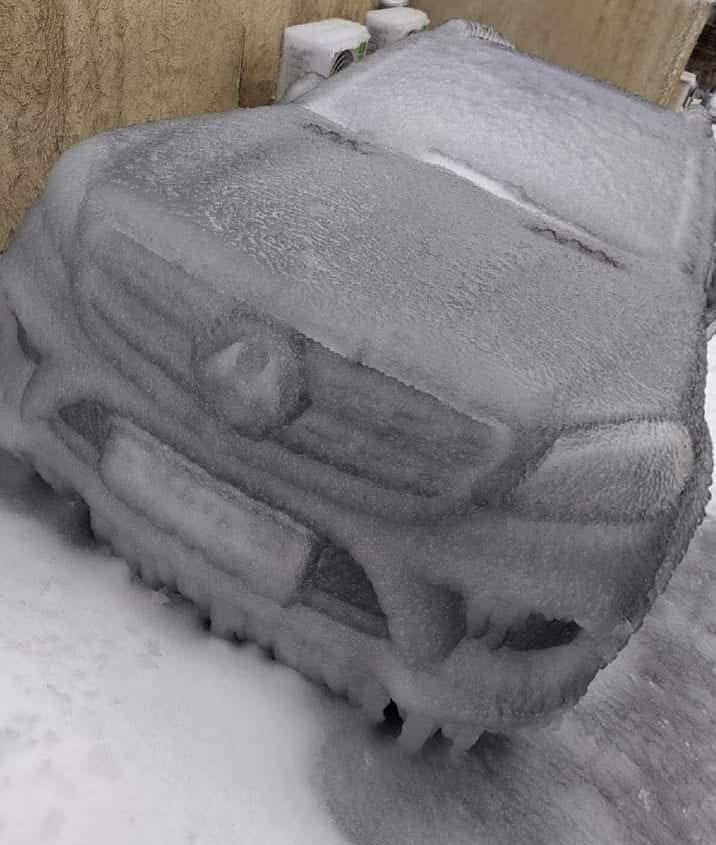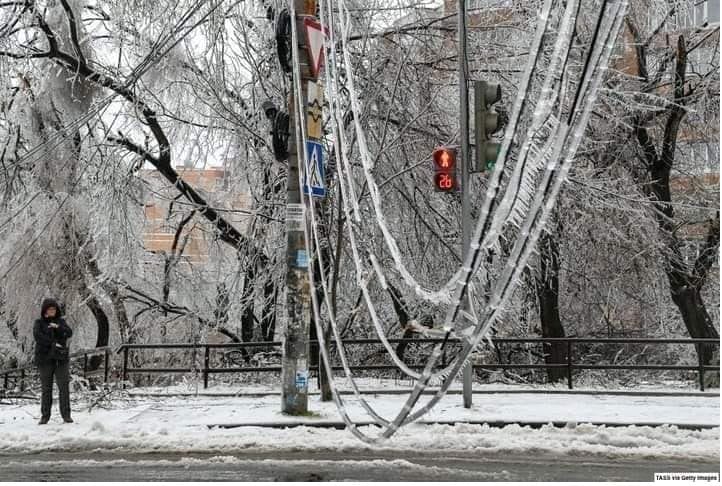 (Visited 359 times, 1 visits today)