Meanwhile in Vladivostok has occur extremely bad weather in catastrophic freezing rain /https://mkweather.com/2020/11/20/catastrophic-ice-storm-from-moscow-to-vladivostok// on Thursday, 19. November, last days in Korean Peninsula has been unseasonably and extremely hot.
Summer-like temperatures have pleased all last work-week and weekend inhabitants of both Koreas, with measured summer days (above +25°C / 77°F) in South Korea and above +20°C / 68°F in North Korea.
In Cheju, South Korea, has been measured on Tuesday, 17. November summer +26,2°C / 79.2°F, Pusan has reported +22,7°C and in Soeul +20,0°C.
In Wonsan, North Korea, has been measured on Sunday, 15. November anomalous +20,8°C / 69.4°F, in Pyongyang +14,8°C and in Chongjin in far north even +16,0°C.
News are moreover full of articles with the warmest and the most rainy November day in Soeul ever, with 68,2 mm of rain on Thursday, 19. November 2020 (the most since record-keeping started in 1907) and mentioned temperature +20,0°C from Tuesday, 17. November 2020. Extreme high temperature for 19. November has been measured near heavy rain too, 17,1°C.
Extremely warm air has shifted on Friday and at the weekend above Japan, where were too measured summer temperatures above +25°C.
It isn´t known, if somewhere in Korea have bloomed traditional cherries, but near weather like this it was during last days very possible!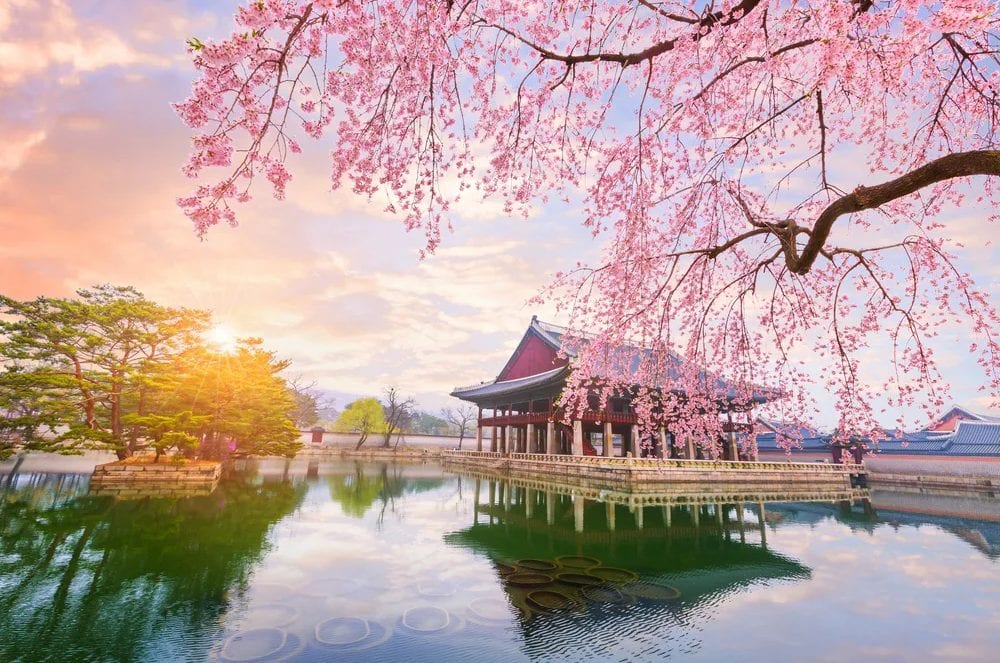 (Visited 24 times, 1 visits today)