Congo, Mauritania, Uganda, Cape Verde, Guinea, Ghana, Nigeria and Ethiopia floods summary, September 2020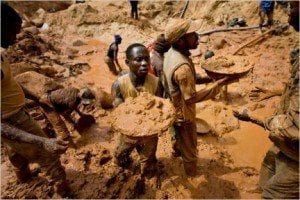 DR CONGO: 50 possible dead after the tragic collapse of a mine, 11. September 2020, Kamituga, South Kivu province, torrential rainfall, nearby river flooding tunnels in the mine.
MAURITANIA: Assaba and Hodh Ech Chargui regions, days of heavy rainfall, 10 000 people affected, 700 people homeless, 3 deaths + 4 deaths and 1 missing in Barkeol.
CAPE VERDE: 1 died, 12. September, capital Praia, 80 mm rain / 24 hours, tropical wave with thunderstorms, next storms 13.-14. September in Mindelo, Sao Vicente island.
UGANDA: 2 died, Kampala, 8. September, flash flood.
GUINEA: 50 000 people in 10 000 households affected, 1363 people displaced, 1 missing, Kankan, early September 2020.
GHANA: 5 died, recent floods, Upper East Region, flooding in September affected 7561 people, damaged 1596 homes, 156 homes has been destroyed.
NIGERIA: floods on river Niger, 50 000 people displaced in state Kogi in central Nigeria – Lokoja at the confluence of the Niger and Benue rivers, 14. September 2020.
ETHIOPIA: September: affected 240,000 people, demolished 105 schools, 200 rural roads, 6 bridges, and killed over 21,000 domestic animals. "Heavy summer season (June-September) rains continue to cause flooding in many parts of the country." 1,017,854 people are affected by flooding and 292,863 people are displaced across the country. As many as 447,565 people are affected in Oromia, 144,490 in Amhara, 140,892 in Somali, and 90,121 in SNNP.
Infographics: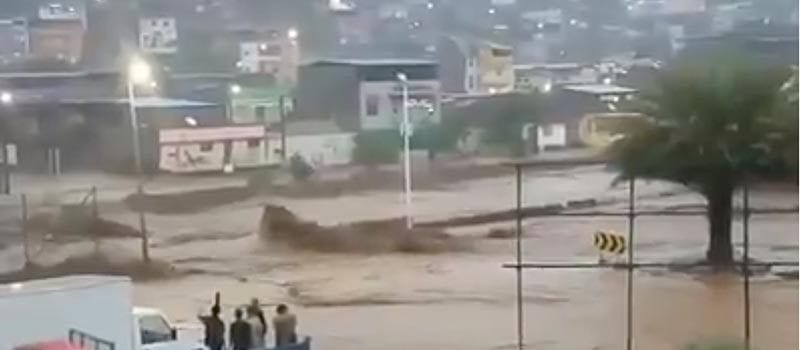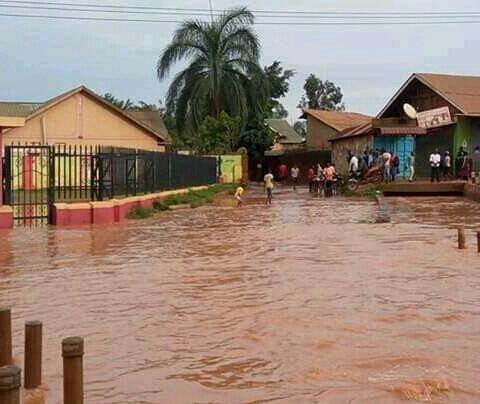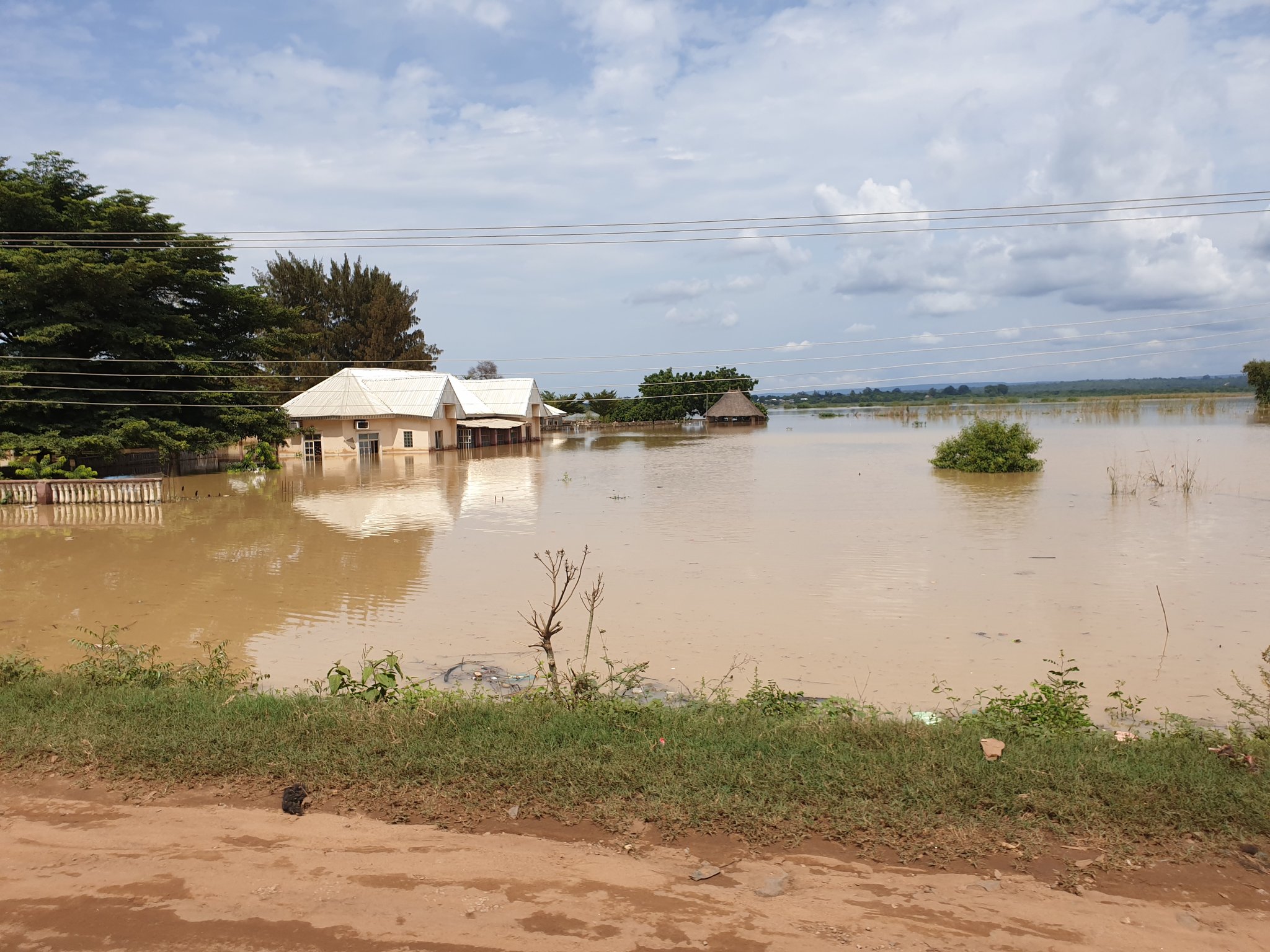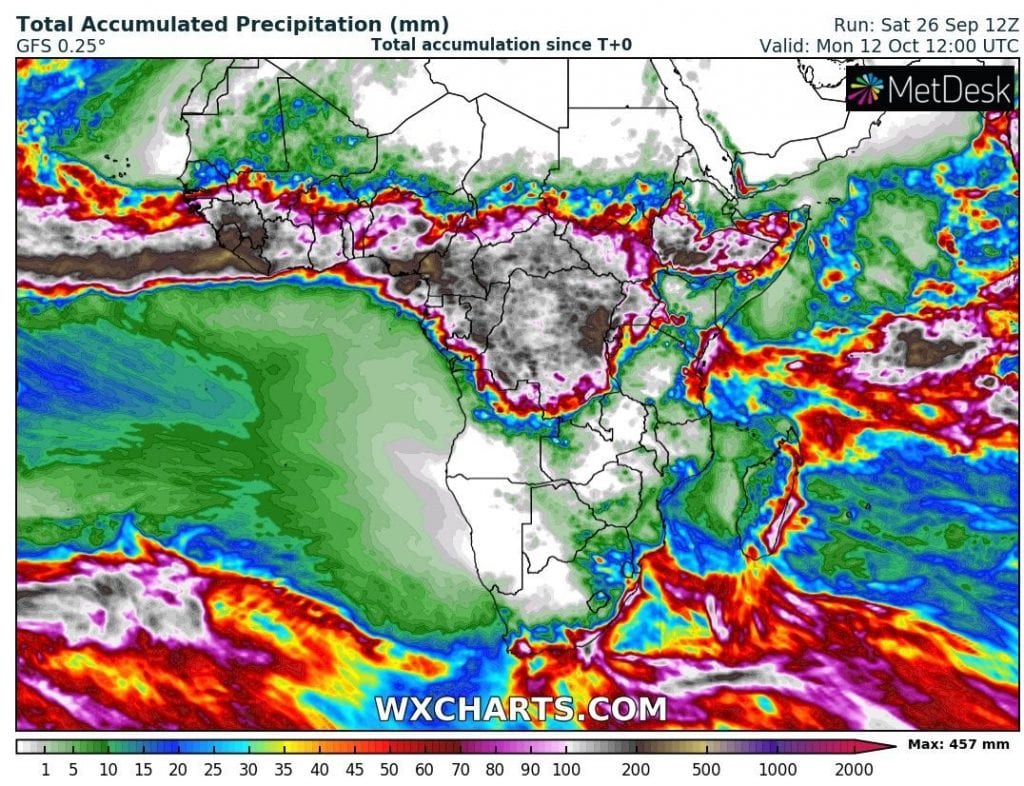 Source of information: floodlist.com