At the night from Monday to Tuesday, 31. August – 1. September 2020 hit NW Balkan and Carpathian region extraordinary strong storms.
In Croatia, Osijek, 158 km/h wind gusts were reported and in Istria Peninsula has dropped 103 mm of rain near severe storms.
Hungary reported floods and gusty storms in many places, mainly in the northern parts of country, with maximum wind gusts according to idokep.hu up to 111 km/h /https://www.idokep.hu/hirek/latvanyos-strukturaju-lancokkal-vonult-at-a-front/.
Area-extensive storms then hit Slovakia, Austria, Czechia, Poland and western Ukraine, with precipitation 20 – 60 mm in many parts and local flooding, with wind gusts up to 90 km/h.
From Poland, Austria, Hungaria, Croatia and Slovenia, large hails were reported.
On Wednesday, 2. September, the strongest storm activity, except of ex-hurricane Laura in British Isles, Norway and Iceland, will shift to Poland, on Thursday will stay over Poland and 3rd level of Mkweather warnings is valid for Romania too. Locally, severe storms can occur from Sweden and Baltic states to southern Italy during next 48 hours.
Infographics: Damages from Hungary and Poland after September storms:
ESWD extreme weather reports in last 4 days (all storm round):
Materials from idokep.hu – a storm line with 111 km/h winds over northern Hungary, storm in Pecs and Budapest and videodocumentation: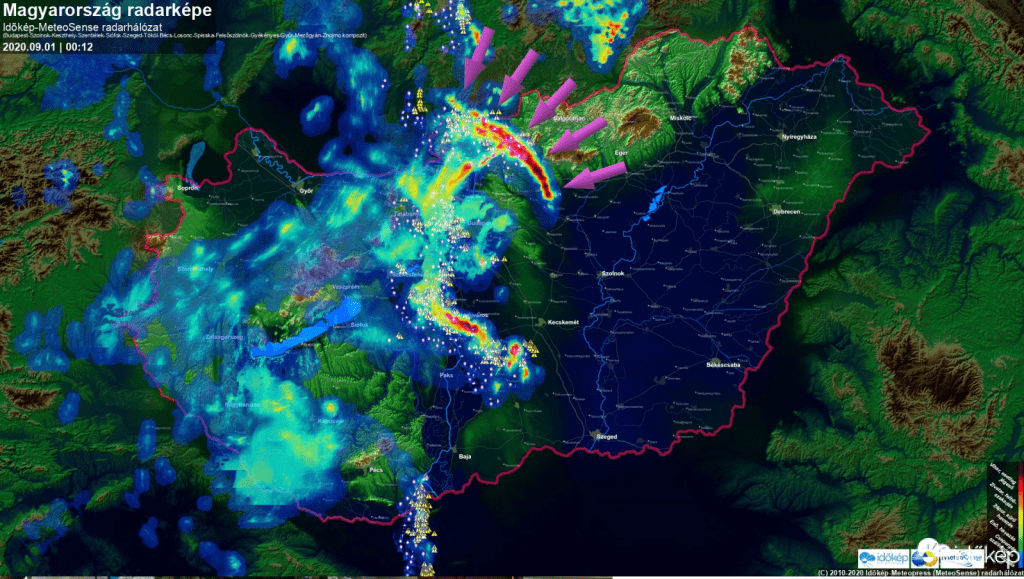 24- and 12 hours rainfall above Croatian and Slovakian region from 31.8.2020 and between 20:00 and 8:00 31.8.-1.9.2020 /meteologix.com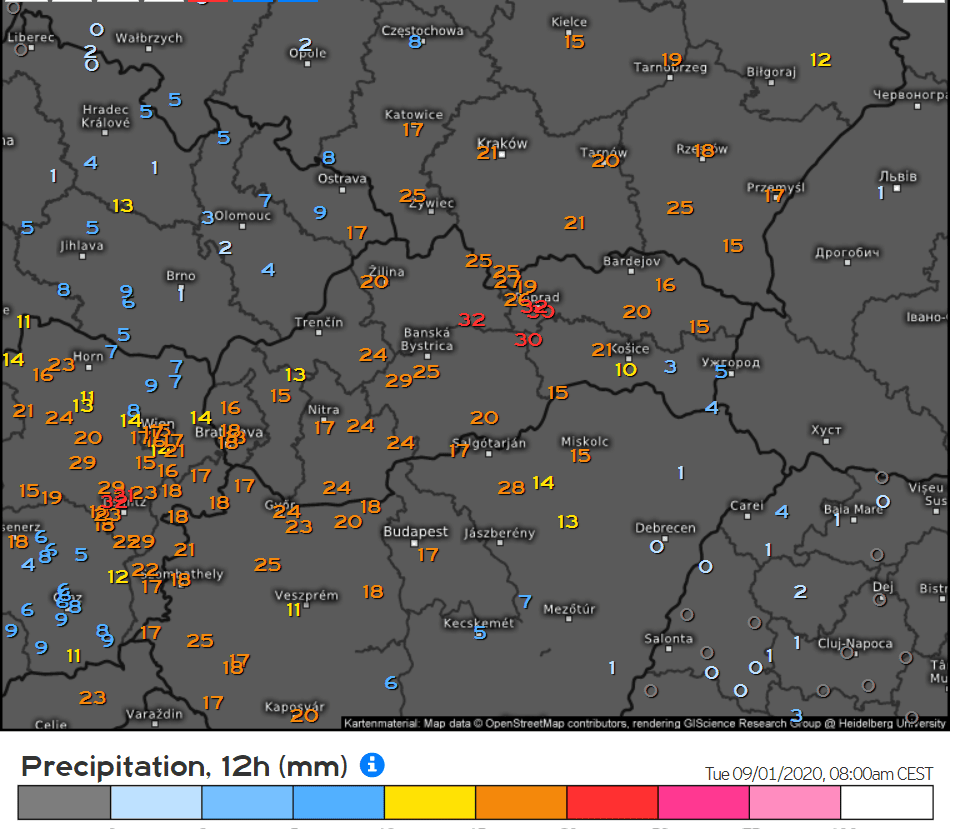 Reported highest precipitation amounts and wind gusts between 18:00 31.8. – 18:00 1.9.2020 /ogimet.com: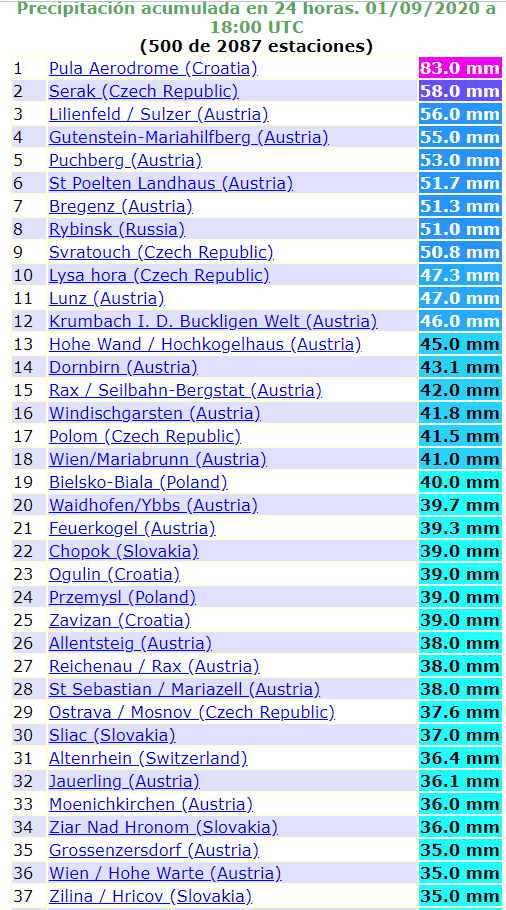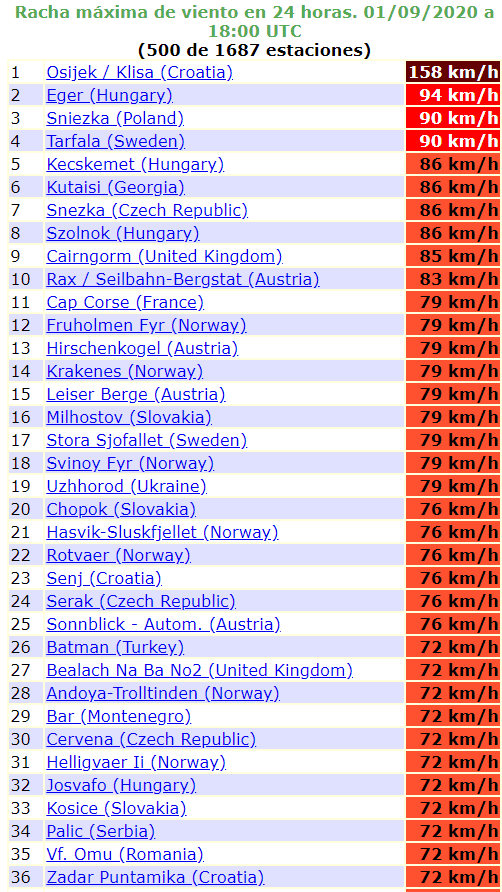 Mkweather warnings for Wednesday and Thursday 2.-3. September 2020: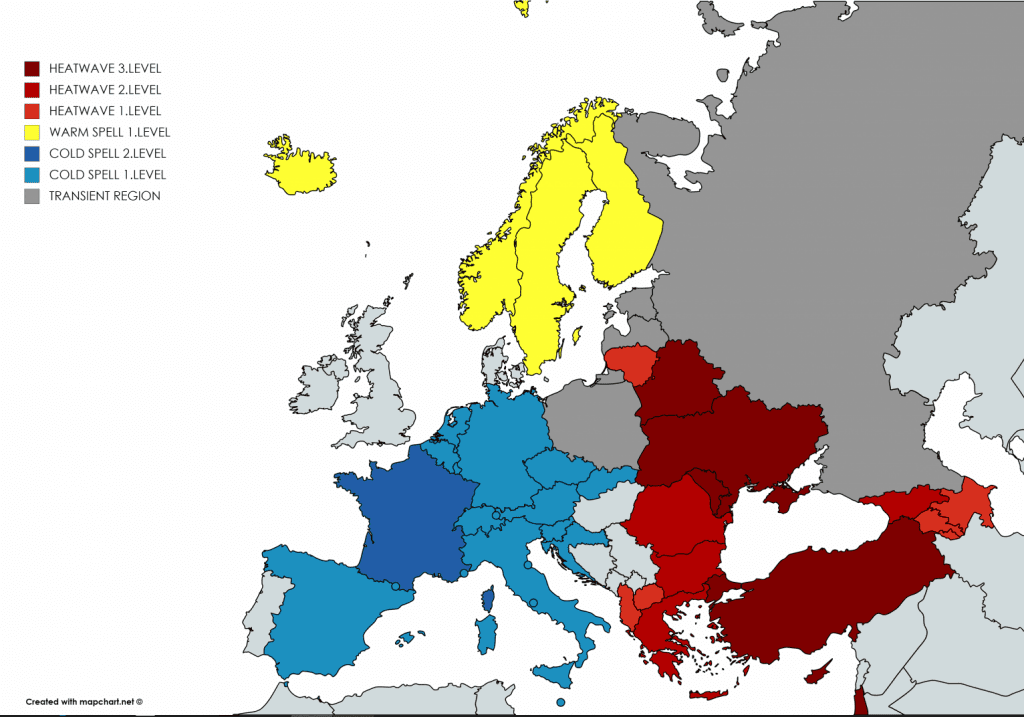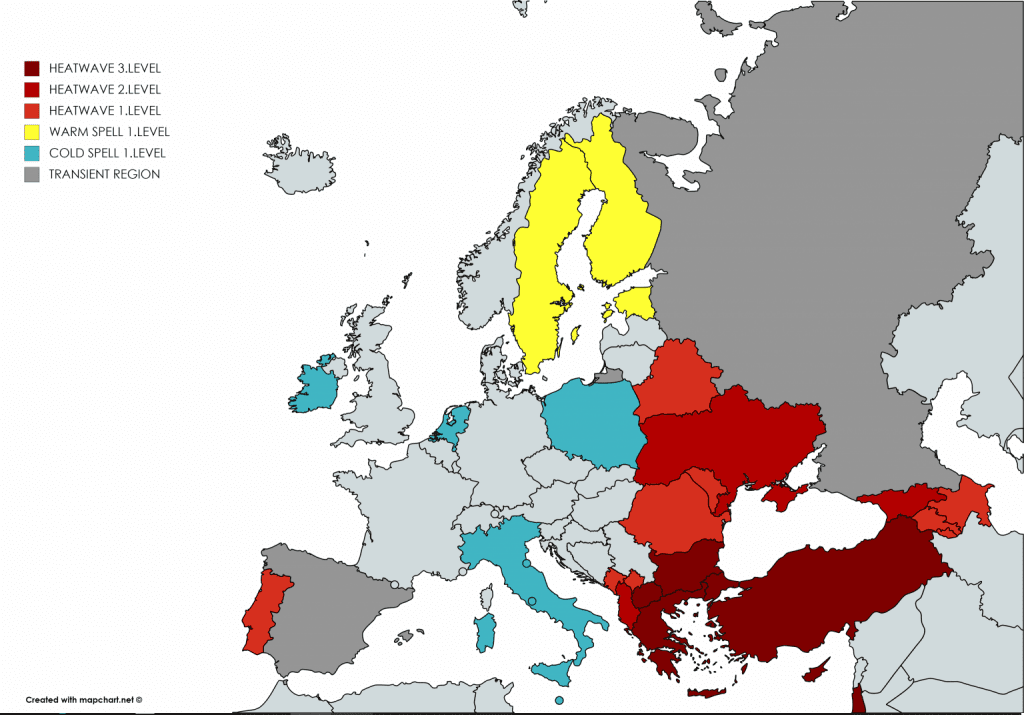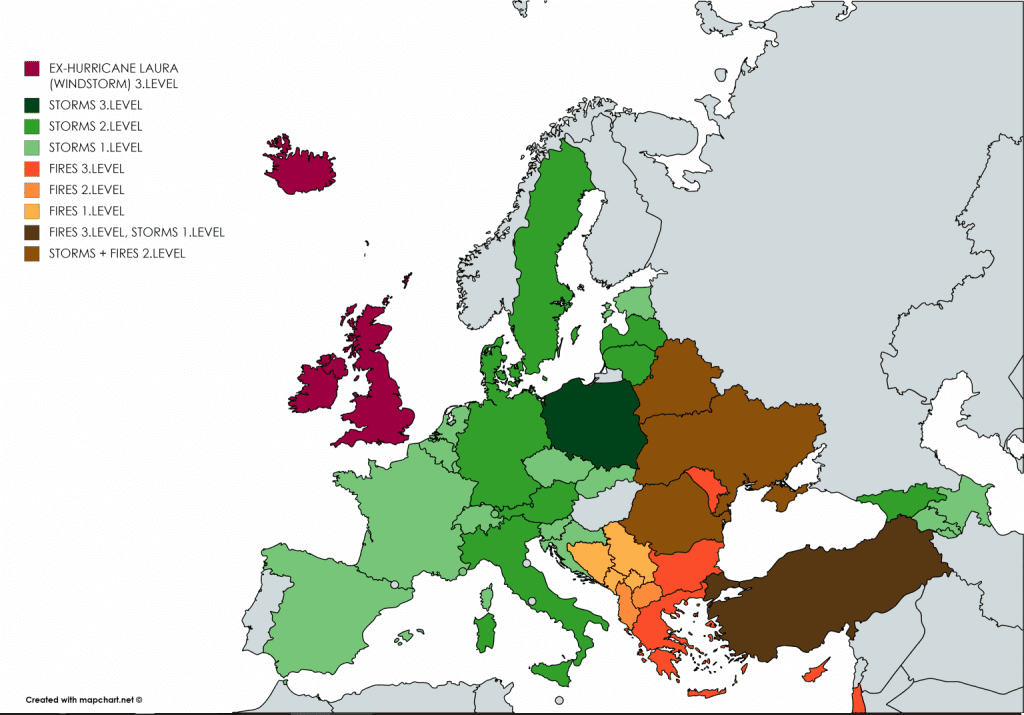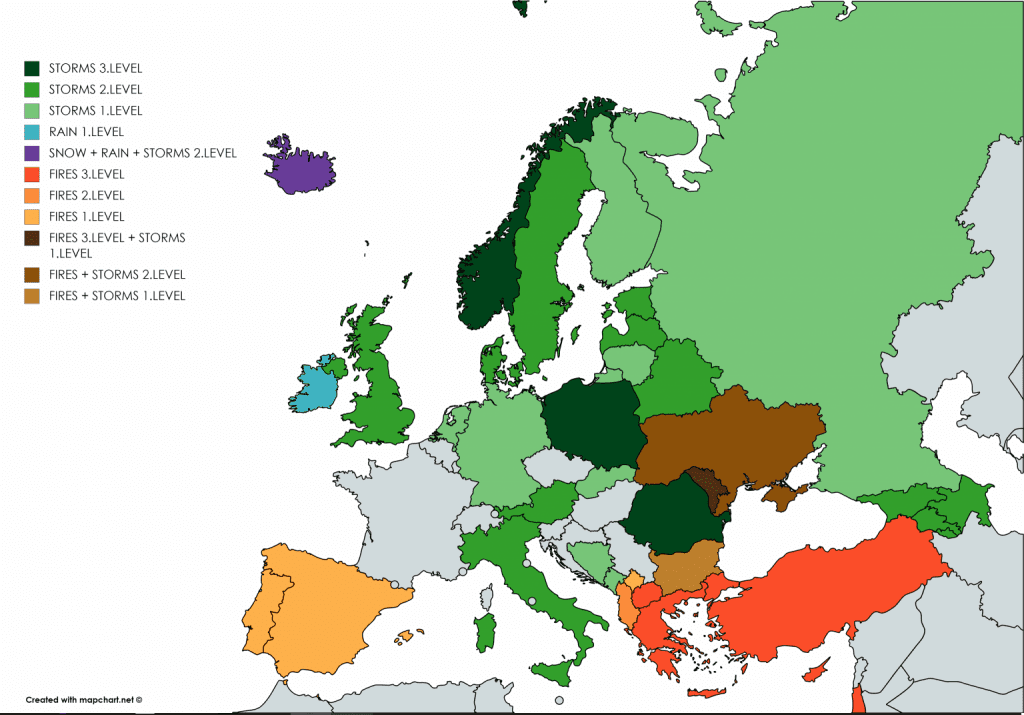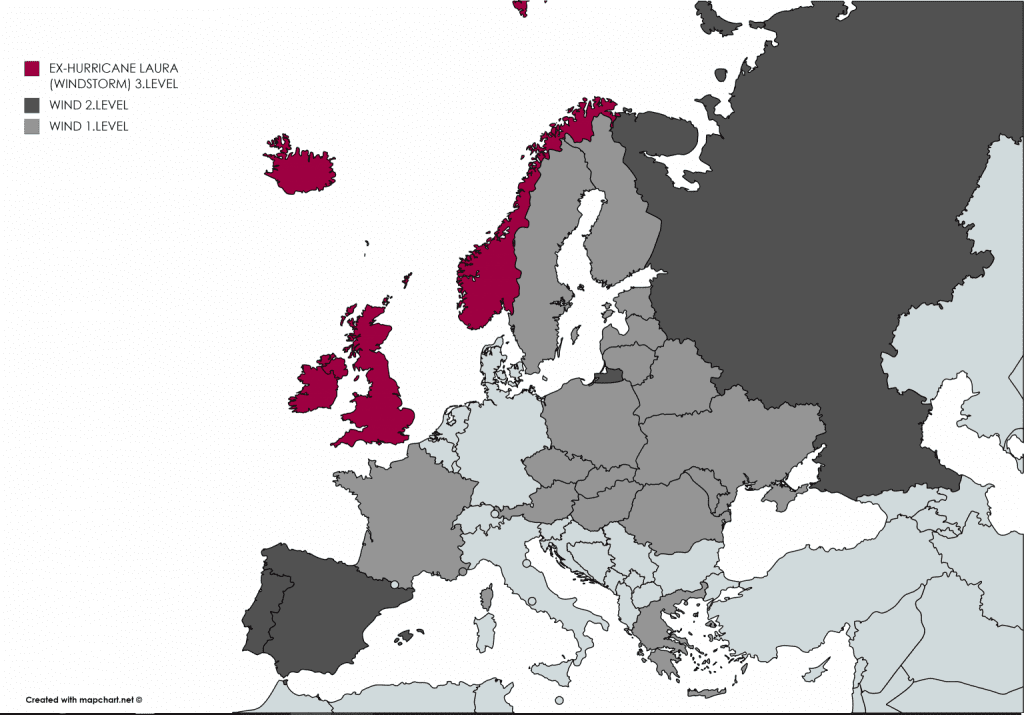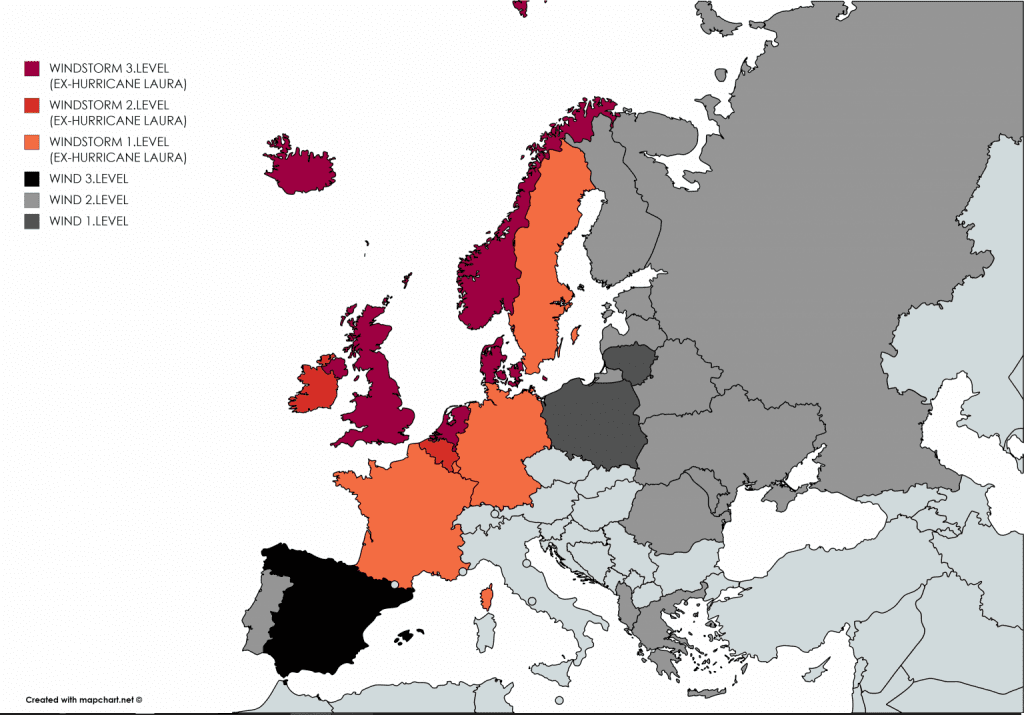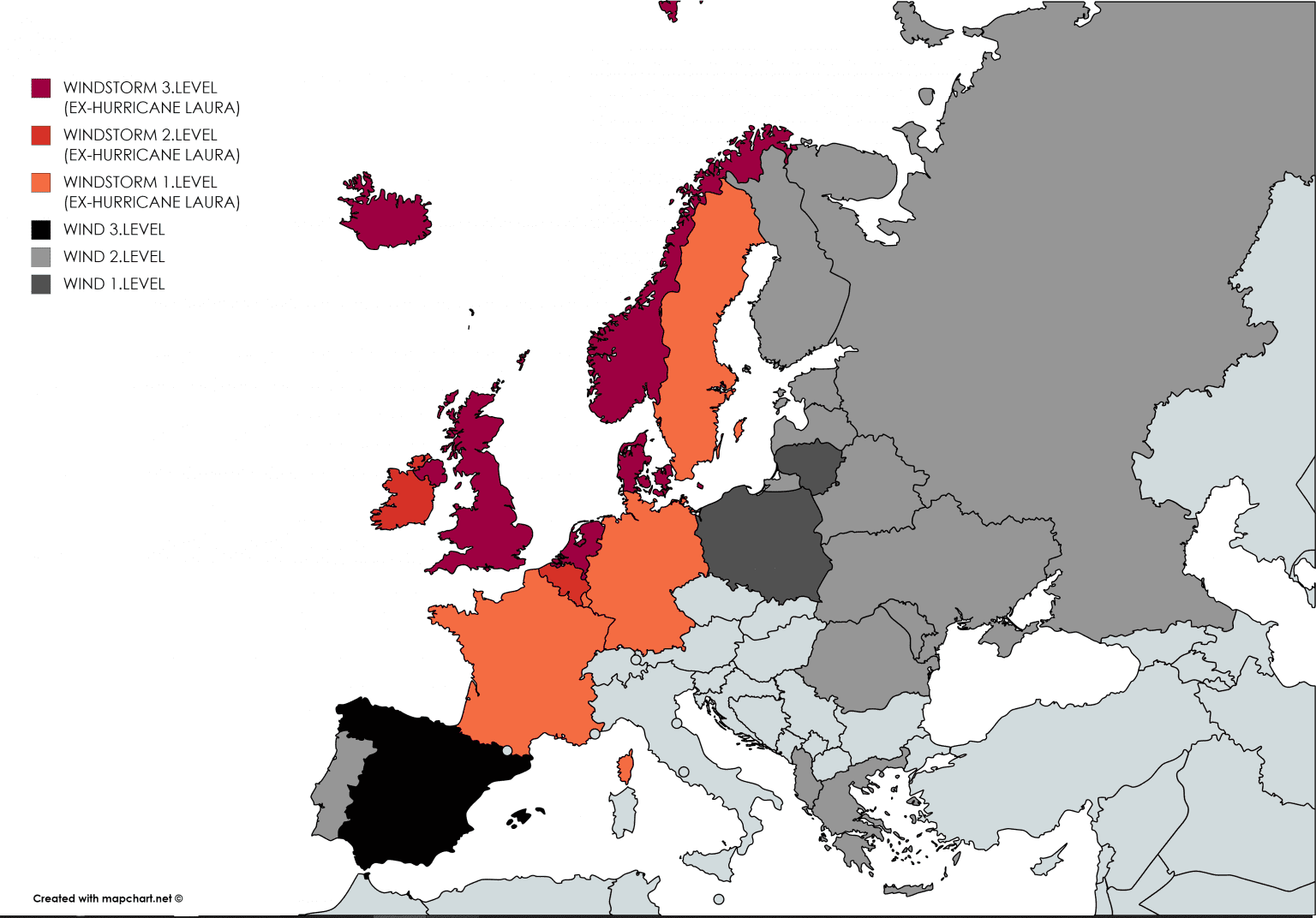 Sources:
https://www.idokep.hu/hirek/latvanyos-strukturaju-lancokkal-vonult-at-a-front
https://www.idokep.hu/hirek/a-viharkarok-sem-maradtak-el
https://www.glucholazyonline.com.pl/wiadomosci/4440-gmina-pod-woda
(Visited 44 times, 1 visits today)