Delhi India with the lowest October temperature for 26 years, southern India with cyclones threat after 10. November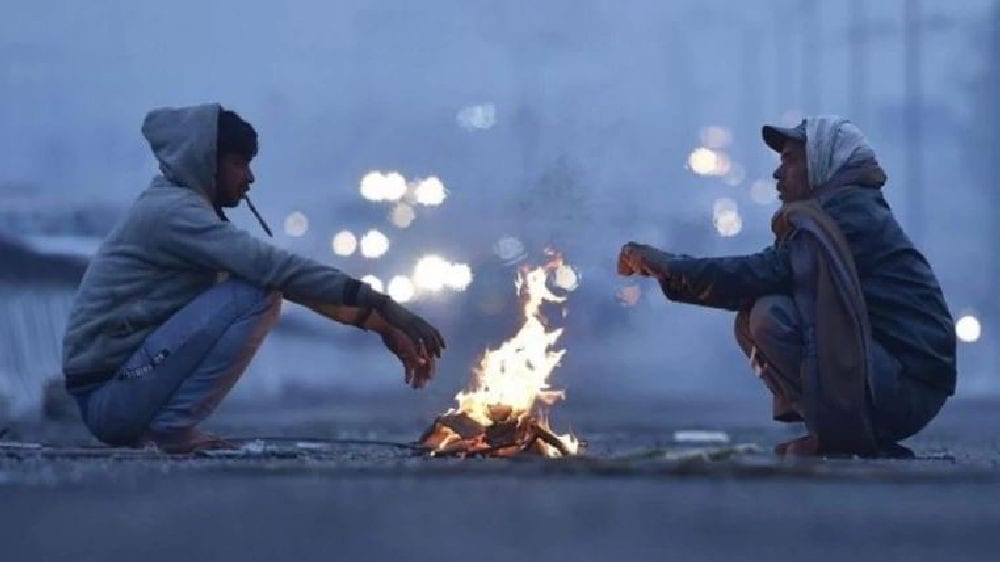 Server electroverse.net has informed about extremely low recorded October temperature in Delhi, India´s capital.
While in Tuesday, 27. October has been in the city measured +13,7°C (56.7°F) – the lowest temperature for 11 years (since 2009), on Thursday, 29. October temperature in anticyclonic synoptic situation over northern India has dropped even lower, to +12,5°C, what is the lowest temperature in the city for last 26 years, since 31. October 1994, informed IMD (Indian Meteorological Department).
In northern parts of India are persisting already winter monsoon conditions with anticyclonic weather, without rain and with cold nights. During the first half of November, temperatures should drop into interval +5/+10°C, while supertyphoons from Southeastern Asia will be shifting farther above Bay of Bengal over southern parts India.
According current outputs of GFS, tropical waves from Southeastern Asia (supertyphoons Molave, Goni and Atsani) should again re-strenghtening above Bay of Bengal, with possible impact of cyclone-like storms in southern India and Sri Lanka after 10. November 2020.
Predicted wind gusts up to 183 km/h are for now only informative and conditions above region should change during the first November 2020 decade, but possibility, that remnants of supertyphoons from Southeastern Asia will be shifting far eastward, above southern Asia, is clear.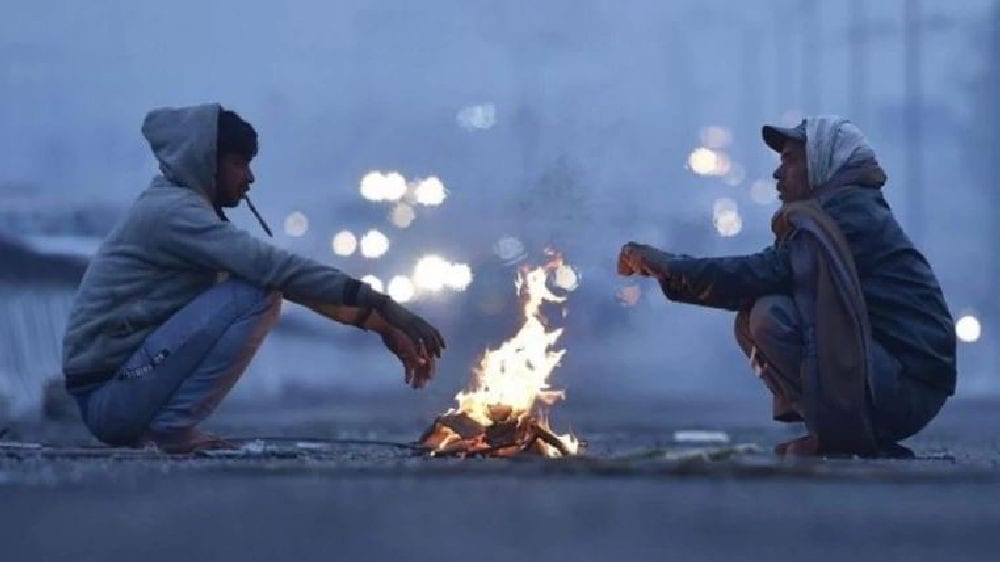 Infographics: wxcharts.com: