Updated ECMWF 6-week forecast is bringing mostly hot, in some cases cold outlooks for regions.
In Europe, extreme heatwaves in the Mediterranean should persist until late September 2021, while shorter coldwaves appear firstly in England, Benelux, northern Germany, Denmark, and Southern Scandinavia, then will shift above the Baltic region and Black sea region. The next heatwave at the end of Summer 2021 and at the start of Autumn 2021 should appear in British Islands, southern Scandinavia, or France.
Above the northern USA and Canada, the next heat dome will create in August 2021, shifting from west to the east. Later, in September, hot weather is forecasted mainly in the Rocky Mountains and the northern USA and neighboring Canada. while large parts of the continent are temperature neutral.
In Eastern Asia, the rest of August 2021 should be colder such as the first 2 decades of September 2021. India (and Southern Asia) will be relatively warm, Sahara and the Middle East are extremely hot.
In South America, extreme coldwaves will be alternating by severe heatwaves, while in South Africa and Australia, differences will be smaller. However, in Australia should appear surprisingly a heatwave, soon. Antarctica will be extremely cold, and the rest of Africa and SE Asia hot.
Weeks between 9. August – 20. Septembr 2021 /ECMWF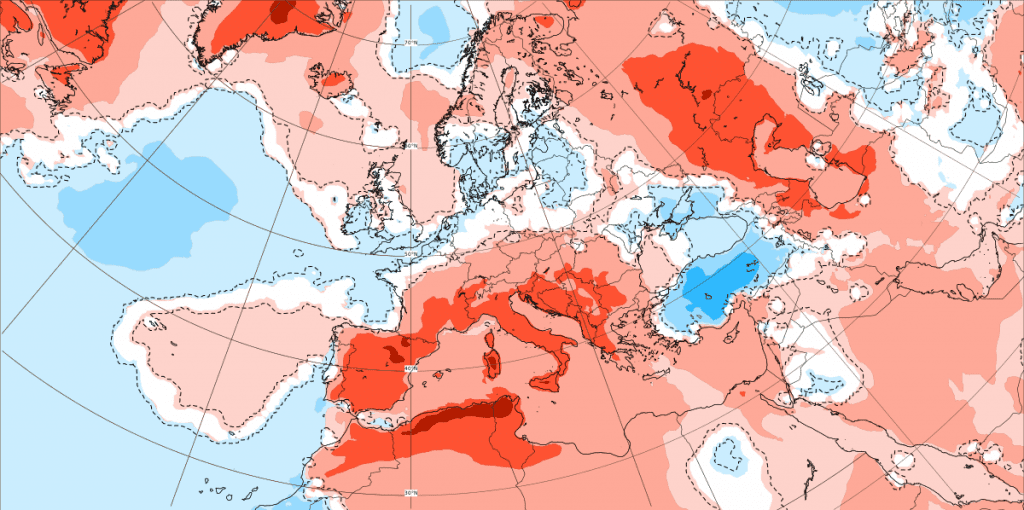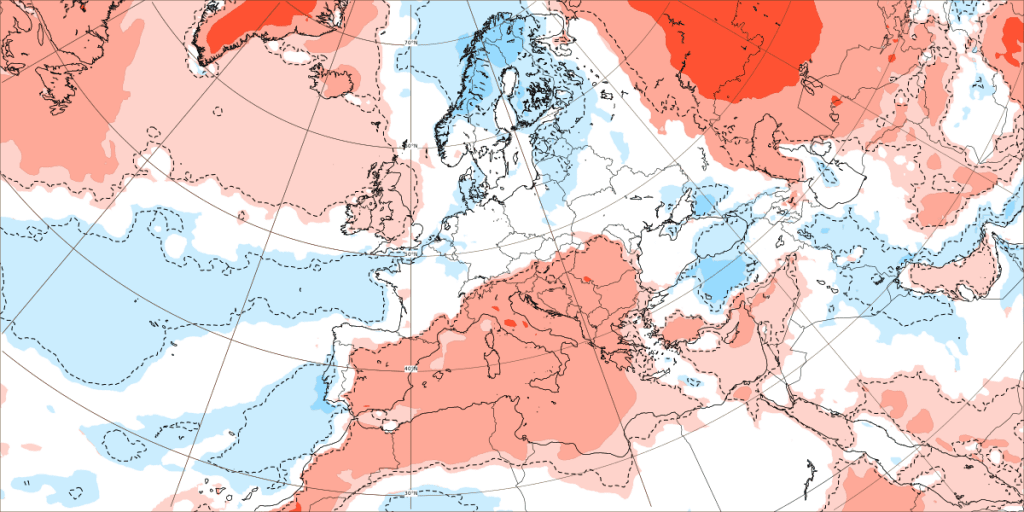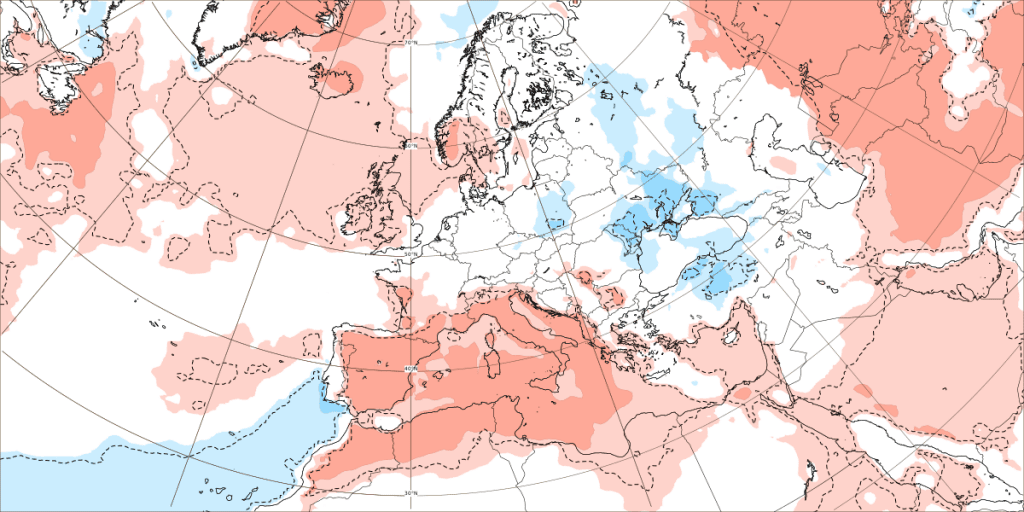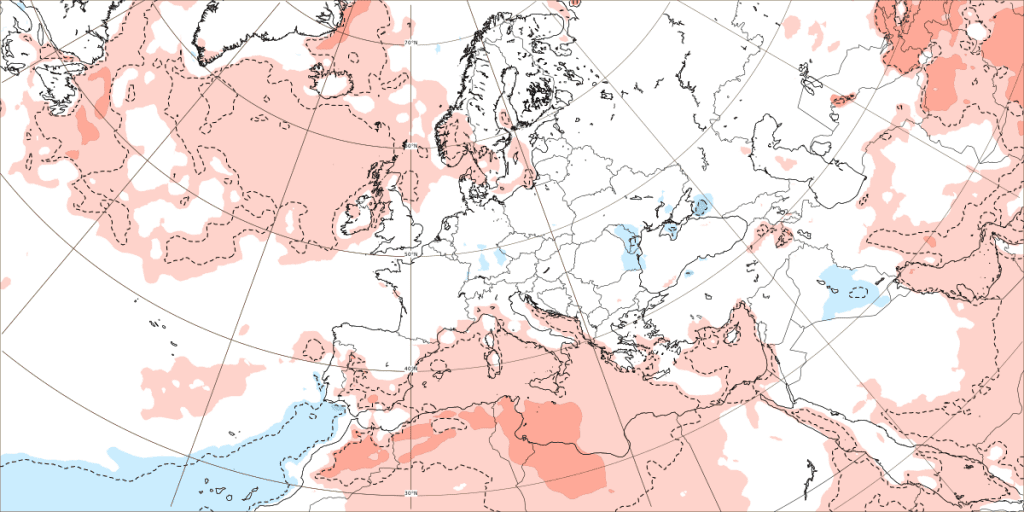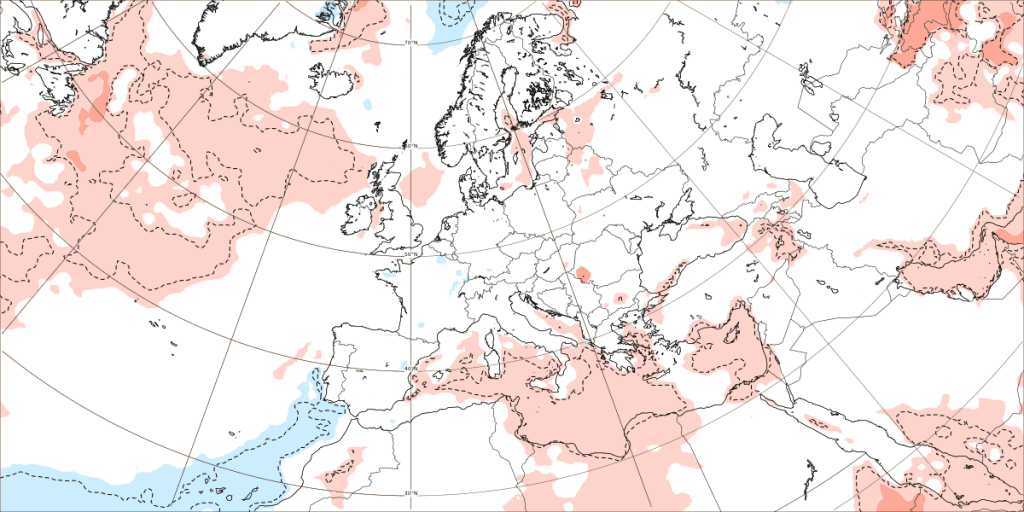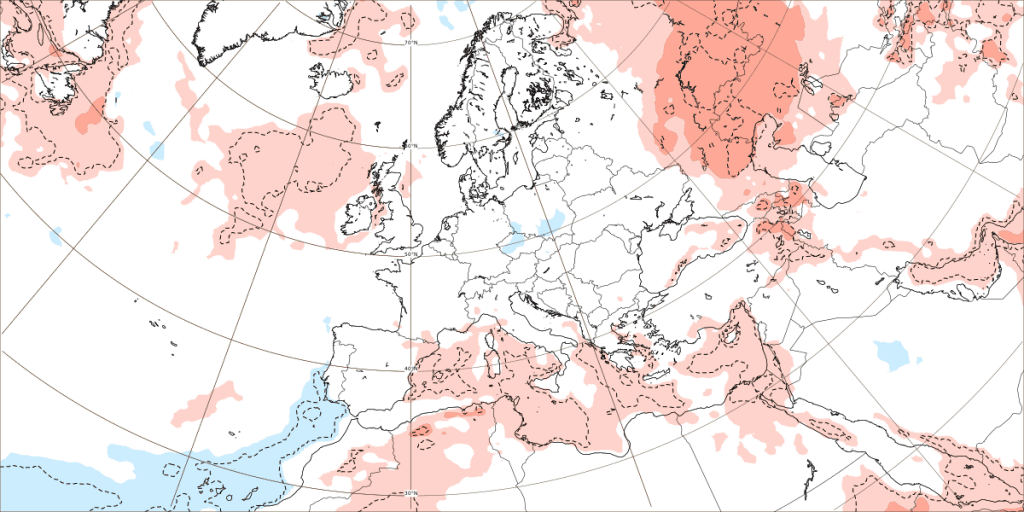 Source: ecmwf.int/en/forecasts/charts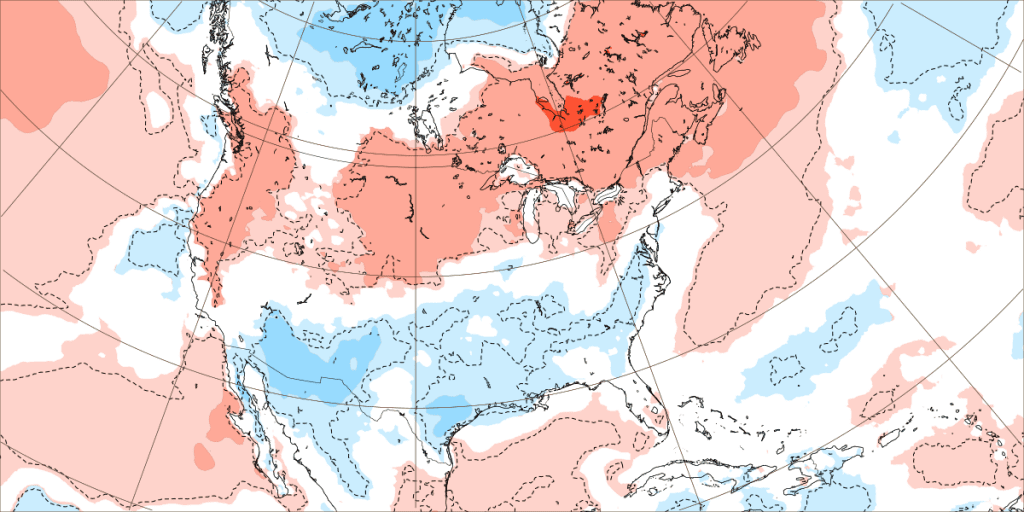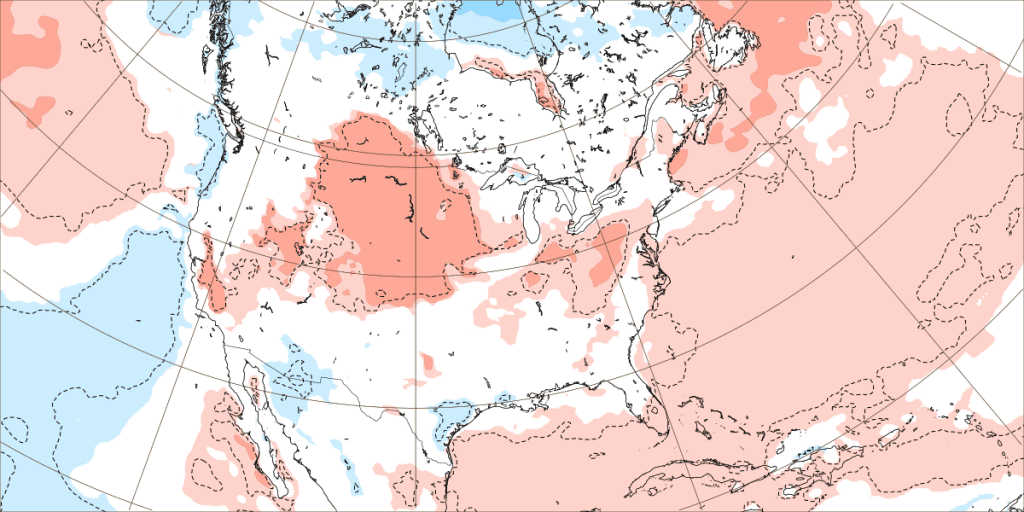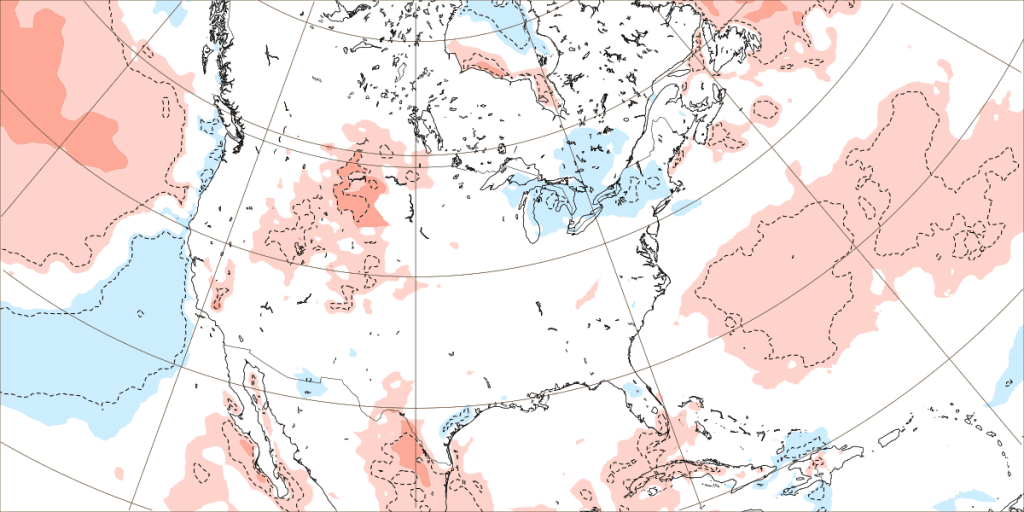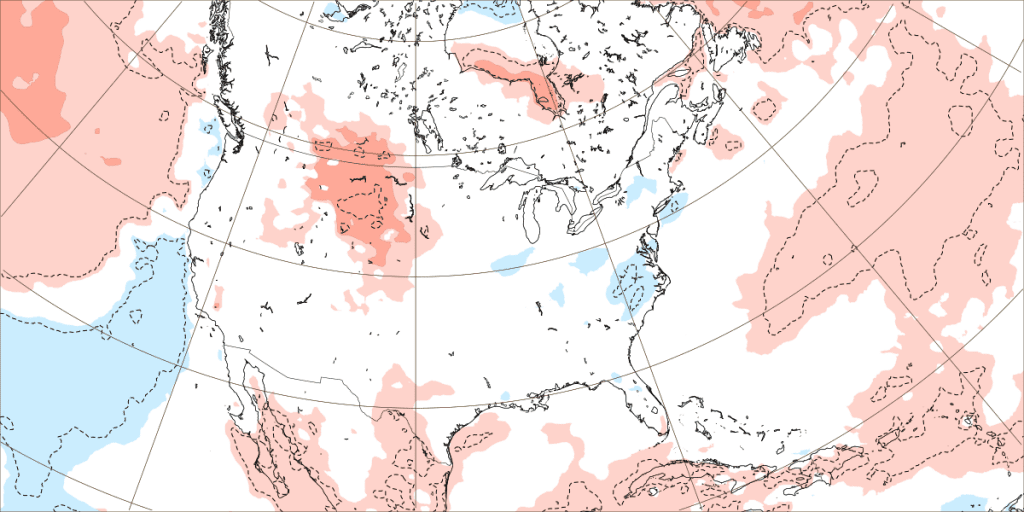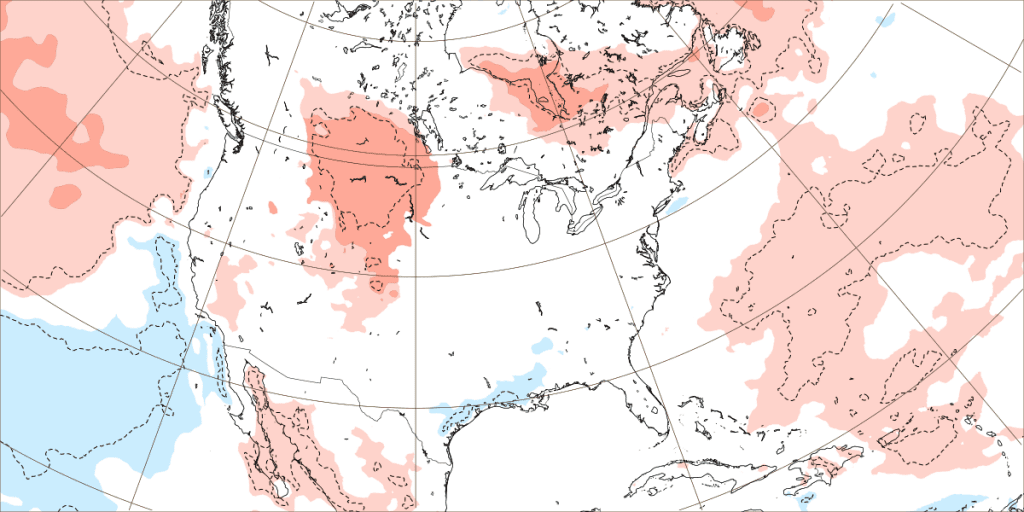 Source: ecmwf.int/en/forecasts/charts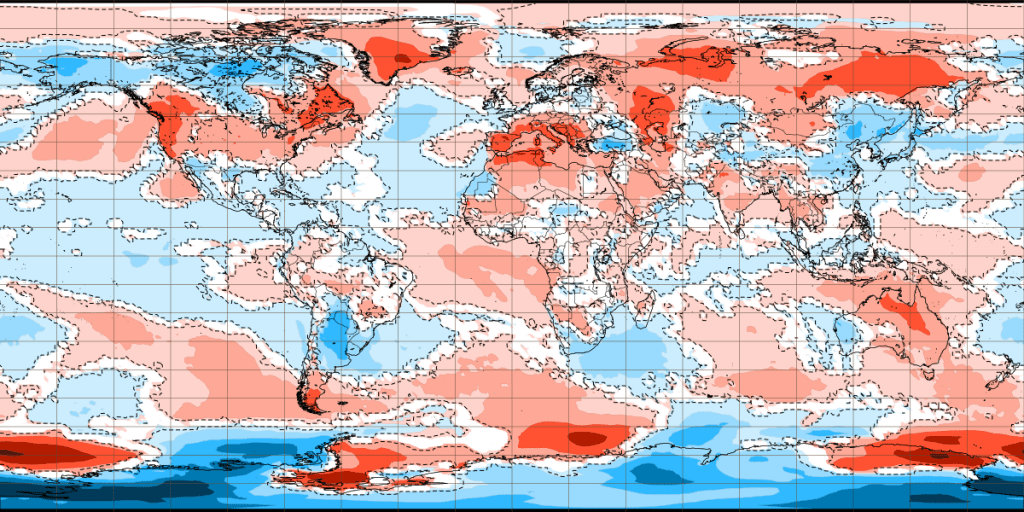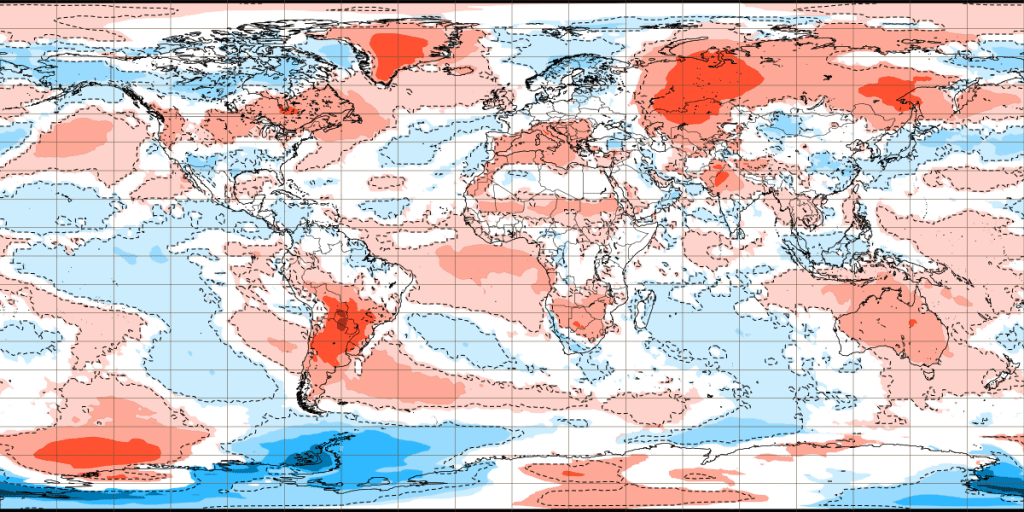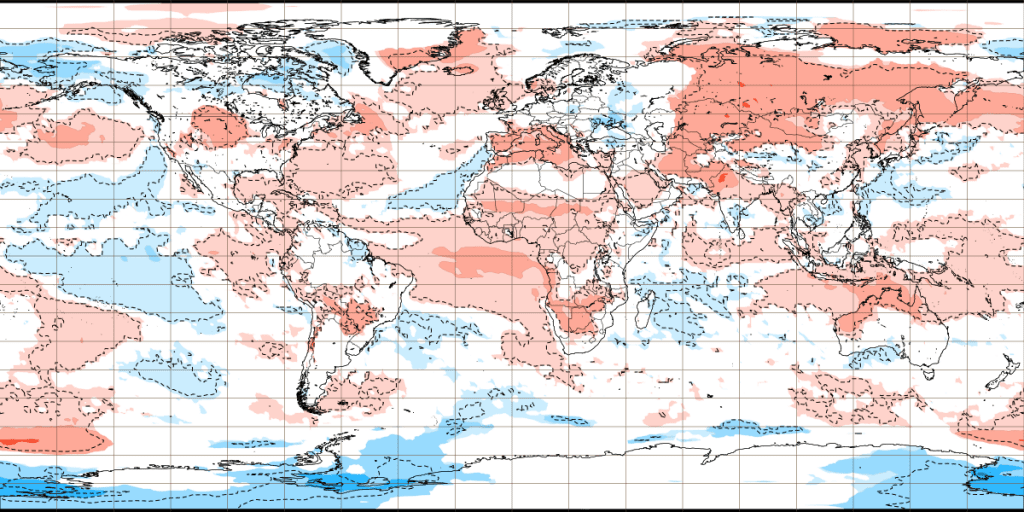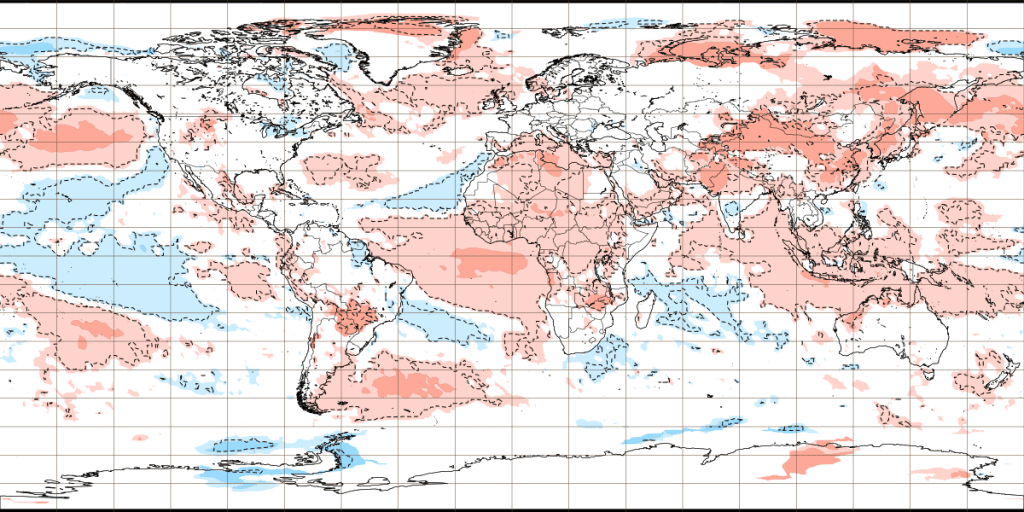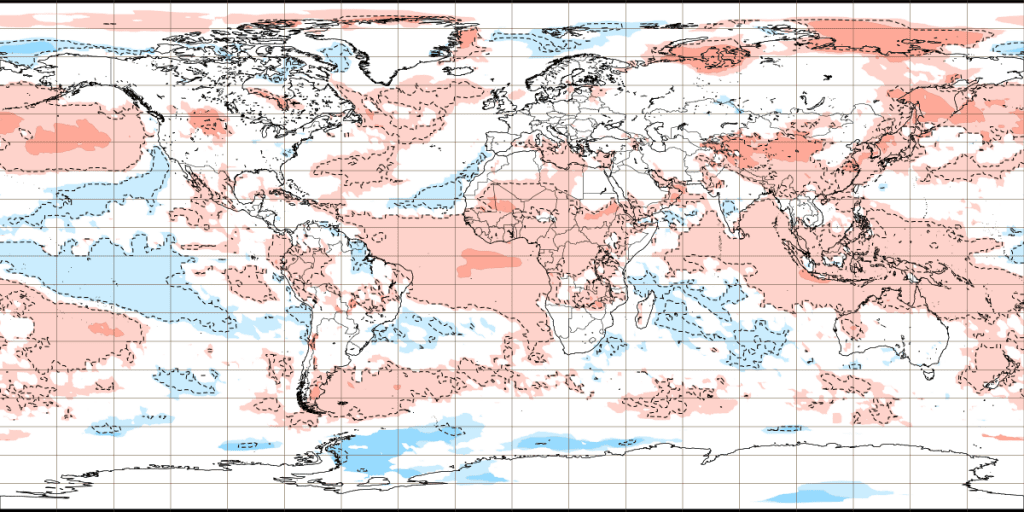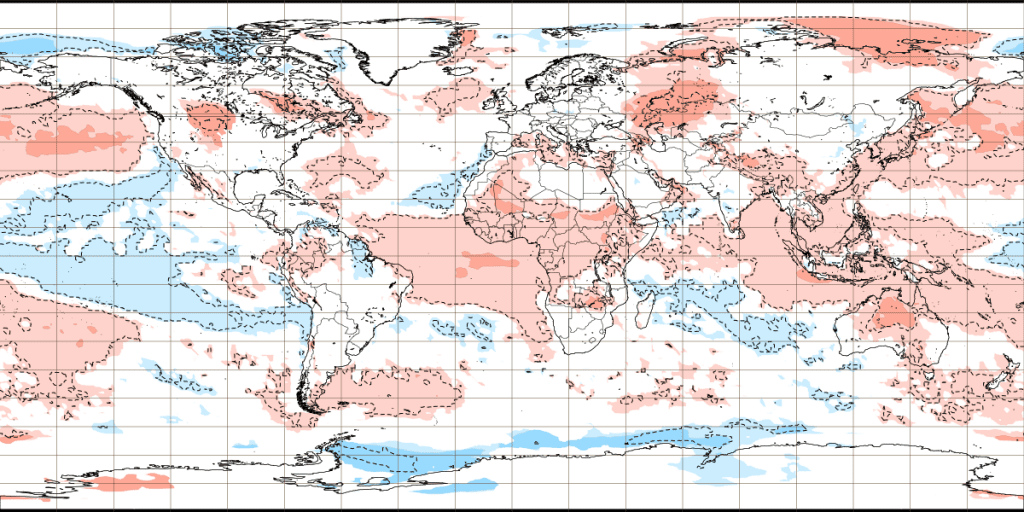 Source: ecmwf.int/en/forecasts/charts
(Visited 16 times, 1 visits today)