ECMWF 6-week forecast for Europe until 24. January 2022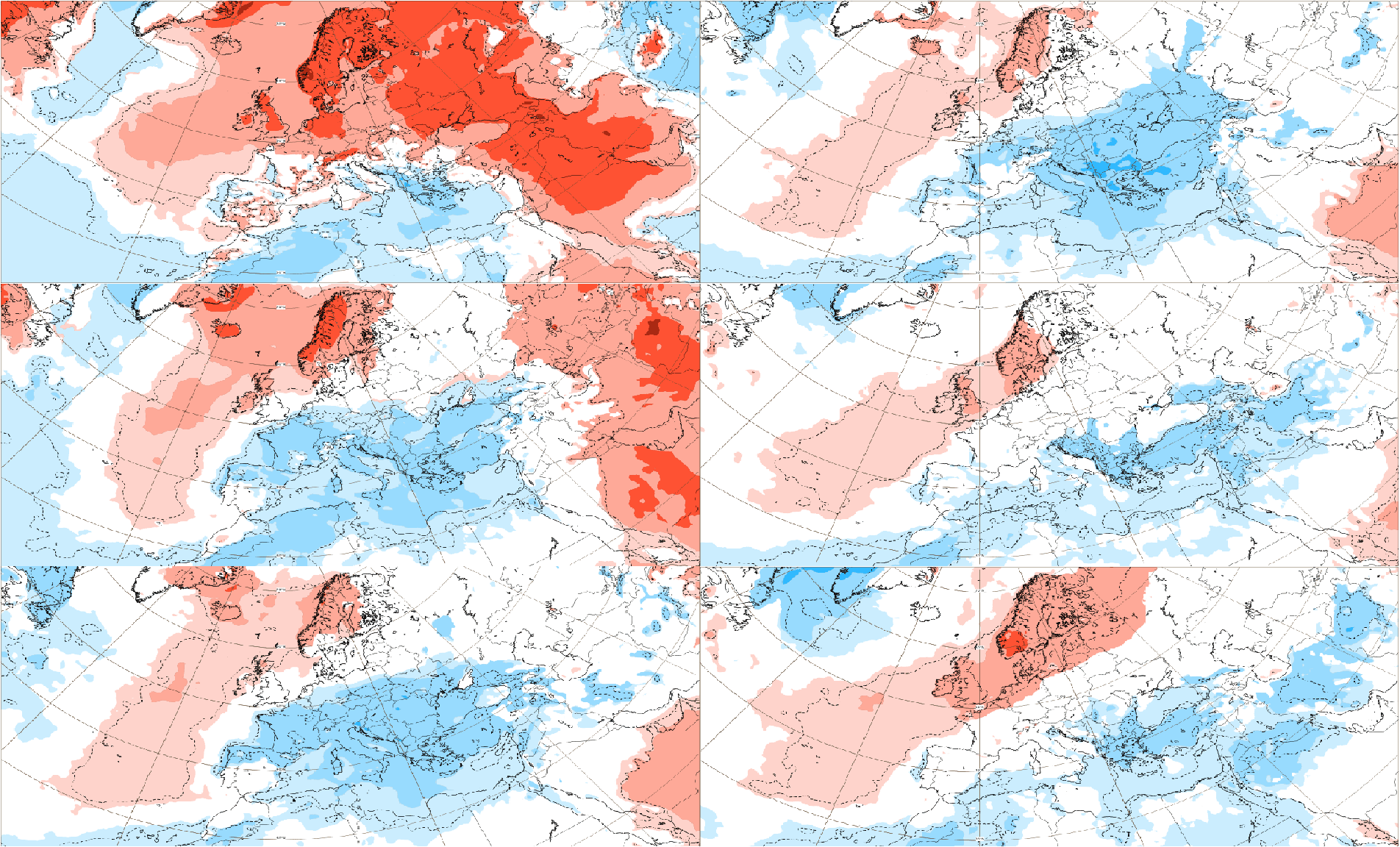 6-week forecast for the USA we published here /https://mkweather.com/ecmwf-6-week-forecast-for-the-usa-until-24-january-2022// and now we should look at forecast until 24. January 2022 for Europe.
Overall, cold weather patterns will stay above the Mediterranean and parts (mainly southern) of mid-latitudes until the end of the outlook (25. January 2022).
This should mean very cold conditions with anomalous frosts in the region, mainly southward from the Alps and the Carpathians.
Meanwhile, northern Europe is forecasted to be already warmer – especially Scandinavia, Scotland, and Ireland, where after December early winter, should arrive very mild period.
Leading patterns will be mainly blocking pattern in the first half of the outlook, gradual NAO+ in the second one, and strengthening of the Atlantic Ridge pattern.
Very cold conditions will gradually come after a hot stat of Winter 2021/2022 into parts of Northeastern Africa and northern Middle East, such as the Caucasian region, and later Central Asia.
Mainly the first week – until 20. December 2021, should be in Eastern Europe and continental Europe very warm, with a short weakening of winter conditions.
The last Winter 2021/2022 forecast update for continents of the Northern Hemisphere you should find here: https://mkweather.com/winter-2021-2022-forecast-for-northern-hemisphere/.
It appears, that in the next 6 weeks, the situation in Europe will be much better than in the parts of the USA, although, northern latitudes will be warmer.
Mainly Mediterranean and southern continental Europe should surprise with the next series of temperature records, therefore will stay safe and warm.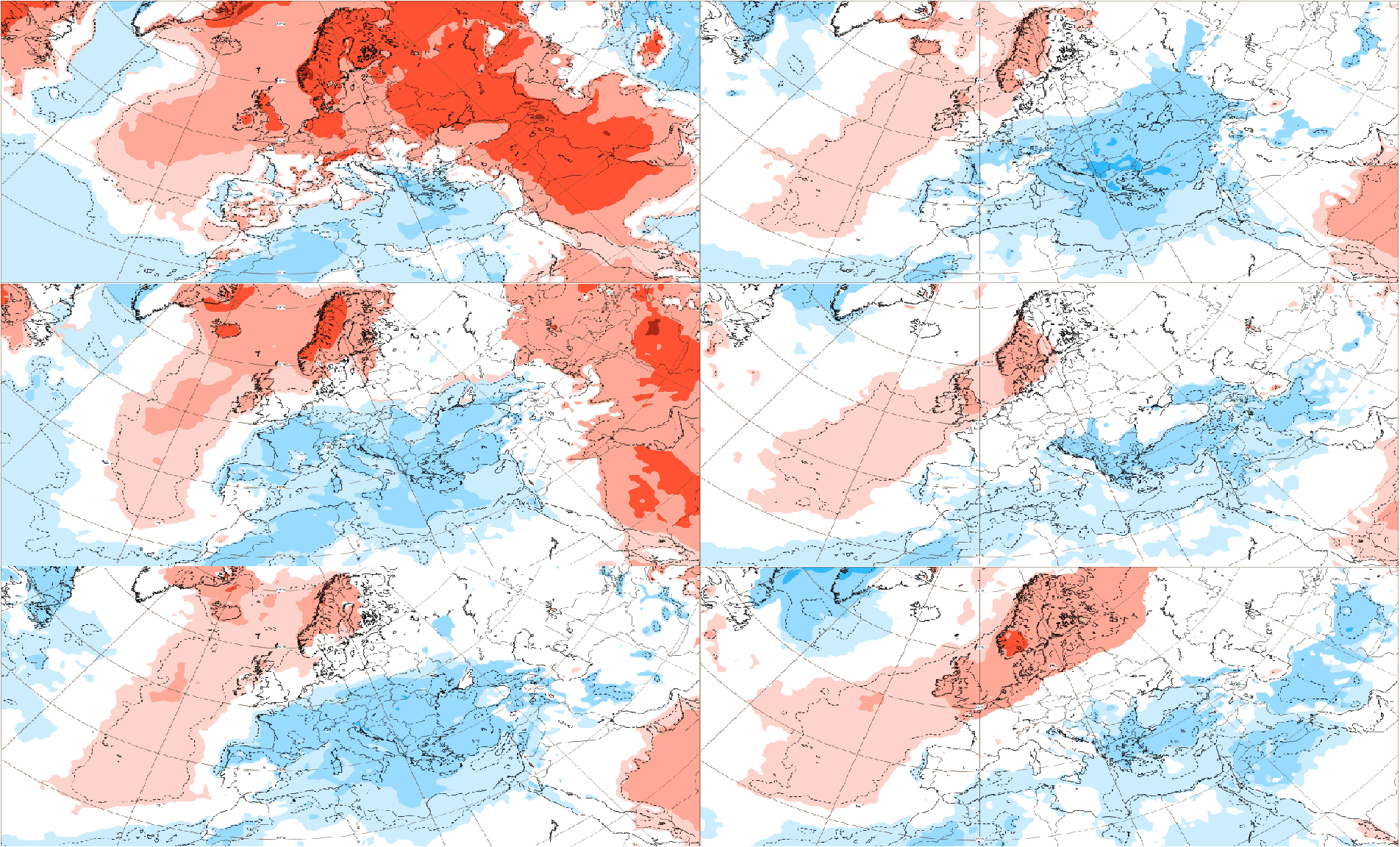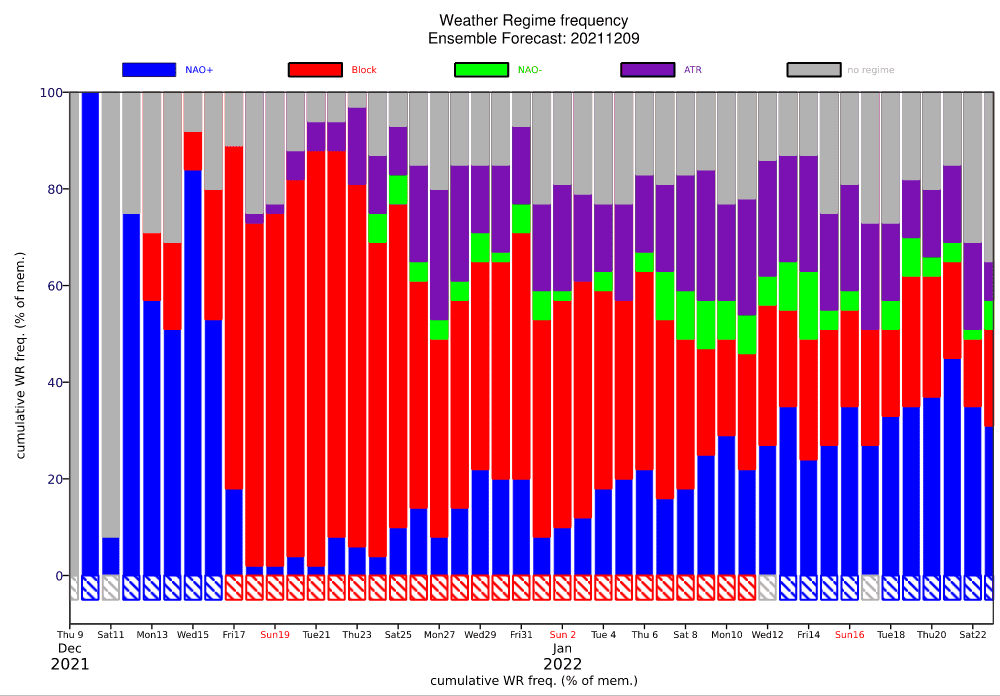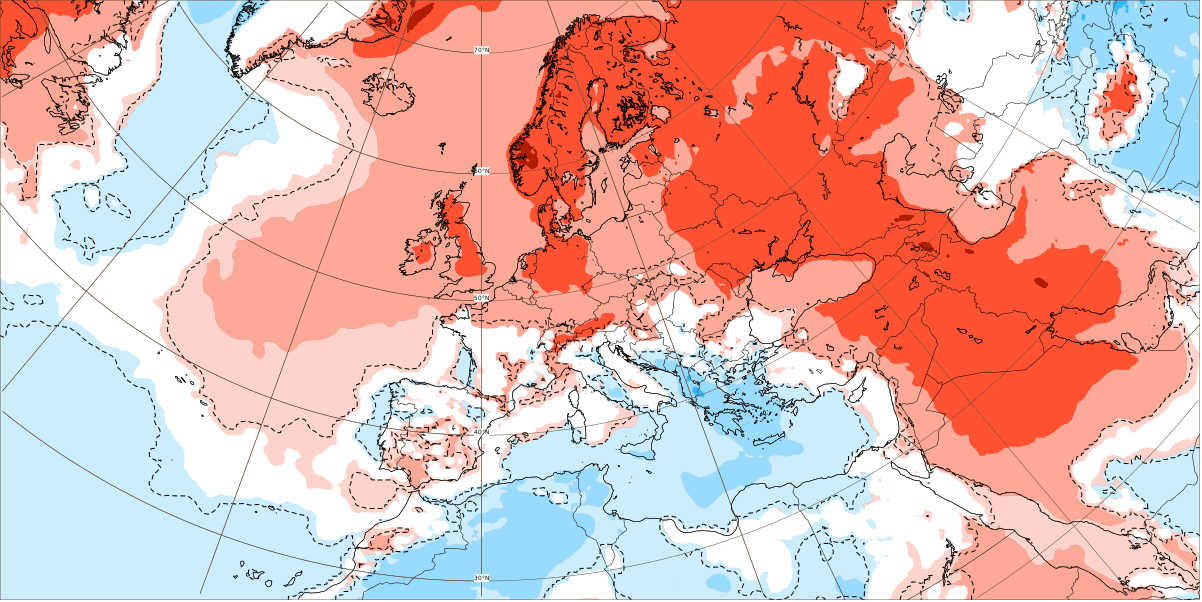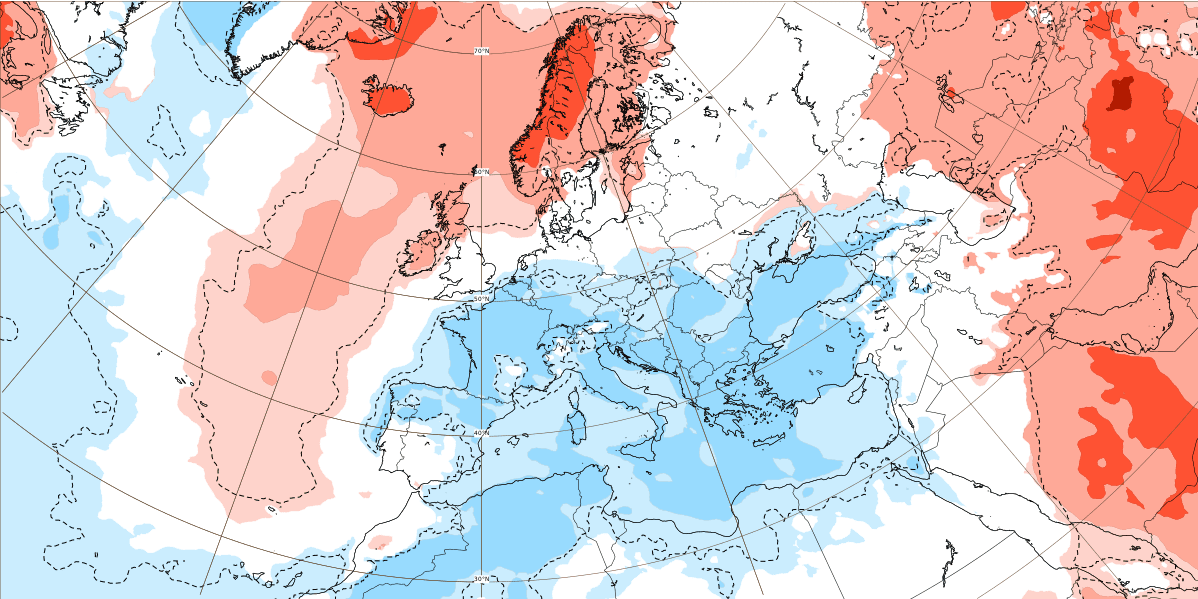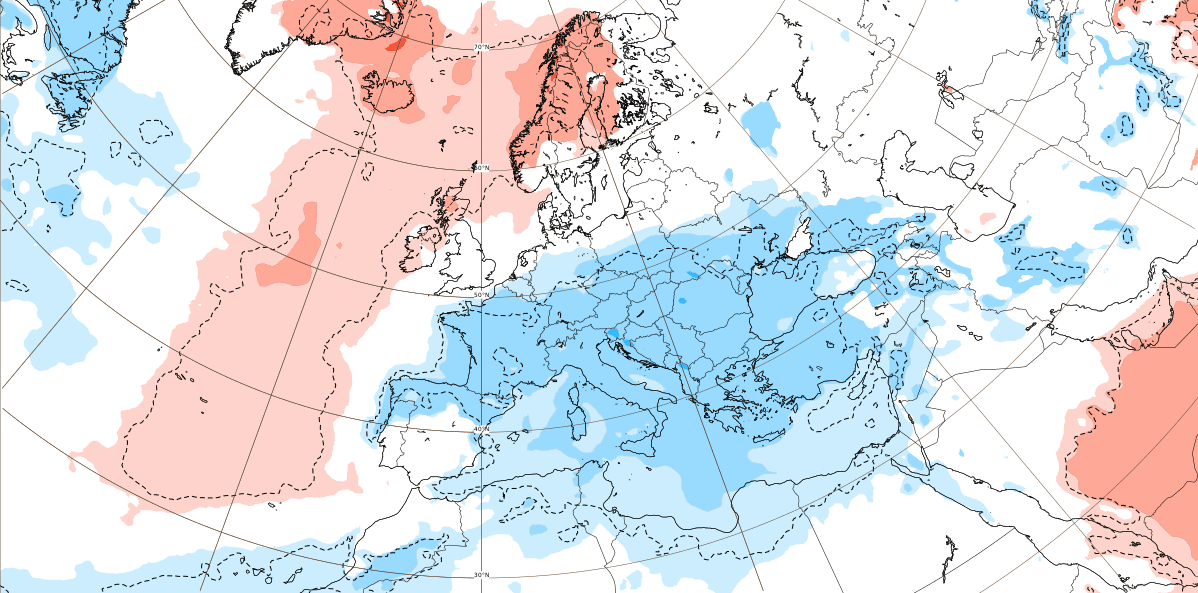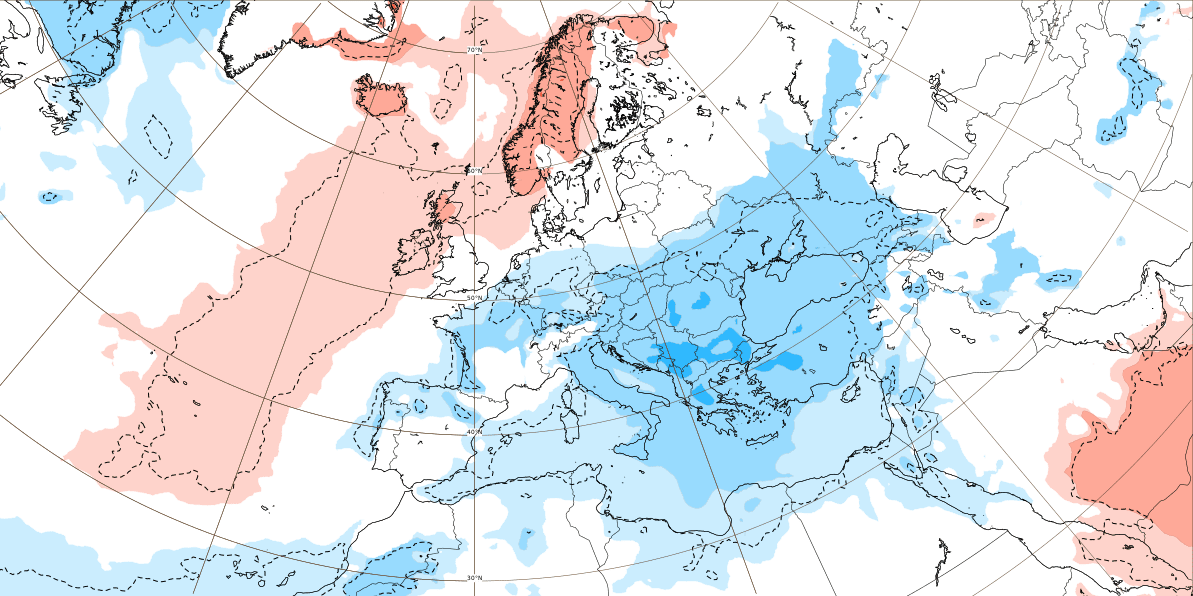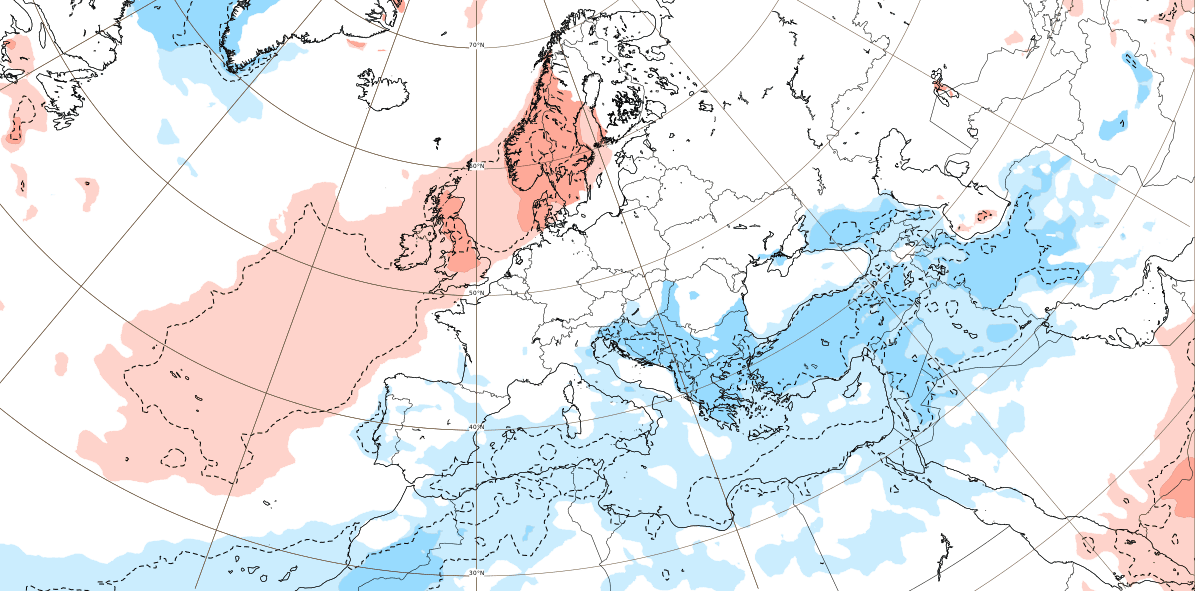 Source: https://apps.ecmwf.int/webapps/opencharts/products/extended-anomaly-2t?base_time=202112090000&projection=opencharts_europe&valid_time=202201240000