Predictions for Europe to July 2021 are very hot and Scandinavia, such as continental Europe, the Mediterranean, and mostly British Islands, too, should experience the next extreme heatwaves, according to the ECMWF model.
Although the start of the month should be cold in France, Spain, Portugal, and England, gradually will be cold anomalies limited into the westernmost shores of Europe in Portugal, Ireland, Iceland, or northern Norway, with really hot conditions across the continent.
July 2021 appears very dry in European mid-latitudes, while the Mediterranean, mainly the eastern part, including the Black sea region, should stay stormy.
Above the Arctic, Scandinavia, and British Islands has forecasted a high-pressure anomaly, while subtropical latitudes should have lower pressure than usual.
Most of the time in July should have a circulation blocking character, therefore, one synoptic situation should persist in the selected region longer.
According to the current GFS, the next peak of heatwaves is forecasted in large parts of Europe already around 9. July 2021 (around 10 days after a current peak 28.-29. June 2021), therefore, after storms and post-frontal weather, hot summer will return very soon – it appears, that including British Islands.
Weather Regimes probabilities: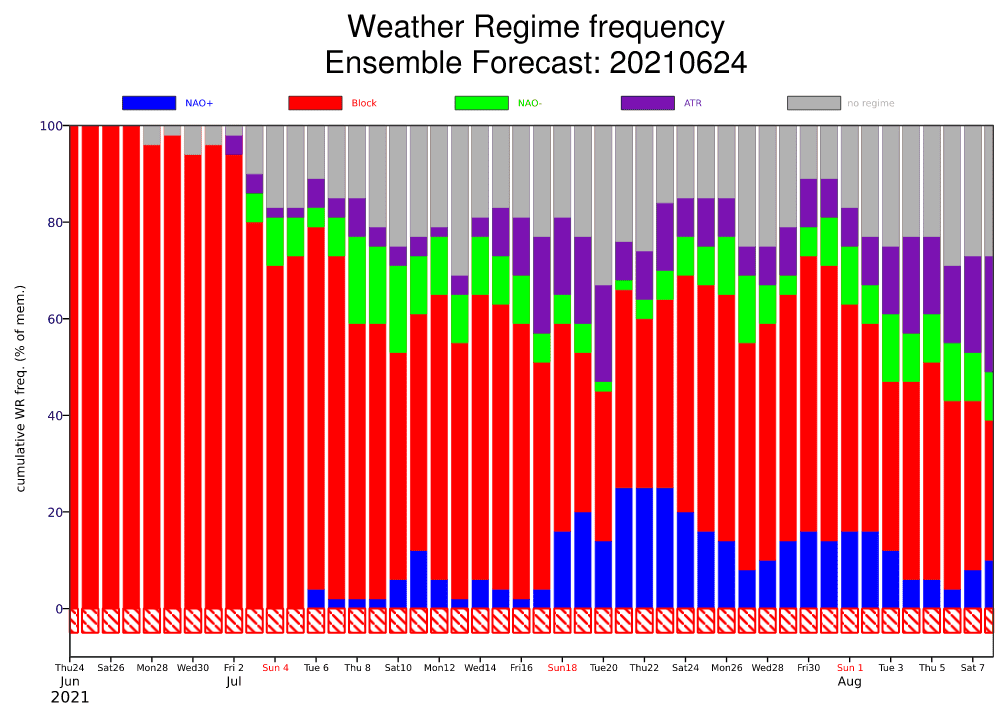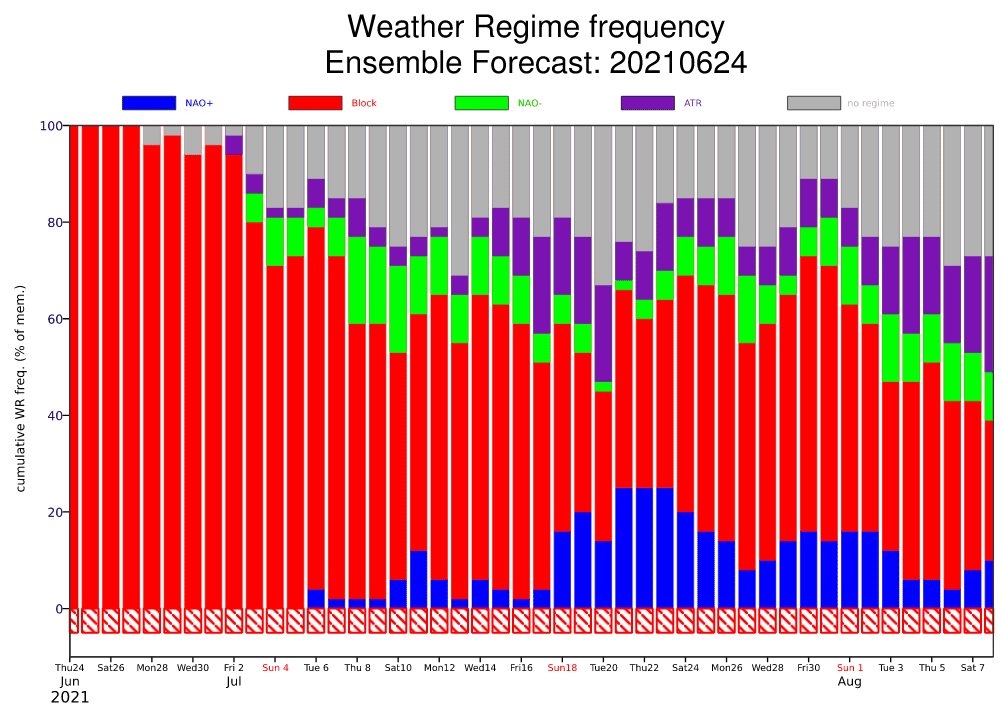 Air temperature forecast for Europe between 28. June – 9. August 2021 per weeks (Monday – Sunday):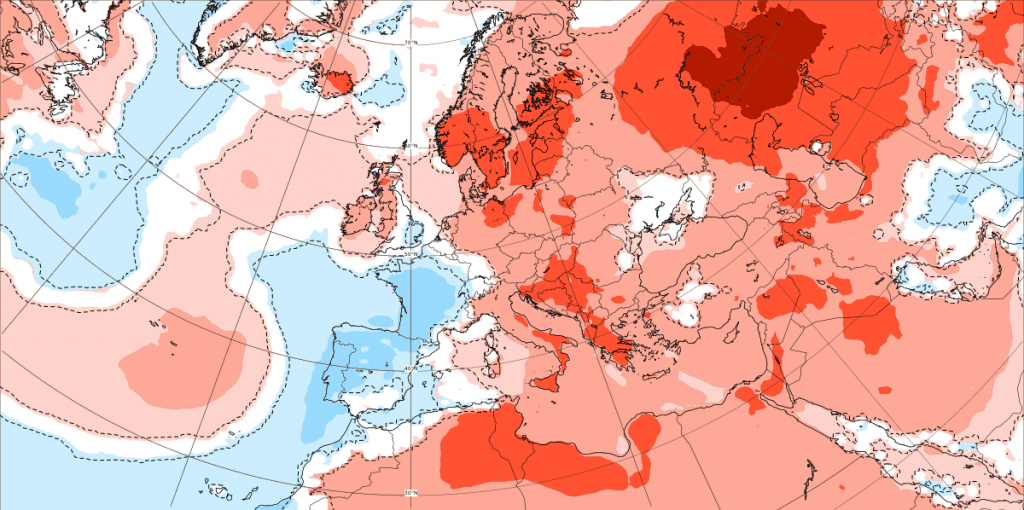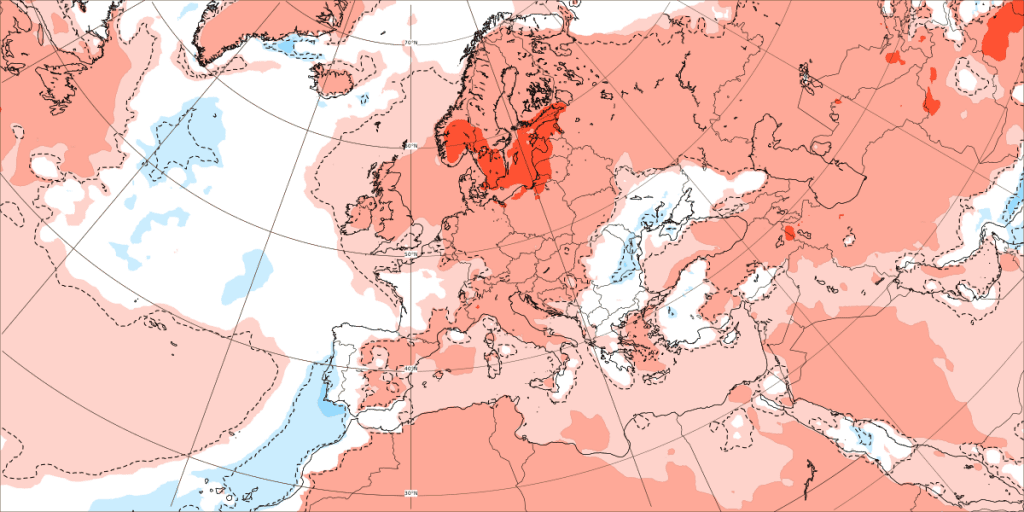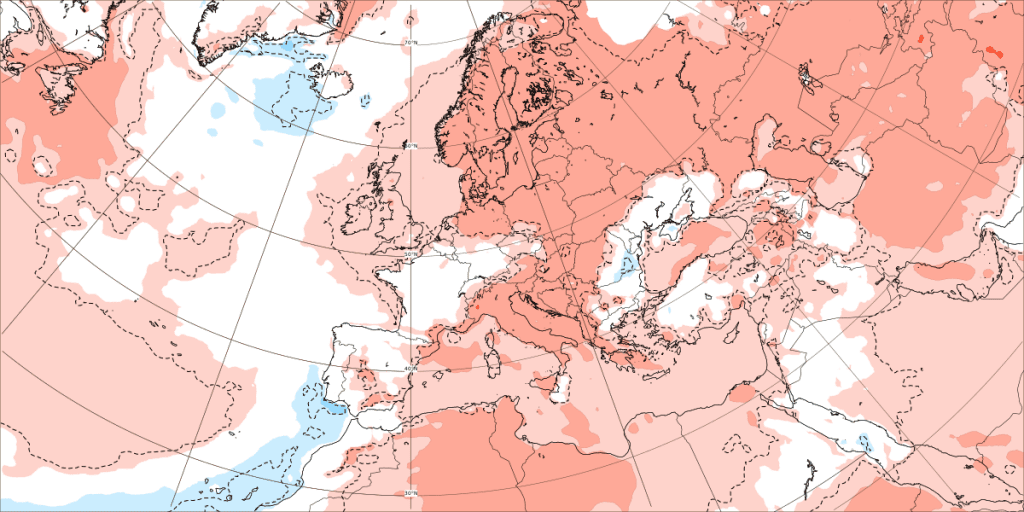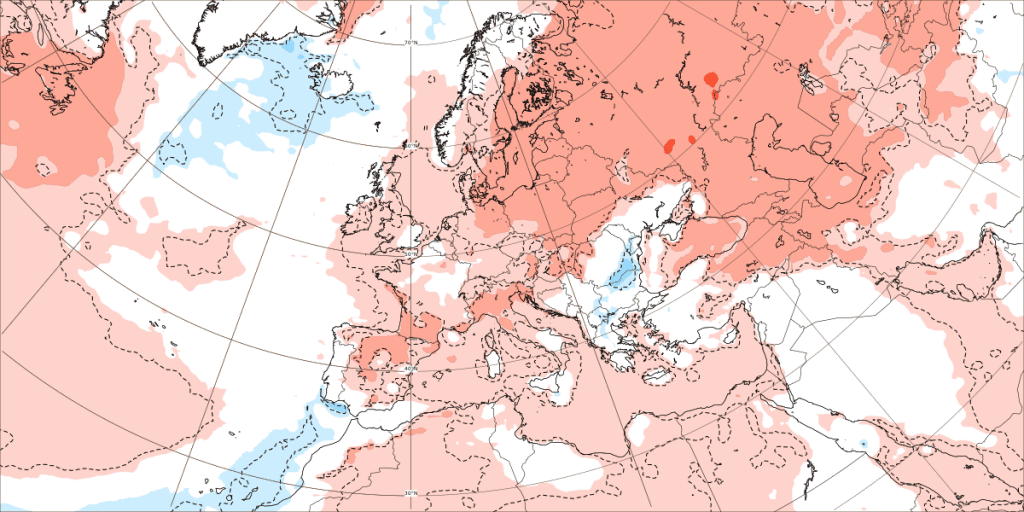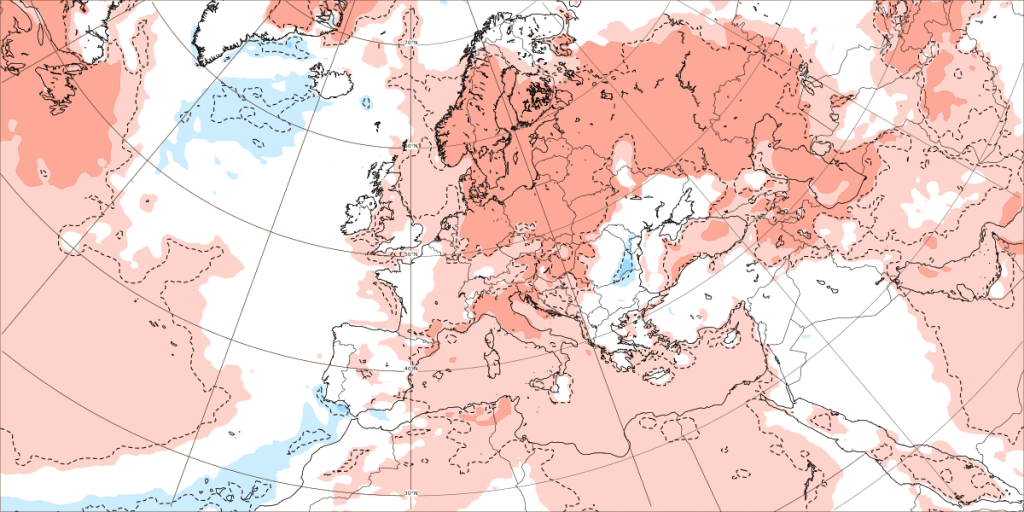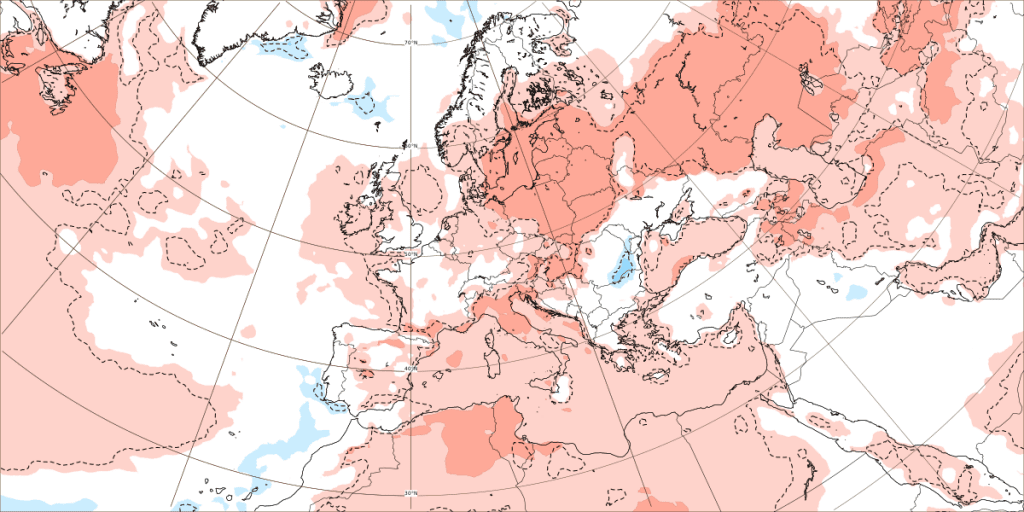 Air pressure anomalies between 28. June – 9. August 2021: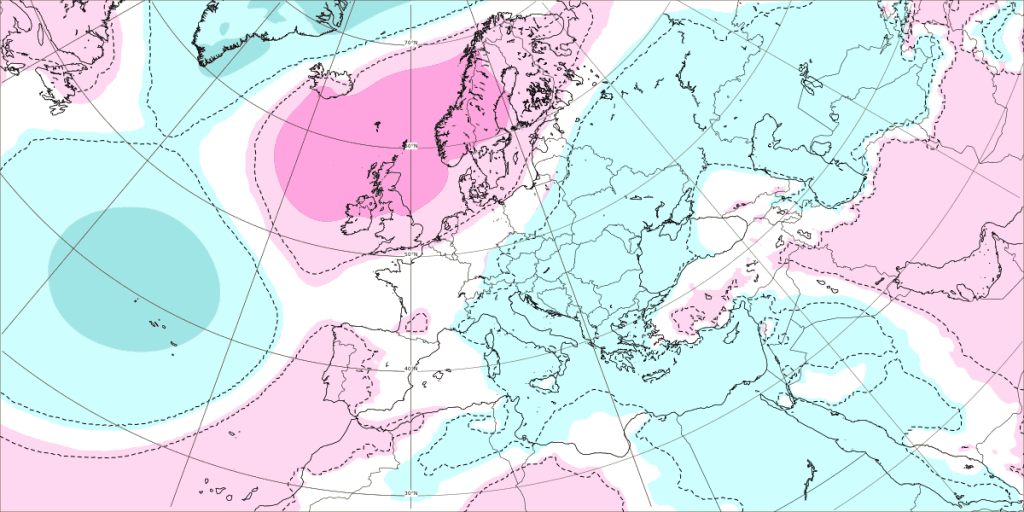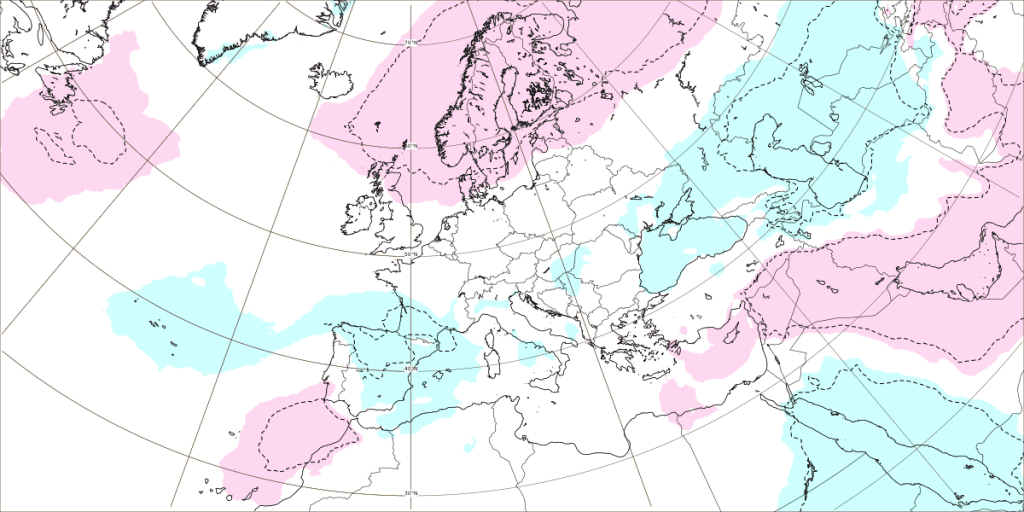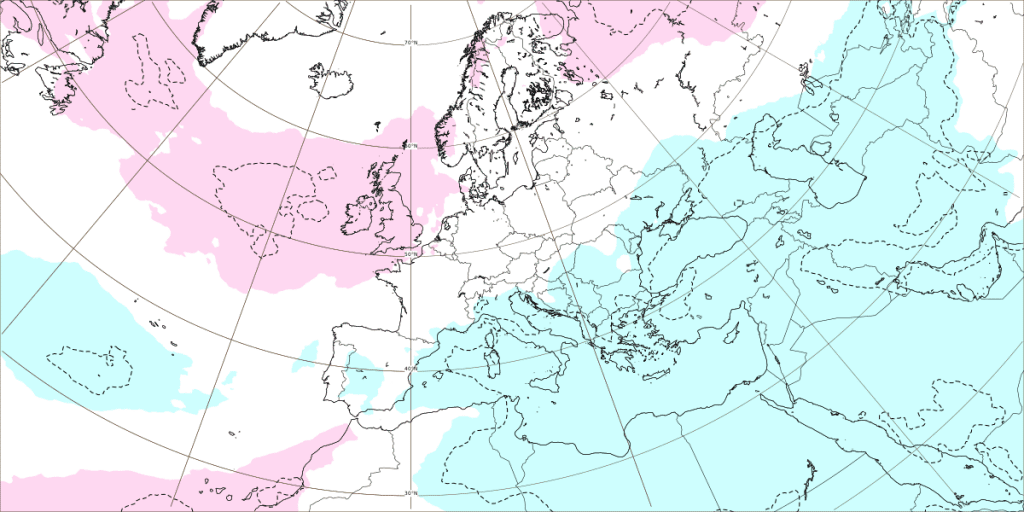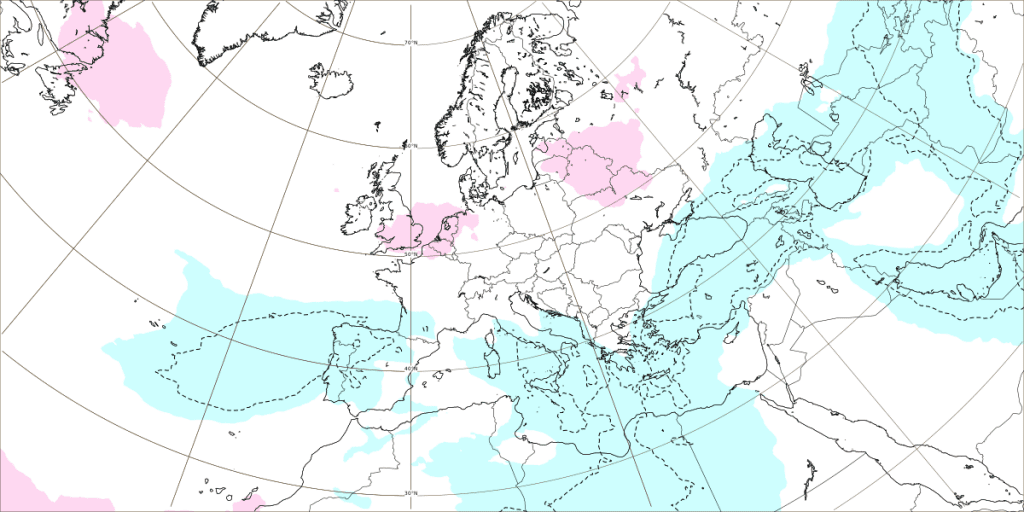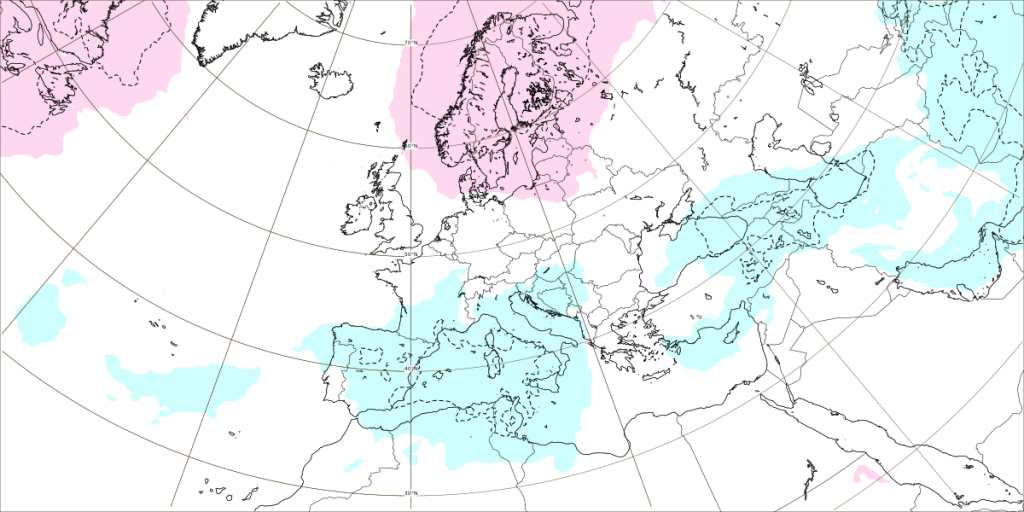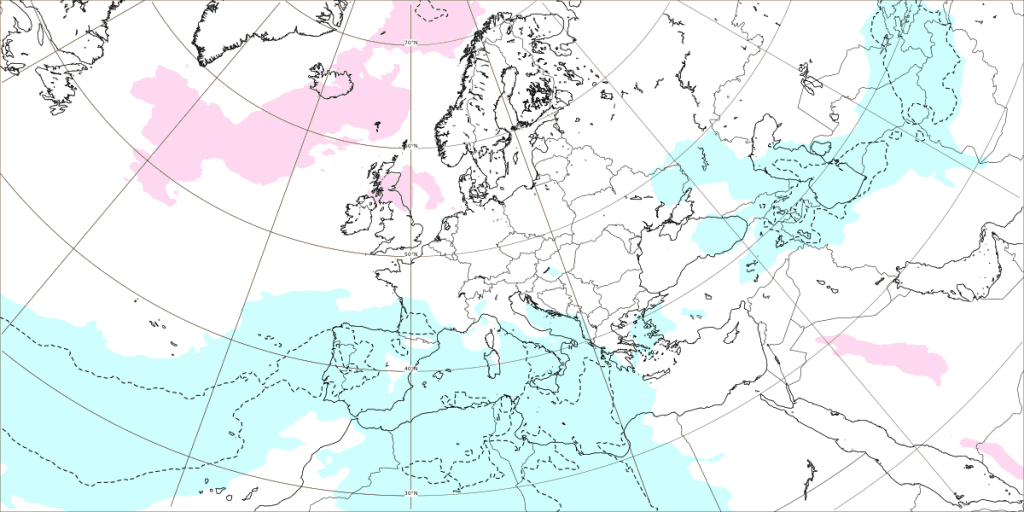 Precipitation anomaly between 28. June – 9. August 2021: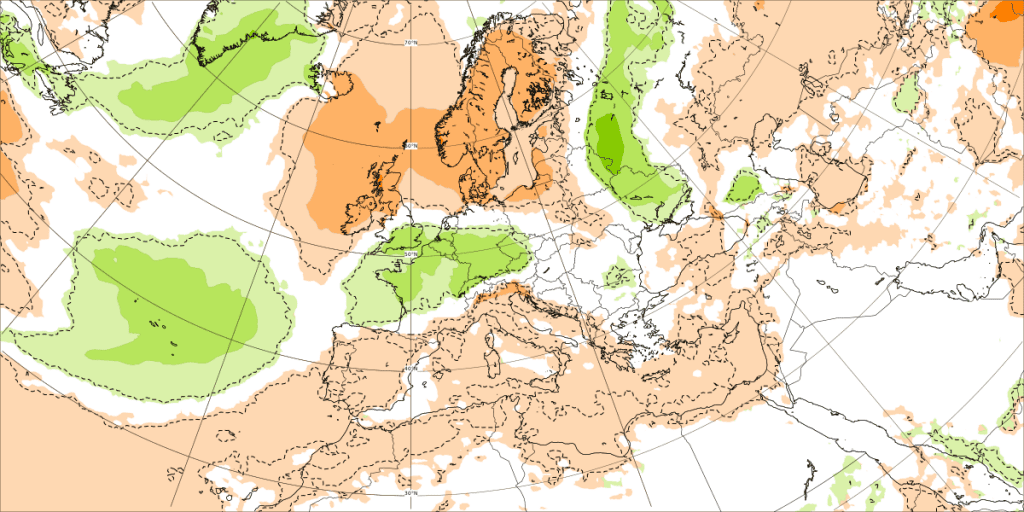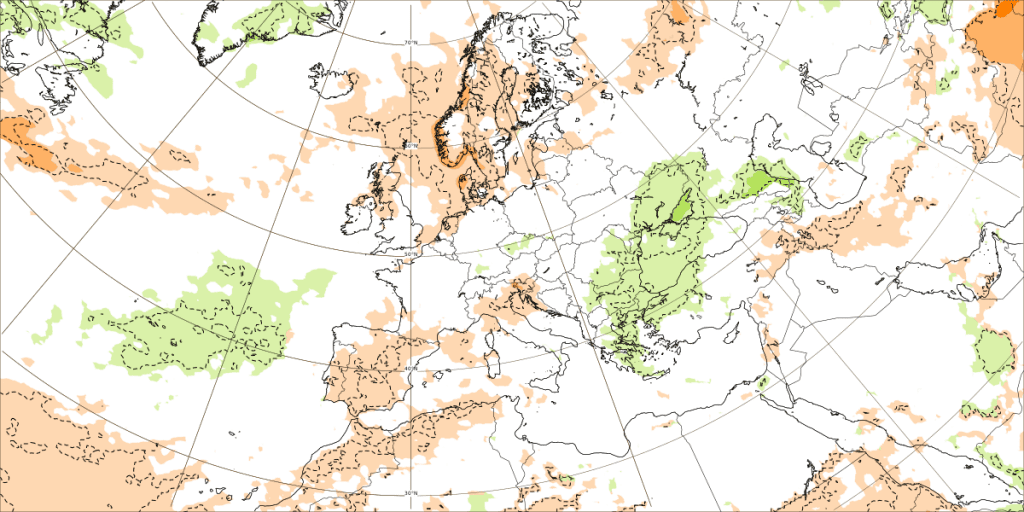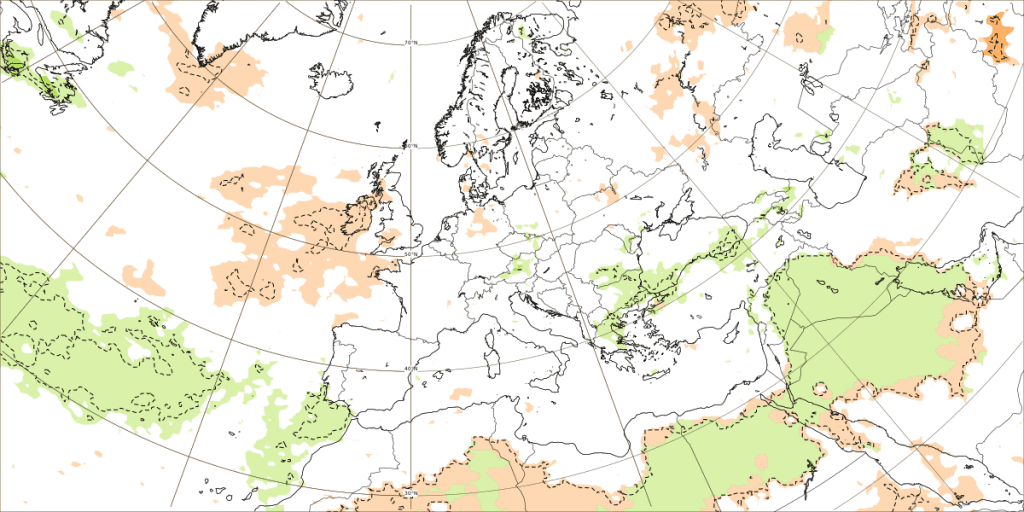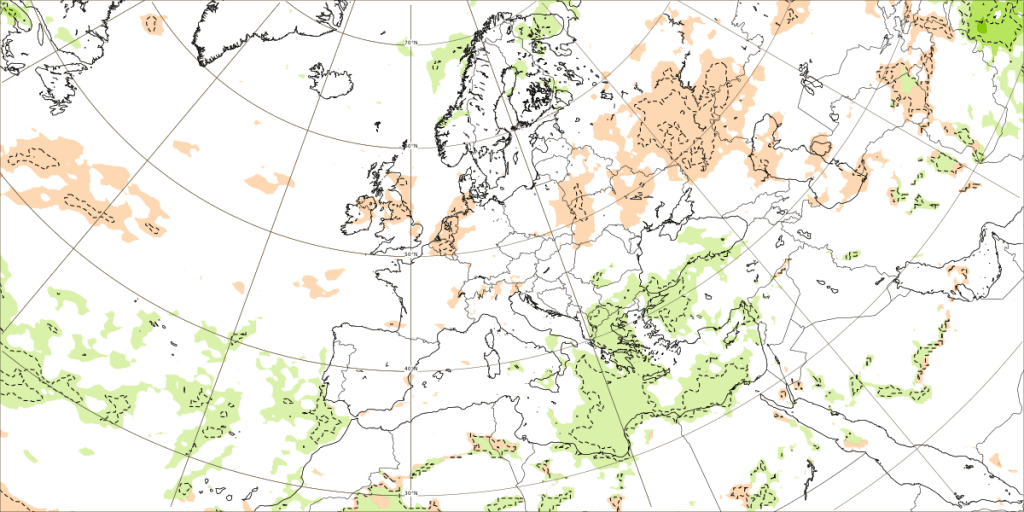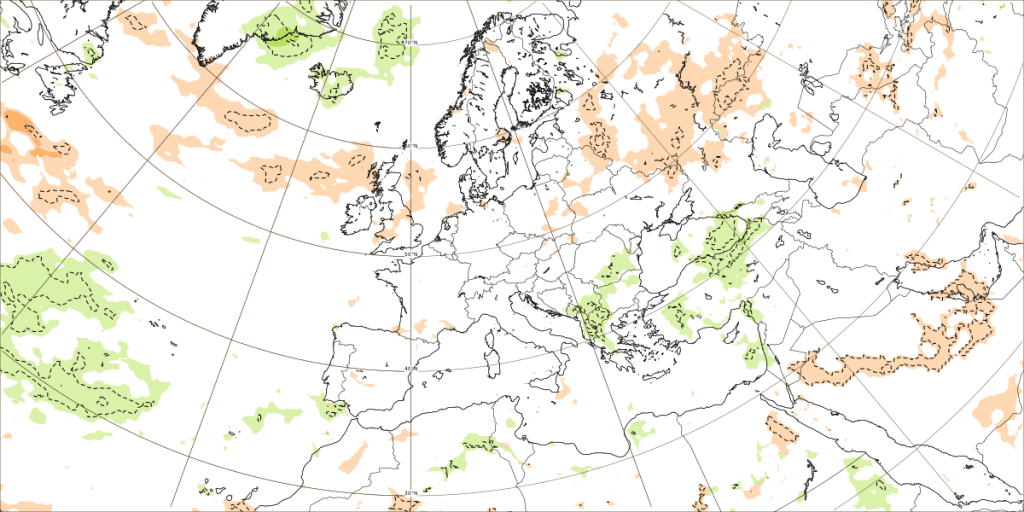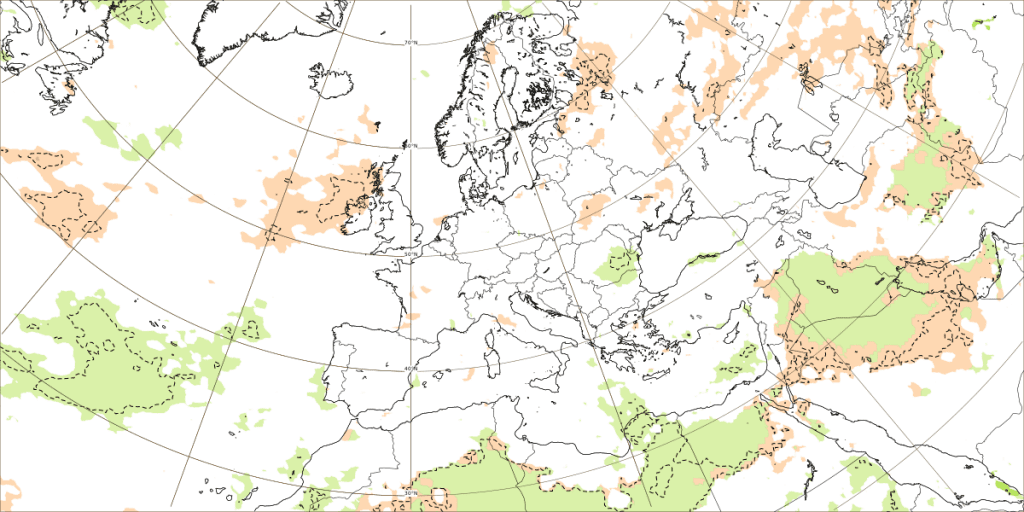 Source: https://www.ecmwf.int/en/forecasts/charts
(Visited 1 times, 1 visits today)